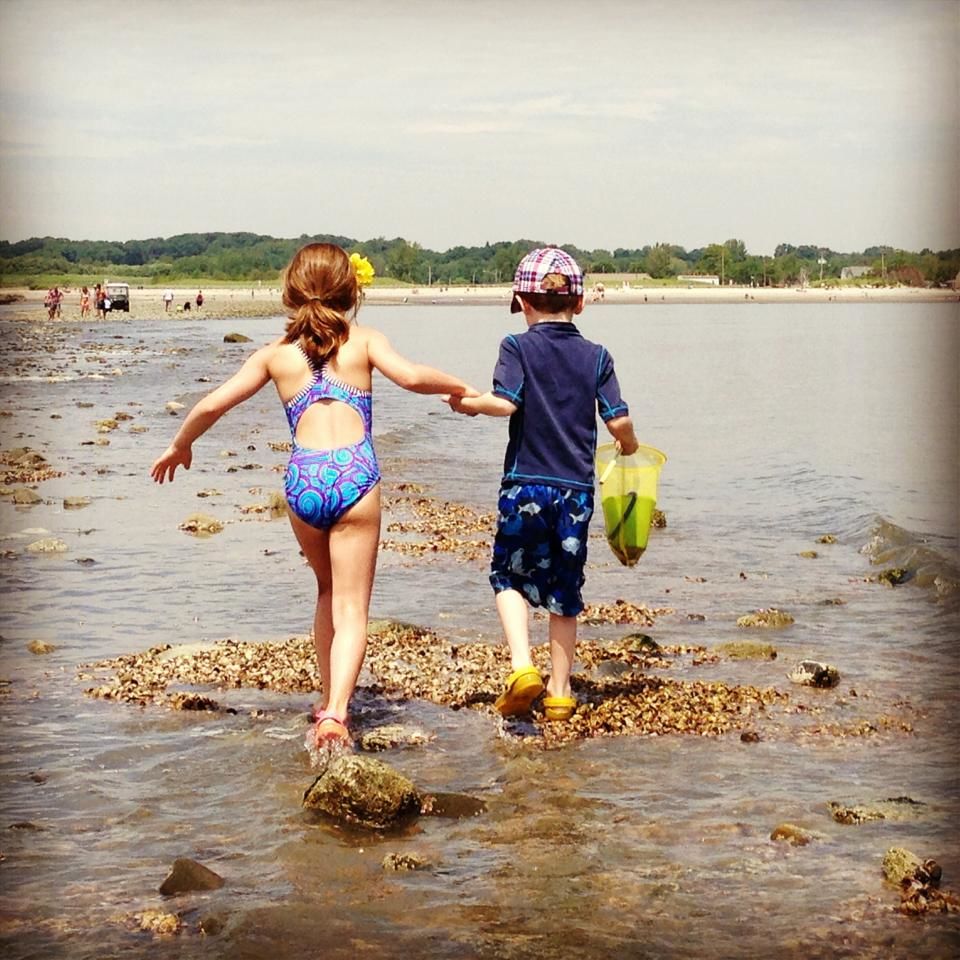 There's no other love like the love for a brother. There's no other love like the love from a brother. – Terri Guillemets
Rakshabandhan is a Hindu festival that celebrates the bond between a brother and sister. And what better way to celebrate than to quench some of your wander thirst with your best buddy? Here's how a brother is the best travel partner ever:
1. You won't have to spend a dime
The first best part about traveling with your brother has to be no expenditure. You will either end up getting sponsored by your parents (they will be happy to see you bond) or he will be spending a lot more than you on the trip.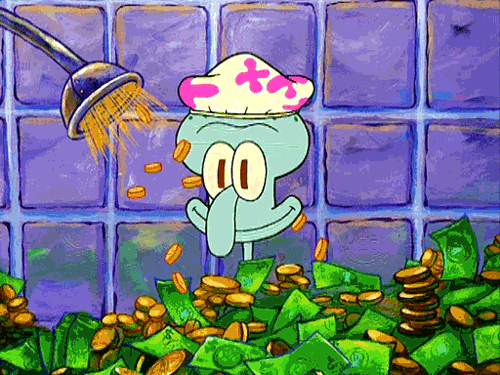 www.reddit.com
2. He'll be your loving bodyguard
Being a girl, the first thoughts that come to your head while traveling is bound to be safety. Any boy gives you some type of surety of safety but with a brother, you can forget all your worries. You know you are the safest with your loving body guard. He will fight the world for you and you will never feel burdened by it. It is his proud job!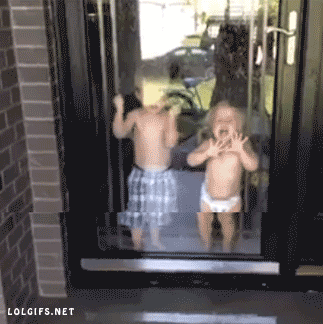 www.imgur.com
3. Healthy sibling rivalry will double the fun
Brothers will annoy you to a point that you'll do just anything to prove them wrong and one of the things they'll surely push you for is adventure. No matter how annoying, you will thank him later!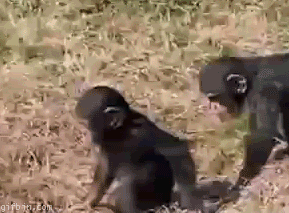 www.animalsbeingdicks.com
4. You won't have to leave your comfort zone
Since you've grown up with your brother, there can be absolutely no possibility of any embarrassment. You can sit however you want, eat however and whatever you want, shaved or not shaved legs. You simply do not have to care. It surely is very difficult to gain that level of comfort with anyone else other than your family.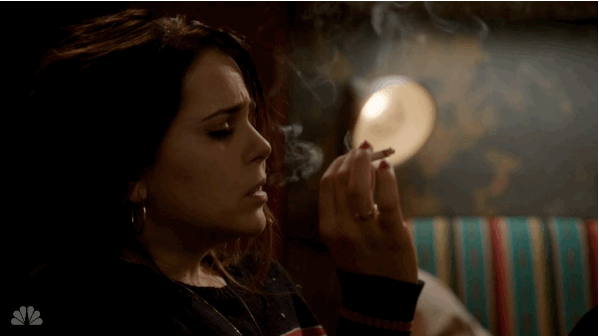 www.buzzfeed.com
5. No roommate problems
You don't have to worry about learning to live with a friend or a travel mate, scared that you might end up disliking him/her or have a fight. You both know each other's habits and there's nothing that will make you tick. You might hate it but you're used to it!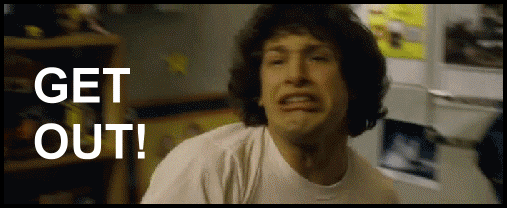 www.gifbay.com
6. You'll fight of course, but that'll be fun too
You will surely be entertained throughout your trip with the most amazingly ridiculous fights. There won't be a moment that you won't be laughing, shouting or doing anything less crazy.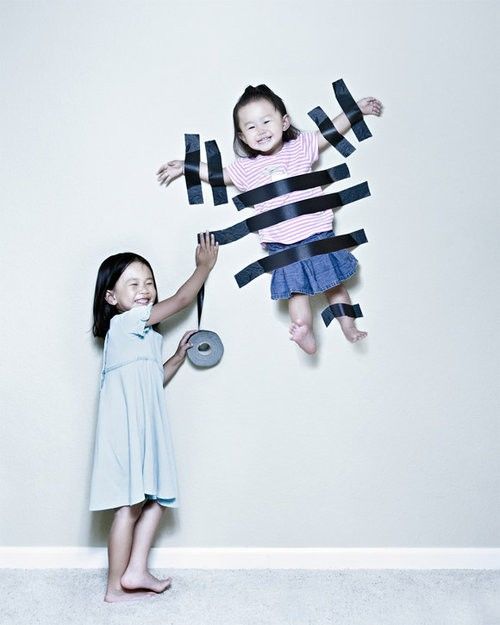 www.absolutepunk.net
So go celebrate your precious bond and to stir those hidden emotions, you can start or end your trip by watching a great movie, Children of Heaven. The movie's story is about a brother and a sister from a poor family. Ali loses his sister Zahra's pair of shoes and to hide the tragic event from their poverty stricken father, Ali shares his shoes with his sister. They both have only one shoe each!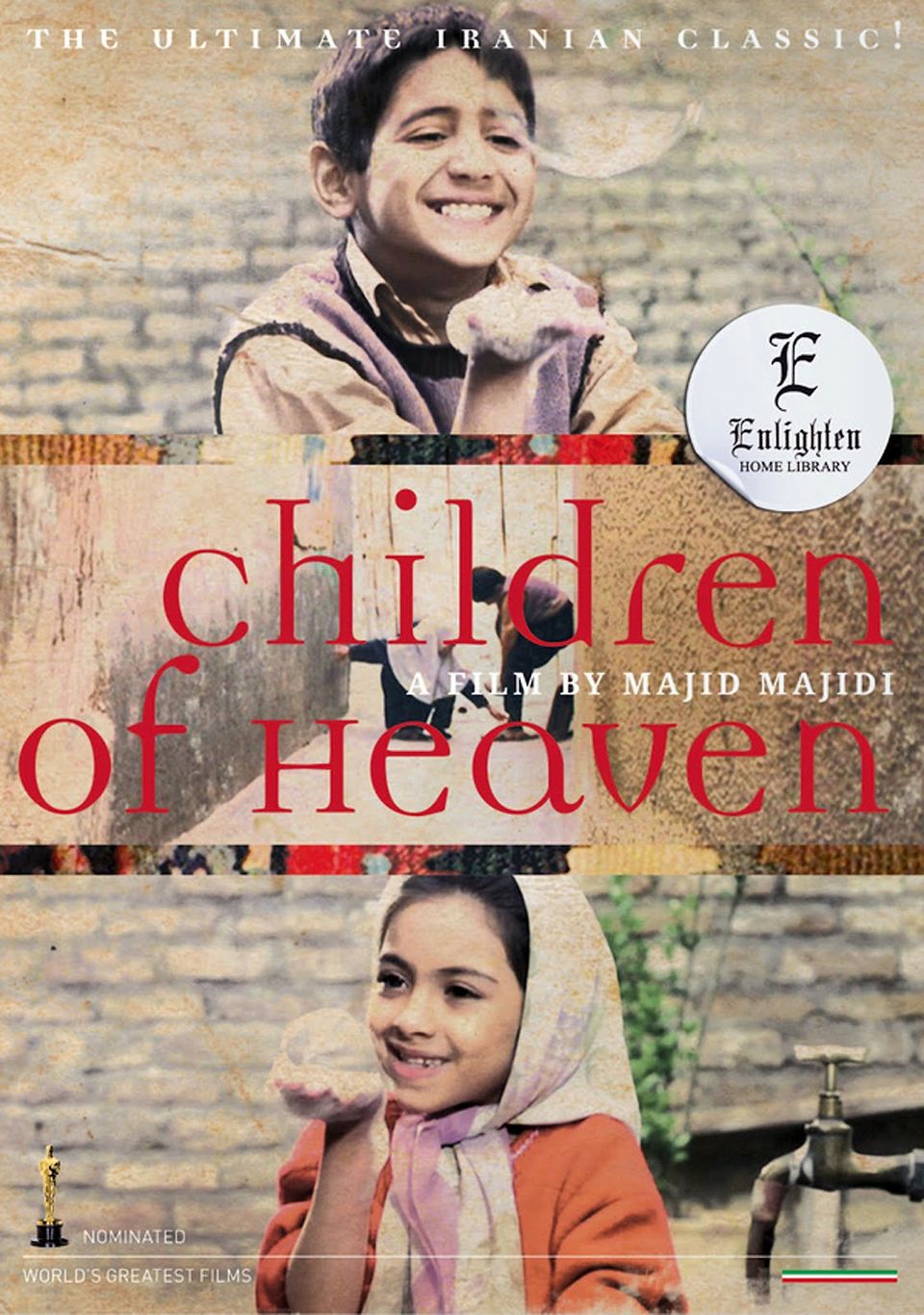 www.youthopia.in

Written By- Seerat Sethi