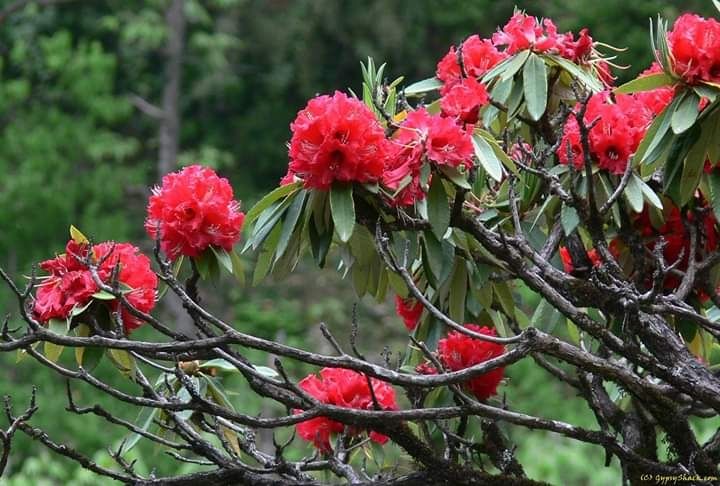 This was a year end month and my bday month too ; and i crave for a hash brownie that too himalayan hash brownie!! I pre planned my trip on my bday. This day arrived when i had to leave for himalayas . I took a bust from ISBT kashmiri gate at 8 pm to bhuntar . It took over night to reach bhuntar. The cost of delhi to bhuntar in HRTac is 800 to 1300 depend in the season ;it's a volvo bus . Also you can get a local HRTC bus which takes around 550 to bhuntar .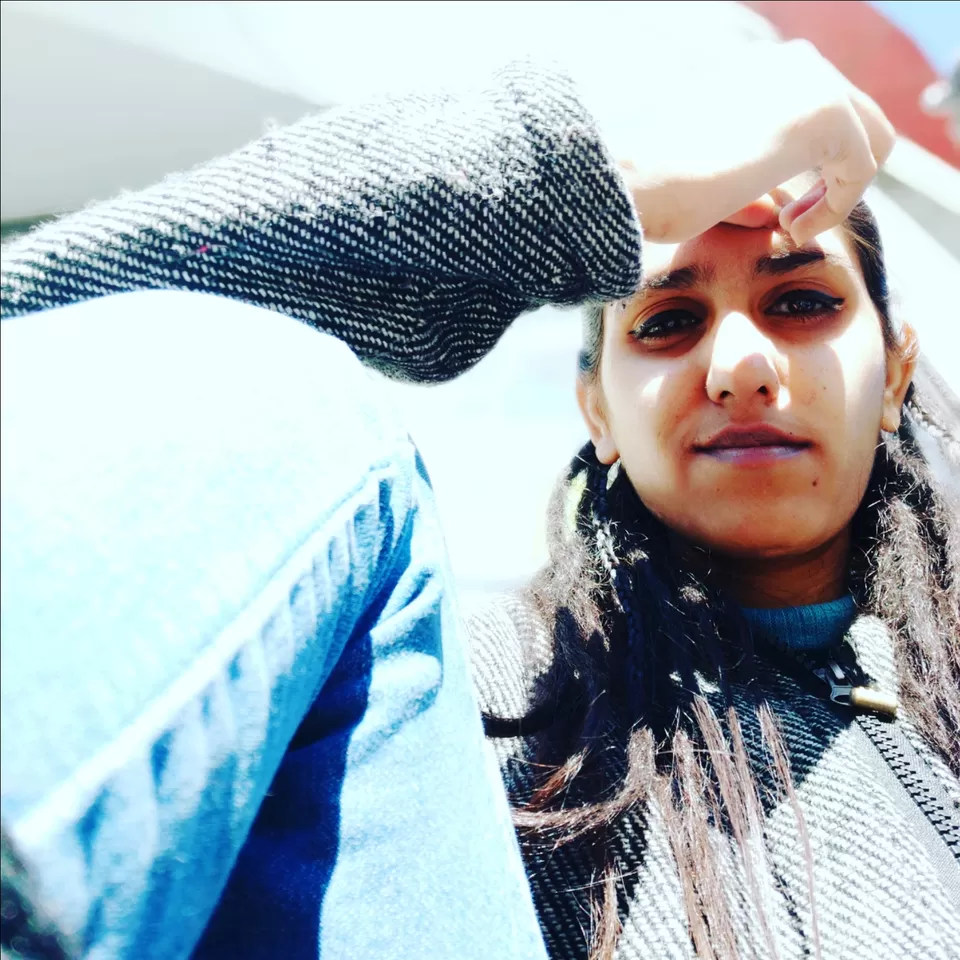 Finally i have reached bhuntar at 9 am. I took a shared taxi to kasol ;cost around 300 as it was a season month and they were not going lesser than 300. So i agreed and went ahead towards kasol . It took around 1hour 45 mins to reach . As i was going ahead i can see snow mountains a long way . Since childhood my parents used to go on a trips to manali ,shimla,kinnaur and vashnu devi most to explore. So i used to love mountains more than sea ; i can get ready anytime for mountains than thinking about going on sea. So moving on to my journey when i reached kasol i took a walk towards chojh village. Okay ,so let me tell you about chojh village . This village back in 2015 when i came for the first time in here it was 150 people around in the village and now in 2018 it's almost 500 including home stays and more hotel and tent house near parvati river . It's huge for me to see the vast diffrence then and now because the roads were not properly connected back in 2015 but now the roads ,the banners near the tress you can easily get into village . From kasol to chojh it's 1 km walk . I have a friend name sanjay. I met him back in 2015 as that was my first trip to chojh village as that time it was not too discoverable ,so i stayed in his place as he runs a guest house also he rents a tent and bike . Also an amazing soul i have ever met . When ever i come to mountains i make sure i visit him . The moment i met him he greets me with tea and maggie mean while he showed around his place where he recently reconstructed his guest house. I deceided my bday to celebrate in here with out cake and something special coming on.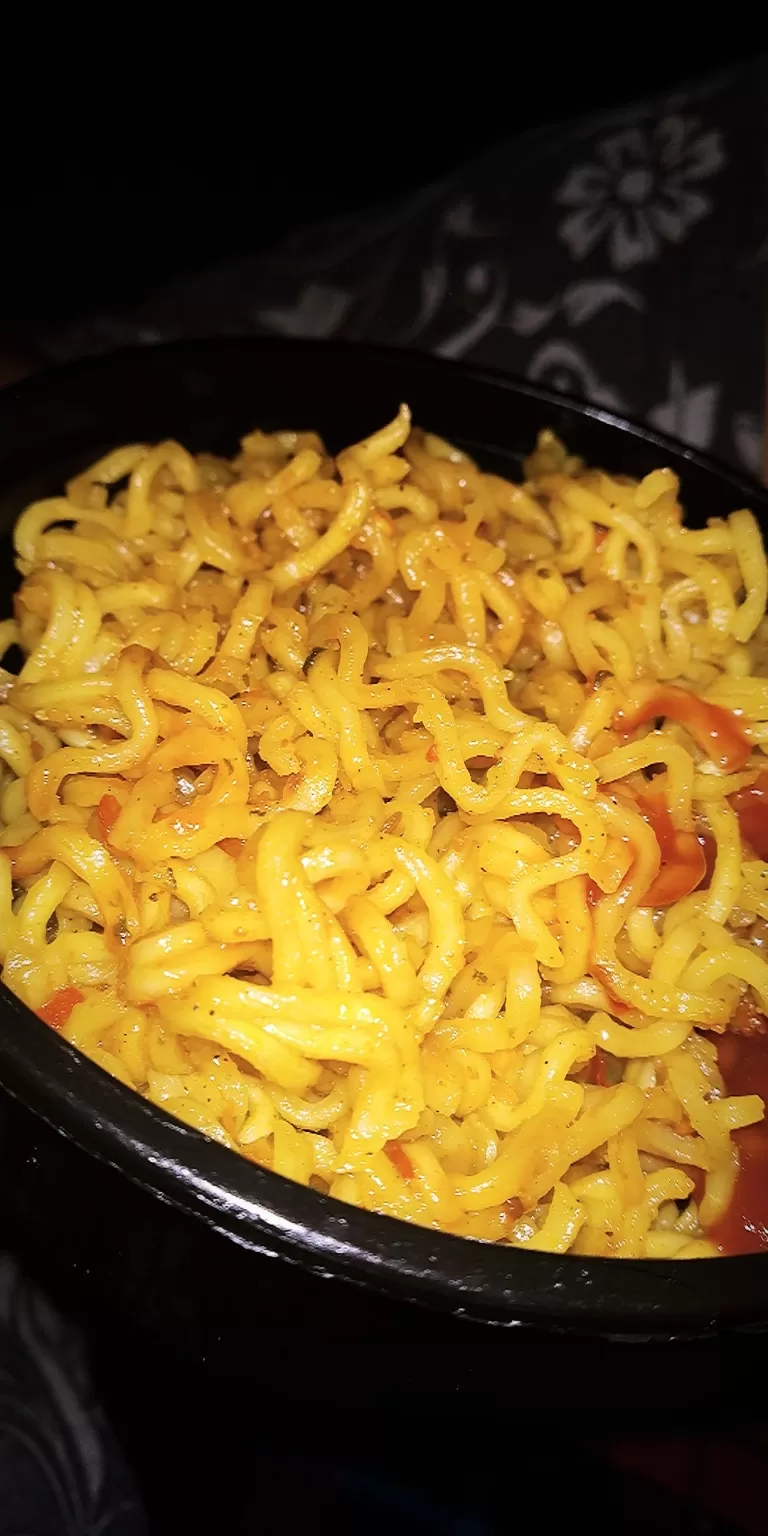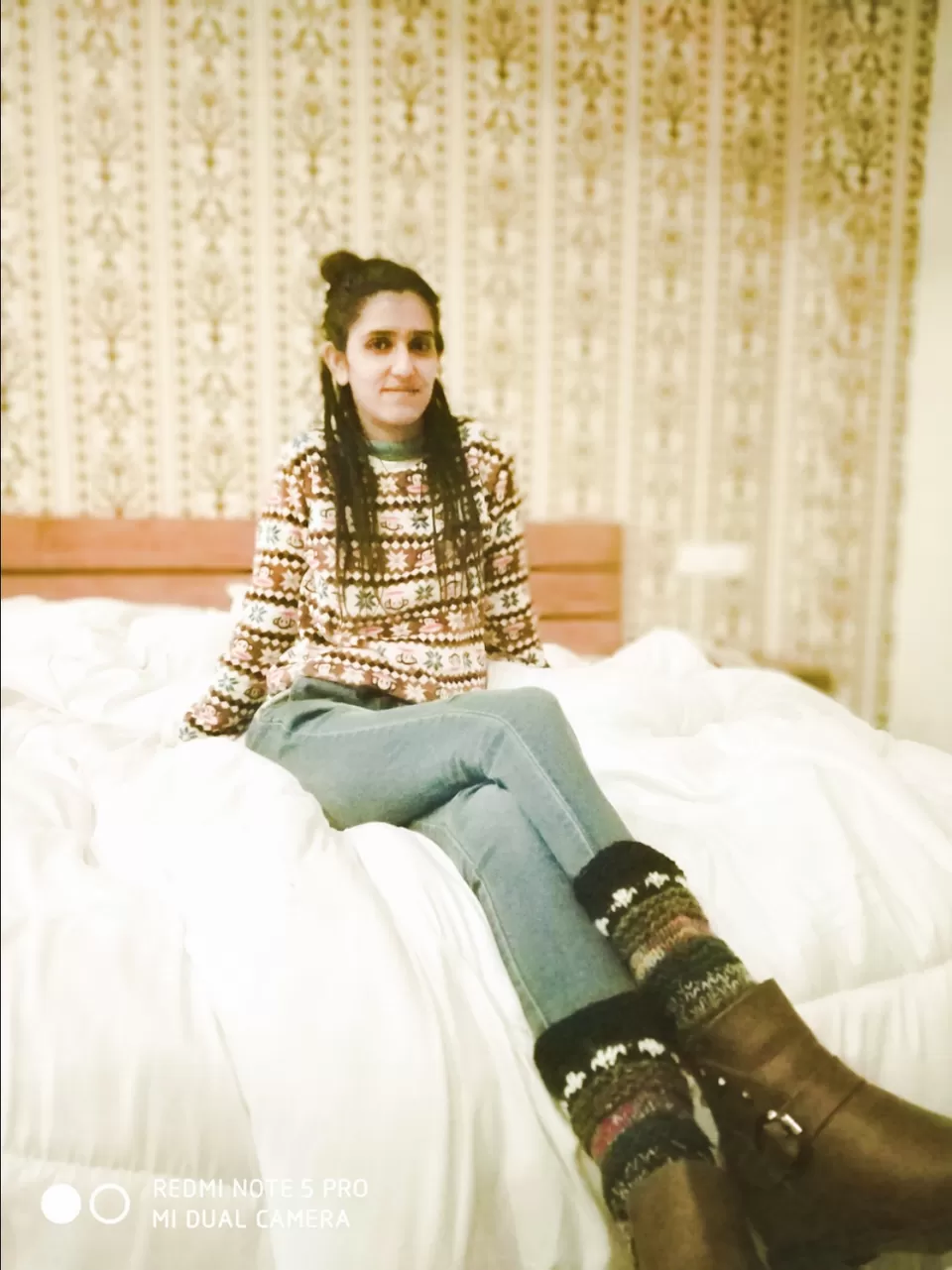 I woke up and felt little cold and don't wish to walk out from the bed. This cozy morning vibes is just i always wanted for life . It's my bday but i am more excited to walk the village as i came here after 3 years . I just wanted to explore nearby places . This day i just dont want phone calls . I just need a walk to parvati valley and sit near the river . That is it i wanted . This was something special . I met sanjays family ,his brother and their kids. It was amazing to see them . They remembered me. I felt amazing . I had a breakfast and moved around places and village . This place has't changed but yes the building i can see is new. Nomads,some new guest house also have been recently added . I felt amazing to see new people around . Himlayan dogs are amazing too they followed me all over i wandered. My day was amazing as i never wanna go home .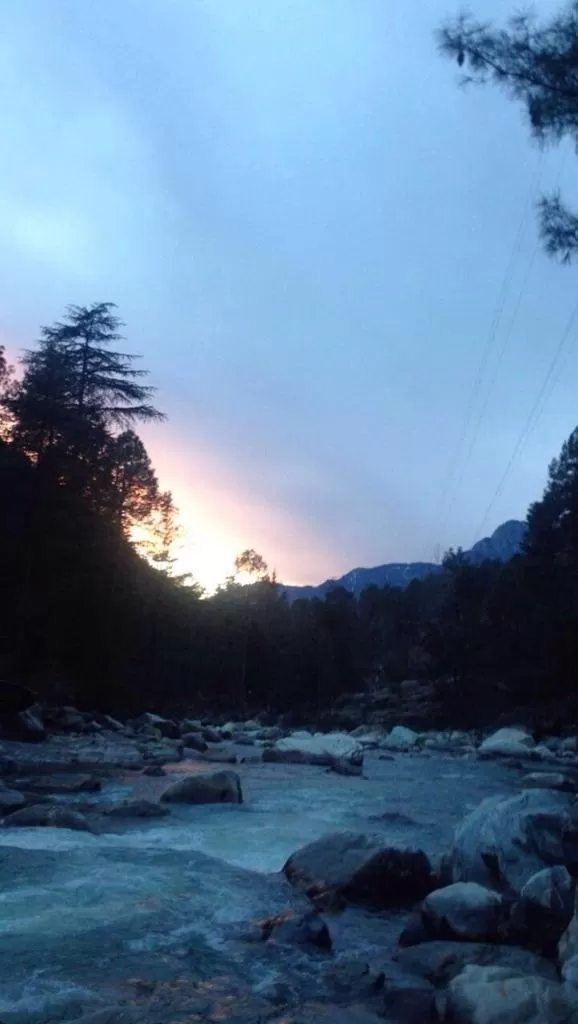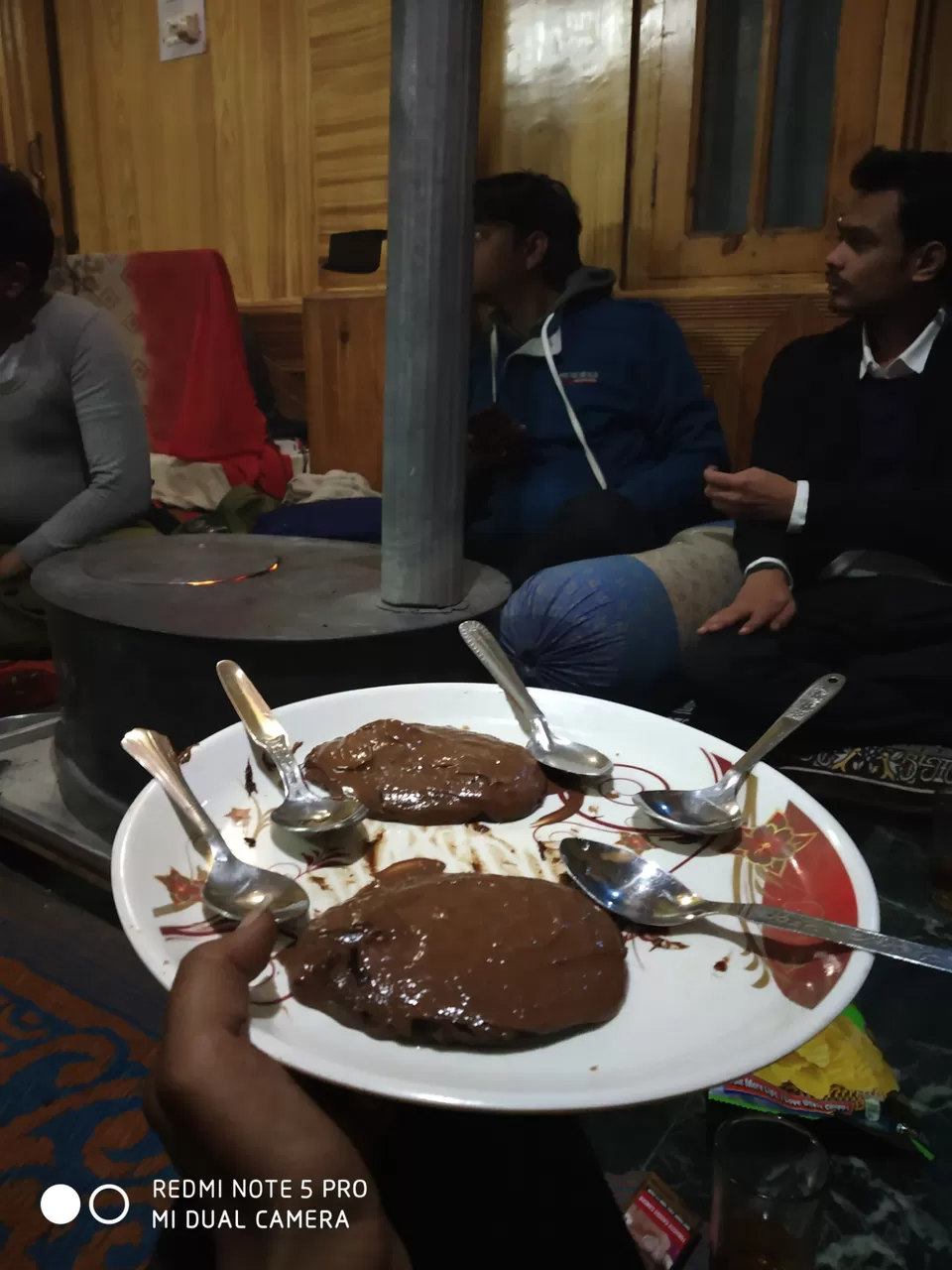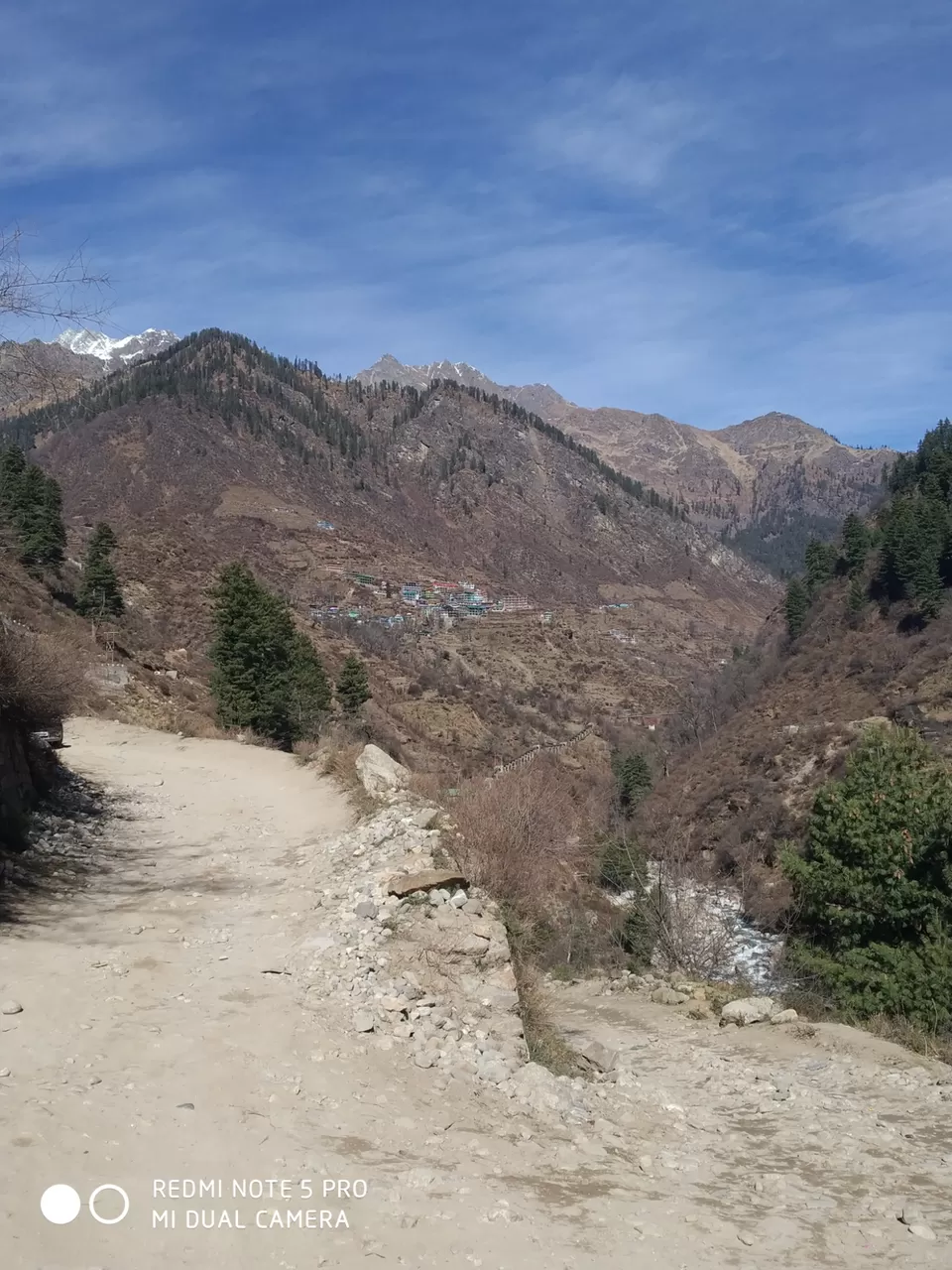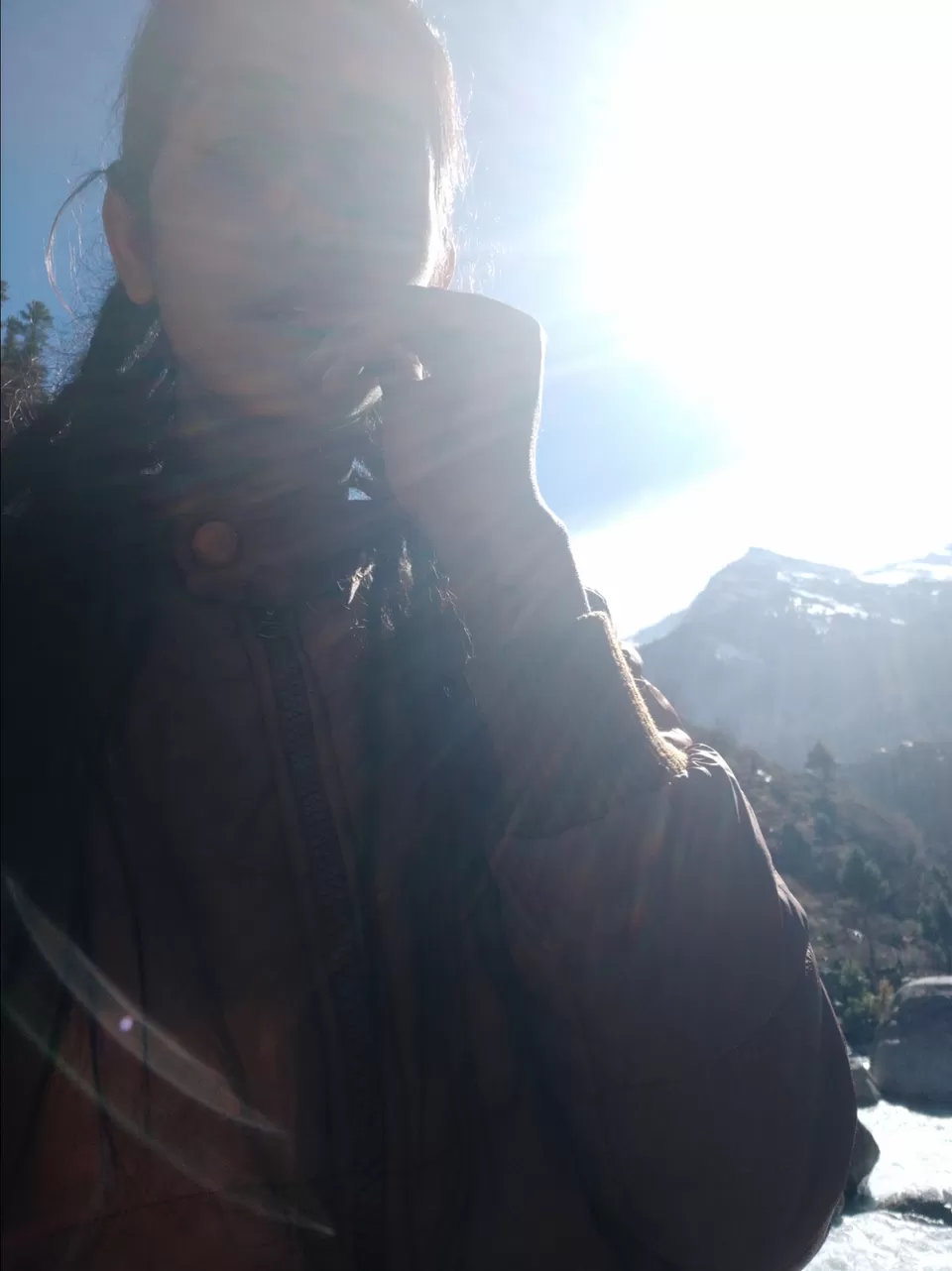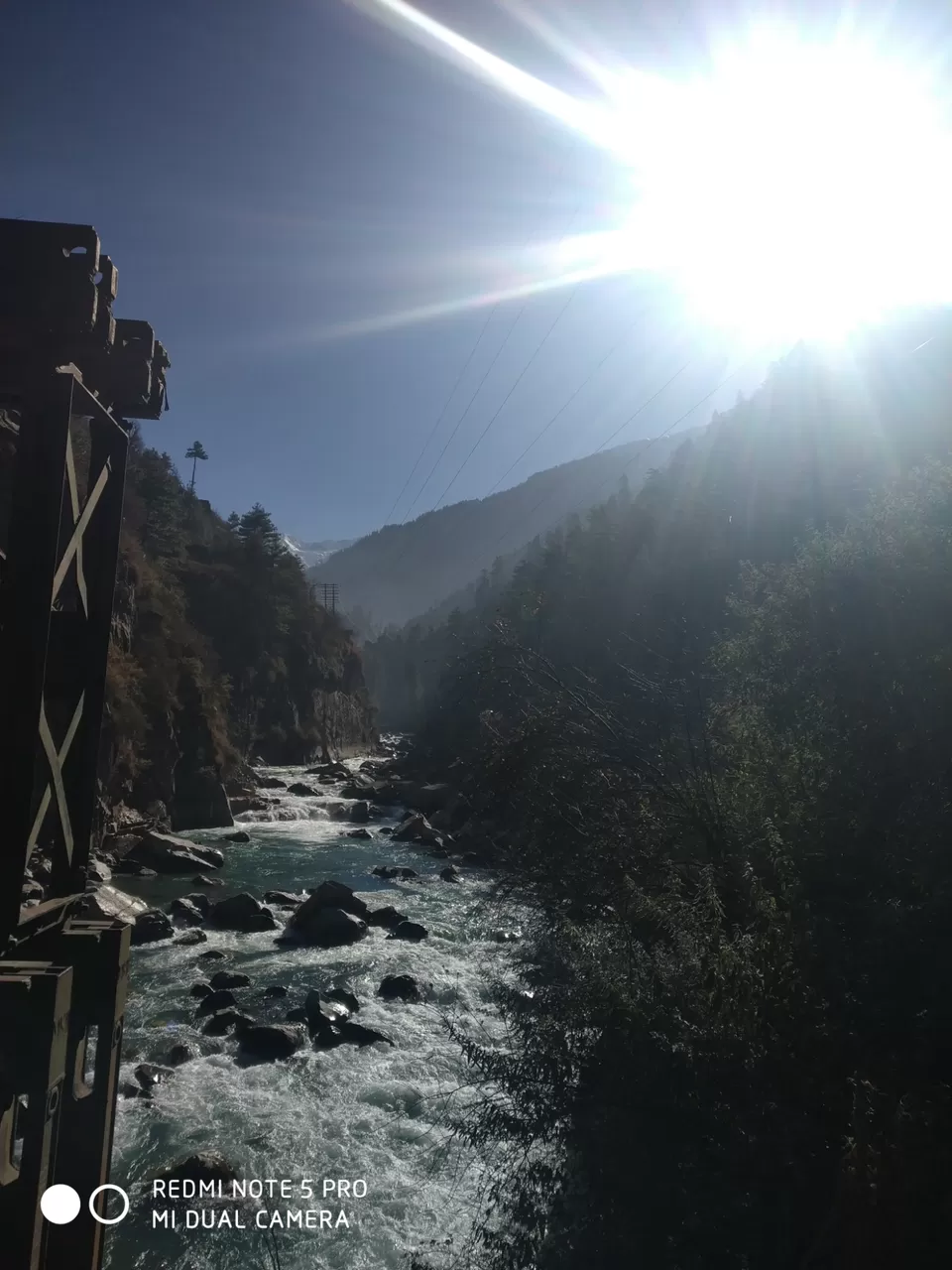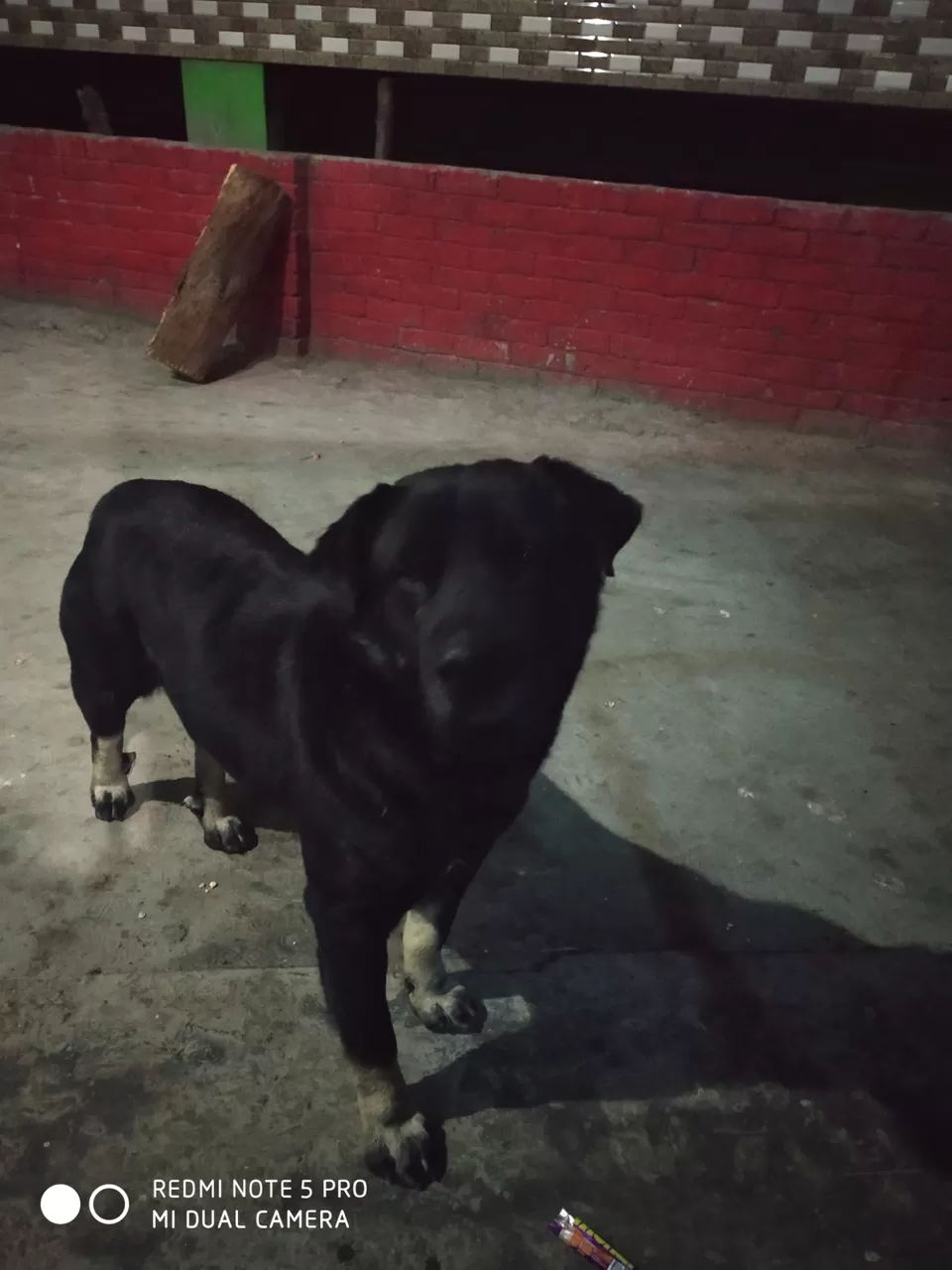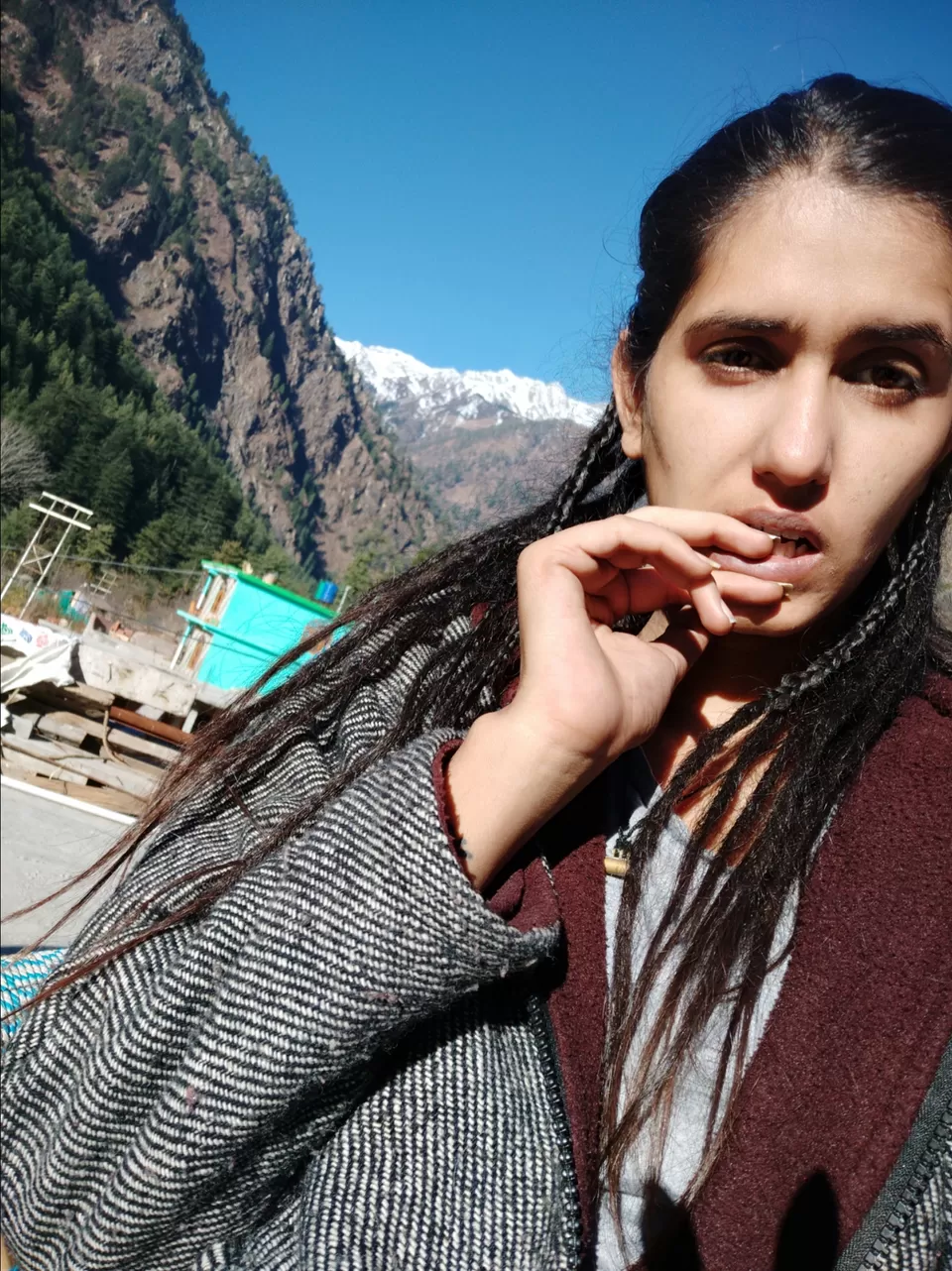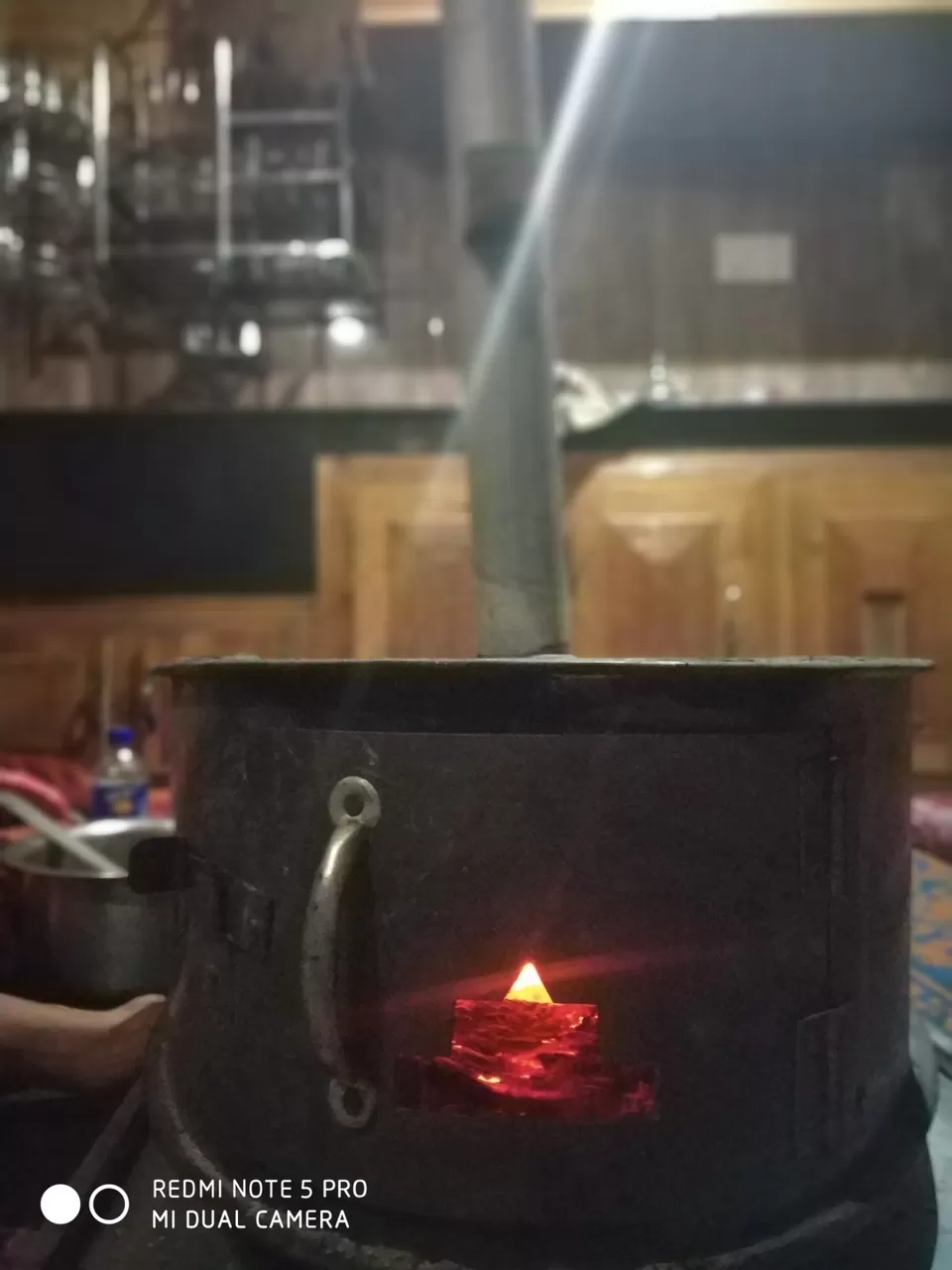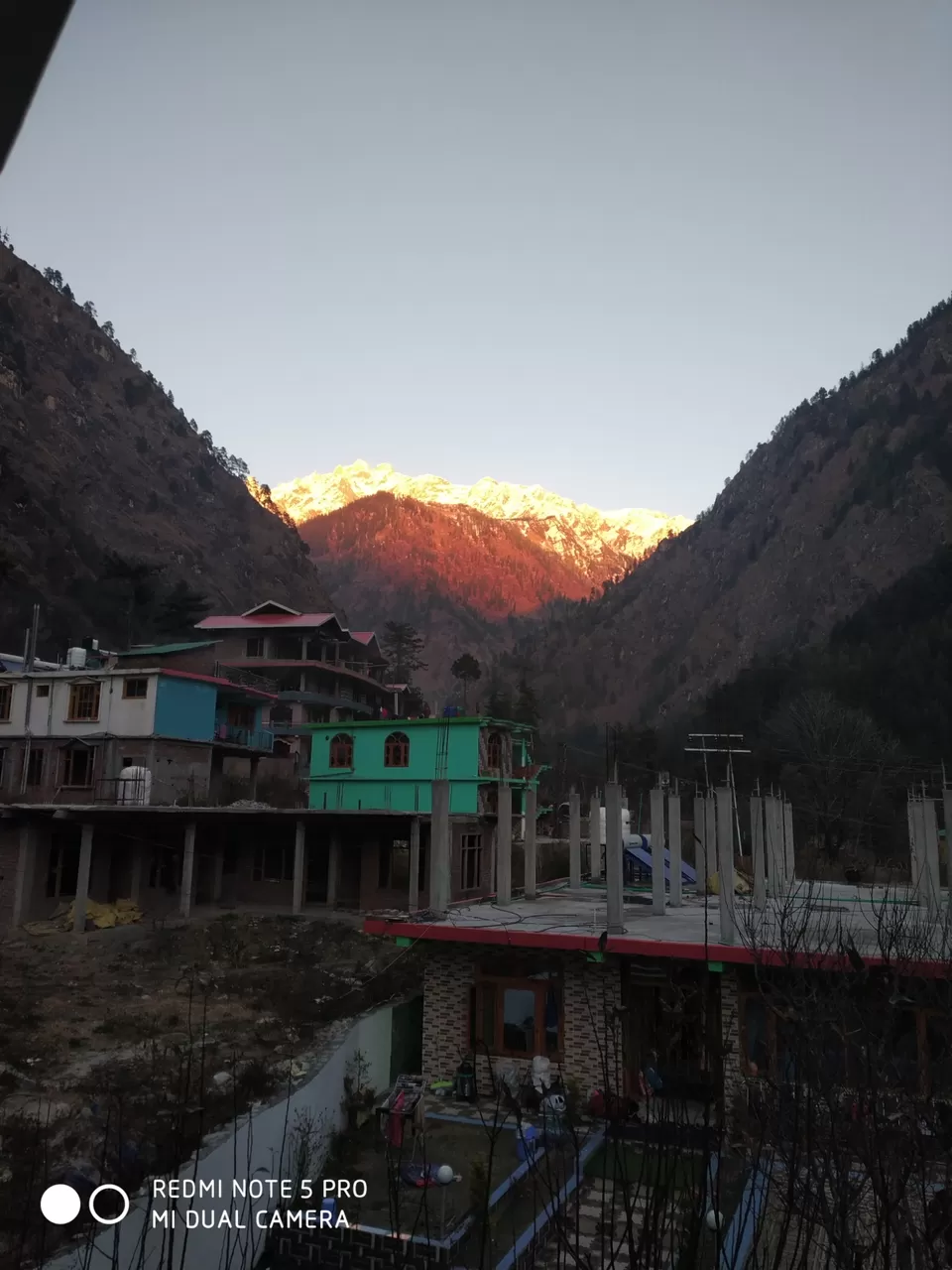 And it's a time to leave choj and i am seriously gonna miss it . This was my best bday ever where i met some new member in the house ,wandering many places in a day without any hassle. This mountains always reminds me of my childhood summer days with my family . I can never leave wandering to himachal pradesh because this is my first home where my soul was born and my soul will always wander in himalays. And this trip ends here and my blog too. Have a wadnderful trip . Hope you guys make trips and make moments and add it to your album ,because after 10 or maybe 20 years when you look it you will surely not regret to your past ever. Make good memories and spread peace.