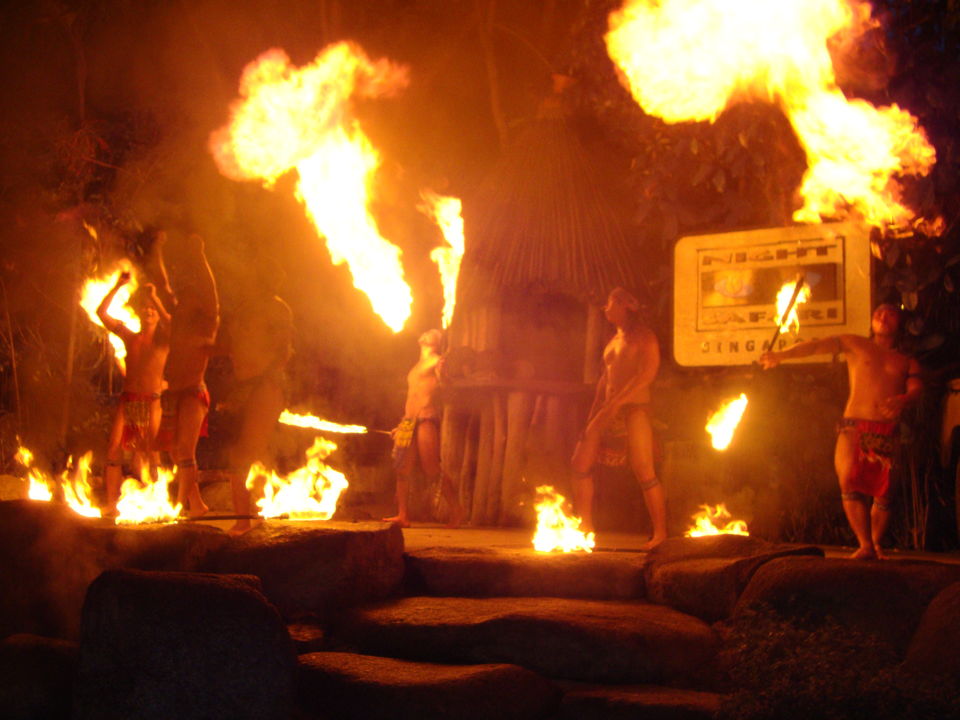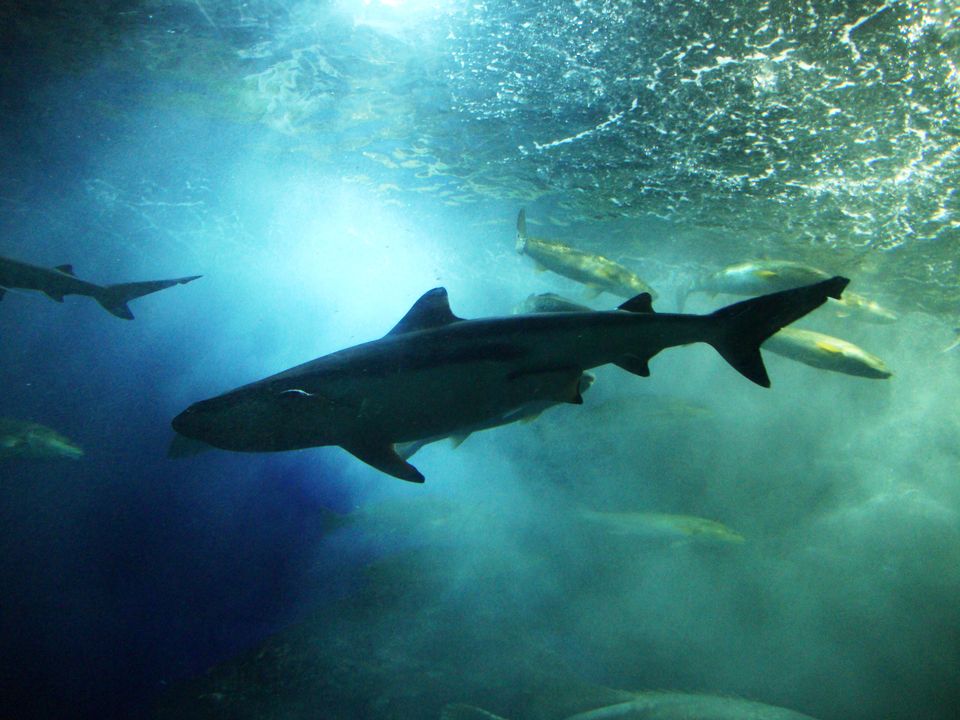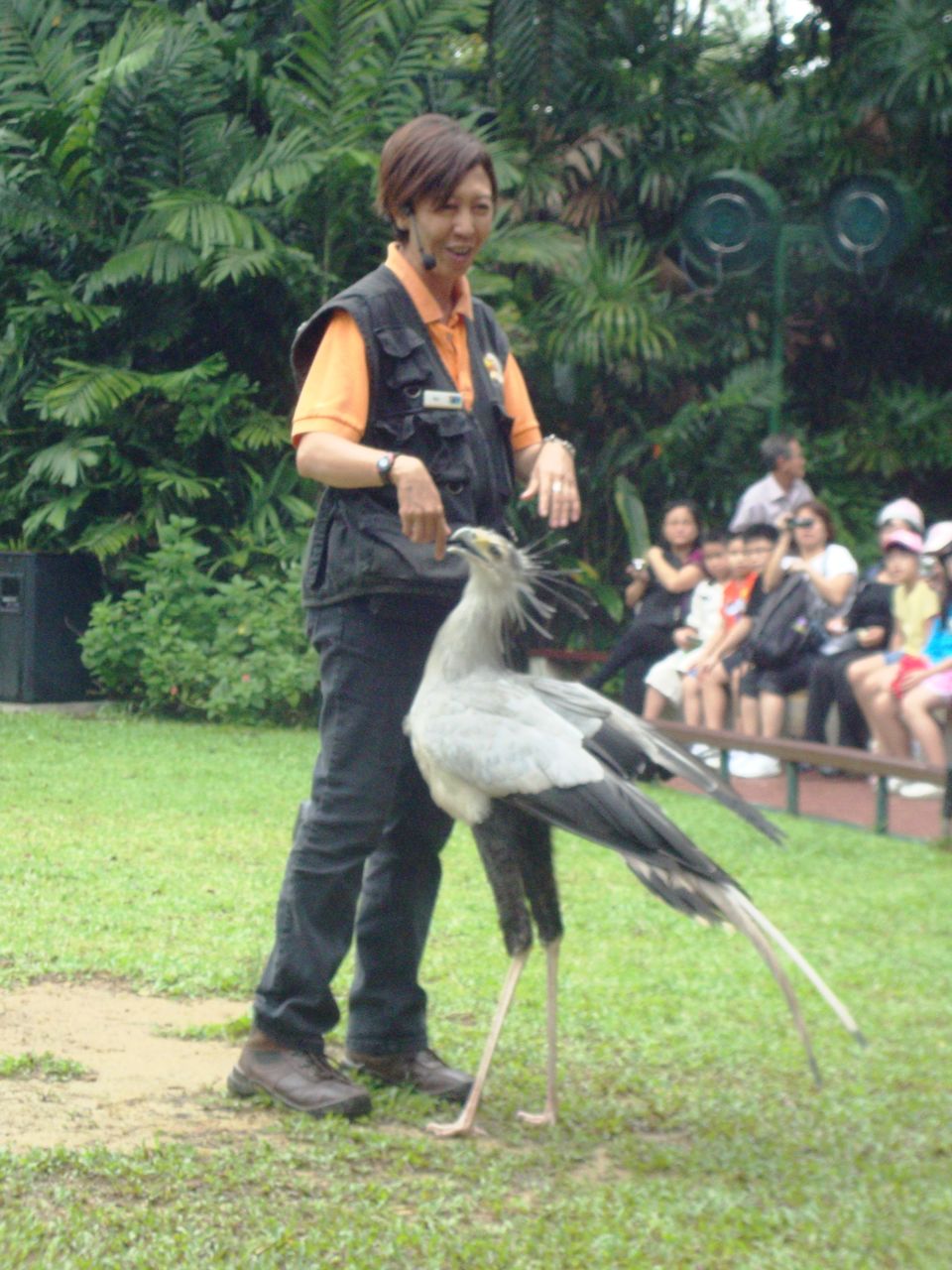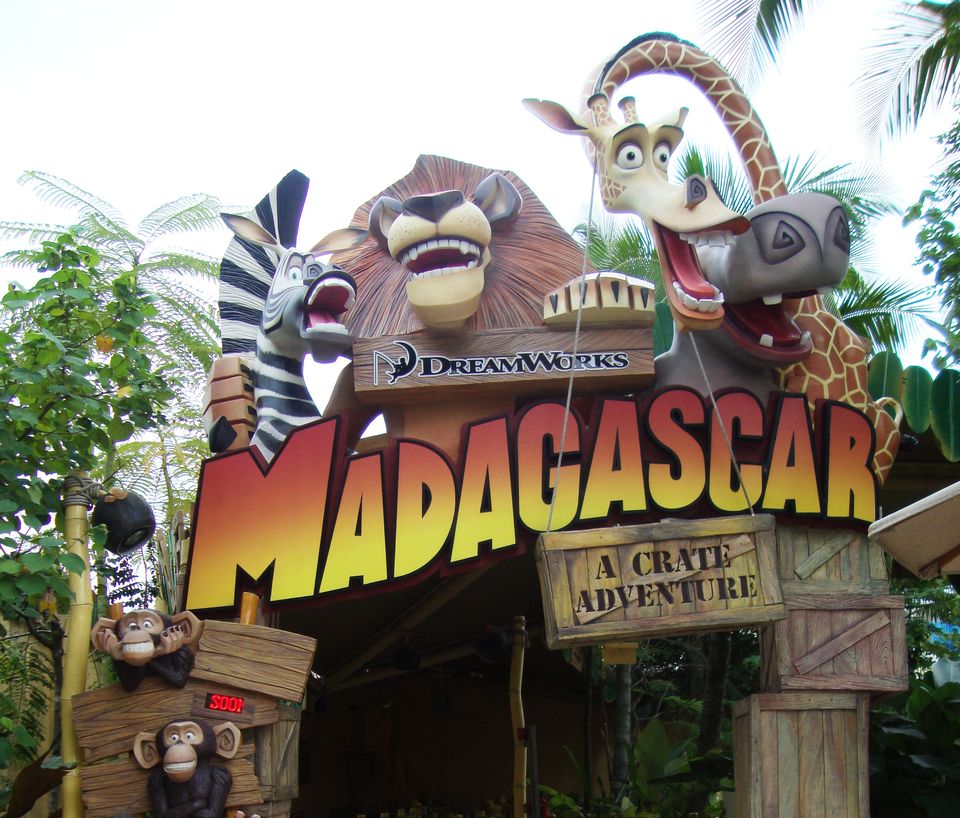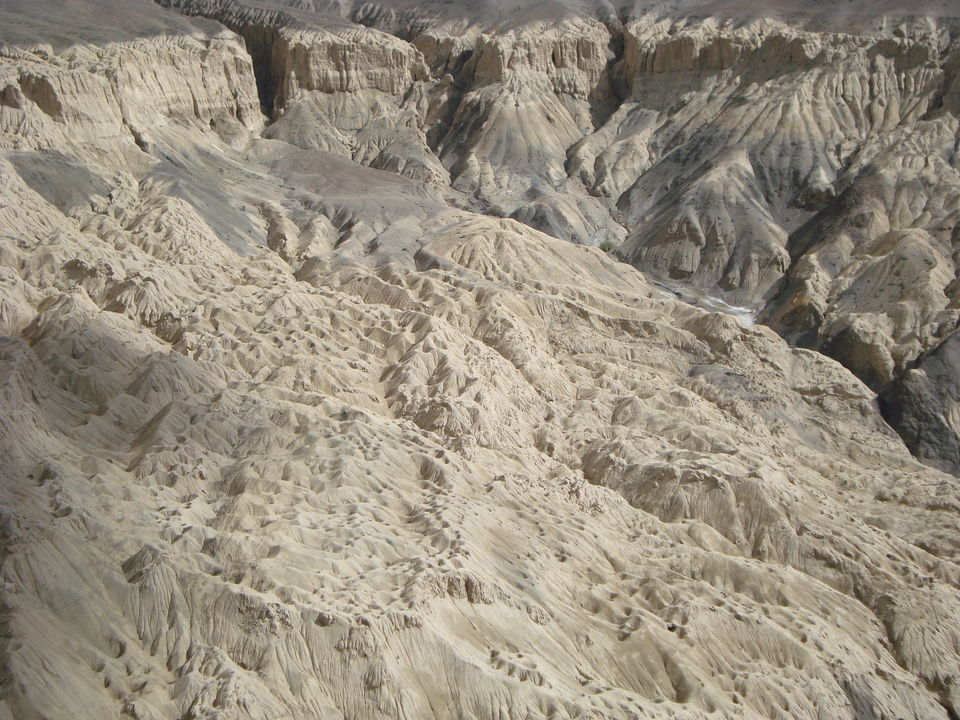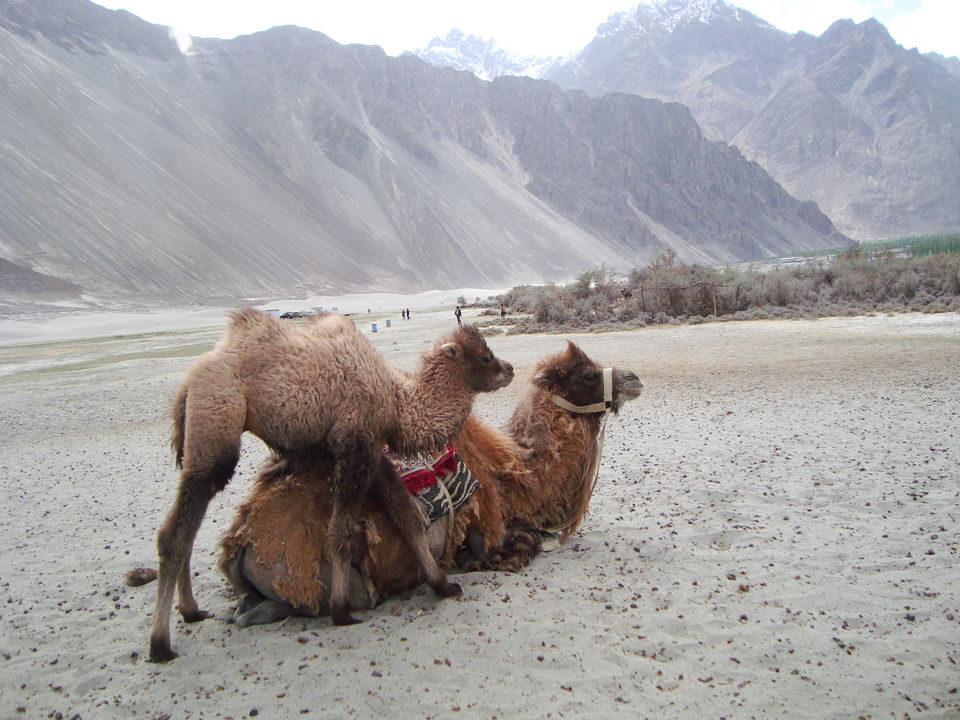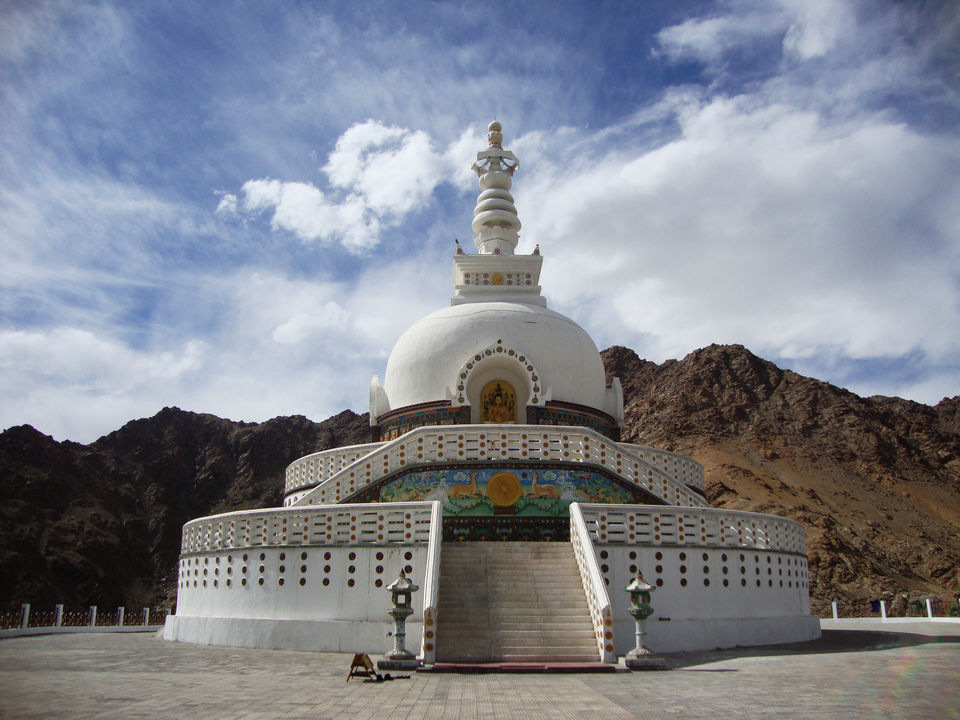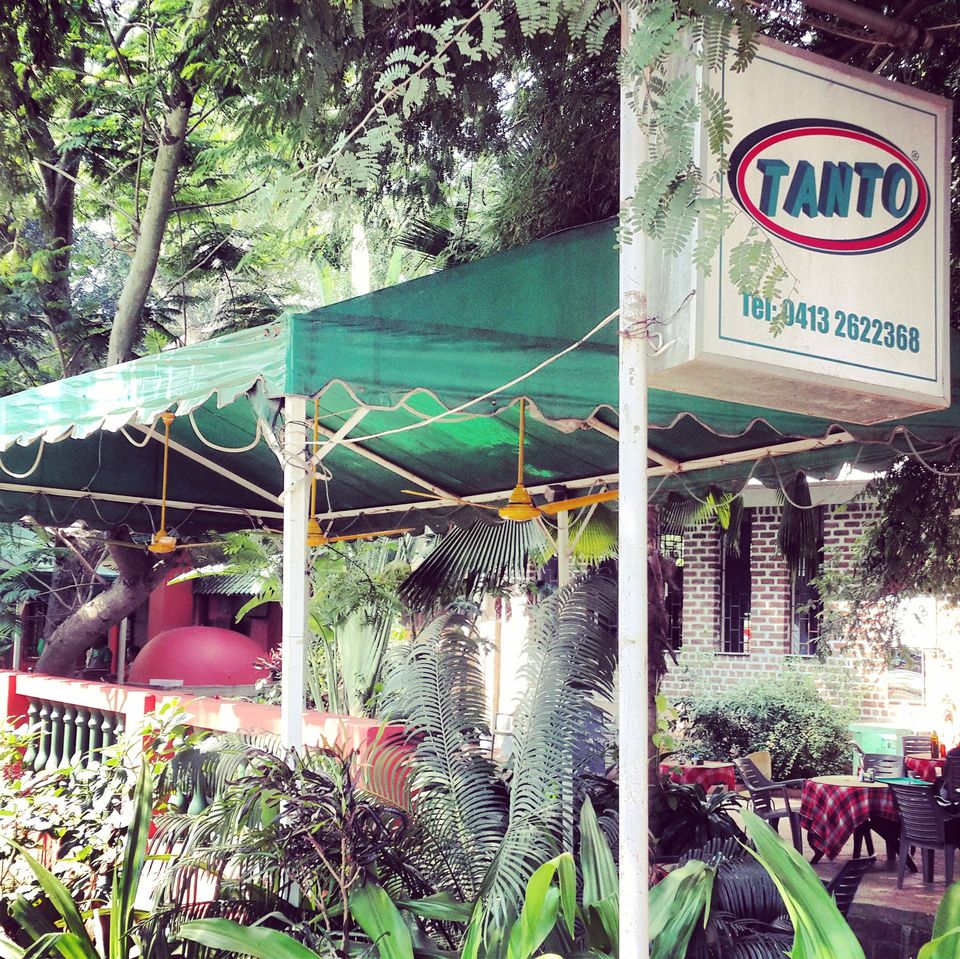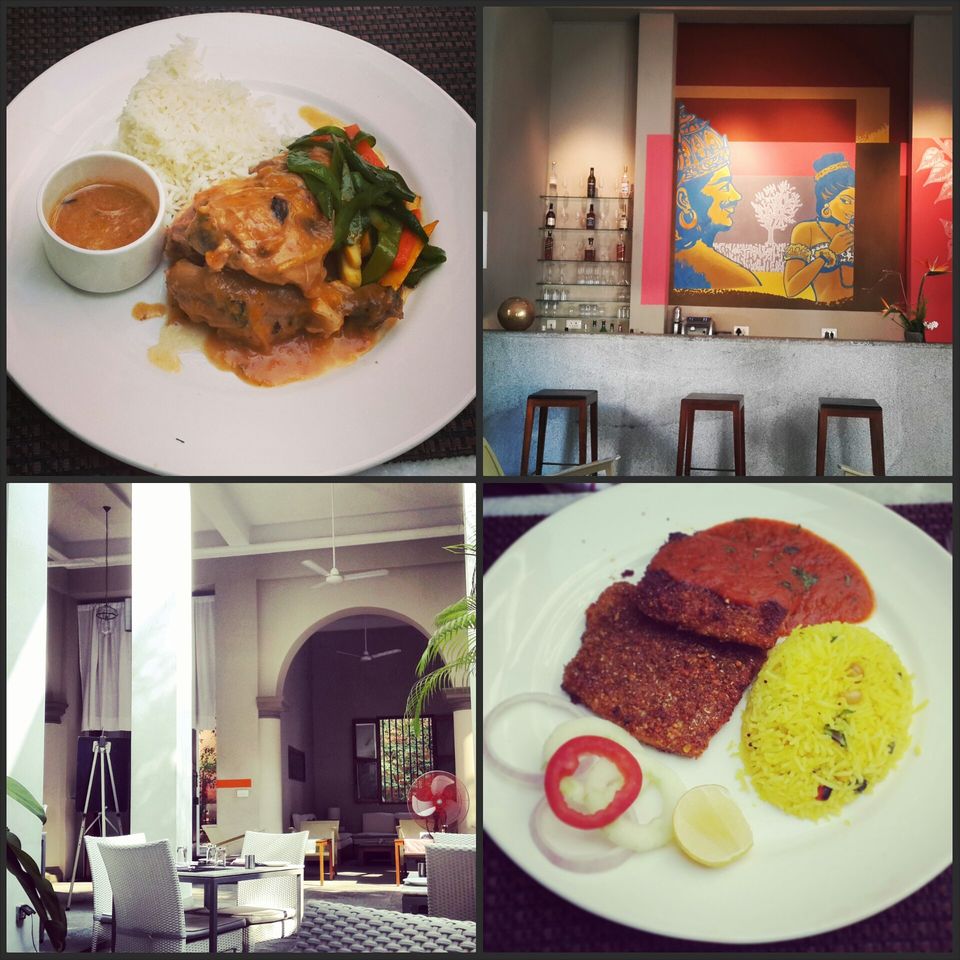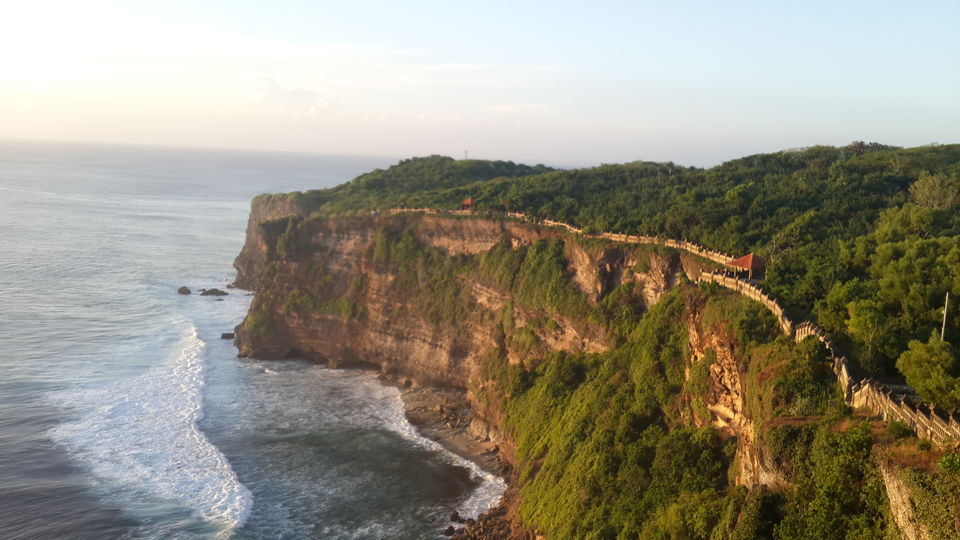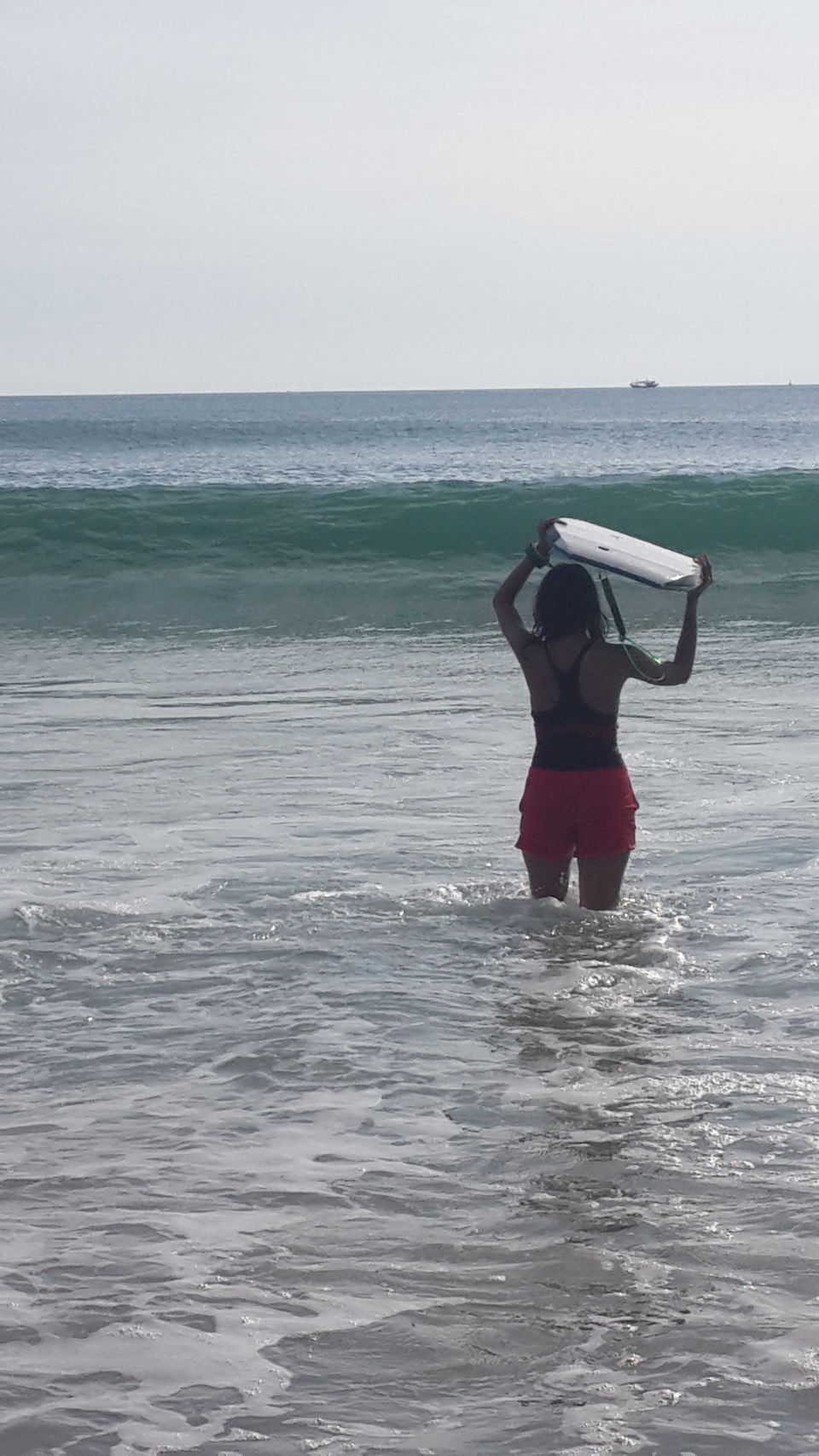 Taking a trip with your sibling should always be on your bucket list. A brother or a sister is someone who gets on your nerves but still loves you to bits, will probably trick you and take the better helping of the Biryani but will always have your back whenever anything happens; siblings are friends we cant or rather we don't want to get rid of. But the best way to bond with your brother or sister is to take off to an exciting destination where you will annoy the s**t out of each other but will have the best time of your life as well.
So with the Indian festival of Raksha Bandhan/Rakhi coming up; here are 4 awesome destinations that are sibling perfect. This Raksha Bandhan don't just tie a Rakhi and accept a gift, but take a trip together to one of these amazing places, and if you don't have a brother then take one with your sister and vice versa!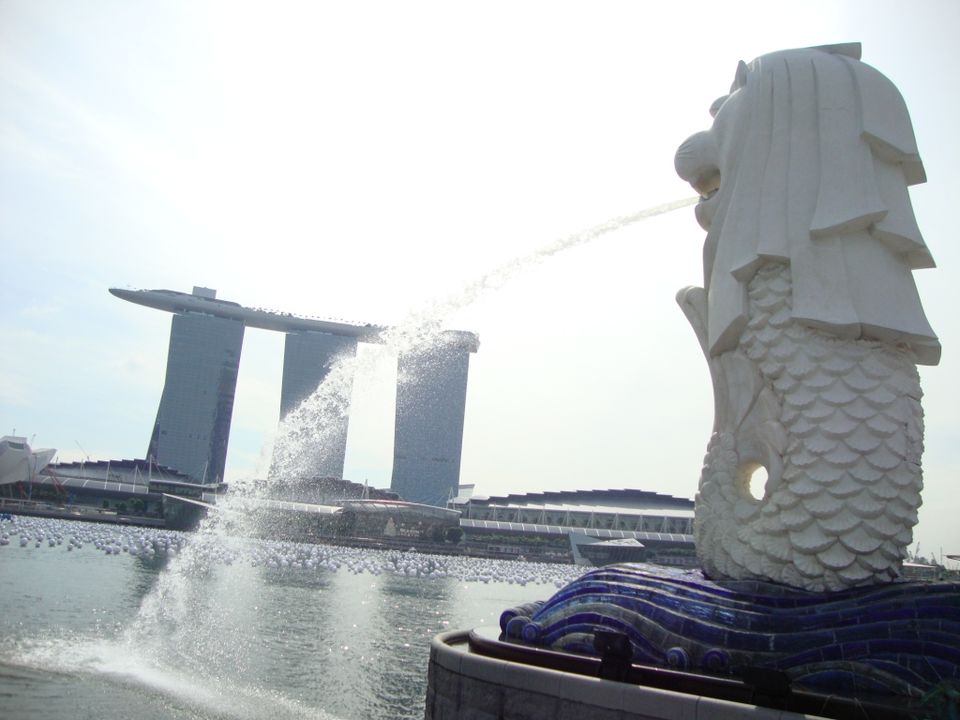 Known to be an ideal family holiday destination, the city state is near perfection when it comes to travelling even with your brother or sister. With varied options for recreation on offer; Singapore is enjoyed even during a short stay of 3 to 4 days.
Here's a list of fun things for siblings to enjoy together in Singapore:
1. Nightlife
If you guys enjoy partying till the wee hours of the morning then Singapore is perfect for that. Party with a view at Ku De Ta which is 57 floors high up at the Marina Bay Sands Hotel or head over to Home Club which is much more healthier for your wallet. Maybe you'll just realize that your sister is your best wingman! If your are more of the sit down and drink person then head over to Clarke Quay area and choose one of the many restaurants for a laid back dinner with drinks. Little Saigon and Red Dot Brew House at Boat Quay are my top picks.
2. Theme Parks
Universal Studios, Marine Life Park (Sentosa Island) and Legoland, take your pick and bring out the inner child in you. If you enjoyed Essel World or Appu Ghar with your brother or sister as kid, then be sure to have double the fun at Universal Studios, Legoland and Marine Life Park. My personal favorite is Universal Studios. Spend a day at Universal Studios taking in all of it's awesomeness; the fun rides, the installations, the live shows, the dedicated areas to some of the best Universal movies such as the Shrek Palace, the Transformers' ride, the Madagascar ride etc. If you want to see exotic creatures of the sea without having to Scuba dive, then the Marine Life Park is a fun place to visit. They even house the great white sharks!
3. Zoos
Loved going to the zoo as kids? Then get ready for an experience of a different kind at The Singapore Zoo at night and Jurong Bird Park during the day. Perfect place to unwind with your sibling while watching the fun interactive animal and bird shows at both these parks. Be sure to take a night safari at The Singapore Zoo.
4. Shopping
If your are the younger sibling, then take advantage by making your older brother or sister take you shopping at some of the best malls in the world. High street and luxury brands are sold in abundance in Singapore and some of the best malls to shop at are ION Orchard, Vivo City and Paragon.
5. Other Attractions
Enjoy a walk through China Town shopping for quirky Feng Shui or eating at the open air street market. Head over to Little India if you are craving for Indian food and of course go to the Merlion Park to witness Singapore's landmark Merlion statue.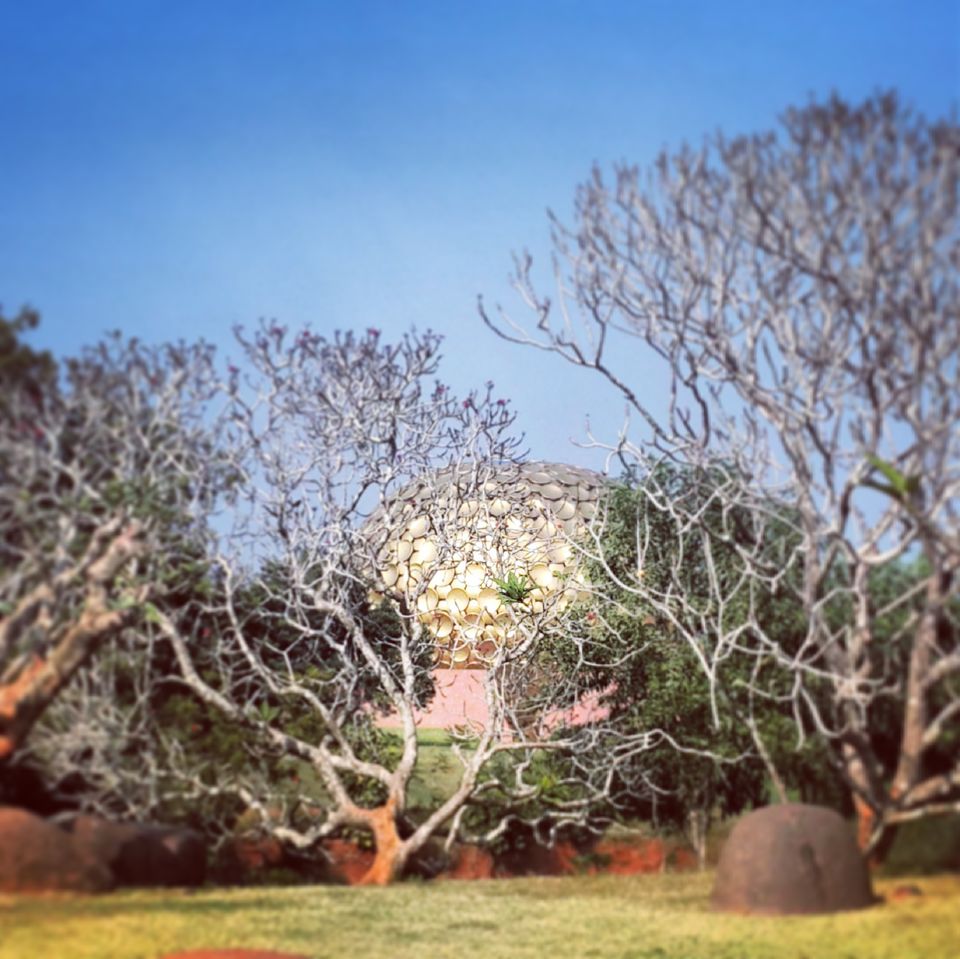 If you are looking to getaway to an offbeat destination in India, far from the bustling city life and the monotony of routine, then Pondicherry is a place that you will enjoy traveling to with your sibling. This is 'the' destination for the artsy or food loving siblings. A trip to Pondicherry spells lazy walks across the promenade, coffees and cake at French-styled patisseries, really really good food at the many restaurants here. Here's a list of things to do together when visiting Pondy with your sibling:
1. Restaurant Hopping
Pondy has some really good restaurants that offer lip smacking food. Owing to its colonial influence of the French and the Portuguese, you can expect those influences in food here as well. Opt for a lunch at the open air restaurant at Villa Shanti, their food is a quirky mix of Indian and international cuisine and is absolutely delightful. Enjoy a cold beer with your brother and hog on some delicious food here. Another awesome place to grab a full meal is La Maison Rose. If you are looking to just chill, catch up and discuss life over drinks, then head to Le Club. Avoid the food here though. Coffee is best enjoyed by the seaside Le Cafe, but if you are looking at having discussions about art then what better place to have coffee than at a coffee shop cum art gallery; Cafe Des Arts
2. Auroville
The township of Auroville is relatively quieter and much calmer than Pondy. You can enjoy the sandy beach or just take a look at the street market selling hippie clothing. You can even take a trip to the Auroville Ashram and take a look at the amazing MatriMandir; which is a fabulous piece of architecture. Auroville also has some great authentic Italian restaurants like Tanto where you and your sibling can enjoy some delicious wood fired pizzas, near perfection pastas and home made iced tea! If you are a health conscious bunch, then Auroville has some nice Farmer's Markets where you can buy organic produce from.
Ladakh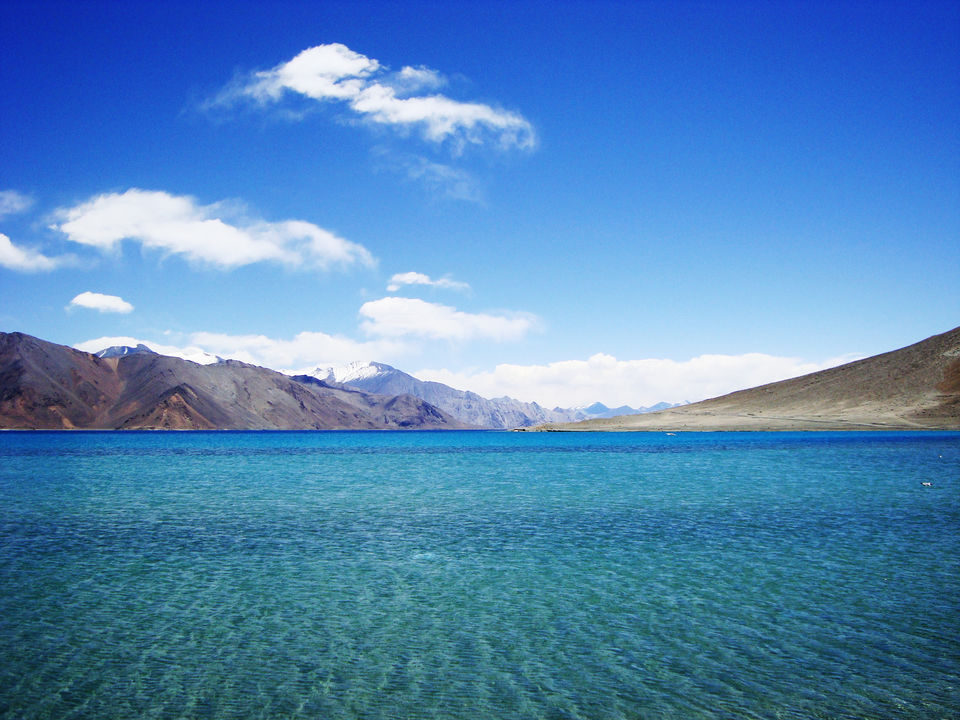 The best time to go to Ladakh is now, and what better way to enjoy it than in the company of your sibling. Ladakh is one of the most beautiful places in the world and you are sure to be left dumbfounded by its sheer magnificence. Whether you just want to do a 3 day trip to Leh or want to extend it for a week and cover other must see places; Ladakh is a great getaway. Here are some things you must absolutely do when you visit Ladakh with your siblings.
1. Bactrian camel ride in Nubra Valley
A white sand desert surrounded by snowcapped mountains is probably one of the most beautiful landscapes I have come across. An even better way to make this experience exciting is taking a ride on the double humped camels that are found here.
2. Camping by Pangong Lake
Visit the world's most breathtaking creation of nature and send the night by its shores in a tent. Experience the clear skies and the myriad colors of the lake with your brother or sister.
3. Stok Glacier Trek
If you dont want to go the touristy way, then opt for a 4 day trek to the Stok glacier with certified travel companies and experience the local home stays as well. But if it's your first visit, then do try to do the "touristy" stuff because it's well worth it.
4. Monastery Hopping
Ladakh is home to quite a few monasteries and pretty much every area is home to a monastery. set a challenge for yourselves and try to tick off the maximum number of monasteries you can cover in Ladakh! To help you get started, here are a few- Hemis Monastery, Likir Monastery, Thikse Monastery and Diskit Monastery. You can probably be the sibling pair to set a new record of sorts!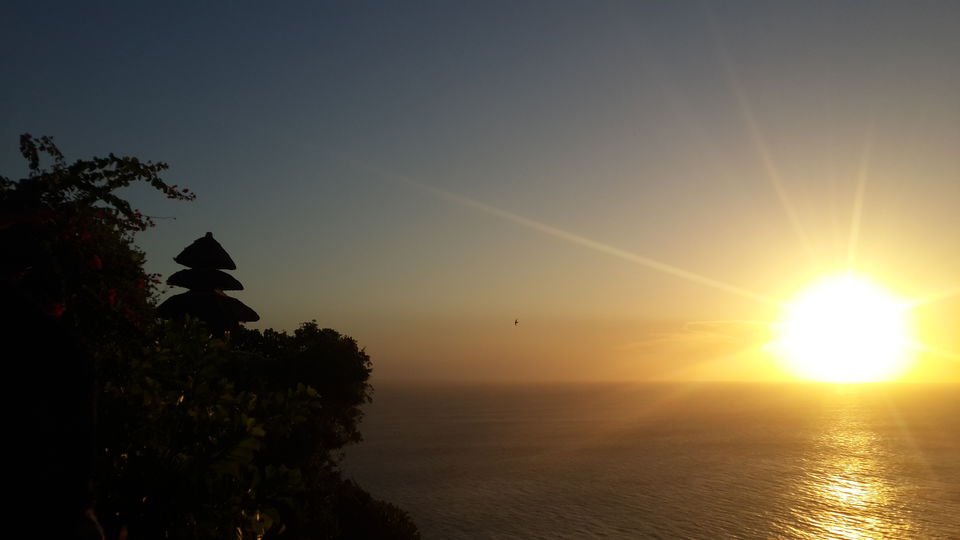 If you thought that Bali was a destination just for Honeymooners, you couldn't be more wrong! In fact it makes for an incredible destination for family getaways as well. With lots of sightseeing, hiking, water sports, shopping and a banging nightlife, there's more to Bali than just picturesque beaches and indulgent resorts. Some of the cool things that you will enjoy doing with your sibling here include:
1. Scuba Diving
If you are the adventure loving water baby type then take a trip to Bali with your brother or sister and do some scuba diving! Bali is known to have some of the most amazing marine life and diving there is an amazing experience. Possible sightings depending on your dive site include Manta Rays, Mola Mola, Barracuda and even Blacktip Reef Shark! If you are not a swimmer, then here's some good news; you don't have to necessarily know swimming in order to go diving! Some fo the best sites for diving in Bali are Tulamben, Padang Bai, Nusa Penida and Amed. Don't want to dive? Then you can opt for snorkeling or under water walking, although the experience won't be the same as a dive, it will still be pretty exciting.
2. Nightlife
Bali also has a raging party scene and you can dance or drink the night away at both Seminyak and Kuta areas. Beautiful and premium upscale pubs/restaurants include The Rock Bar, Ku De Ta and Potato Head. For more local, pocket friendly experience head to Kuta. Be warned though that is is sort of a semi red-light area (like Patong at Phuket) as well, but super fun nevertheless as it has a really great line of pubs and clubs.
3. Surfing
If you want to try surfing and body boarding then Bali is definitely the place to go to. Dreamland beach is one of the best options for you to try that out. This can be a pretty fun activity/sport to learn or practice with your brother.
4. Trekking/Hiking
A super fun way to bond and even better if it's a sunrise trek to an active Volcano! The Mt. Batur trek takes approximately 2 hours and is a fantastic place to experience the Balinese sunrise. On the way back from the trek, you can visit a coffee processing place and even try the word's most expensive coffee; Luwak, You might want to google that before trying it though!
So pick one and get going already!
Frequent searches leading to this page:-
places to go with siblings, sister bonding trips, best trips for siblings, brother sister trip, places to go with your sister, sibling vacation ideas