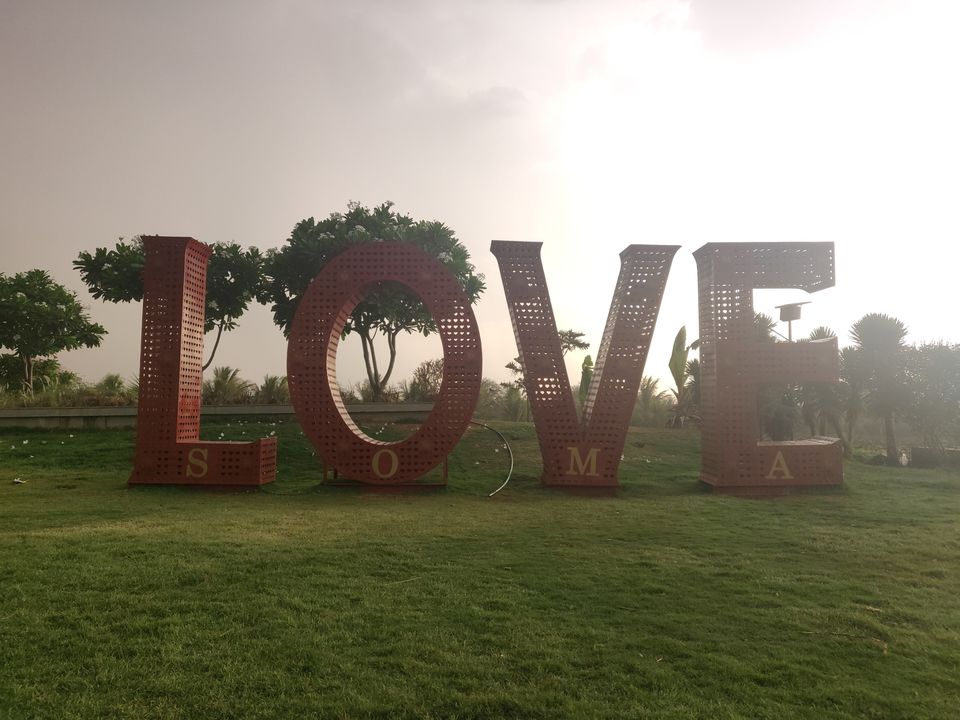 Nashik City
Also known as wine city, It offers a you lot more than that. History, culture, architecture & art.
An ancient holy city in the northern region of the Indian State of Maharashtra. Situated on the banks of river godavari, nashik is well known for being one of Hindu pilgrimage sites, that if kumbha mela which is held every 12 year.
Well it's not possible to cover the entire city one blog
But will try to categories it try to cover as much as possible.
#ExploringMyCity
1. WINERY'S
Where - In and around city
Perfect for - Wine and Dine lover's
What's so special - Known for it's fine Wine production, City offers numbers of wines brands produce from the locally available grapes.
If you book in advance they will take to the wine production unit also.
Do visit the cafes in the winery and luxurious stays.
Some of the known winery's
Sula wines
Soma wines
York wines
#ExploringMyCity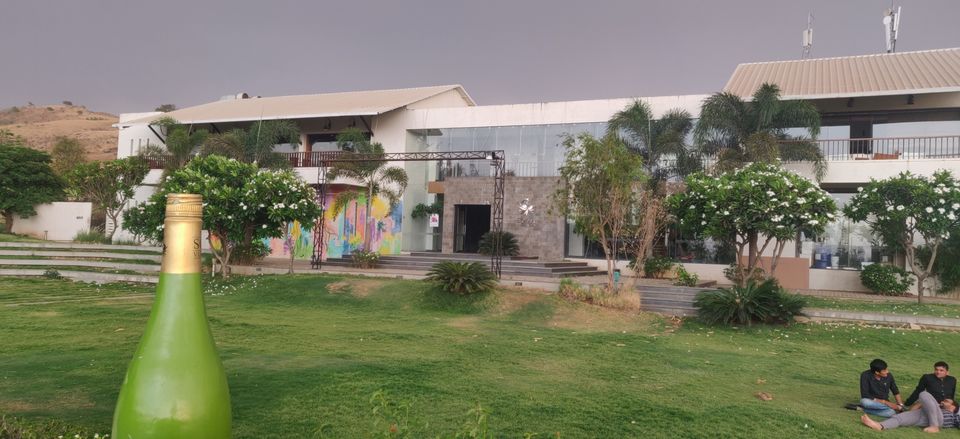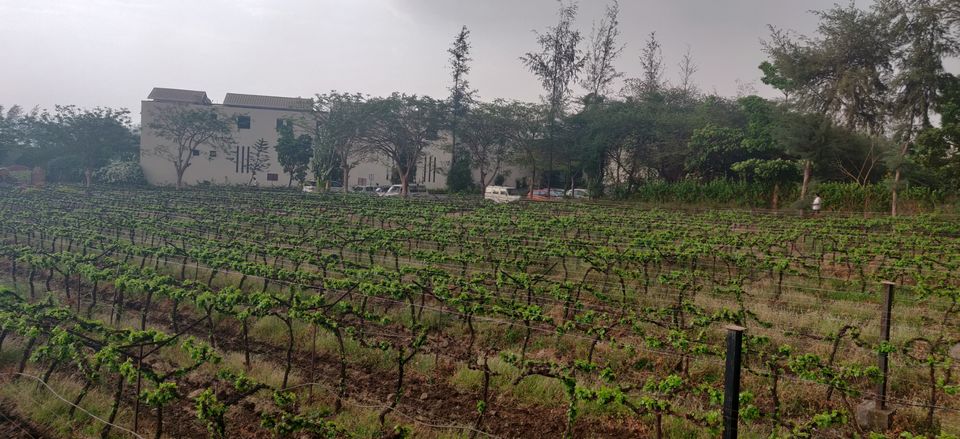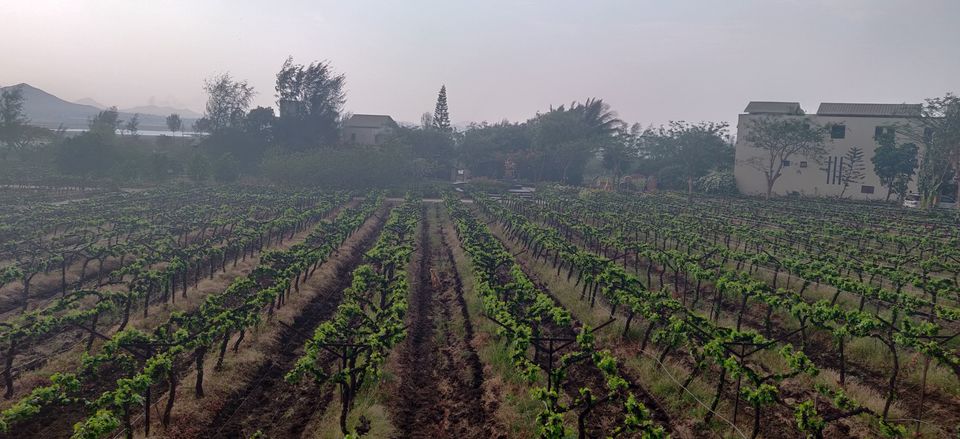 2. GANGA GHAT (Kumbha mela), Pandavlani and old temples
Where - Panchavati, Nashik
Perfect for - art and History lover's
What's so special - City being situated on the bank of ganga river, offers number of historical temples and old settlement. On the bank of holy ganga river Kumbha mela is being held every 12 year's where the footfalls is around 12 to 15 lakhs.
Places to visit around.
Pandavleni caves
Phalke smarak
Gondeshwar temple
Kalaram mandir
Goraram tenple
Sita gufa
Panchavati
Saptshrungi temple
#ExploringMyCity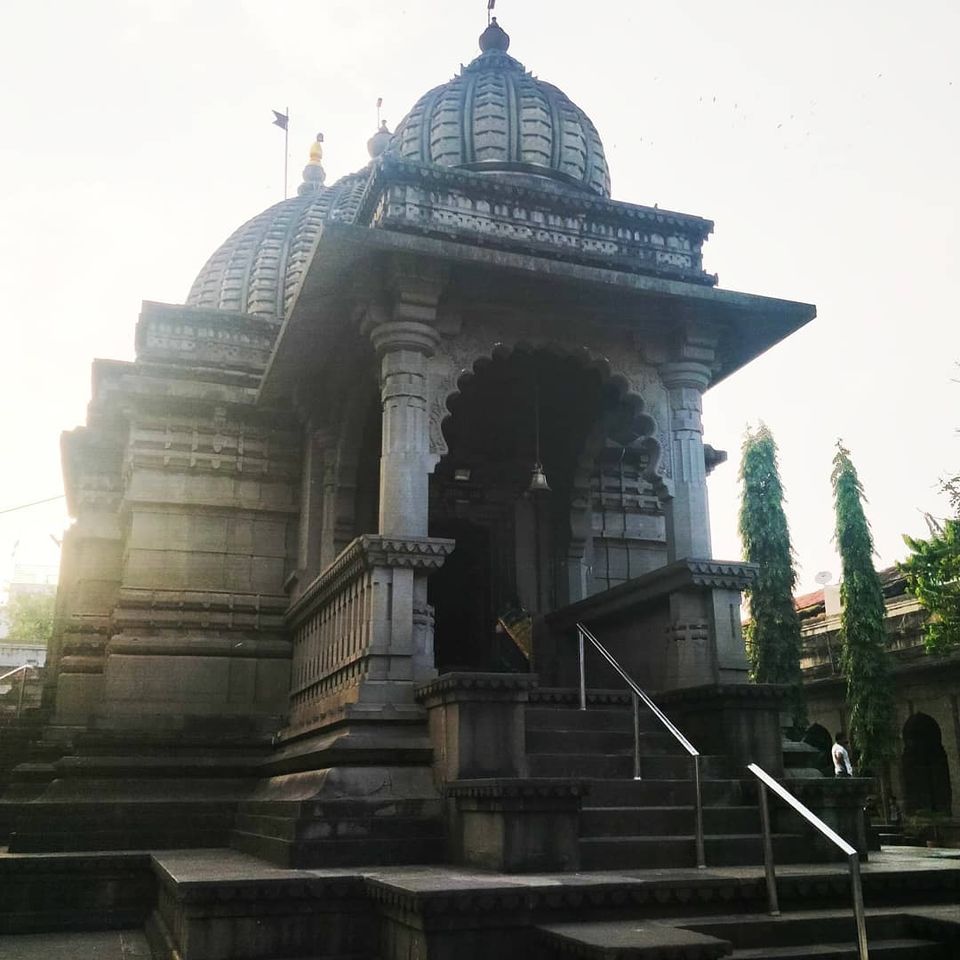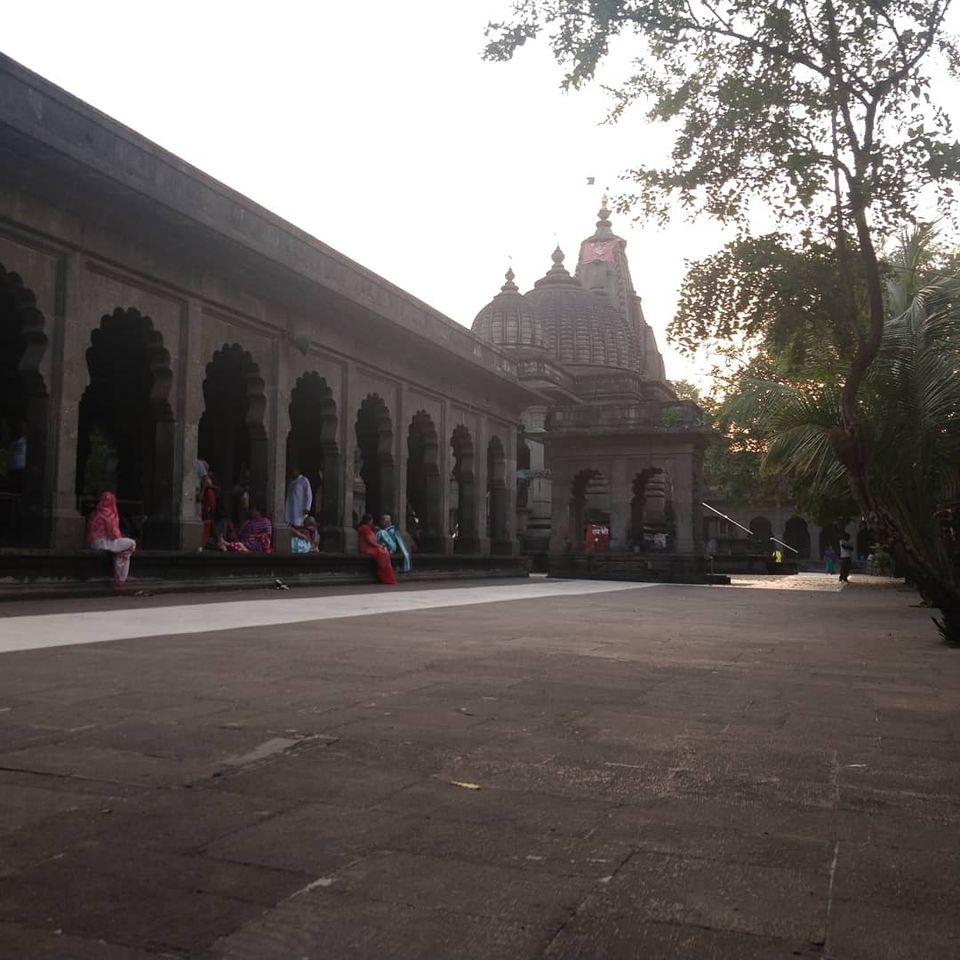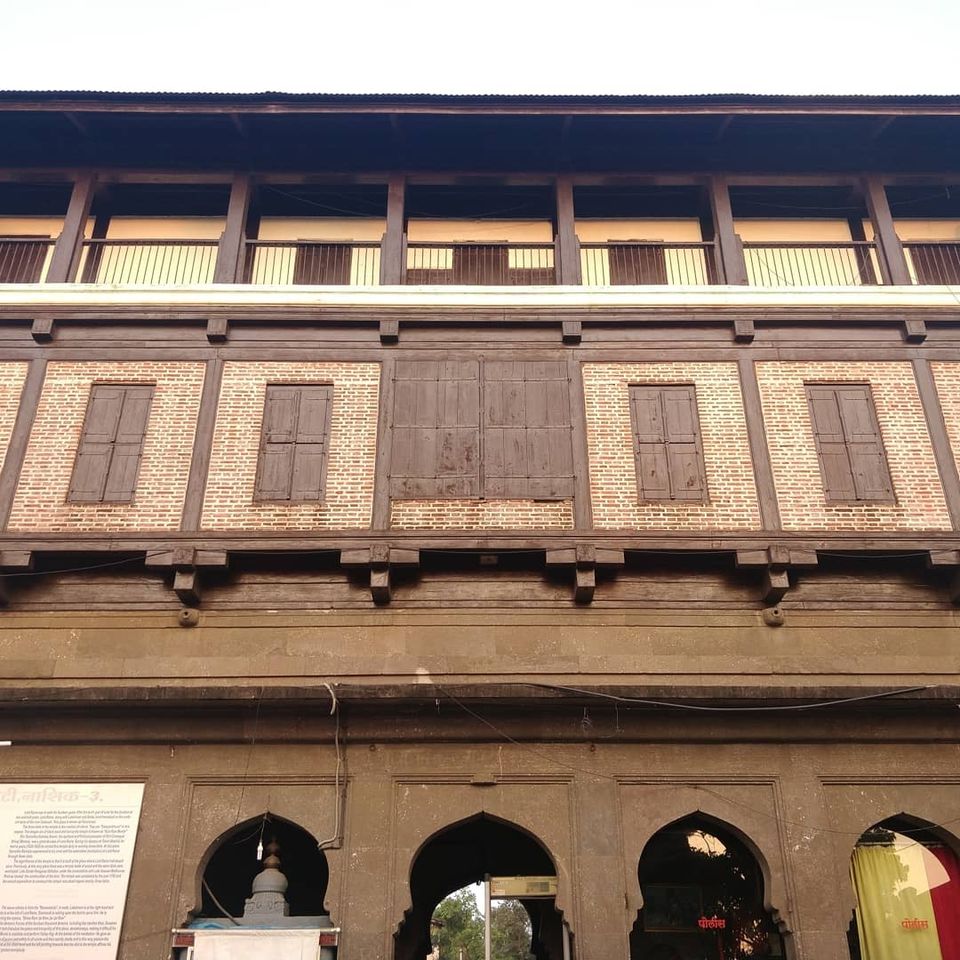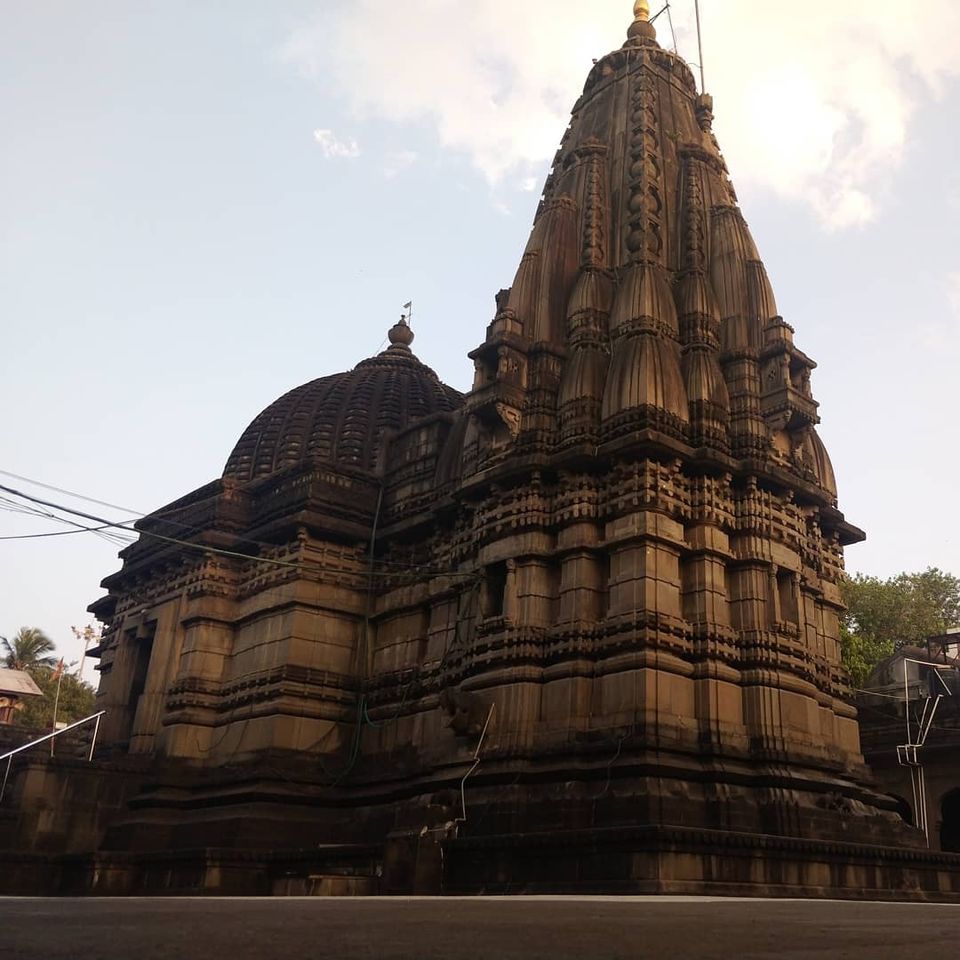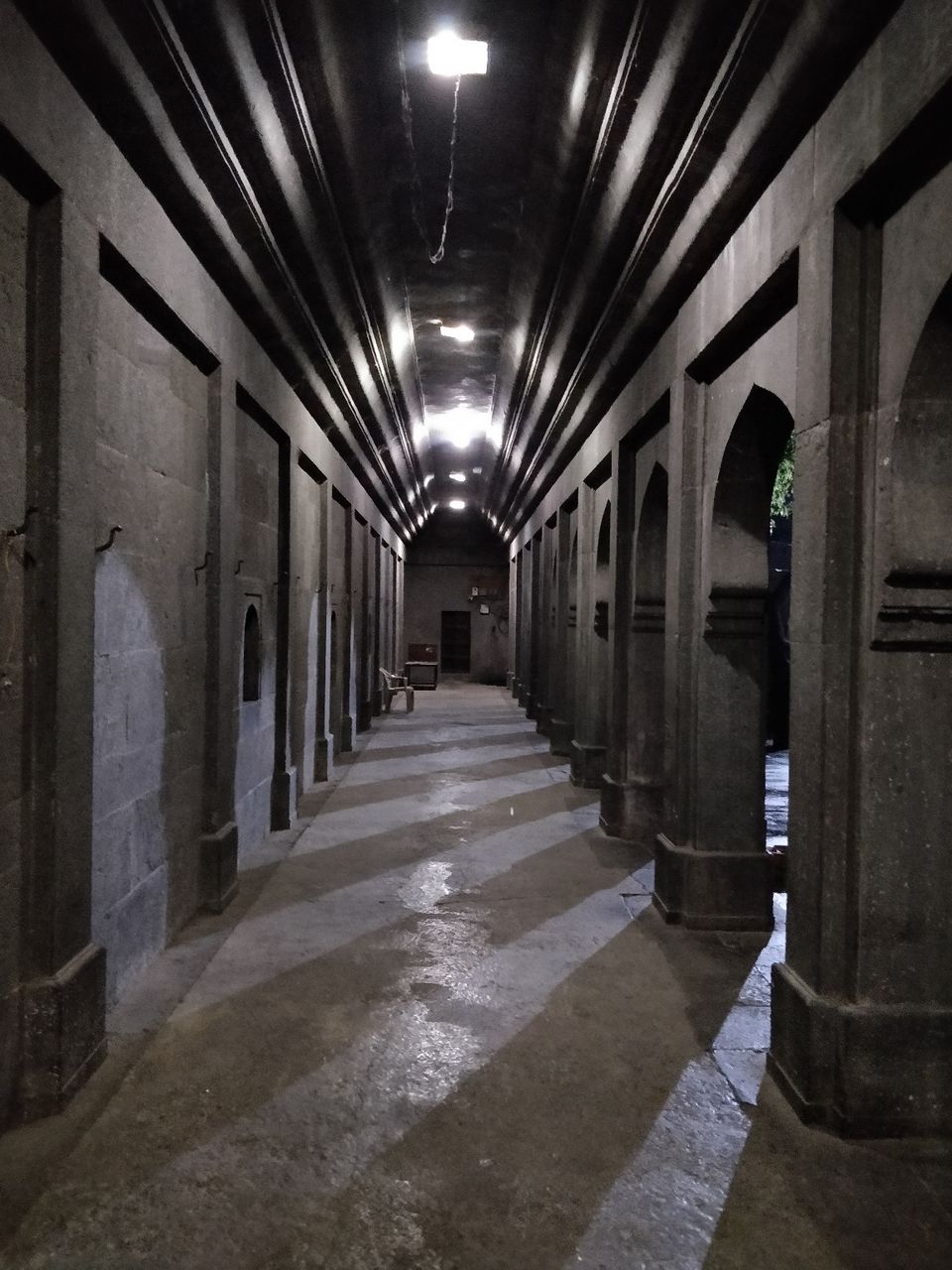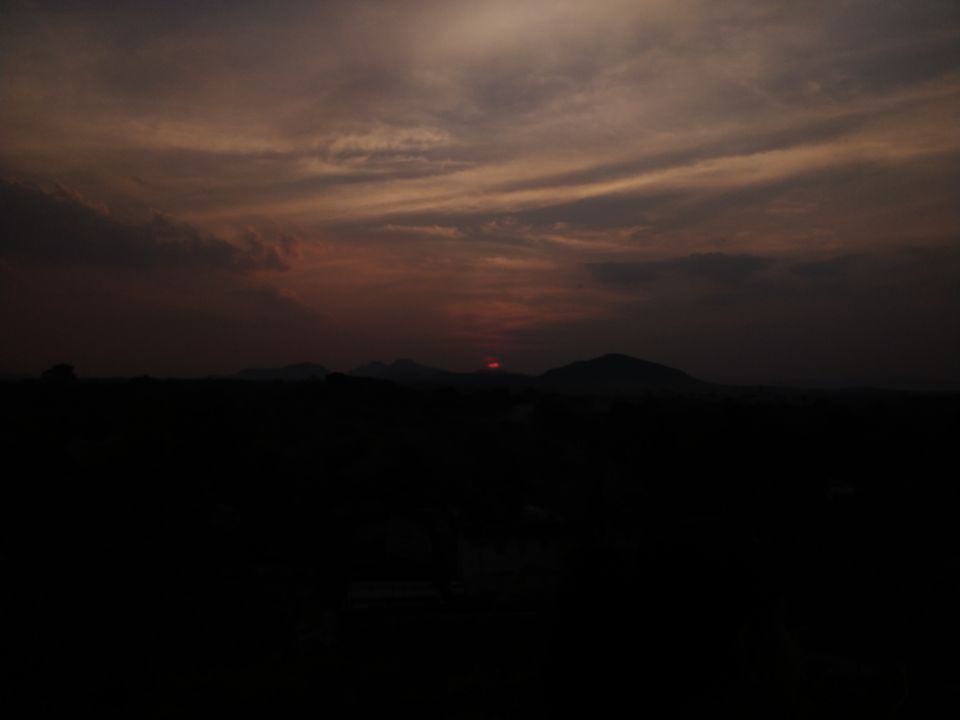 3. TRIMBAKESHWAR TEMPLE
Where - 30 km from Nashik
Perfect for - Pilgrimage
What's so special - An ancient Hindu temple situated between three hills mainly Brahmagiri, Nilagiri and Kalagiri. It is dedicated to God shiv and is one of the twelve jyotirlingas.
Places to see around
Anjaneri hills
Jawhar fort
Kavnai fort
#ExploringMyCity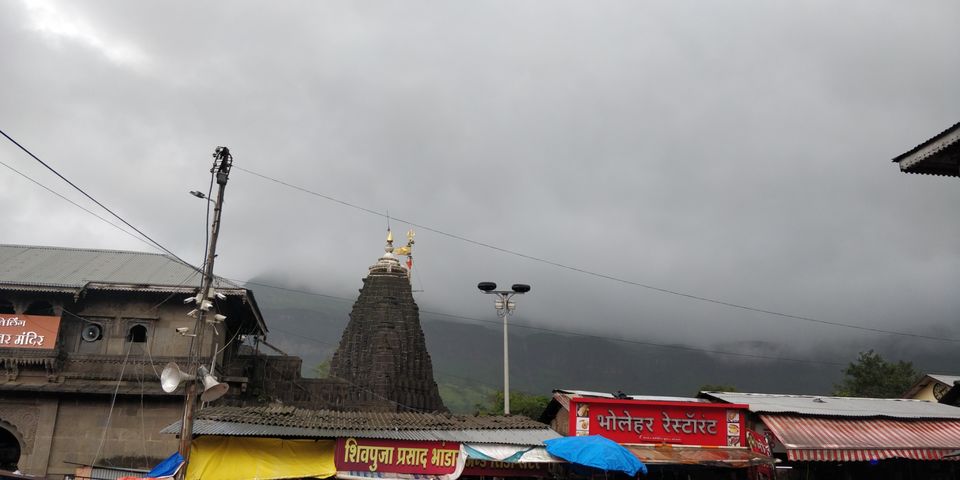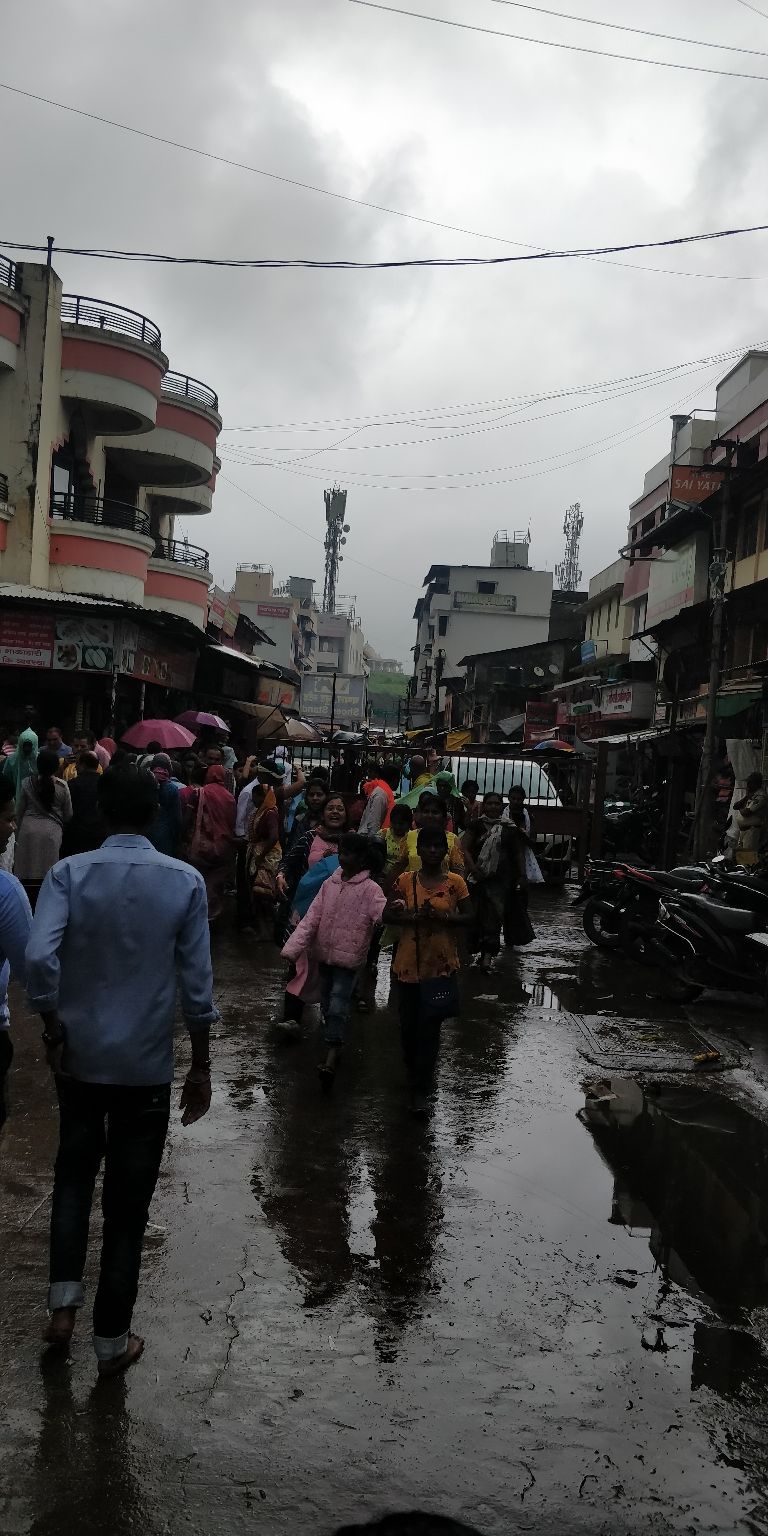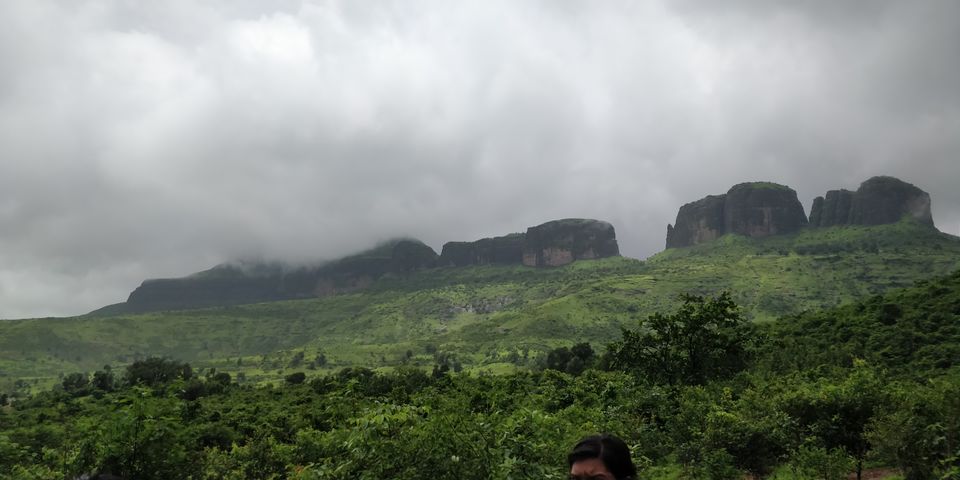 4. CAFE AND EATERY'S
Where - In the city
Perfect for - Food lover's
What's so special - Every city has their own food test, Nashik is no other that. Know for it's spicy misel, juices and restaurants, it offers you variety of food
Some of the famous eatery's
Sadhana misel
Samadhan juice center
Kondaji chivda
Vijay bhel
Curry leaves
And some recent open cafes
#ExploringMyCity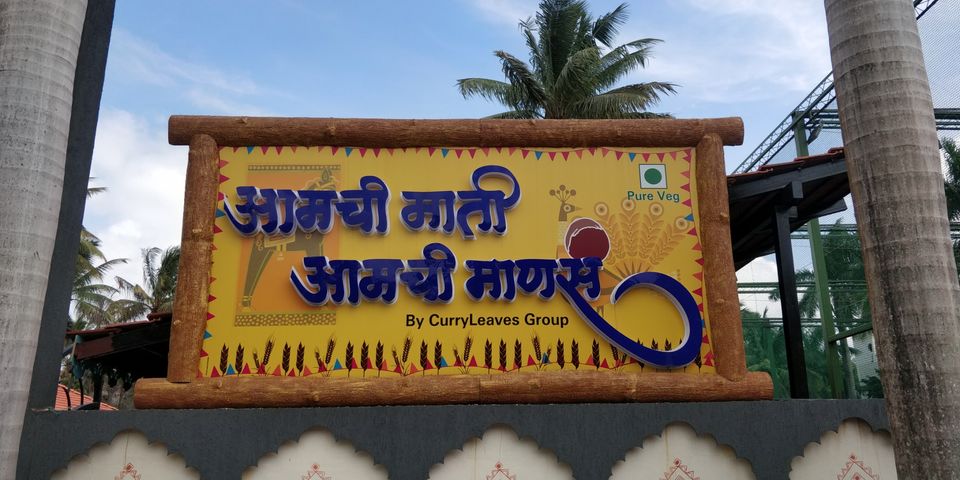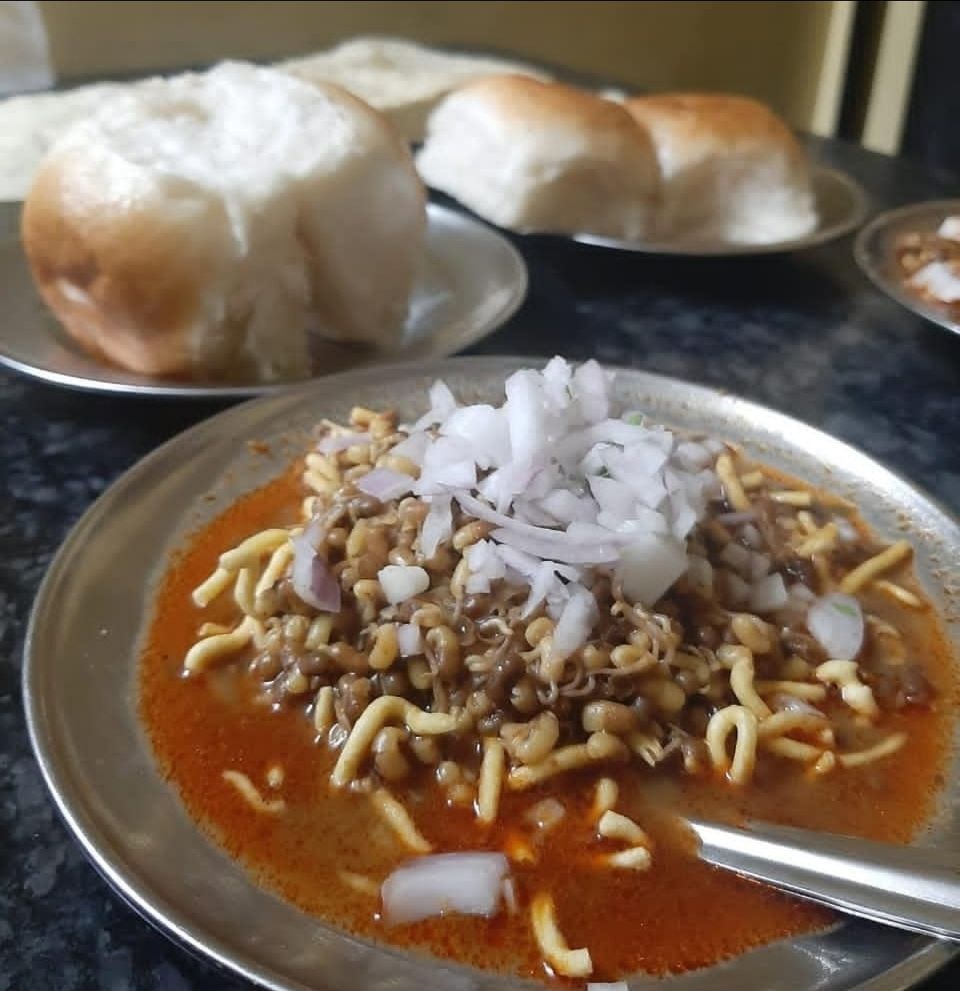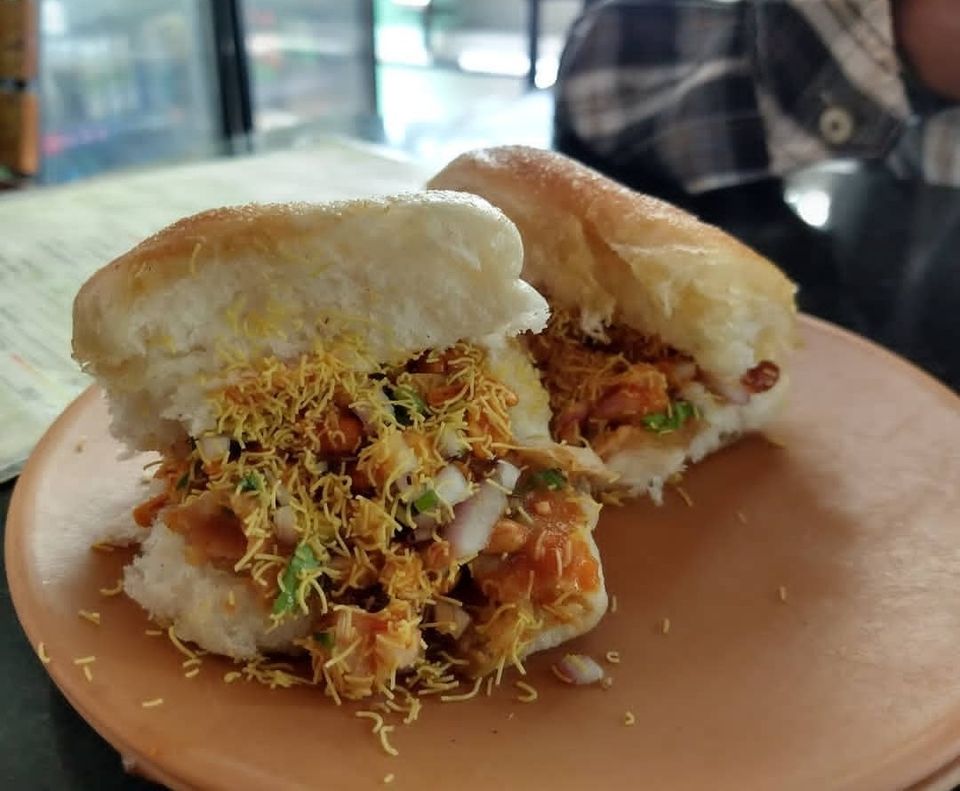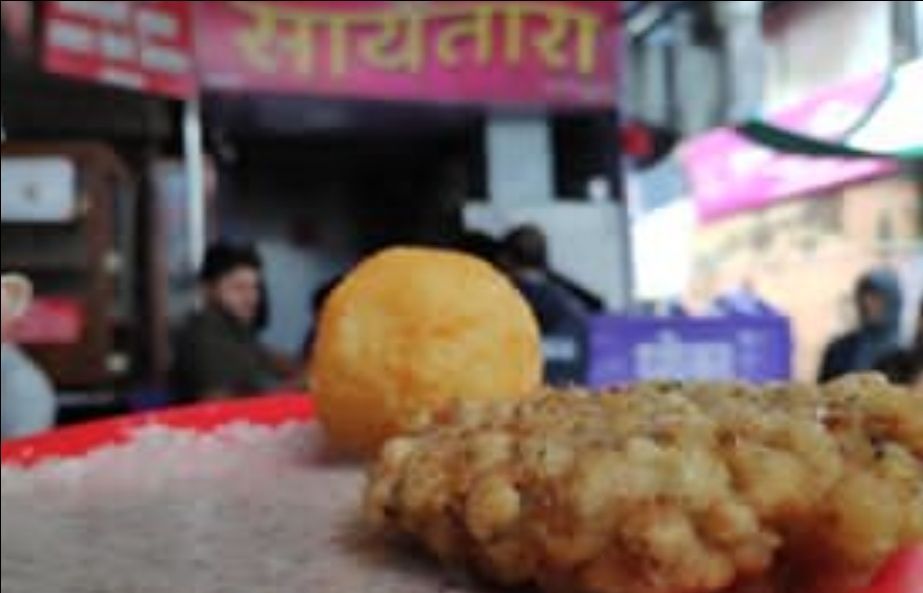 5. NATURE TREAT
Where - Around the city
Perfect for - Nature and traker lovers
What's so special - There are number of treking and nature place like waterfall and back water to rejuvenate yourself. How can one forget the highest trekking point in Maharashtra Kalsubai.
Waterfall to look for
Ashoka waterfall
Dugarwadi waterfall
Pahine waterfall
Someshwar waterfall
Trekking
Kalsubai
Brahmagiri
Anjaneri
Harihar fort
Trimbakeshwar
#ExploringMyCity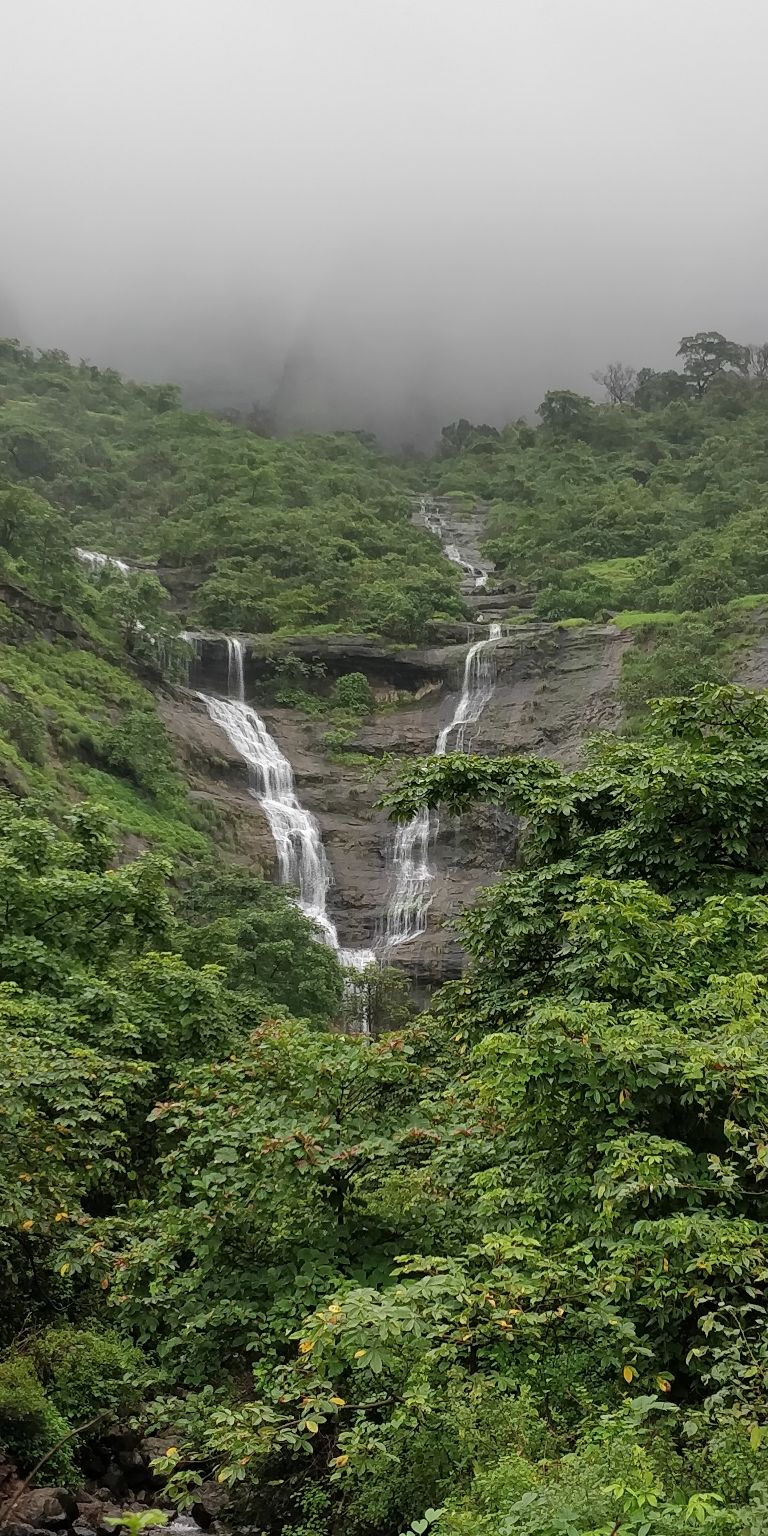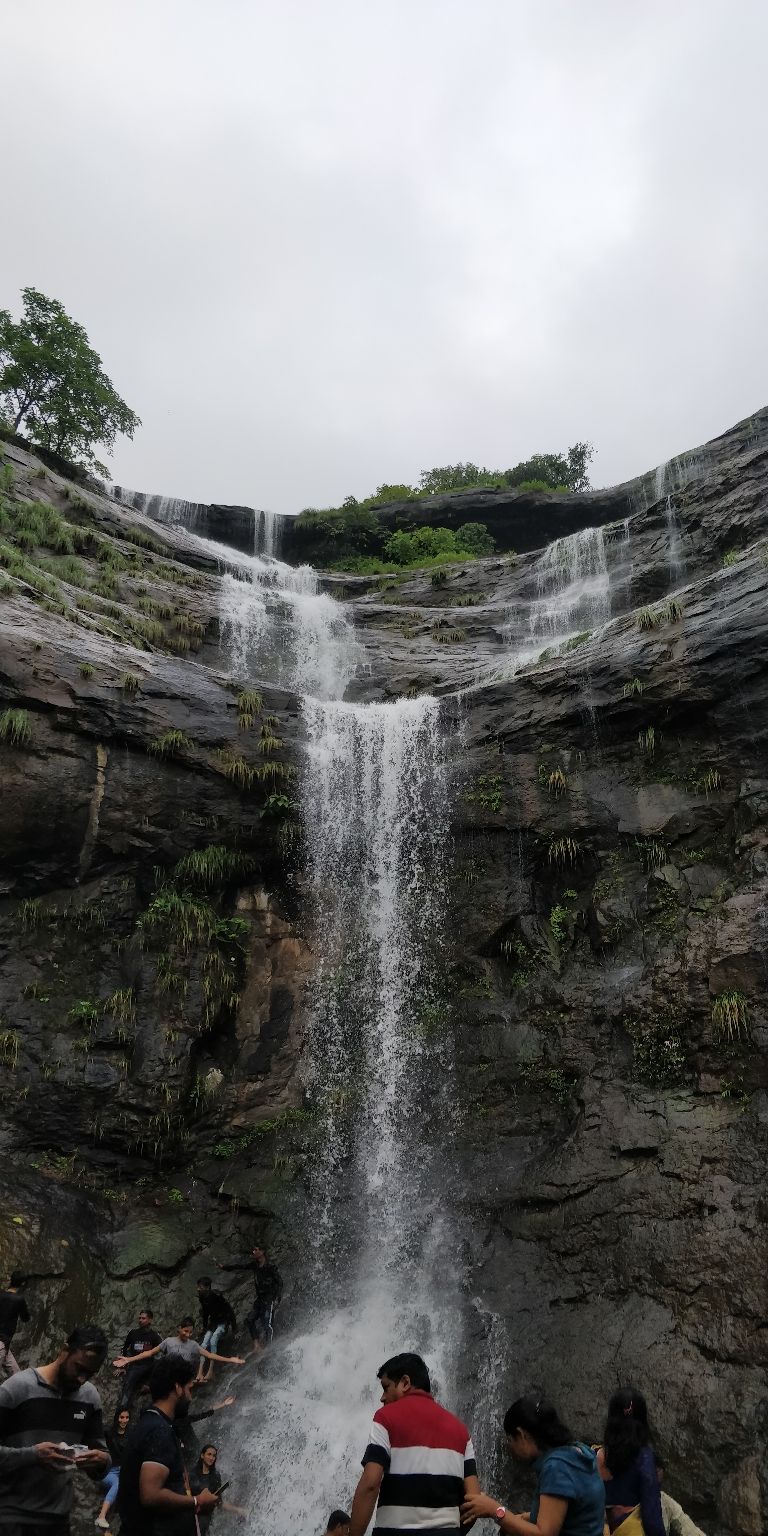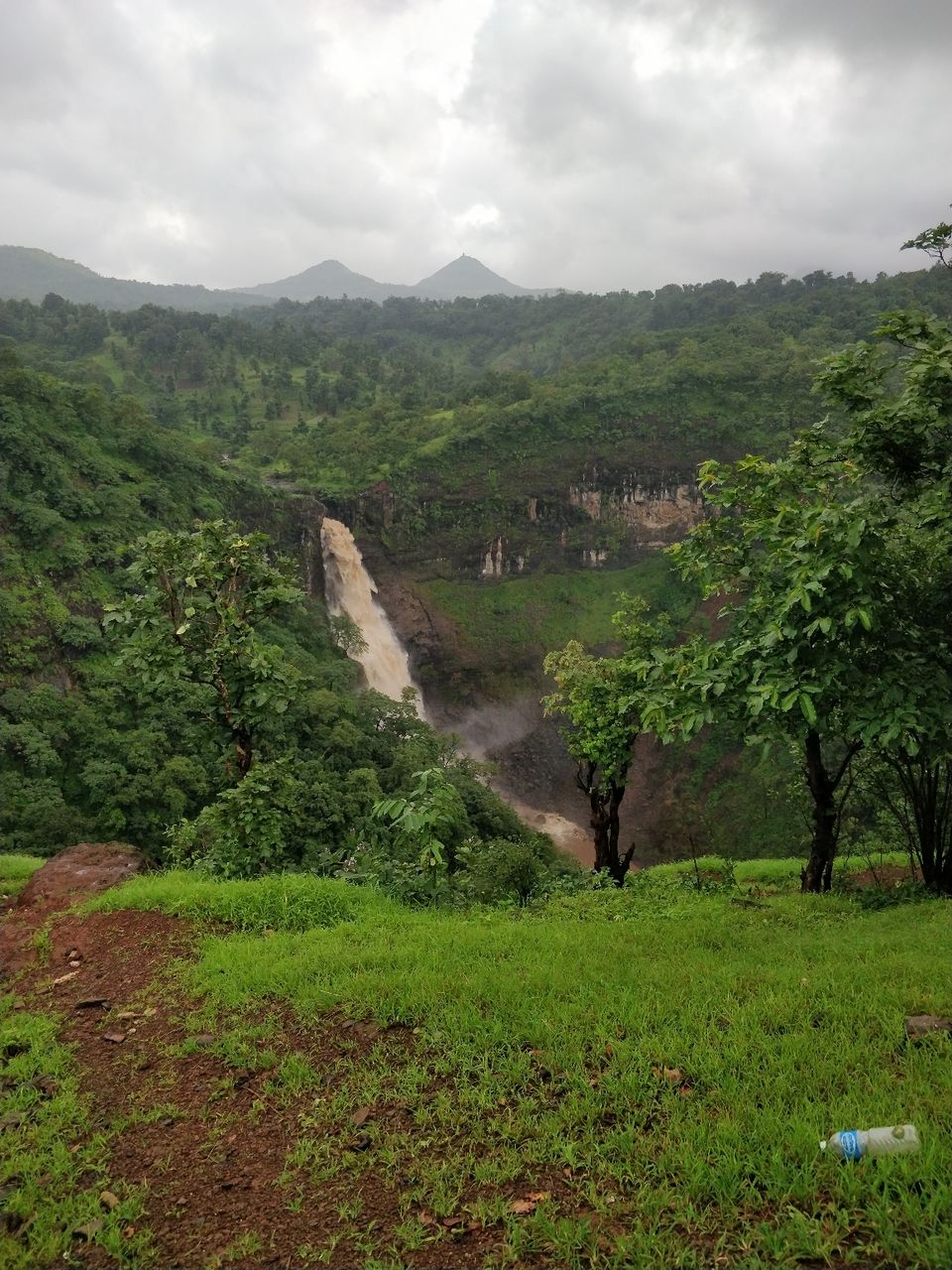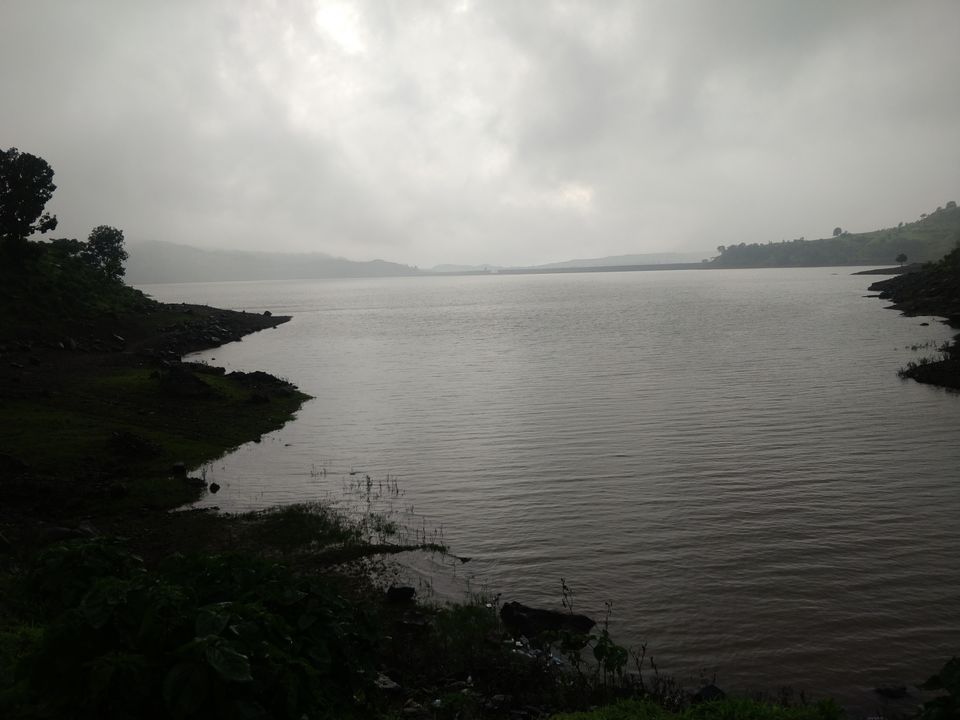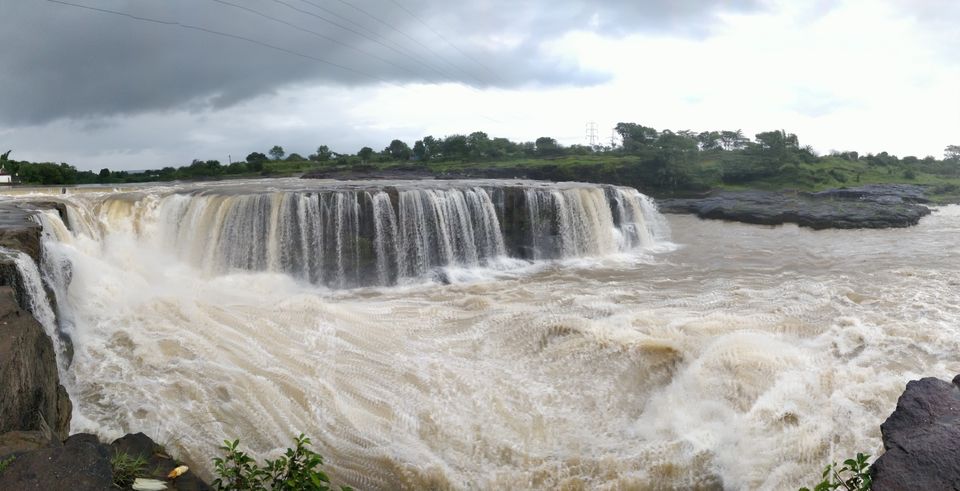 Above all there are plenty of places to visit, some of them I'm listed below.
Please go through it and your review are recommend.
1 variety of misel
2. Pandavleni caves
3. Winerys
4. Saptshrungi temple
5. Jawhar fort
6. Fireflies festival
7. Sulafest
8. Gondeshwar temple
And it goes on.