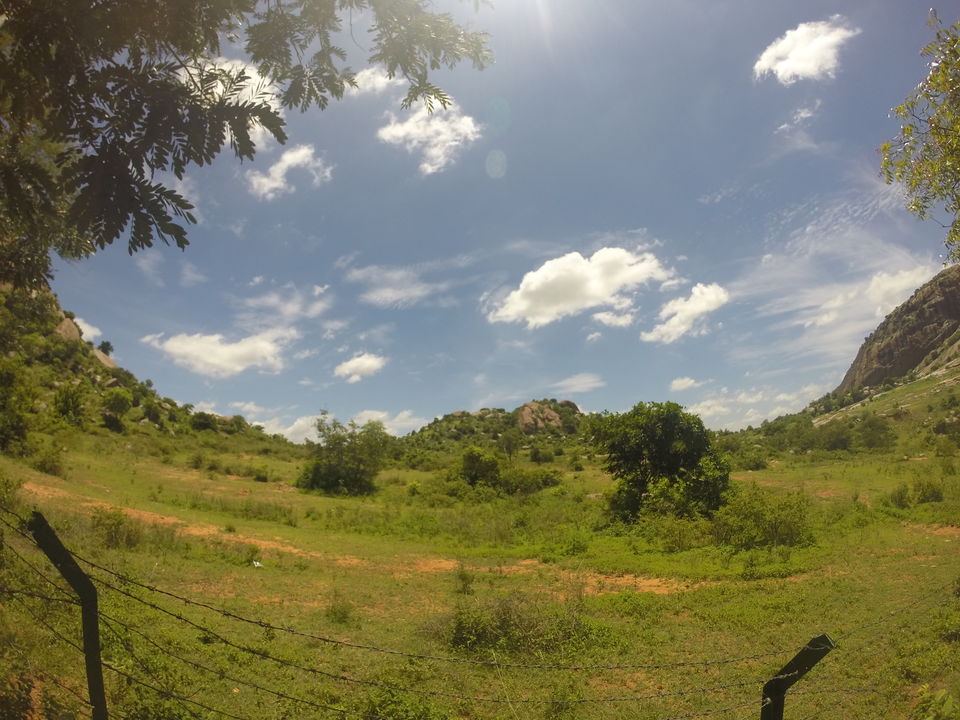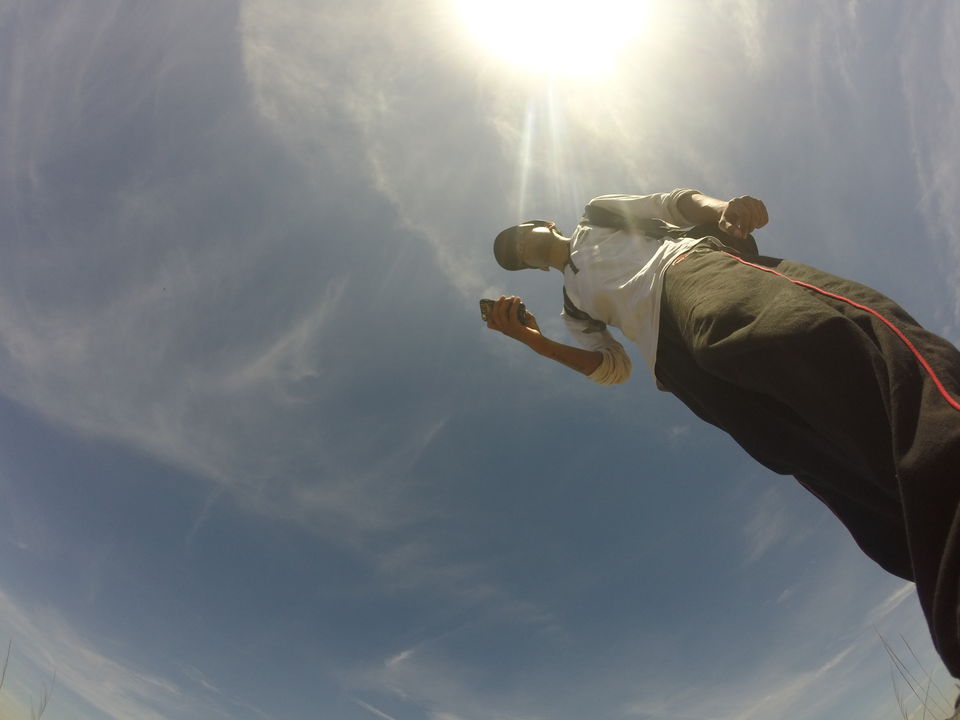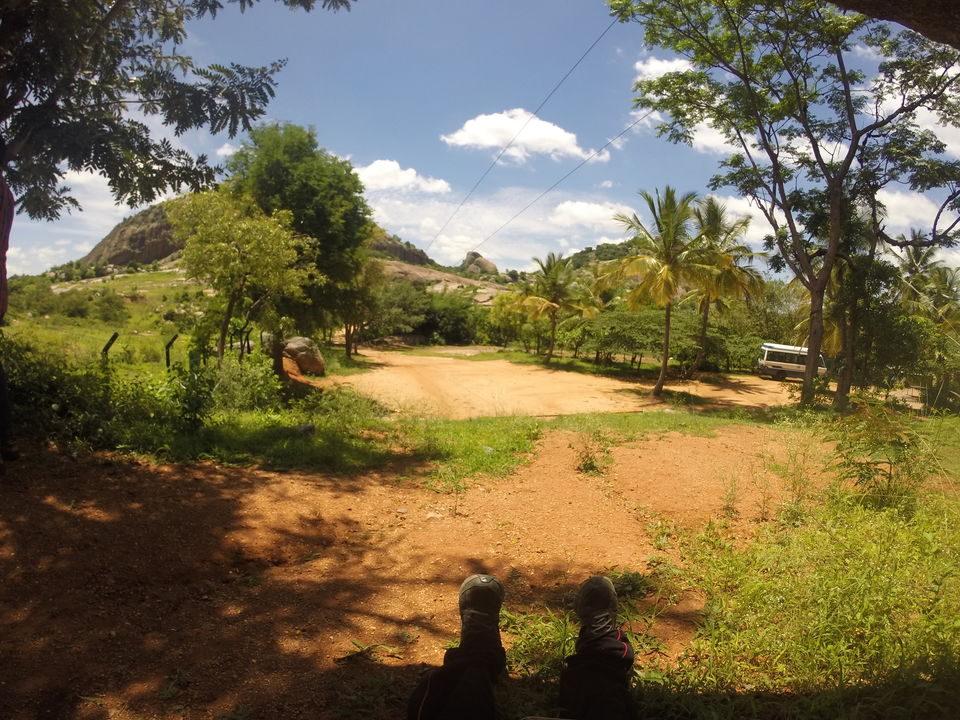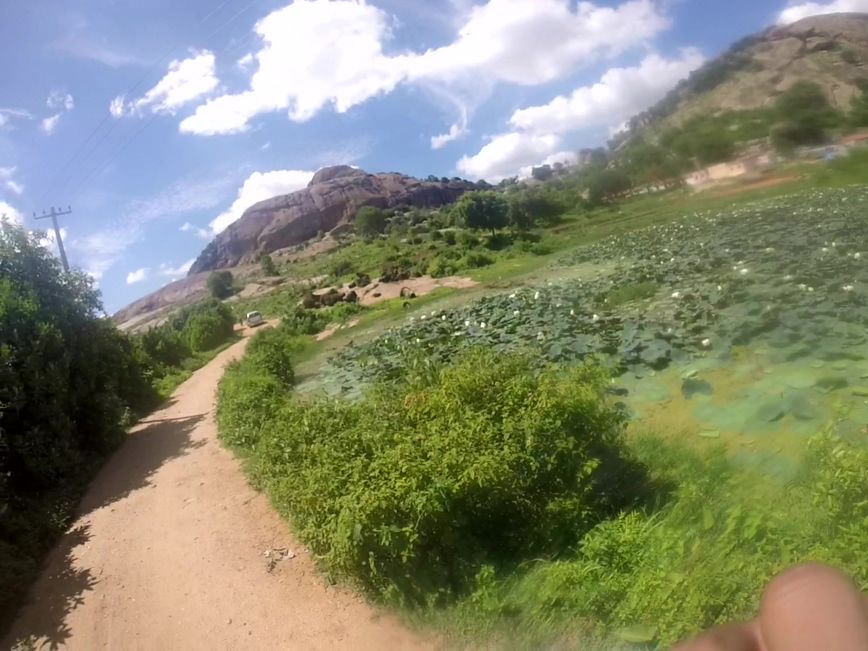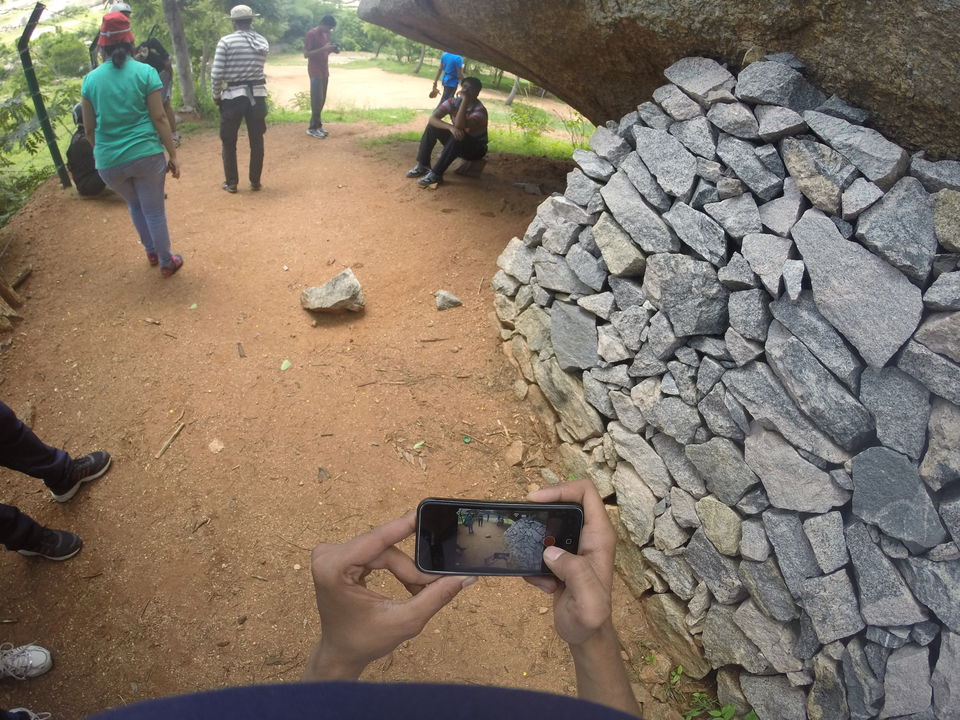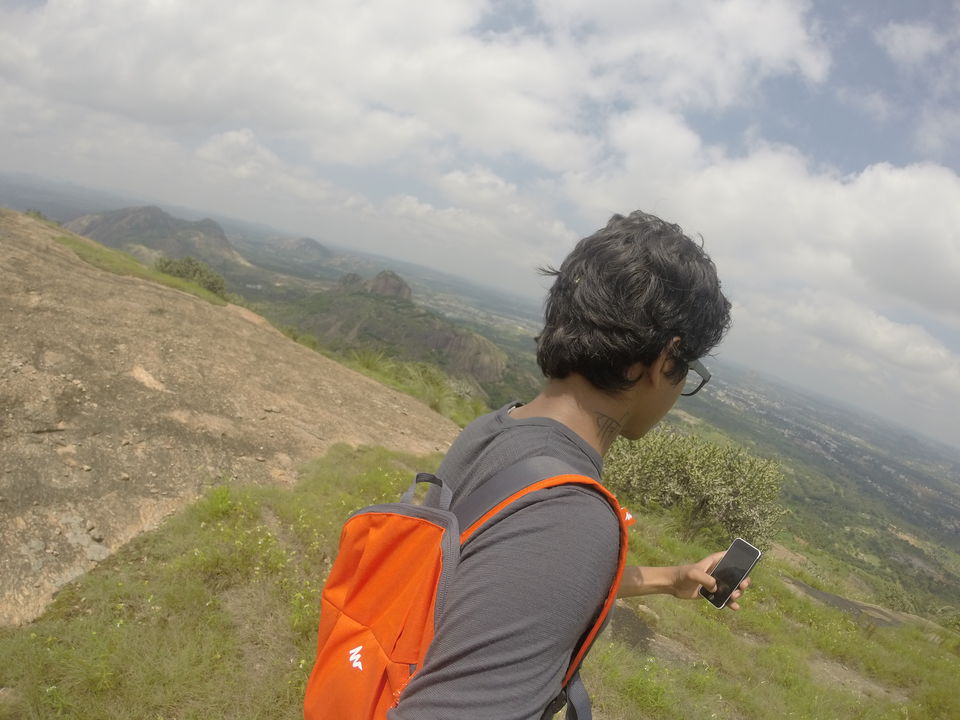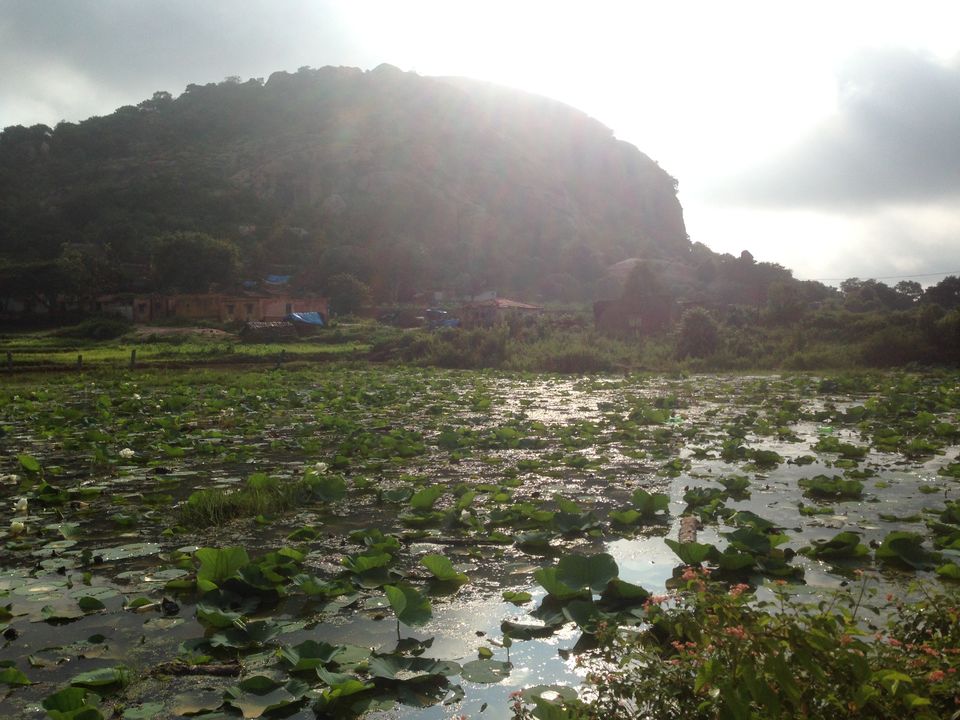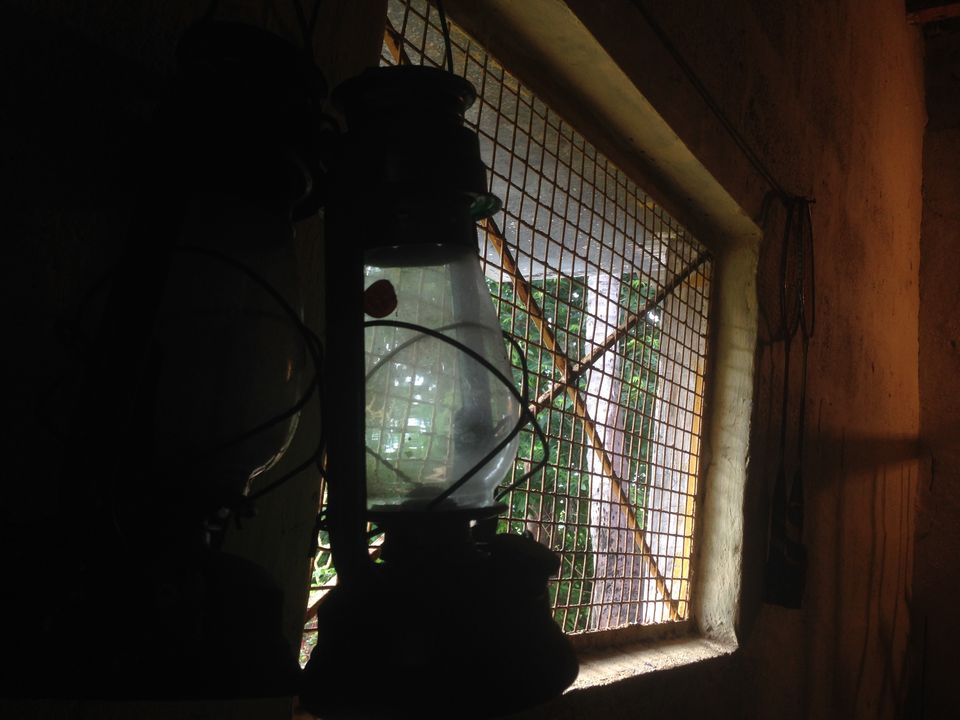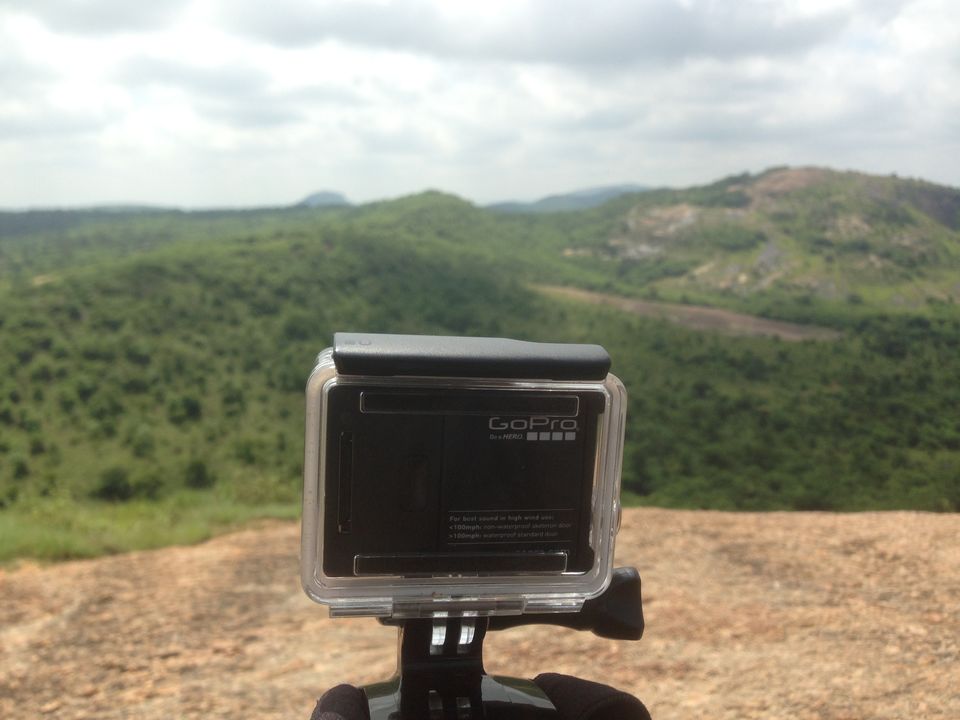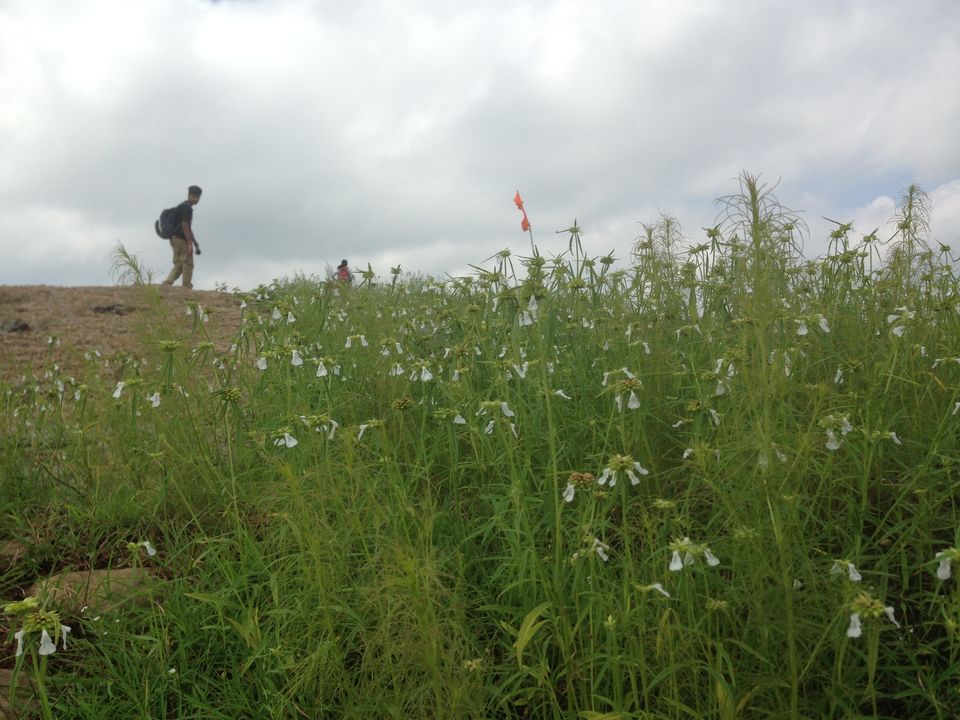 The presence of numerous hillocks make it a perfect destination for activities like Rock Climbing, rappelling and chimney climbing!
The Sholay Connection :
The scenes of the bollywood epic "Sholay" were shot on the rocks of this area. So the next time you are visiting this place, just imagine that you are walking on the same rocks as the famous Gabbar Singh!
Now almost everyone is aware of the Sholay connection. But there's more to Ramanagara!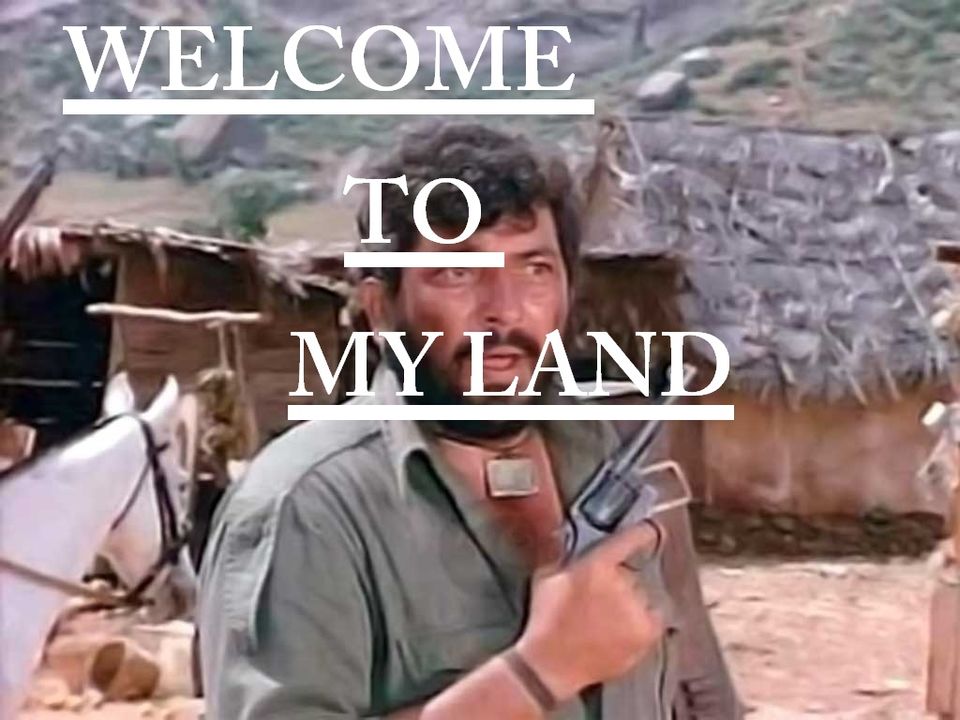 David Lean's "A passage to India" depicting the old times of India ( as old as when India was struggling with the Independence against the British rule had many scenes which were shot in Ramanagara!
The Divine Rama Connection :
Enough talking about movies! Let's get back to some mythology :
According to the Hindu Epic Ramayana, Lord Rama with his wife and cousin Lakshaman, passed through the village of Ramanagara during his exile or "Vanvaas". They spent 14 years of their lives in the forest relying solely on Nature to fulfill their daily needs!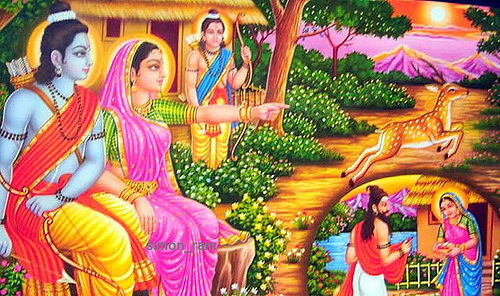 Image Source : Flickriver
LET'S TREK BABY :
What happens when a brand dealing with a wide range of sports ie). Decathlon, partners with Bangalore Mountaineering Club aka BMC !
We will soon find out :
Its 12 in the night. The sun has already set long back and we are surrounded with darkness already. While half of the Bengaluru has already fallen asleep, we are somewhere on the Mysore Road waiting anxiously to trek!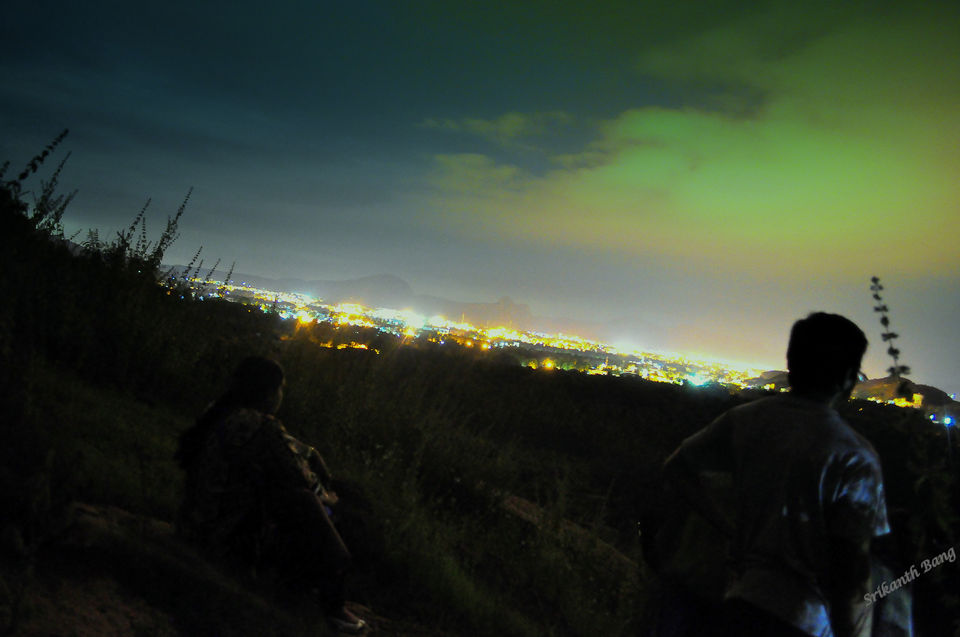 Call it a madness or quest for adventure, some souls are always on the run. You won't find them in your nearby shopping mall. No no, you won't see them in Hopipolla or brigade road getting wasted. You will find them somewhere in the mountains.
Yes you are right! We are talking about the breed called 'Trekkers'
While lovers find find their high in love,
Bikers feel high while zooming past the highways,
Alcoholics find their high in Old Monk
Talking about trekkers, they are literally high!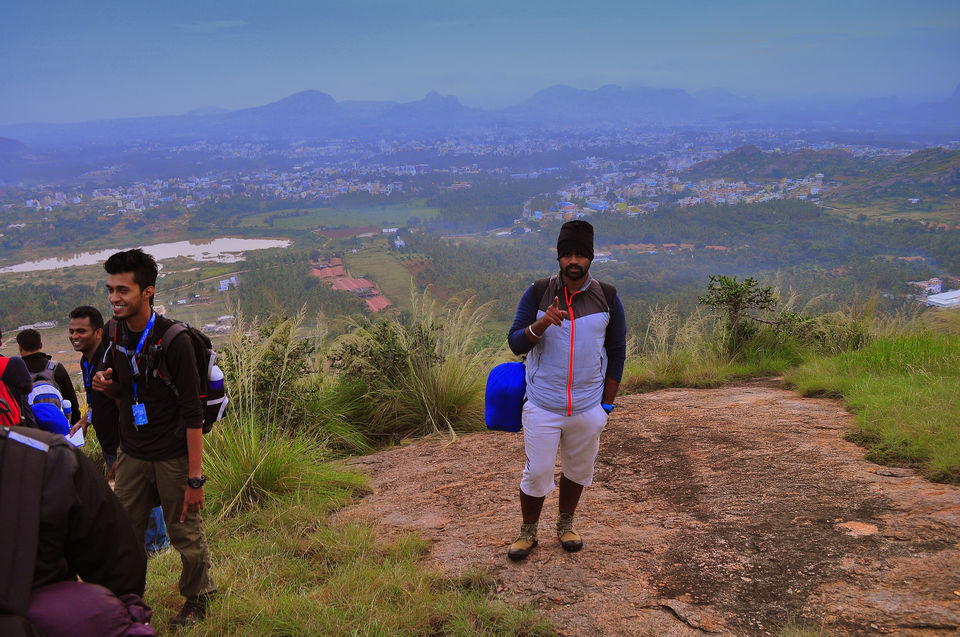 Meet Akil. One of the 5 trek coordinators for the day. This man is one hell of a strong trekker & knows his job very well.
Did I just say 5 coordinators!!
Yes and did I not tell you there were 92 trekkers!
Now you can just imagine what it would have been like trekking with close to 100 people. The odds are that you might end up interacting with just 5-6 people in those 100. But it is also possible that 1 out of those 5-6 people might turn out to be an incredible human being!
The cool breeze along the Mysore road was enough to charge us already. And as soon as we reached the starting point. Sleeping bags were waiting for us.
Even if we were 98 people, we made sure to disturb the nature as little as possible. We won't say that we were 100 % successful in maintaining the peace of Nature ( as you can't expect 98 individuals to remain quiet all the time )
But yeah we didn't litter!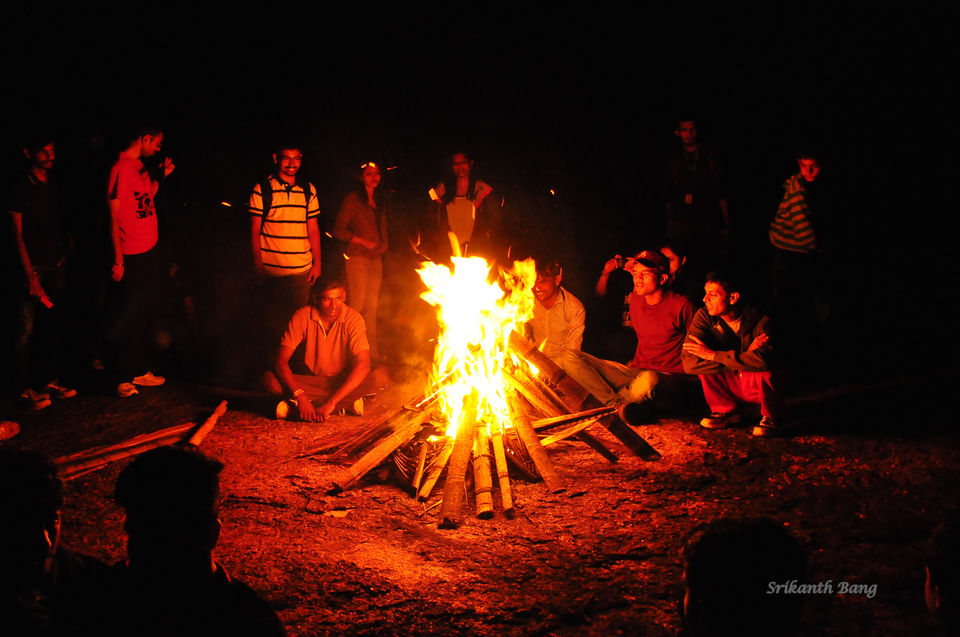 Thanks to dear fellow trkker Srikanth for the above image. Now fire holds a great significance in Indian Culture. Almost all the import rituals like marriages and other holy celebrations take place in the company of fire.
And every bon-fire feels unique. Maybe it's the people or maybe it's the place!!!
Maybe it felt special because we all successfully made it to the top.

Read more at srijalism
In My City : Ramanagara There is something about Ramanagara that keeps you calling. Away from the hustle and bustle of Namma Bengaluru, is a gem of a place. And we call it Ramanagara!! Everyone knows Mysore for the silk it produces. But very few are aware of the fact that that the input used for making those beautifully crafted silk sarees are exported from none other than the city of Ramanagara!