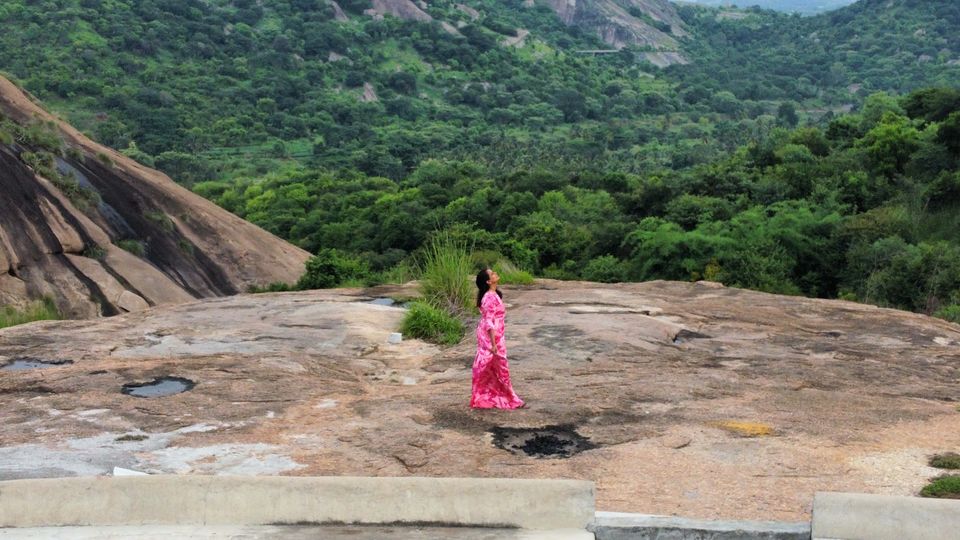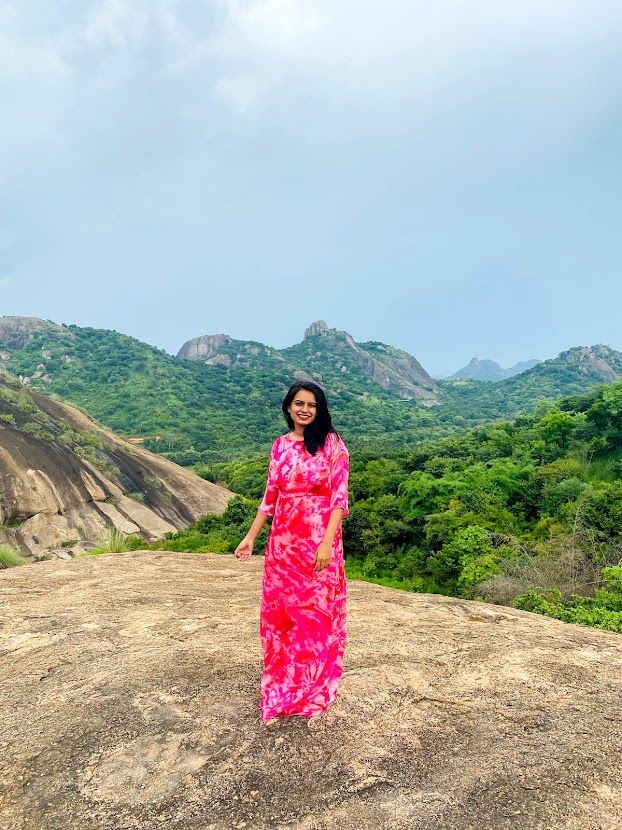 The largest market in Asia is located in Ramanagar, which is known for its traditional toys and cultural activities, and Silk Town and Silk City are two nicknames for the city.
The hills are named after the renowned Hindi film SHOLAY, which was shot in the area. The wonderful stones of Ramanagar's pig-gundi reserve forest are very old and well-known for their scenic beauty.
Recently I've been exploring Hidden gems in and around the places I explore, and thus for my birthday I decided to visit this fabulous place called Shilhaandara in Ramanagara.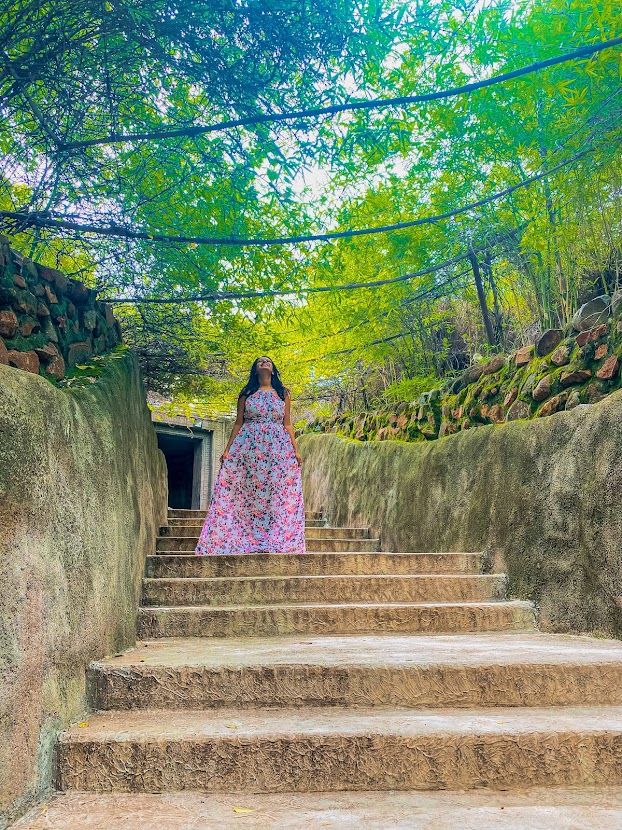 Why visit Shilhaandara?
Shilhaandara is a themed arts and sports town inspired by ancient architecture that offers the perfect vacation for adventure enthusiasts, as well as the compelling beauty of the landscapes.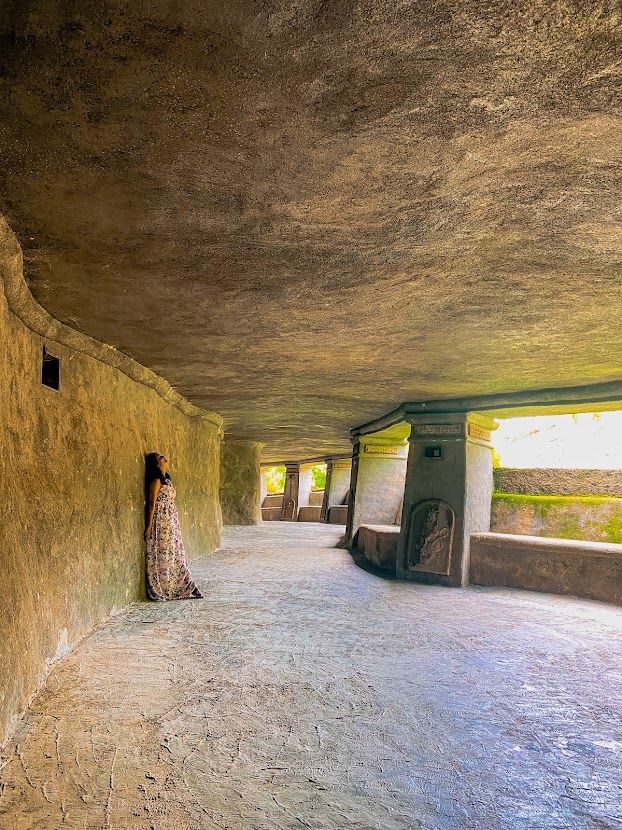 Accommodation:
Located at Karnataka's most scenic location, Shilhaandara provides the best luxurious stay topped up with adventure and heritage.
Celebrated my birthday staying at the best luxurious room at Shilhaandara.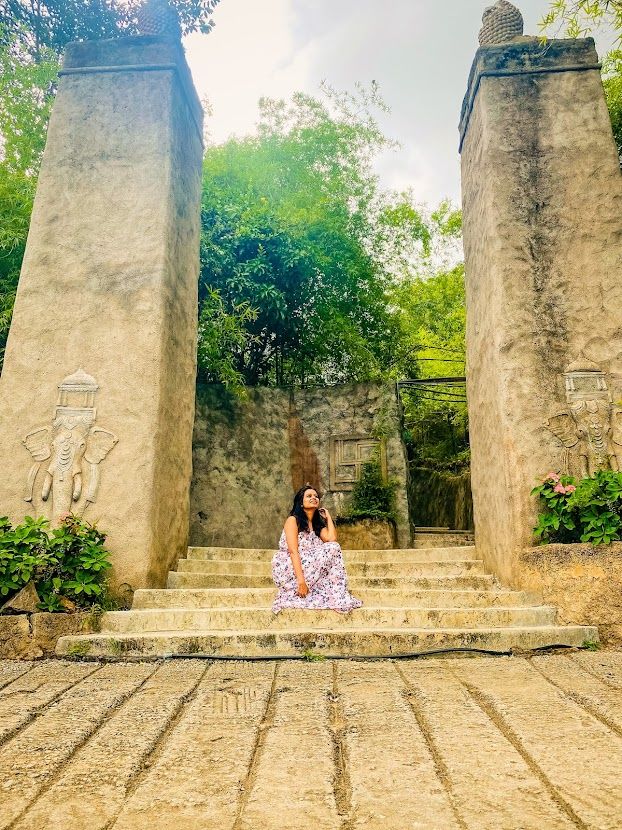 Soumithre: Luxury at your footstep you would totally enjoy here. A perfect stay that gives you the touch of both modern and ancient times. Their service is just outstanding.
Key features of the stay: Private swimming pool, Welcome Drink, Mini-bar, Option to choose meal packages, along with fast internet for the best getaway while you work amidst nature and treat yourself with coffee/tea, after which you get refresh yourself with some complimentary games access.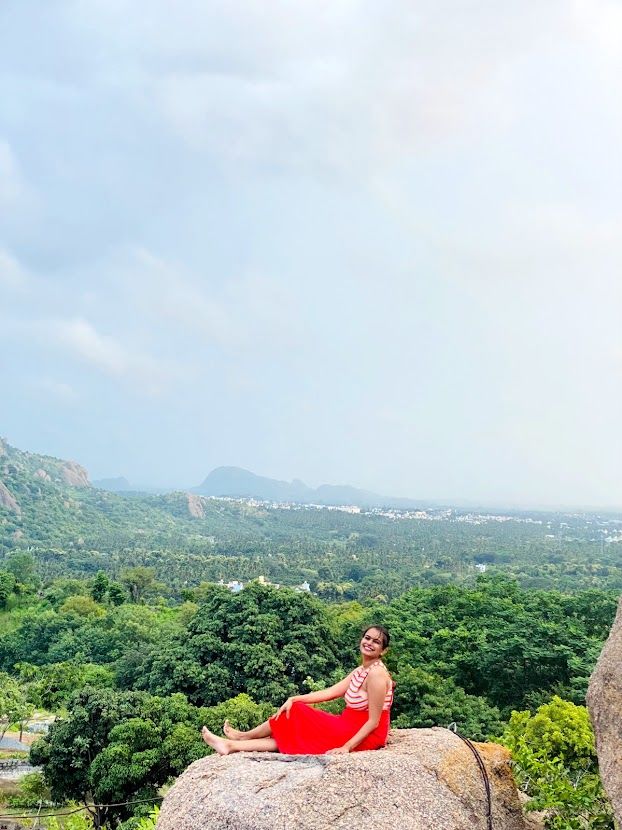 Ramanagar is home to the oldest known granite deposits, giving it a craggy, serene appearance. So, whether you're seeking for adventure or just want to rest, you should definitely pay this wonderful place a visit.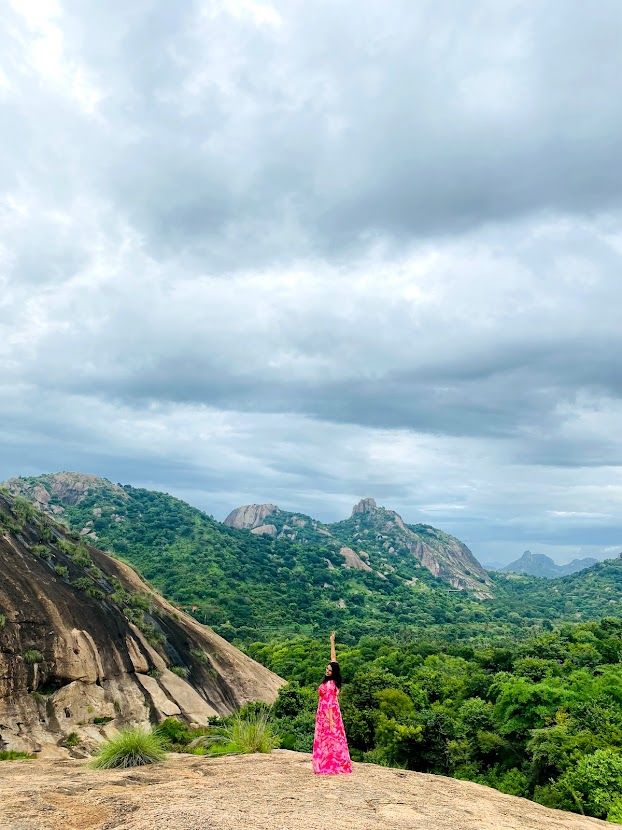 Comment Below/ Create a Trip
Think we missed out on something? Tell us about it in the comments below. Or write about it here on Tripoto and earn Tripoto Credits!