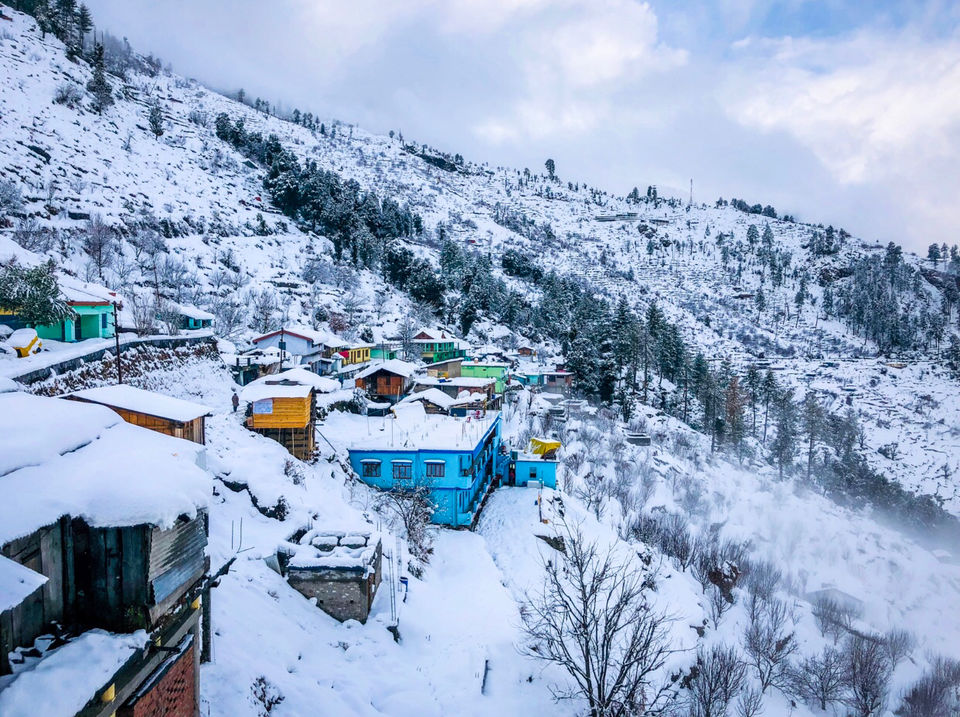 We went for the Kedarkanth Trek on 23rd January 2019. But due to heavy snowfall we were not able to complete our trek but somehow we managed to reach the first stoppage of our trek that was: Juda ka Talab.
Trekking on the snow covered trail was all together a lovely experience.
For me the best part was snowfall.
Snowfall is a magical event. We go to bed in one kind of the world and wake up to find ourself in another enchanting world...!