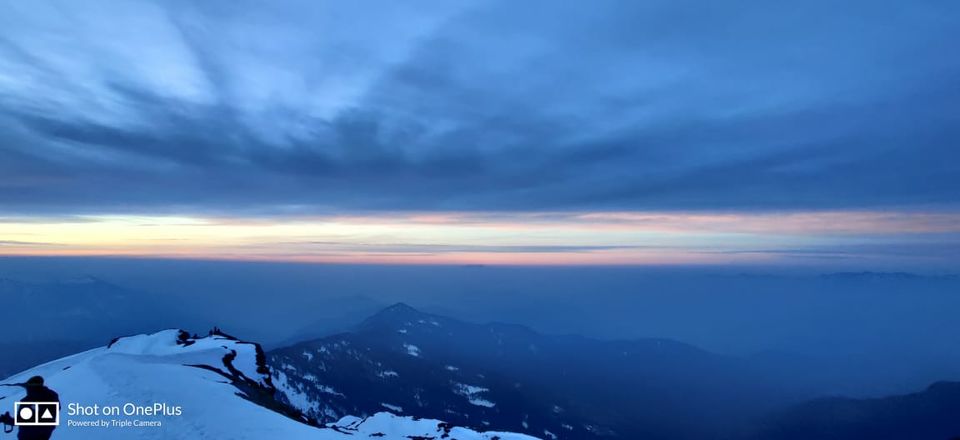 When I was in my College, I used to watch videos that how the Mountaineers climb the peak in Snow. I used to say "How do they do that". Yes! sometimes you built dreams because you have seen something extra-ordinary. So from that very moment, I have a Dream, Dream to climb a snow- covered peak (With a small GREED i.e. my camping tent witness the snow-fall).  And this time, I choose this famous snow trek in Uttrakhand "KedarKantha Peak". I used to ride Himalayas on Bike but this time I decided to cover this trek with some happy souls around the world and for this I  picked up  Adventure Nation's package.
"Sometimes its good to travel with some unknown souls"💯
So My first day end up taking late night Volvo from Majnu ka Tilla, Delhi for Dehradun (The Capital of Uttrakhand)
"My Parents are the reason if I'm able to connect to this beautiful world. Thank you Mom and Pop's"❤️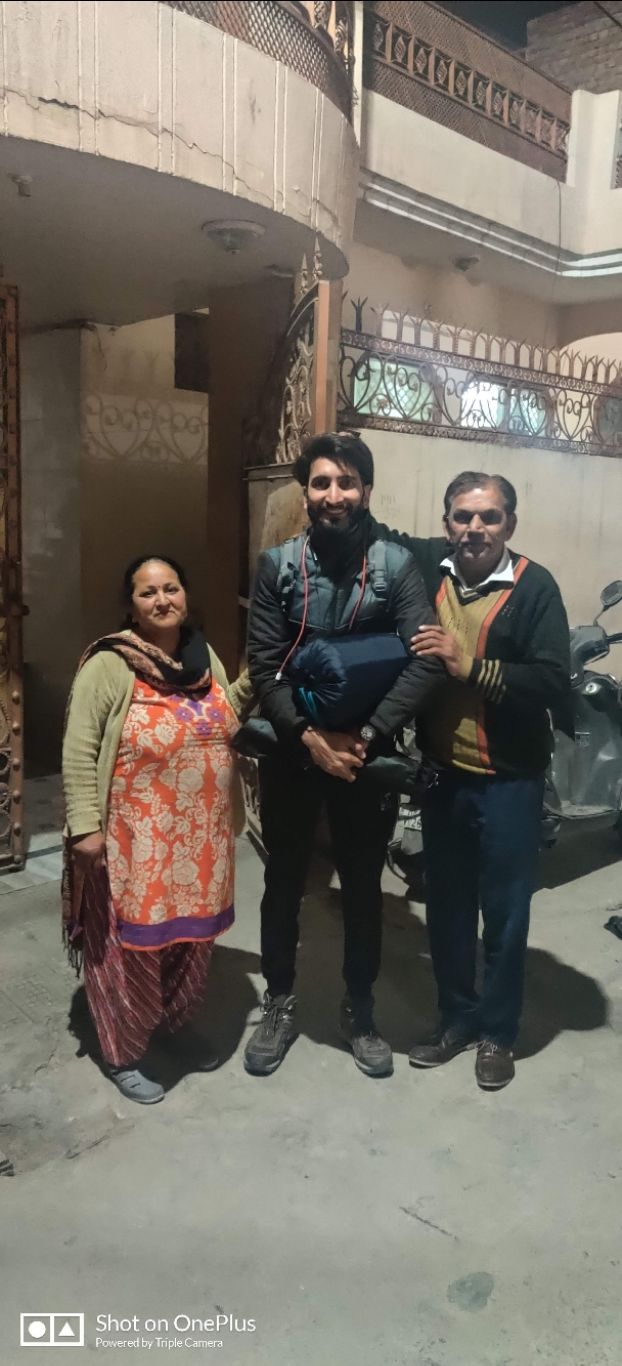 Delhi- Dehradun (240Kms; 6 Hrs)
Dehradun- Sankri (200kms, 10hrs)
Well I reached Dehradun by 5AM in the morning. The over-night journey was comfortable as it was a Sleeper Volvo (There are multiple options to reach Dehradun from Delhi). I almost have 2 hrs as the group will meet at 7AM. So I roam around ISBT, Dehradun and have some Tea and Egg-Bhurji (Believe me, in a Chilled morning, they are like life-savers🙃)
And, finally clock hit the alarm bell and I started the journey along with other fellow trekkers towards SANKRI (Base Camp of our Trek).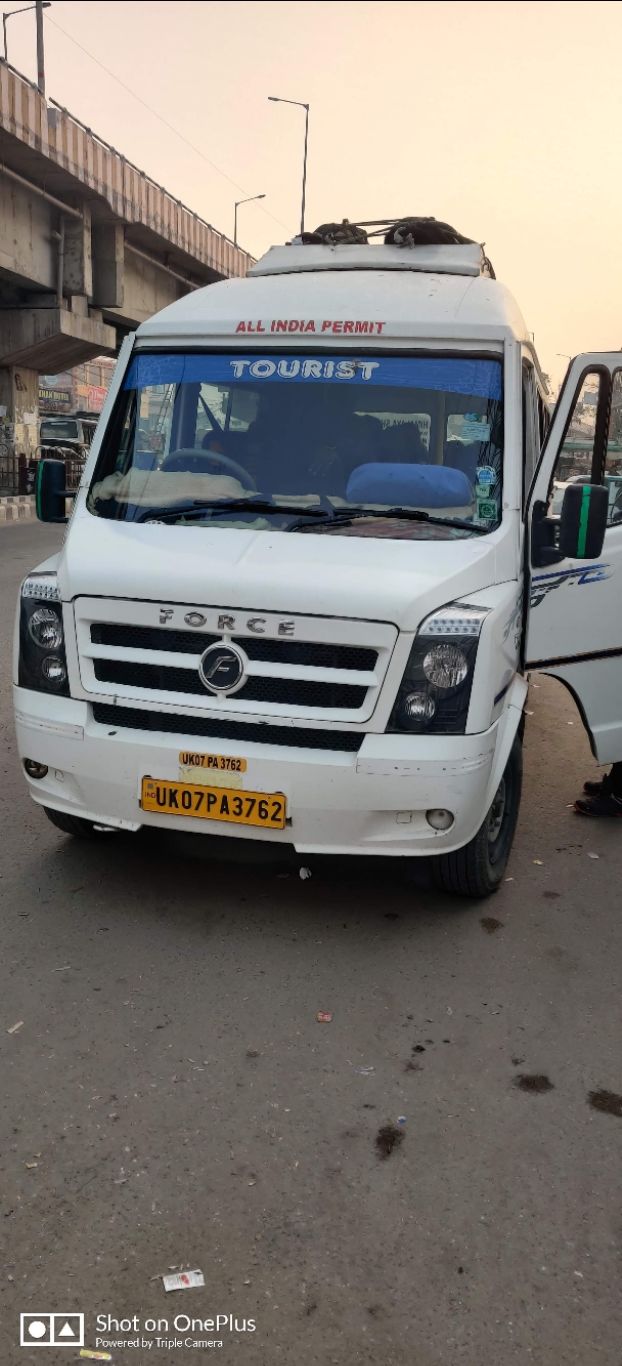 The road to Sankri pass through "Queen of Hills i.e. Mussoorie" which is approx 60kms from Dehradun. Oh wait!! Photography Time.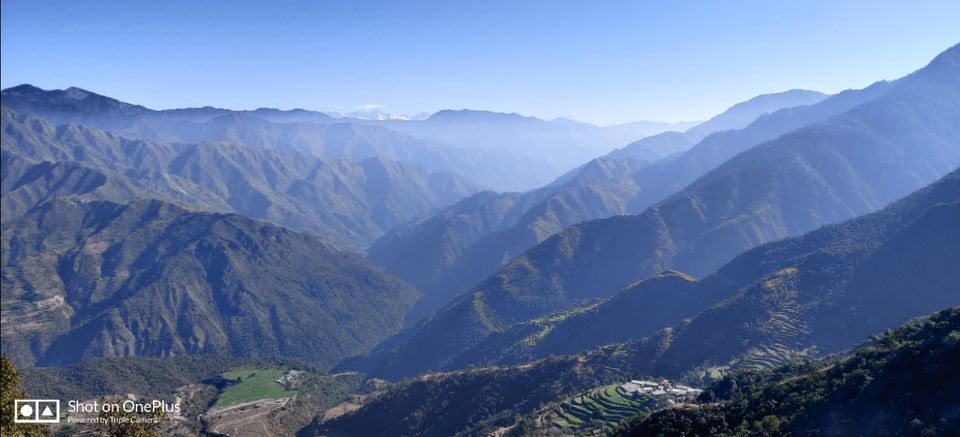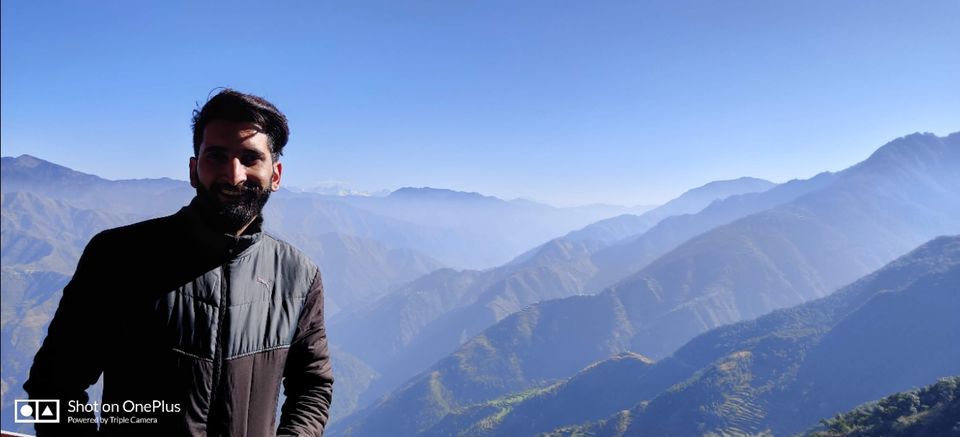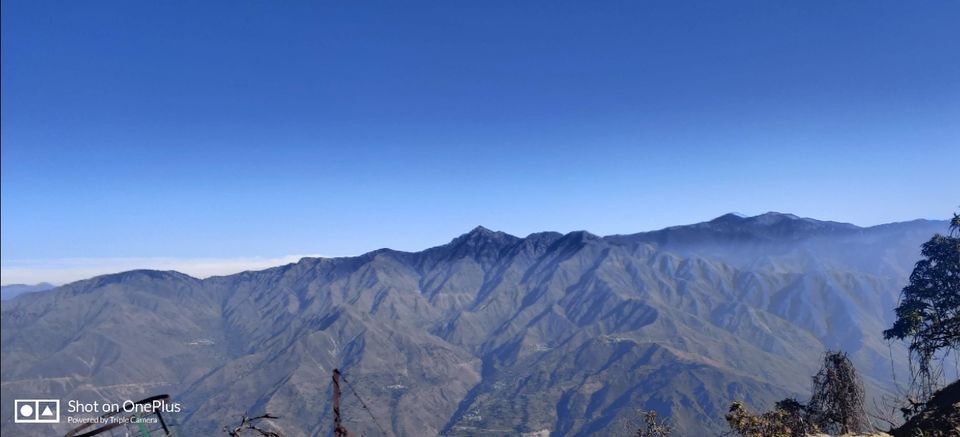 Around 5 PM , we reached our base camp Sankri. From here a snow covered trek of alomst 12 kms will take you to the KedarKantha Peak.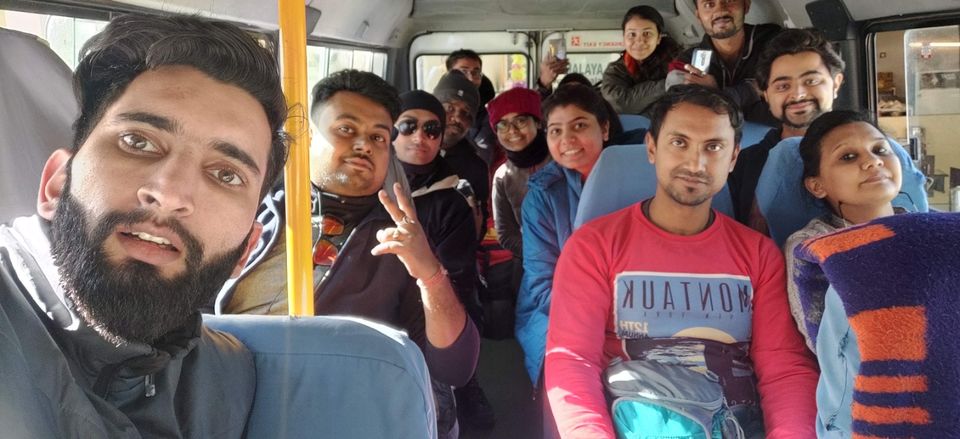 Sankri-Juda ka Talab (4km trek, 3-4 hours)
Well, the first day of our trek arrives with a beautiful morning. I packed my camping tent and rucksack and told my Heart "Finally the wait is over✌️"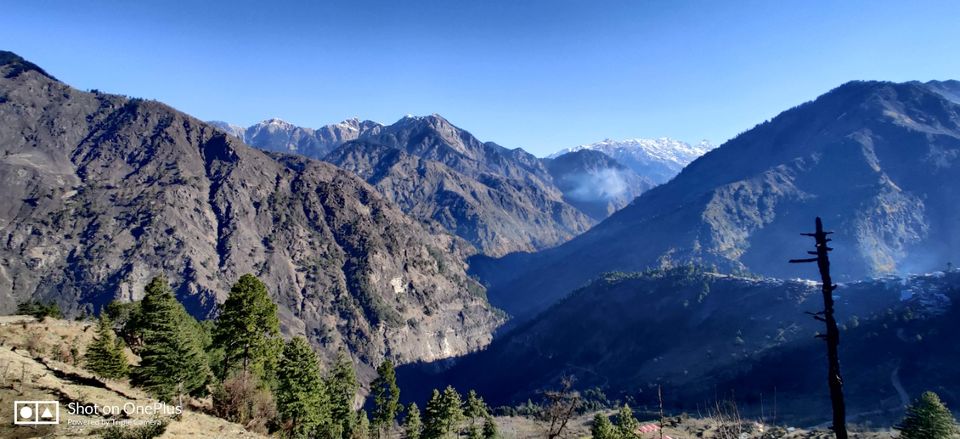 "Trekking is just not a term, its an emotion😍"
The beautiful trek takes me into some hidden woods and I dont mind if I found some Snow❤️. Oh!! I found the SUNSHINE and the SNOW!! Life is a beautiful Blessing🙃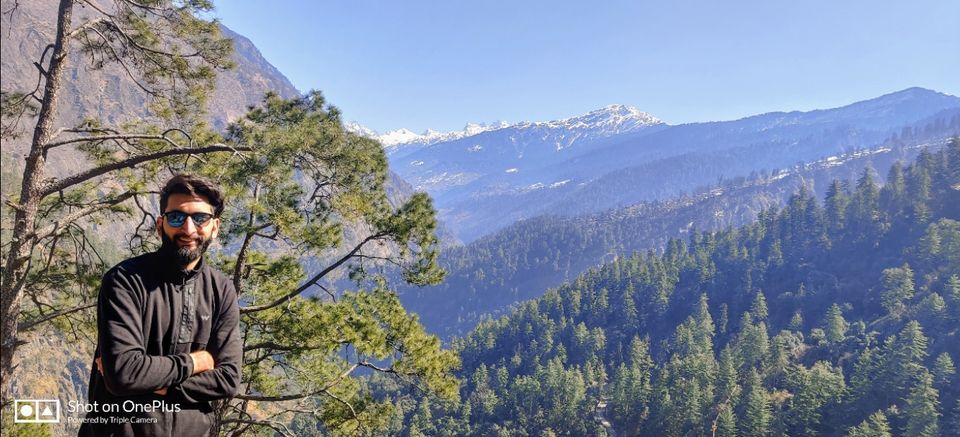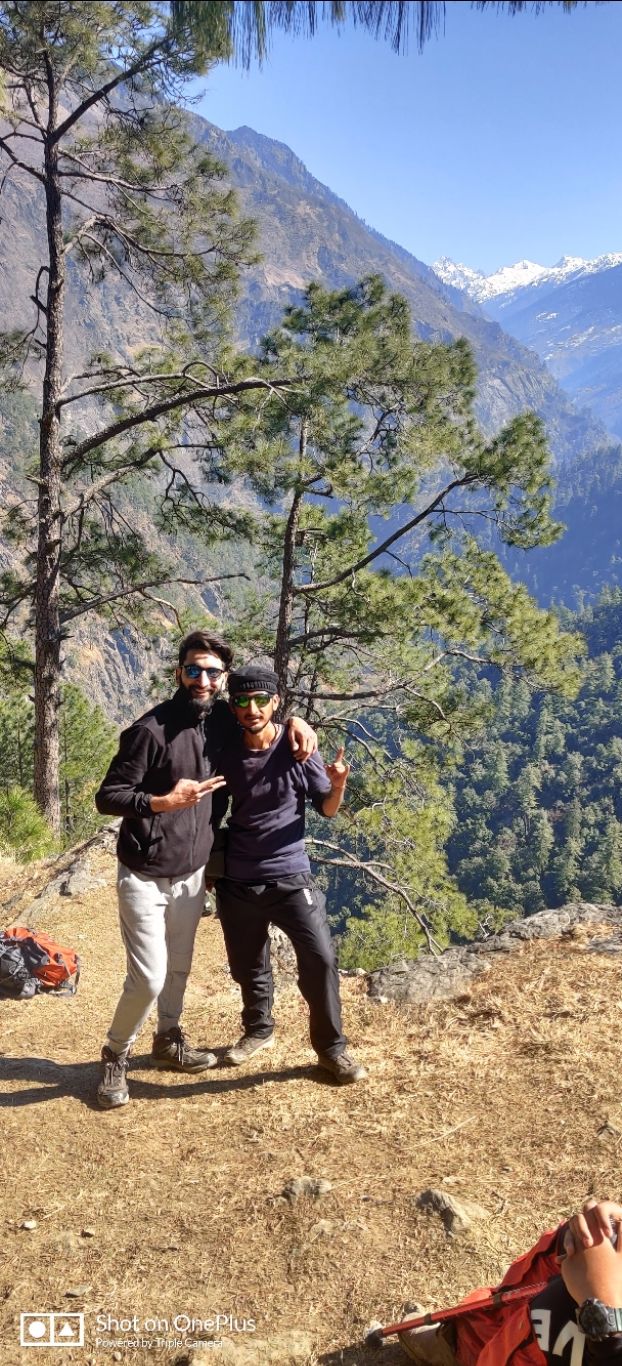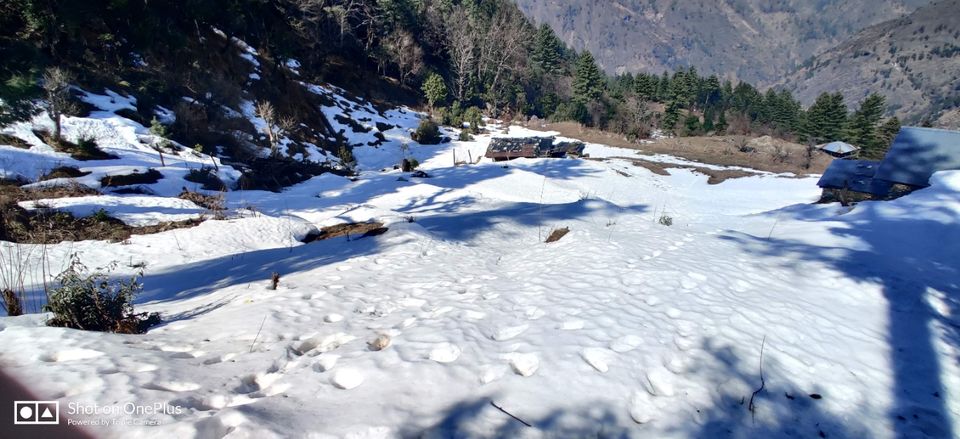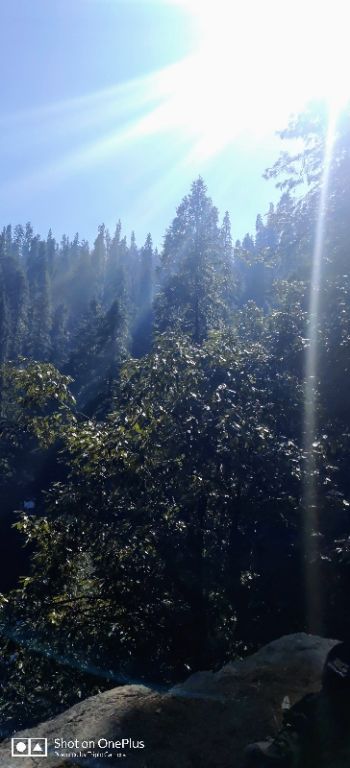 In between the Trek, I found some heroes who makes the journey SO SOOTHING and kept on saving the memories in an album. Every turn seems to be so beautiful that I dont have any option but to fell in LOVE with that☺️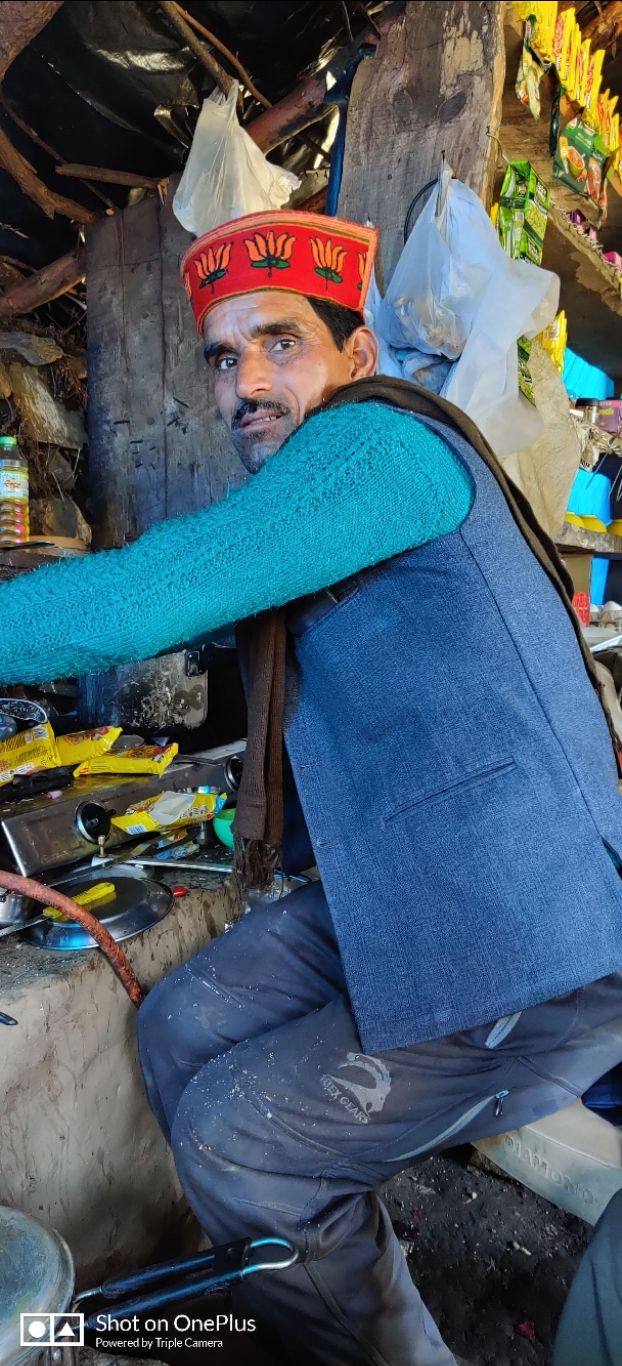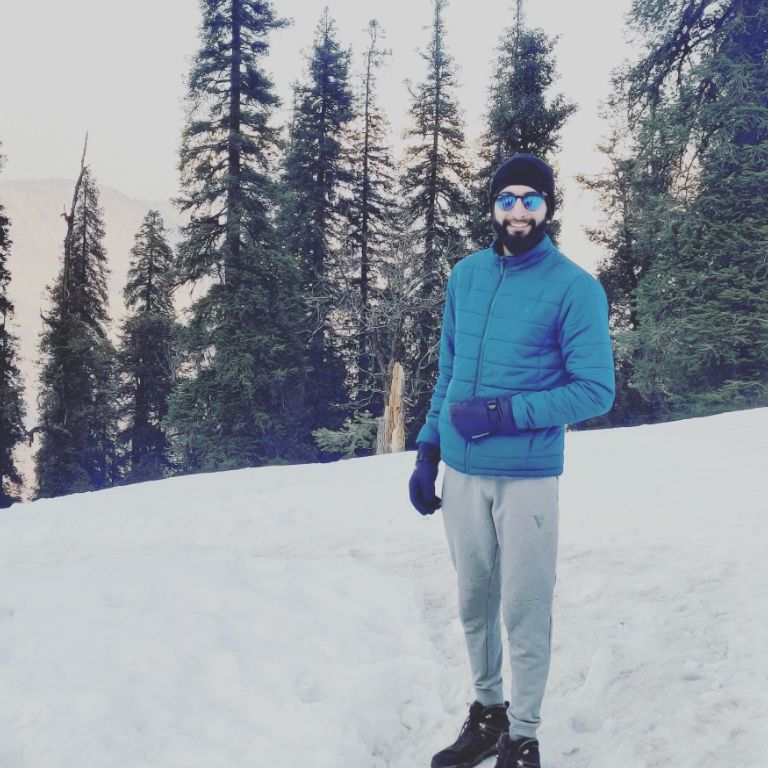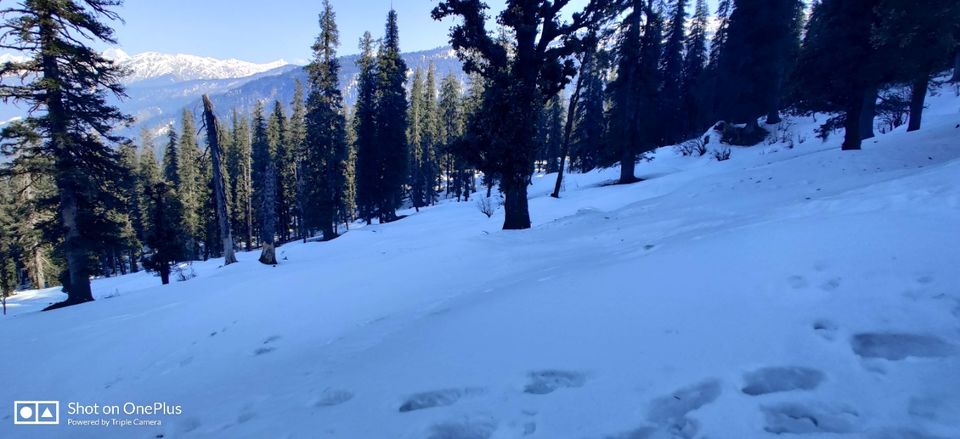 After a trek of 4kms, we reached our 1st day Destiny i.e. Juda Ka Talab.
Juda-Ka-Talab to KedarKantha Base Camp (4KMs, 2-3 Hours)
Well Day 4 kicks in. After winning the war against a chilled winter night in the Himalayas (Brandy helped me🍻), I was all set for another Day, another surprises. We started our Trek to KedarKantha Base Camp site which is located at a height of 11250feet.
People asked me "What you get from these Mountains and all". How should I tell them "I found Happiness"
Juda Ka Talab was frozen. You know what it means.
We still have some ICE-AGE left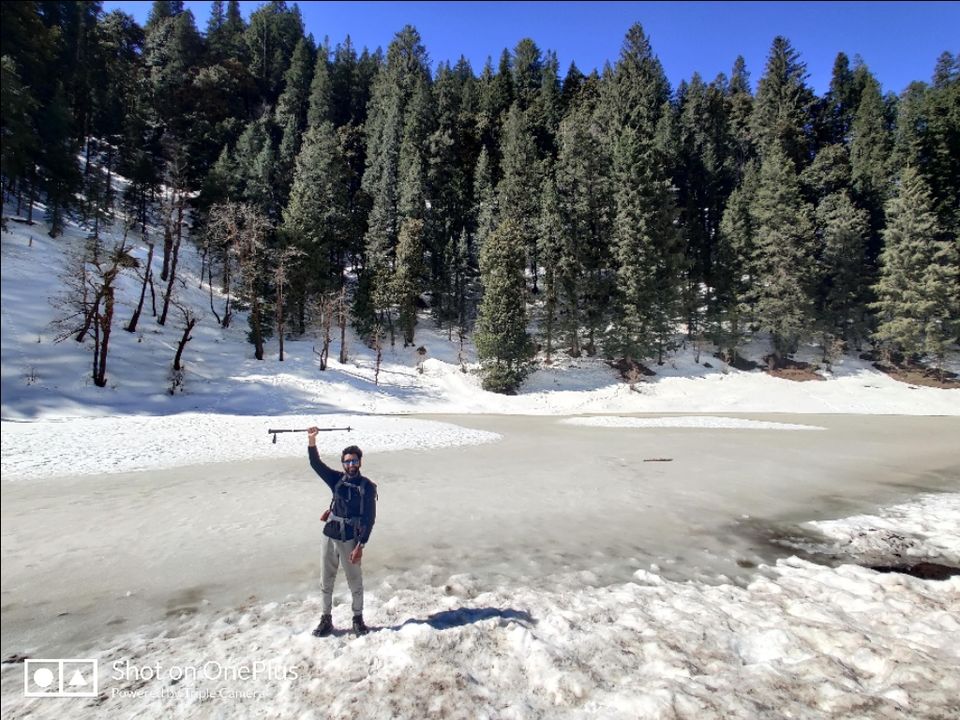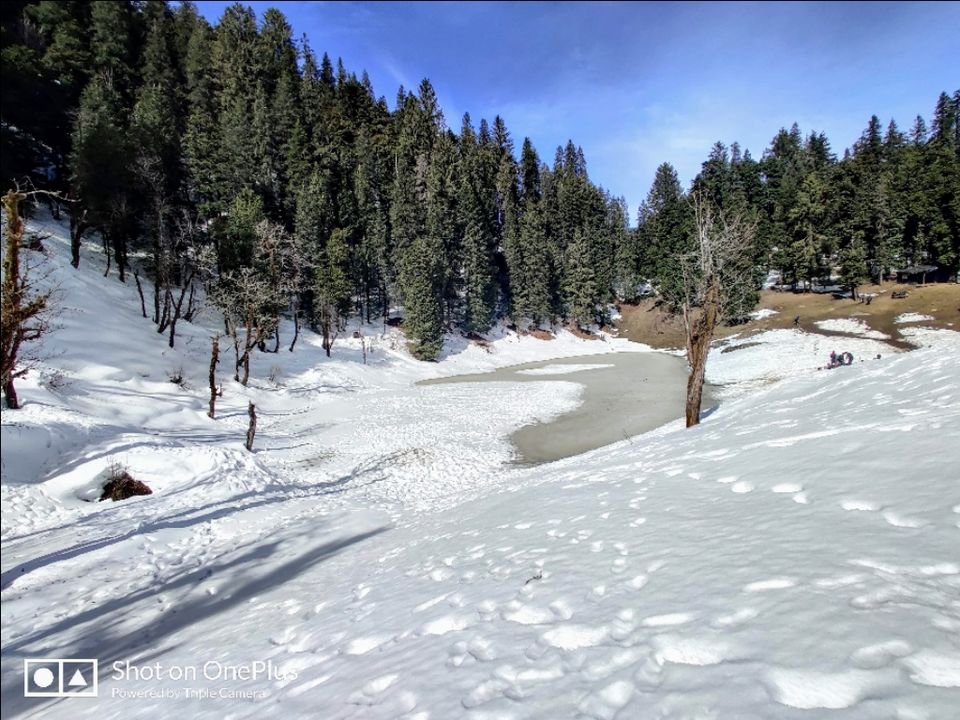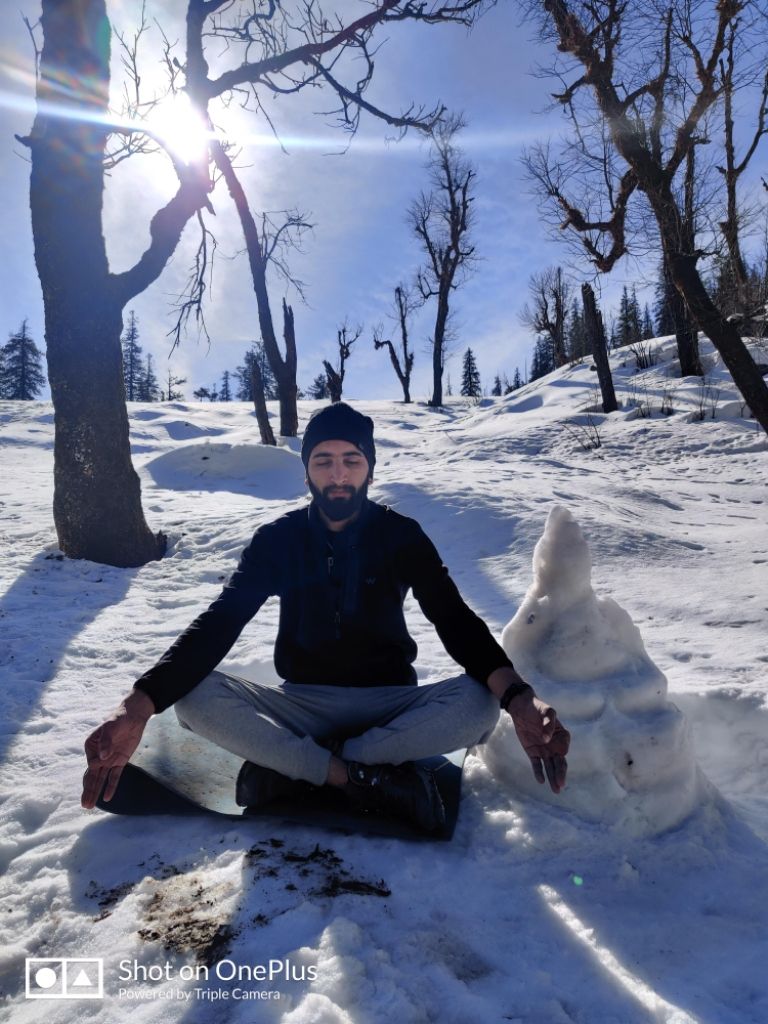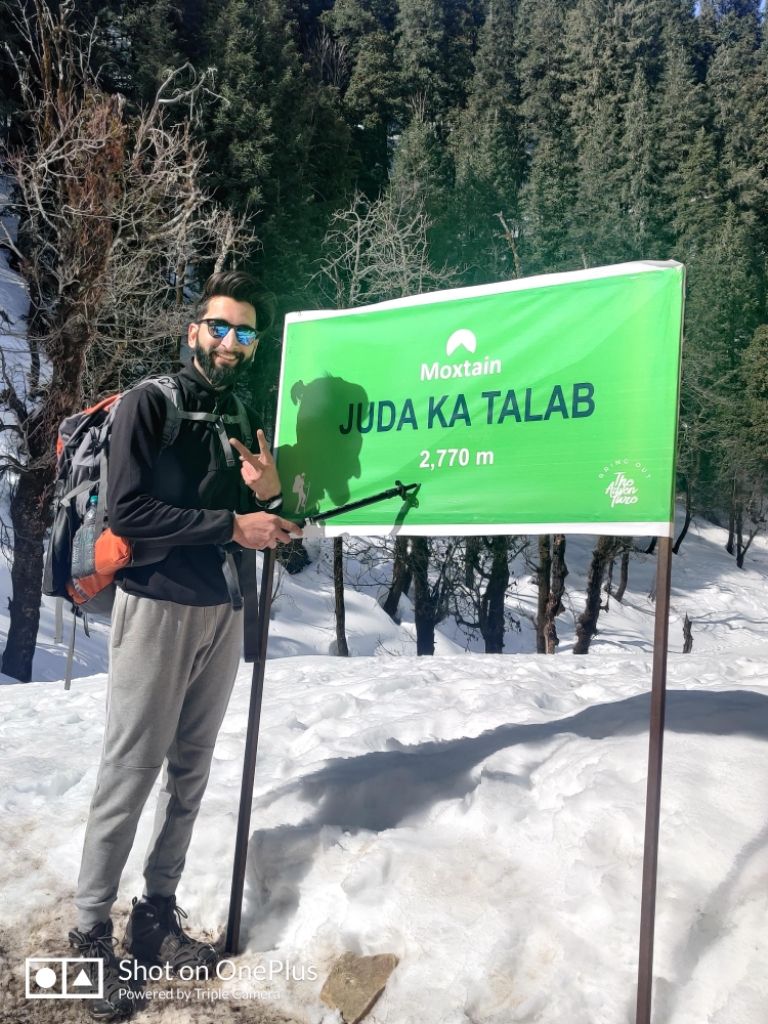 I was not wondering when the Base Camp will arrive. Instead, i was dreaming of a point where my SOUL will melt like the Snow.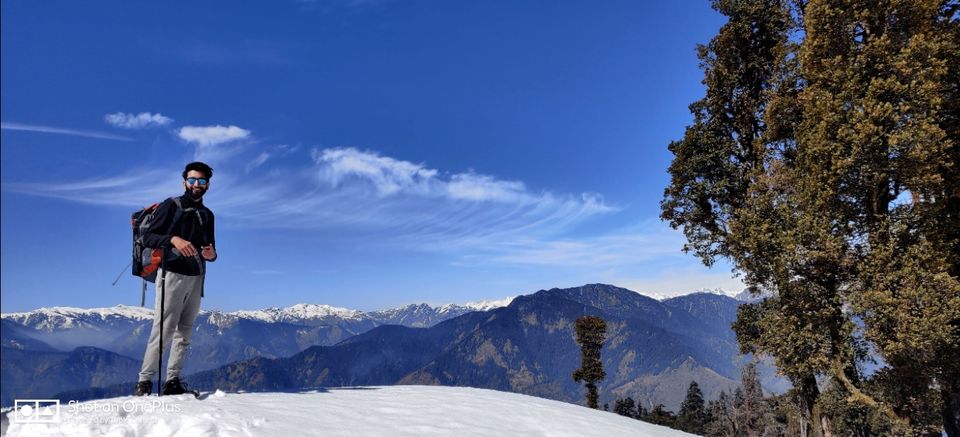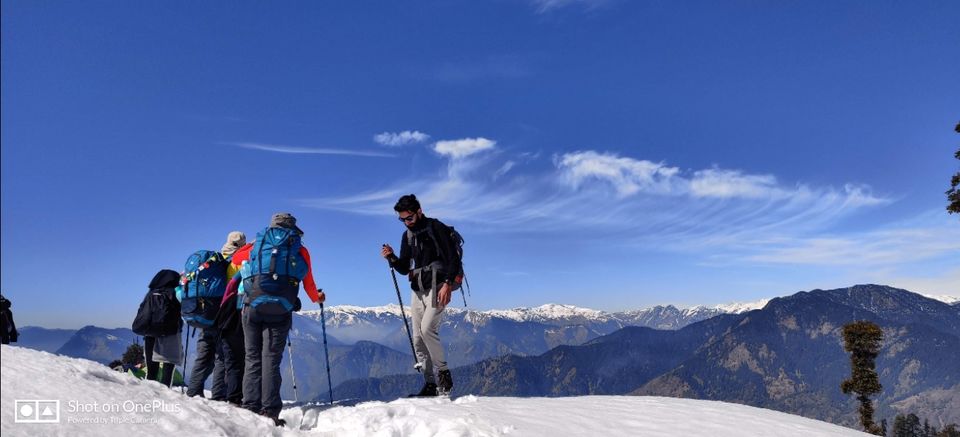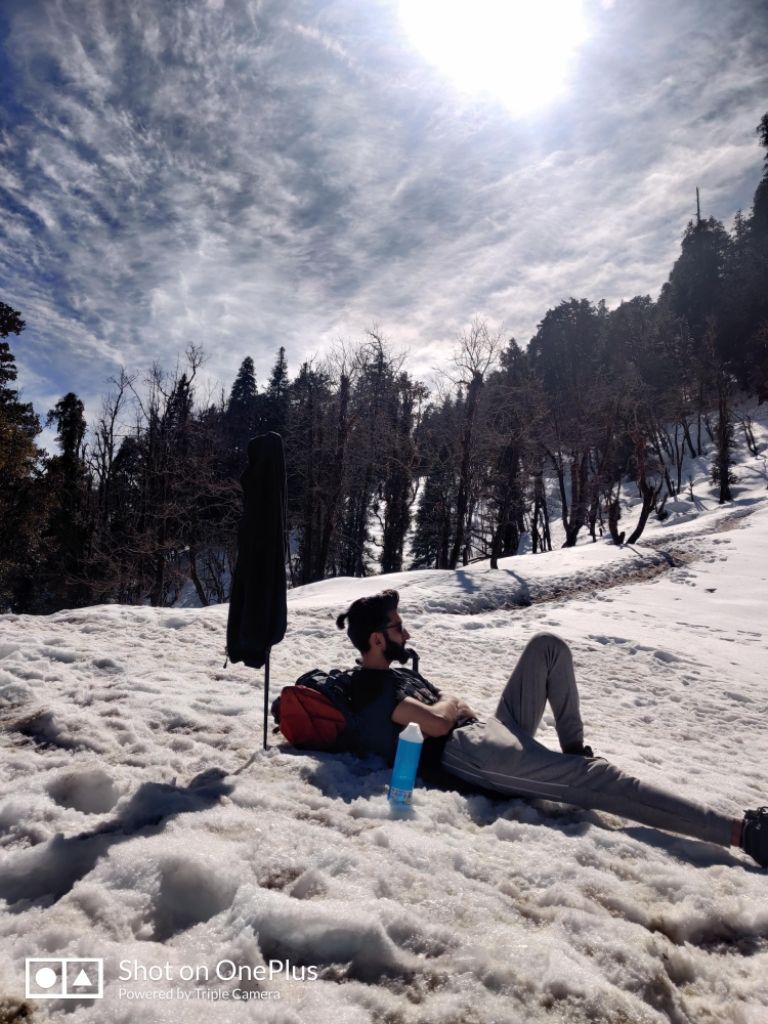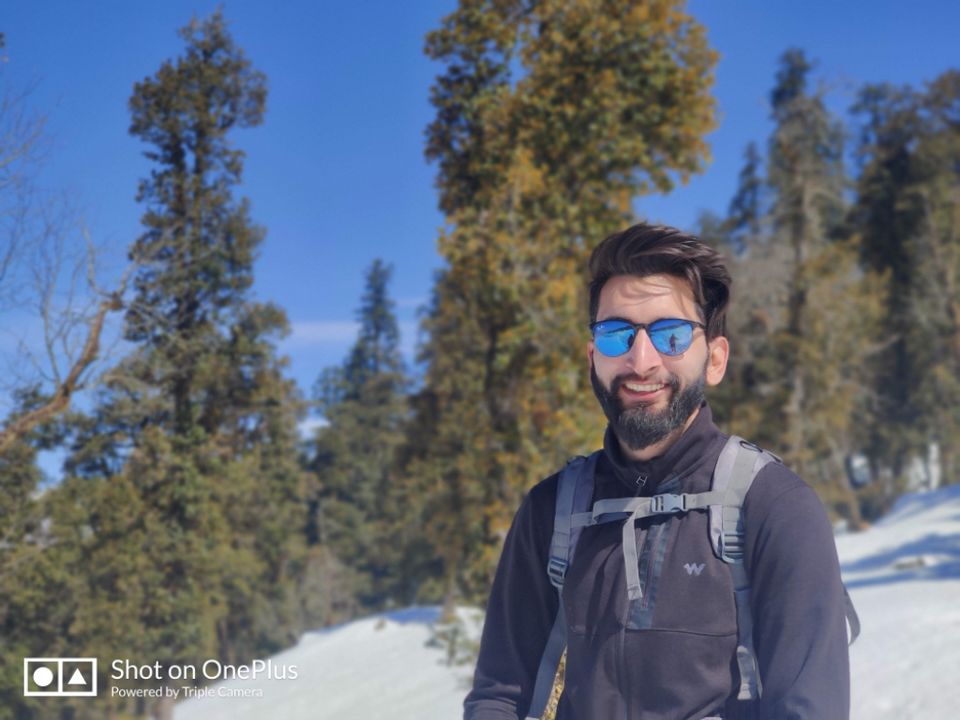 And finally, we reached the base camp site and settled ourselves. Everyone was asking for a Cup of Tea and Yeah! I was also a part of that demand😅. And then everyone obeyed a rule i.e. "Lets play with Snow
And the moment arrived. I was about to live a dream that kept me wandering for years, a quench that was about to get fulfilled. Time to take the Galaxy Shot❤️. I cant express my feelings here. 😍🤩. It took 17 failed attempts to capture the one 💯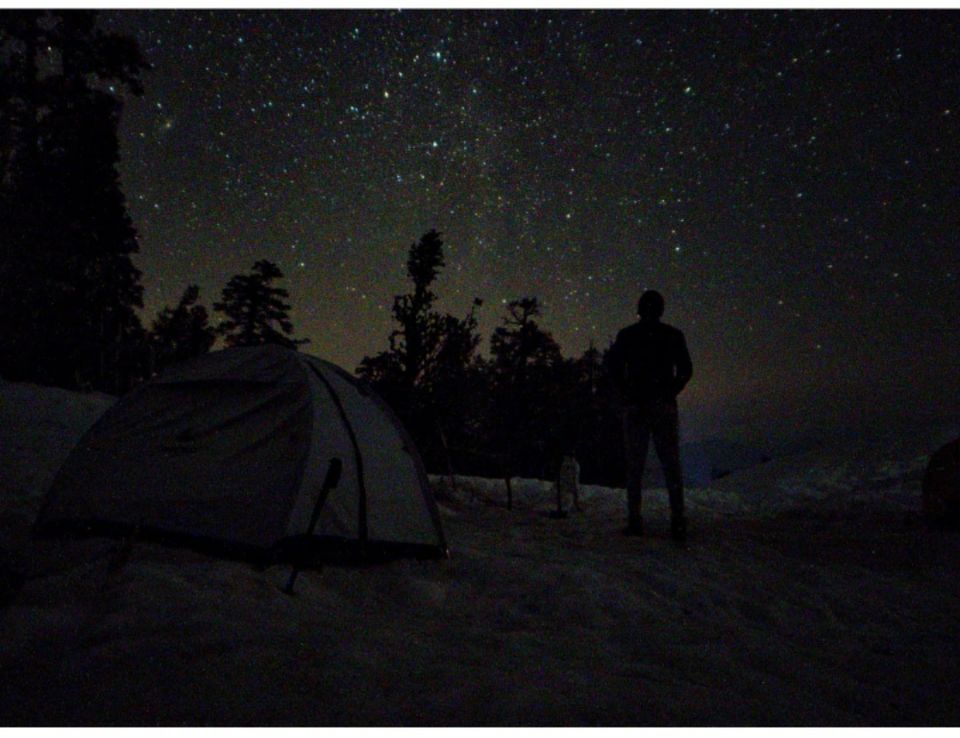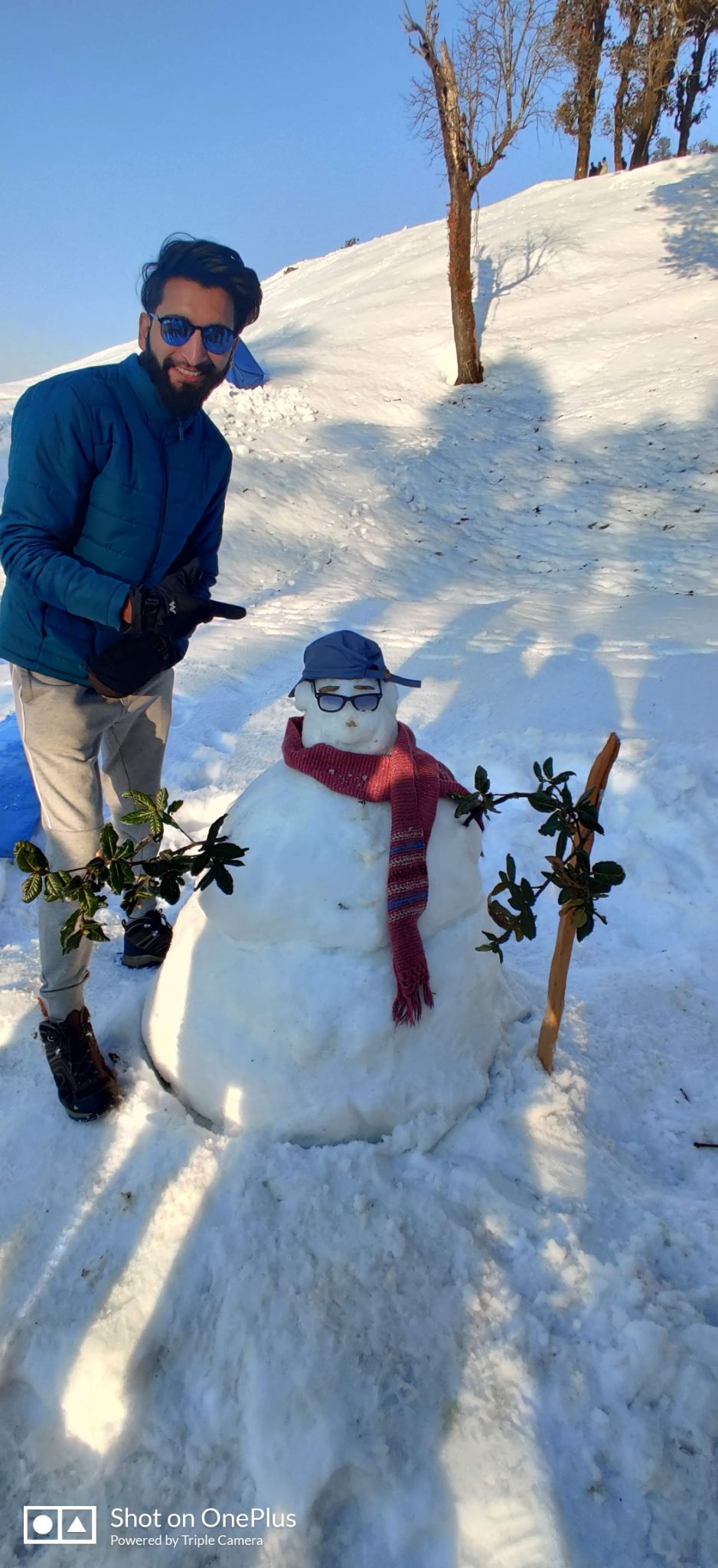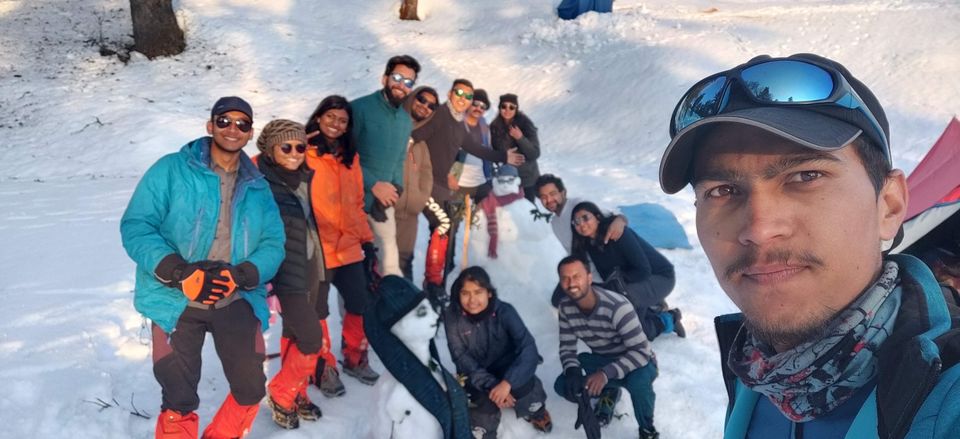 Base Camp- KedarKantha Peak ( 3KMs, 3-4 Hrs)
After finding my Love "That Galaxy Shot" last night, Me, My body, My soul, My heart, everyone was ready to summit the peak. We headed for the summit at around 3 in the morning.
"Its 6:30 AM of 19/02/2020, Delta, Charlie, Peak summit. I repeat, Peak Summit".✌️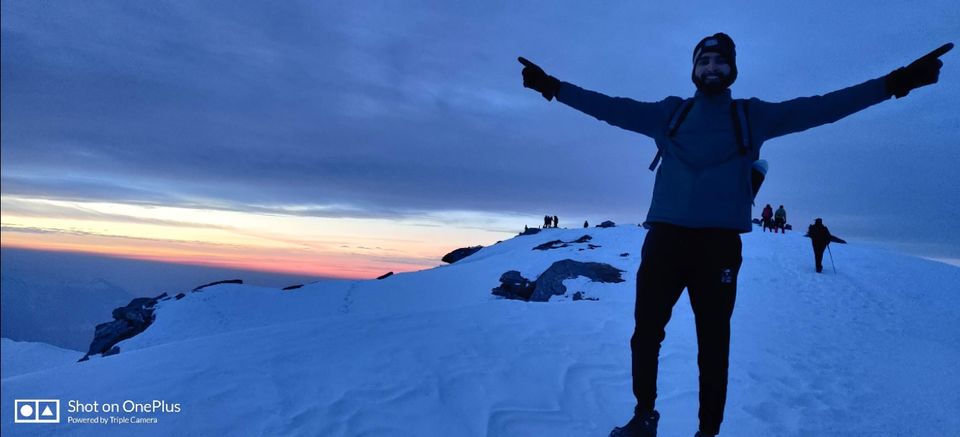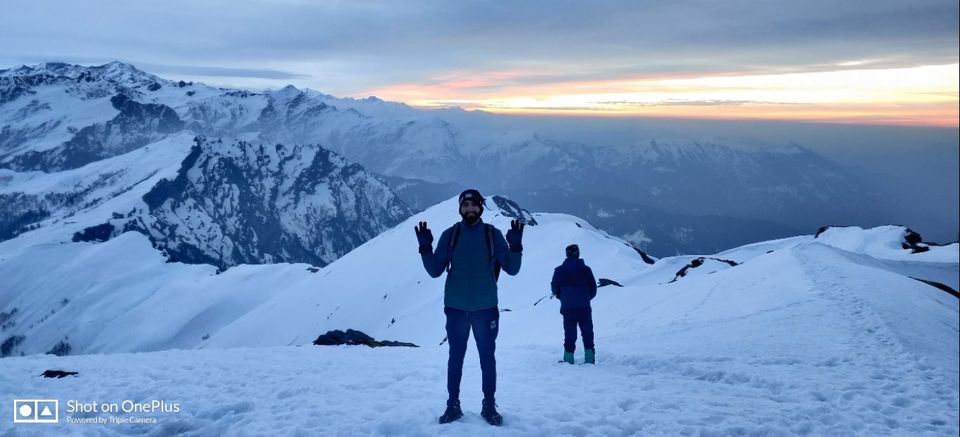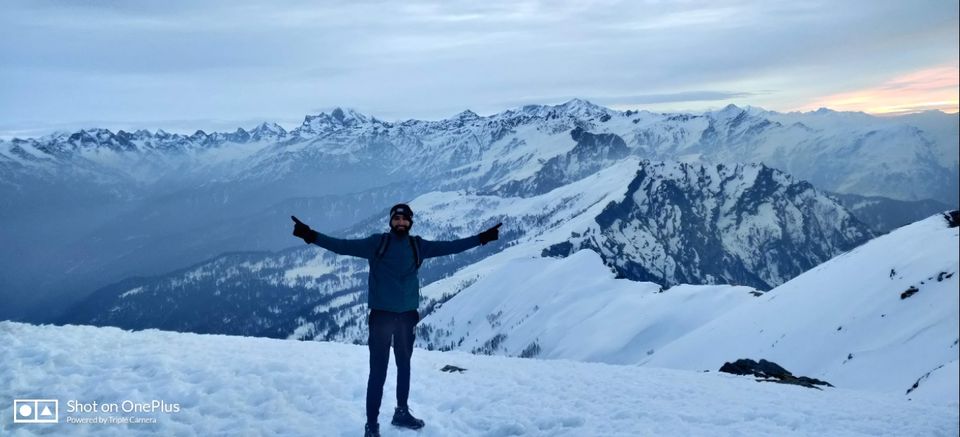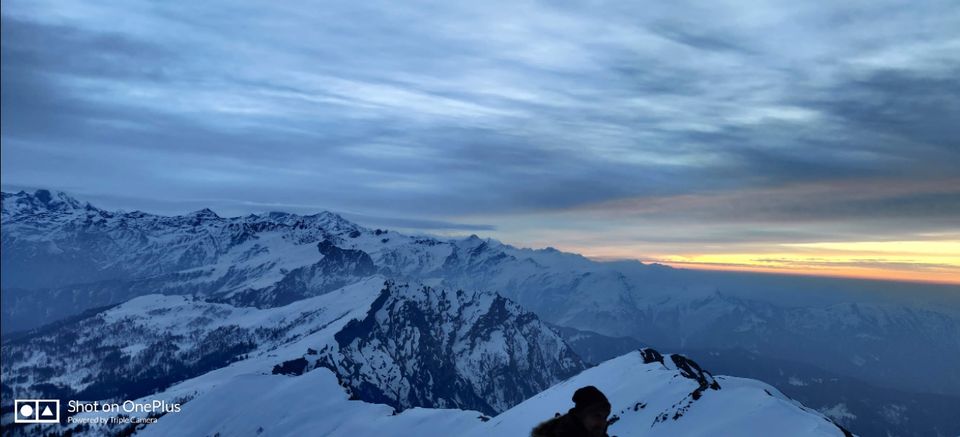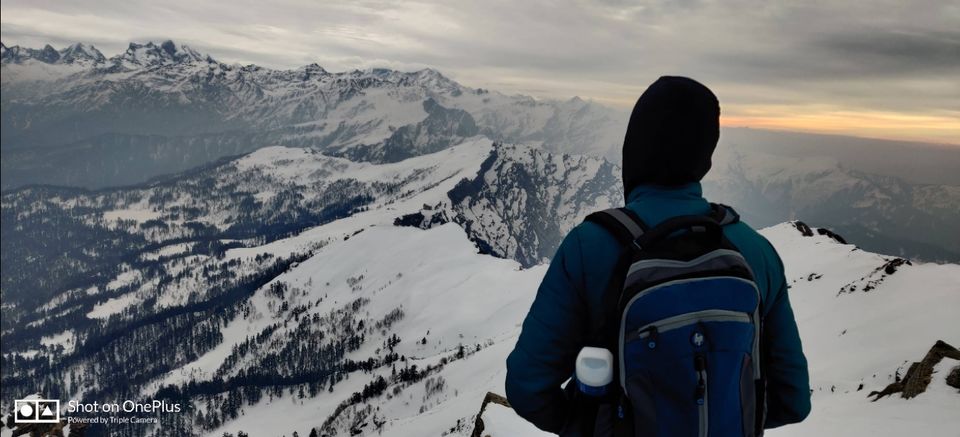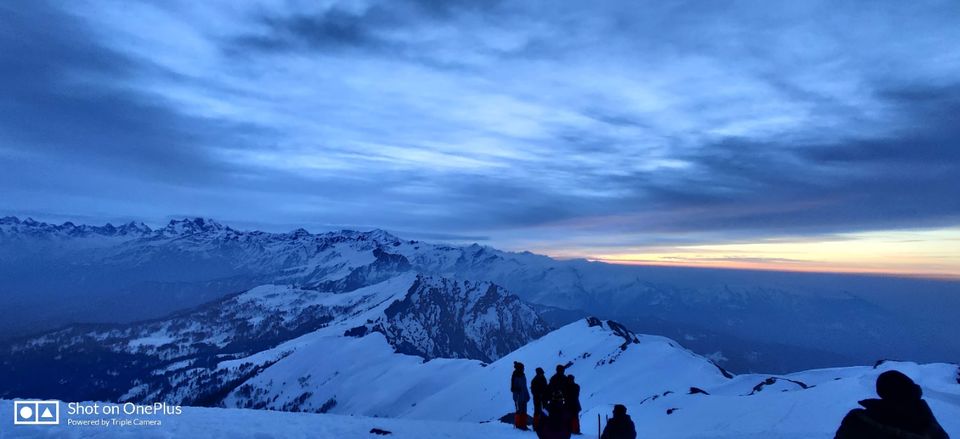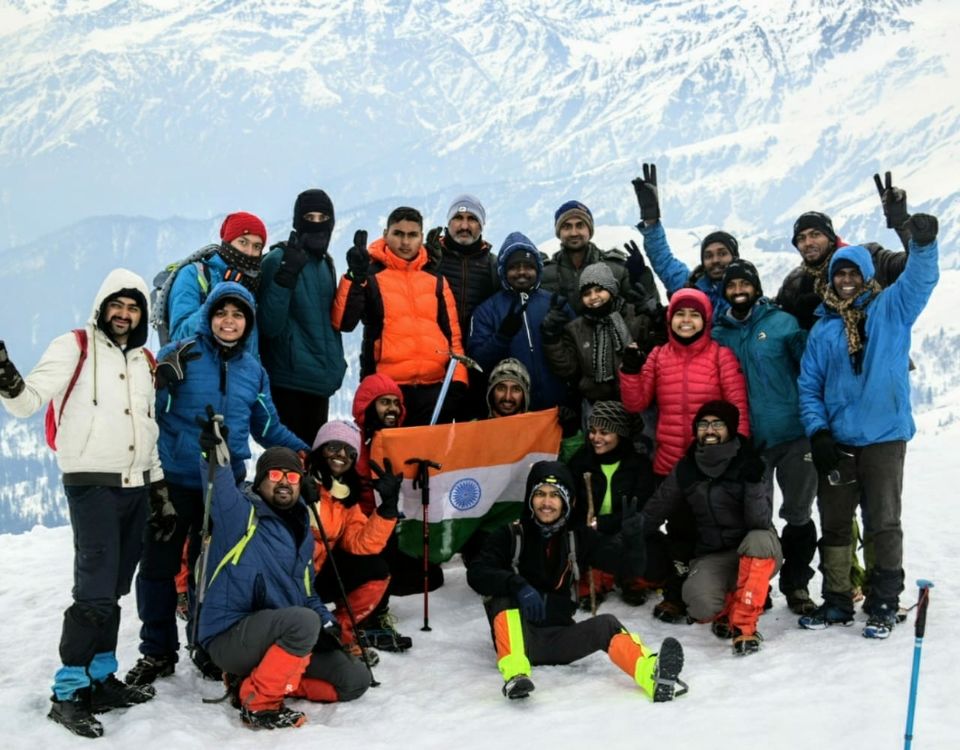 We headed down for Sankri with Memories and tons of Memories in our Hearts. I reached my Home back on 21/02/2020 with some new family members like Jay and Dishika (A beautiful couple), Joey and the Gujratis and many more.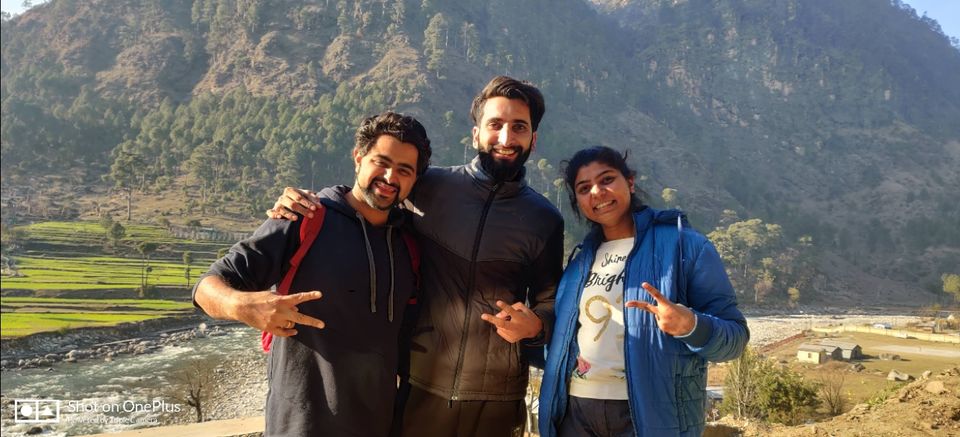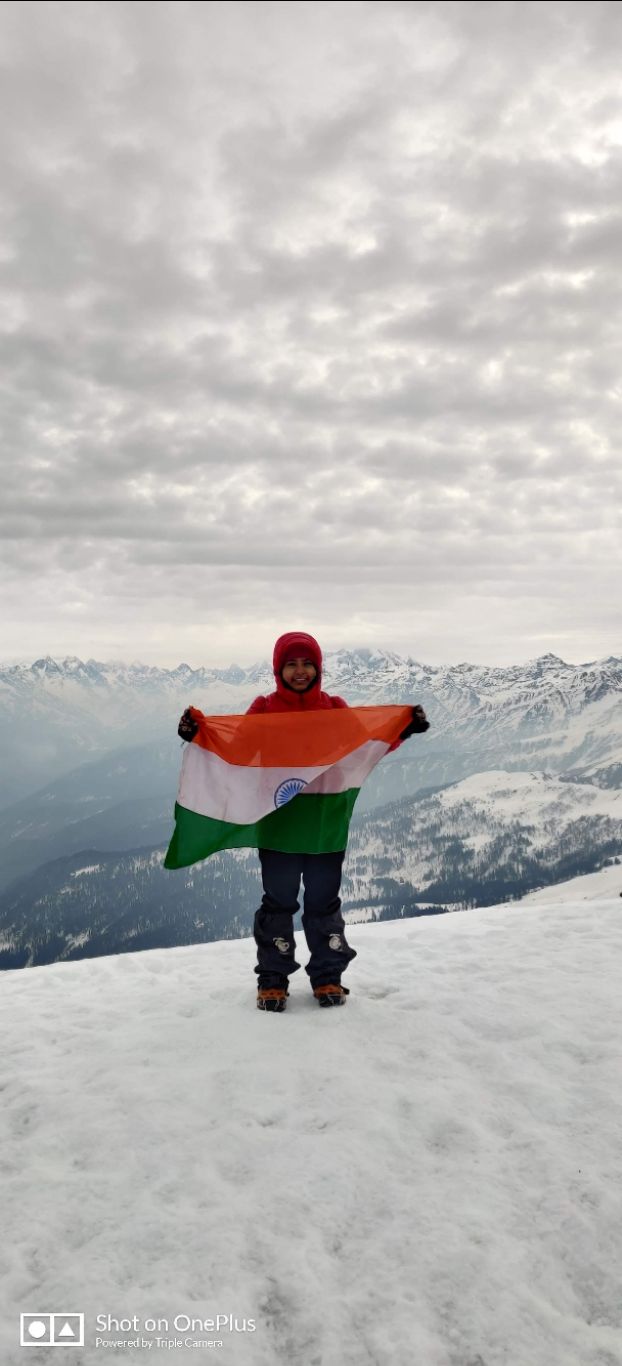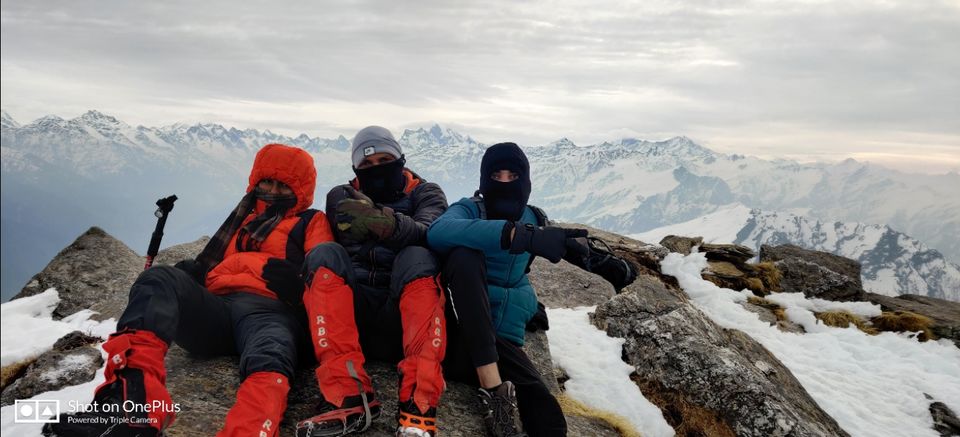 Keep Exploring!!
With Love!!
Mr.Grv