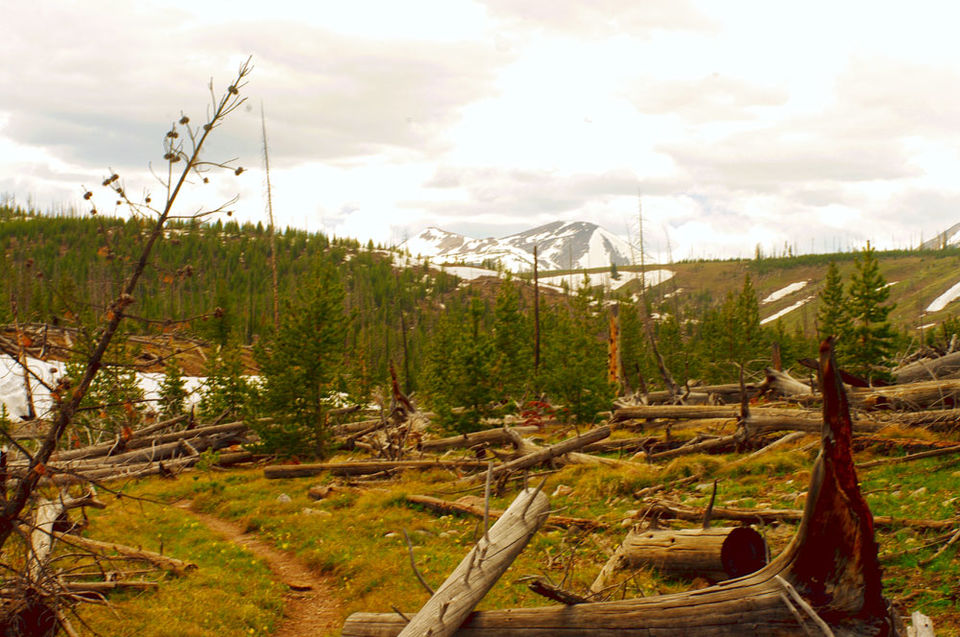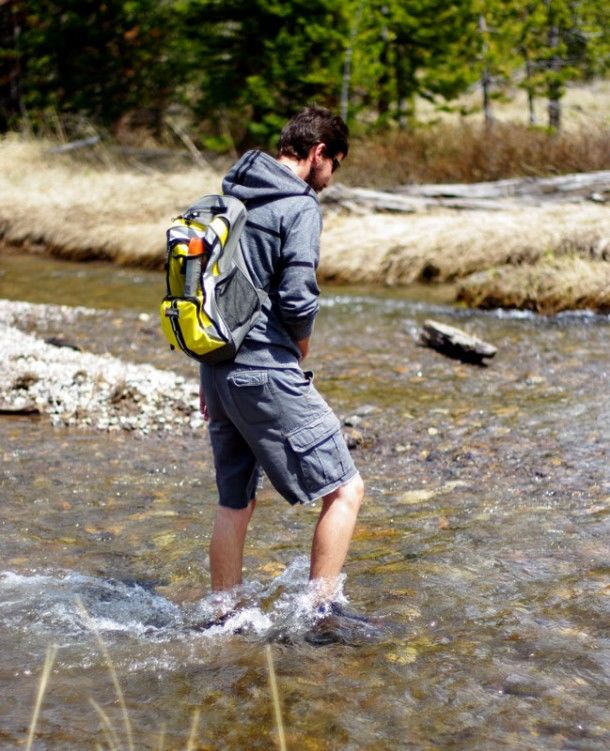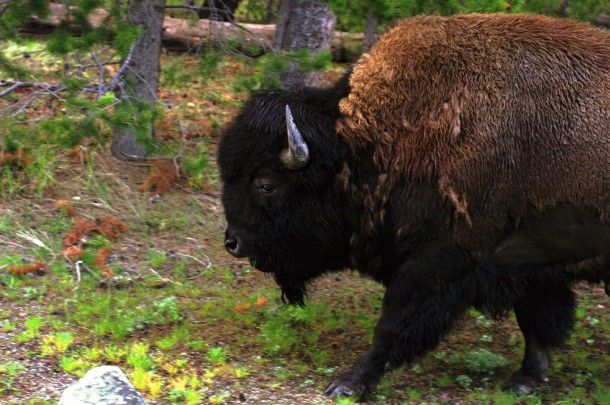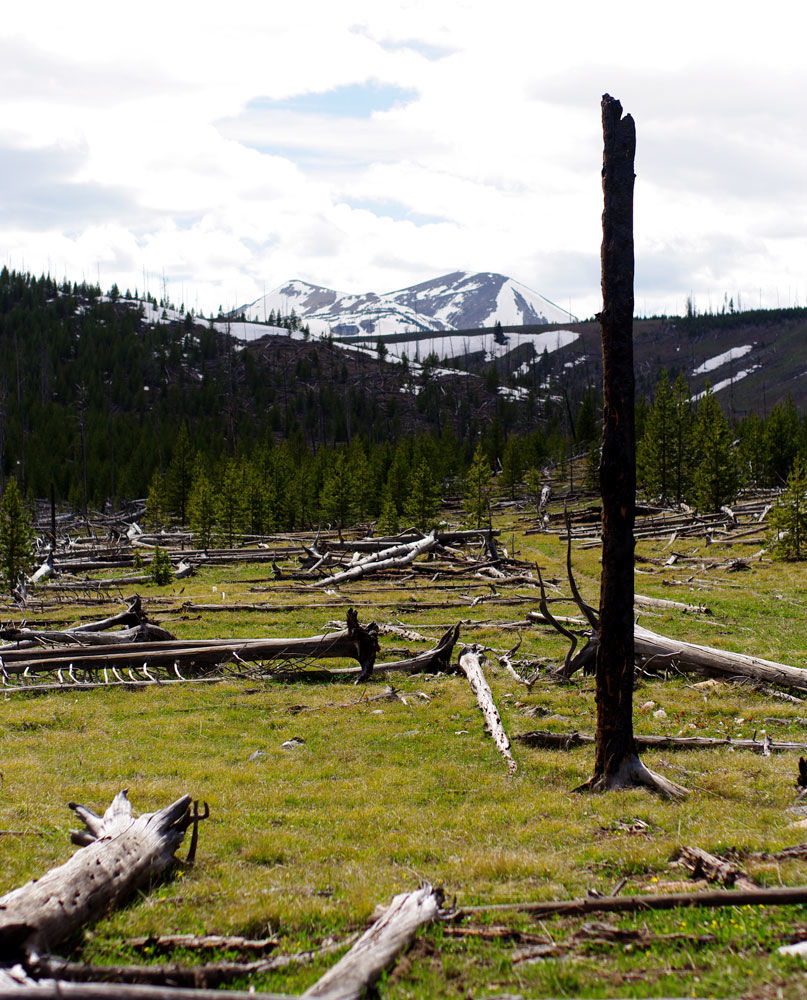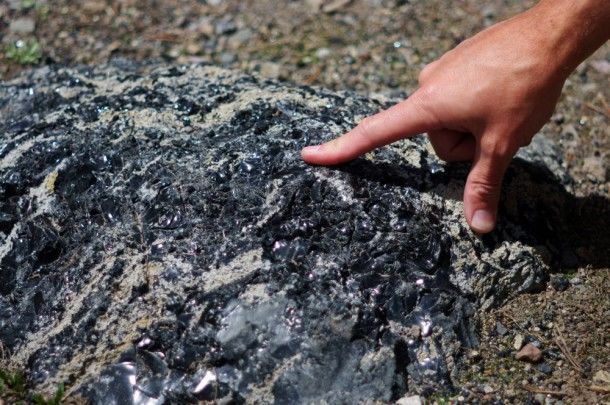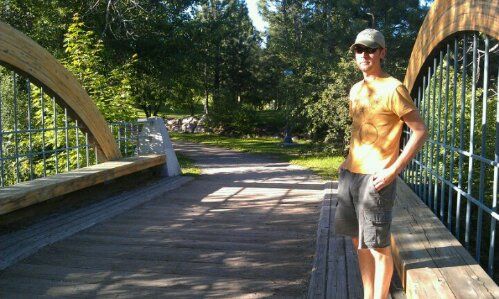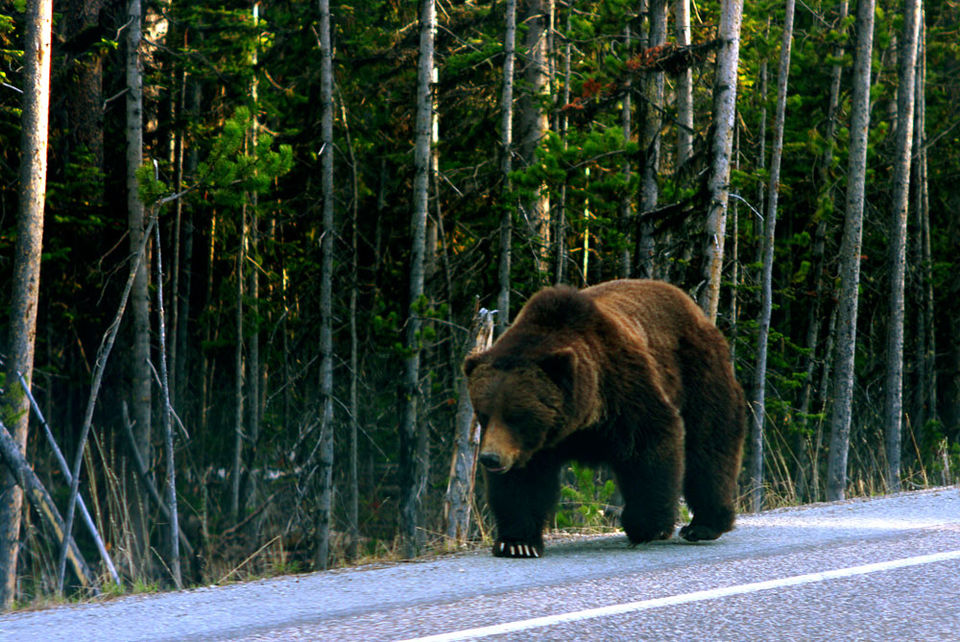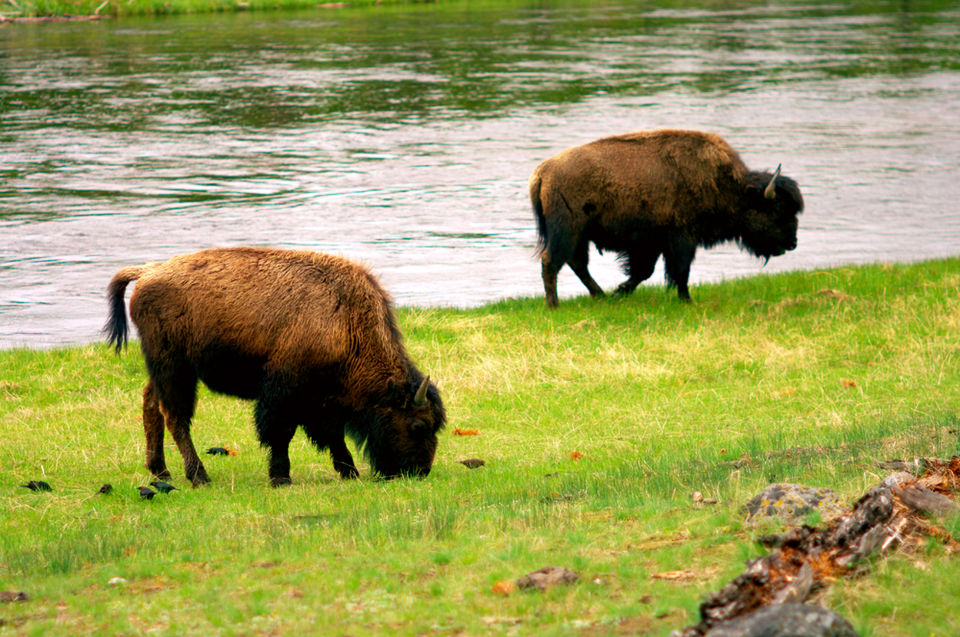 Yellowstone has its own charm and adventure. A perfect spot to experience wilderness in its truest form. Loneliness; doubt; darkness; Spontaneity of thought and idea; the vestibule in which a material sense of things disappears, and spiritual sense unfolds the great facts of existence.
When we first arrived in Missoula, driving through it from the east side of town, we were impressed. The entire drive on the 90 had been beautiful. Ranches with horses, old abandoned railroad tracks and bridges, and some geological phenomenons good enough to be in Yellowstone.
The Grizzly Lake Trail at Yellowstone is an awesome and fairly easy hike, but be prepared to get wet. May is pretty much the middle of the wet season in Yellowstone (if the snow is even thawed that is), so it was muddy and wet 100 yards into the trail. We hadn't really expected it (or had hoped for the best), so Ross had to run back to the car early on to get better footwear.
In the town itself we could see was tree filled and riddled with cool old brick buildings. It also features a plethora of outdoor splendor from hillside hikes to rivers, streams and parks on all sides. We had come mostly to visit my mom, who moved here last fall, but will find the place difficult to leave after just 2 weeks, especially since I've only been able to ride my new bike for an hour or so on 2 days. It does however look awesome in the back of the truck, making everyone jealous of our cool toys haha. We've been going to my moms after work on most evenings and it's so awesome that its now getting dark around 10pm! We may just now be getting our summer weather but at least we can still enjoy it after work! Why doesn't it get dark at this every night of the year! Work week is over for me. time to ride my bike and have a BBQ!!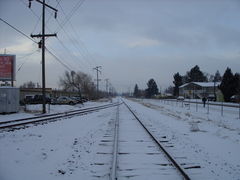 The hike starts with a hill to the left and plains to the right (or should I say wetlands). Much of the trail itself was a sort of rudimentary stream, shallow and crystal clear with a pebble bottom. Because of this you spend most of the first part of the hike walking in mushy grass and avoiding bison dung. All along the trail were a single pair of bison prints, possible some lone male in search of greener pastures. Occasionally we would see wolf scat,wolf prints and at least one large blackbear print. The ground was also littered with obsidian, starting with a huge glimmering boulder of pure obsidian sticking out of the trail, later with an even larger one in the field, and from then on, obsidian shards riddle the trail and ground all the way to the lake. After hiking about a mile or 2 in, we came to a creek, swollen and white, though not too deep or fast to cross. We were dedicated to continuing our hike so we found the most narrow part we could, about 50 yards south of the trail, and "jumped" across. Naturally being too wide to actually jump, we just ended up mostly soaked and were now apparently on an island with another larger creek still to cross. We walked back up the island towards the trail till we found a log and walked across that precariously, of course having take photos of our "daring" moment. From then on the hike was mostly up and down small hills, rocky and open with random small trees and signs of animals