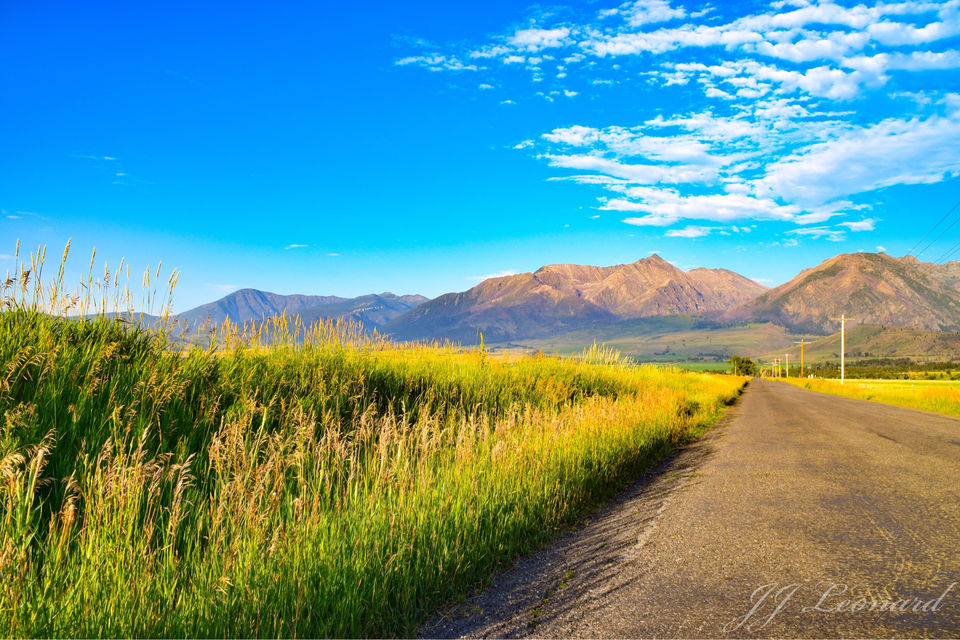 Arriving in Livingston
We arrived in Livingston around 4:00pm and headed straight for the Livingston / Paradise Valley KOA Kampground (1 Night). The campground was located 9 miles out of town and is right next to the Yellowstone River. After setting up the tent we drove back to town and went to the Katabatic Brewing Company where Matt had a Flight of 4 beers. He tried the "Katabatic Strong Scotch Ale", "Katabatic American Pale Ale", "Katabatic India Pale Ale" & "Katabatic American Hefeweizen". We had dinner at Fiesta En Jalisco Mexican restaurant which is right next to the Katabatic Brewing Company for dinner. After we ate, we drove a few blocks down to the Neptune's Brewery where Matt also had a Flight of 4 beers. He tried the "Pine Creek Pale Ale", "Wee Heavy Scottish Ale", "Knotty Lotty Latte Stout" & "Peppered Saison". The brewery had a salt water fish tank and had an island vide decor. When Matt finished his flight we drove around the town looking at the local shops before heading to the Town & Country Foods store to pick up items to eat at our campsite. We arrived back at the KOA and finished setting up the beds and chopping firewood before walking over to the river front of the campground. We spent 10 minutes near the water before walking back to our campsite. Before night fall we had prepared soup and toasted baggett bread for a snack before calling it a night.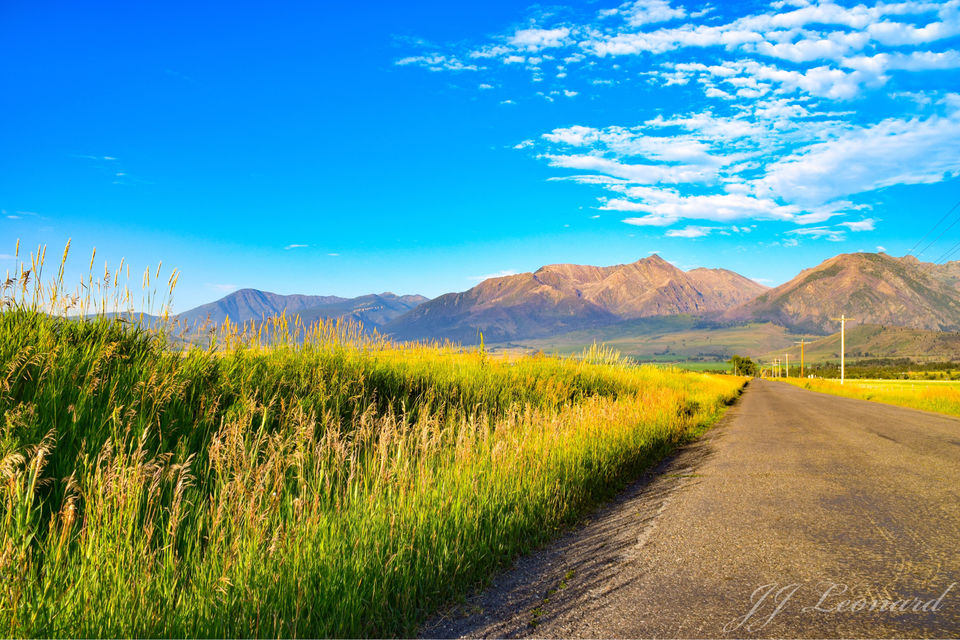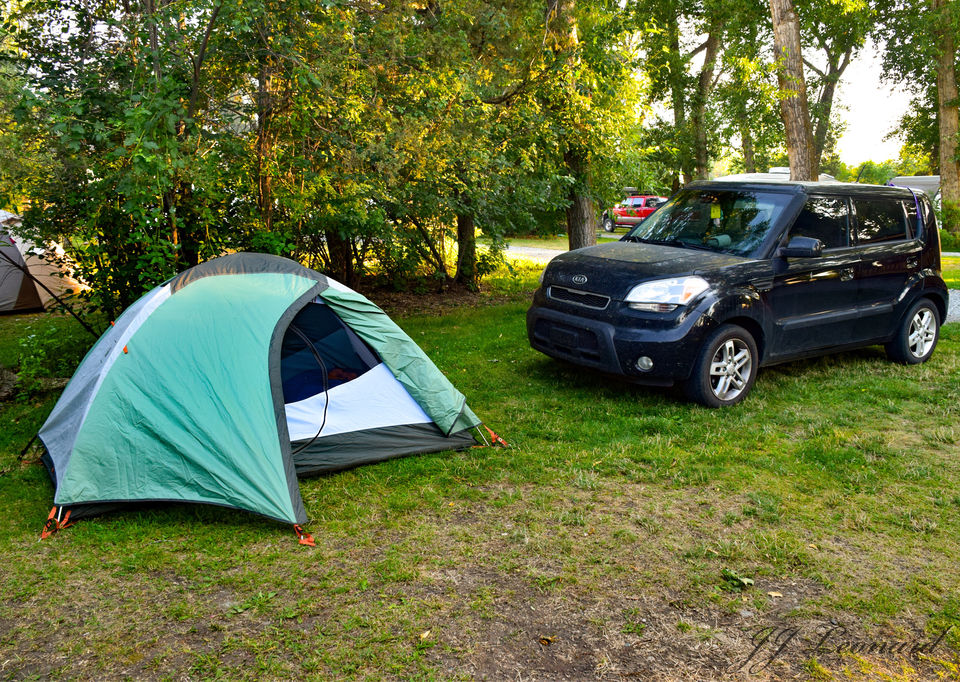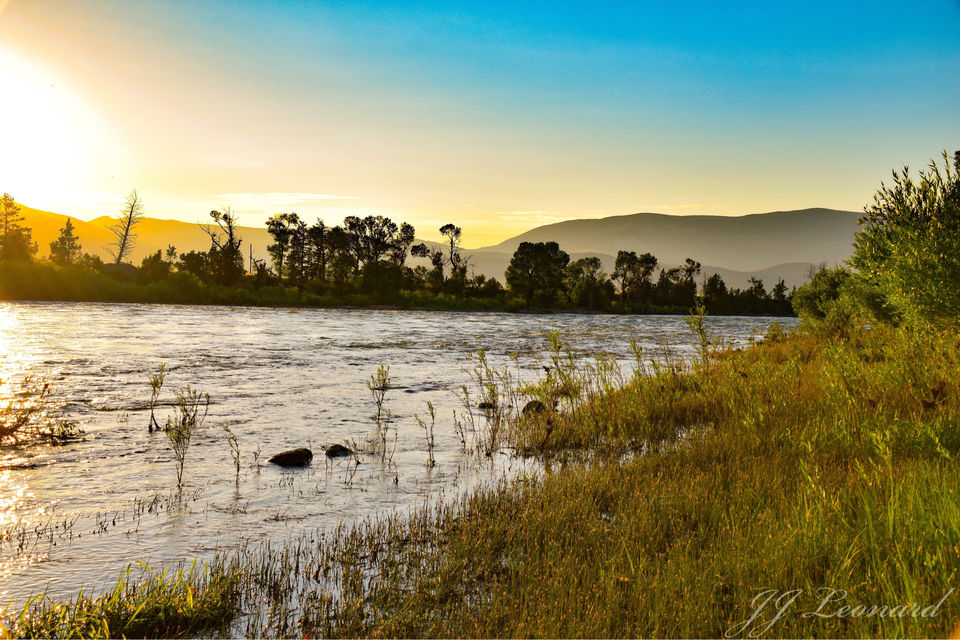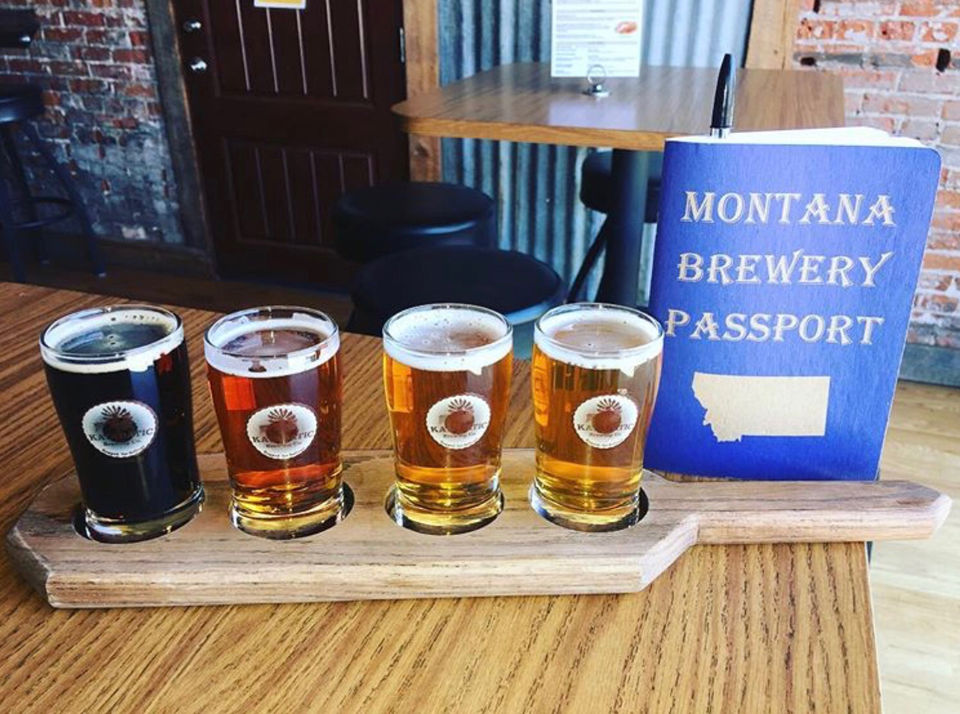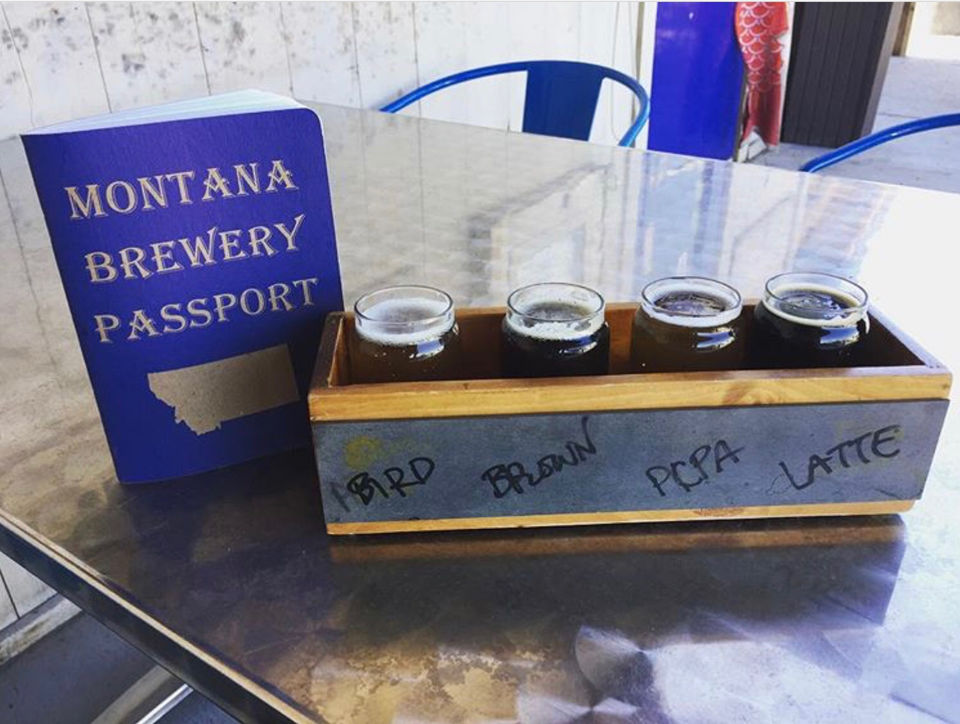 A quick hike before heading Home
We woke around 8:00am and got ready for the day while also packing up the campsite. We decided the night before that we would drive to Bozeman, which was a 30 minute drive away, to eat breakfast at the Nova Cafe, one of our favorite breakfast joints. We left Bozeman and drove back to Livingston around 11:30am and arrived at the Pine Creek Campground, which was about 4 miles away from the KOA we had just stayed at. The Pine Creek Campground is located in the Gallatin National Forest and is also where the Pine Creek Falls Trail begins. It is about a 1.5 mile hike to the falls and just past the first waterfall is a second, the trail was rated easy / moderate and is inclined through most of the hike. We stayed at the falls about 30 minutes before heading back. We got back to the car a little after 2:00pm and drove into Livingston for a late lunch, we ate at Mark's In & Out Drive In around 3:00pm and then began our drive to Billings.