"The Nature of YOGA is to shine the light through the darkest corners of the body"
YOGA is the 5000-year-old art of integration of human body, mind, and soul. Through Yoga, one can unfold the infinite potential of physical, emotional and spiritual well-being. This profound science creates power inside you beyond all imagination. The physical practice of Yoga requires you to stretch your body into certain postures and asanas, including few of the stretched that isolate body parts to elevate the energy of each cell in your body.
On December 1, 2016, Yoga was listed as UNESCO's Intangible cultural heritage. Yoga can be practiced by people of all ages, practiced daily one can touch the infinite levels of stretch our body can achieve and boost the energy for a healthy life.
People always relate to Yoga as one of the weight loss techniques, While Yoga is one of the ways to lose extra body fat, Yoga is also the most efficient way to take control of our body - Physical, Mental and Spiritual. Here below are a few types of Yoga to uncover why and how Yoga is so prominent to combine and control the individual parts of our human body.
Types of Yoga and their individual Importance:
Hatha Yoga:
Hatha means "Force". The practice of all the physical postures both "willful" and "forceful". To break it down as Sun(Ha) and Moon(Tha) and the art of finding the balance.
Ashtanga Yoga:
Ashtanga means 8, meaning ashtanga yoga is a combination of all 8 elements. Yama [moral codes], Niyama [self-discipline and observation], Asana [posture], Pranayama [breath control], Pratyahara [sense control], Dharana [concentration], Dhyana [meditation], Samadhi [absorption into the Universal]
Pranayama (Breathing techniques):
Breathing techniques are for the control of one's breath. Proper breathing techniques can help bring more oxygen to the blood and brain, in turn, boosting immunity by controlling vital life energy.
The highest form of self-discipline and purification comes with the union of Yoga asanas and Pranayama.
Meditation:
Meditation is a mode of consciousness through breathing. It is a state of deep rest and calm mind. Meditation when practiced regularly one can achieve a supreme state of peace and a stress-free life. It is also a way of learning to control your thoughts, emotions in this stressed and fast passed world.
Few Health Benefits of Yoga:
• Increased flexibility.
• Increased muscle strength and tone.
• Improved respiration, energy, and vitality.
• Maintaining a balanced metabolism.
• Weight reduction.
• Cardio and circulatory health.
• Improved athletic performance.
• Protection from injury.
• Stress Buster.
• Mastering breathing properly.
• Improves sleeping patterns.
An Important form of Yoga is
Power Yoga:
Power Yoga is encompassed with Fitness based stretches and postures. Power Yoga concentrates on increasing strength, flexibility and all the while reducing stress.
Even if we read about it, unless we stretch we will never be able to test the strength we have inside us...
So here are few pictures on Instagram of people with some amazing Yoga poses which are both inspiring and motivating to go ahead and achieve.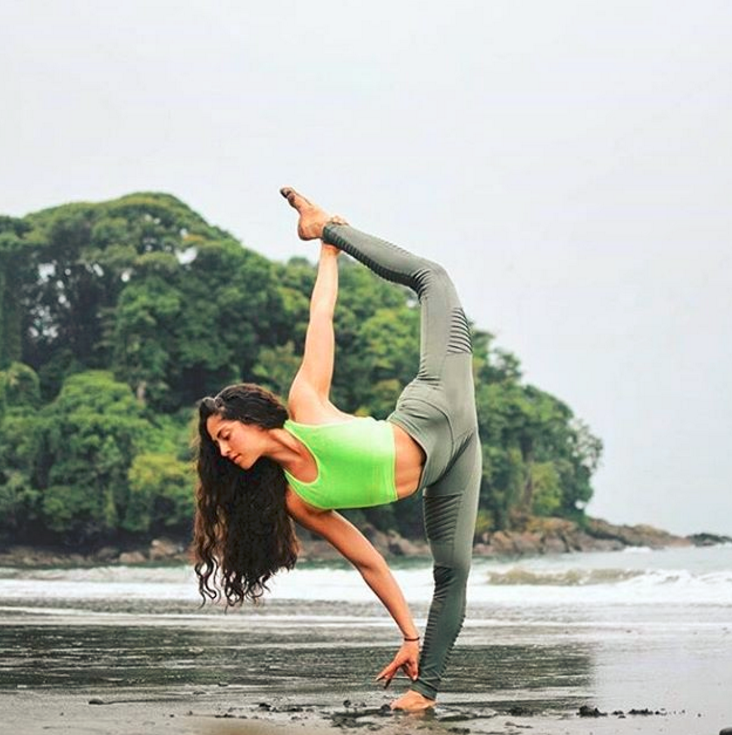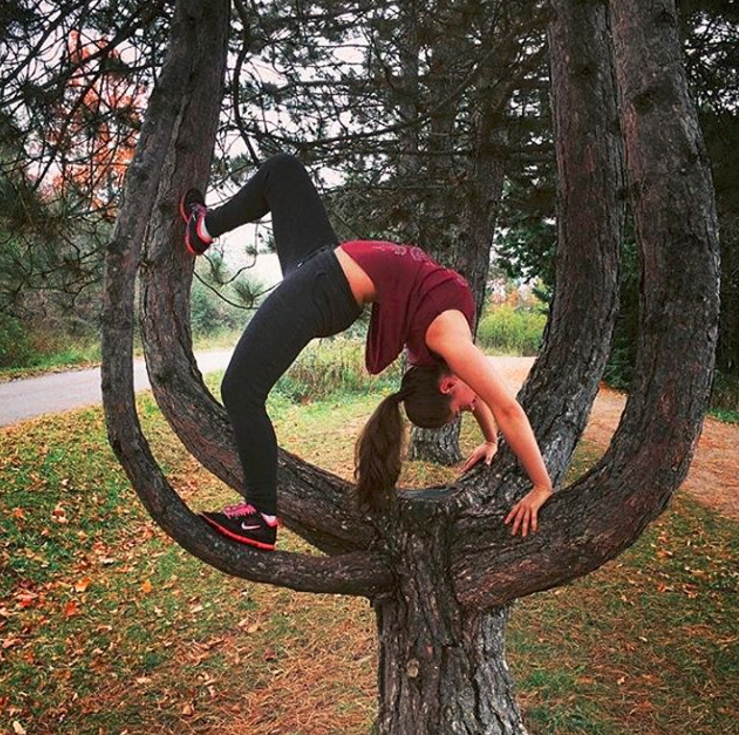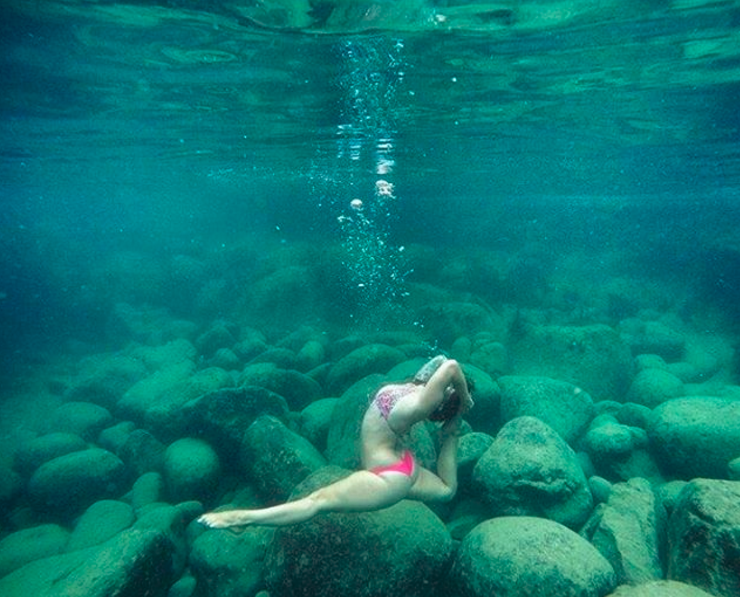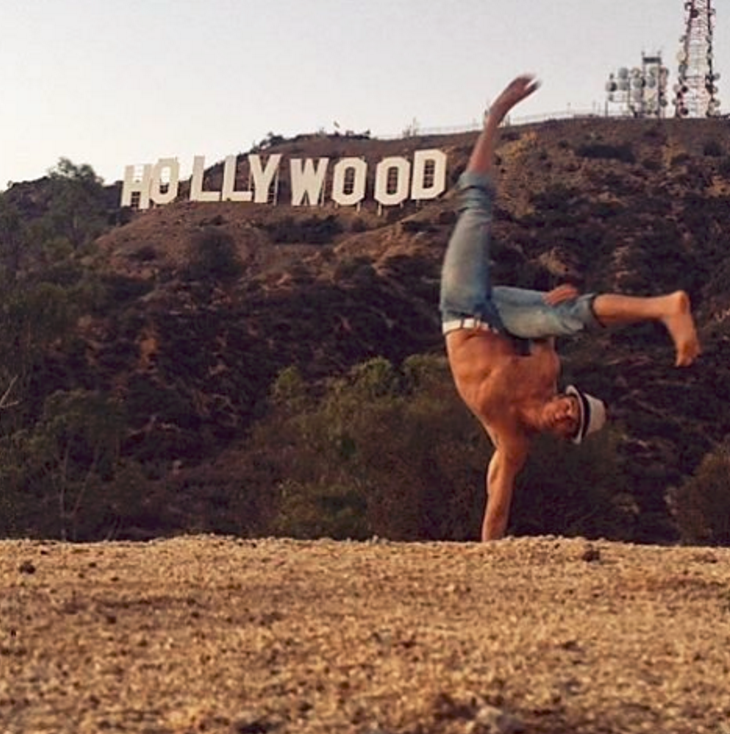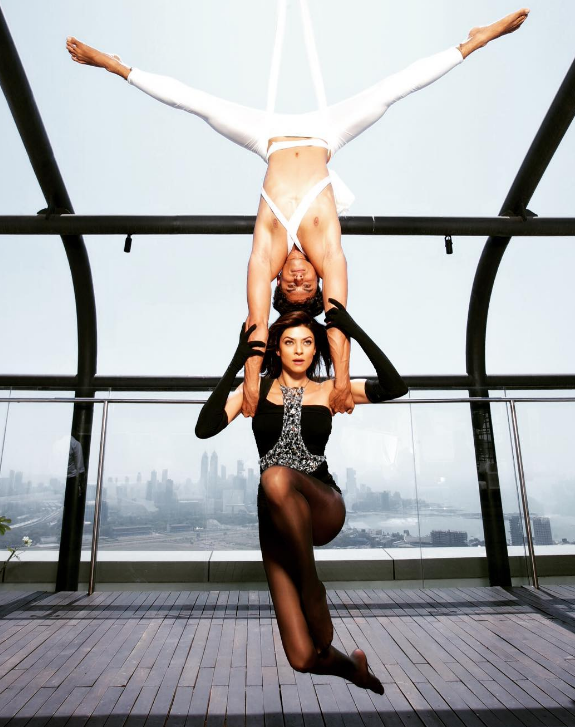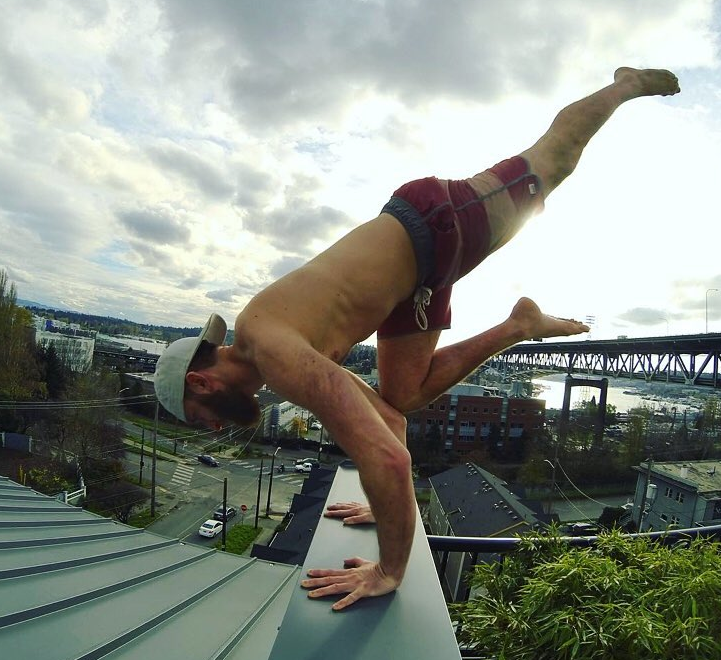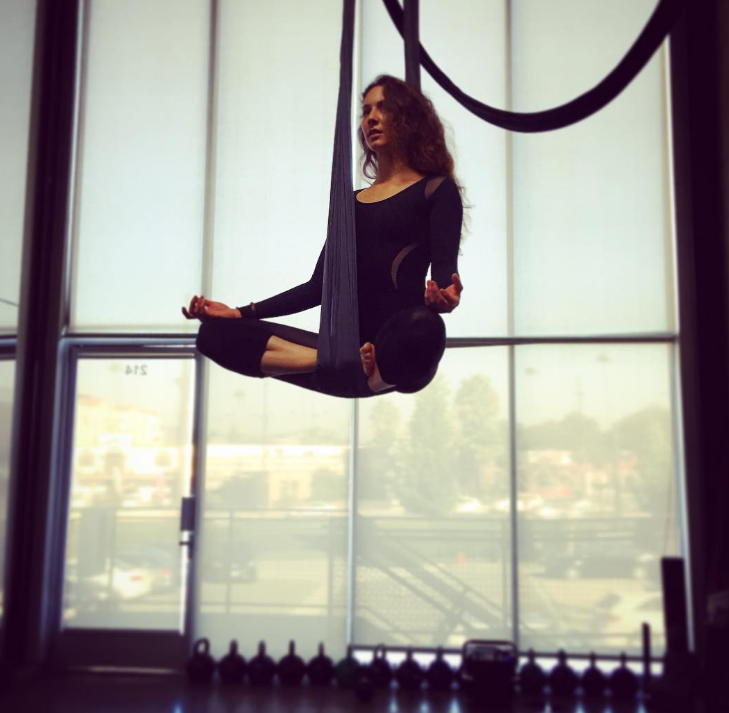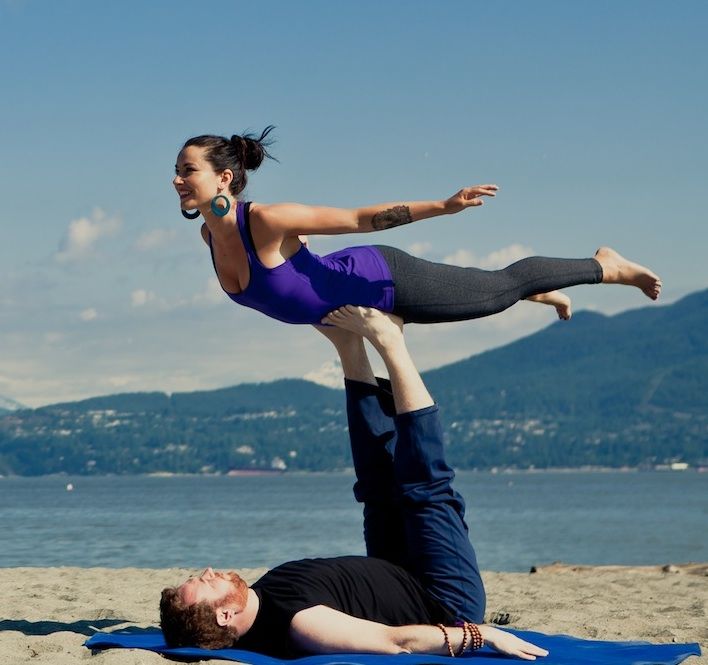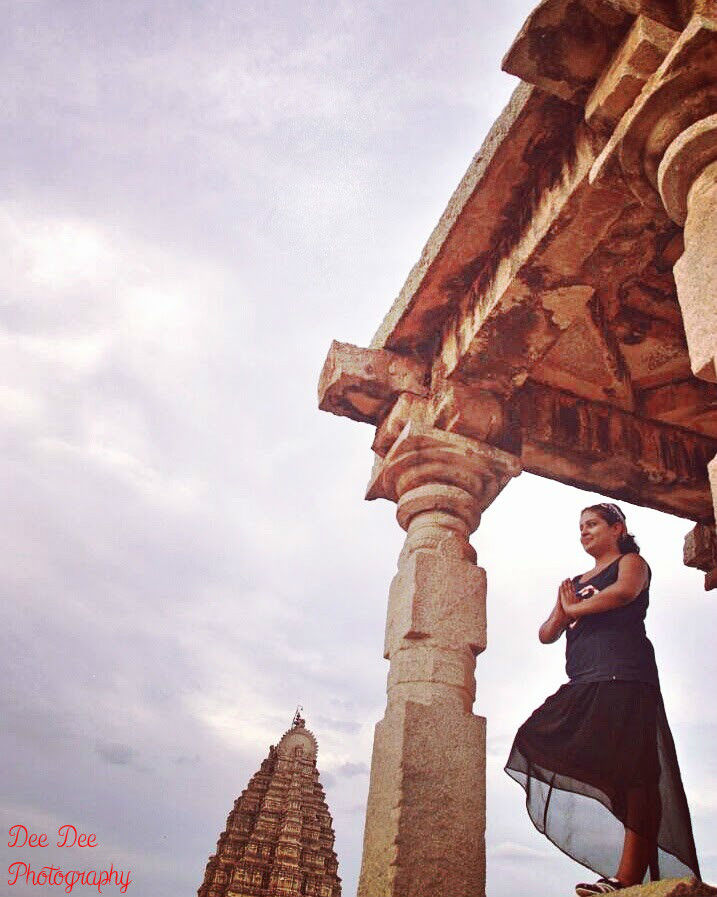 It's time to put Power Yoga in the list of resolutions for the year 2017.
"YOGA is a way to freedom, by practicing yoga regularly we can free ourselves from stress, anguish, and fear"
Few Instagramers for inspiration:
https://www.instagram.com/besthealthclub/
https://www.instagram.com/yogainspiration/
https://www.instagram.com/yogapractice/
- Ramya