A survey last year put the Indian spiritual market at around US$35 billion. Till the 90's, most travellers in India seeking to reconnect with themselves or discover a more compelling meaning to existence, were from the West. But today, we've become equally interested in the restorative effects of new-age gurus, ancient yoga, and Ayurvedic practices. Ruchira Bose takes a look across the country to discern the truly transformational from the hocus-pocus.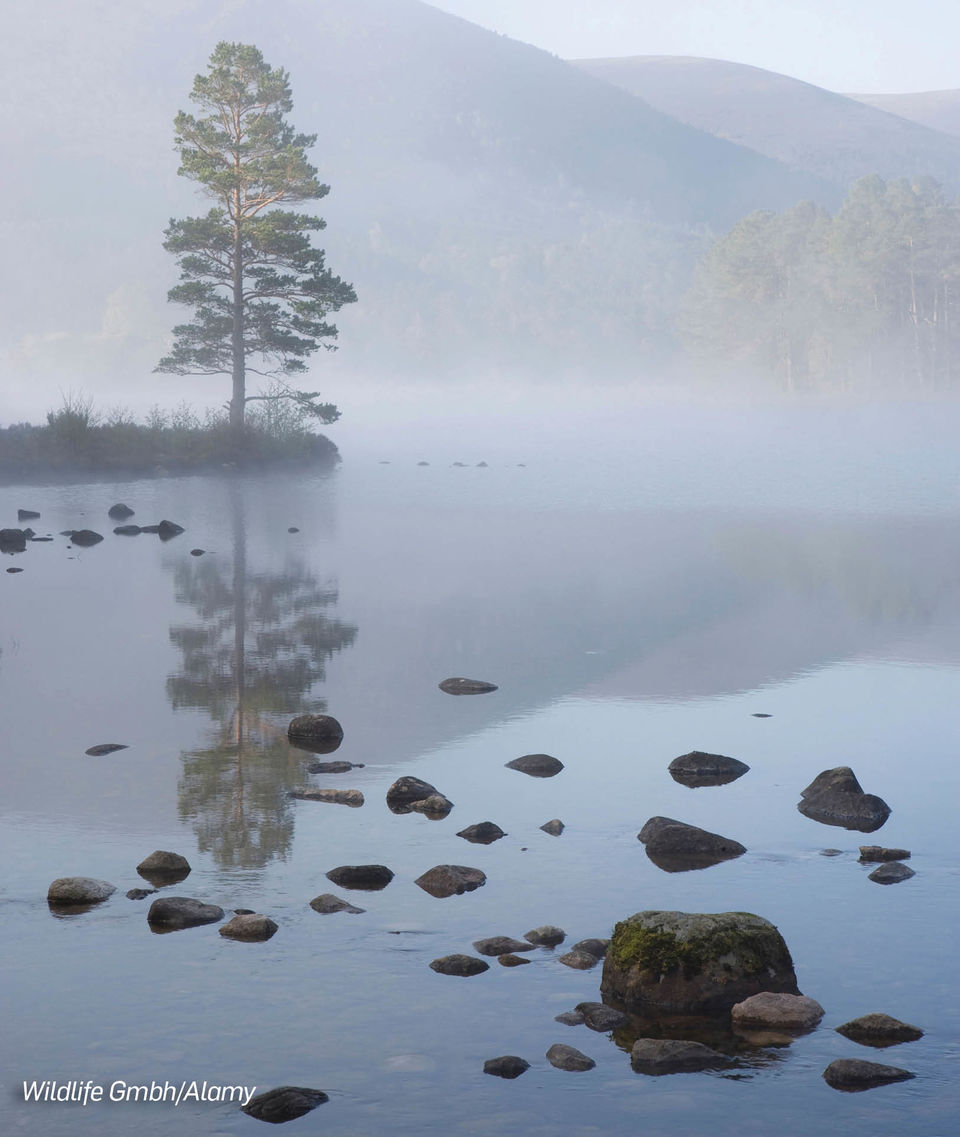 In 2010, Monisha Banerji, a Bengalurubased product designer, was feeling a little burnt out. She was 34 years old and felt she needed a reboot. A friend suggested she travel for a few weeks. But Banerji knew she wanted something more structured and less 'drifty.' She didn't want to wander to find herself, instead she wanted to be guided into 'rebuilding' and 're-inspiring' herself.
She had travelled the world enough, and while she loved doing that, she felt this time, she wanted to take a deeper journey, one that would leave her with more than just souvenirs and photographs. Eventually, the search for a more meaningful travel experience led Banerji to a week-long retreat at the Isha Yoga Centre in the foothills of the Vellangiri mountains outside Coimbatore. The benefits from the experience were profound—including a source of inner calm that she keeps alive with regular kriya (a blend of pranayam, chanting, and yoga).