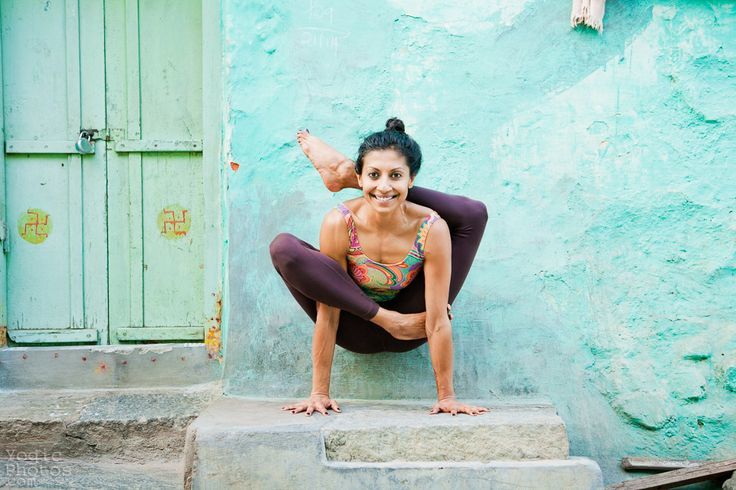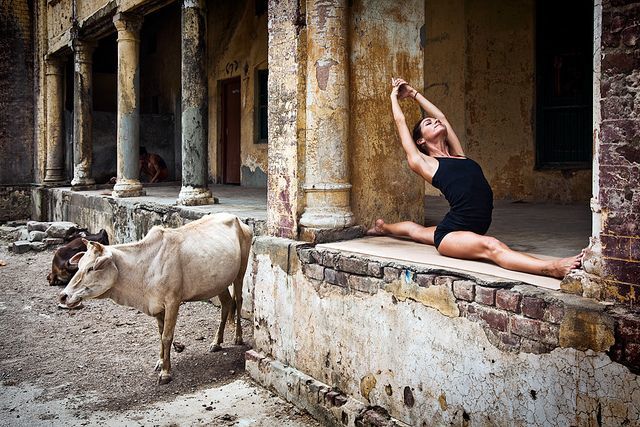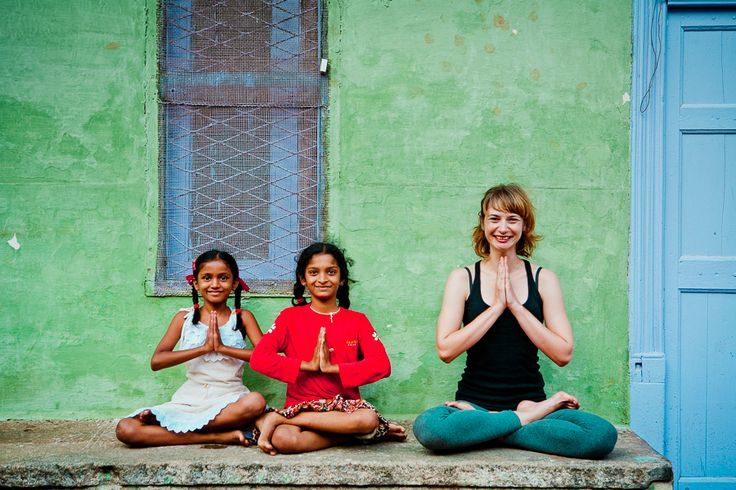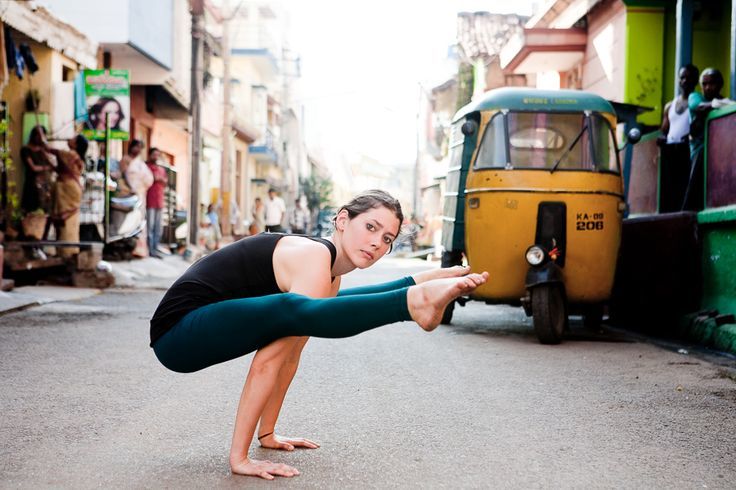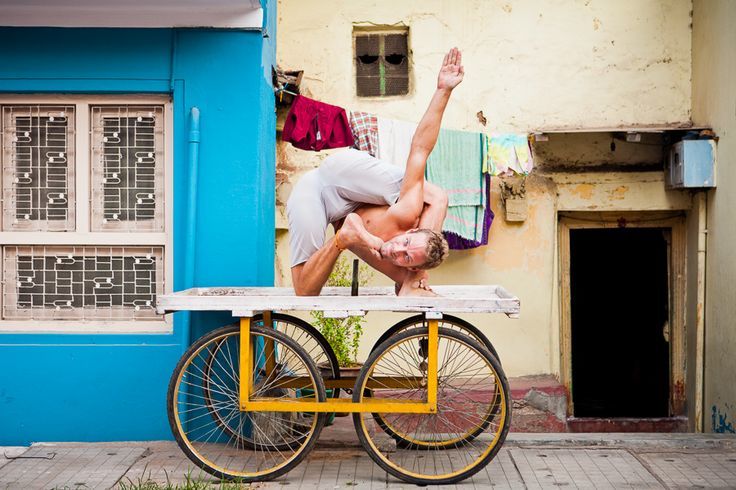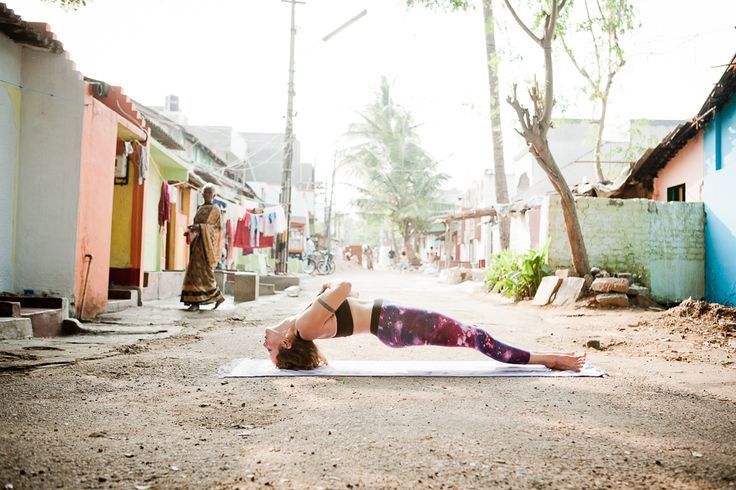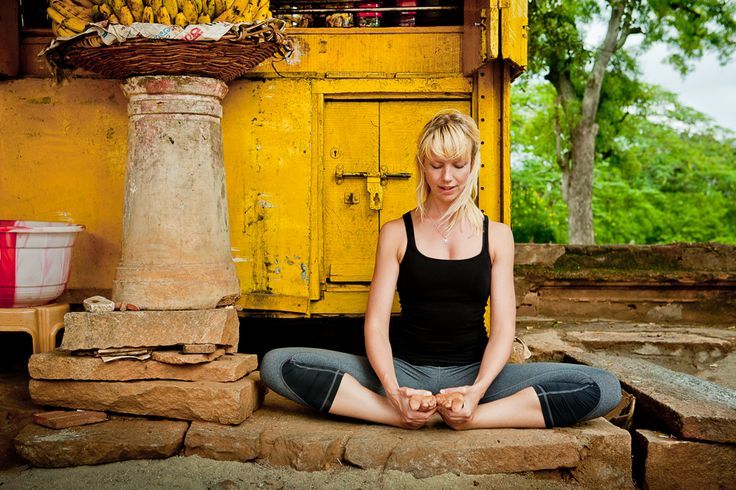 As one of the most popular yoga destinations in India, Mysore has attracted yogis from all over the world and over the years has achieved world-wide recognition as a center for yoga. The main style of yoga that's taught in Mysore is Ashtanga - infact Mysore is known as the Asthanga yoga capital of India. Ashtanga yoga has been taught there by the revered guru Sri Krishna Pattabhi Jois since the 1930's.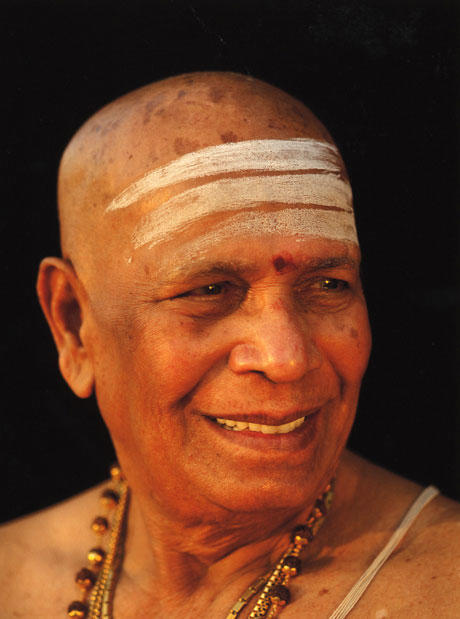 Ashtanga yoga involves putting the body through a progressive series of postures while synchronizing the breath. The process produces intense internal heat and profuse sweating, which detoxifies muscles and organs. The yoga classes aren't led as a whole, as is common in other parts of India. Instead, students are given a yoga routine to follow according to their ability, with additional postures added as they gain strength. This makes the Mysore style of Ashtanga an excellent style of yoga to accommodate people of all levels. It also eliminates the need for students to learn a whole range of postures all at once.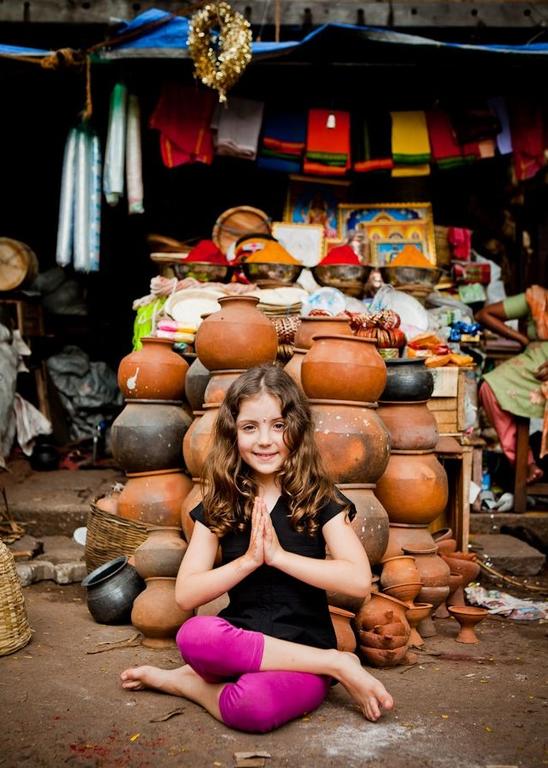 Many of the better yoga schools are found in the upper-class areas of Gokulam and Jayalakshmipuram. The classes run by Sri K. Pattabhi Jois at the Ashtanga Yoga Institute are extremely popular (and can be difficult to get into). You'll need to apply at least two months in advance.
Other well regarded schools include Mysore Mandala (in an old traditional Indian home, surrounded by beautiful garden), Atma Vikasa, and Yoga India (run by Bharath Shetty who studied with BKS Iyengar in Pune). In addition, guest Ashtanga yoga teachers from around the world come to Mysore from time to time to run special workshops and intensive yoga weekends.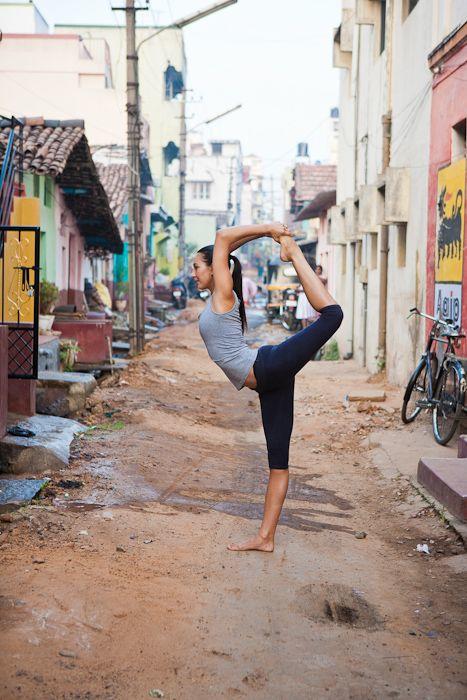 A minimum of one month is normally required to study yoga in Mysore. Many of the classes run for two months or more. Drop-in visitors are allowed at some schools, although these aren't very common. Most students who come to learn yoga in Mysore start arriving from November and stay for months at a time, until the weather heats up around March. An initiation fee of approximately Rs.40,000/- is payable for the first month, then Rs.25,000/- for each additional month.
Other schools charge around Rs.10,000 - Rs.14,000 per month, Rs.1,500 - Rs.4,000 per week, or Rs.400 - Rs.700 for drop-in classes.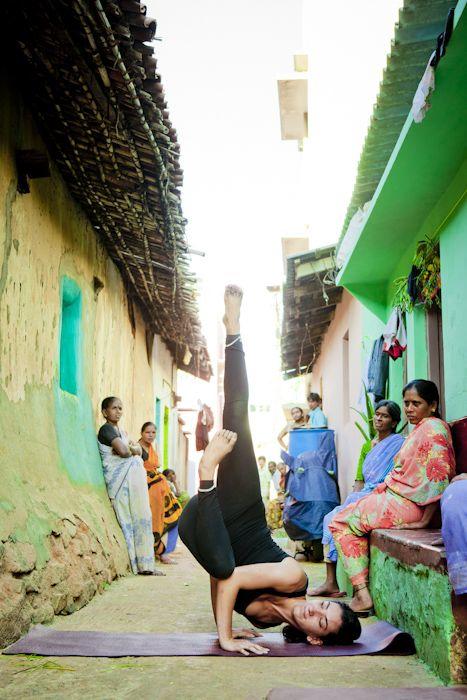 Some of the places that teach yoga have simple accommodations that are available for students. Alternatively, a popular choice is to stay independently, in the many flats or rooms in private homes that are rented out. People come and go all the time, so vacancies often arise.
You can expect to pay around 5,000 to 14,000 rupees per month for a flat, depending on size and location. A room will cost 100 to 200 rupees per day, or 3,000 to 6,000 rupees per month.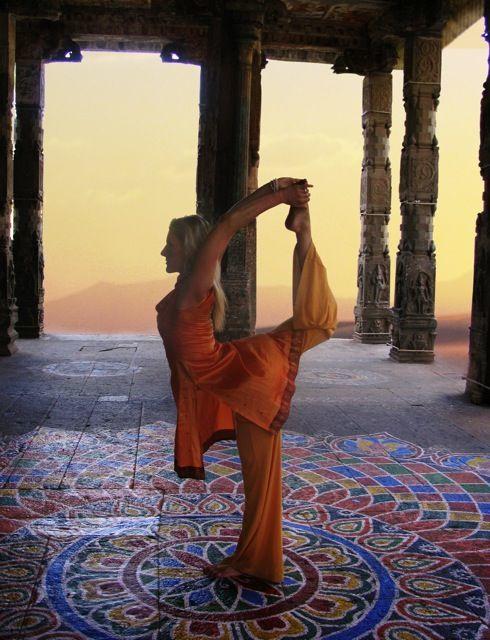 If you're new to the city, it's best to stay in a hotel for the first few nights while you check out the options.
Some popular places are Anu's Bamboo Hut (which has rooms for around Rs.10,000 - Rs.12,000 per month and is within walking distance to the Ashtanga Yoga Institute), Anokhi Garden(which is a great family place), and Chez Mr Joseph B & B (operated by the delightful and knowledgeable Mr Joseph).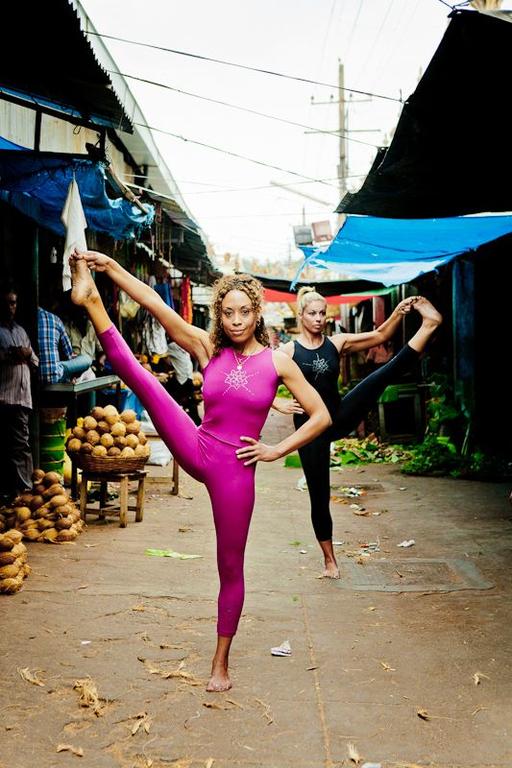 Finally, I would like to end this blog by sharing that Mysore is a fantastic city to practice yoga and experience the rich cultural heritage of a bygone South Indian empire and I'd like to share a quote that would resonate with all the yogis out there - "Yoga is the journey of the self, through the self, to the self."
Frequent searches leading to this page:-
laces to visit in and around mysore, top laces to visit in and around mysore, best laces to visit in and around mysore, famous laces to visit in and around mysore, haunted places to visit in mysore, dangerous haunted places to visit in mysore