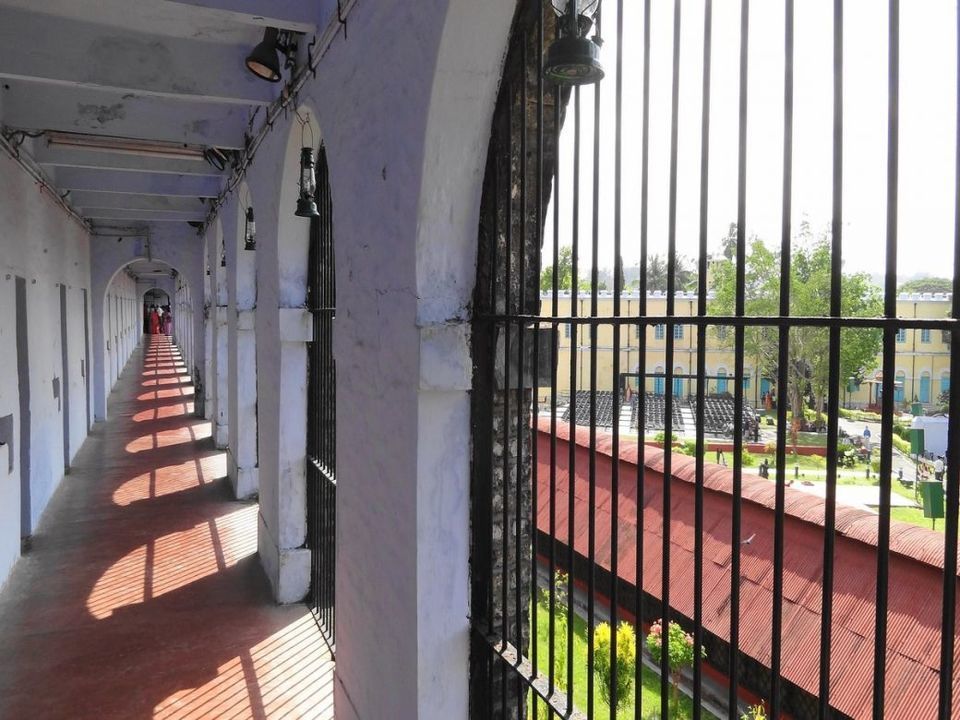 India's largest and most popular jail has had a way of making the news for more than one reasons. From rock bands to arts and crafts, the prison industry in Tihar is devoted to putting the jail and its inmates to more than one use.
You will soon be able to visit and even spend the night in Tihar as a tourist. Though the prison management has been toying with the idea of starting prison tourism for quite some time, it looks like the idea will finally be launched soon. The project named "Feel like Jail" has opened gates for tourists to get a feel of what daily life in prison looks like.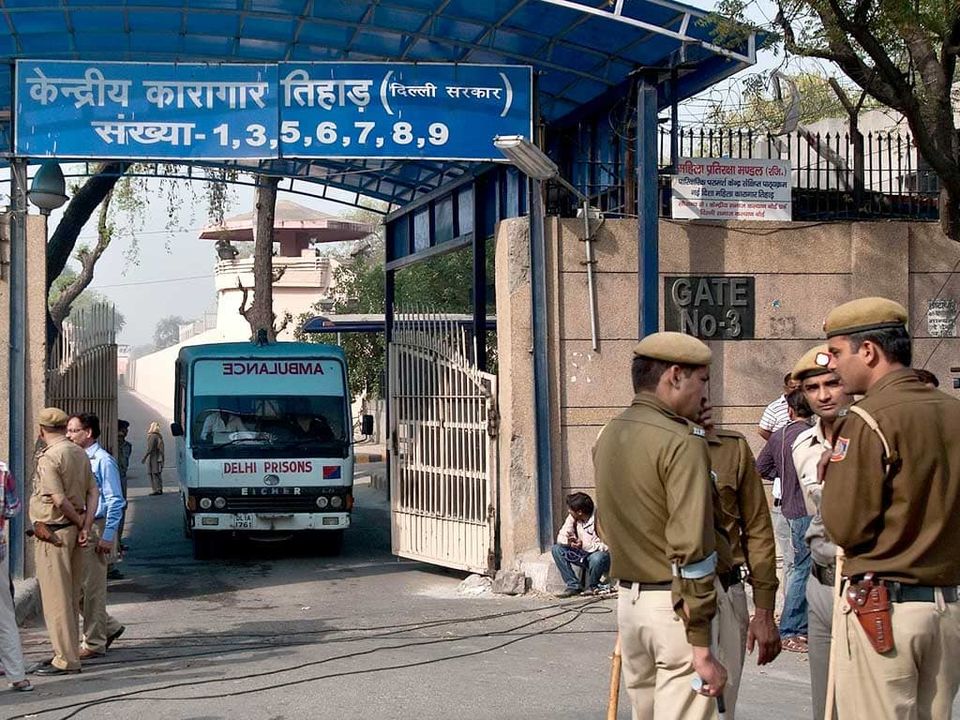 Tihar has more than its fair share of stories of renowned terrorists, gangsters, serial killers and even Bollywood celebrities. For this reason it has intrigued tourists for decades and has made the prison authorities consider this proposal of allowing them to visit and stay for a night or two.
The construction of rooms has been completed and there will be a total of five to six rooms to stay in the jail. These cells will have an attached toilet and the bathroom within the prison compound. This is how close it gets to the real deal, however. The rooms are separated from the main prison by high walls and the jail authorities have conducted a safety audit.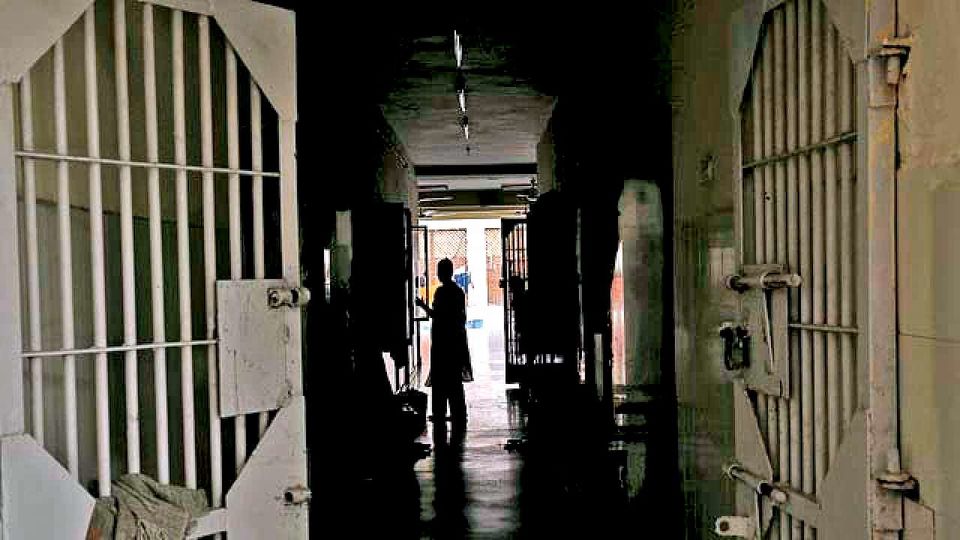 With a capacity to house around 6000 inmates, it has more than double the occupants currently in cells that are spread across 400 acres. As a pretend-inmate, you will have to sleep on the floor and eat prison food while completing the tasks assigned outside your cells. This work will include daily tasks such as grinding wheat and creating things like other prisoners.
As unique as it sounds, the idea has been implemented before in the country by the Telangana government in a similar program in 2016. As part of the state government's tourism drive, a 220 year old jail at Sangareddy had been converted into a museum and could be experienced at Rs 500 a day.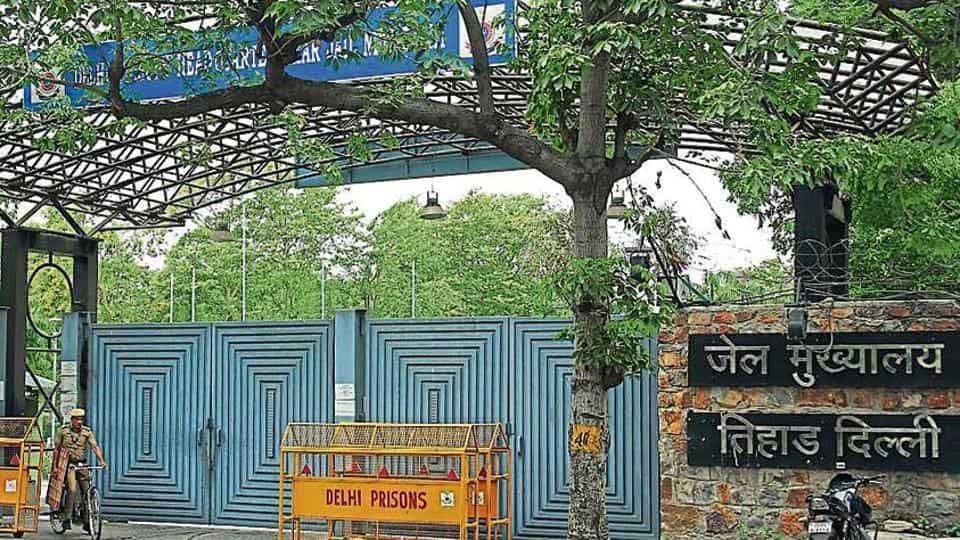 While the idea is similar, the history of Tihar and the stories that surround it add an extra appeal to this project. The idea for this started last year when many requests started pouring in to visit the jail and look at the technicalities around the campus. While the fee and details are yet to be disclosed, this project will likely be a part of Delhi Tourism and bookings will be available via the official tourism website.
Have a story of your own? Share your unique experiences with the travel community on Tripoto.