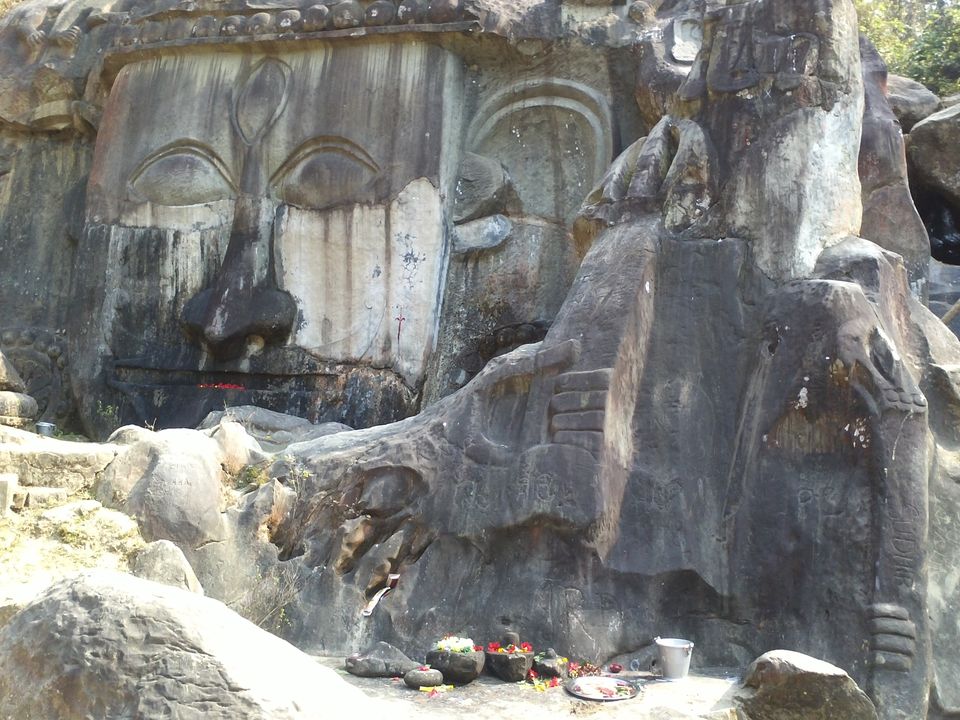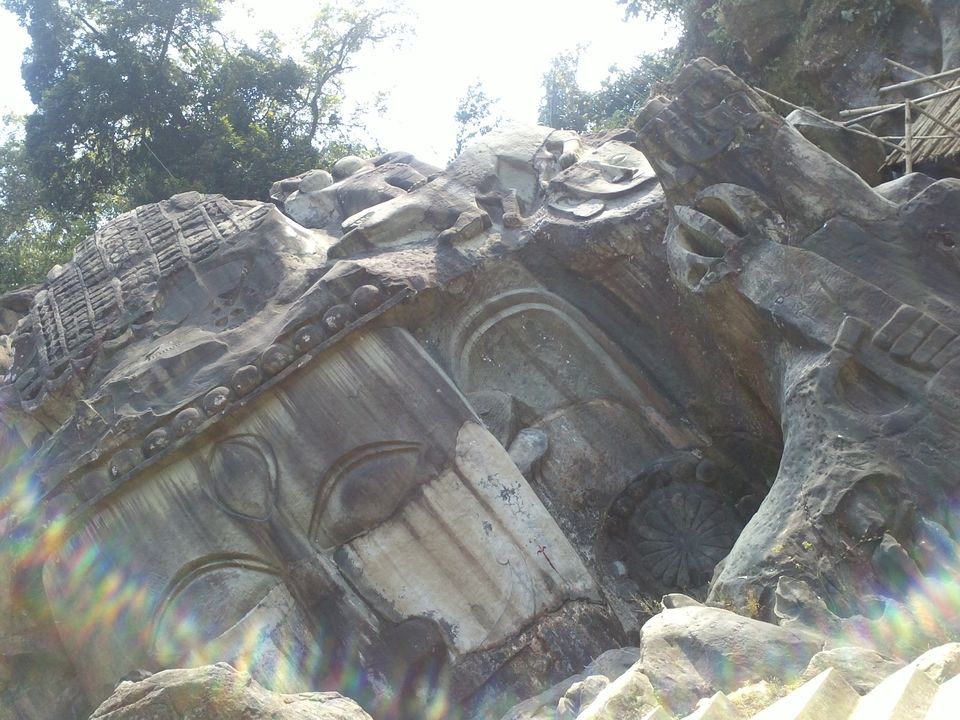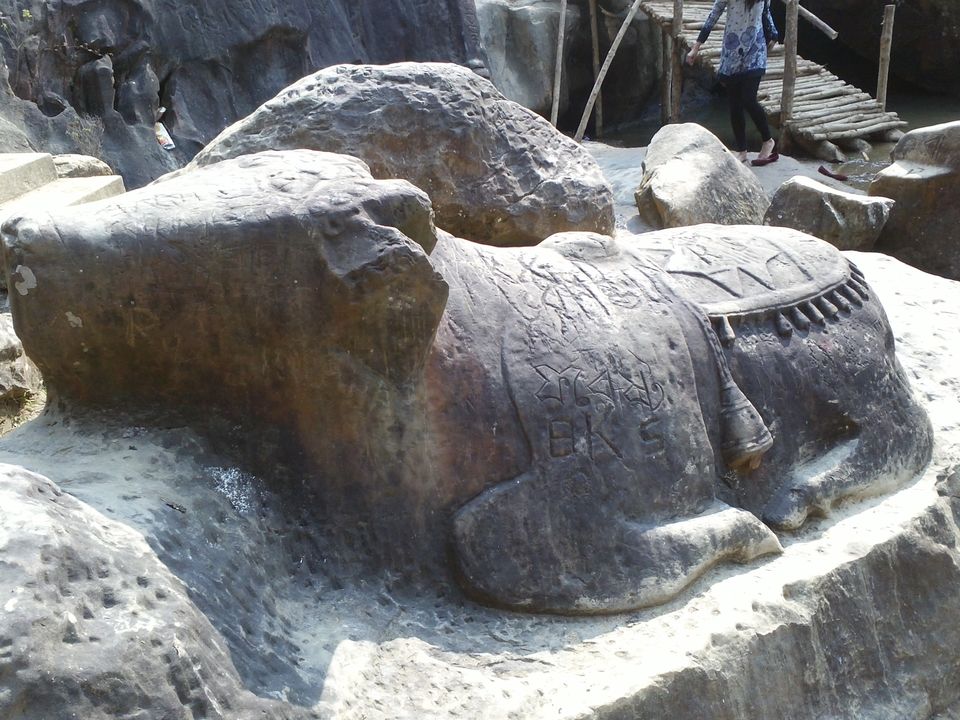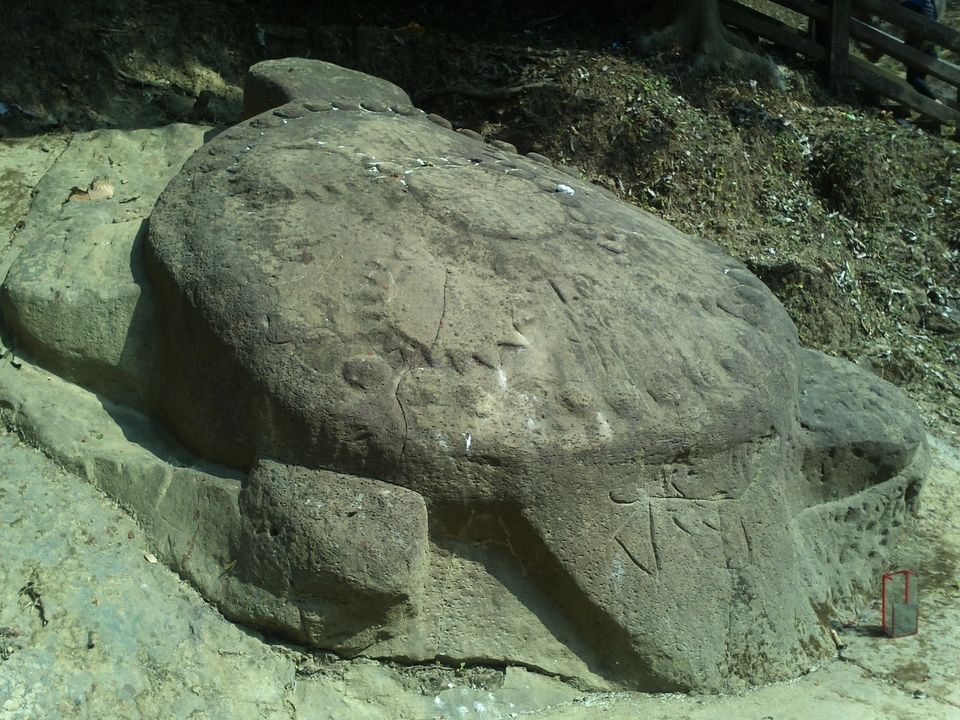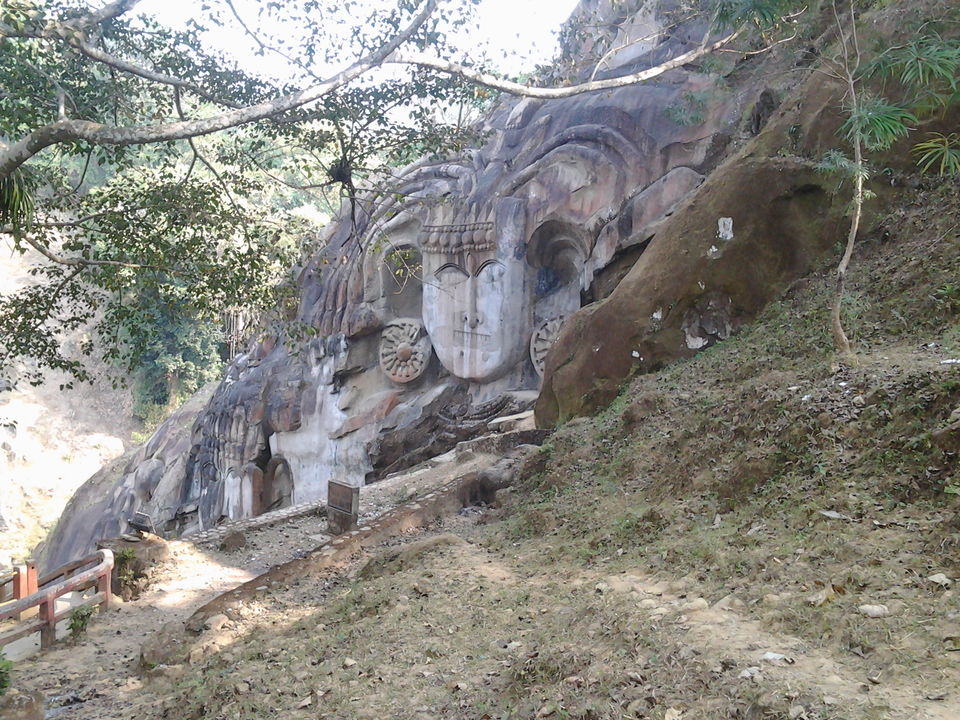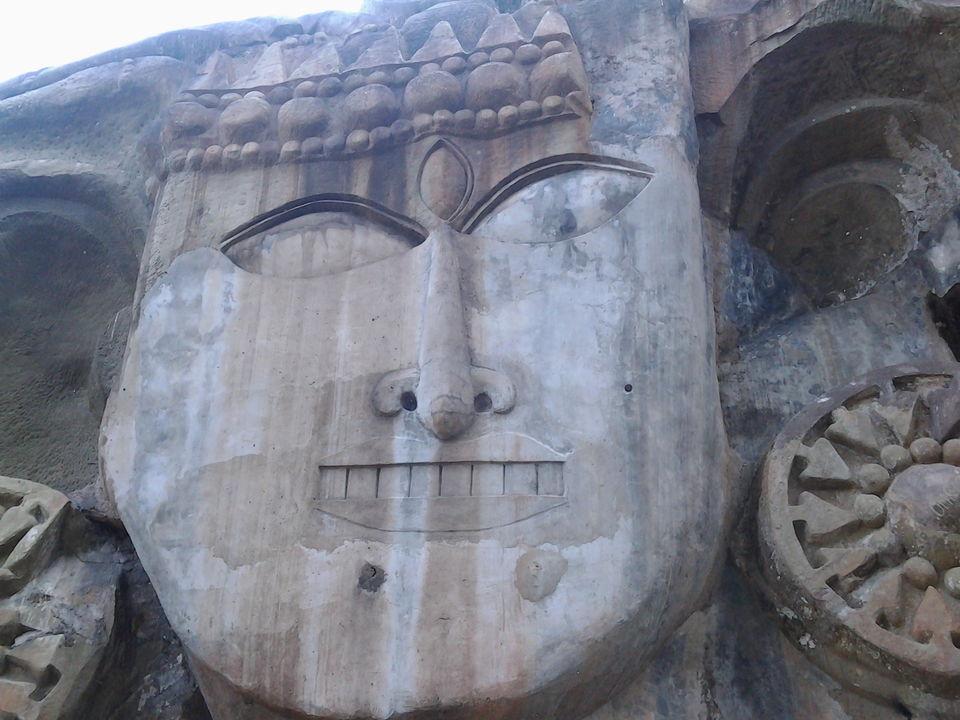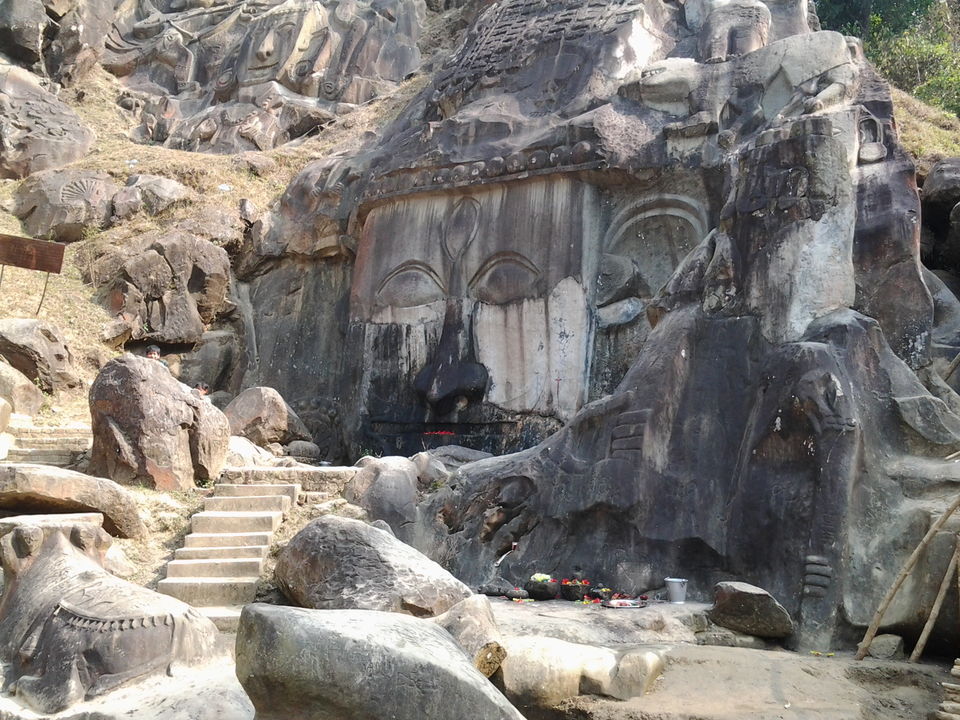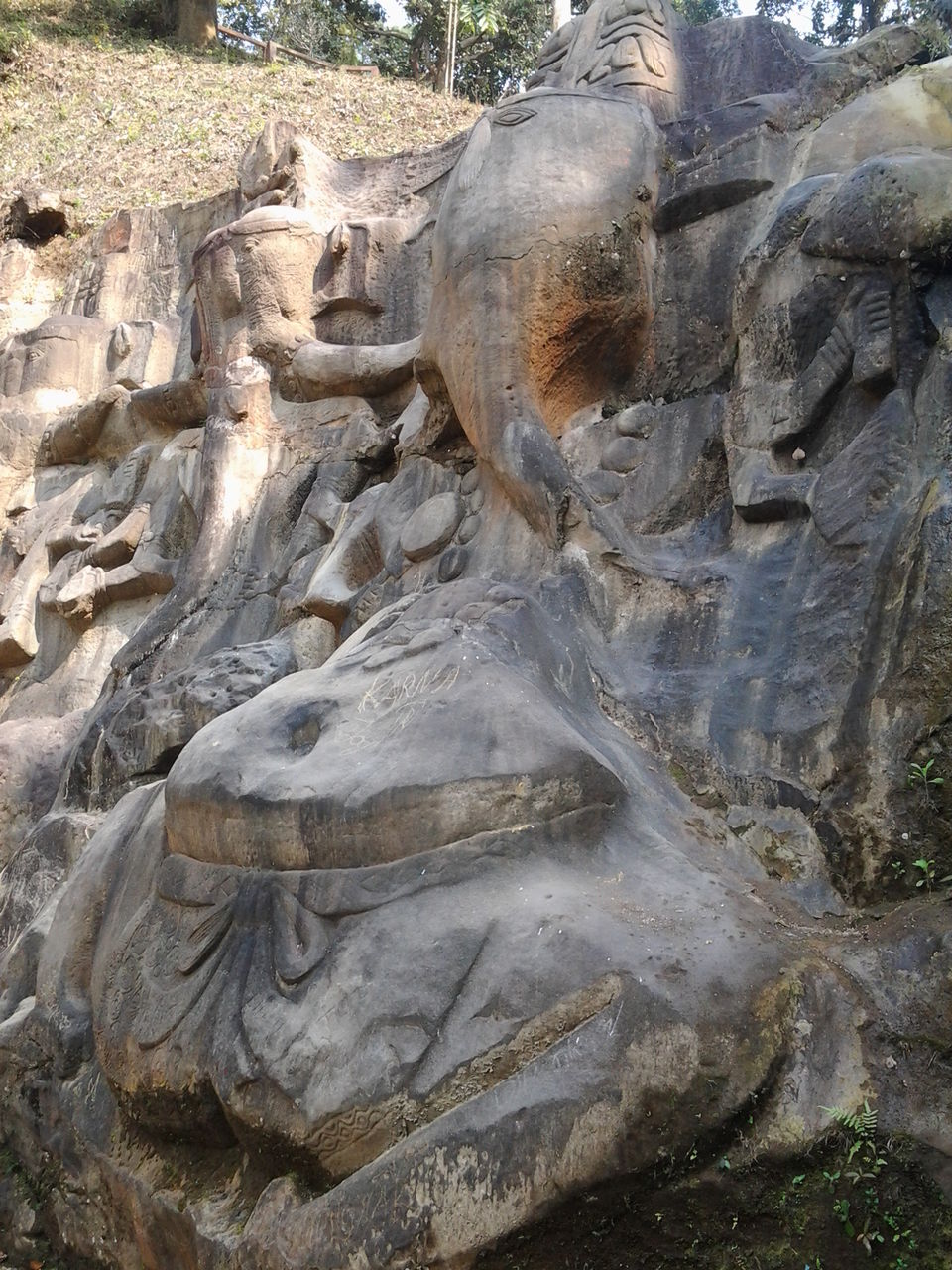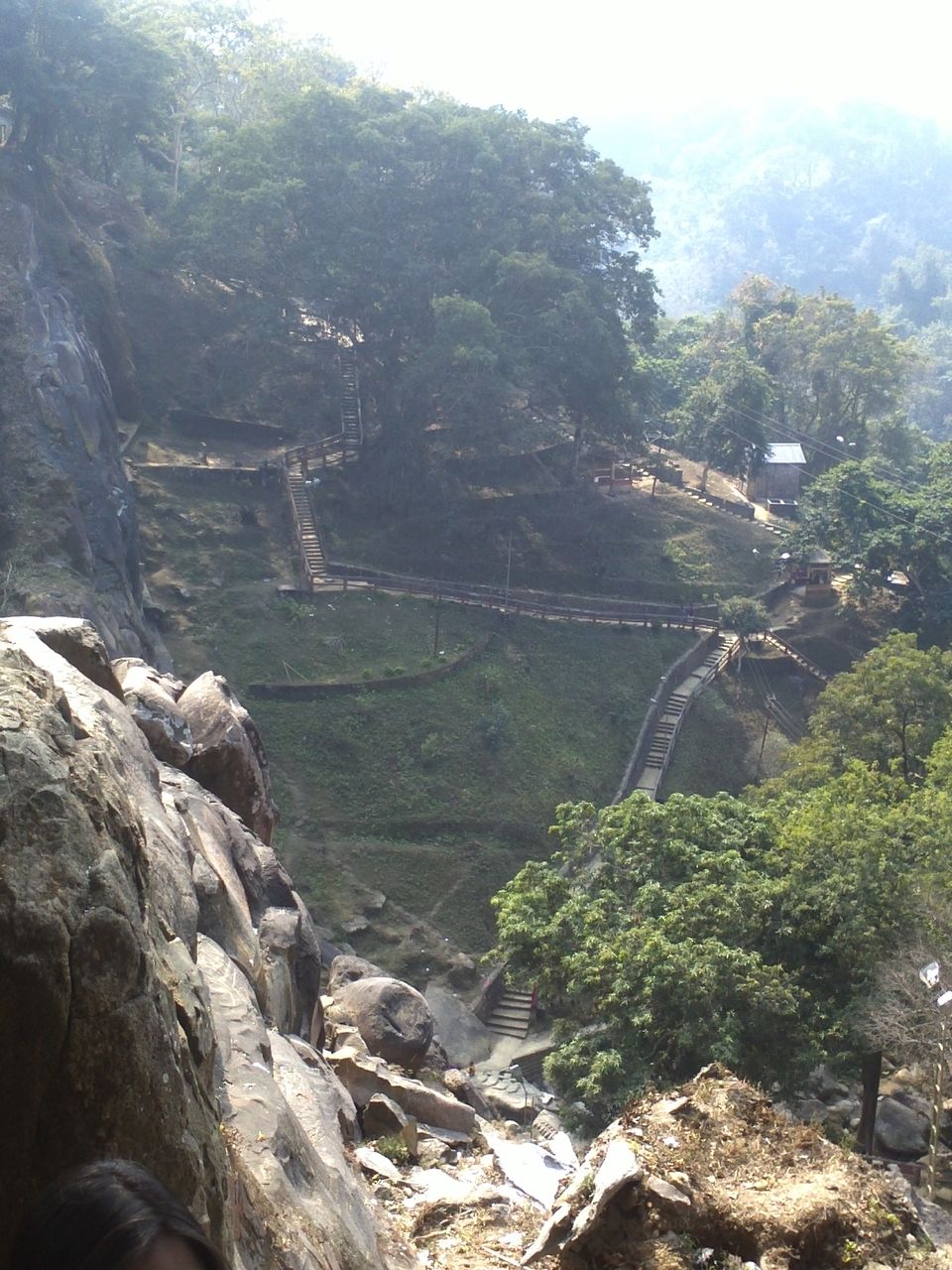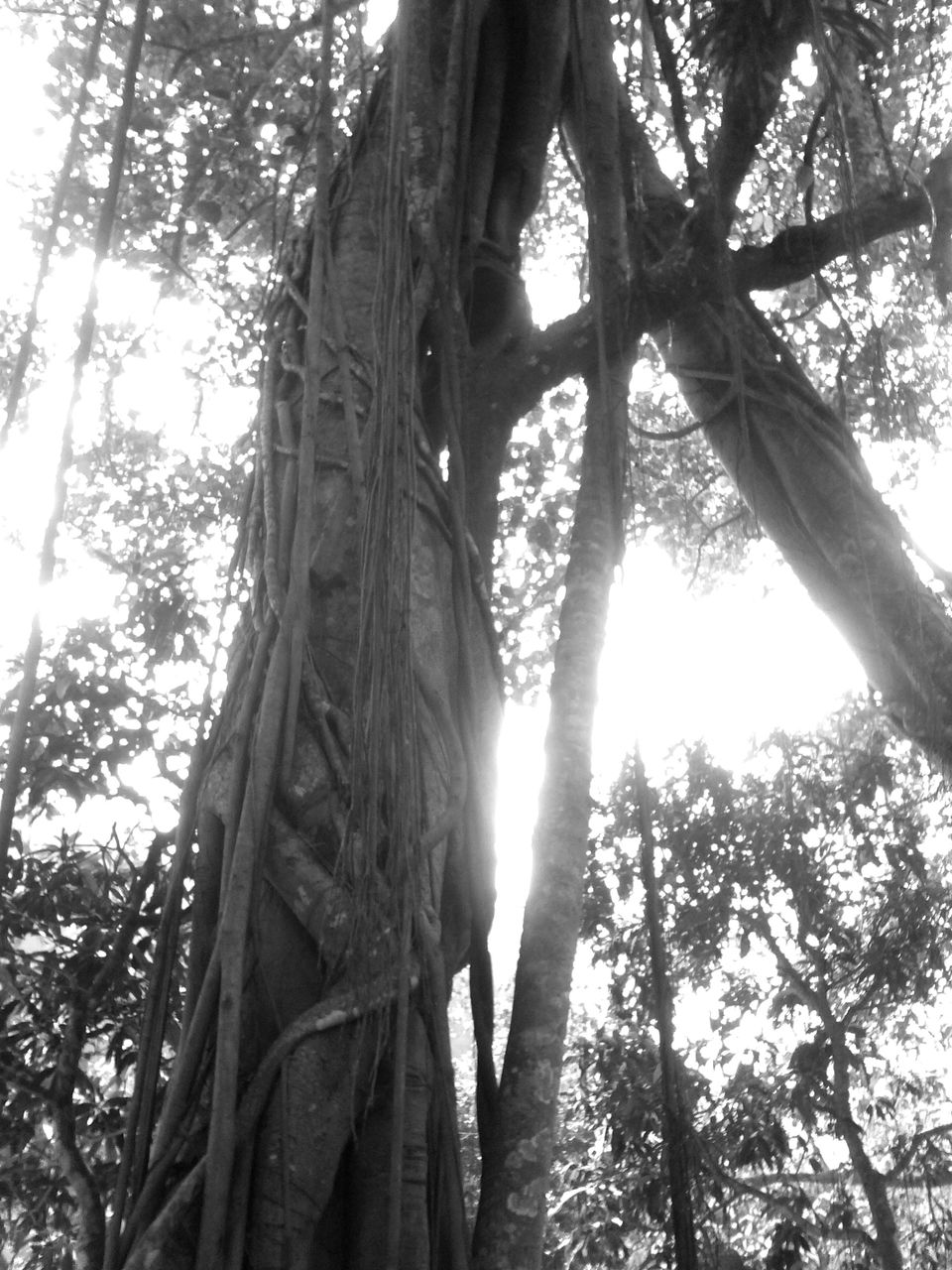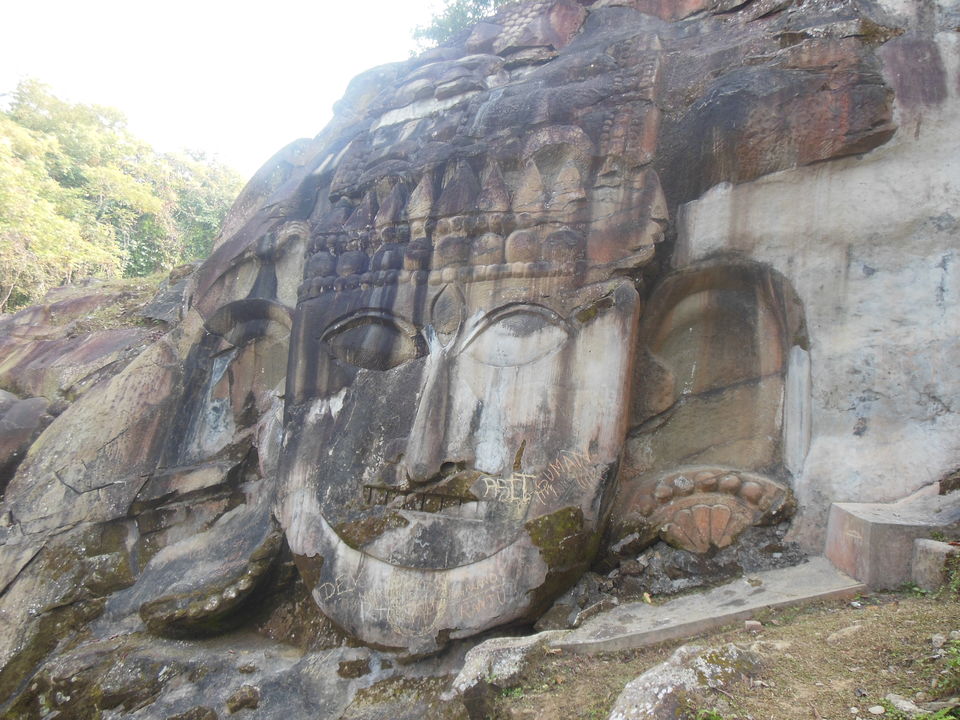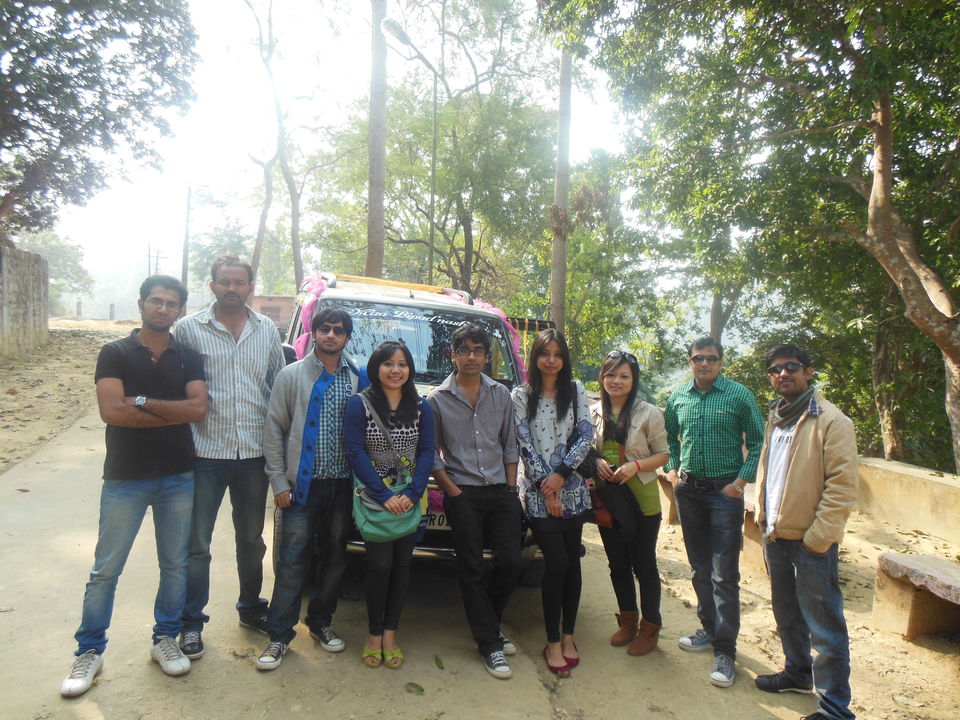 Marvellous rock carvings, murals with their primitive beauty and waterfalls, all set in the beautifully landscaped forest, Unakoti is another hidden gem in the state of Tripura.
If there is any one thing that absolutely must be seen in Tripura it is the rock -cut relief sculptures of Unakoti.
Unakoti hills are situated 178 kms from Agartala (capital of Tripura) and is said to be carved way back in 7th-9th centuries. Carvings are huge in size and made on vertical walls exposed in the open atmosphere.
We took a train from Agartala to kailashwar and then taxi to reach this place. Best time to visit is rainy season. We truly enjoyed the beauty and had an awesome weekend.