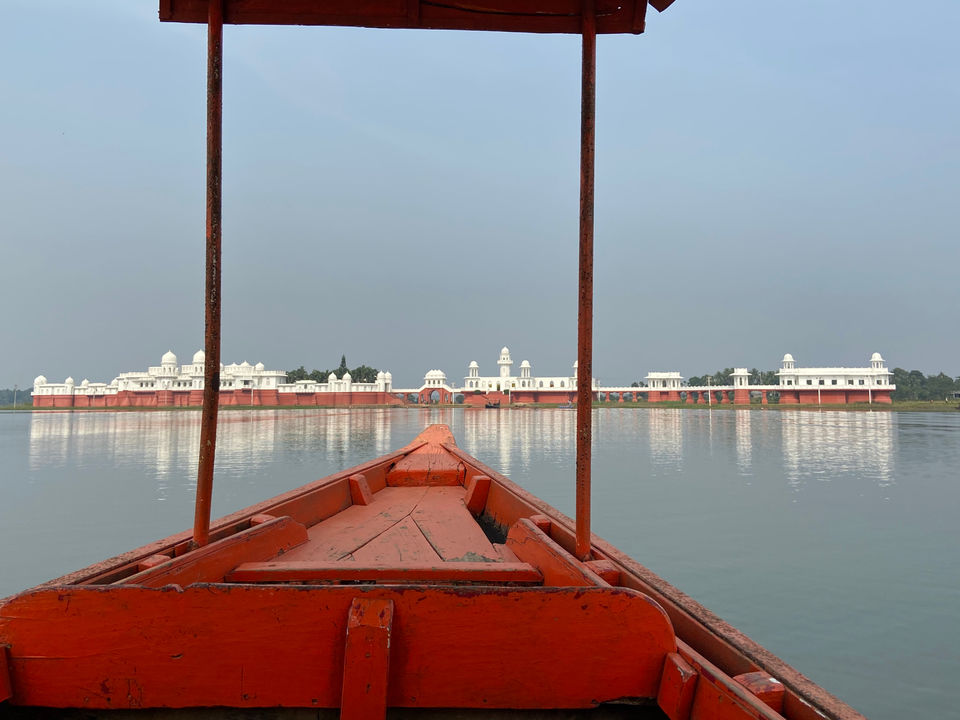 North-East indian state Tripura is small state and inhabited by indigenous Tripuri population, migrant Bengali population and other tribals. This state has their own history, the royal kingdom of Hilly Tipperah during British rule, although not very much highlighted in Indian history but the footprints are scattered throughout the state.
The royal family which even exist today, built some palaces, among them two are most important. One in Ujjayanta Palace in agartala another one is Neermahal. Both of them are popular tourist destination in the state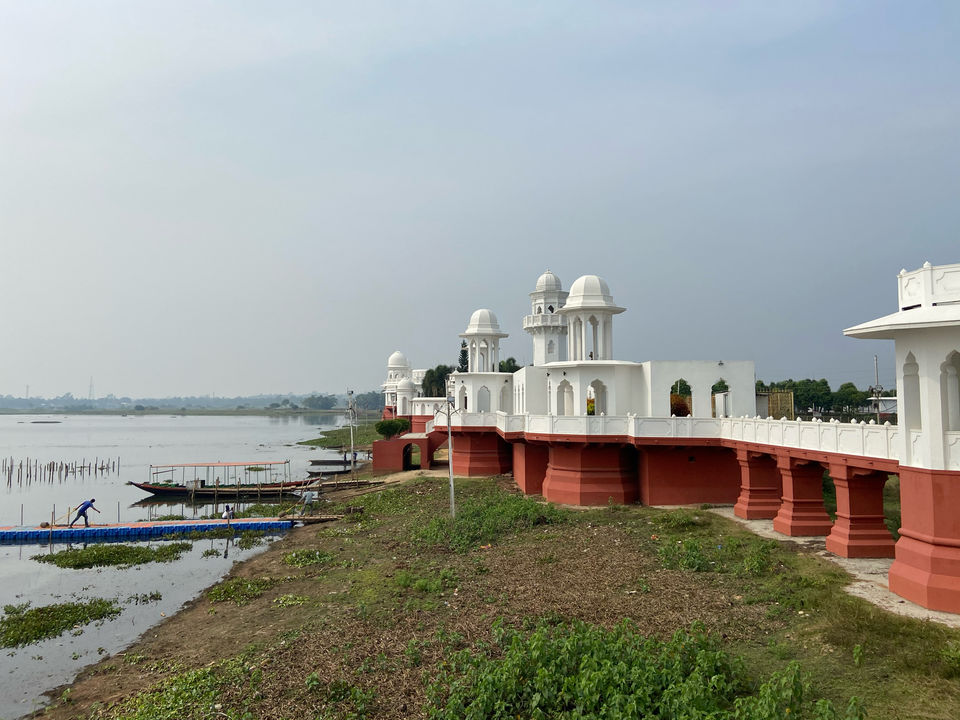 • Overview : The palace built over a lake named Rudrasagar, in almost middle position, only accessible by boats from the bank. This was the royal palace for summer when royals needed to relieve the heat staying within the water and the added securities. The views are scenic also from the rooms.
The palace established by Tripuri Maharaja Bir Bikram Manikya in 1930s . Presently undertaken and maintained by Govt of Tripura.
• Structure : This structurally almost similar with the water palace(Jal Mahal) of Jaipur.Rajasthan. But still has some uniqueness in architecture.
The bases are fixed and high up with strong material (painted in red) which almost submerges in water during monsoon. The white coloured palace above consists of many rooms and corridors. And gardens.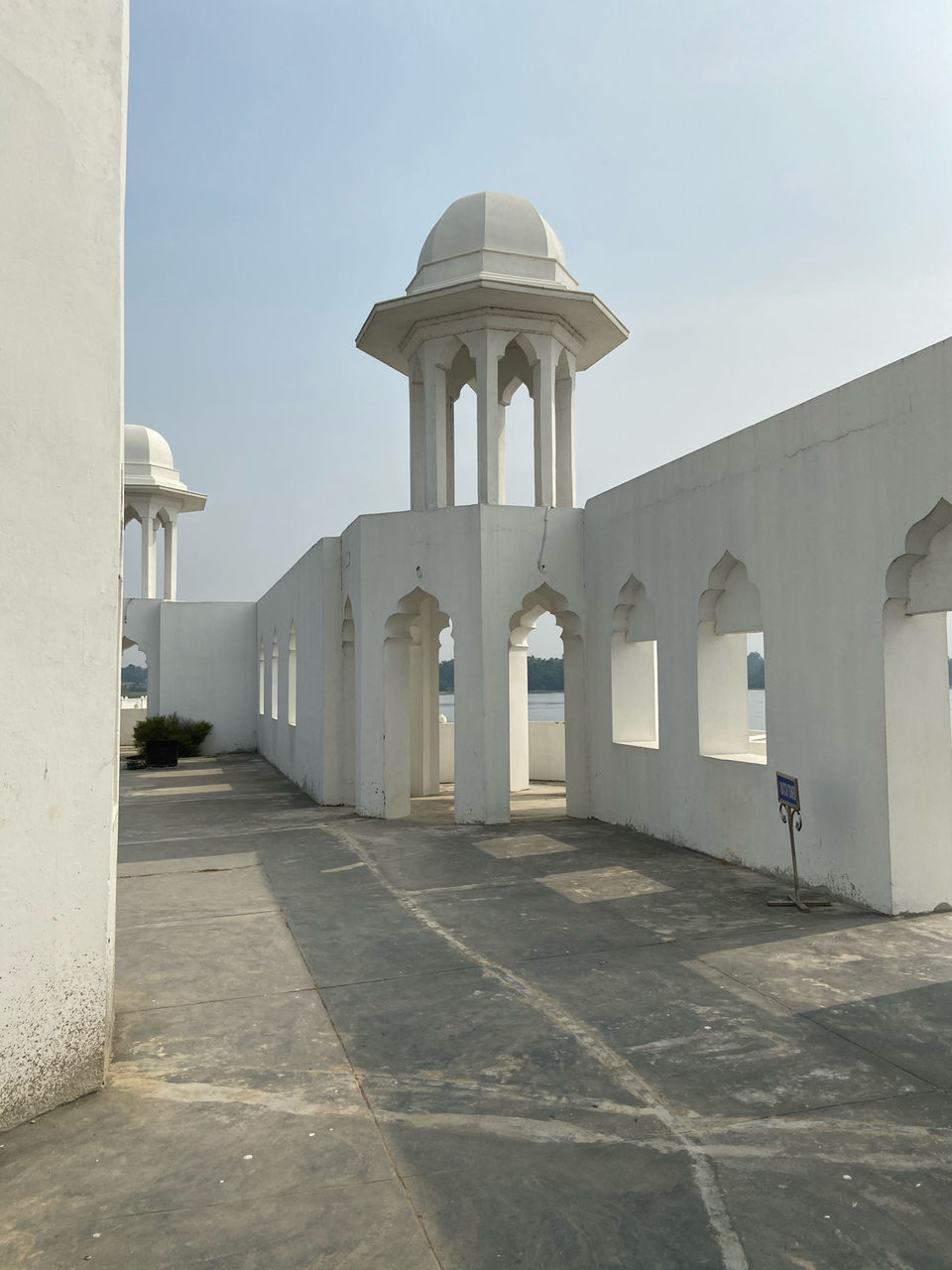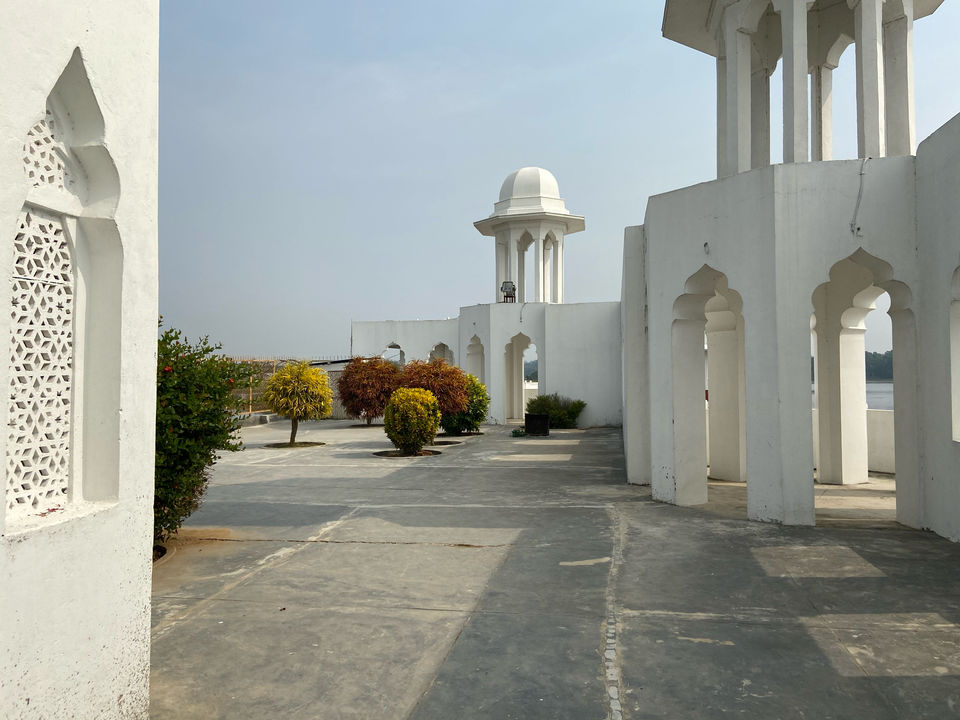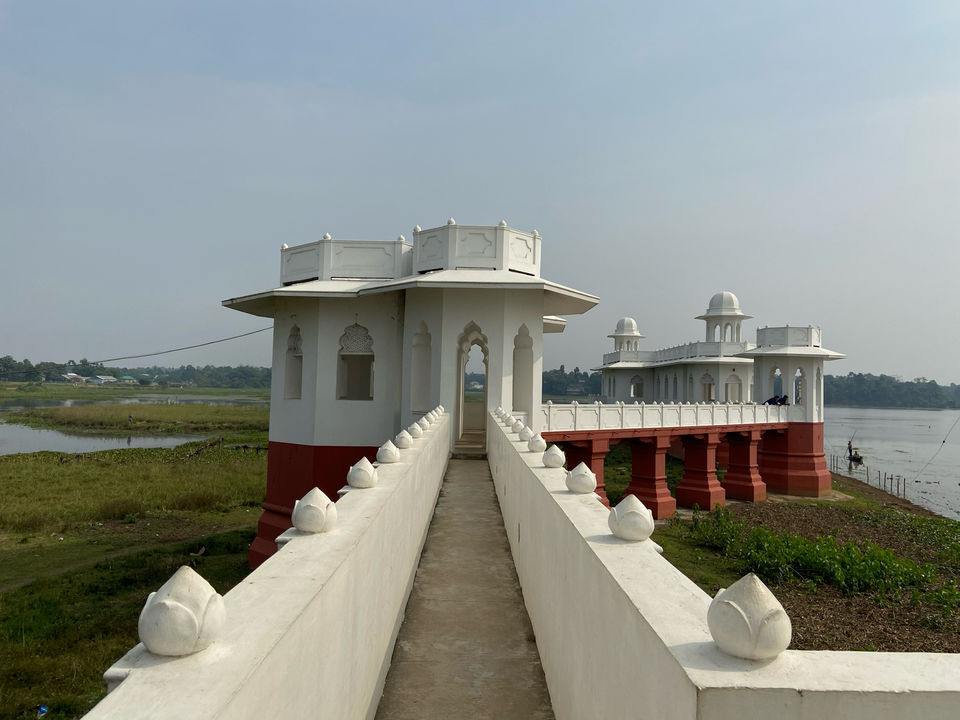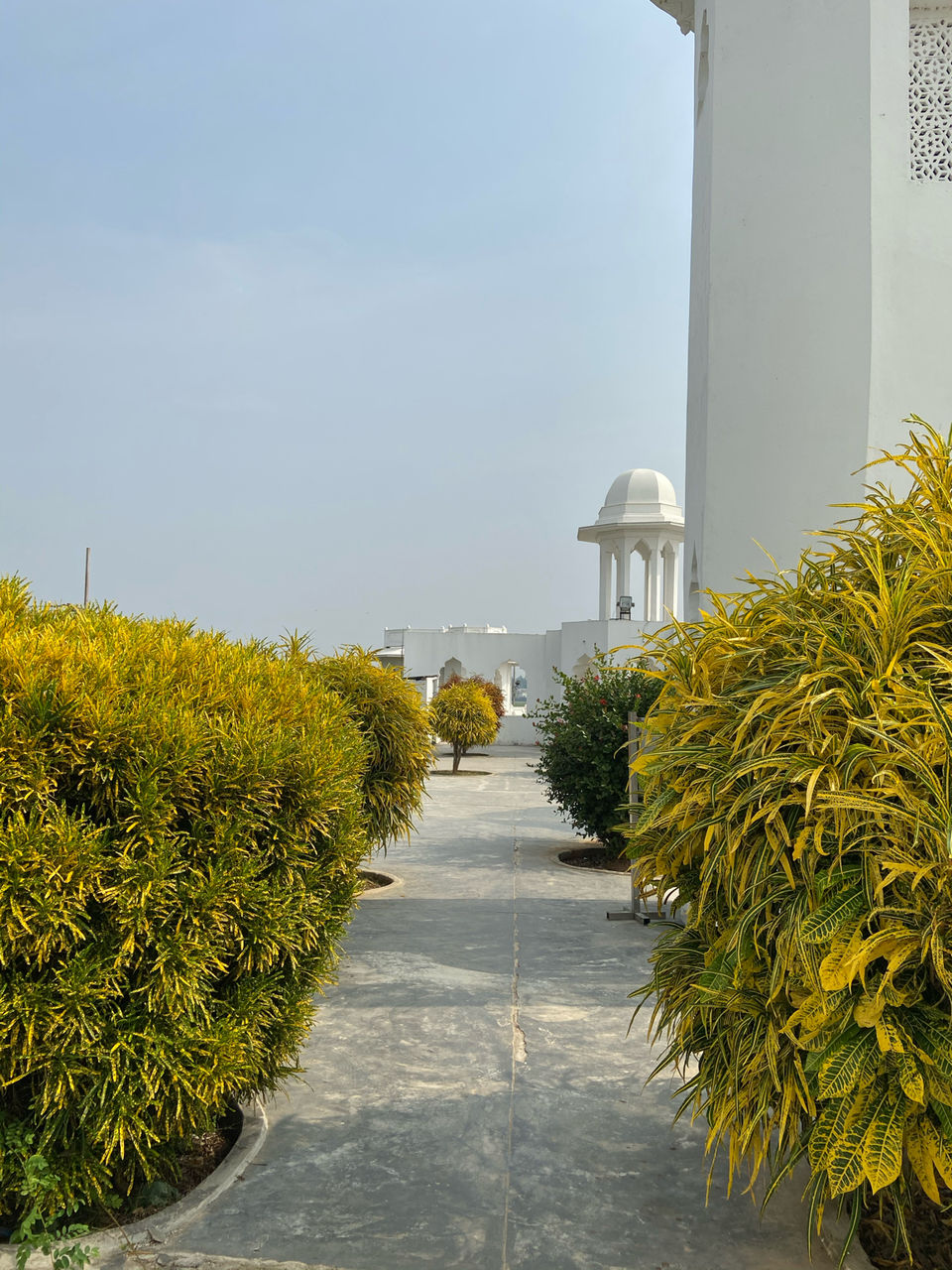 The palace is long in shape. Built vertically almost im the centre if the lake. Have two stories over the base. The roofs are having beautiful domes. Making the palace more beautiful.
There's facilities of boat parking inside the palace, water level used to be higher previously so that boats can reach up to the stairs of the rooms inside.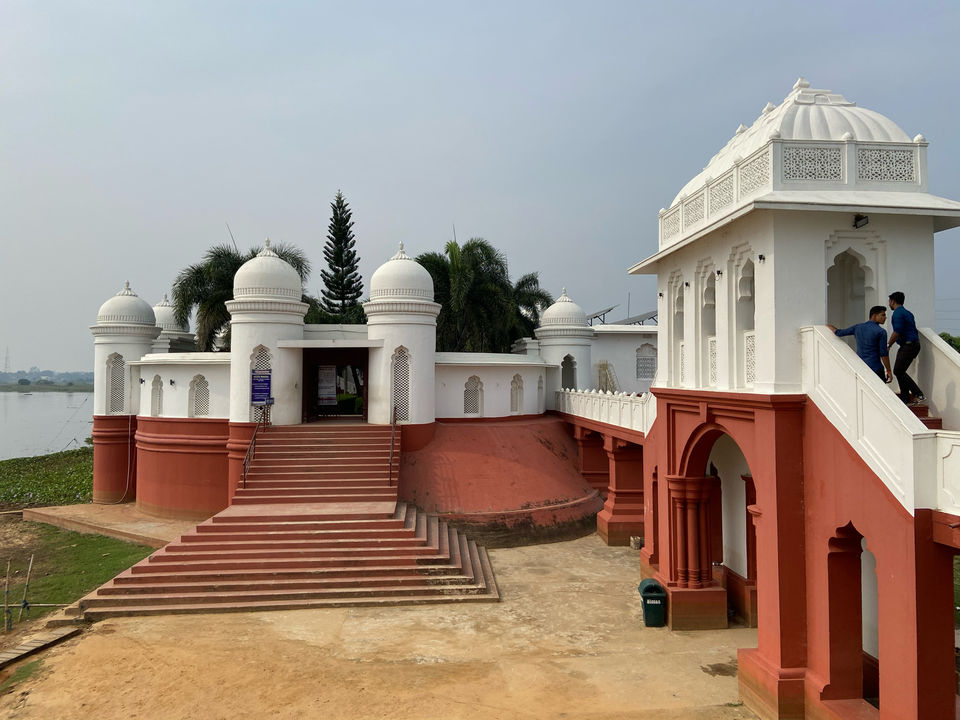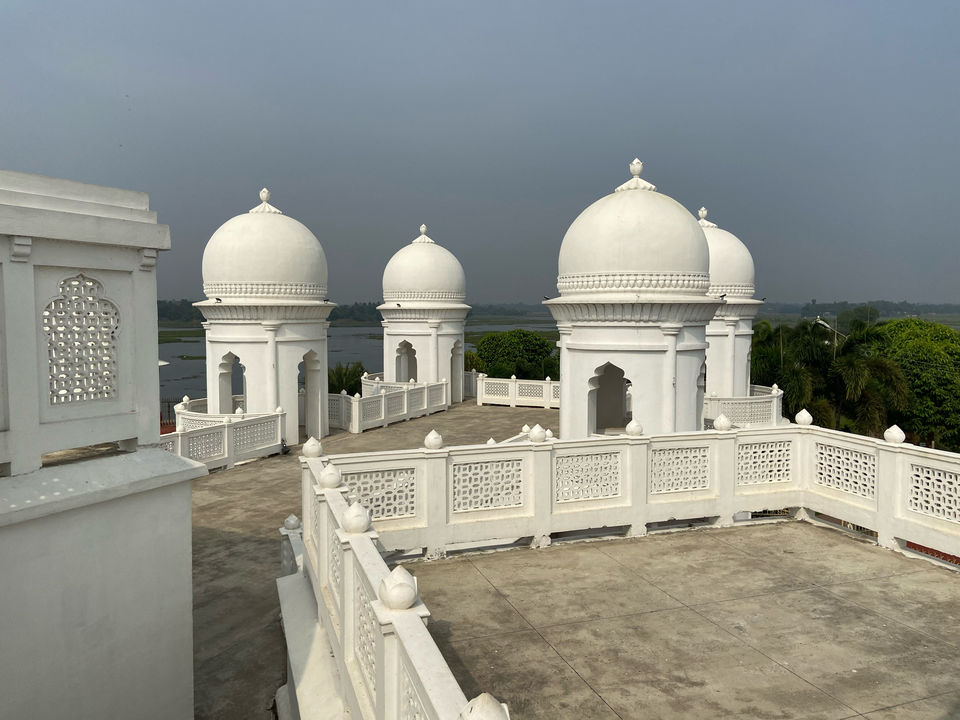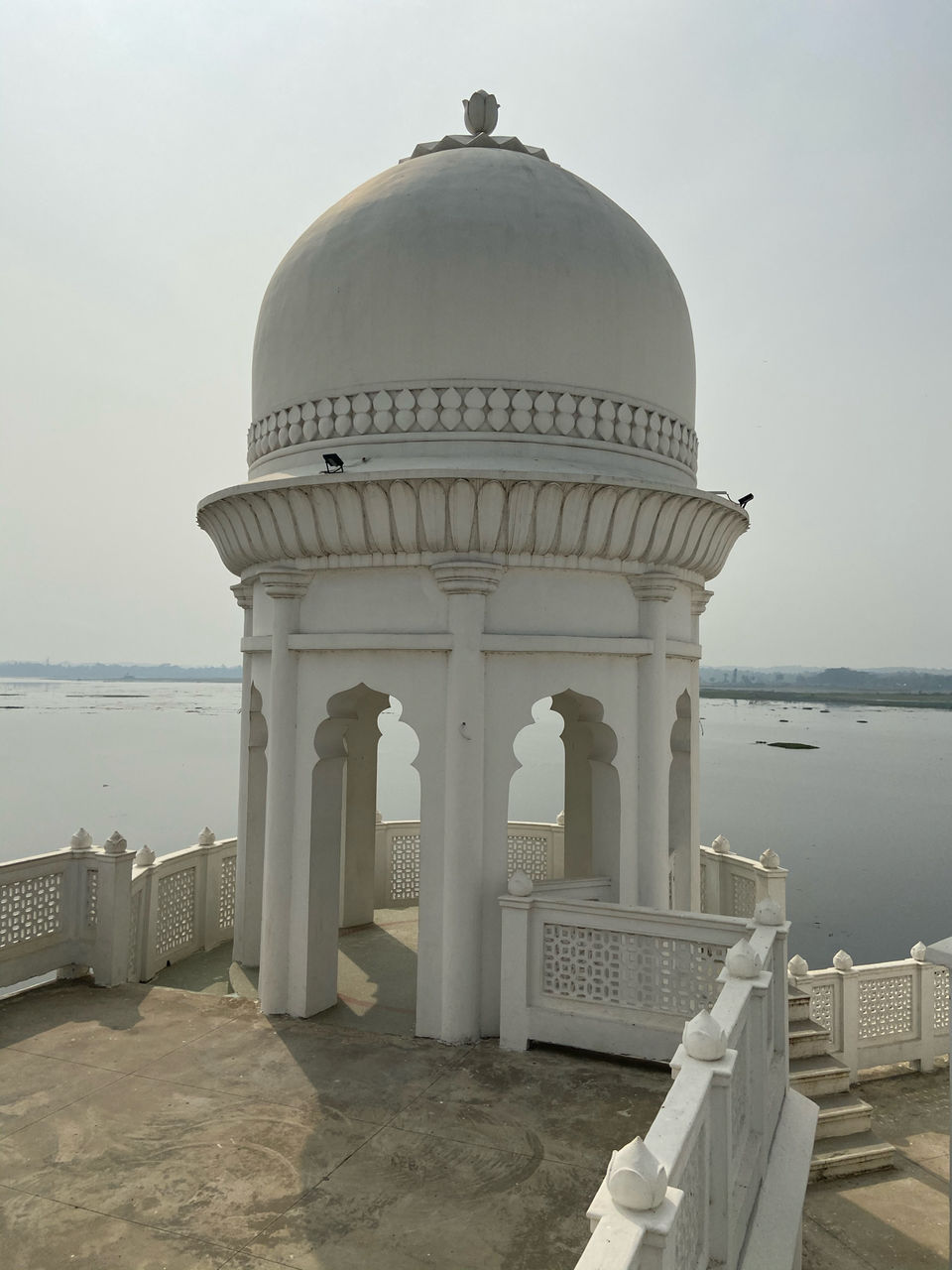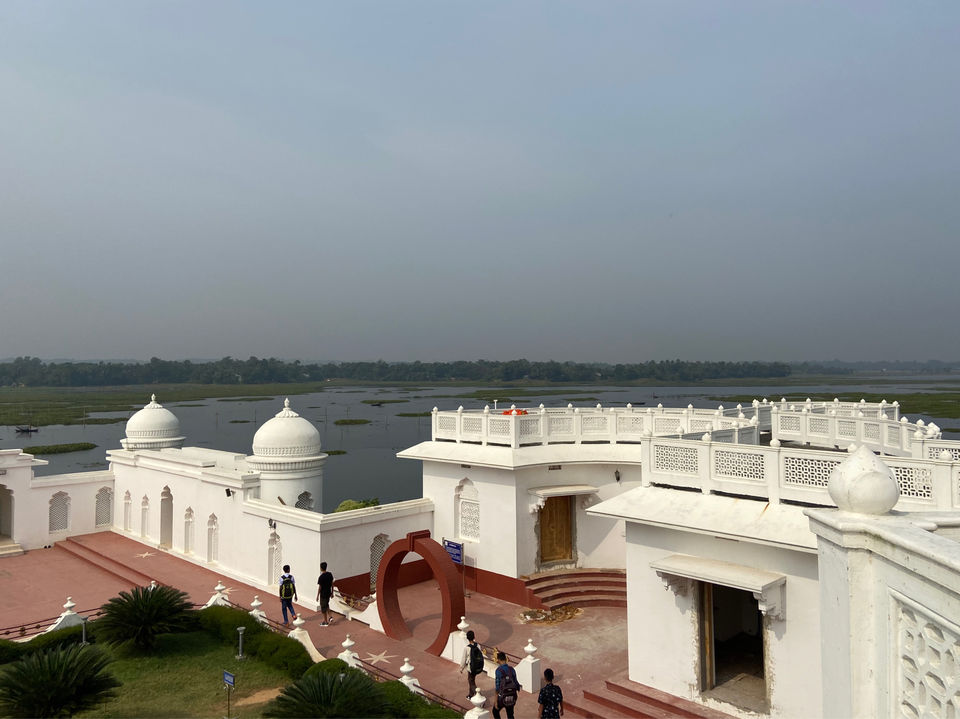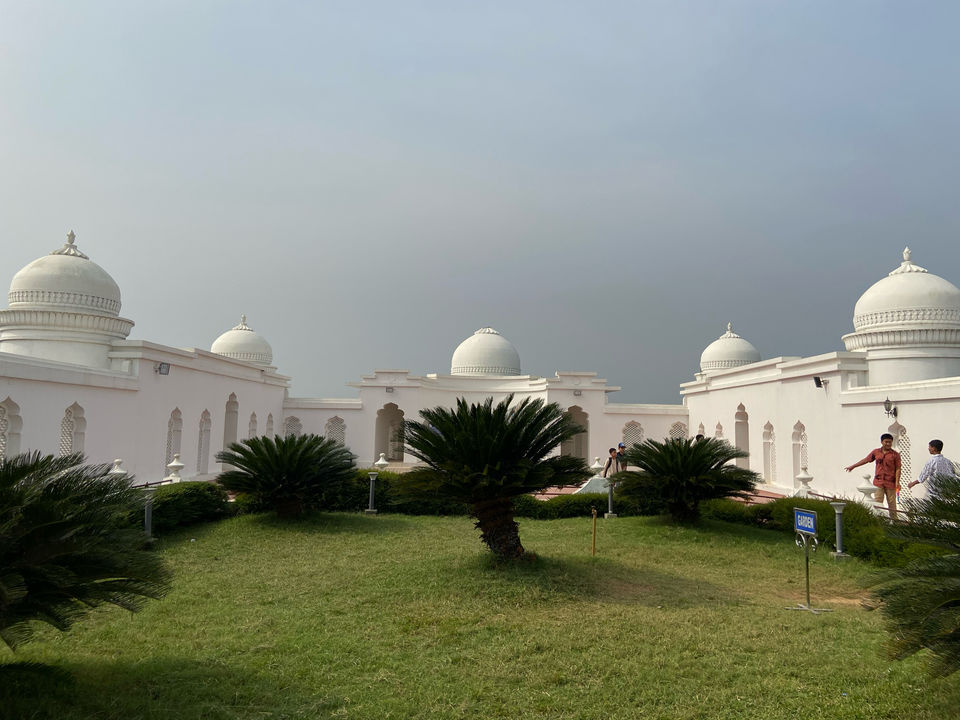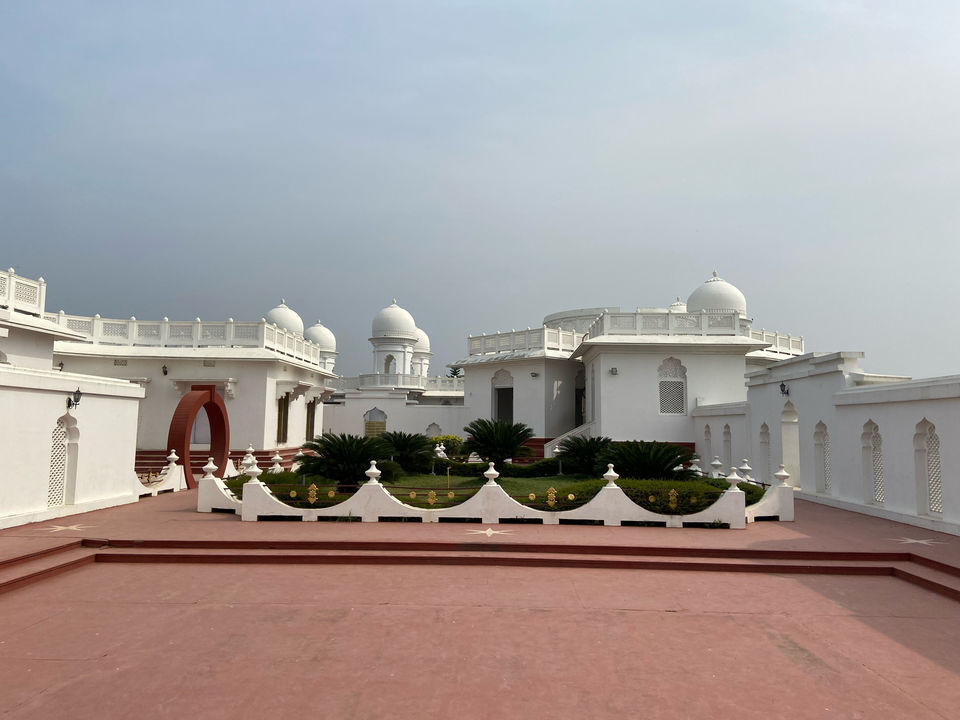 Overall it's a good place to hangout. Having some photography and chill in pleasant weather within the water.
• Location and Access : The palace is situated in the Sipahijola District of Tripura. Nearest Town Melaghar, 1 km away . There's van/rickshaw to reach Raj Ghat from Melaghar bazar. From raj ghat there's boat facilities to reach the palace. Both motor boat and hand pulled boat available with minimal cost.
Melaghar is almost 50km away from capital Agartala and 40km away from Udaipur. Regular bus services available from both places.
Nearest railhead Bishramganj, almost 30 km away.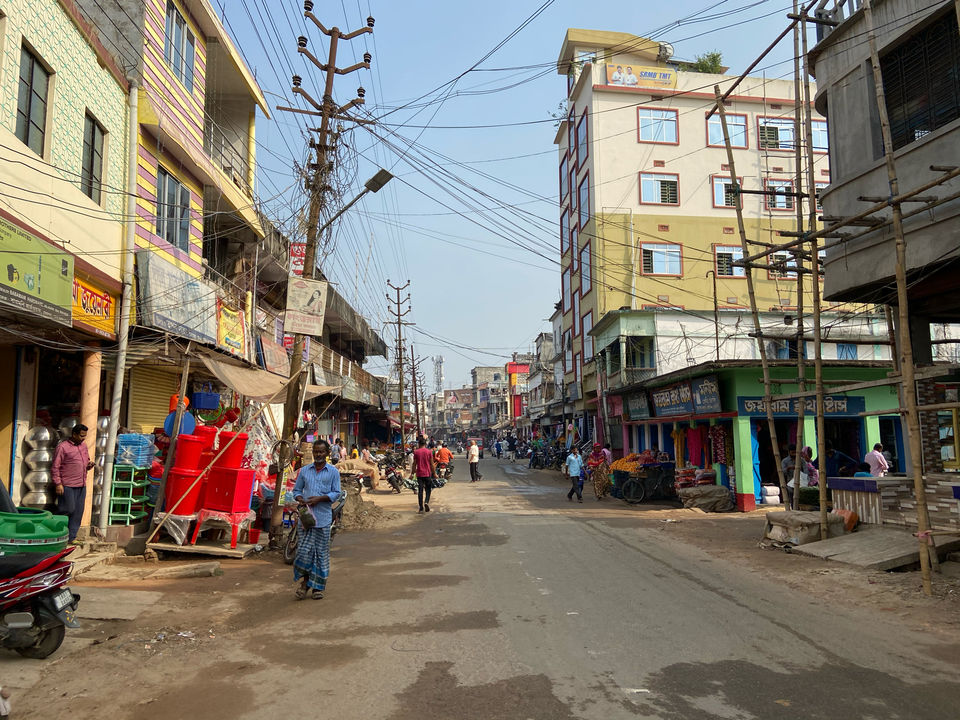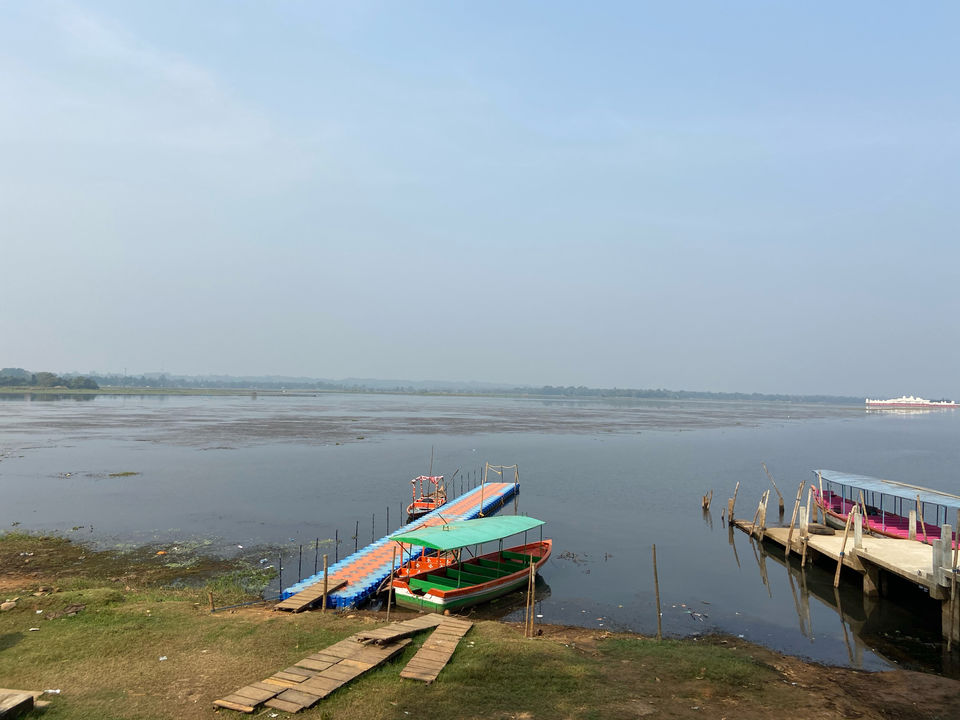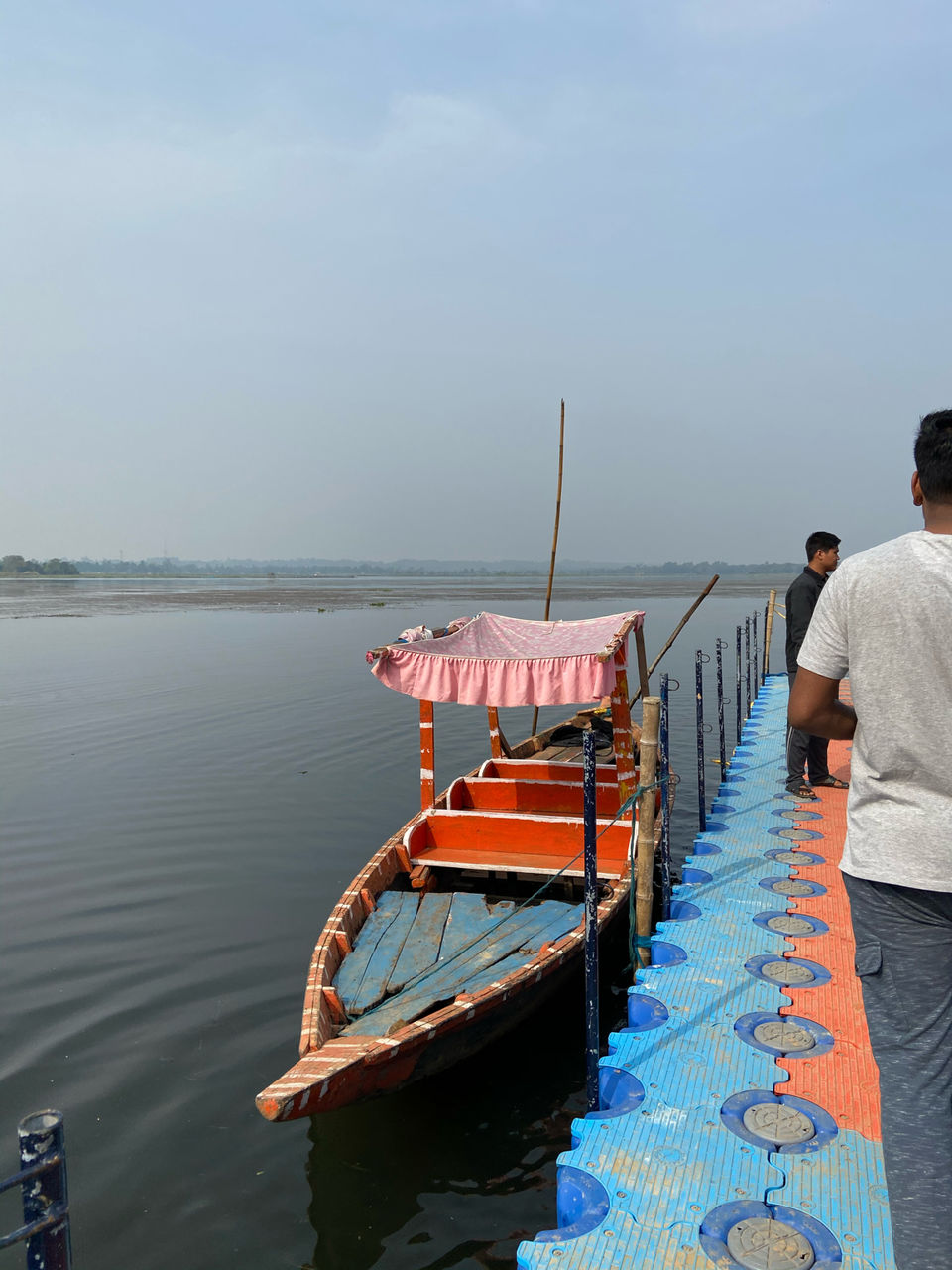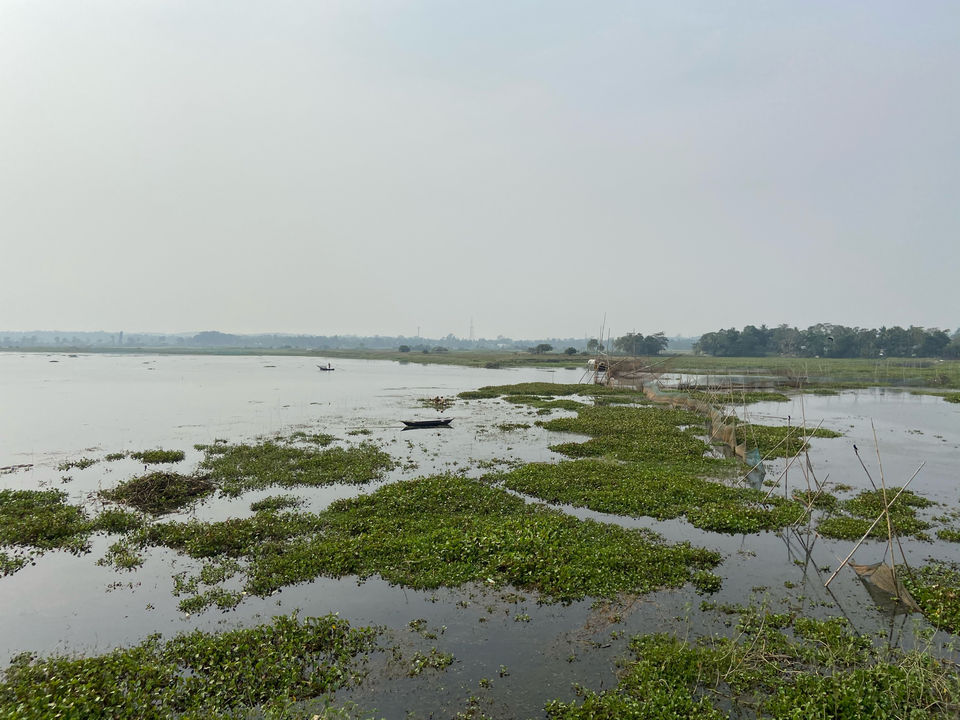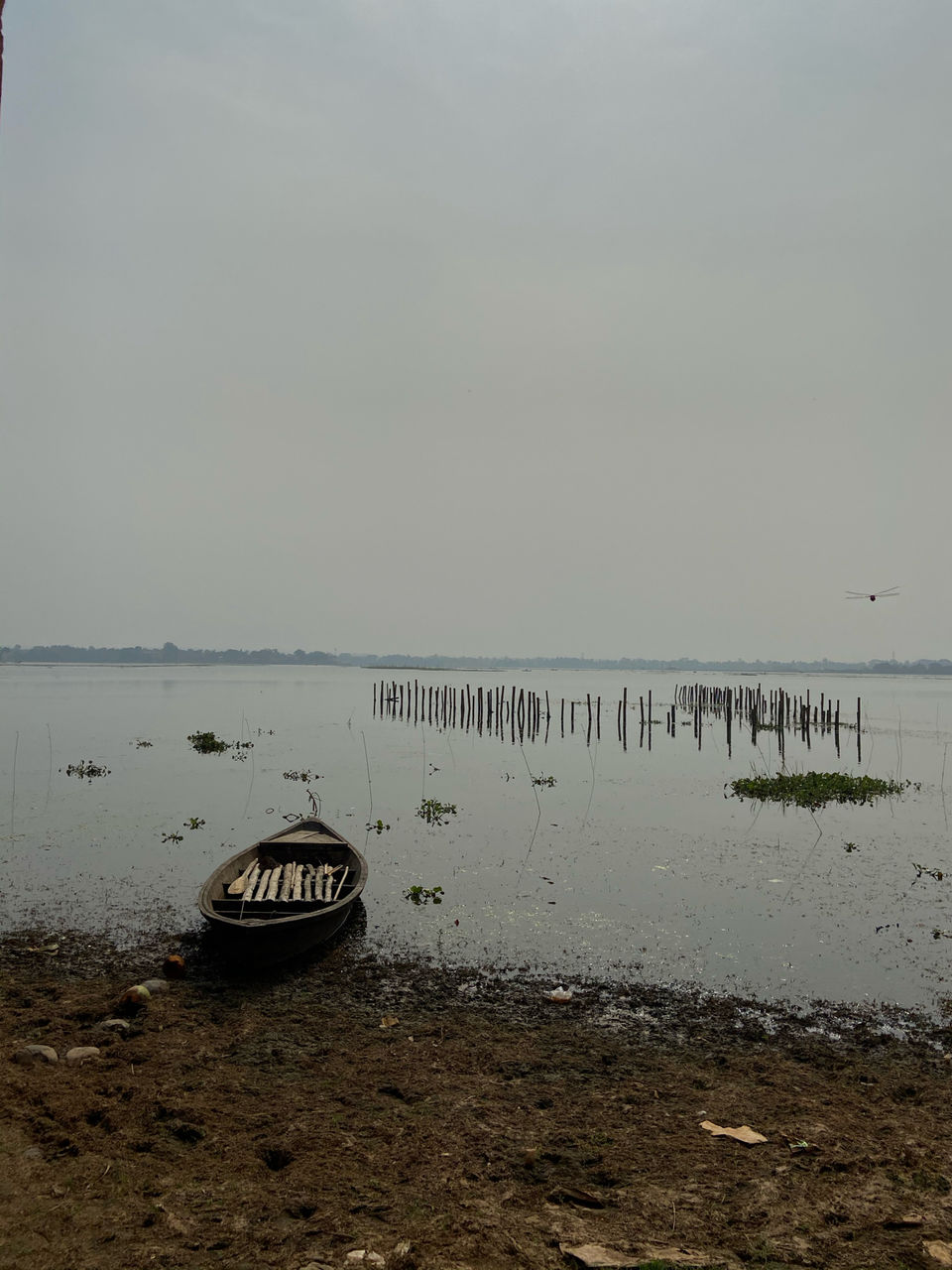 • Accommodation : This is ideally a day trip destination from Agartala/Udaipur. But one can stay at Sagarmahal Guest house of Tripura Government at Raj Ghat. Melaghar.
• Verdict : location 2.5/5 ; Architecture 3/5 ; Nature view 3/5 .
* This is A must visit for the tourists visiting Tripura.