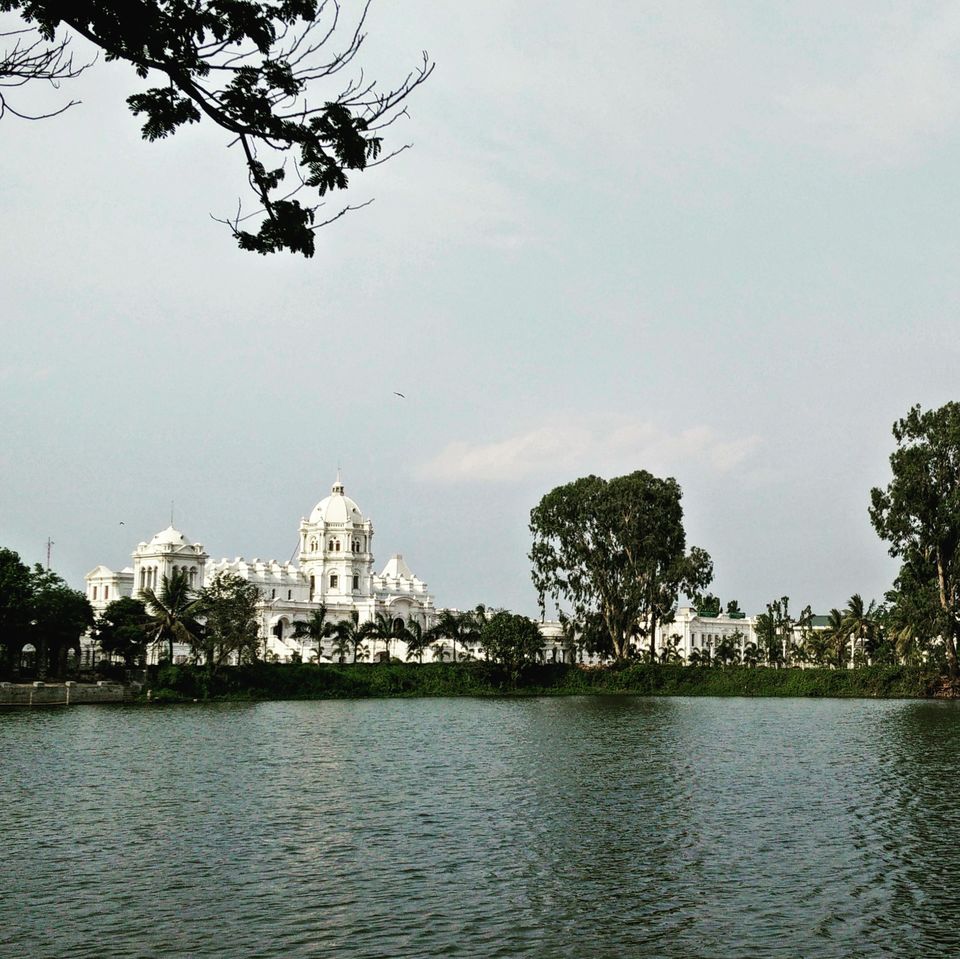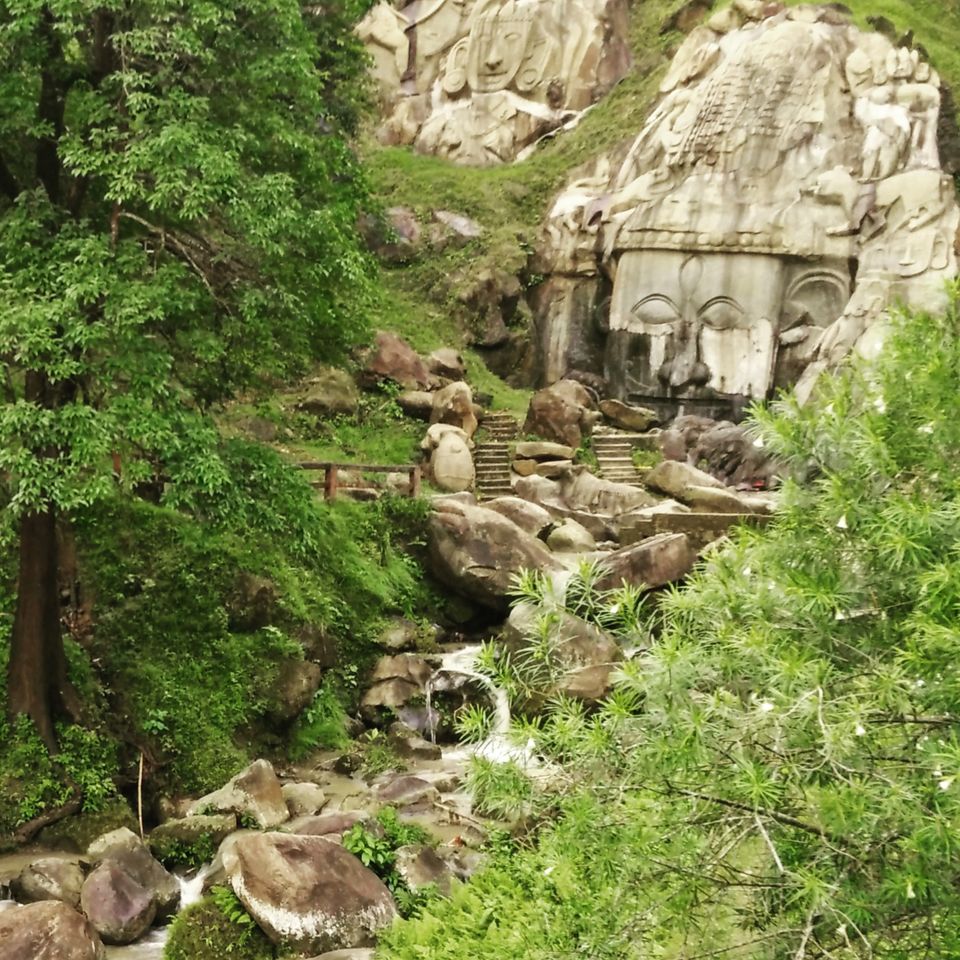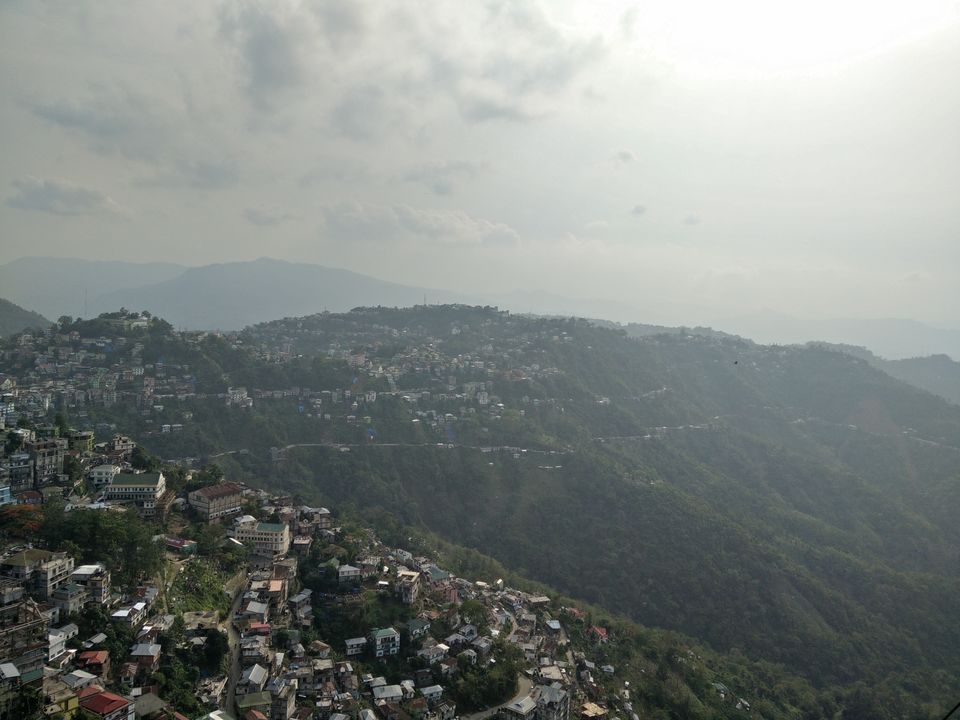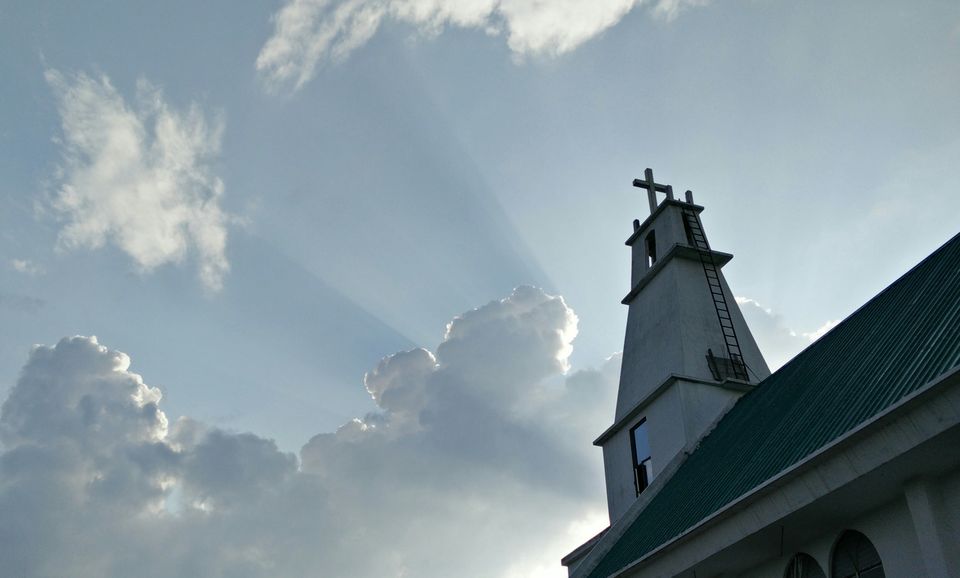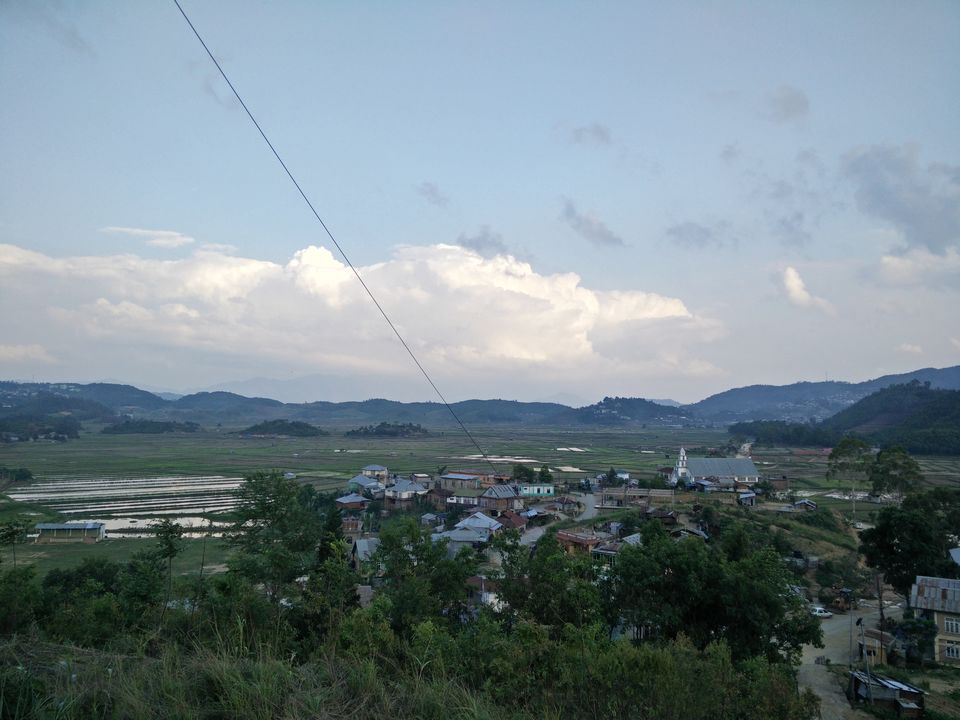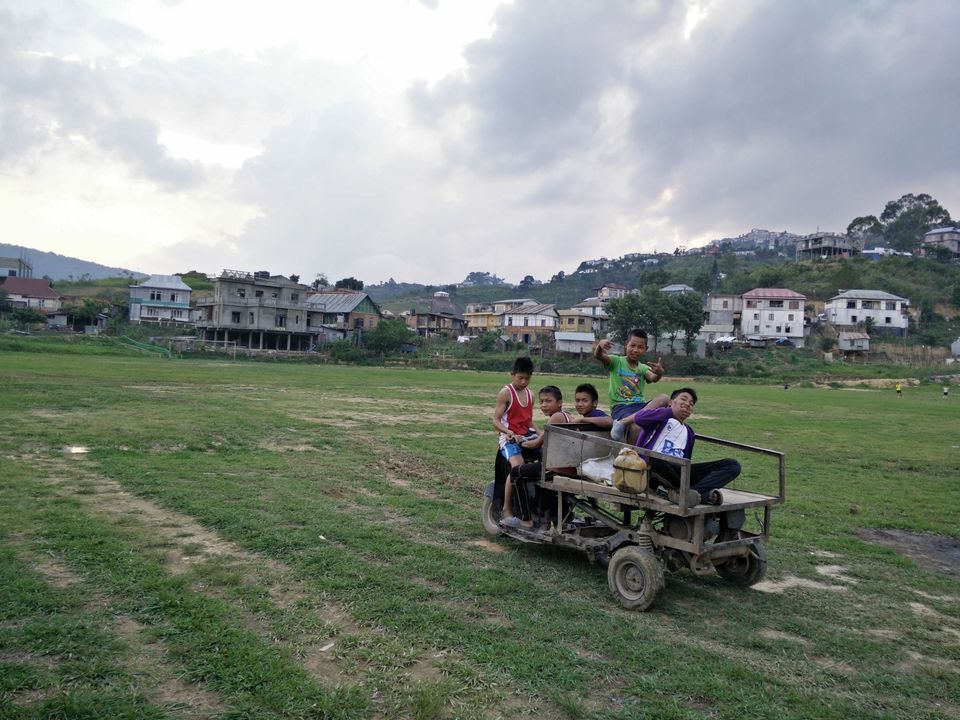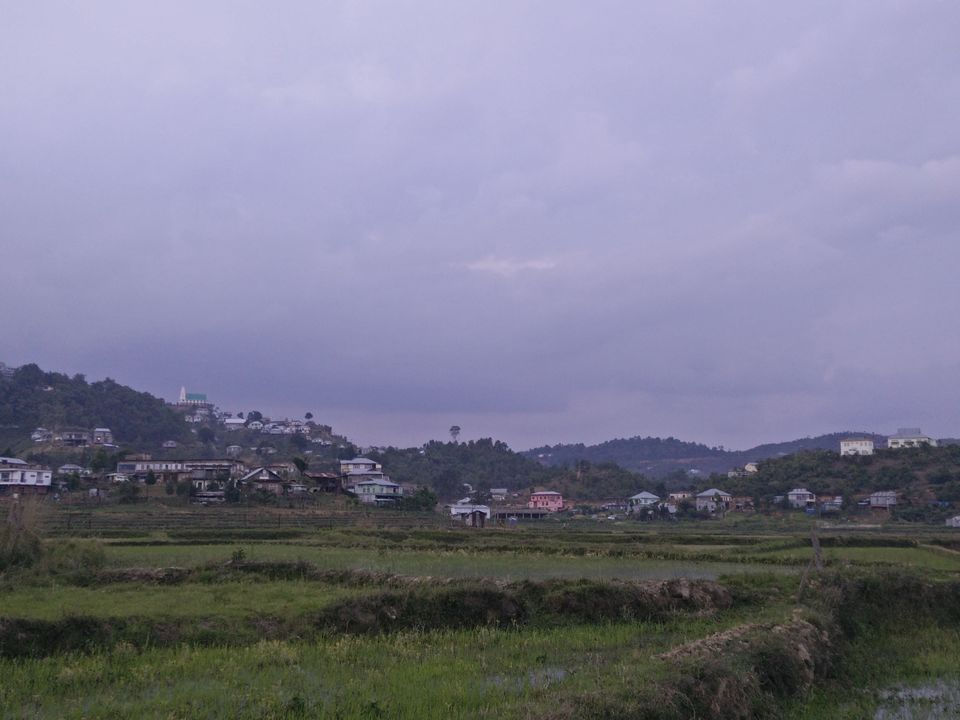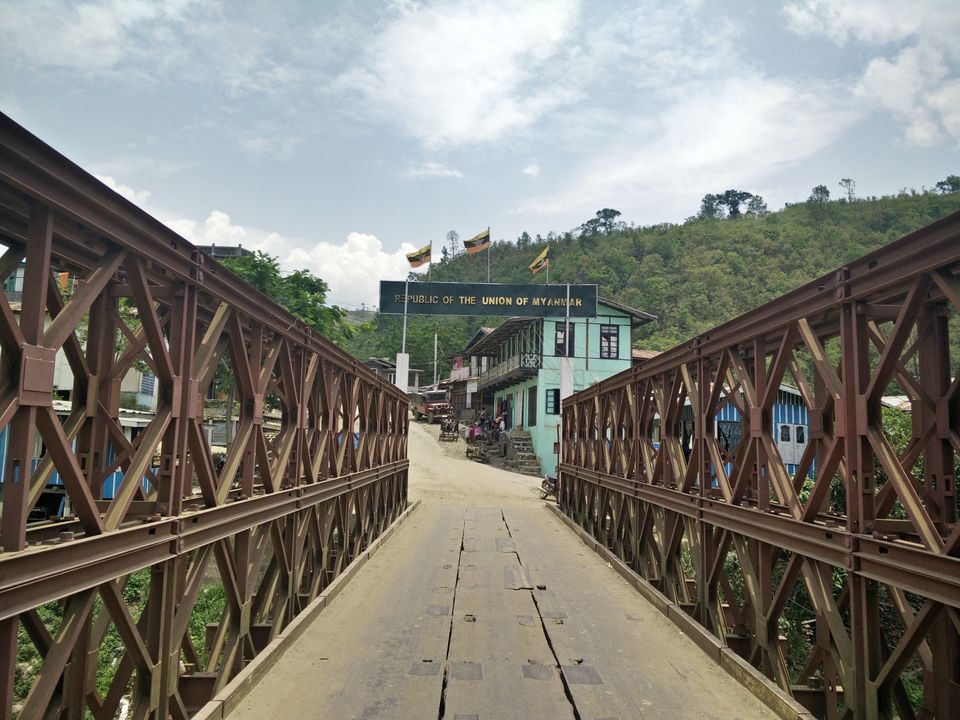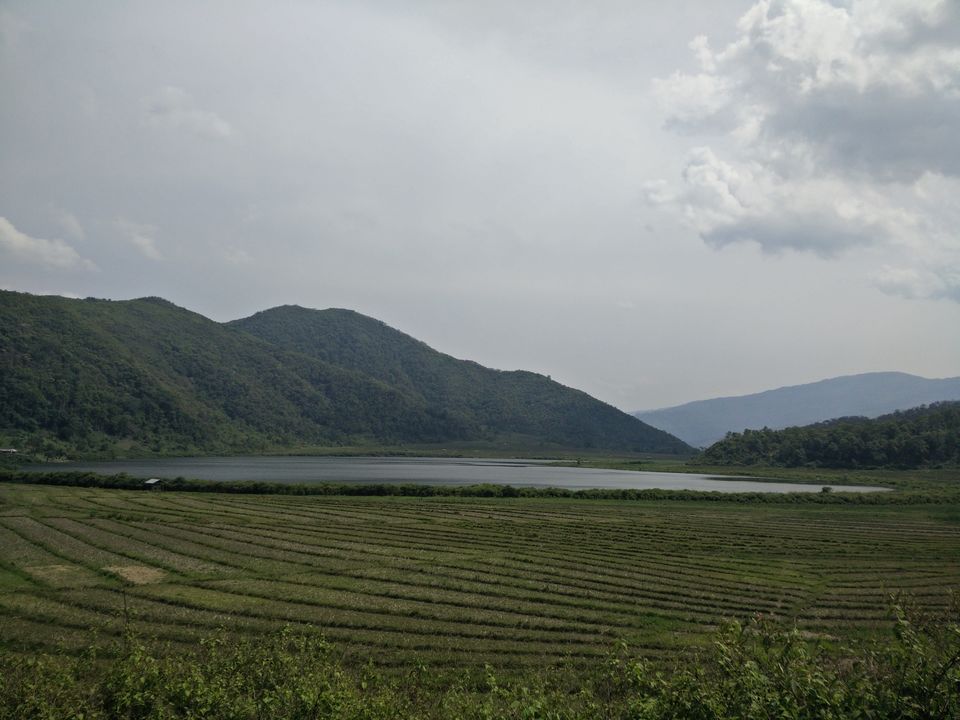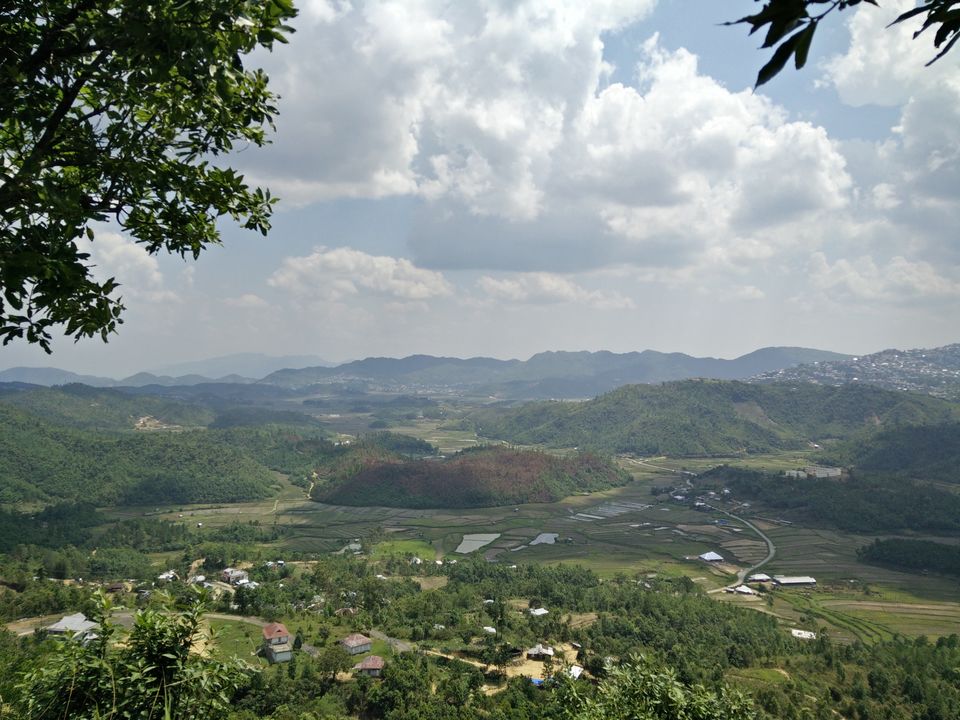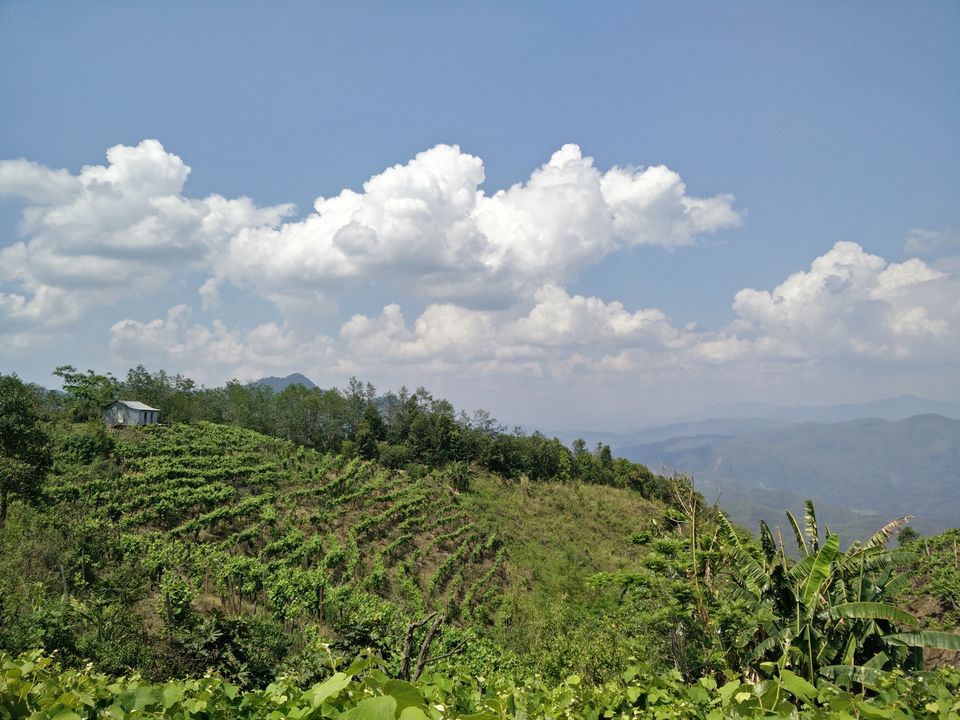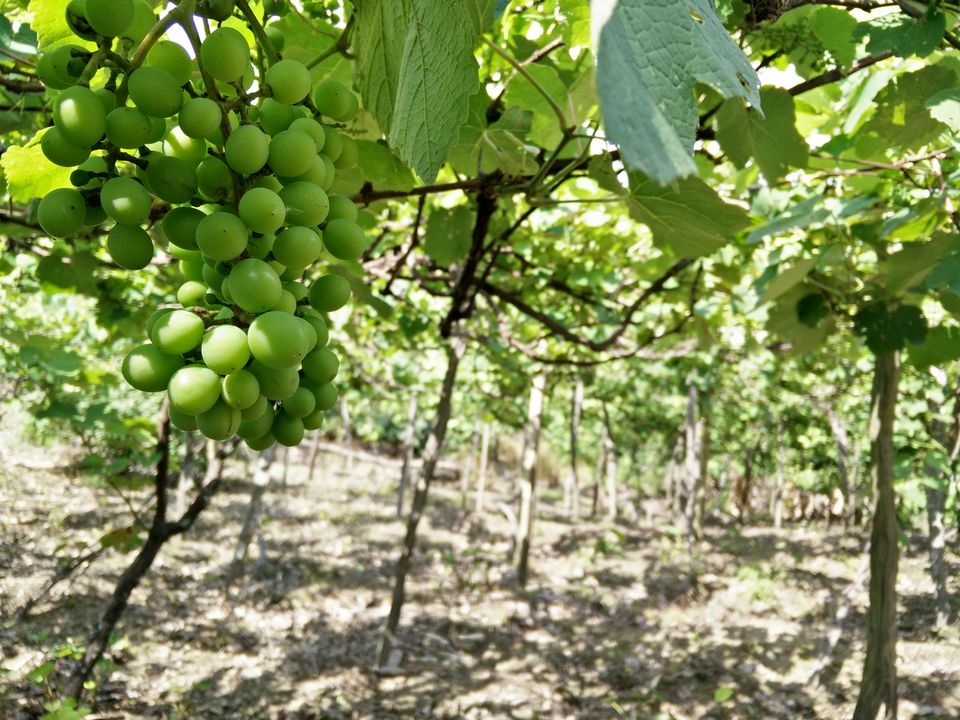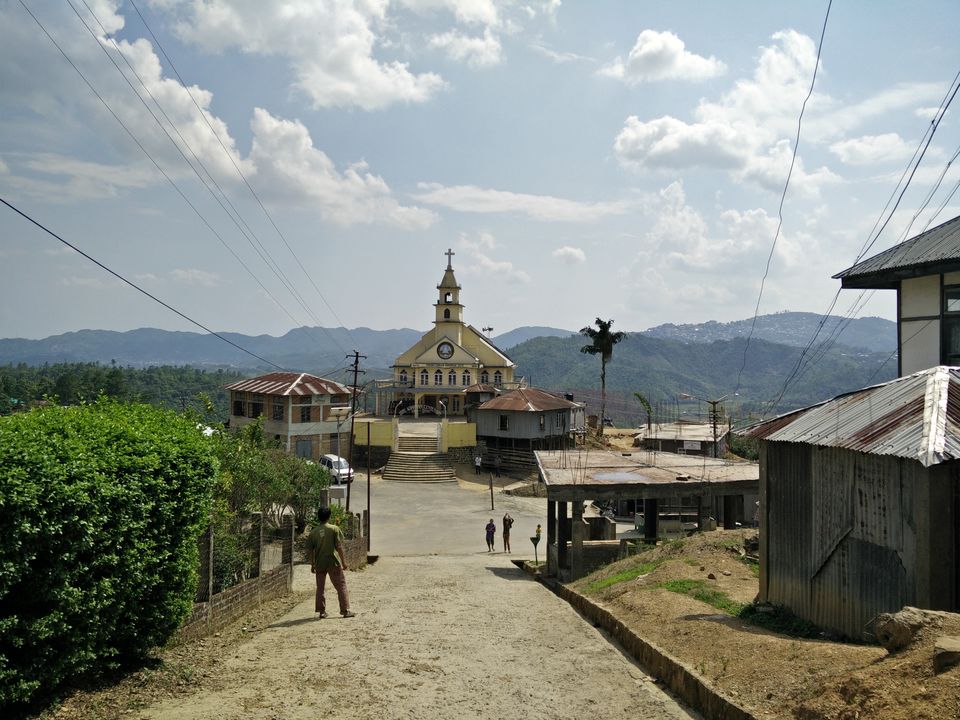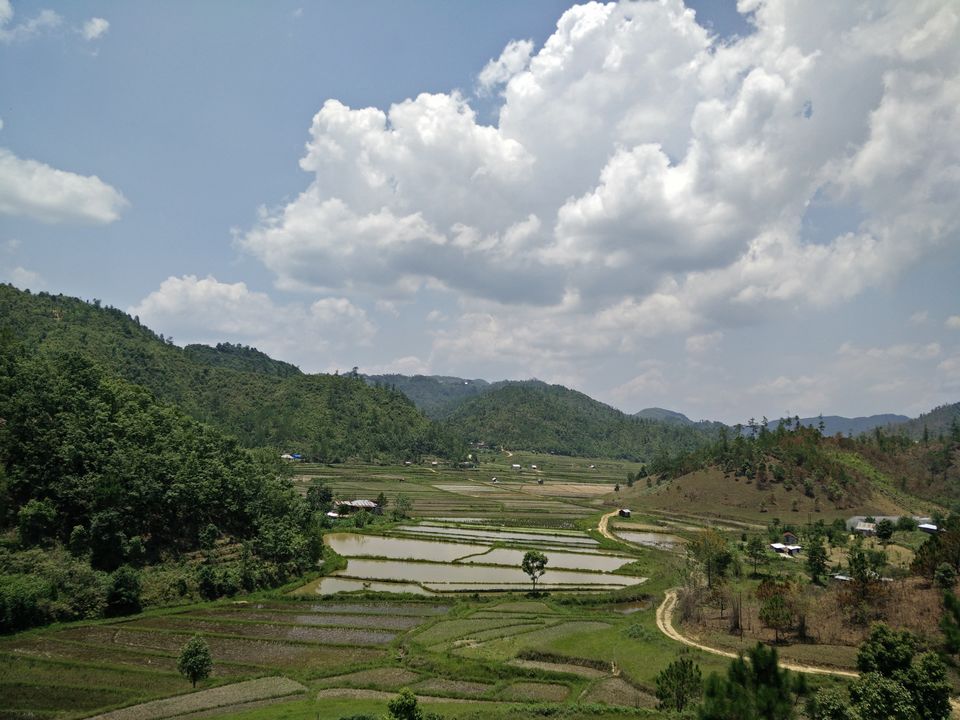 ROUTE:
Guwahati > Agartala > Melaghar > Udaipur > Agartala > Unakoti > Silchar > Aizawl > Champhai > Zokhawthar > Champhai > Aizawl > Silchar > Guwahati
NOTE:
Buses for Melaghar (for Neermahal Palace) leave from Nagerjala bus station in Agartala. Shared auto-rickshaws can drop you there. Buses for Kumarghat (for Unakoti) leave from ISBT Chandrapur from morning 6 am.
After exiting Ujjayanta Palace, take a left and walk for 100 meters to reach Sherowali sweets. Eat there. Trust me.
An hour or two at Unakoti would be more than enough.
Road from Dharmanagar to Silchar is terribly dusty and bumpy.
Shared sumo for Aizawl leaves from Mizoram house on Sanai road. 10 minute ride by shared auto-rickshaws.
Accommodation in Aizawl is over-priced and there is nothing much to see/do there. Trust me and eat at Cosy Den restaurant, near Khatla bus stop. There is take-away too. There's a Subway in town and Hi-Five restaurant inside Millenium Centre which is crowded so must be good.
Shared sumo for Silchar leaves from Zarkawt taxi stand. For Champhai, go to Lower Zarkawt taxi stand. Sumo for Reiek leaves from Bungkawn taxi stand, a 10 minute walk from Khatla bus stop. Aizawl city buses ply on the main road, go in North-South direction and is pretty handy.
There is a winery in Tlangsam near Champhai. You can walk there (3km) or take the city bus. From Tlangsam, you can trek to Zote (6km) on a dirt road. Mura Puk (Eagle cave) in Zote is nothing more than a hole in the ground, but there is a vineyard nearby if you can find it.
Champhai to Zokhawthar is terribly bumpy. Cross the border to Myanmar but don't pay any money to the Burmese border guard. I don't think it is official. Hire guy-on-motorcycle to take you to Rih Dil. Communicating could be a problem. Be prepared to walk back (~6 km easy downhill). My guy left me there and did not return to take me back. You can walk around the lake to the rice fields on the other side.
If you want to go to Manipur from Mizoram, I hear there is a shared sumo service from Kawlkulh (with overnight at Khawndungsei) to Churachandpur in Manipur. Sumo might be full when it leaves from Aizawl. Get tickets from Aizawl.
Buses and shared taxis to Imphal and Guwahati leave from Capital Travels early morning.
TRANSIT TIMES & APPROXIMATE FARES (INR):
Agartala to Melaghar ~1.5 hours (bus), 30
Melaghar to Udaipur: ~1.5 hours (sumo taxi), 30
Udaipur to Agartala: ~1.5 hours (bus), 30
Agartala to Kumarghat: ~5 hours (bus), 120
Kumarghat to Unakoti: ~1 hours (sumo taxi), 50
Unakoti to Dharmanagar: ~2 hours (sumo taxi), 30
Dharmanagar to Silchar: ~8 hours (bus), 200
Silchar to Aizawl: ~6 hours (sumo taxi), 400
Aizawl to Champhai: ~8 hours (sumo taxi), 450
Champhai to Zokhawthar: ~1.5 hours (sumo taxi), 30
Zokhawthar to Rih Dil: ~10 minutes (motorbike), 100
Silchar to Guwahati: ~9 hour (bus), 550