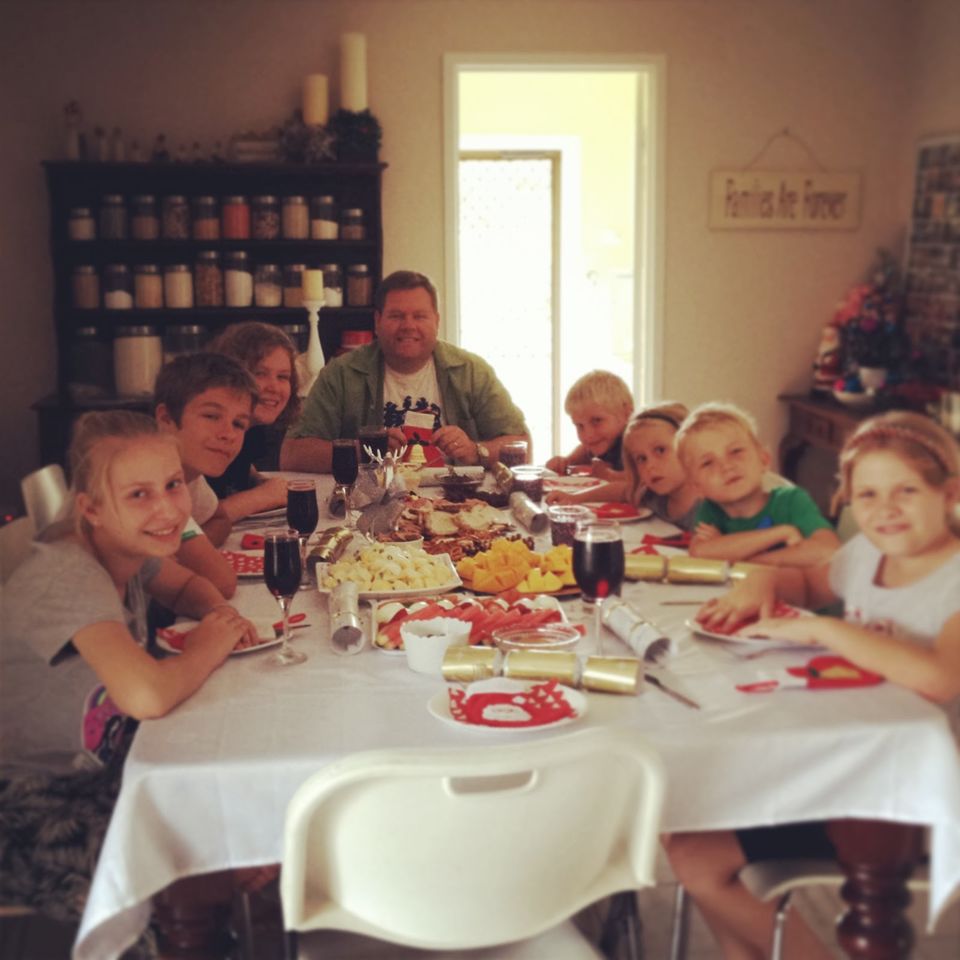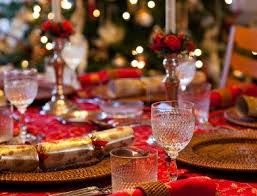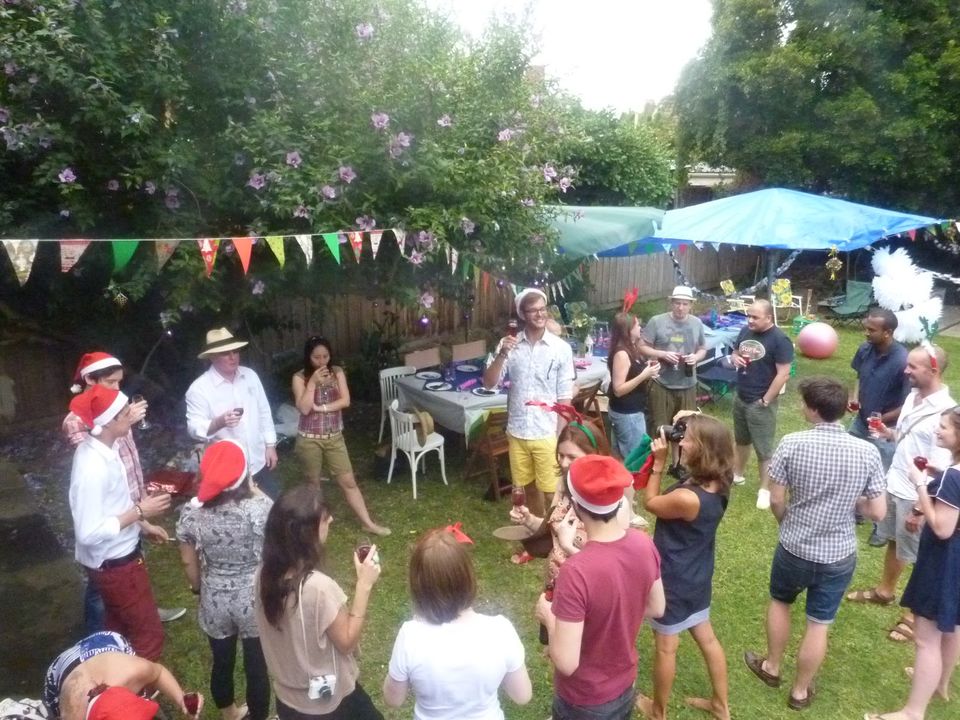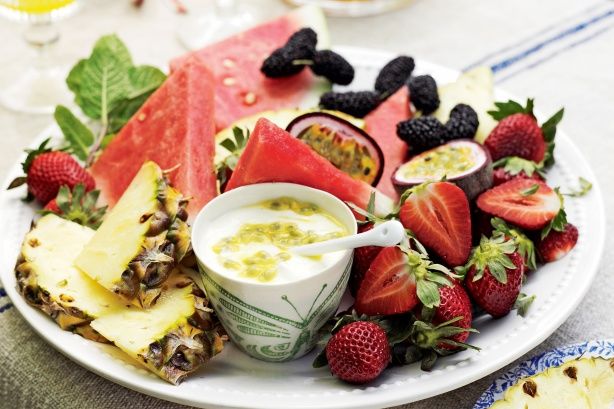 What's your typical Christmas Day routine? Depending on who we are with and where we are in the world, our activities will vary. For families with young children it is all about the magic of the season – as well as a very early start. Santa has been and the kids have generally reached fever pitch long before breakfast. Families with older kids have a later start to the day – with teenagers rarely emerging from their bedrooms before midday, whatever day it is. Many start early on the nibbles and bucks fizz – it is Christmas, after all. While for others, it's all about watching the Queen's Speech and having a food and booze-induced afternoon snooze.
Whatever your Christmas Day routine, there is always the temptation to break from the norm. Ever thought about casting aside those pigs in blankets, putting down that box of chocolates and moving away from the drinks cabinet? If not, it's about time you did.
The main focus of Christmas is about spending time with those nearest and dearest to you. And a great place to do just that is in a restaurant. For some, the thought of not having turkey with all the trimmingson Christmas Day is virtually sacrilegious. But think about it;cooking a meal for large numbers can be stressful at the best of times. Add to that the pressure of it being Christmas Day, your in-laws peering over your shoulder and the first family row taking place at 9.58am (surveys have shown that this is the time the average family has its first altercation of the day) and a break from the norm sounds ideal.
Why not arrange for the whole family to do something a little bit different this year?London is home to some truly exceptional Indian fine dining restaurants – all of which are open on Christmas Day. The Fine Indian Restaurant chain comprises of Amaya in Belgravia, Veeraswamy in Mayfair and Chutney Mary in Chelsea. These restaurants are as far removed from your local high street curry house as you can imagine and all are located on prime central London sites.
The food on the menu at all of our restaurants showcases the very best of Indian cuisine. Our Christmas Day menus are extra special as they also incorporate traditional British Christmas ingredients. Goose breast and wild mushroom kushakparda is tossed in masala and chocolate chilli mince pies are on the menu at Veeraswamy. Chutney Mary will be serving diners Brussel sprout and marron biryani. And all three menus feature Christmas pudding, meaningeveryone's happy!
So if a six course Christmas lunch is something you can see you and your family enjoying this year, why not book a table now? Just make sure you lay off the chocolate and mince pies in the morningtoensure you really enjoy this Indian-inspired Christmas lunch. And once you've experienced the stress-free environment of having someone else take care of the food preparations, you'll wonder why you've done the 'traditional' Christmas for so many years.