Indian cuisine is one of world's most favorite cuisine and India is not the only place which excels in it. There are several top-notch ultra luxurious restaurants across the world that worship and explore the Indian cuisine like never before.
1. Gaggan, Bangkok
Crowned as Asia's best restaurant, Gaggan by Gaggan Anand serves self proclaimed 'progressive Indian cuisine'. The menu depends on season's best produce and is built on exciting fusions of textures and techniques of molecular gastronomy.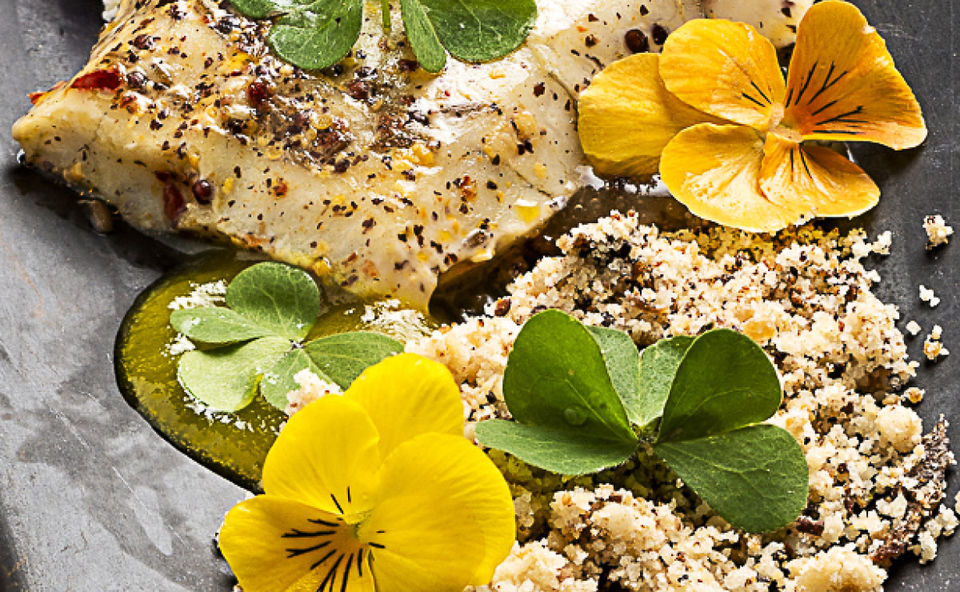 What you should go for: Beauty and the Beast – young potatoes stuffed with sun-dried figs – and Green with Envy – green peppercorn chicken kebabs combined with coriander foam
2. Junoon, New York
This New York eatery won its first Michelin star within 10 months of opening. Owned by the extremely popular and celebrated chef Vikas Khanna, Junoon prides itself of exquisite tandoor preparations and authentic flavourful desserts.
What you should go for: Bhut Jolokia Murgh Tikka and Saffron Phirni
3. Gymkhana, London
If for some reason you are a fan of the colonial era and wish for the white glove treatment, from the Britishers this time, then Gymkhana, Mayfair is perfect for you. Though it takes a little more than just a phone call to get a reservation here, but the enticing drinks menu should be an inspiration enough.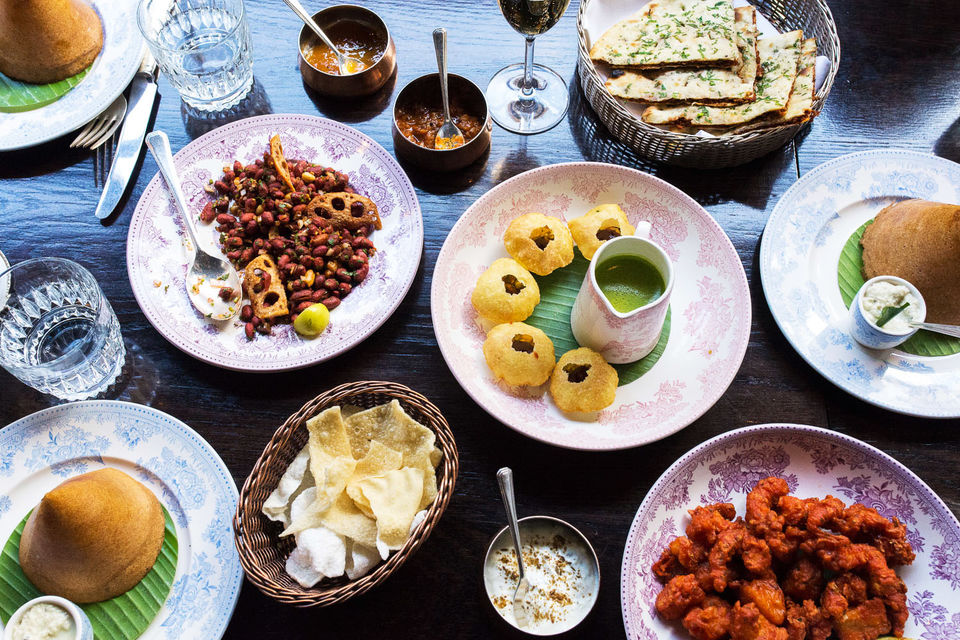 What you should go for: Wild Muntjac Biryani and Absinthe Lassi
4. Kashmir House, Paris
The budget Indian restaurant located in the heart of Paris may come as a surprise to those expecting high-end places to make the list. This Kashmiri cuisine abode is one of the most popular place in France for those looking for an authentic ride for their taste-buds.
What you should go for: Rogilan Gosht and Keema Samosa
5. Veeraswamy, London
UK's oldest Indian restaurant was opened in 1926 by Edward Palmer, the great grandson of an English soldier and an Indian princess. Can it can get anymore fascinating than that? This high-end fine dining restaurant has a history of deep pocketed clients and knowing what works and not. You really don't need any other reason to check it out (if you could ofcourse it obviously).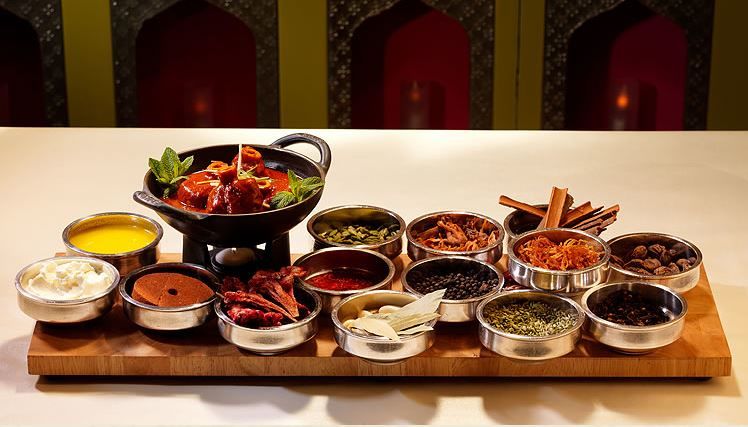 What you should go for: Kashmiri Rogan Josh and Raj Kachori
6. Amal at the Armani, Dubai
Experience a delicate fusion in the lap of luxury at Amal in Dubai. Dubai has become the mecca of best of all things, so why not Indian cuisine. In fact the view of famous of Dubai fountain makes the hefty bill worth every penny.
Book online - Dubai tour packages from India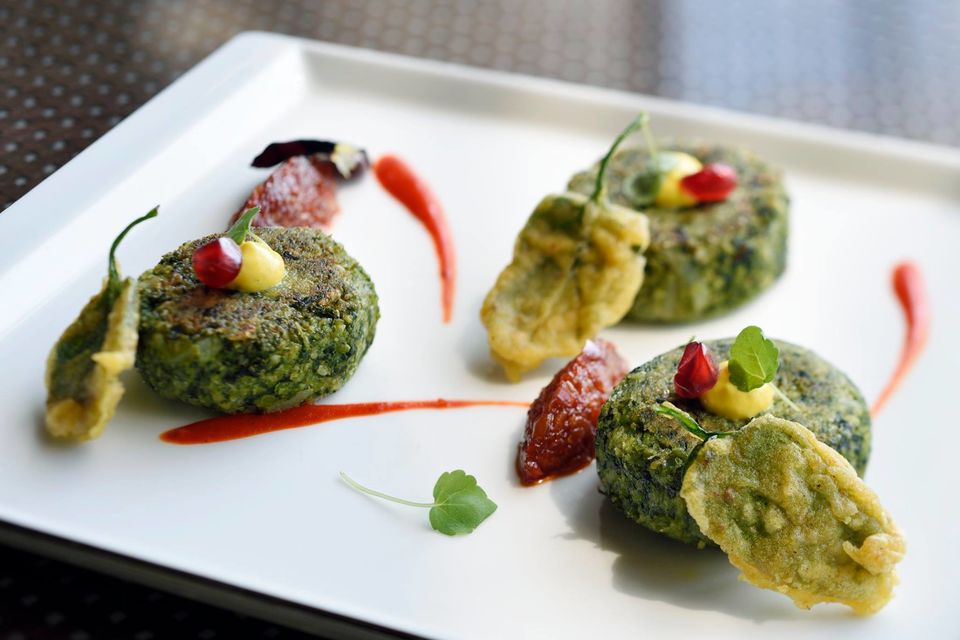 What should you go for: Cheese Chili Basil Kulcha and Zaffrani Chicken
7. Bombay Club, Washington
Sedated by the sound of piano and hushed by the power crowd of Washington, Bombay Club does a brilliant job of evoking the feel of a power-driven colonial era. George Bush has been a regular here as well.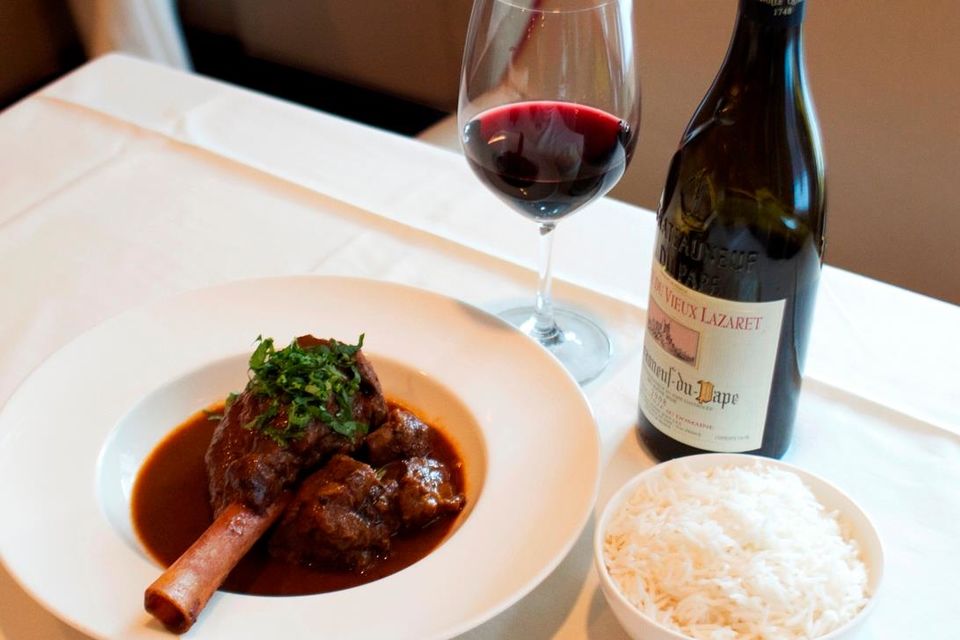 What should you go for: Chilli Spinach Chicken and Vindaloo
8. Machan Indian Restaurant, Melbourne
Machan is an authentic affordable restaurant in Melbourne which serves Indian cuisine exactly the way it is. No breath-taking fusions nor fancy presentations. The restaurant gained its popularity for the consistent flavor and is known to make regulars out of first-time visitors.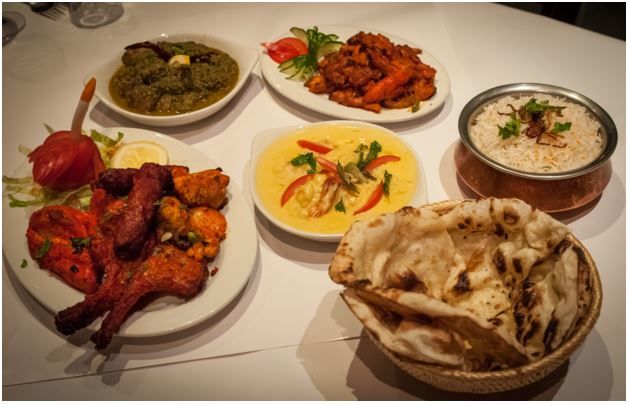 What should you go for: Madras Curry, Chicken Tikka Masala and Biryani
9. Malabar, Sydney
Malabar offers some really great fusion-free South Indian cuisine in Australia. If fusion is not your thing and you are simply looking for a good old hearty meal with variety, then Malabar is definitely for you.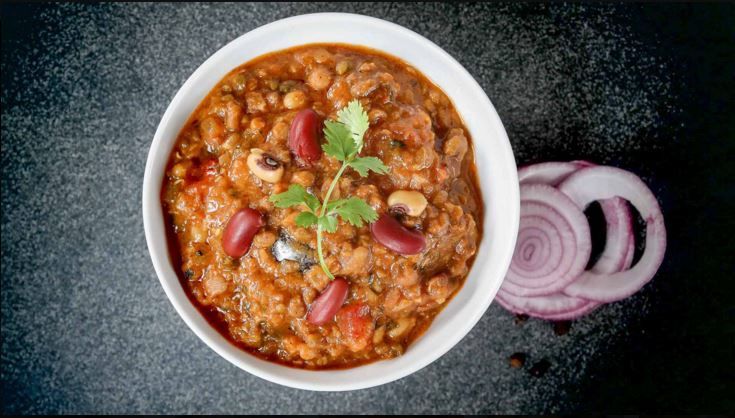 What should you go for: Chicken Dosa and Chettinad
10. Verandah at The Standard, Copenhagen
Verandah is the best of modern and traditional in one building. From fancy art deco vibe to a Jazz club next door. The restaurant even boasts one of the best views of Copenhagen. Verandah only goes to prove that Indian cuisine doesn't have to be served in an old-school ethnic style to be exquisite.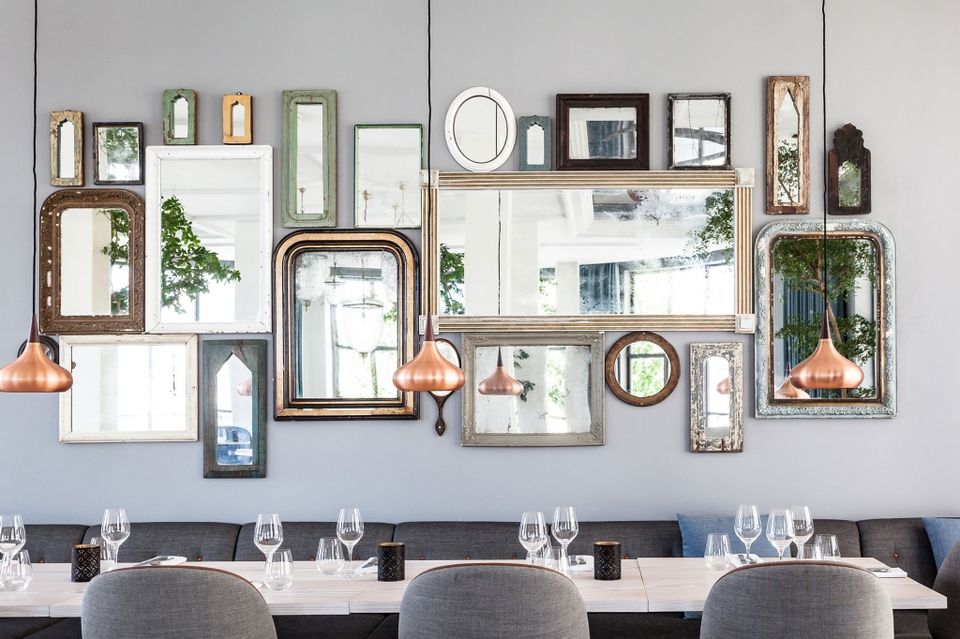 What you should go for: The Vegetarian Testing Menu
Do you have an interesting food story that made your travels better than ever? Share your story with Tripoto here.