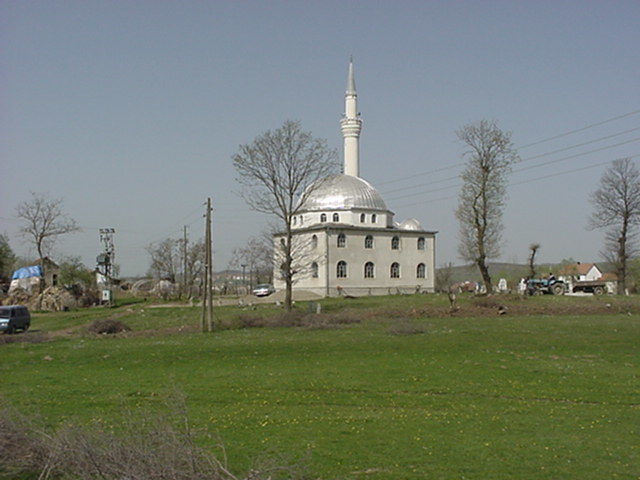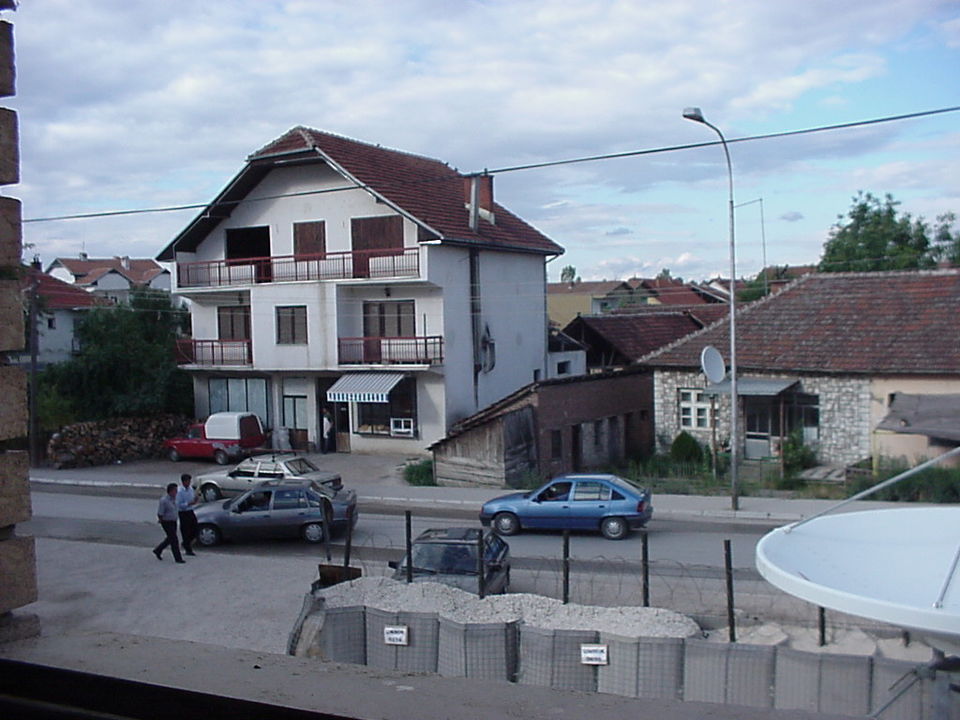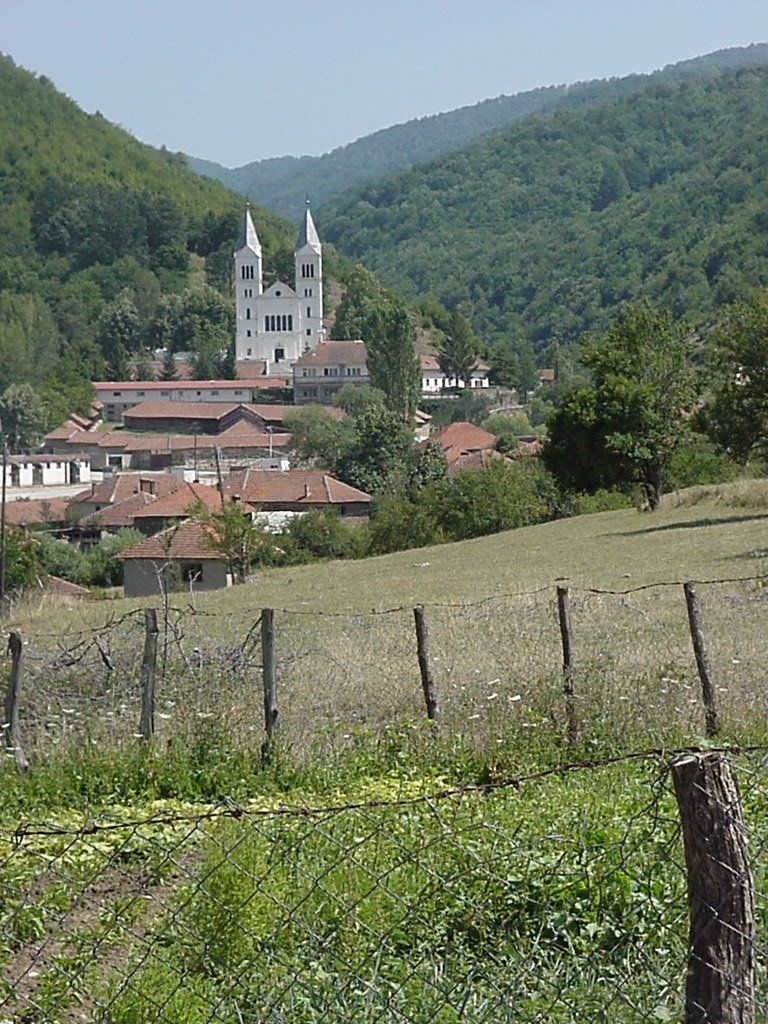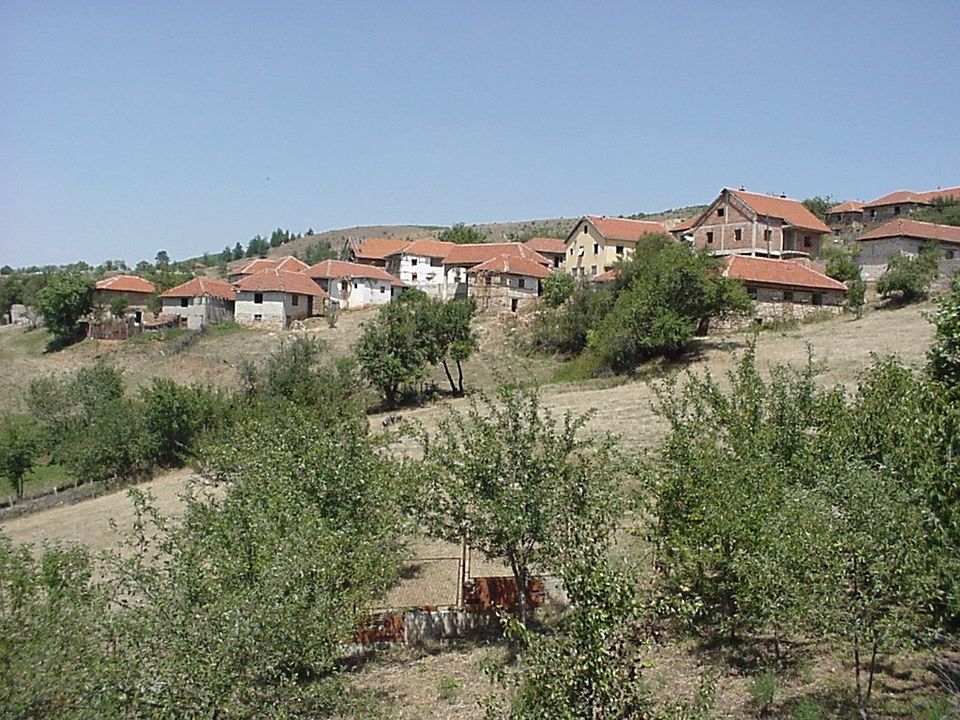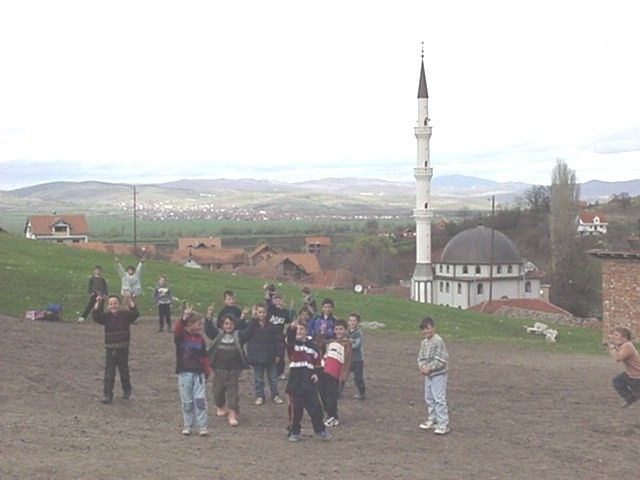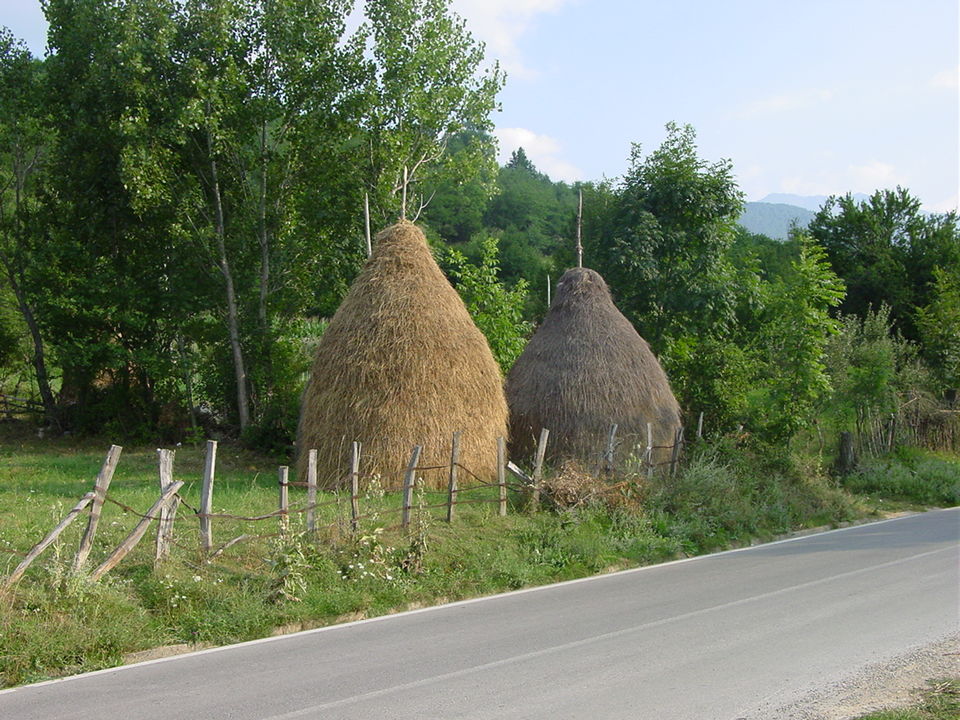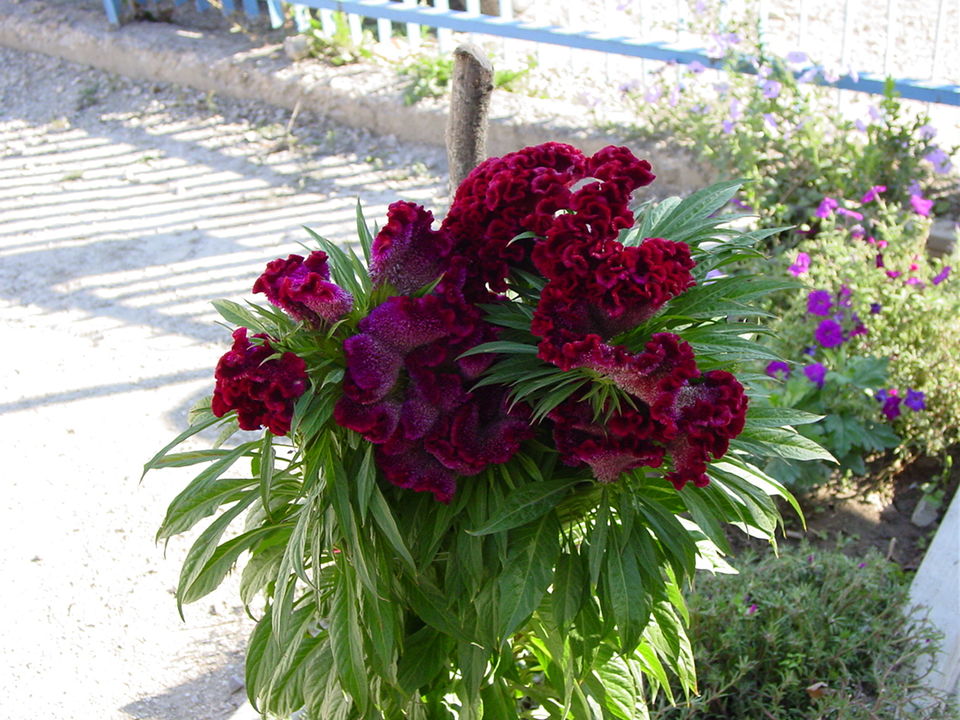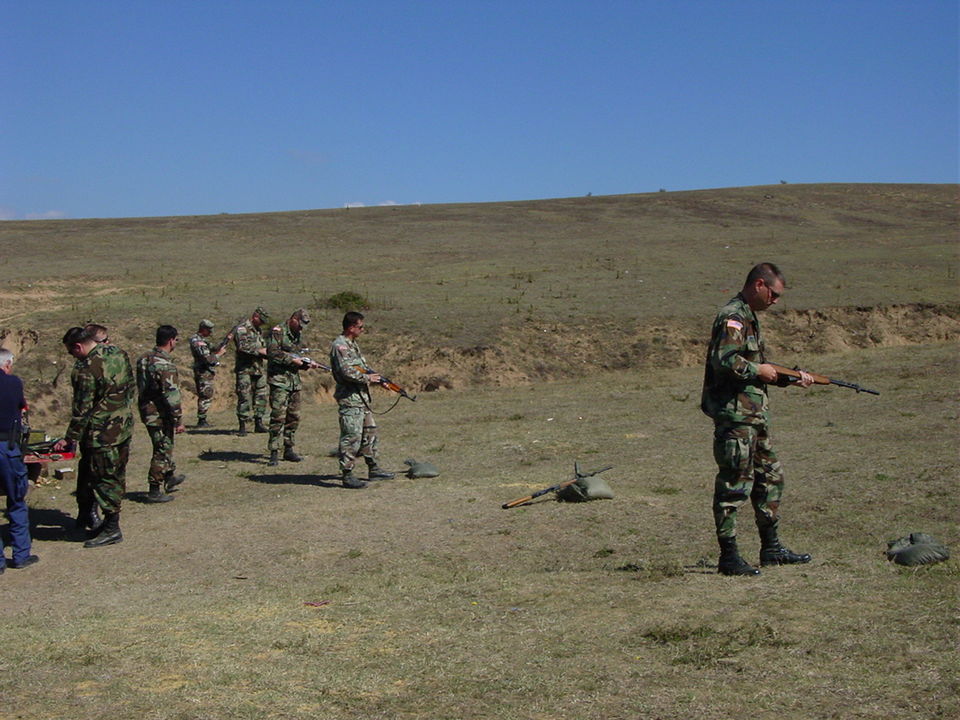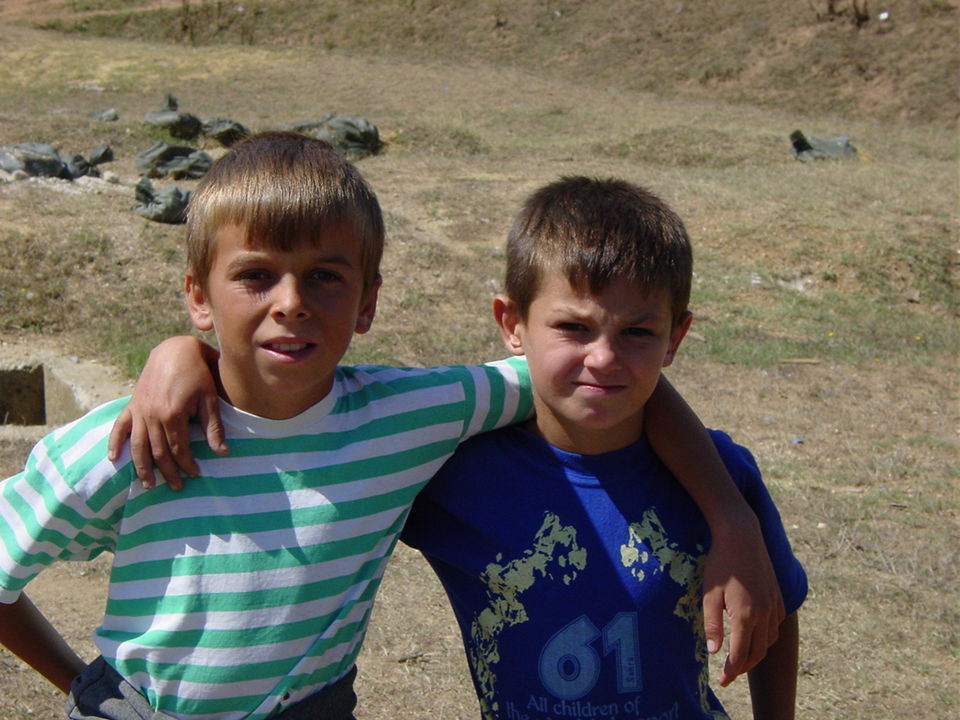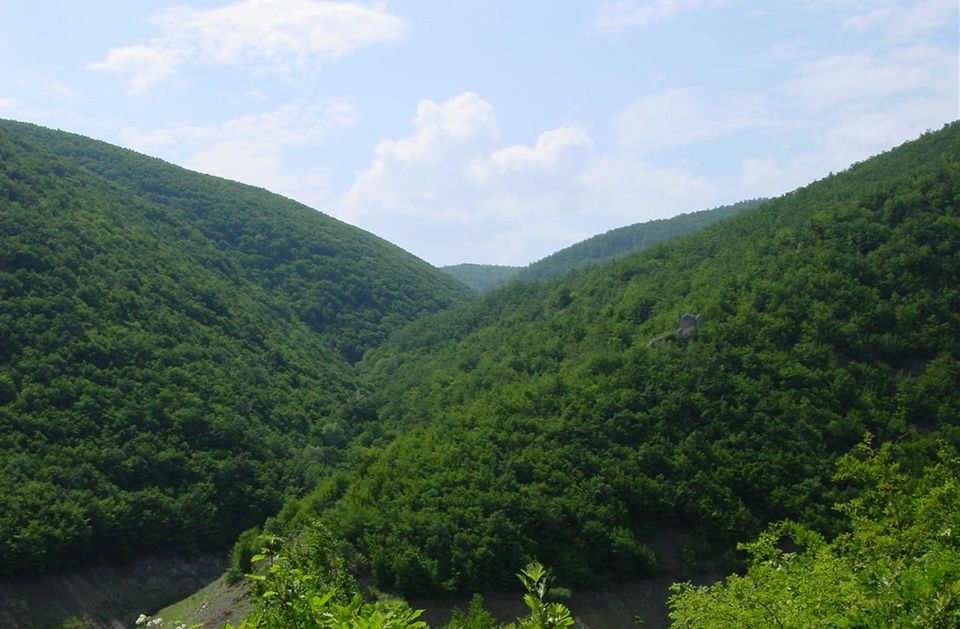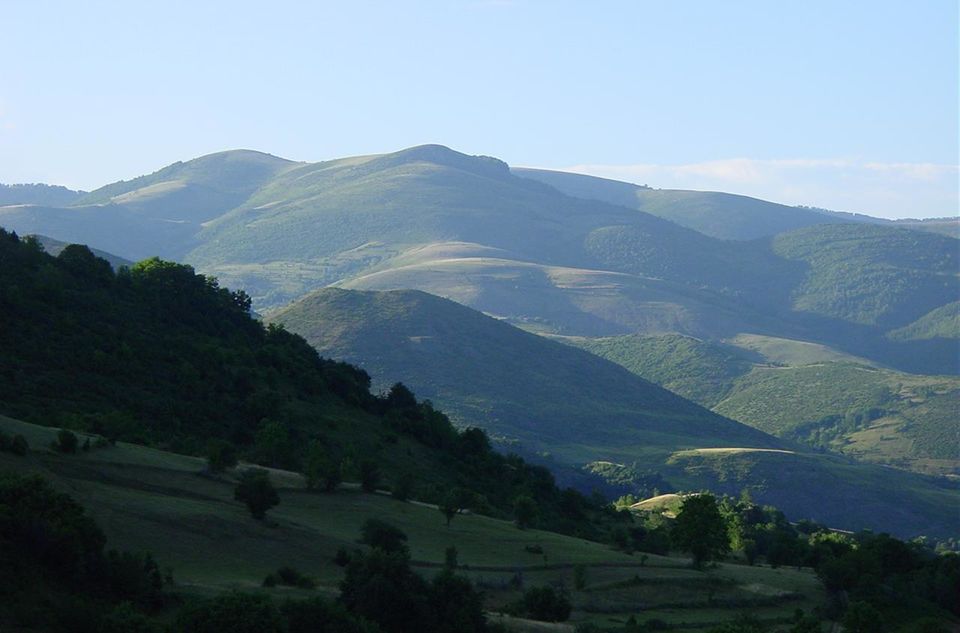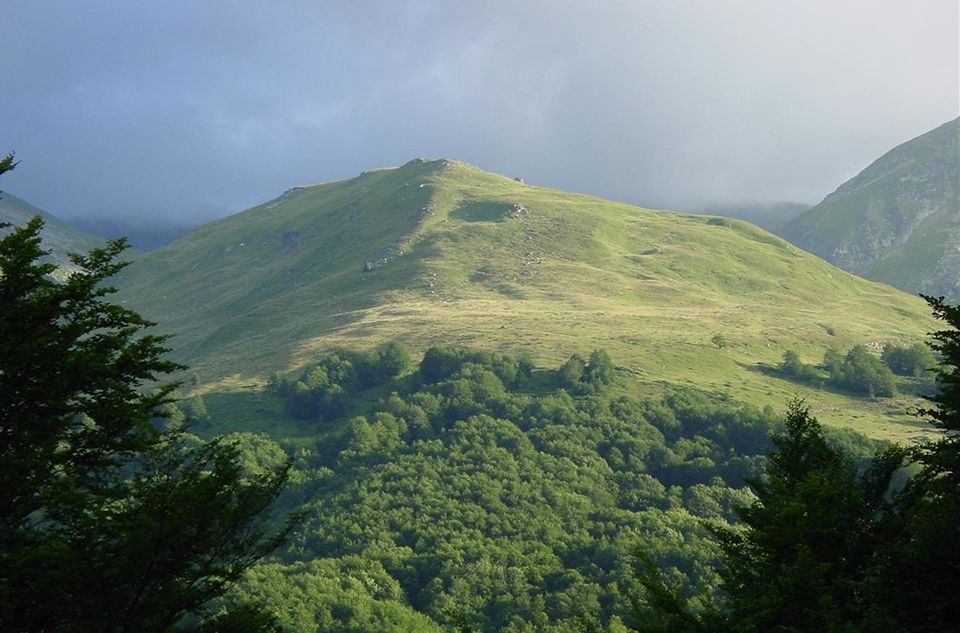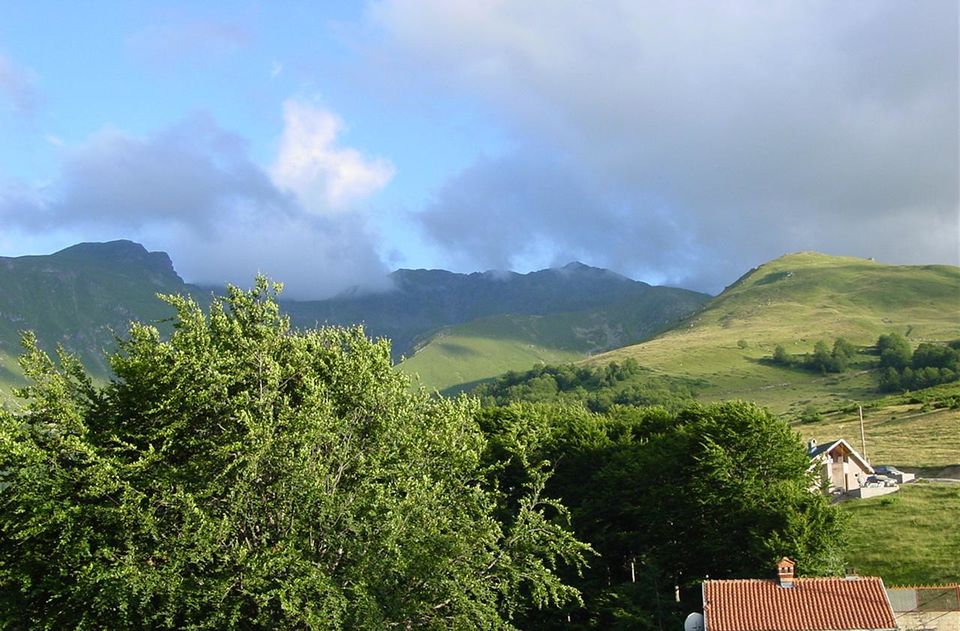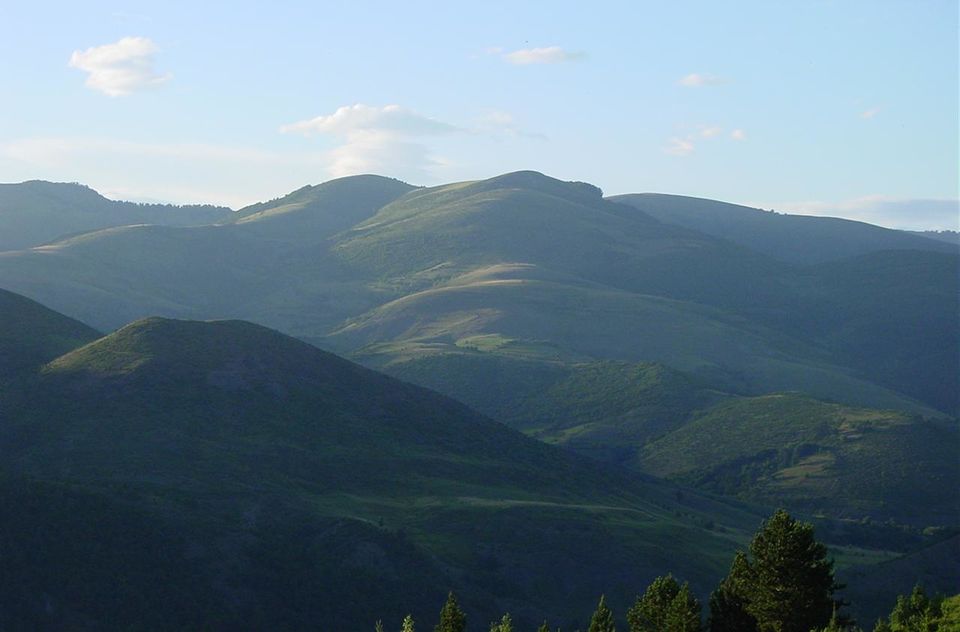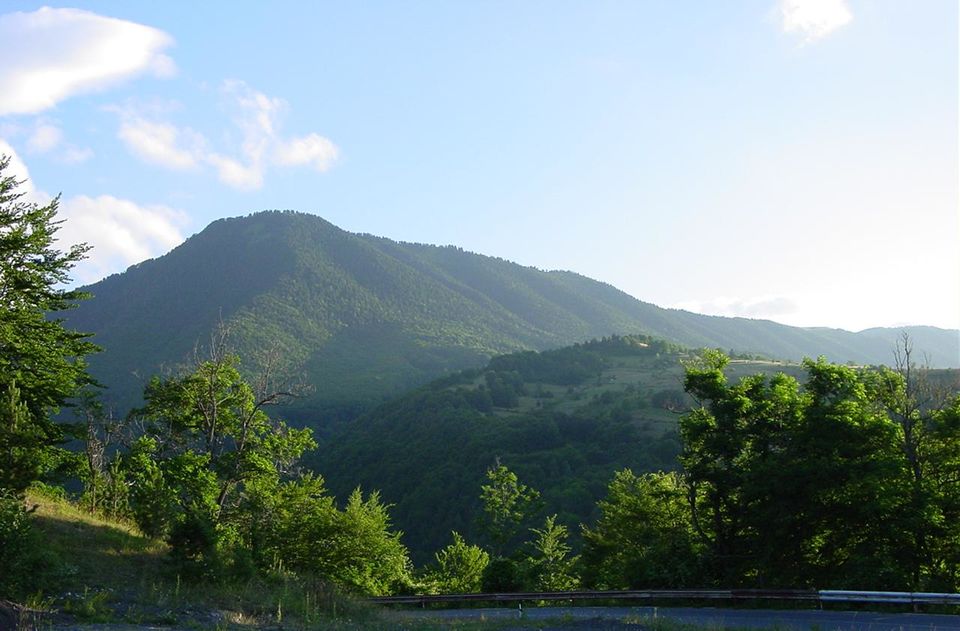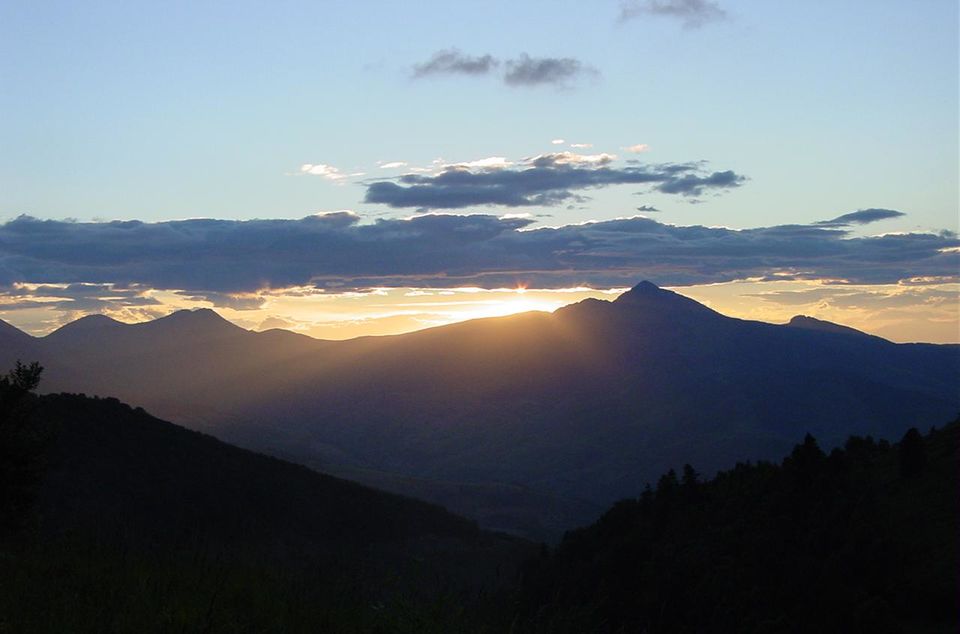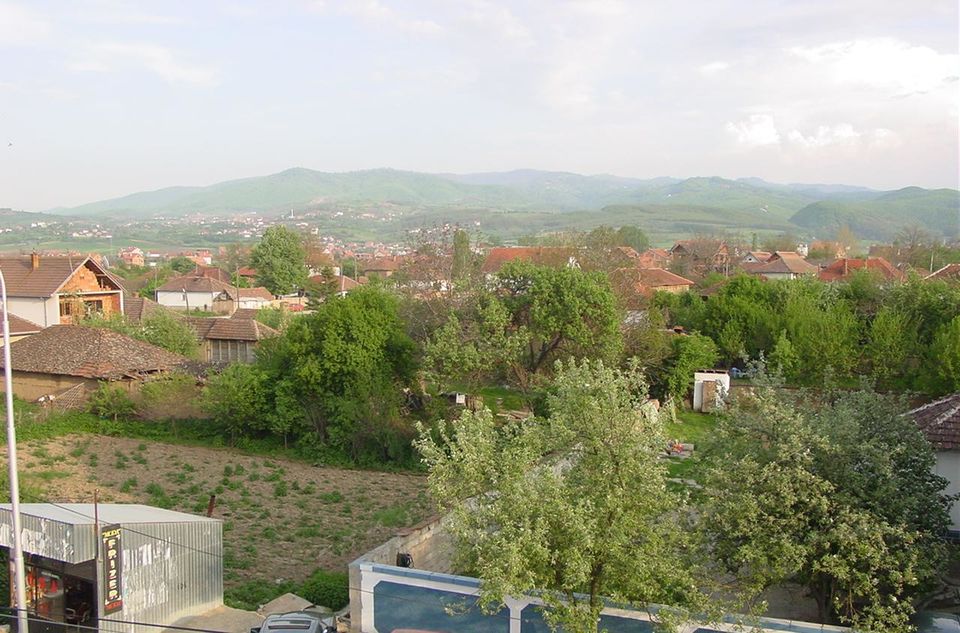 Kosovo is in true terms a part of heaven tucked away in a corner of the diverse and colorful continent - Europe! Landlocked in the central Balkan Peninsula, this is a place renowned for its magical beauty and amazing diversity. A culturally painted part , it is one of the most ethically and linguistically diverse regions in Europe, with each inch of its land boasting of its own distinct traditions, cuisines and festivals which are a colorful reflection of the people and their lives.
In winters, mist carpets the valleys but swirls around the traveler in hills during summer, creating an enchanting and romantic atmosphere. It is a traveler's paradise, with picturesque hills and green meadows. The lushness of its landscape, the range of communities and geographical and ecological diversity makes the region quite different from other parts of the continent. The place is an ideal spot for clicking wonderful images of a land where one can experience supreme bliss and peace. It is a land of mystery that envelops the visitors with its own aura. The friendly people who make you feel at home are definitely the cherry on the pie. They accept and welcome you with a true spirit of belongingness playing a benchmark of brotherhood and humanity.
In short, it is a magnificent & tragic tapestry of people, events & nature. A place where amalgamation of tranquility and mesmerizing beauty has truly occurred.  A promised land with promising natives, an abstract painting, a master piece of the creator! 
Stay at the Seleni Suites Boutique Deluxe Hotel, Vitina: Amazing place where you are very warmly welcomed.