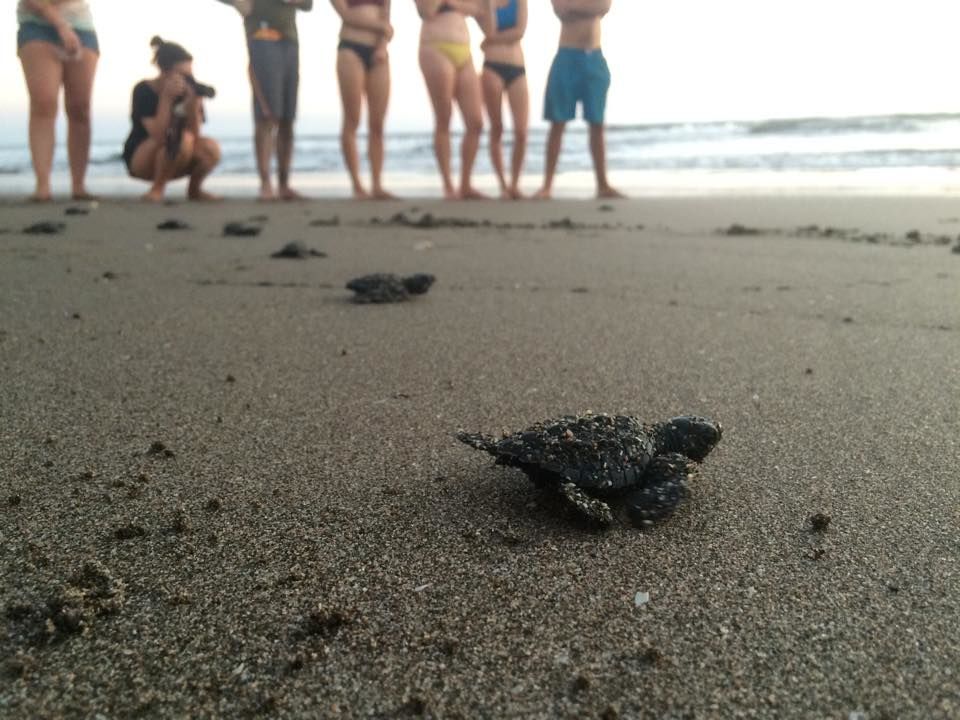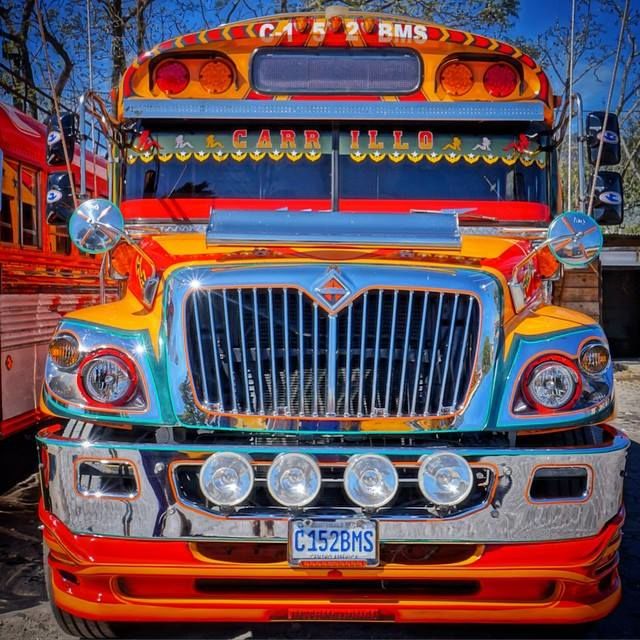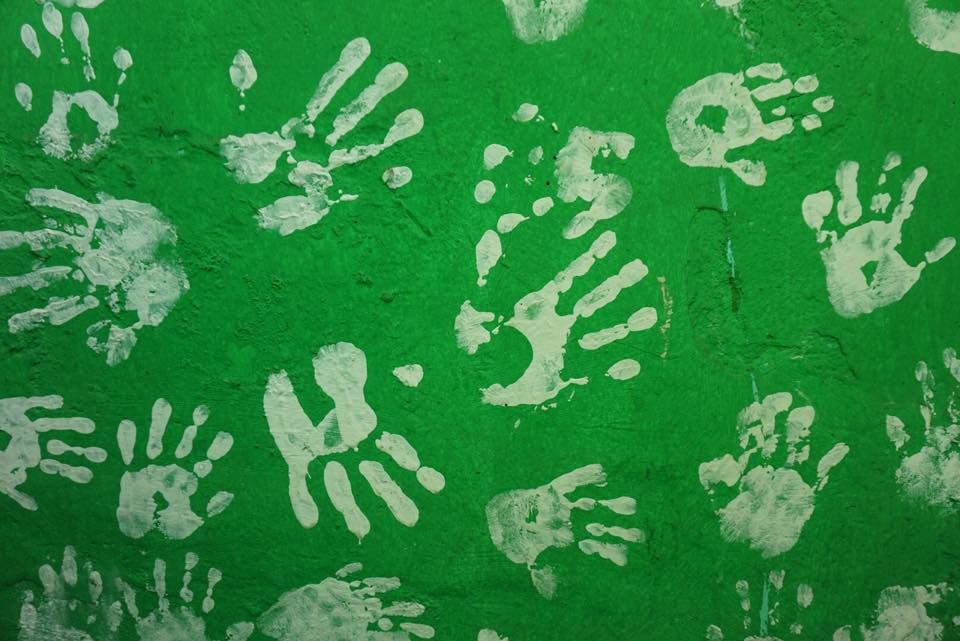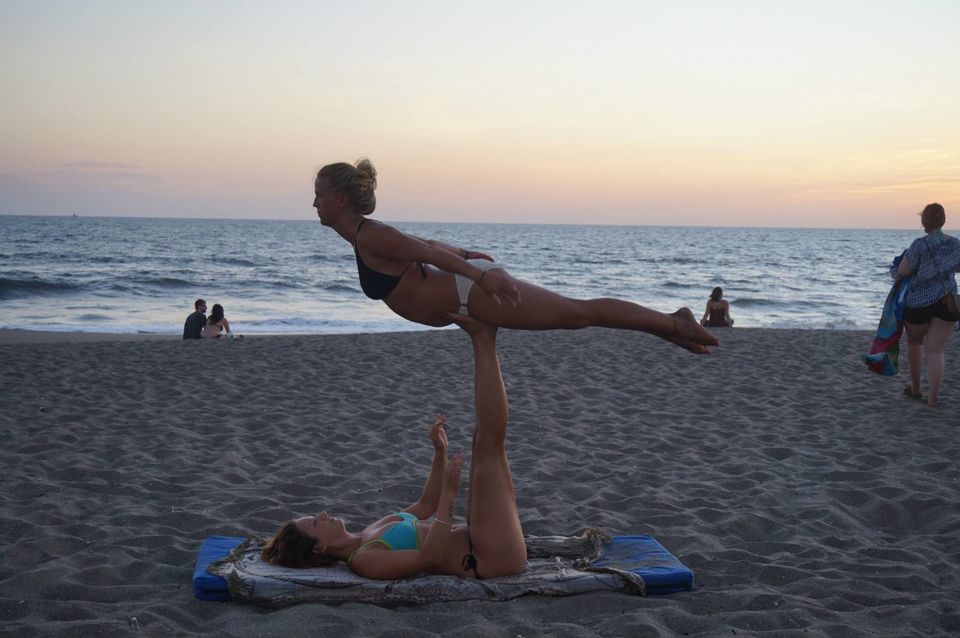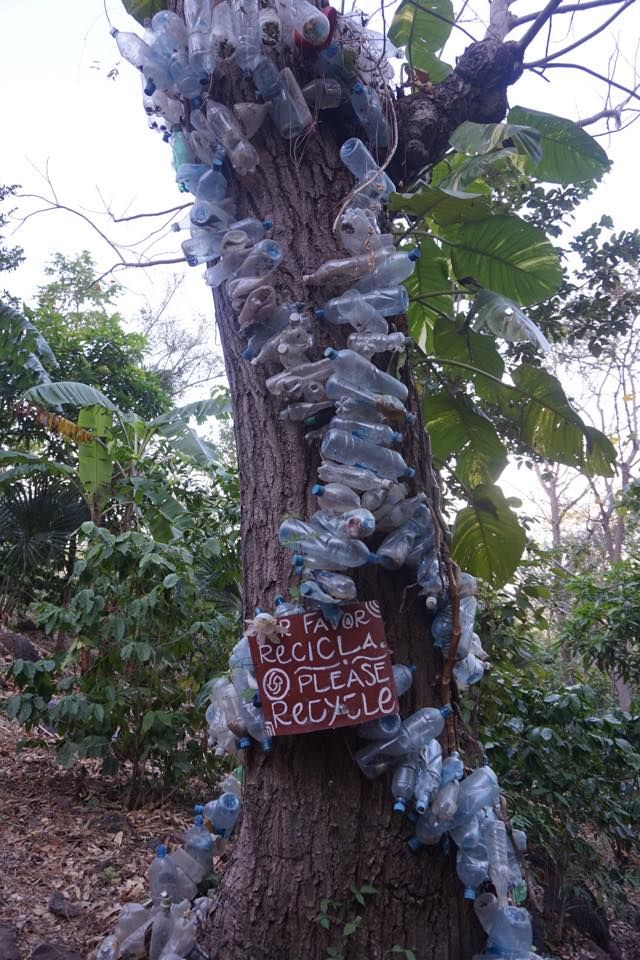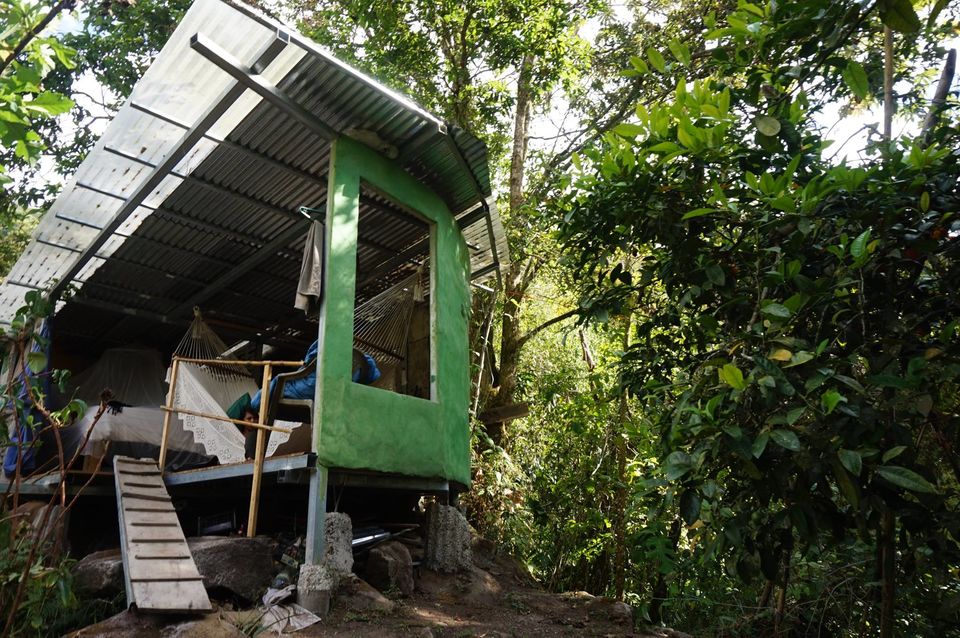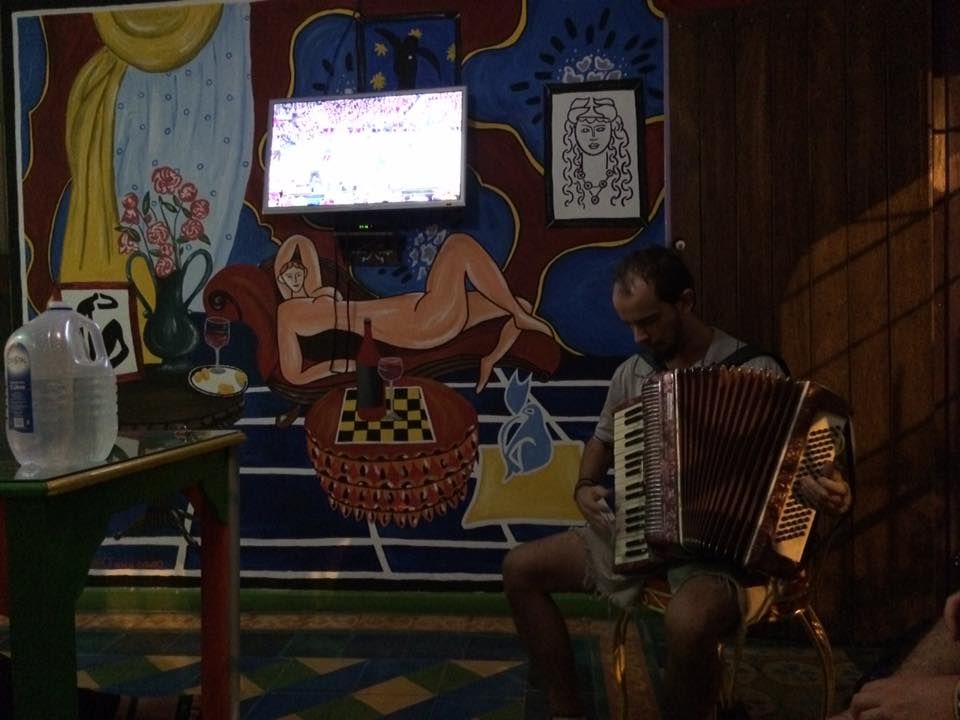 Long-term travel isn't something you buy into; it's something you give to yourself. The freedom to go vagabonding has never been determined by income level; it's found through simplicity – the conscious decision of how to use what income you have. - Rolf Potts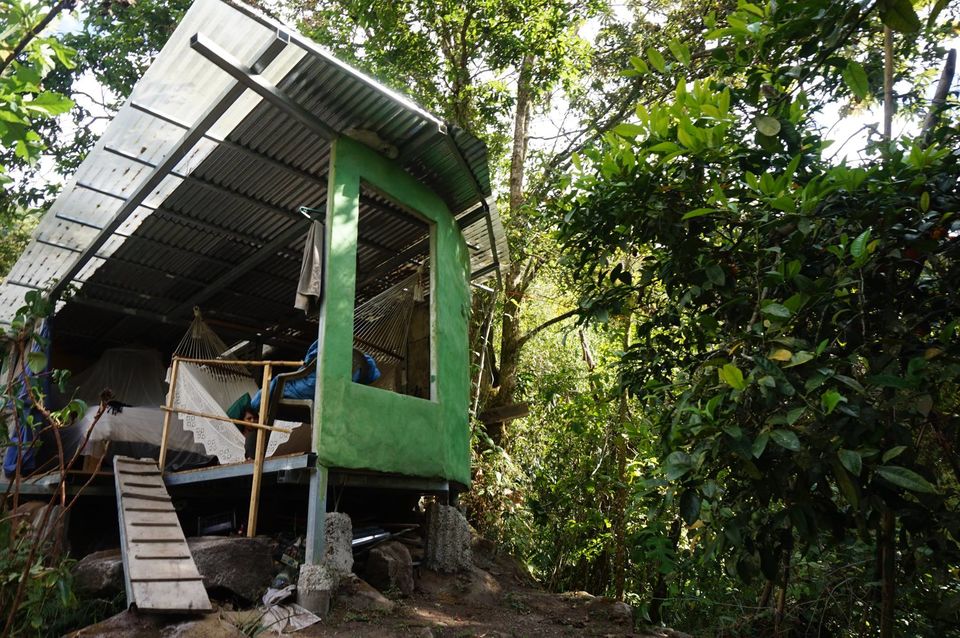 The misconception that long-term travel or travel in general has to be expensive is an idea that is being heavily deconstructed. As the backpacker scene continues to grow there are a number of ways individuals are creatively bartering their ways to stay on the road longer. On any of the common backpack trails (Southeast Asia and Latin America) a continuous conversation of work exchange opportunities is heard in hostels and on local modes of transportation. The rise of travel bloggers, Facebook groups, Couchsurfing, and social media in general is giving way for sustainable long-term travel where travellers veer of the tourist tracks and into more local settings helping social enterprises and the backpack trail in general. In the process a bed to sleep on is usually taken care of.
Below are eight ways this is being played out:
1. Organic Farming
While there are tons of websites online outlining different positions for permaculture and organic farming the most popular is WWOOF.net (World Wide Opportunities in Organic Farming). Each host country has a standard fee (typically between 20-40 USD) and upon registration and payment volunteers are given a large list of placements to choose from. You can choose to spend time in the lone regions of Patagonia helping herd animals, find yourself in wine regions of Mendoza or Tuscany, or creating self-sustaining communities in New Zealand. The options are endless but usually require a minimum stay of a month (this of course varies from place to place).
2. Nature and animal conservation
The need to educate this world about animal and nature consideration is giving form to volunteer efforts where individuals are placed in biodiverse hotspots, in remote parts of the jungle, collecting information, researching solutions to our world's problems or sometimes receiving education and dispersing it online, to tourists, or to local communities. In Costa Rica, you can help free sea turtles, in Panama there are sloth sanctuaries, in Thailand there are elephant grounds, and in Ecuador there are birders paradises needing extra hands.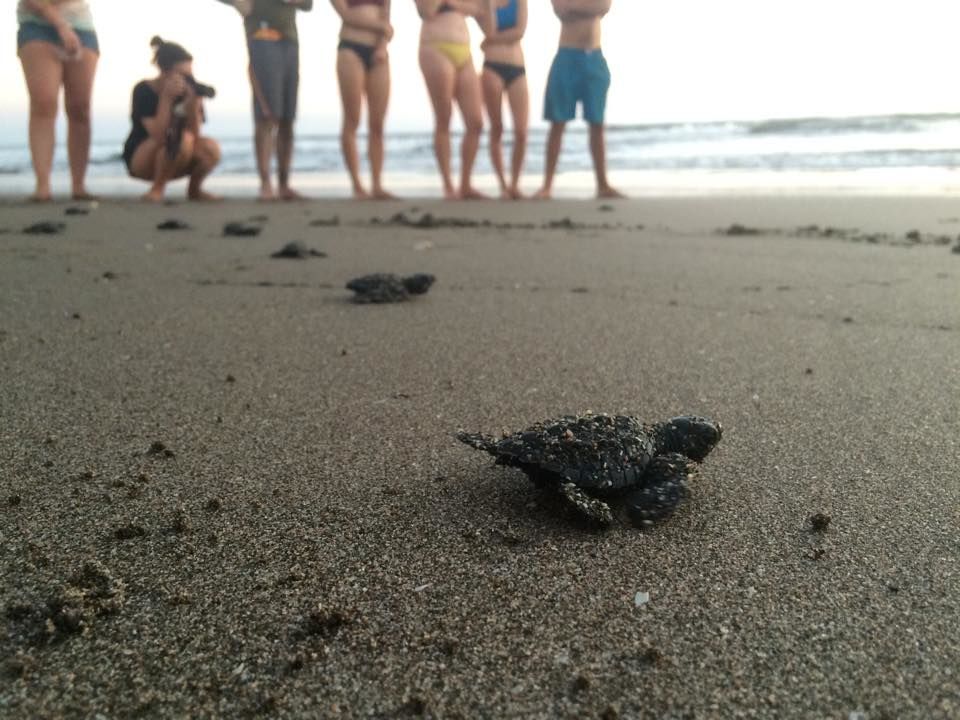 3. Yoga/Meditation
As many travelers find the need to reconnect to the earth they are finding spiritual-based practices throughout many destinations. On Lake Atitlan in Guatemala there are meditation centers, reiki training, and other New Age practices that are taught. In Thailand, India and other parts of Southeast Asia spiritual centers are empowering guests to become teachers themselves. Once certified (and even if you're not) these practices are a great addition to the hospitality industry. Many hostels take in yoga and meditation practitioners as an additional activity to give their guests. Usually, a percentage of the payments received are given to the instructors as well as a place to rest their heads on.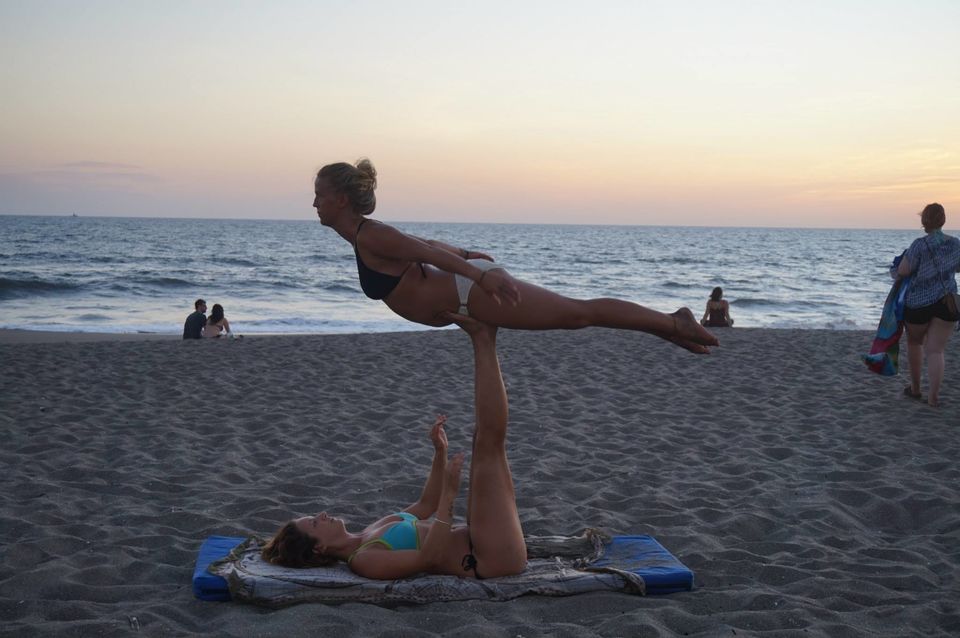 4. Massage Therapy
In relation to yoga and meditation massage therapy is a growing field and practitioners are in demand. Find yourself as a in-house masseuse at a number establishments and give yourself a bed on your own slice of paradise. A couple hours of massaging can get you more than your accommodation and will likely support you through a long-term trip.
5. ESL
One of the most common ways individuals are staying abroad long-term is through the ESL classroom. With little to no experience with teaching (provided you meet the minimum bachelor's degree and are from a native English speaking country) you can get certified in as short as a couple of weeks to as long as a month long program. The large majority of jobs give you local health insurance, housing, flights, and a mostly salary. The benefits and salary differ greatly but the largest hubs for ESL teaching are in Asia, the Middle East, and Latin America. The highest paying are in the Middle East while the lowest are typically in some of the less developed nations in Asia and Central and South America.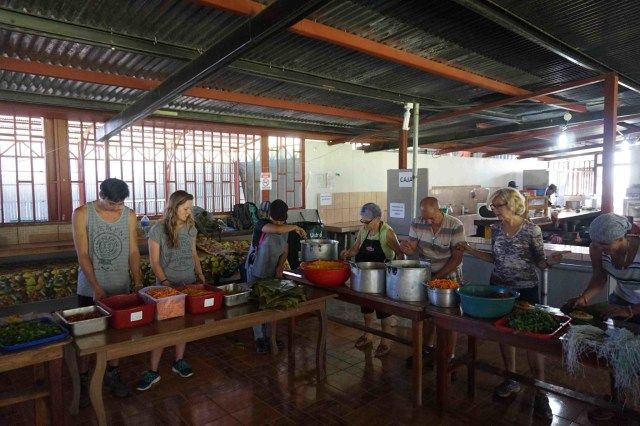 6. Artistans
Work-exchange opportunities for artists especially muralists is quite big. For those able to design and paint bedroom walls hostel owners are usually happy to accept workers in exchange for accommodation and food. Some are even paid per project. Tile work, recycled bottle walls, and other DIY projects are different things work exchangers can do. For the creatives the list is endless.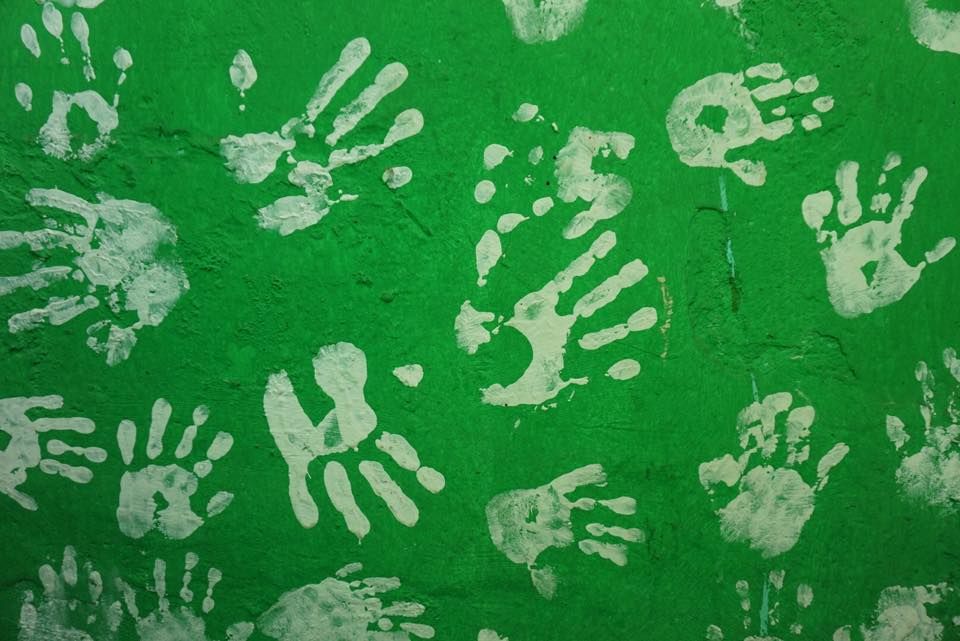 7. Hostel work
For those that enjoy the party scene hostel work might be the ideal job for you. The responsibilities and duties can range from kitchen work, general cleaning, reception work, or bartending. Helpx.net and Workaday.info are great websites for hostel work. Additionally, simply going up to hostel reception desks and asking for the manager or owner can prove fruitful. Depending on your skills and time commitment finding work should be no problem.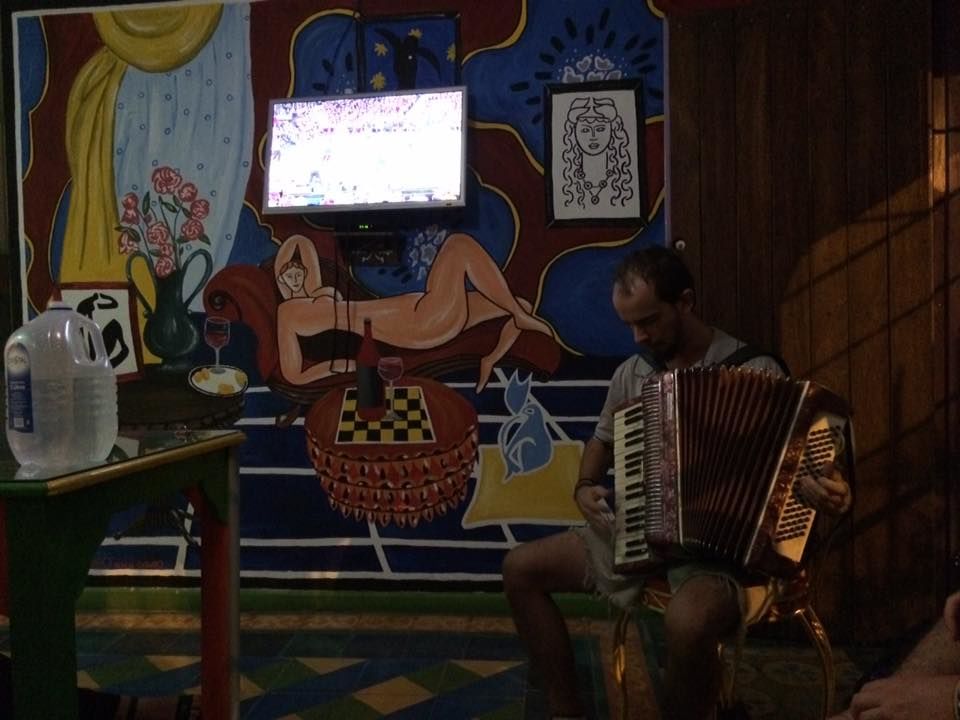 8. House-sitters
House-sitting has gained popularity over the last few years. If you enjoy cats and dogs this might be a great way to have free accommodation in a luxury house. Typically, house owners who have pets or second homes use house-sitting services to make sure their homes are intact, bills are paid, and animals are happy while they are away.
9. Blogging
Many travel bloggers use their online presence as a way to support their trip. More and more hotels are looking for low costs marketing and travel bloggers are a way to do so. In exchange for a blog post and social media shoutouts bloggers can get a few nights stay, sometimes with extra perks such as breakfast or discounts on tours. Of course it takes a lot of time to build a large audience but even those with smaller social media followers can have a go at pitching to different hostels, guesthouses, and hotels. 
There are plenty of reasons for doing work exchanges. Some prefer this style of travel as a way to stay put and discover local digs. Others simply want a place to stay that affords them more time on the road. When you realize your savings is dwindling but time is free and unlimited you can easily buckle, slow down your pace, and find a place of residence for a few weeks to a few months at a time. My wife, Camille, and I were able to do work exchanges in Costa Rica, Panama, Colombia and Ecuador. There were also tons of opportunities and after getting use to a slower way of travel we found this to be our preferred style. Should we ever venture out on another long-term trip we'll surely do some work exchanges or house-sitting.