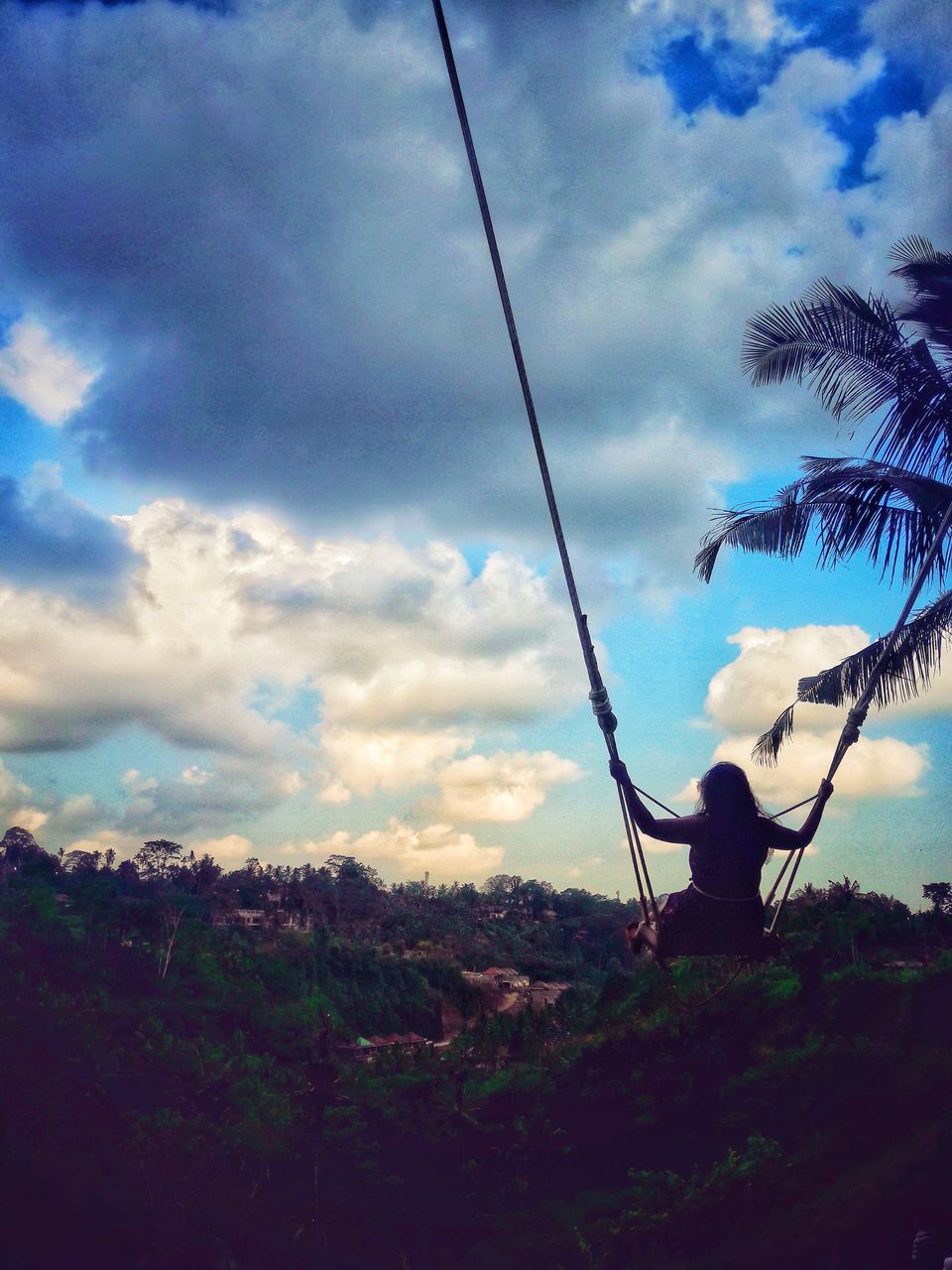 Follow us on Instagram https://www.instagram.com/chai_highway_aur_hum/
Follow us on Instagram https://www.instagram.com/chai_highway_aur_hum/
Ubud is a must visit district when in Bali. It's a perfect mix of culture, art, spiritual enlightenment and cafes. Your holiday can easily extend from days to weeks or months as you get soaked into tranquility and peacefulness of Balinese culture and serene paddy fields.
Any Internet or Instagram search of the typical list of must-see/things to do in Ubud will result in visits to Art Museums, temples, the monkey forest, and the famous Bali Swings. Even if you miss Bali Swings in your internet search you can't miss the huge advertising hoarding all along the roadside of Bali, inviting you to experience the swings. The hoardings will have pictures of lovely ladies swinging over lust tall palm trees and rivers with the wind in the hair and long, flowy gowns and dresses. Bali Swings have become so popular that few hundreds have sprung up all around Ubud.
So, we decided to try for ourselves and went to the original Bali Swing which around 30 minutes' drive from Ubud town. The popularity of the place was evident by the number of people arriving in load full of buses and taxis. At the reception, a young lady from the company explained what to expect and various packages.
Basically, Bali Swing is an adult playground with multiple swings ranging from 10m to 78m high. With the entry fee of $35, you get to access to swing on all the swings as many times you like. There are also photo spots like hanging nests and some dummy props like a Helicopter. And the package includes a buffet lunch next to the river beach.
We did take the package went inside, we took rides on the swings and we also took some couple selfies and also had the lunch next to the river.
Honestly, Bali Swing was to me was a complete waste of money and one biggest tourist rip-offs ever. We basically pay $35 to take pictures like this:
And eat the worst tasting food you can eat in Bali.
I am not sure how anyone can give good reviews for such lame and expensive activity. Bali as much more to offer than wasting your money on this for a few Instagram likes.
Bali Swing can only offer you good pictures and insta likes in the internet world, not a good experience.