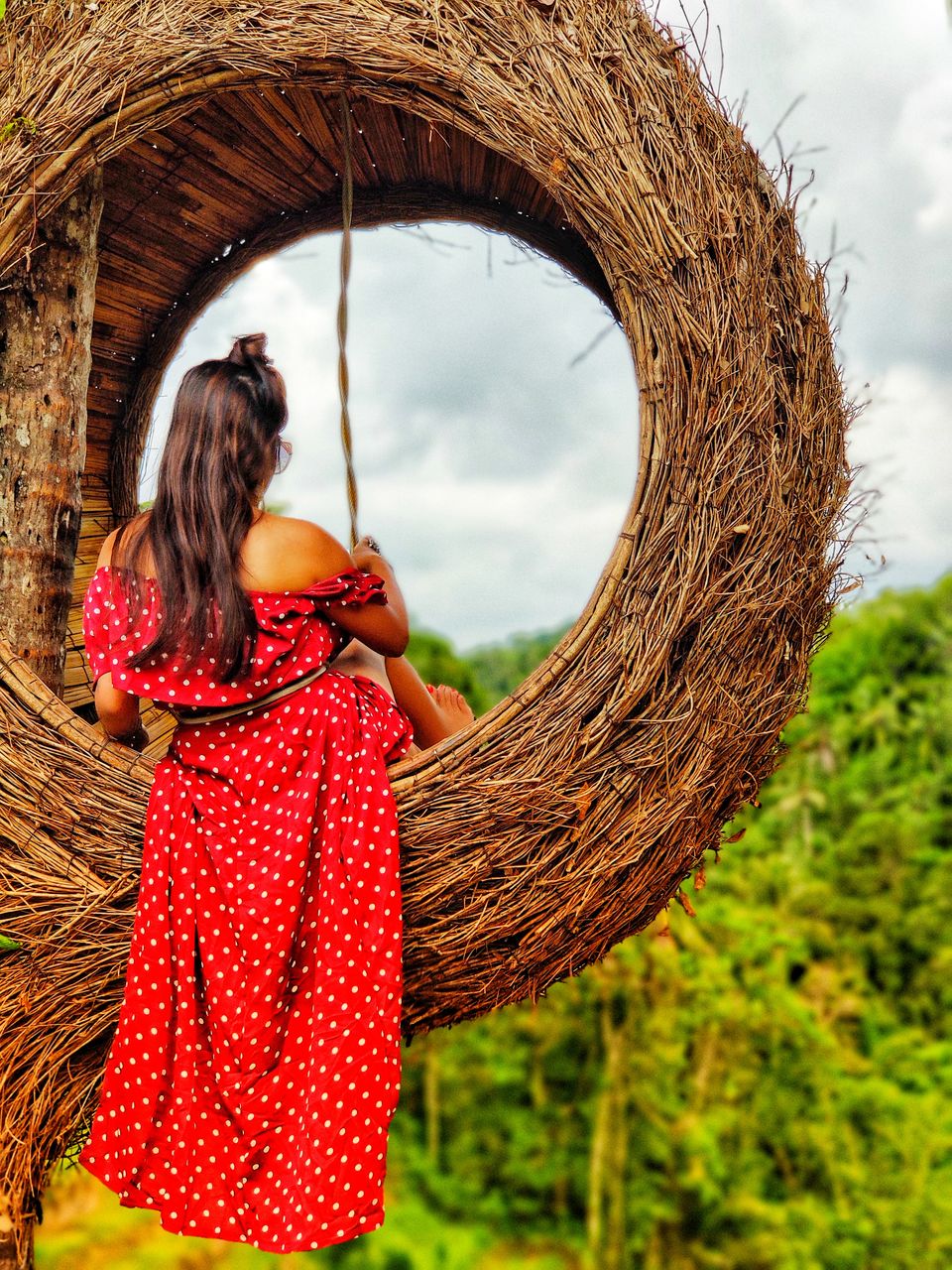 Have you ever dreamt of swinging off the edge of a cliff, high above a jungle of cascading rivers or rice terraces? Because a visit to Ubud, Bali won't be complete without some jaw-dropping photos on one of the Bali's famous giant swings!
Wear your favourite outfit & swing as high as you can with the verdant forest of Ubud as your background.
What to Explore?

* Different types of single swings ranging from 10m to 60m above ground level.(5 single, 1 tandem and 2 Romantic Bed swing)

* 5 types of cute nests (2 bird nest, 2 chicken nest & 1 sky bed nest)
* Sky bed, Rice Paddy bed.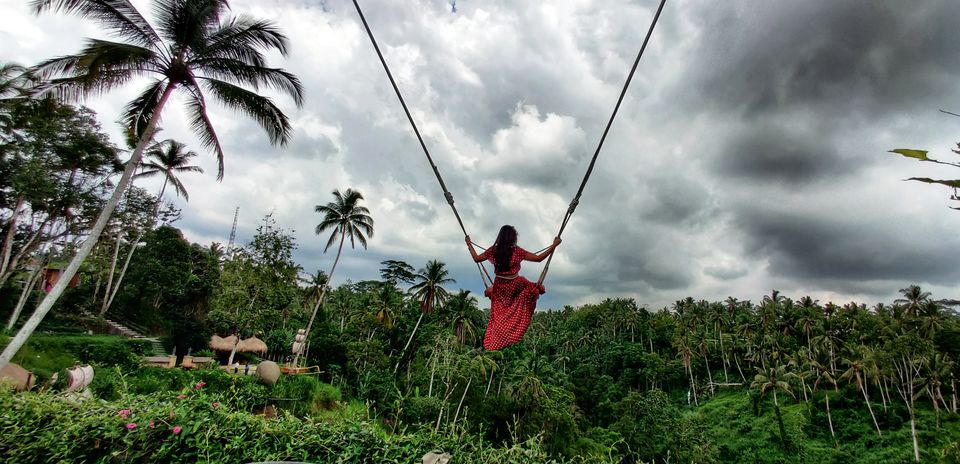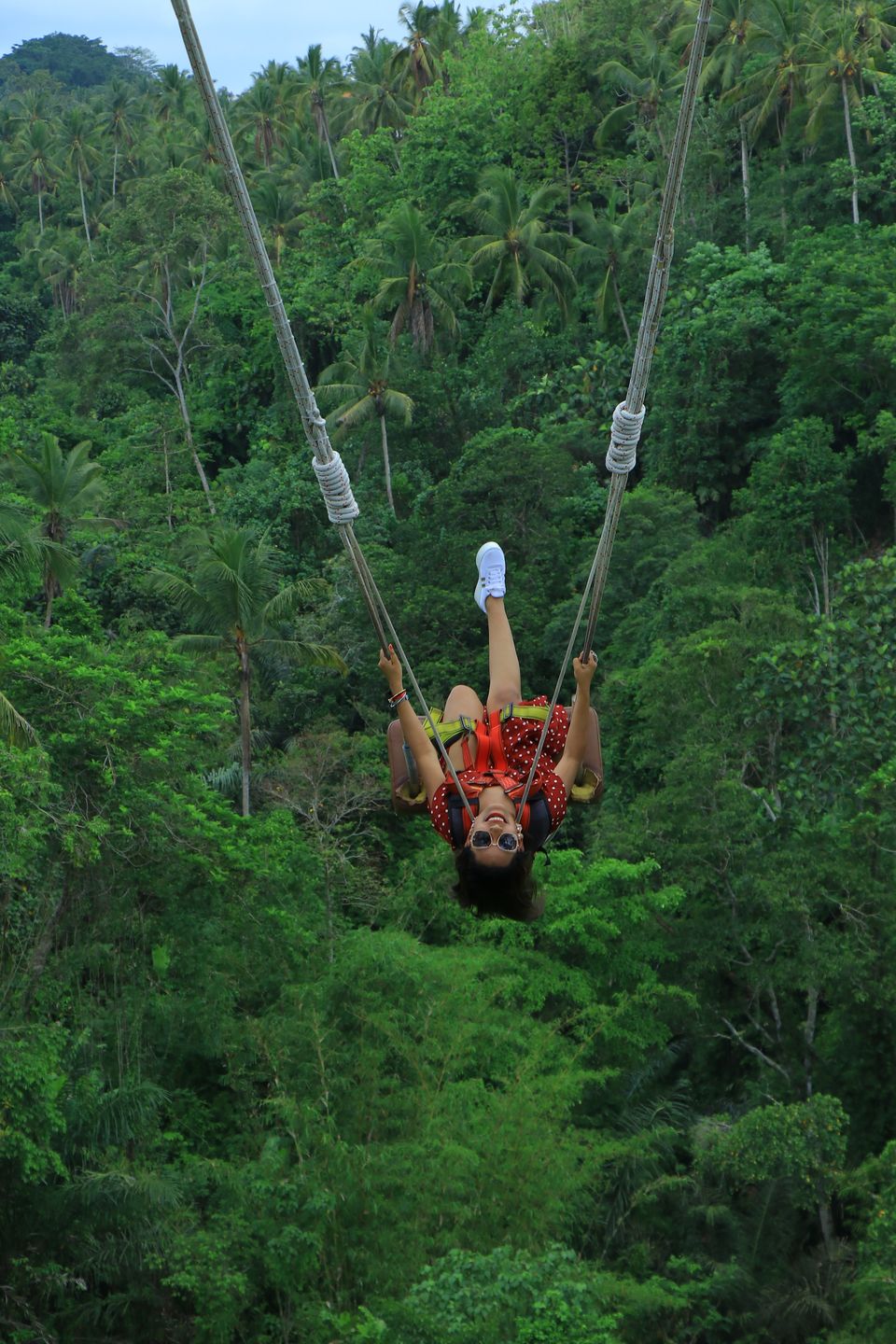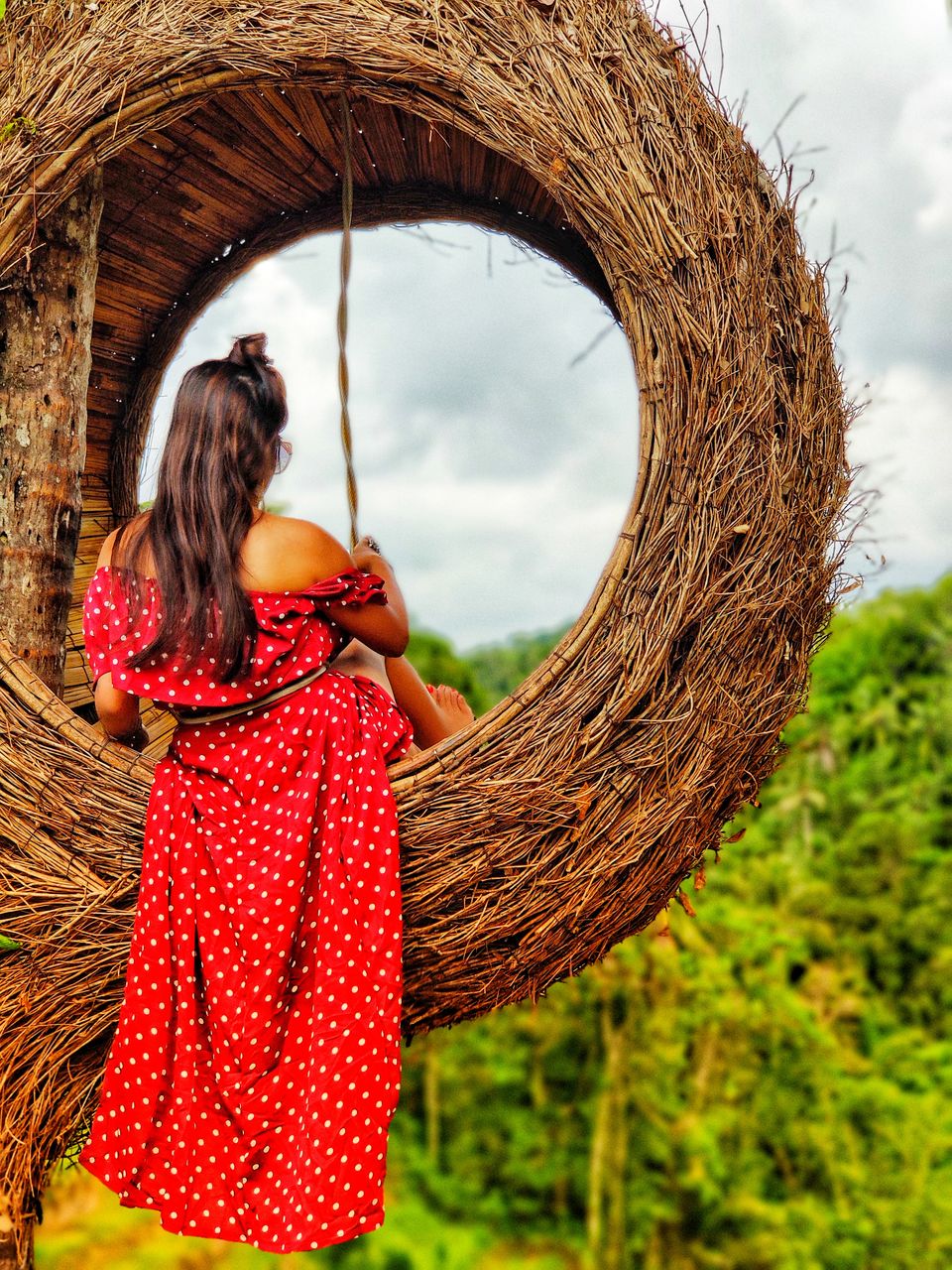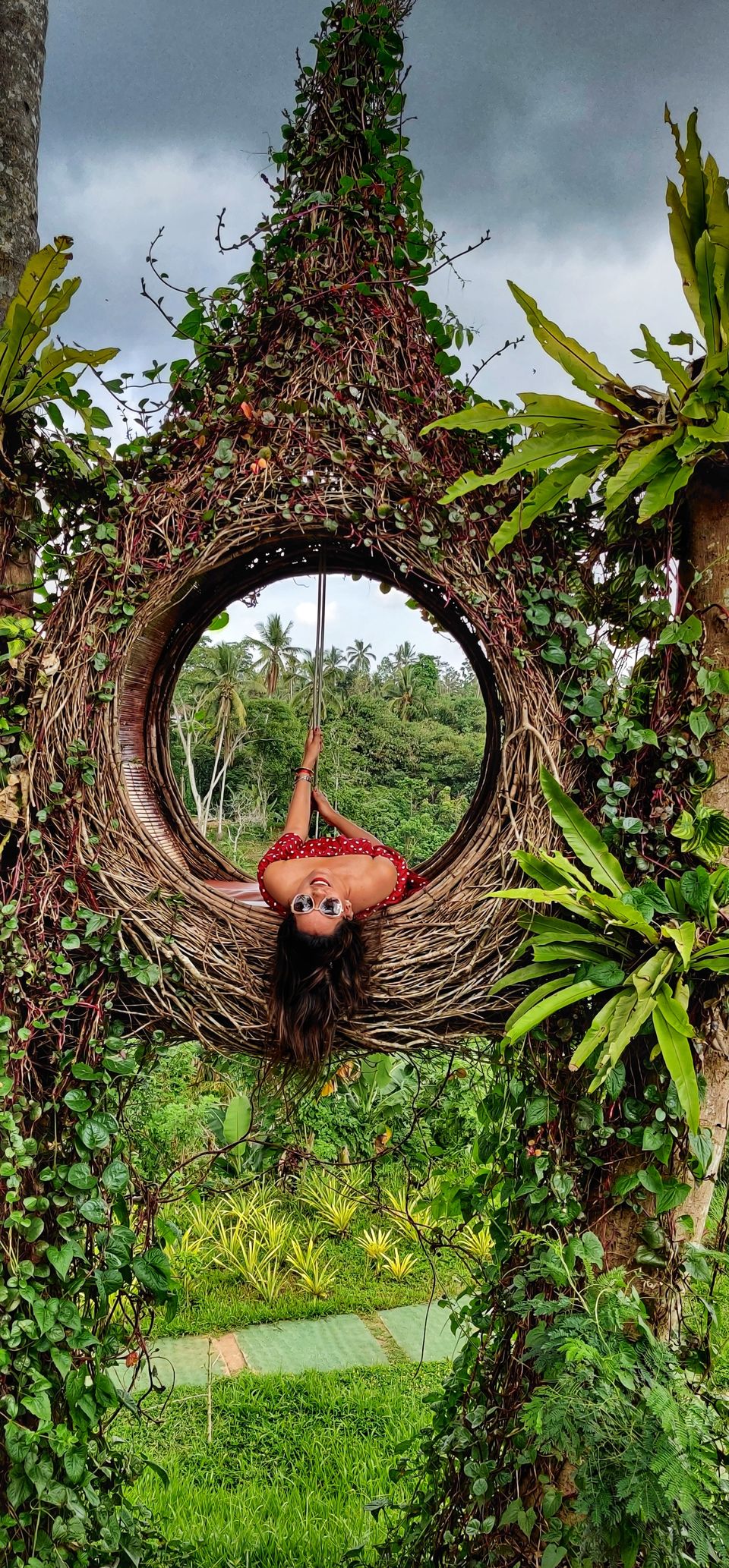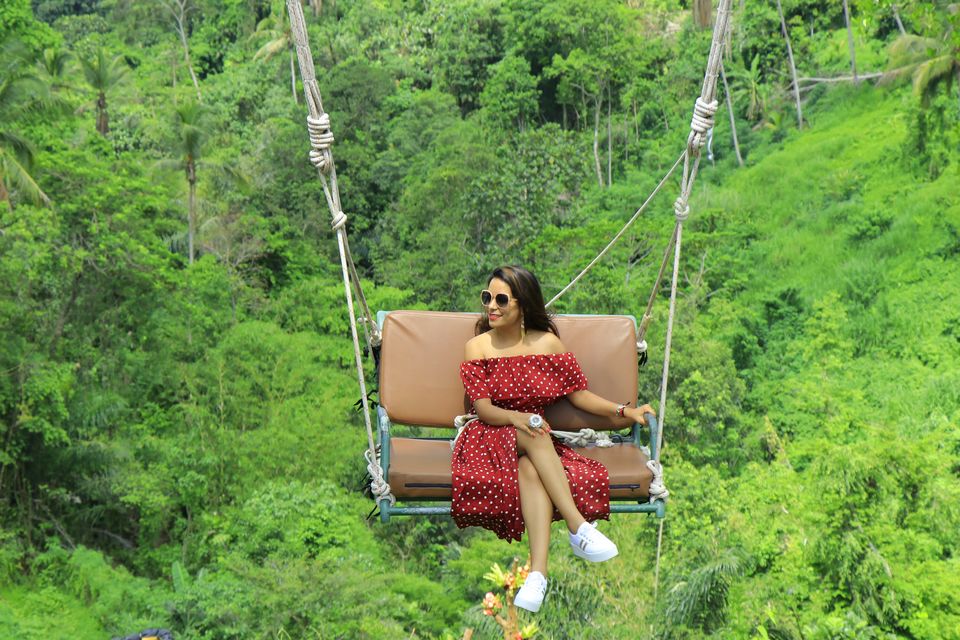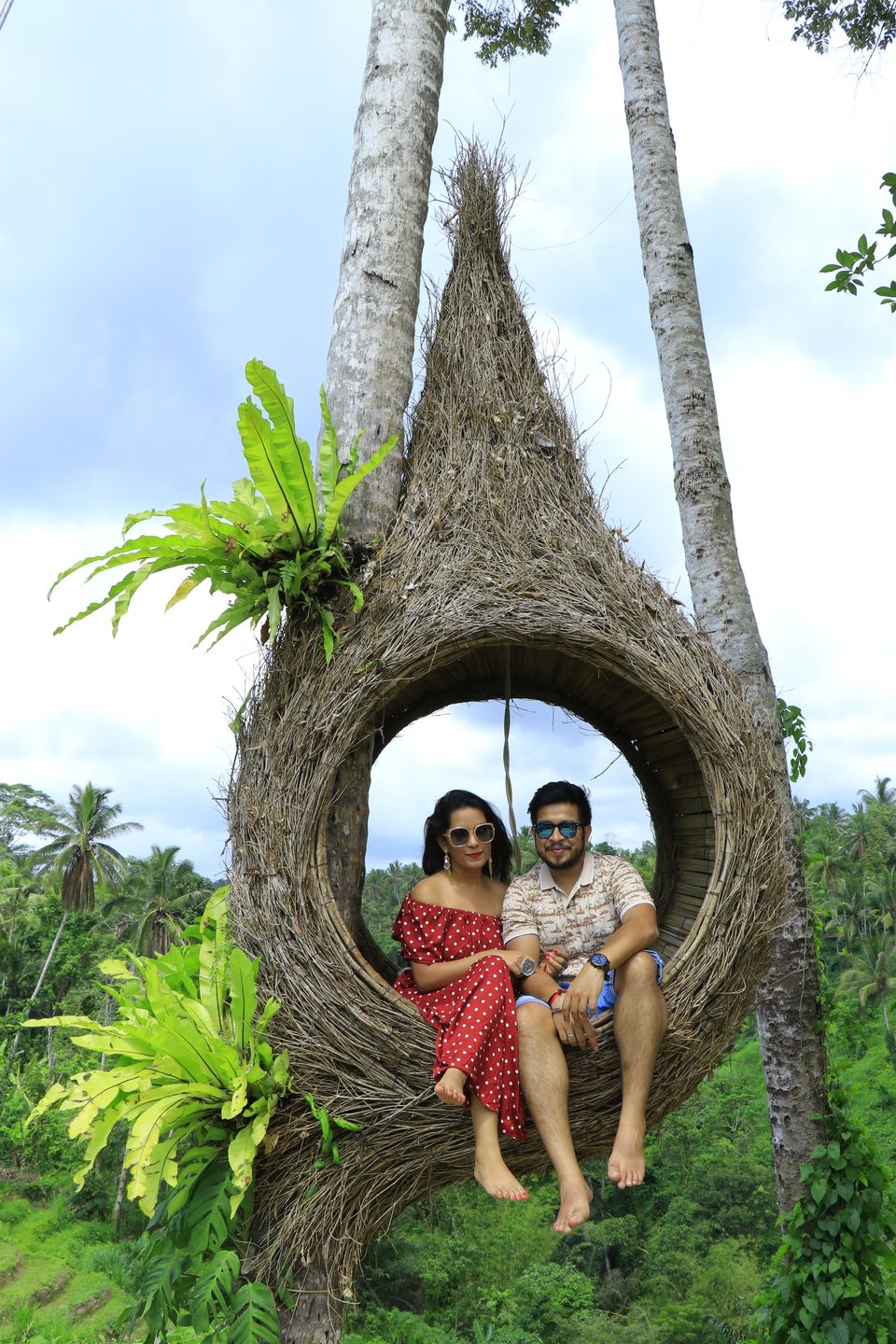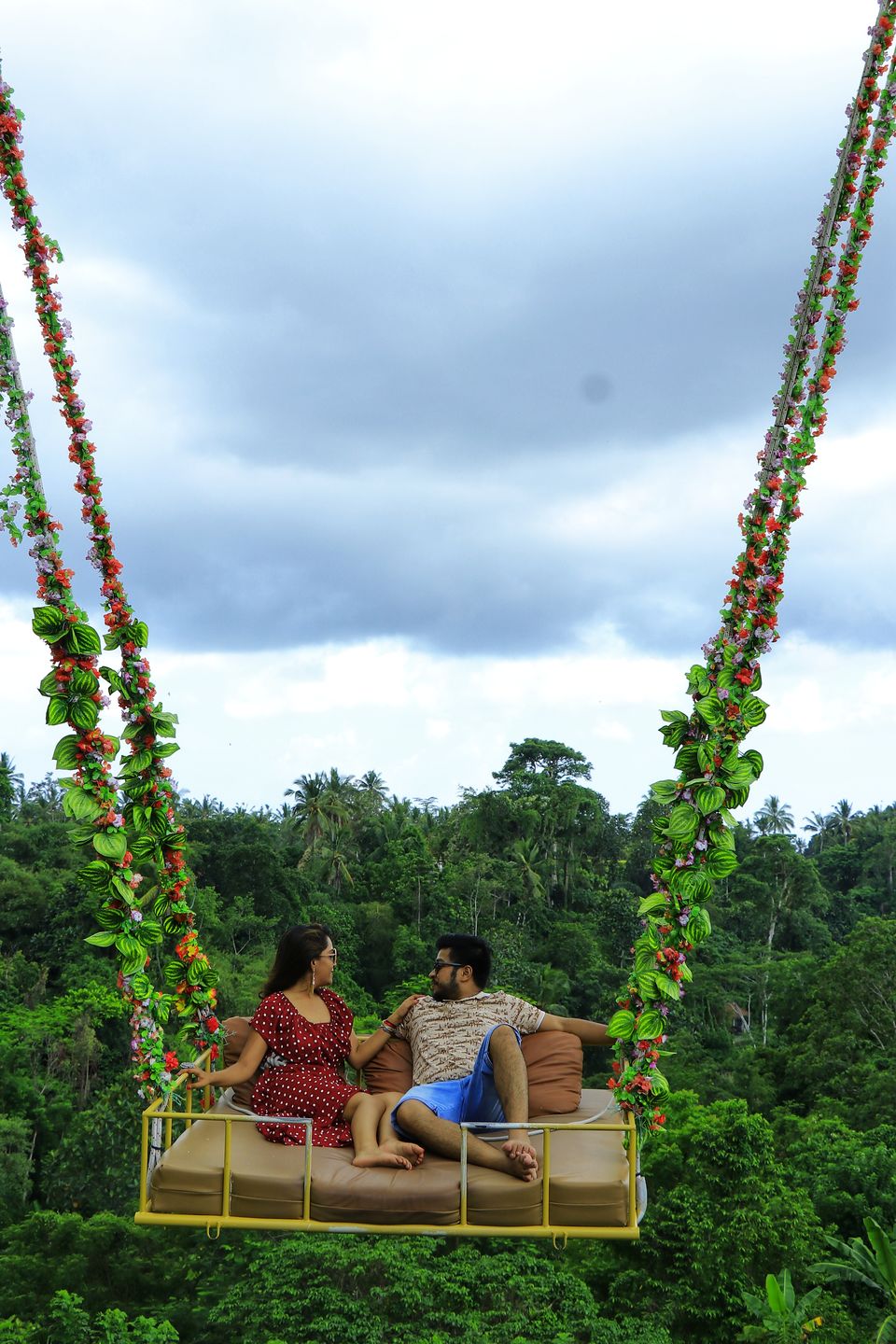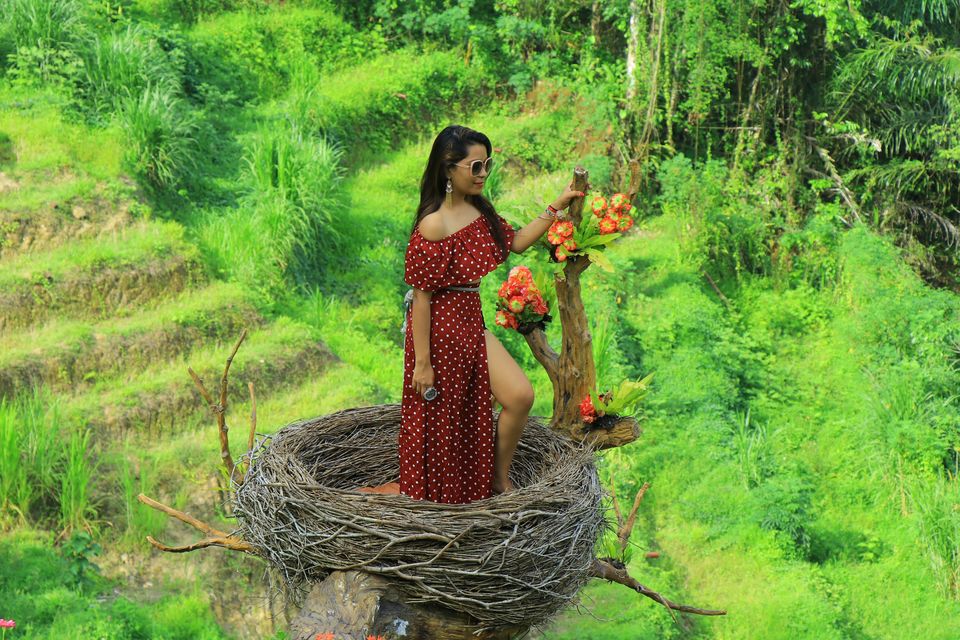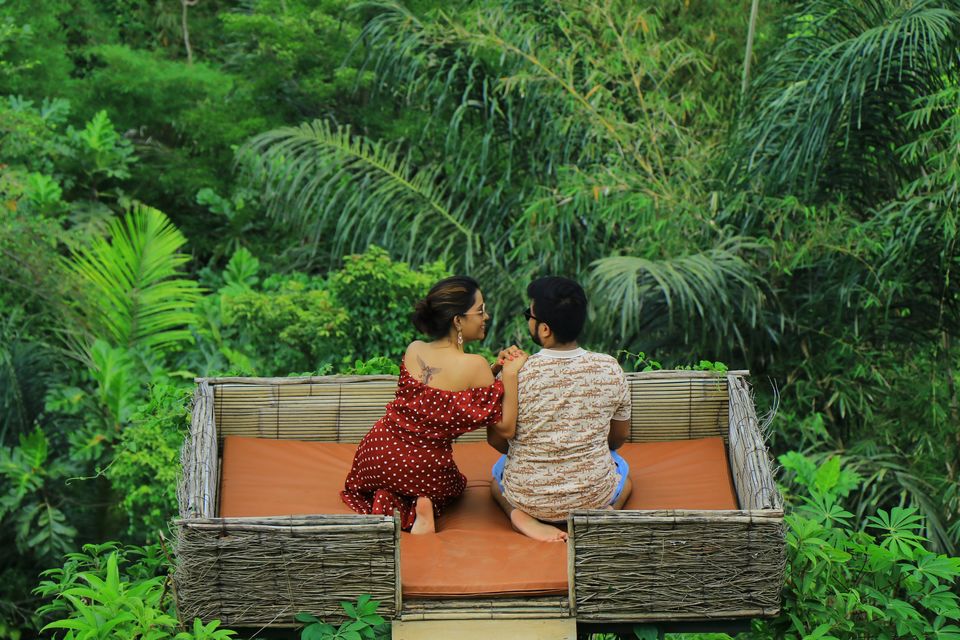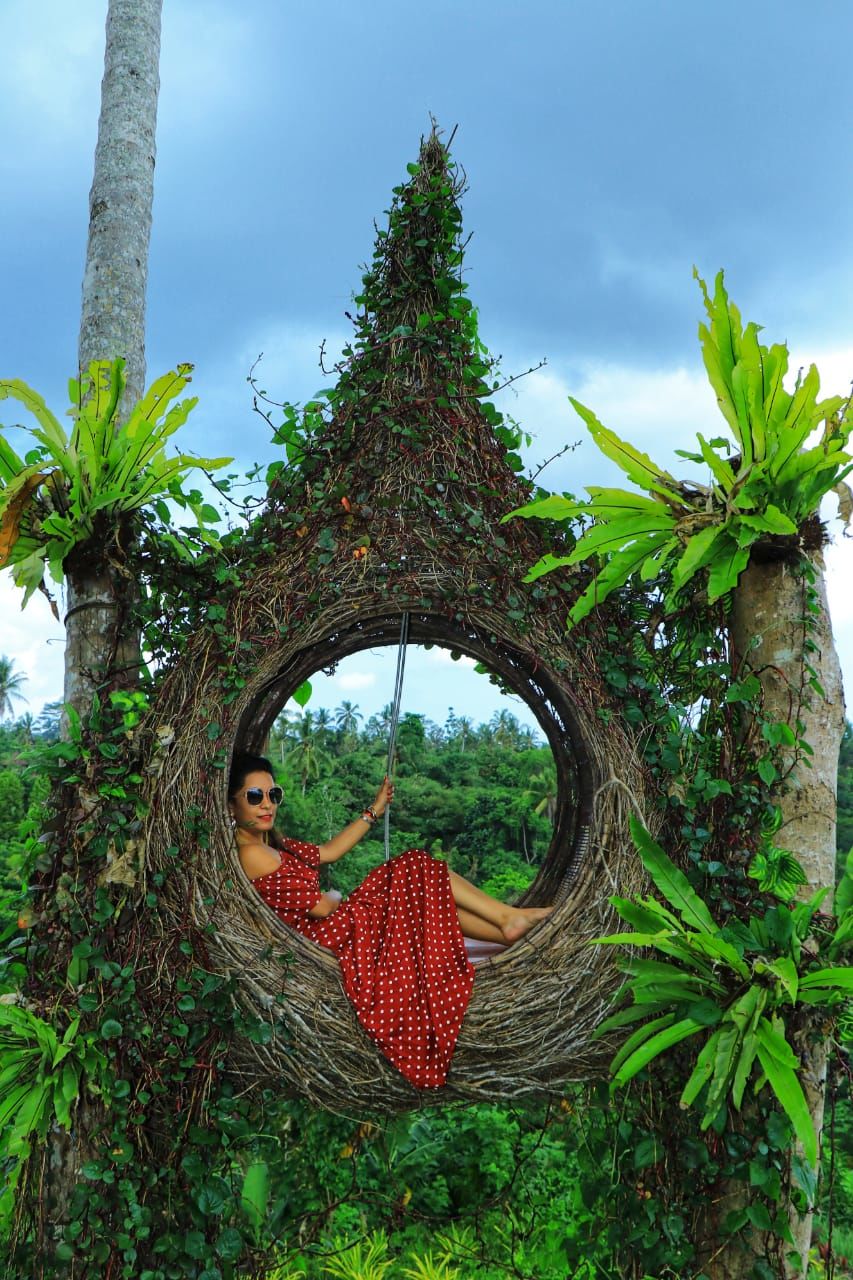 If you get tired of posing, enjoy a visit to Aloha Ubud's coffee plantation & enjoy the delightful experience of 12 different types of Bali coffee.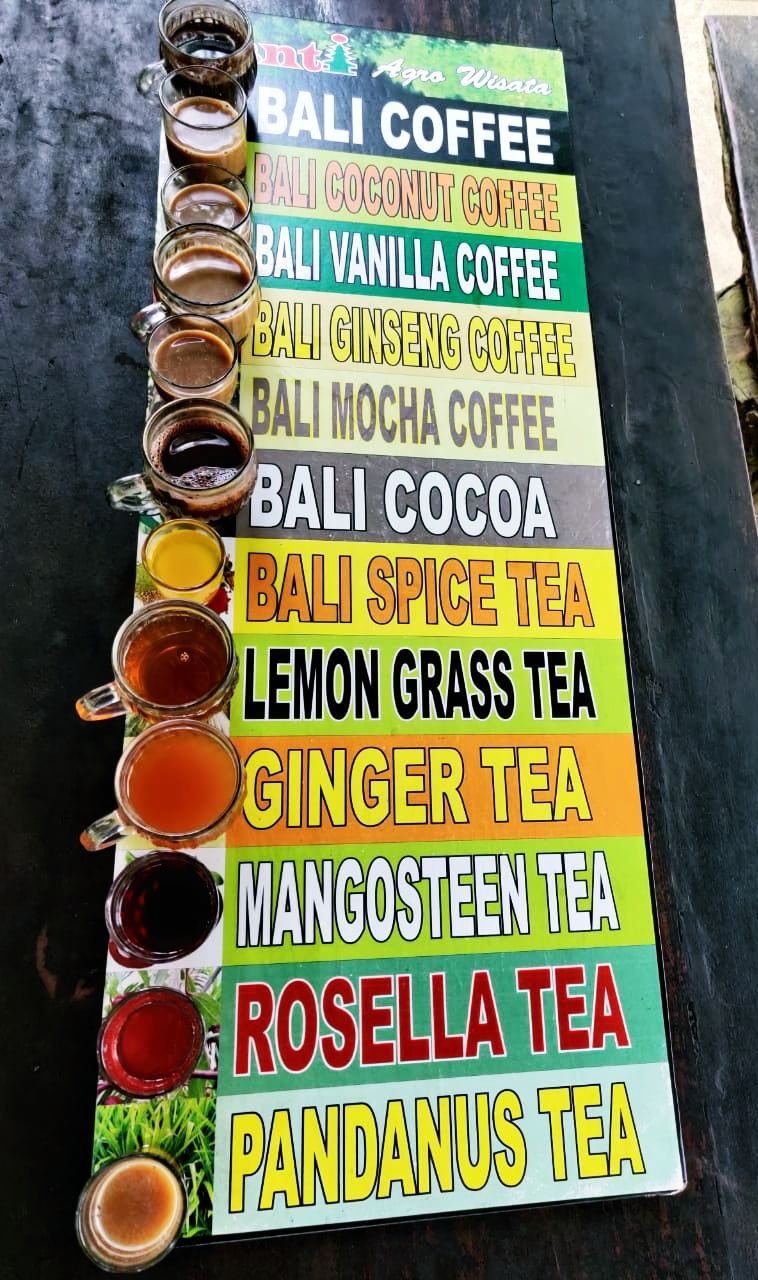 How to Reach?
Rent a two-wheeler which is the most convenient & affordable mode of transport from Ubud Market or anywhere in Ubud area and reach Aloha Ubud Swing within 20-30 mins. Two wheeler charges for 24 hours vary from 50,000 IDR t0 100,000 IDR depending on how well you bargain.
Ways of Booking?
Book Aloha Ubud Swing package from Klook (1500 INR per person) or Airbnb or you can directly go over there & book (around 300,000 IDR)
The view is magnificent, some of the swings come with lots of fun & adrenaline. In order to avoid long queue, reach there early by 9-10 am.
Remember to opt for their photography add on, Photography is pricey (100,000 IDR per person) but doesn't it always cost a lot to get a photoshoot?
There are a lot of swings in Bali like Tegalalang Rice Terrace Swing, Bali Swing, Campuhan Ridge Walk Swing, Ubud Swing at Zen Hideaway but Aloha Ubud Swing is worth giving a shot.
Thanx a lot for reading guys. If u have any travel related questions for Bali, please do let me know. I will be happy to help.☺️