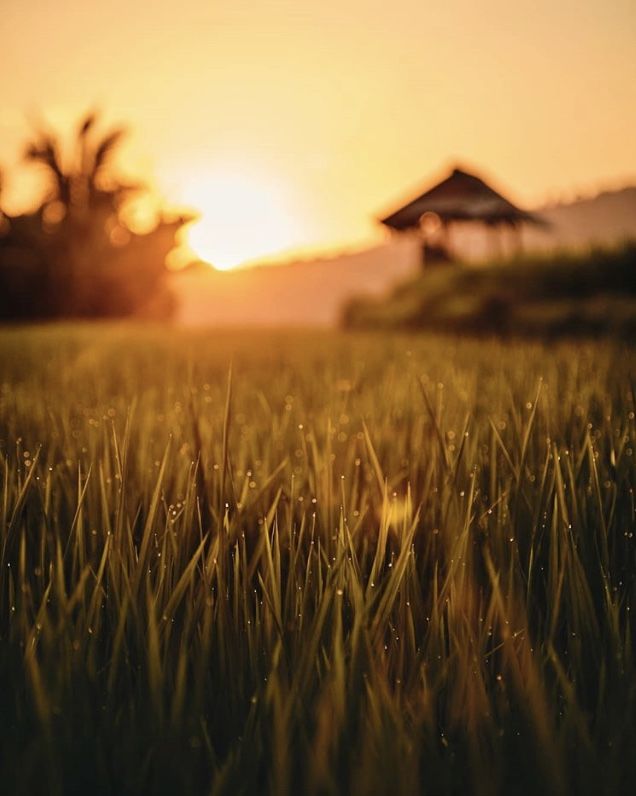 Up North in the Balinese countryside awaits a region of low-lying hills, cooler misty temperatures, cascading waterfalls, artistic temples, enormous picturesque twin lakes, and lush greenery to be discovered!
My travel stories are for the intrepid and discerning travellers who love to go beyond the tourist lanes!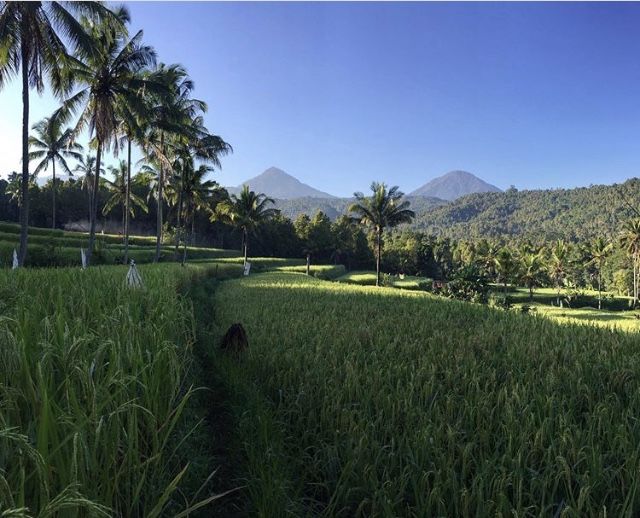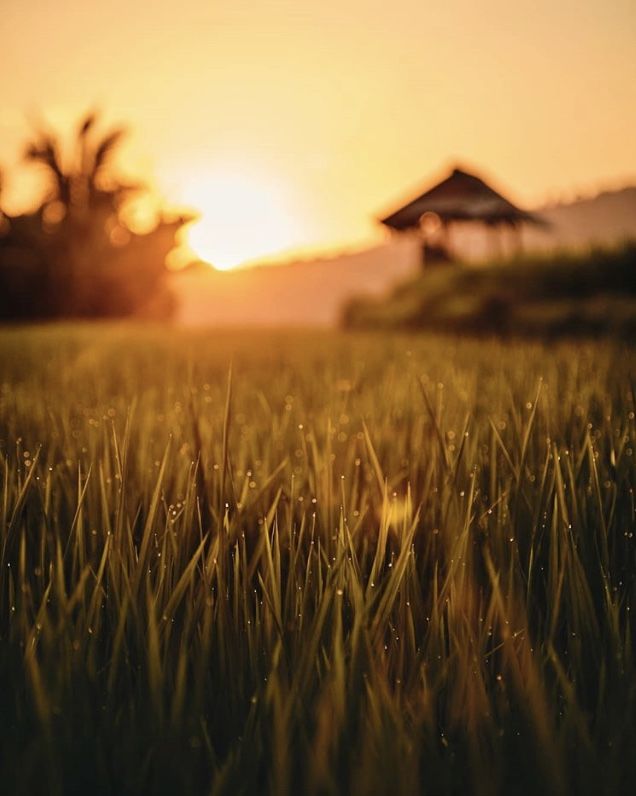 Bali is therapeutic! The food, the Balinese spa therapy, the locals exuding with warm and unmatched hospitality, the ketuks sessions and the cooking classes in Ubud, the cliff and white-sand beaches of Uluwatu – everything here keeps me coming back once a year to rejuvenate, press pause and appreciate the little things in life!
Being an advocate of slow-travels, I chose to explore a few regions of Bali on my first visit. With a strong urge to return, I was back in Bali in a span of 8 months and this time around I chose to spend time exploring the relatively less know sides of Bali!
Munduk has been on my wish-list radar for its off-beaten vibes and I was determined to spend some time here this time. After spending a couple of leisurely days soaking in the hipsters laid-back vibe of Canggu, I was ready for my next destination! Leaving behind our rice-fields facing airbnb in Canggu, my amiable Bali chauffeur drove me to Munduk. Inching near Munduk, picturesque views engulfed me on all sides. The heat humidity of Bali gave way to cool gushing wind, a slight nip in the air – the setting seemed perfect for a paradise waiting to be discovered!
Nestled in the north of Bali, Munduk is the most picturesque region with a character of its own! Surreal views engulf you wherever you go and some of the most unique Bali @airbnb properties are found here! While I was here, I experienced some unanticipated surreal moments and I have tried to enlist some of these experiences to help you to explore Munduk well!
Here is a list of 6 awesome experiences in Munduk!
1. Visiting all the scenic spots by the twin-lake
The Twin Lake region has captivating views as misty mountains surround it and the low-lying clouds on some days make the view even more appealing. The area is dotted with several cute little cafes overlooking the lake where you can sit cosy and enjoy the local Indonesian delicacies of Bak Zo and Nasi Goreng. But before sitting by and having a languorous lunch, you could check out the famous swings and nests swings overlooking the lake – -This one was particularly fantastic The Wanagiri swing point!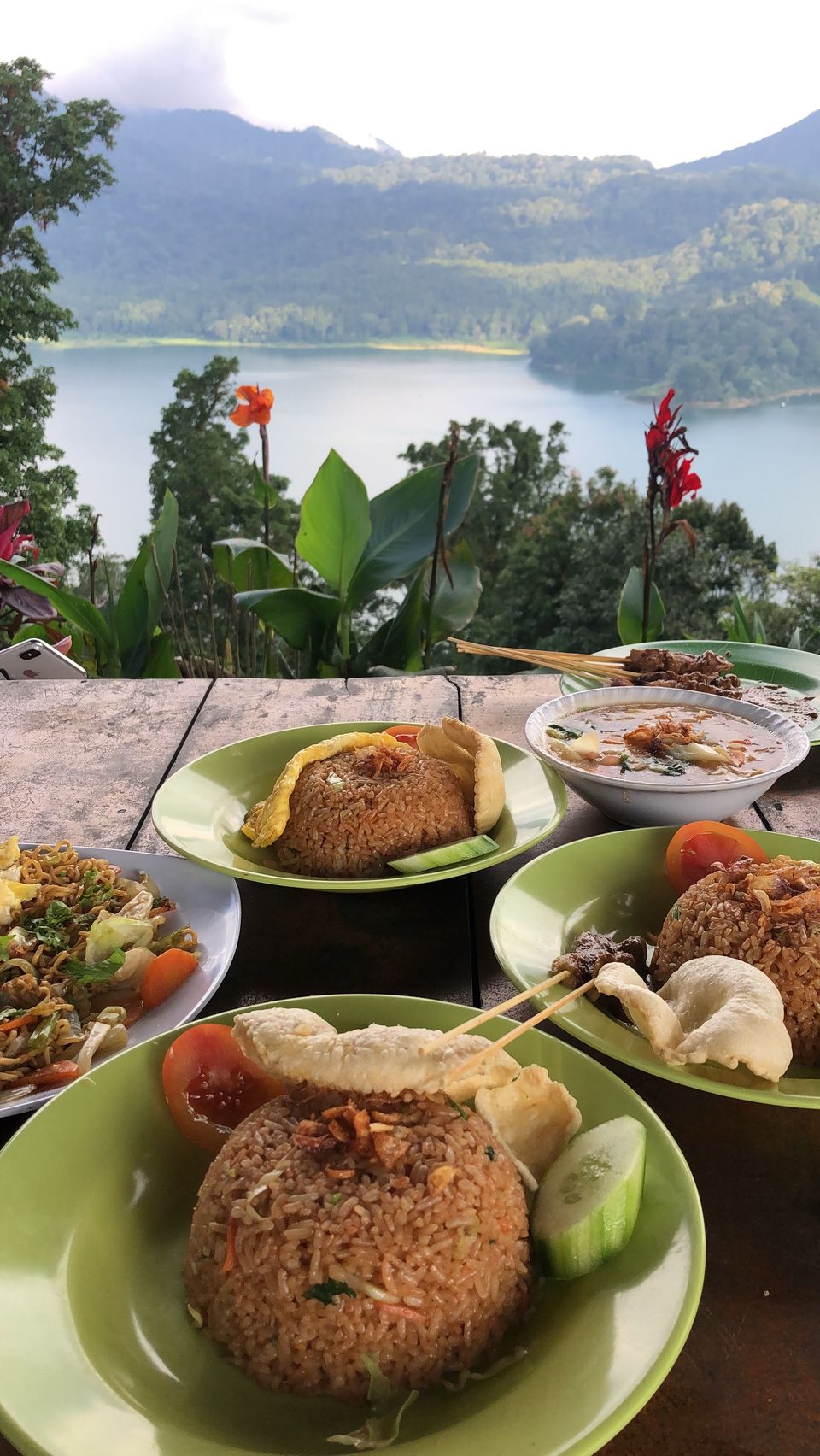 2. Discover Relatively lesser-know pristine waterfalls
Munduk has two renowned waterfalls! The Banyumala Twin Waterfall and Munduk Waterfall, which are worth exploring and nothing beats that experience of swimming in a waterfall! These both waterfalls are just a 30-min drive away from each other and can be done in half a day or should you choose to travel at a slower gentler pace like me you could visit the twin waterfall and spend some time letting its crystal clear water sprinkles refresh you well!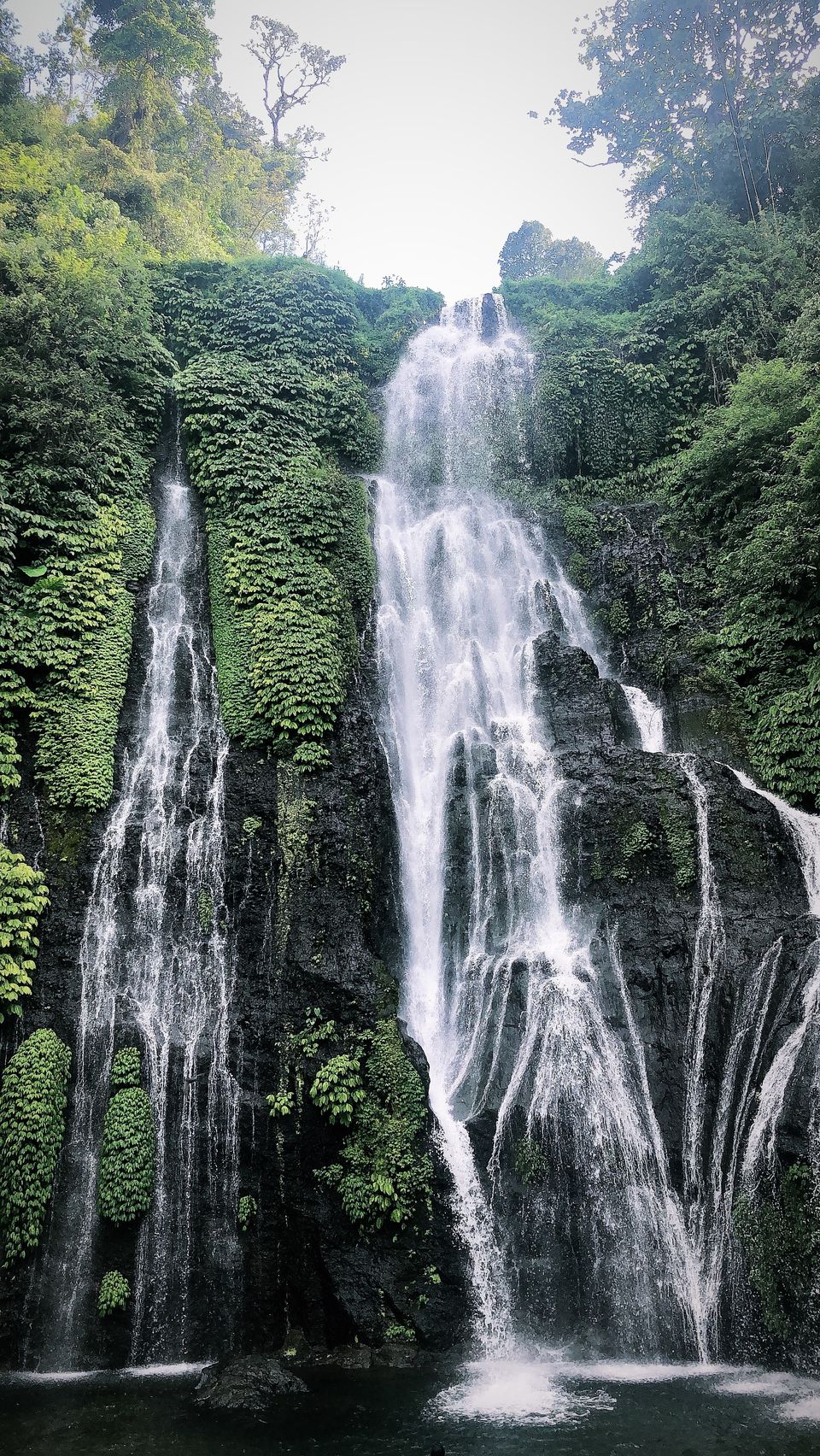 3. Visiting Bali's most iconic temple
This iconic temple complex, called Temple Pura Ulun Danu Bratan, is built at the Tamblingan Lake. The temple and lake are surrounded by calming mountains scenery which makes it super picturesque. You may watch the praying ceremony, see local Balinese costumes and enjoy the picturesque place. If you could visit the place during dawn or sunset the backdrop of magical hues and shades in the sky will leave you bound. Visiting this place made me realize that sometimes even visiting a mainstream attraction can be rewarding – I swear by it!
4. Take a quick picture at the Golf Gate
Though I found this a little underwhelming, but it might interest you if you want a quick picture here against the picturesque backdrop of mountains!
5. Indulge in some Balinese Munduk coffee tasting
Munduk region is surrounded with coffee plantations. So during your tours or hikes make sure to stop at one of those plantations or cafe's and taste the Munduk Coffee. Locals claim that it's the best coffee on the island!
The region is also rich in plants and vegetation as the climate here acts as the perfect catalyst!
6. Stay in the middle of wilderness: Enjoy a laid-back day in a cosy airbnb property or the luxurious Munduk Moding Plantation!
The Munduk region had some of the most stunning airbnb properties with scenic nature views of the mountains and the lush green plantations! Spend a day or two taking it slow here and soak in the vibes and essence of Bali!
Luxury stay: Munduk Moding Plantation
So spend some time in Munduk in your Bali travels and stay in the middle of wilderness something unique and unlike any other areas in Bali!