Visit the various palaces and museums of Udaipur, remnants of its ancient and glorious past, they sit majestically amid a modern time city. Here is a list of what I feel deserved to be called the top palaces and museums of Udaipur.
City Place
A conglomeration of buildings created by different Kings of Udaipur over a span of 500 years, The City Palace towers majestically, a result the collective royal-ness of its founders. A hotchpotch of towers, domes, balconies and arches, the architecture of different time periods sits together in timeless harmony in this 250m large structure.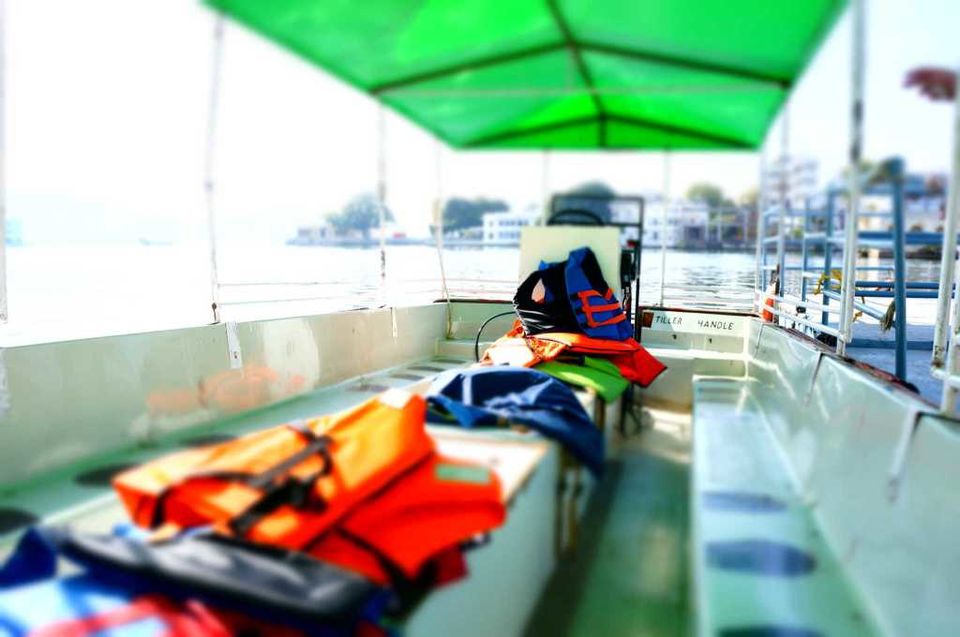 Top Palaces and Museums of Udaipur: The City Palace
The City Palace Museum
9:30 am to 4:30 pm; Admission: Rs 200 Camera: Rs 500
The museum lies within the City Palace, and the museum pass allows access to:
Mor Chowk: Literal translation: Mor- peacock, Chowk- courtyard. Displays beautiful peacock montages.
The Manak Mahal: Literal Translation: Manak- Ruby, Mahal- Palace. True to its name, this structure is full of ruby shaded décor and tasteful glass and mirror work.
Krishna Vilas: Contains a unique coaction of miniatures (no photography allowed).
Bari Mahal: is a central garden.
Moti Mahal: Moti meaning pearl, this creamy white mirror adorned palace is quite photogenic.
Chini Mahal: A palace walled with ornamental tiles.
Zenana Mahal: Kept in this palace is a large cage used by the Maharajas to catch tigers.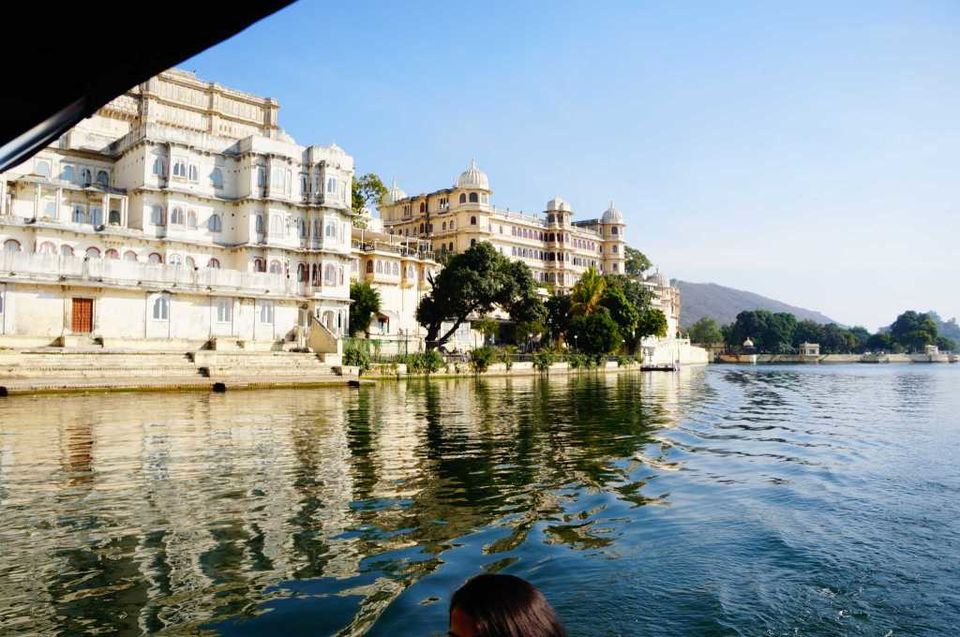 A boat ride on Lake Pichola
Government Museum
10 am to 4:30pm; Admission: Rs 10
This museum lies within the City Palace; it includes sculptures as well as portraits from a variety of time periods. Paintings of previous Maharajas, emperors and rulers are on display here.
Manak Chowk: is a pricey shopping arcade outside the museum. Outside Badipol, beside the ticket office is also a post office.
Crystal Gallery: Admission: Rs 500
Another noteworthy structure,this gallery is a display of Maharaja Sajjan Singh's personal crystal collection. Theses rare crystals were imported from F&C Osler & Co in England in 1877, but the Maharaja died before they arrived, and the collection lay packed away in boxes for 110 years. This extravagant, mint collection includes crystal chairs, sofas and even beds. (Photography prohibited)
The Lake Palace is never beyond mention. Rising like a dream out of the waters of Lake Pichola, The Lake Place, now a five star heritage hotel, is a global attraction. It has seen various royal weddings and even acted as a set for a James Bond movie. Read about it here.
While the palaces lend greatly to the lure and charm of Udaipur, the old city has much more to offer. Read all about backpacking Udaipur here.
This blog was originally published on 'MoodyCompass'