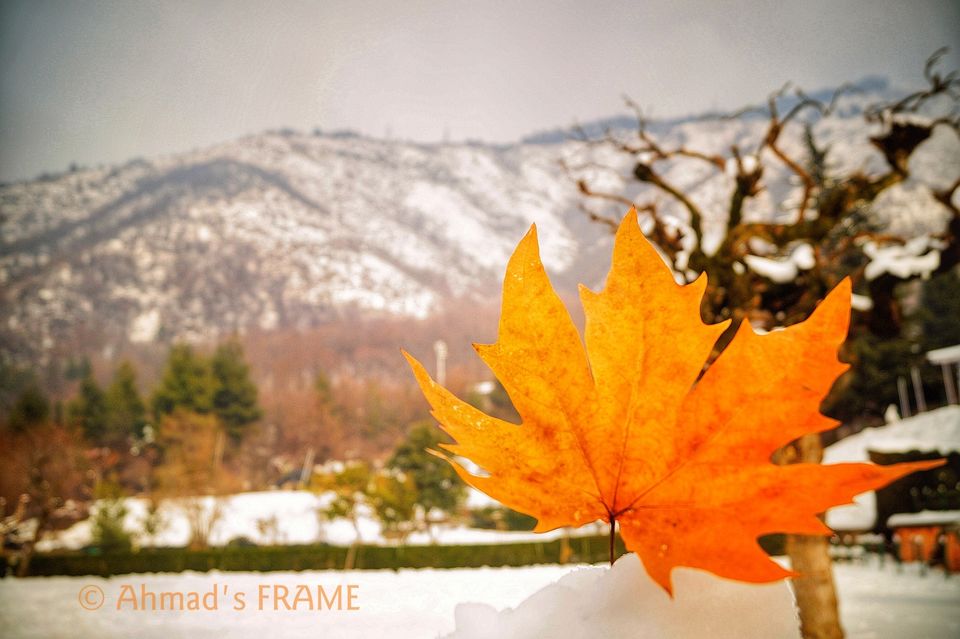 Day 1:-
Will start at 20:45 from New Delhi Railway station
travelling to Udhampur by train (uttar s kranti)...
Day 2:-
Reached Udhampur at 8am, 5th jan 2018, its a beautiful station track is below and you need to climb stairs to reach station building..
Now planing to board shared taxi to banihal, since road are blocked due to heavy snowfall in valley so we need to do break journey as a local, we took local bus till Ramban, then from ramban we got shared cab till Banihal...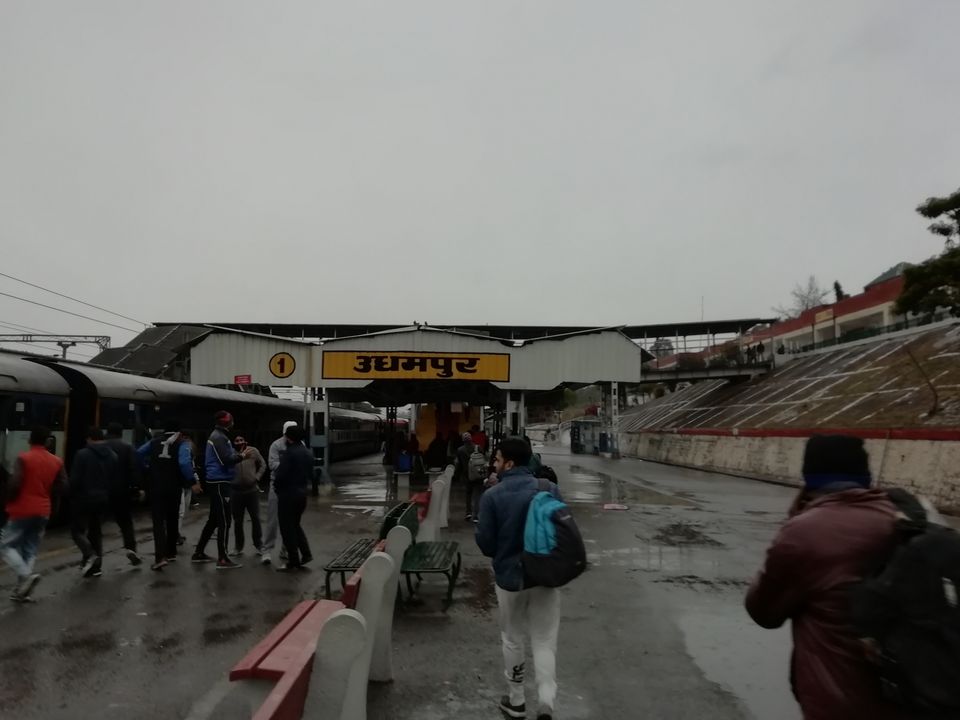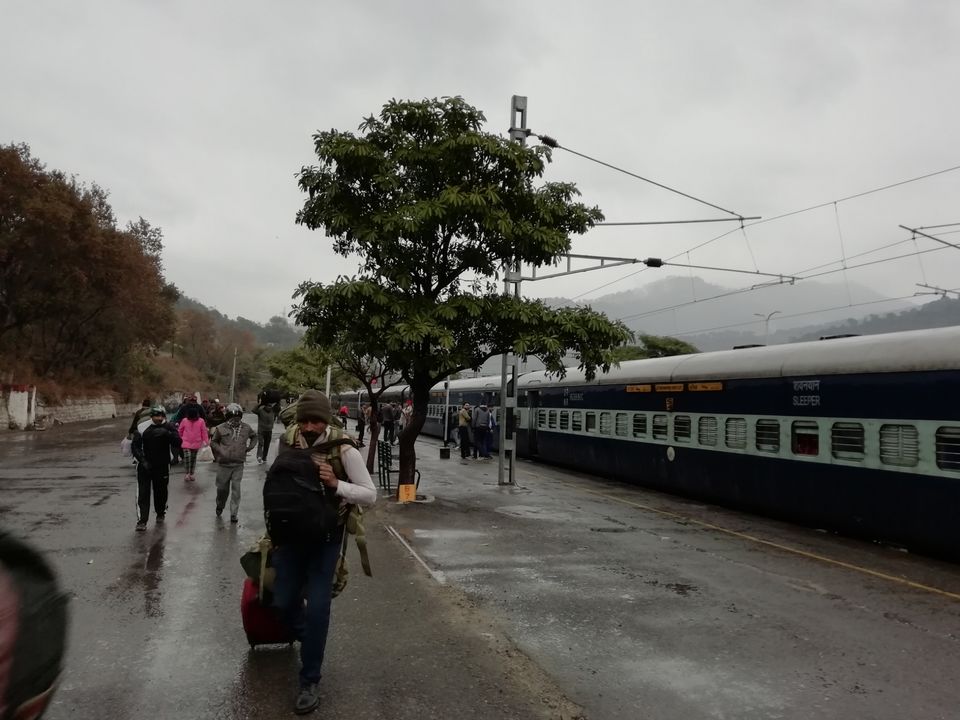 Fortunately trains was about to leave Banihal for Sri Nagar, we reached on time...
Sri nagar is about 79 km from banihal by train and 130 km by road...
There was some snow all across Banihal but since we crossed one of the longest rail tunnel whole environment got changed, everything was white covered with beautiful snow, amazing view can't explain in words...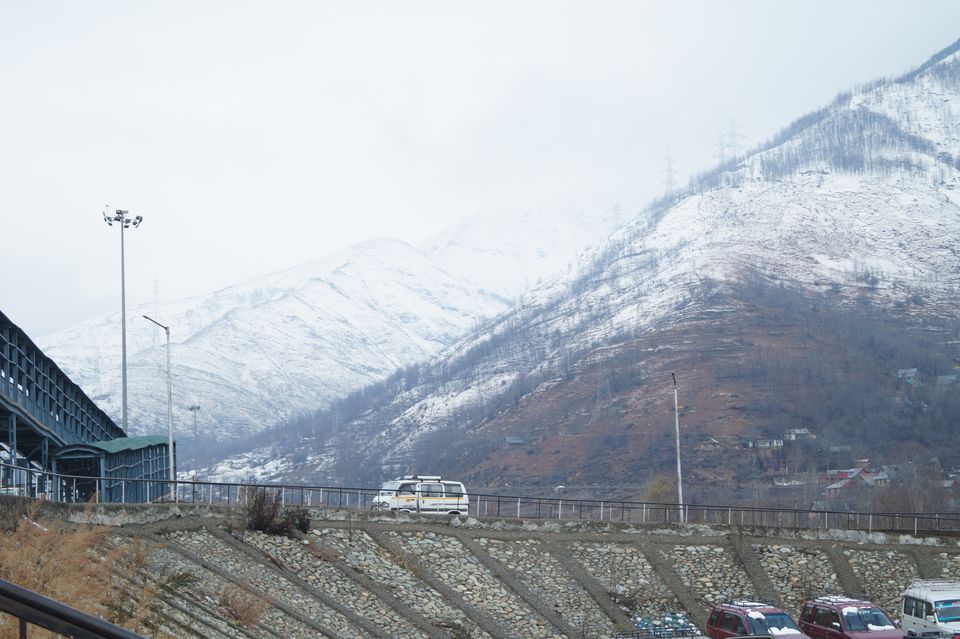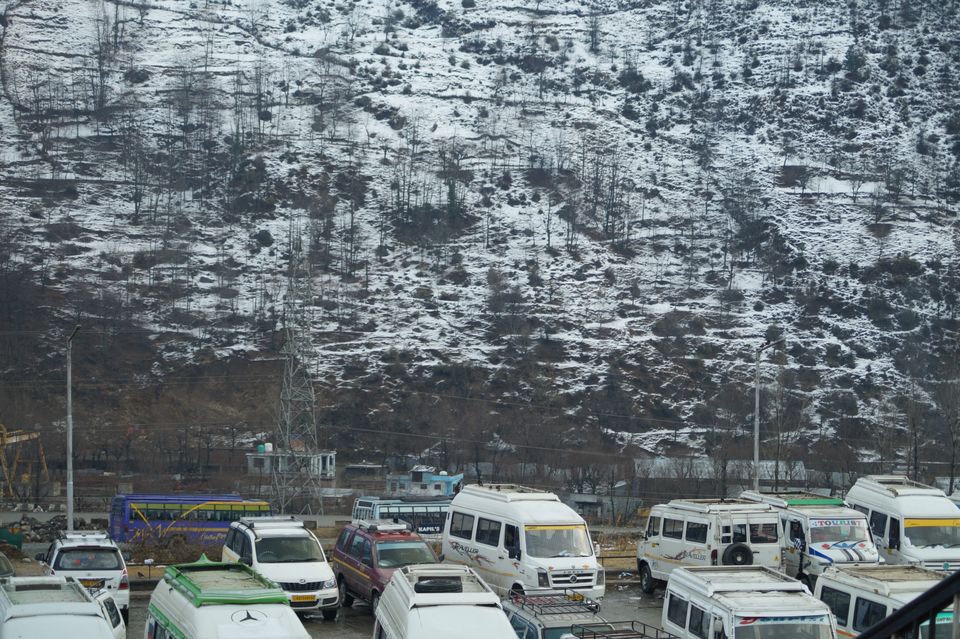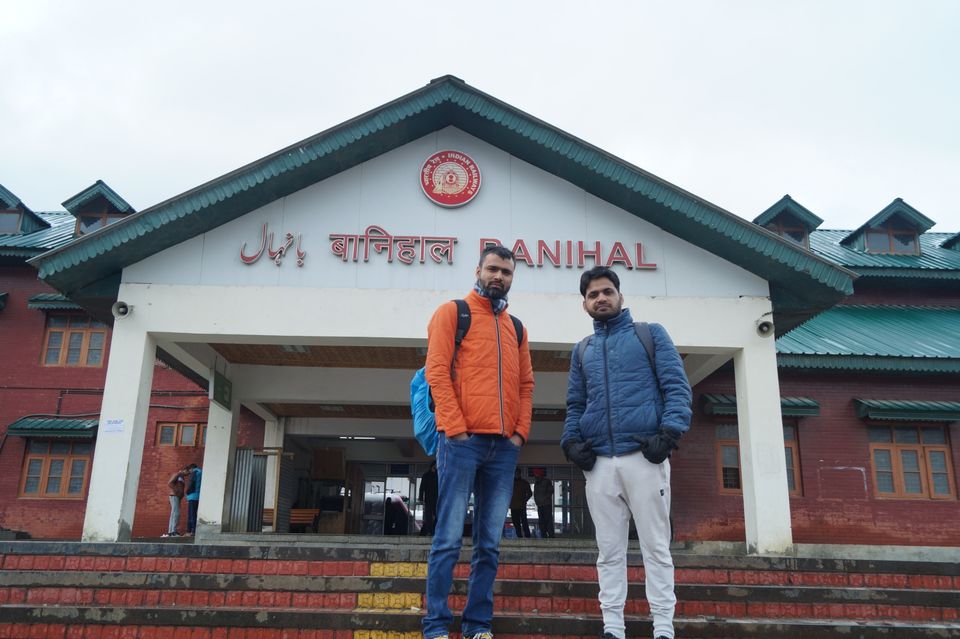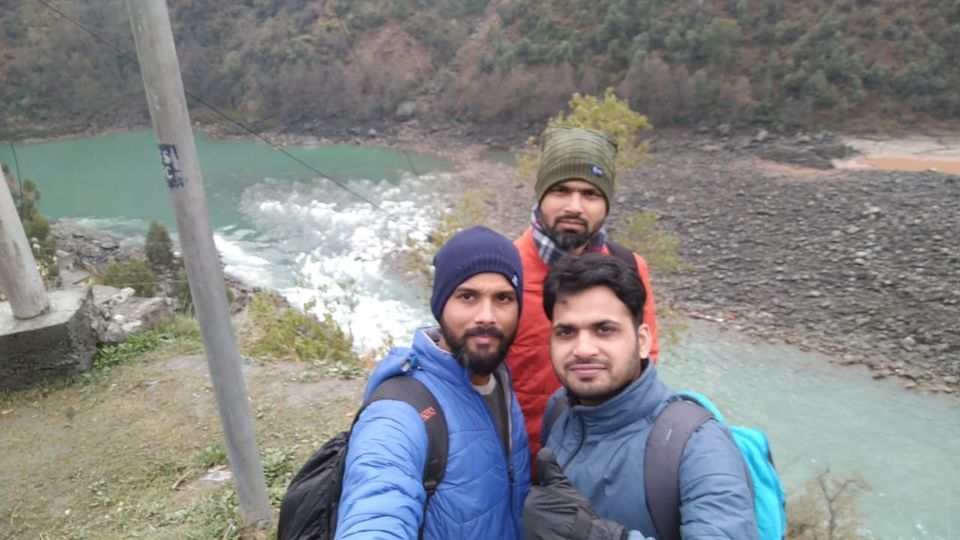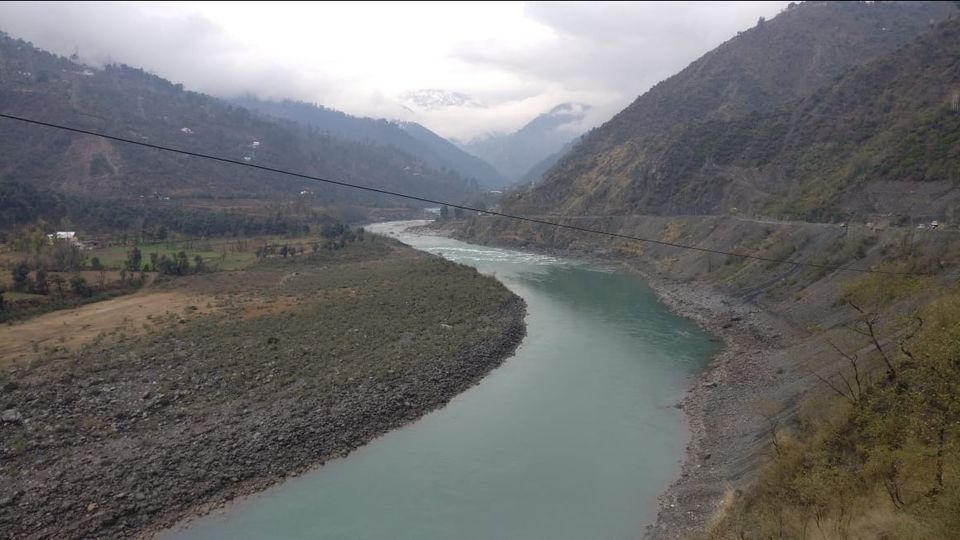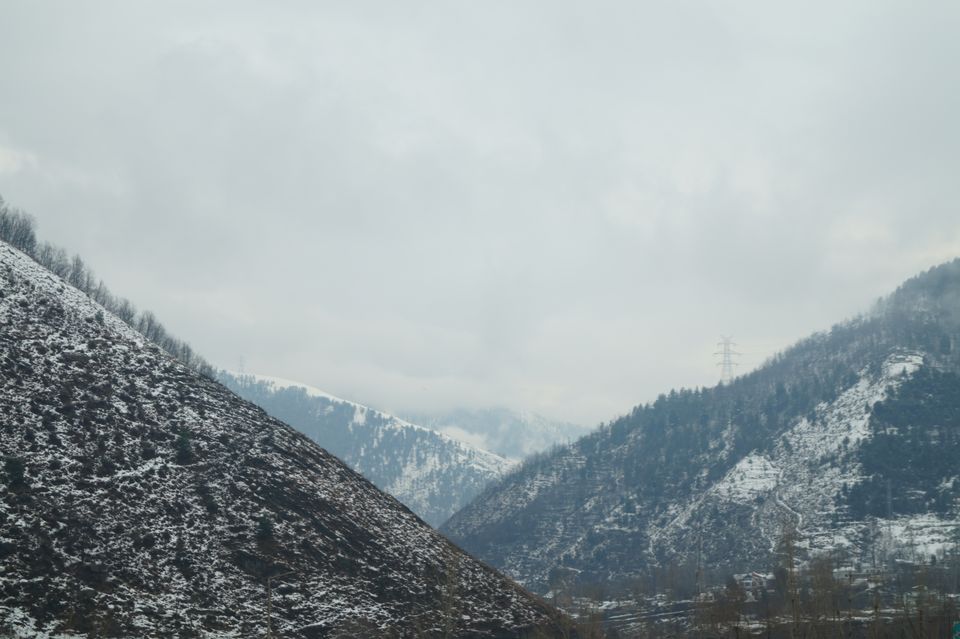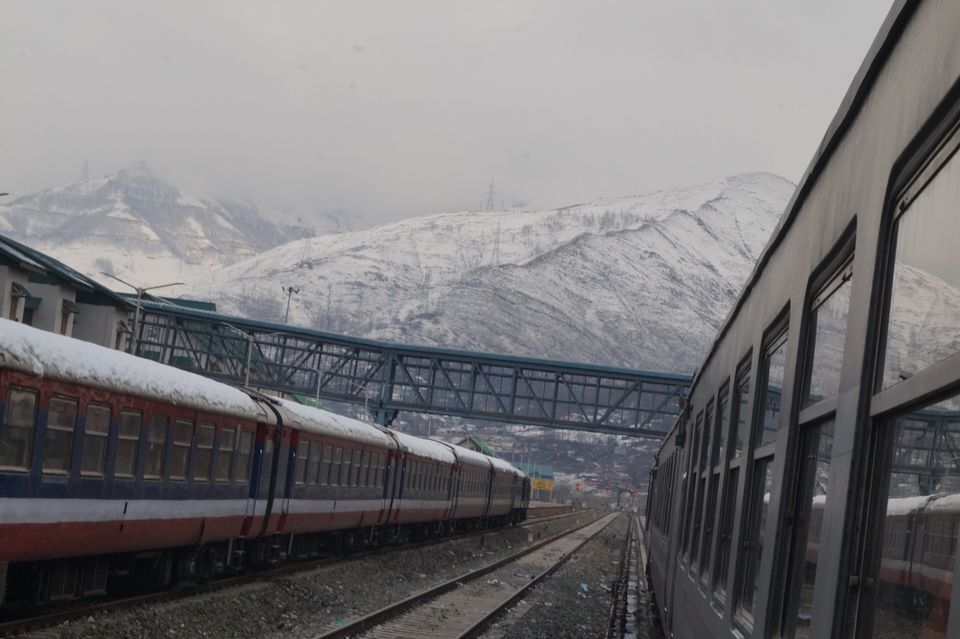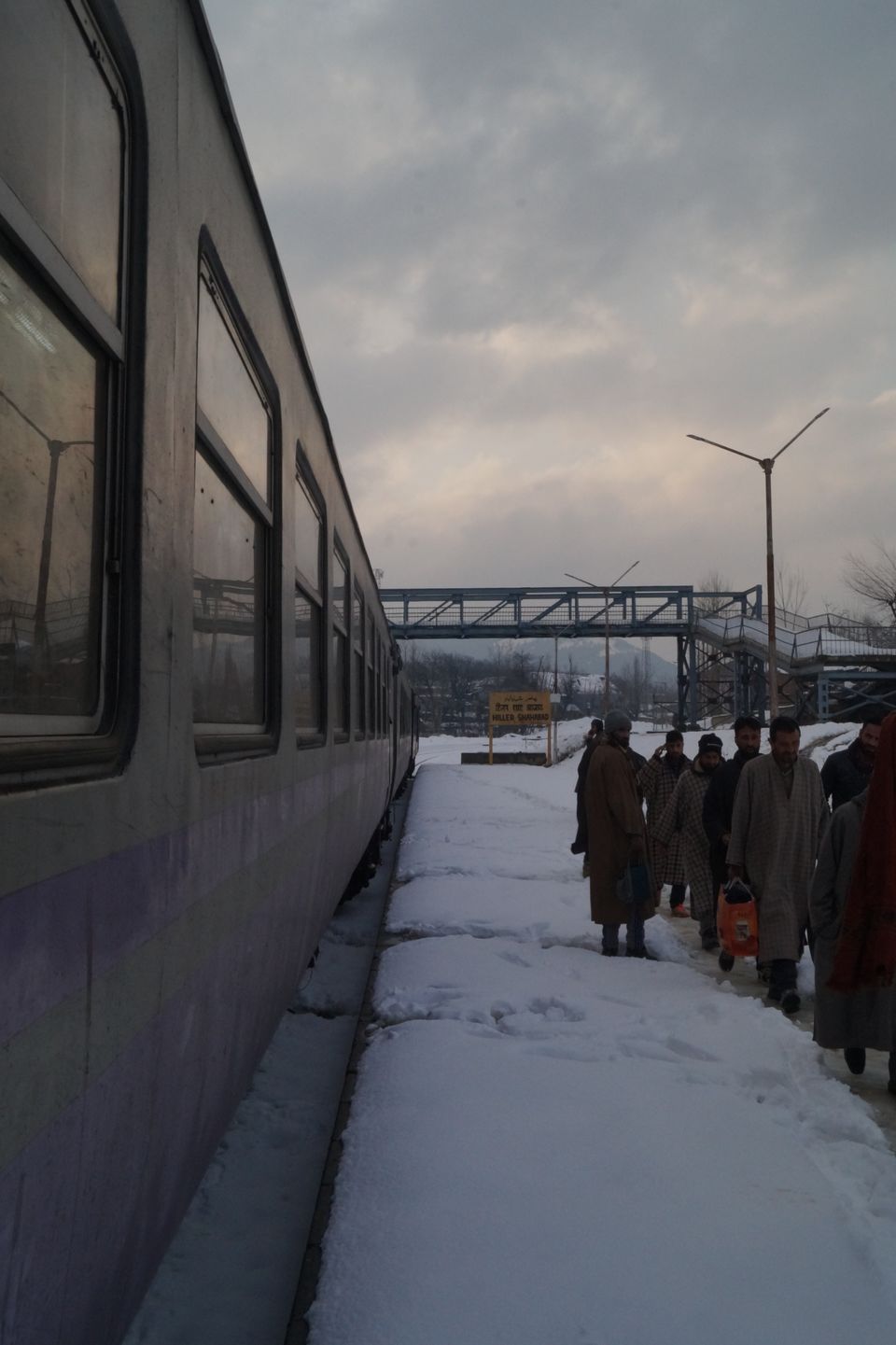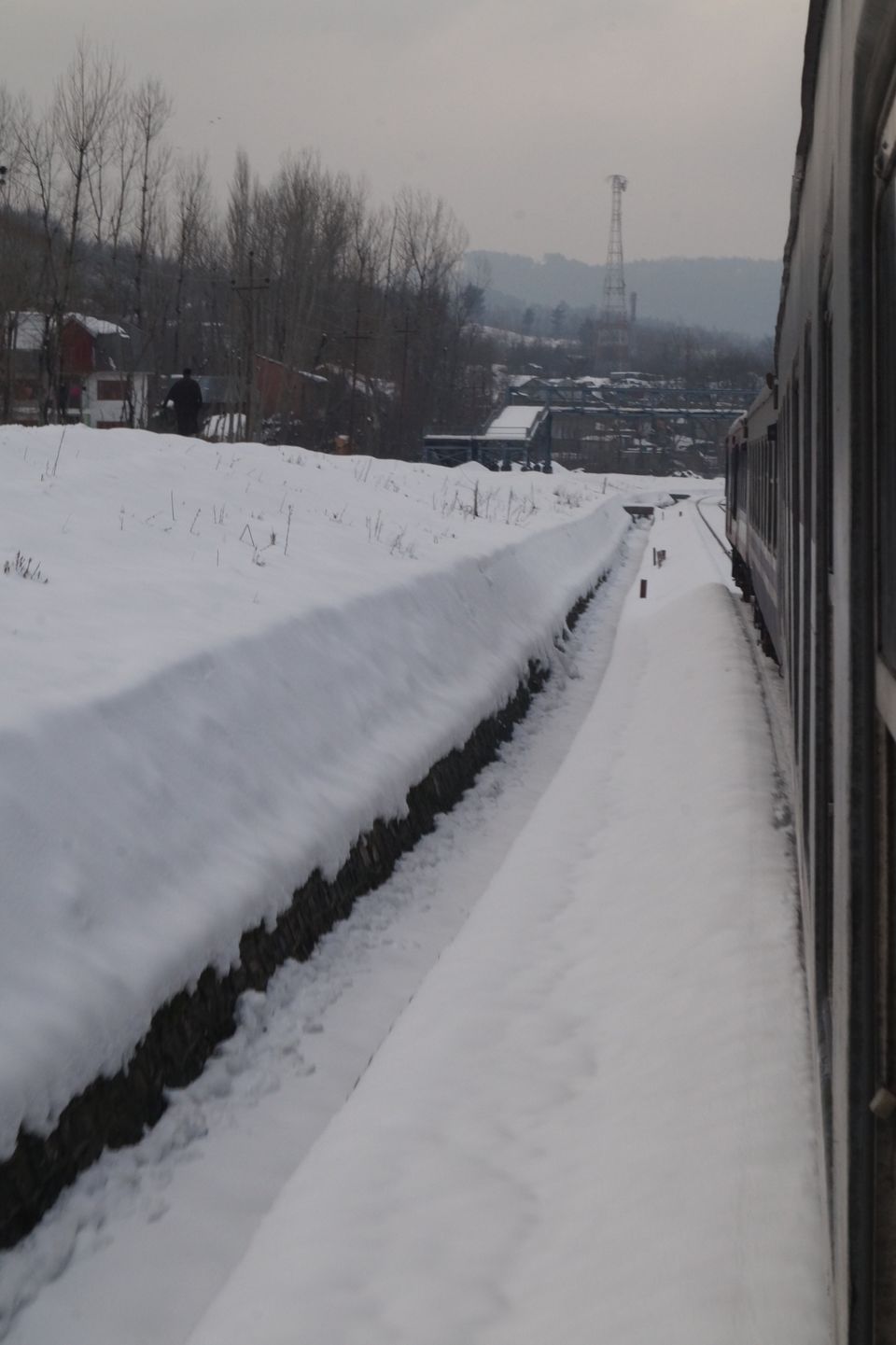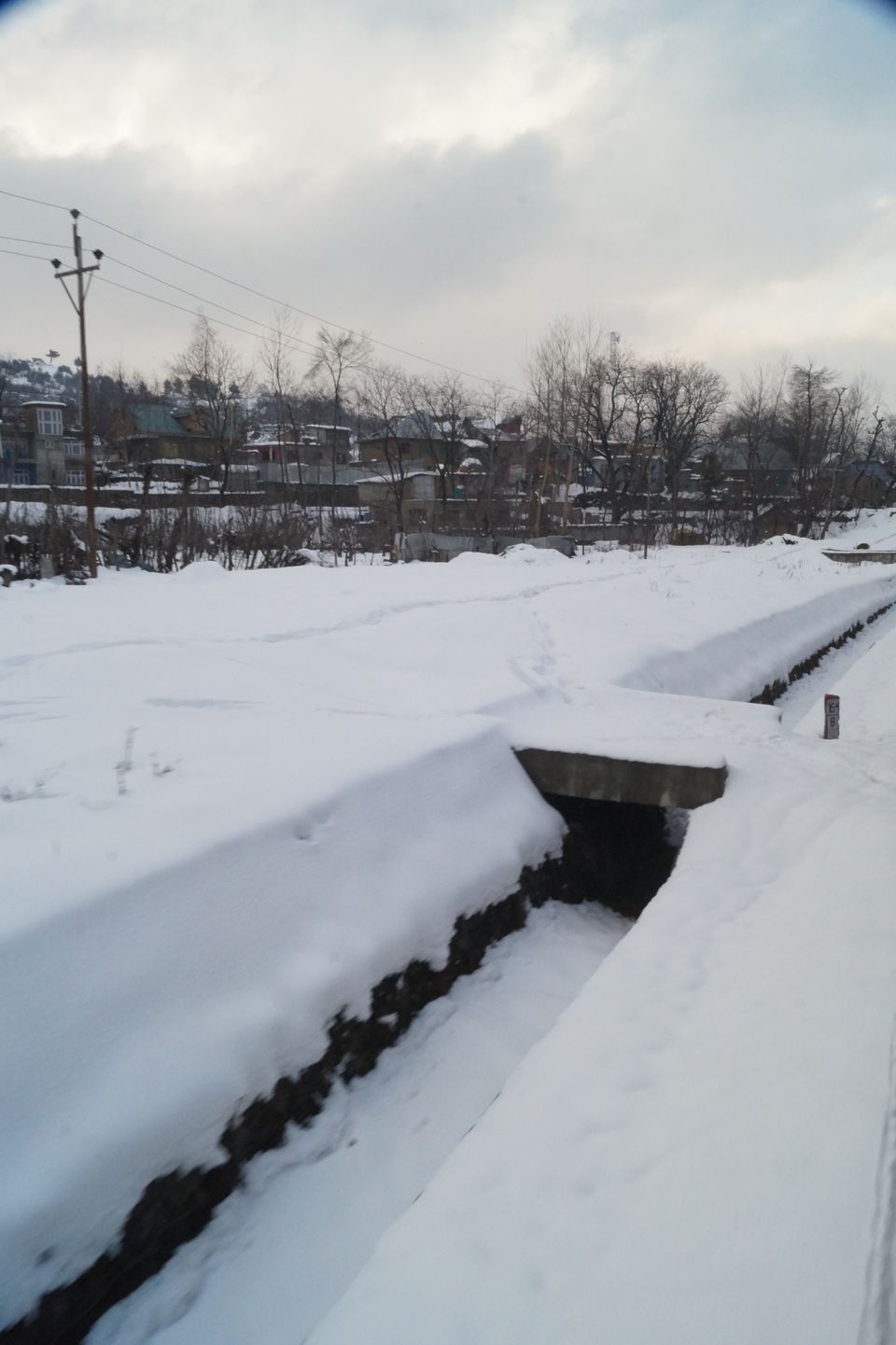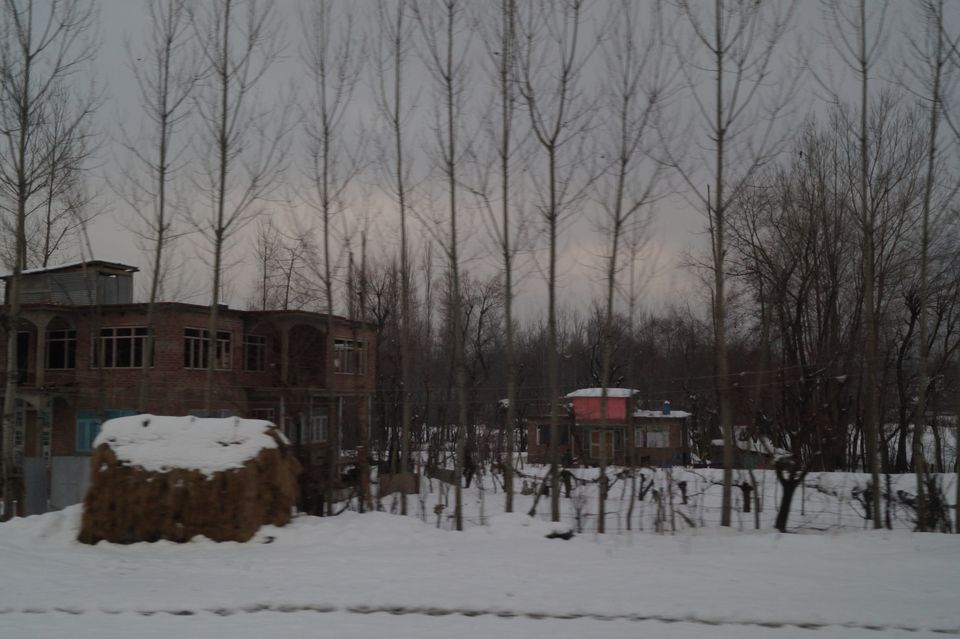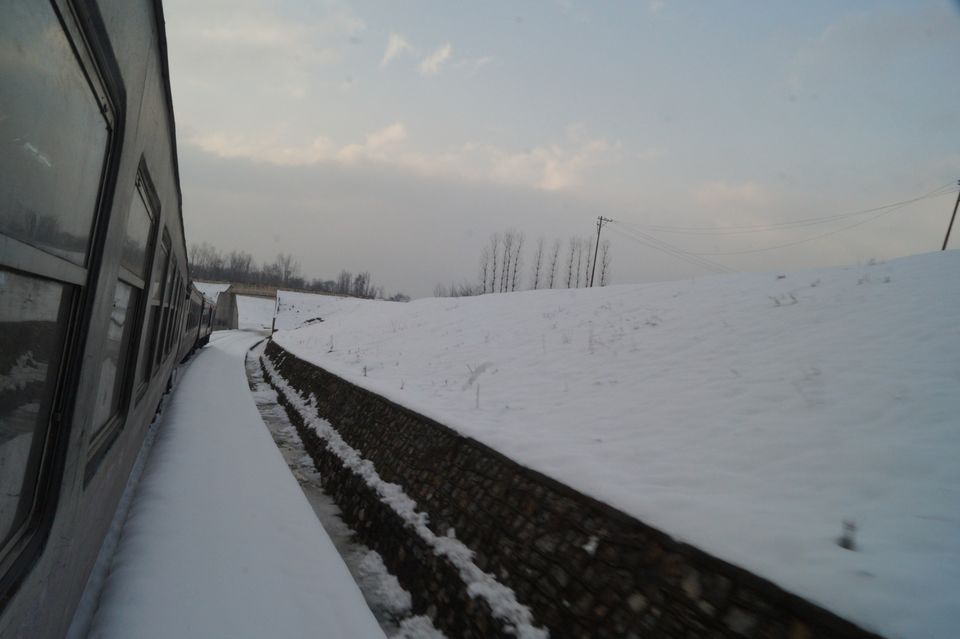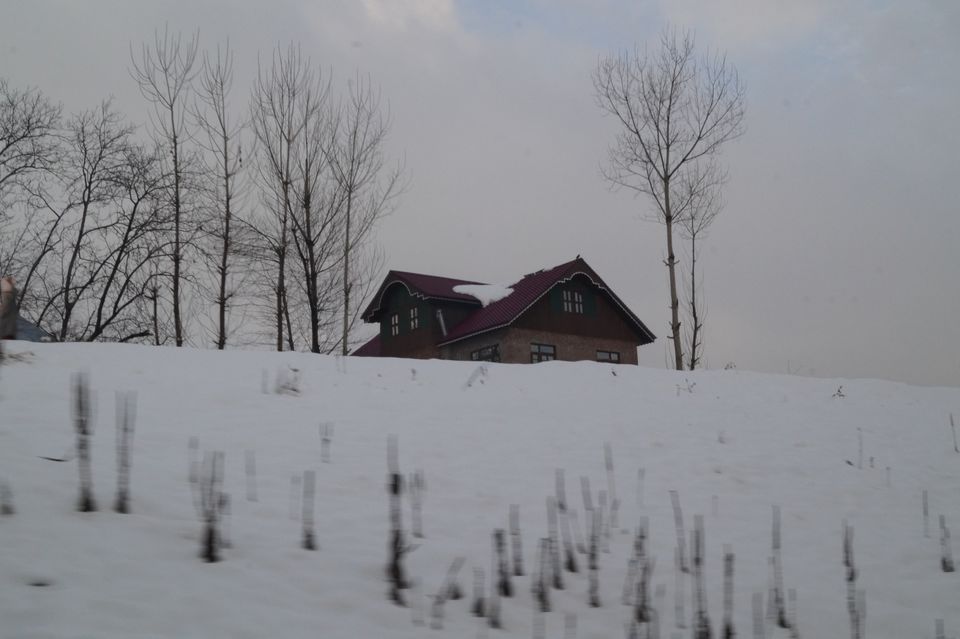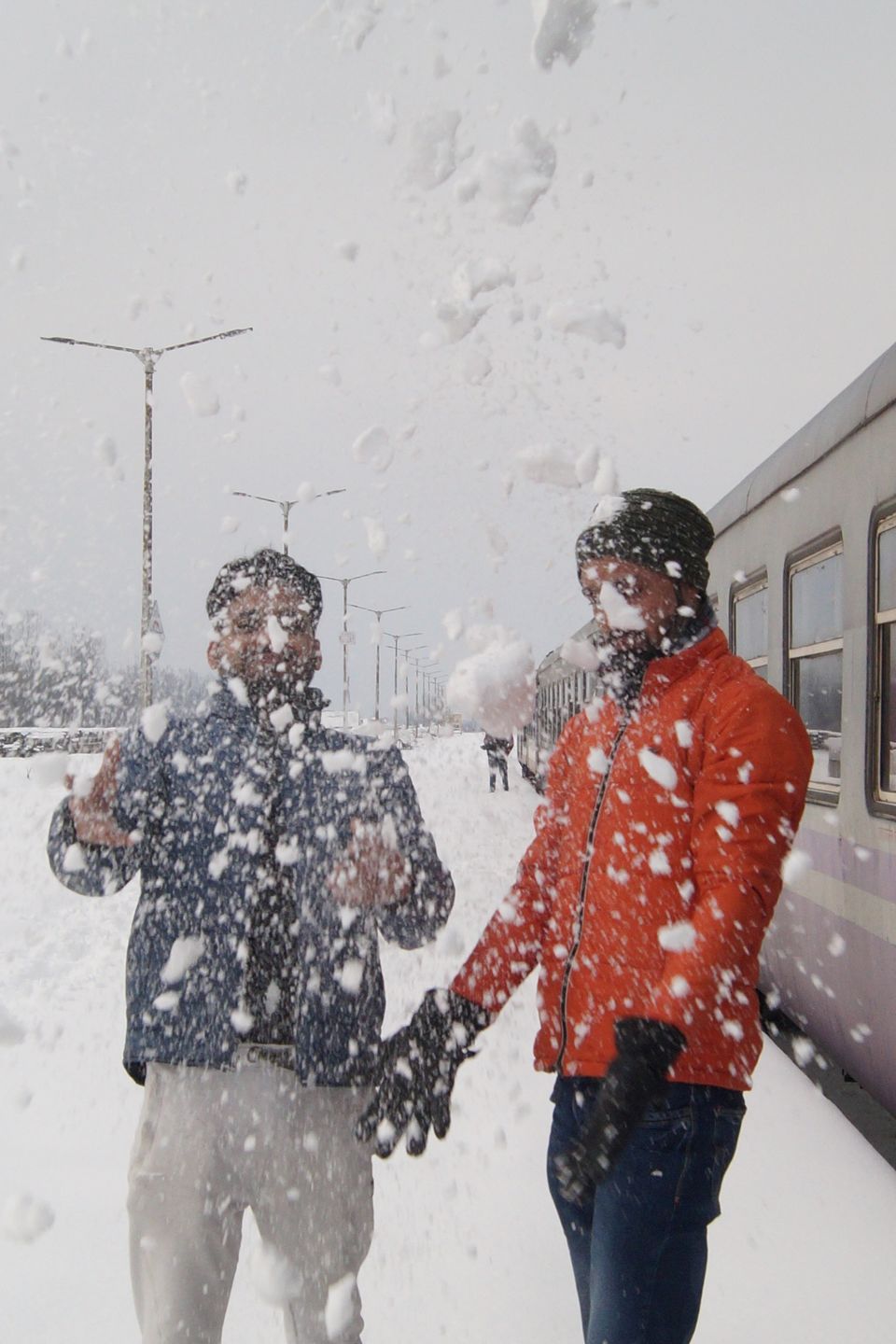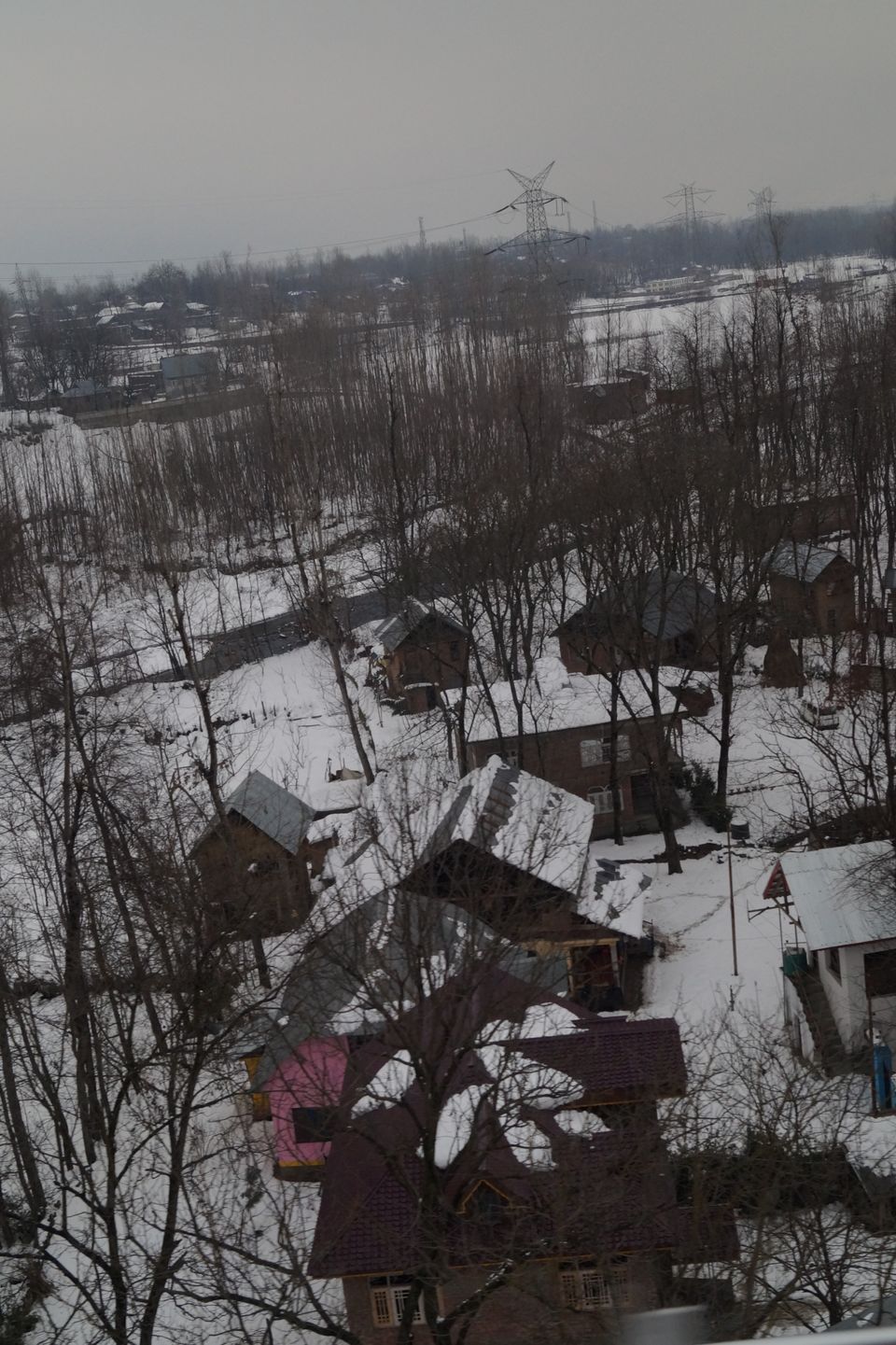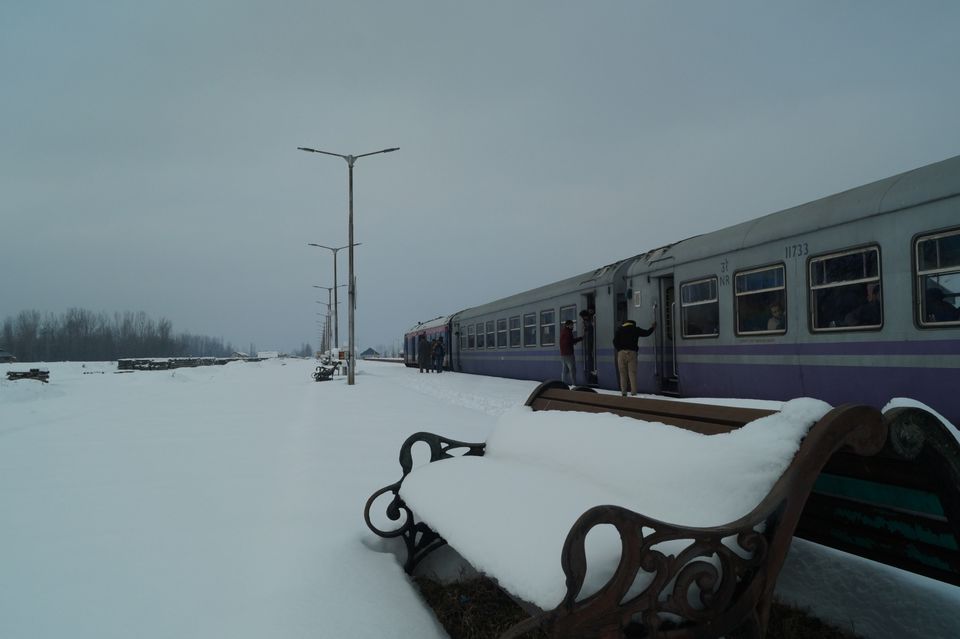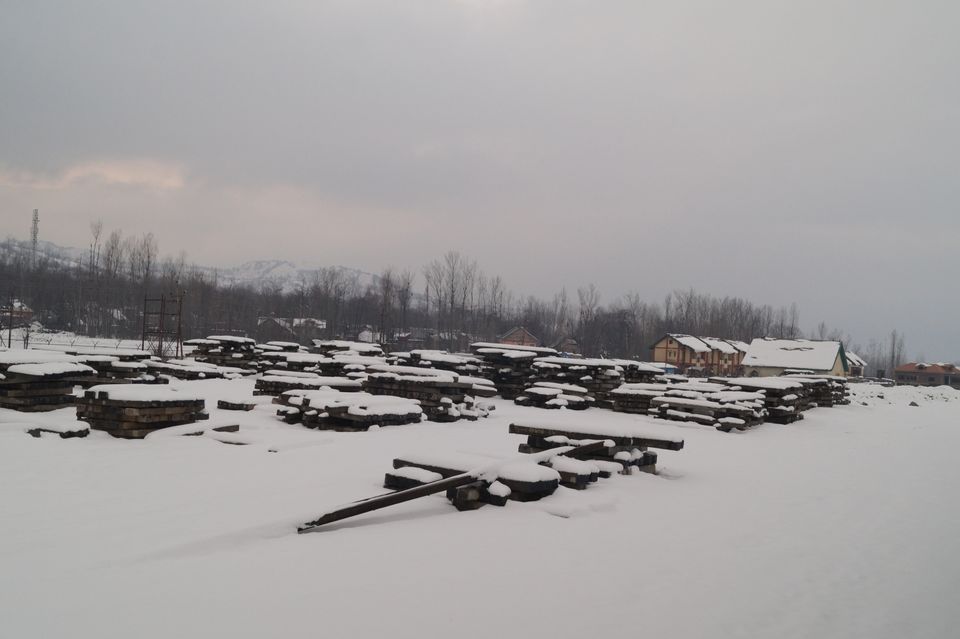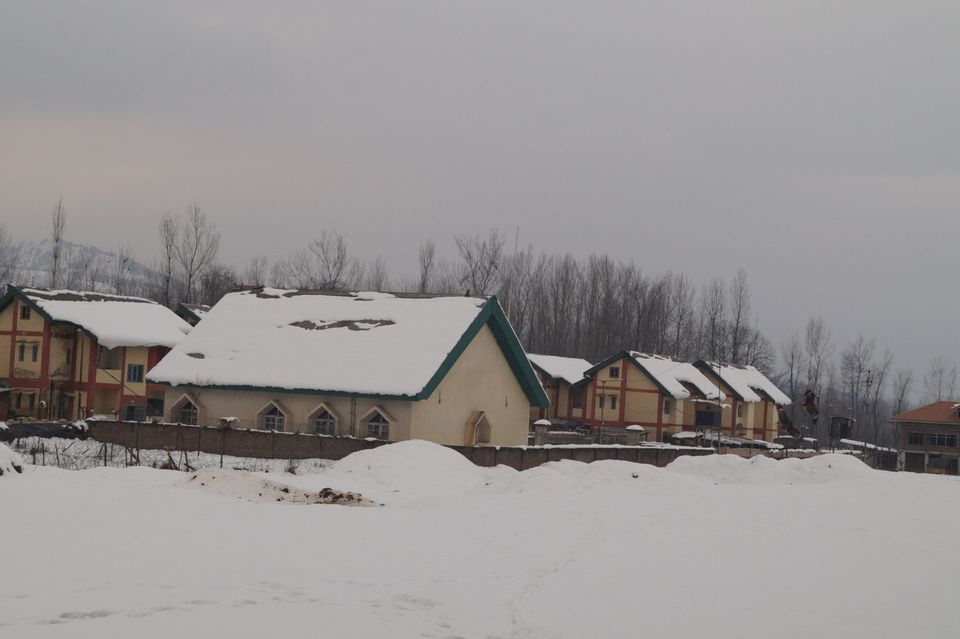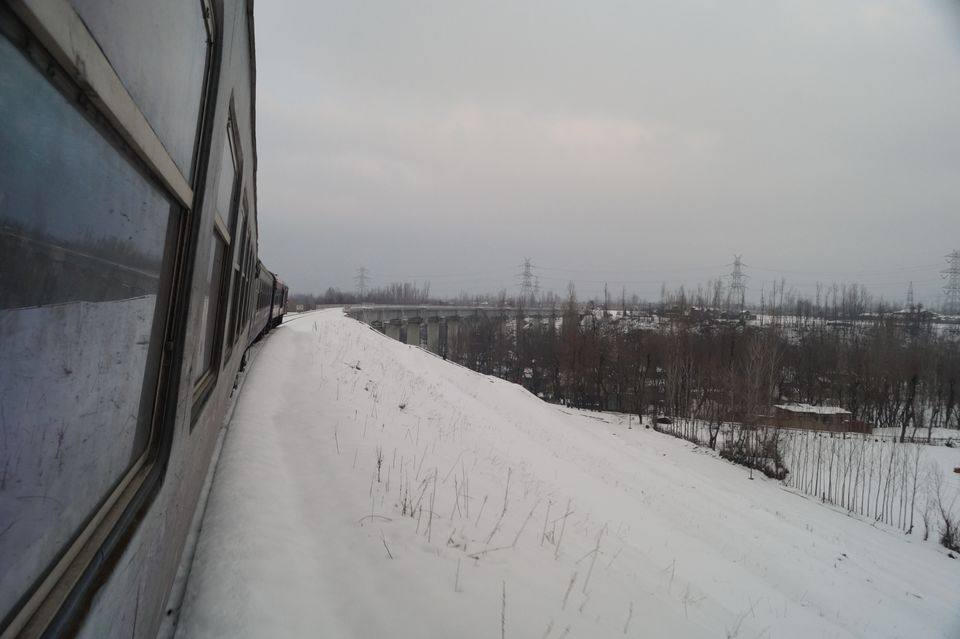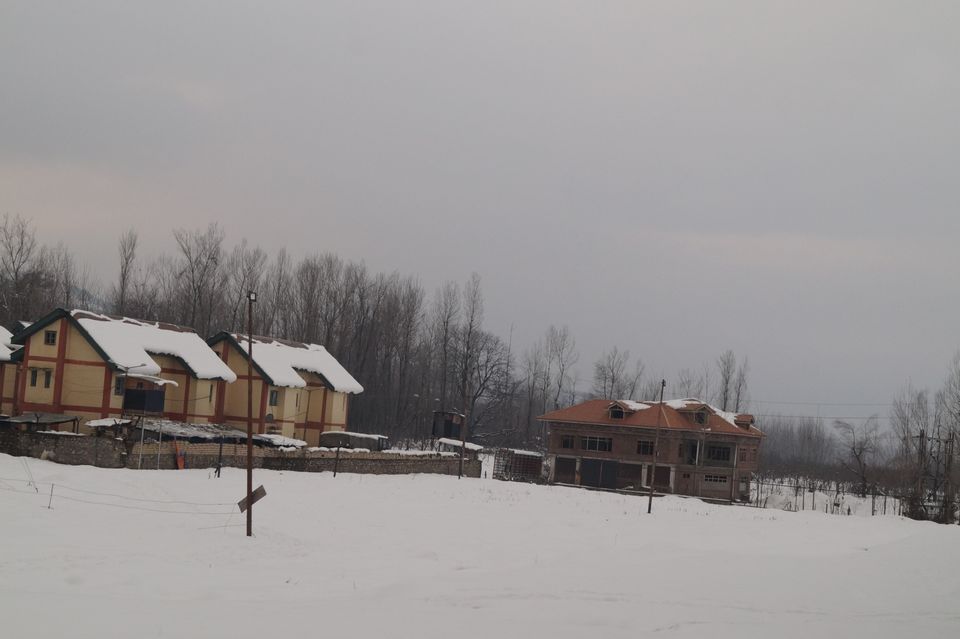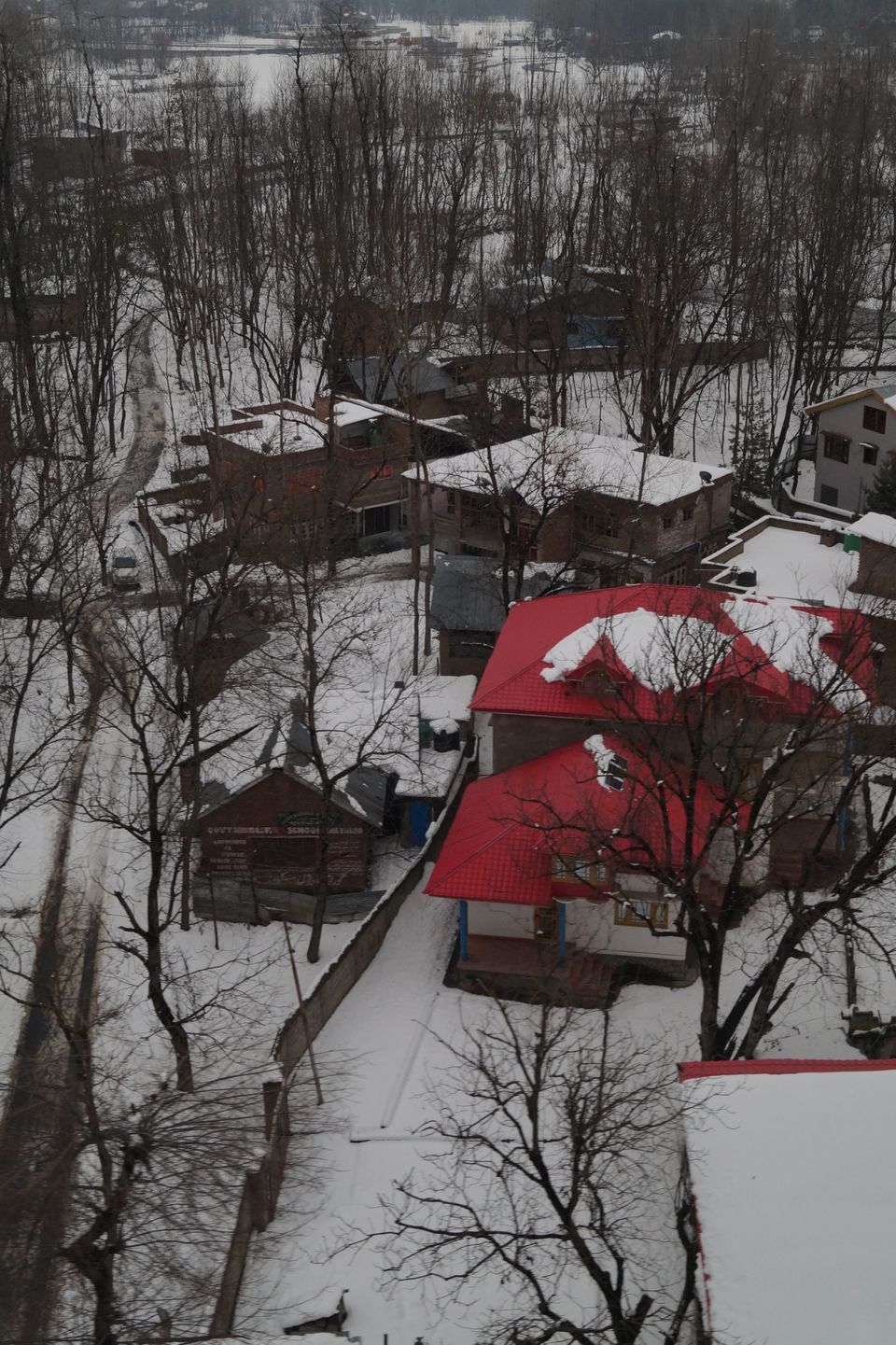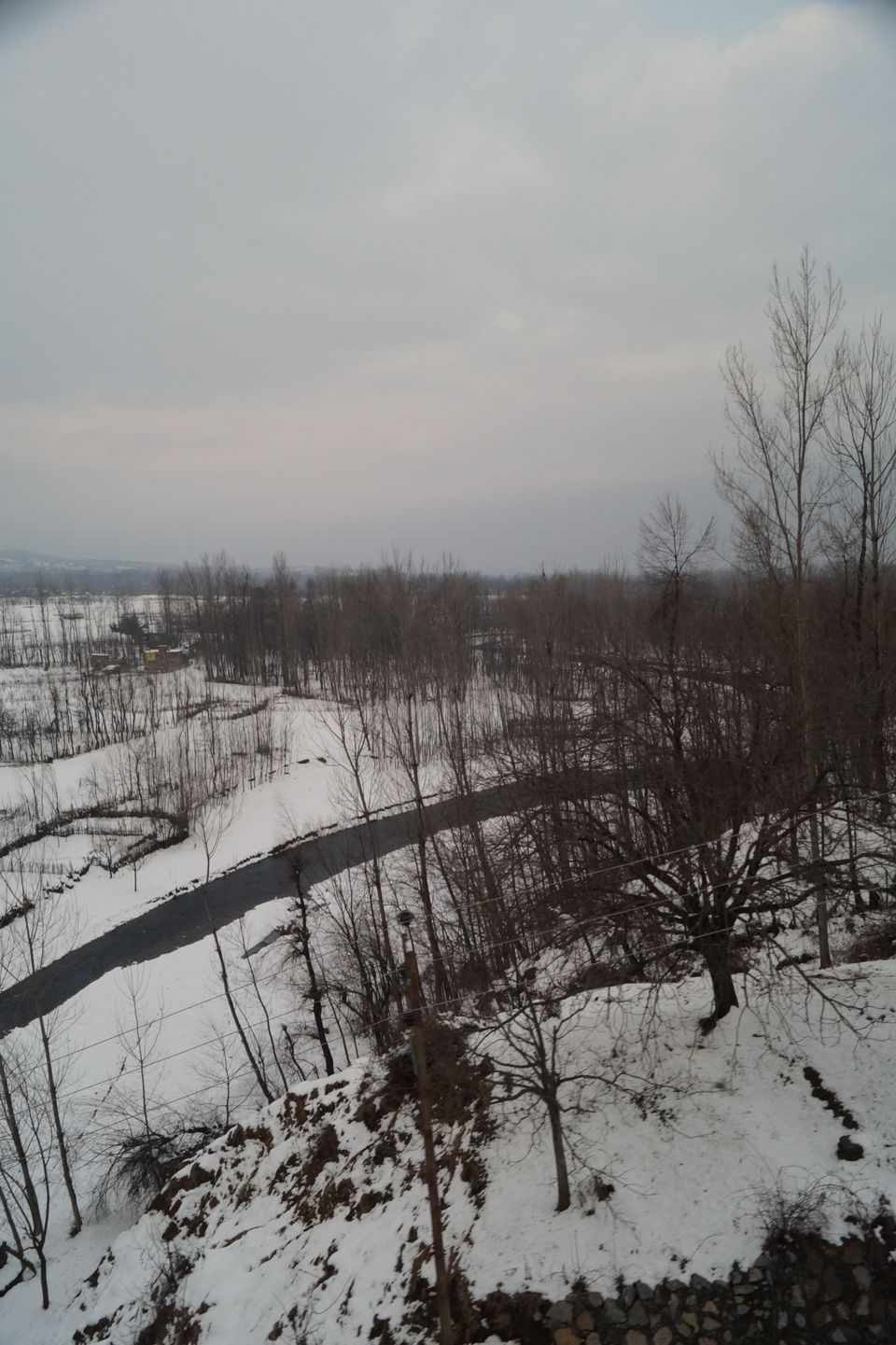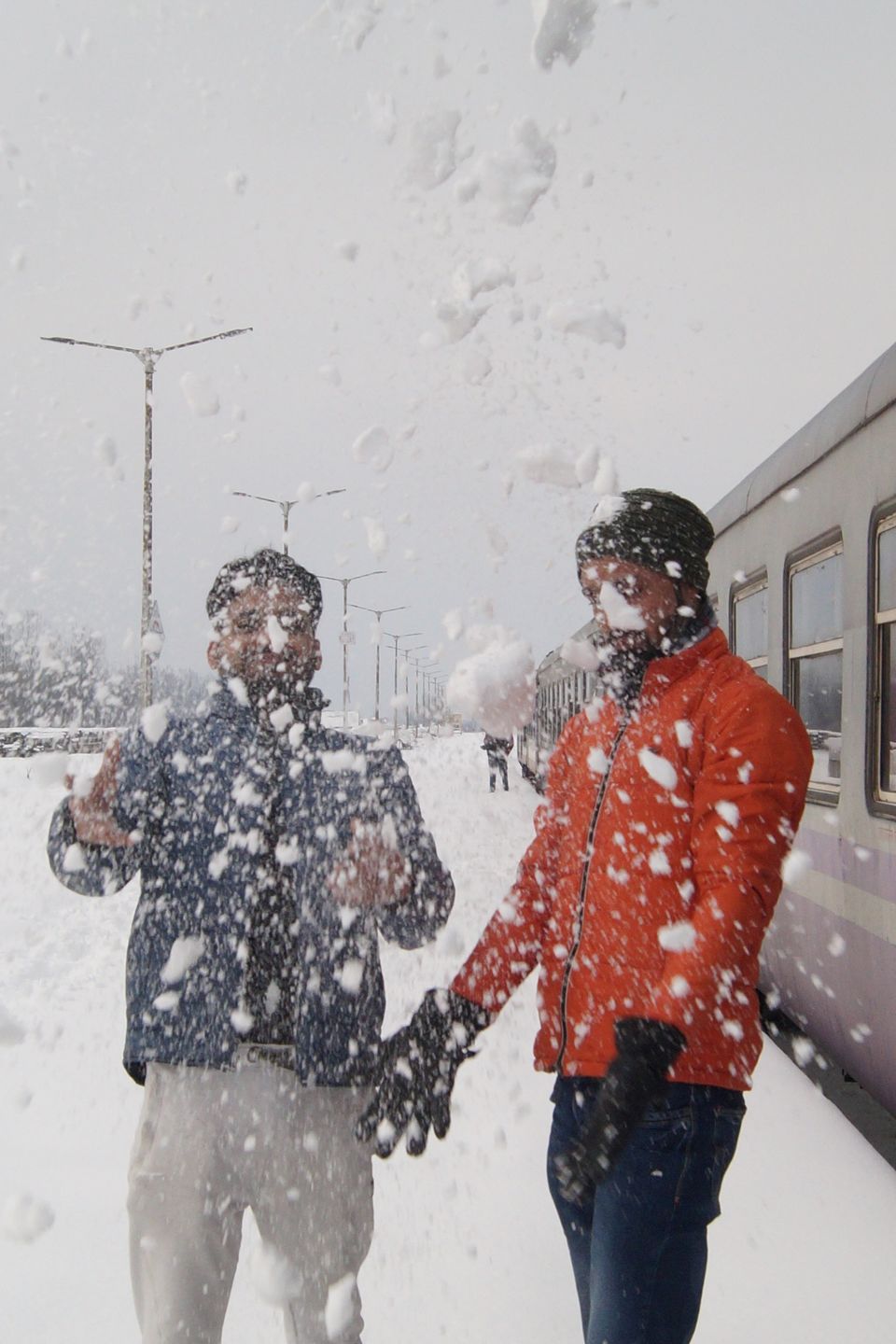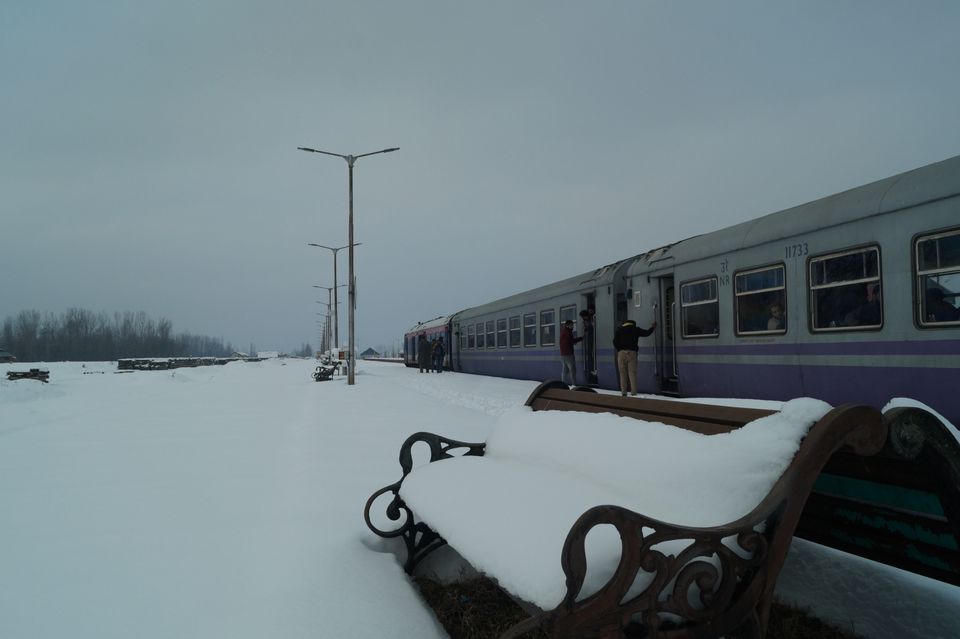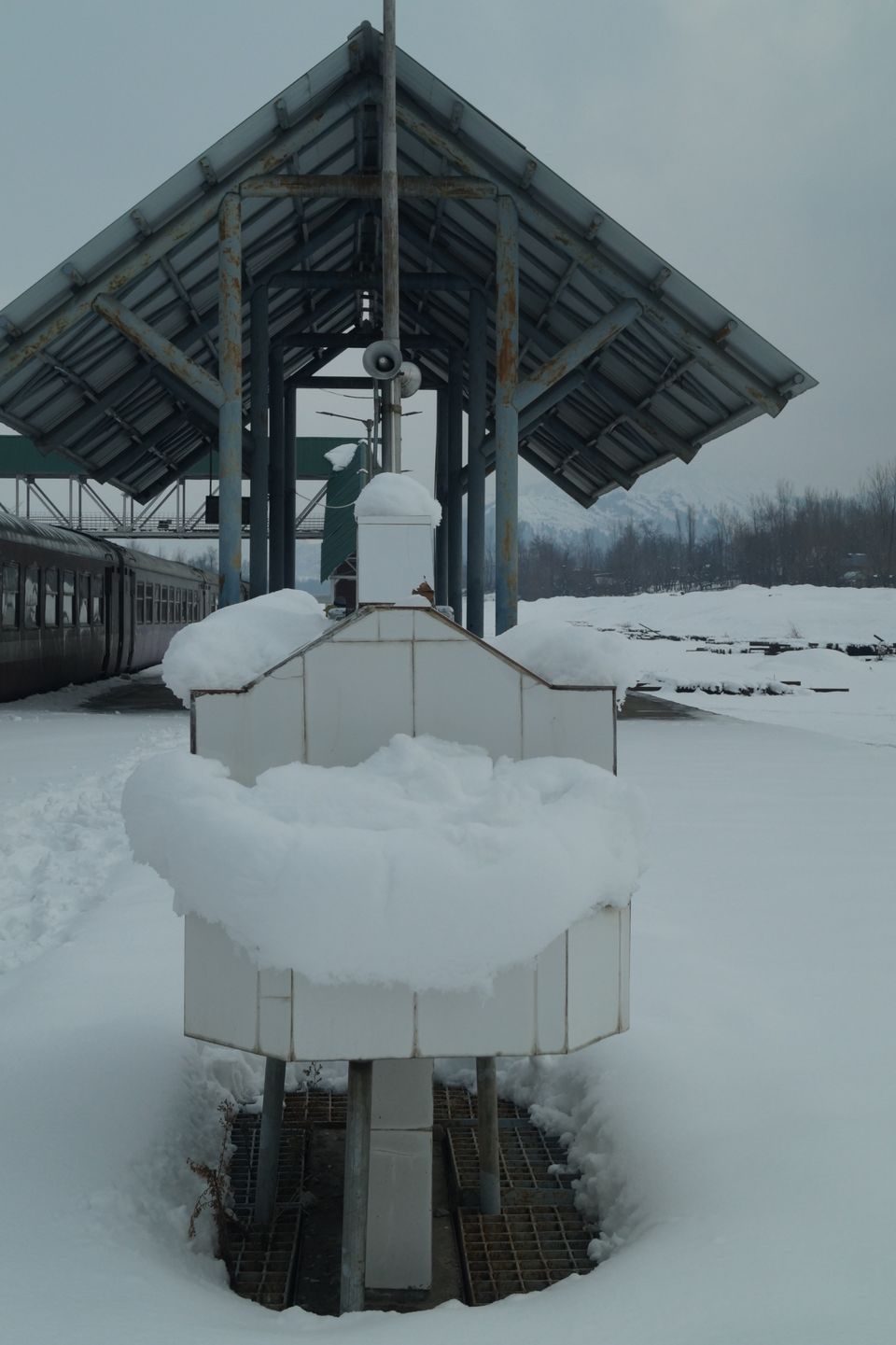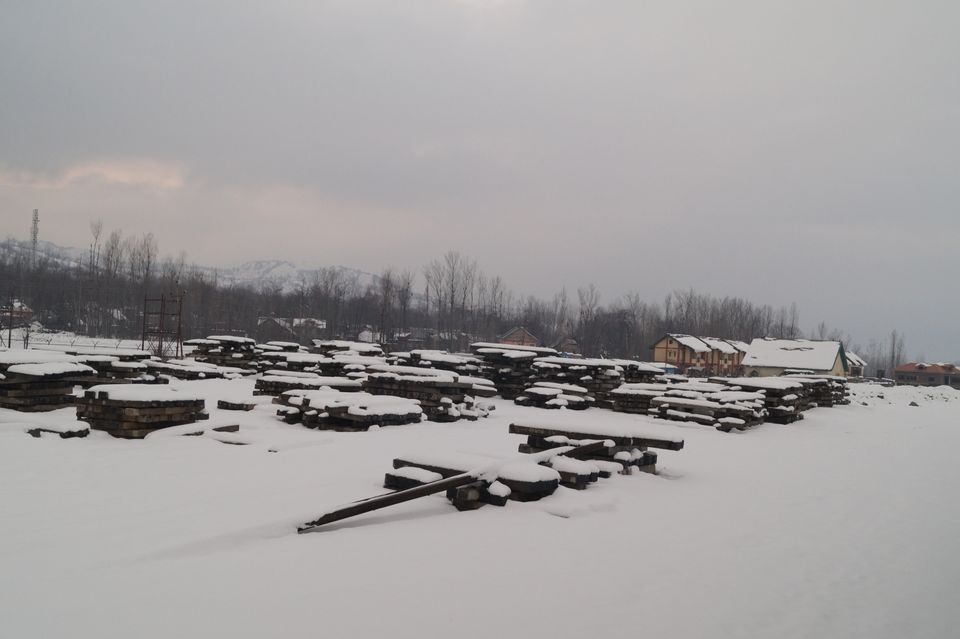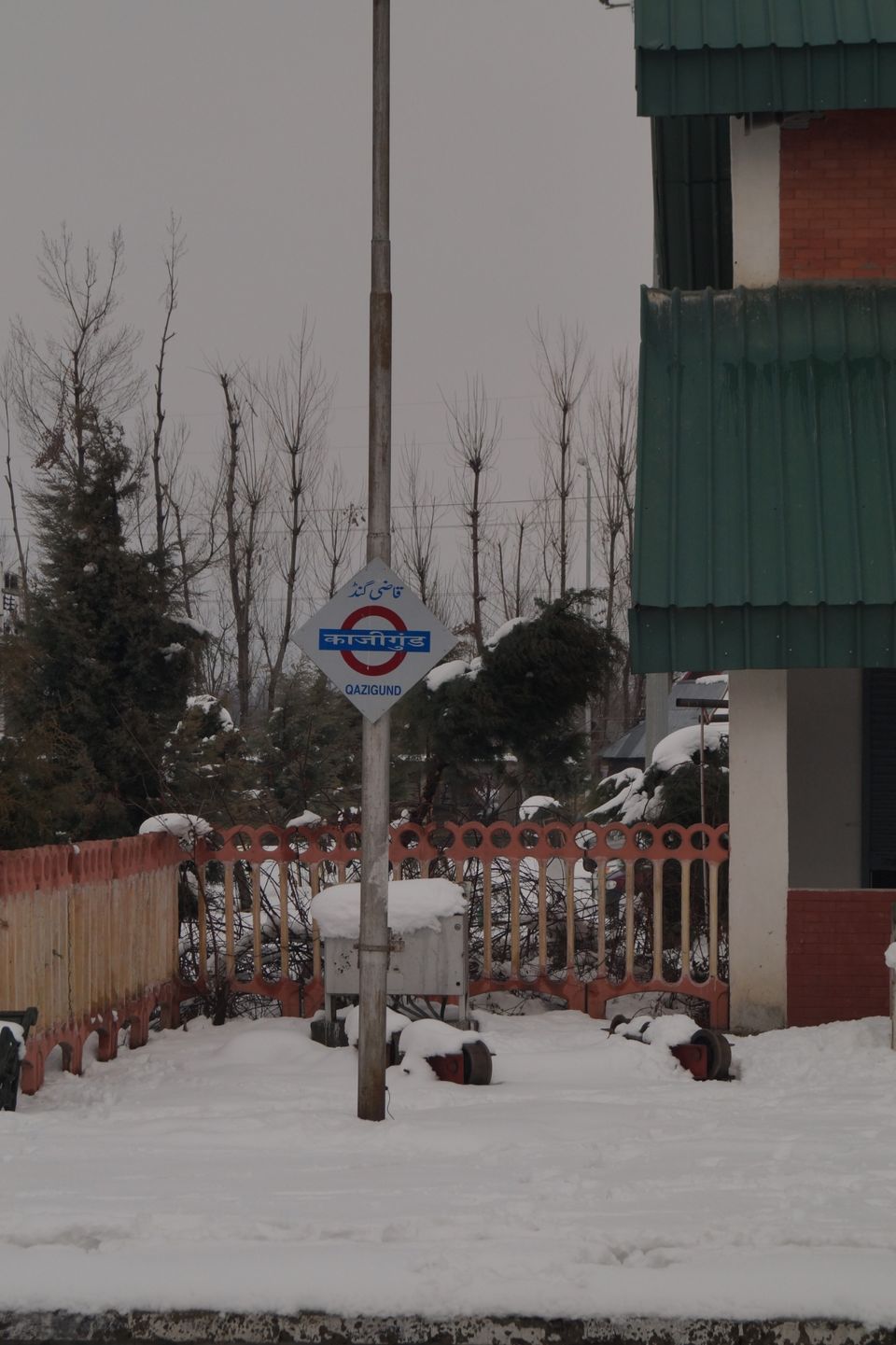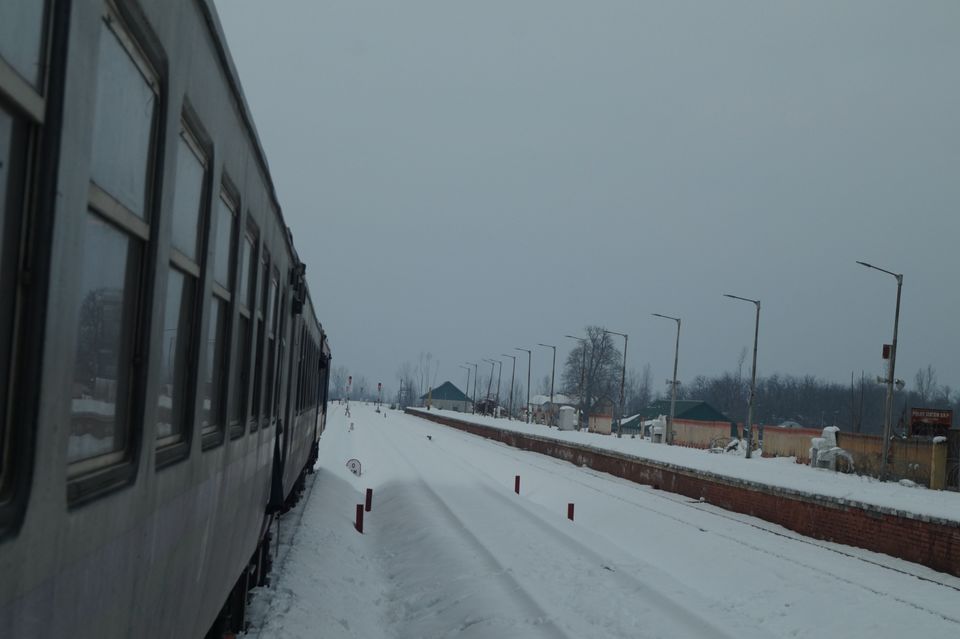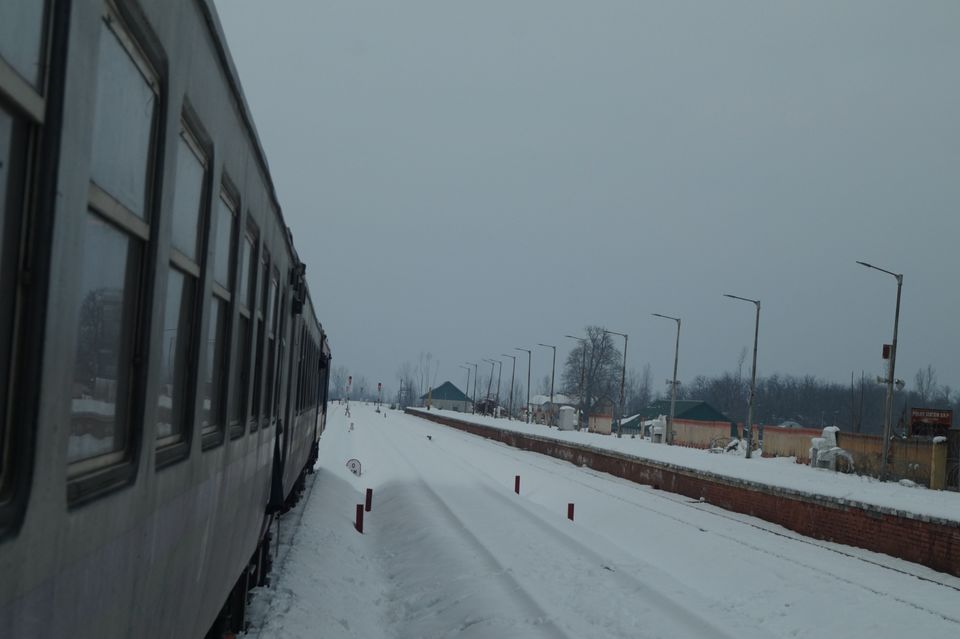 After covering 79km by train and all over snow and snow finally reached Sri nagar Railway station, and i. Damn sure it's the most beautiful railway station in india during snow, breathtaking view, beautifully crafted...