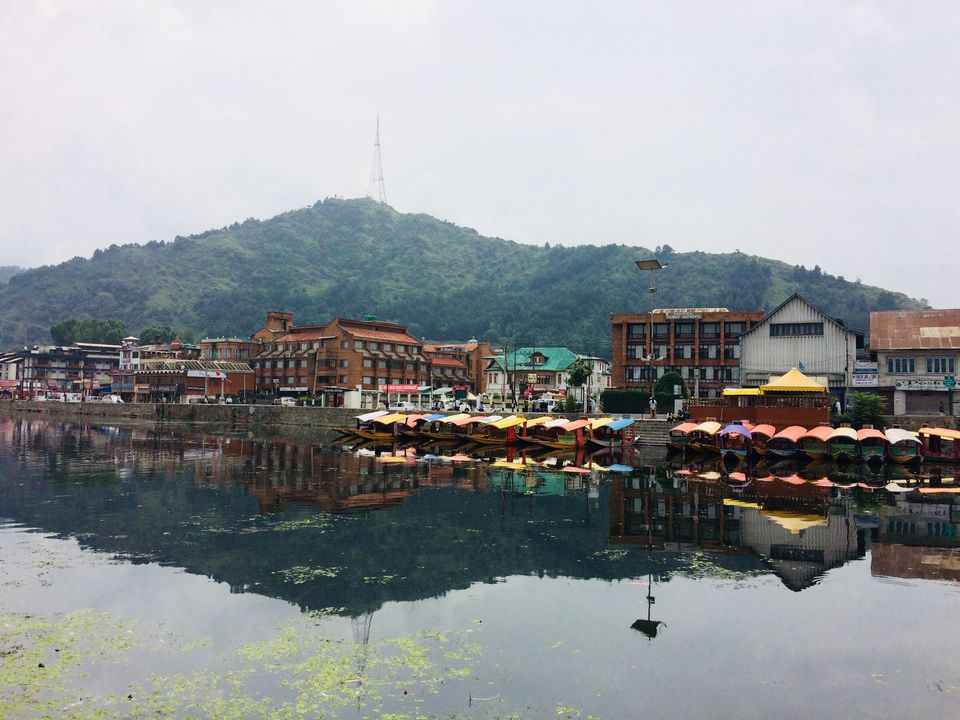 This is not a travel article; it's a summary of my love story called 'In love with Cashmere'. I am going to come up in parts this time, as the journey is long and I don't want you people to get bored of it.
Sometimes, you choose a destination and sometimes a destination chooses you. Today I'll narrate you a story about a destination. I firmly believe that one can choose a path, set a goal, start walking but it's the destiny that takes us to its final destination. This time my destiny chose me to be in the 'heaven on earth', Cashmere or Kashmir.
Finally, the journey started and the rains too. It was raining so heavily that we were not able to see beyond the distance of 500m. We got stuck in the rain, while the bus stopped at one place for two hours at night. It moved at 3 a.m. and again stopped at 5:30 a.m., but this time it was not raining, there was a landslide. But luckily we were not stuck in the middle of the road like before; however, we were at a place called Ramban, which is a district in Jammu & Kashmir.
We stayed at Ramban for ten and a half hours—I will narrate this story of Ramban in my next part of 'In love with Cashmere.'
Stay tuned to know what we did for ten and half hours at Ramban till we reached Srinagar.
Frequent searches leading to this page:-
top travel agent kashmir package, top kashmir travel agent package, top resorts and hotels in Kashmir, places to visit near jammu, best time to travel kashmir, most visited places in jammu and kashmir, srinagar package for family, solo trip kashmir package from delhi, family trip package to gulmarg, srinagar honeymoon luxury package, kashmir group trek package, top activities in kashmir, best local site seeing in kashmir

All the poems that I have read, all the stories of love that I heard and all the beauty, which I have imagined were justified while all my queries found their answers when I met Cashmere in person.
The journey was not planned, I was not sure about my destination but I knew where to start my love story. It all started from New Delhi Railway station at 4:50 in the morning of 12th August. Before anything starts, let me introduce you guys to Nikita, my companion this time, who along with me fell in love with Kashmir.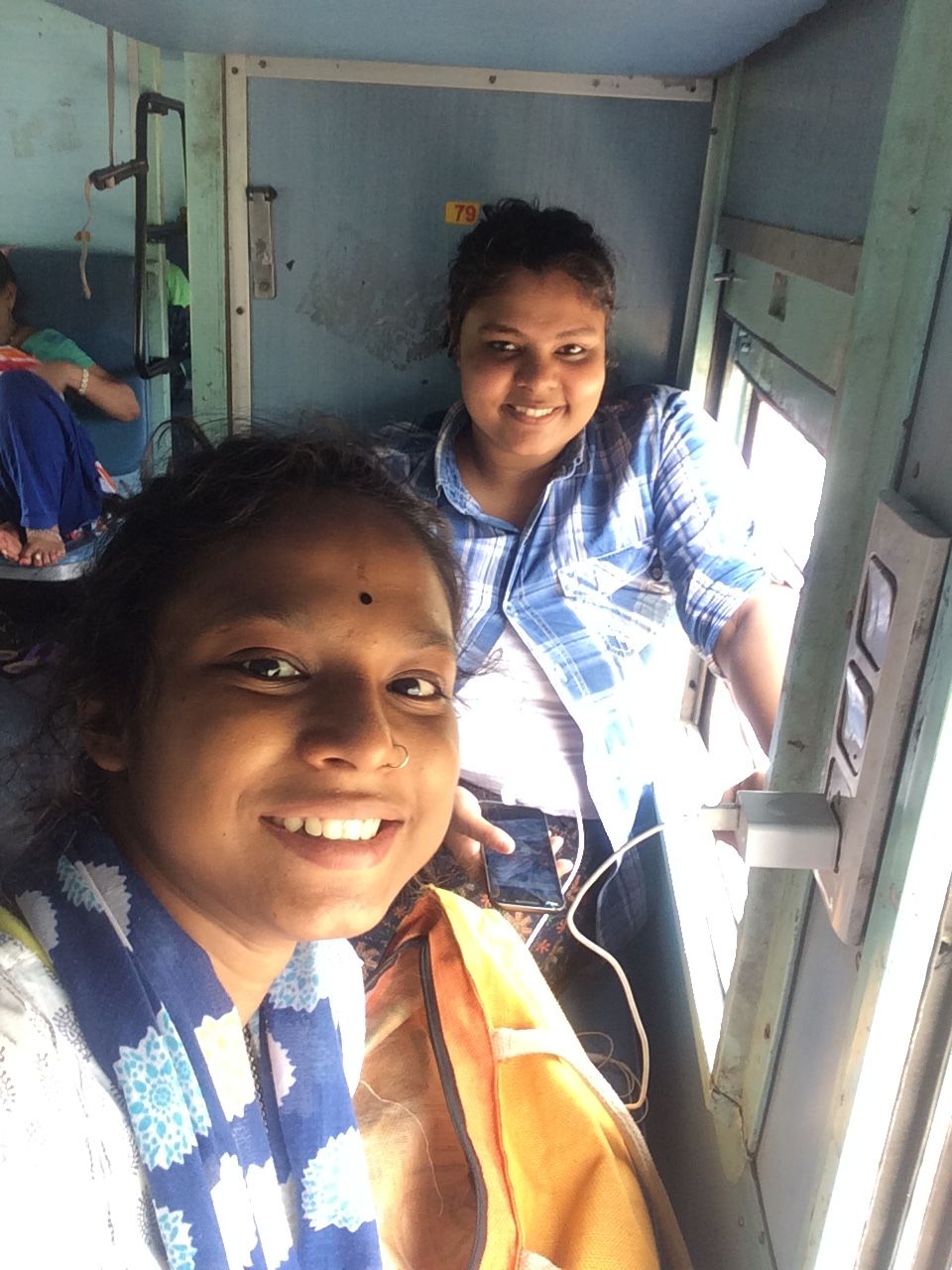 We took the train from New Delhi to Jammu. It was a nine hours journey, and so we travelled in sleeper class, which turned out to be one of the memorable train journeys of all time. Our compartment was full of devotees going to Veshno Devi. We reached Jammu by 3 in the afternoon on the same day. While coming out of the railway station, cab drivers almost took us to Katra, since almost everyone was heading towards Veshno Devi.
We managed to escape from them and found a place to eat. Local people asked us to stay in Jammu for the night and leave early morning for Srinagar as it was too late to get a cab. But we thought of giving it one try and took an auto for Jeevan Nagar bus stand.
As soon as we reached we got bus tickets for the late night bus from Jammu to Srinagar. Now the task was to kill the time till our bus arrives. First, we thought of visiting some nearby parks but then we roamed near the bus stand. Your numbers will stop working so get a new sim card like we did in Jammu. Later to pass the time we went to the Wave mall.
Jammu is no different from Delhi. It's almost the same — people, roads and weather. Anyway, after passing the time, we came back from the mall at 8:30 p.m. and reached the bus stop. We waited there at the bus counter till our bus arrived at 11 p.m.
Taking the bus was not a good decision, which we realised later but had no other option. There are lots of cabs available till 10 p.m. but as we had already paid the bus fare, could not help it. I advice always go for the cab option because the road is not in a good condition due to the construction work and of course cab will take less time to reach.