This was one of my life changing trips ever. I had decided to propose to that one person who had loved me since high school and was my best friend since 11 years after more than rejecting him 25 times. I had finally opened my eyes to see the right guy and this trip was my plan to make him feel special and compensate for those years I made him wait.
Without a clue of what stands a ahead he said yes to the 2 day trip from Delhi.
He and I took a bus from ISBT kashmere gate Delhi to Ukhimath directly from the bus stand, you can easily find buses during the season, if not you can take a bus to haridwar and then to Ukhimath. We took one of the local buses which costed us not more than 700/- each. The bus ride was quiet an experience with pollution filled air to the refreshing breeze of the mountains. It took us 12 hours to reach Ukhimath.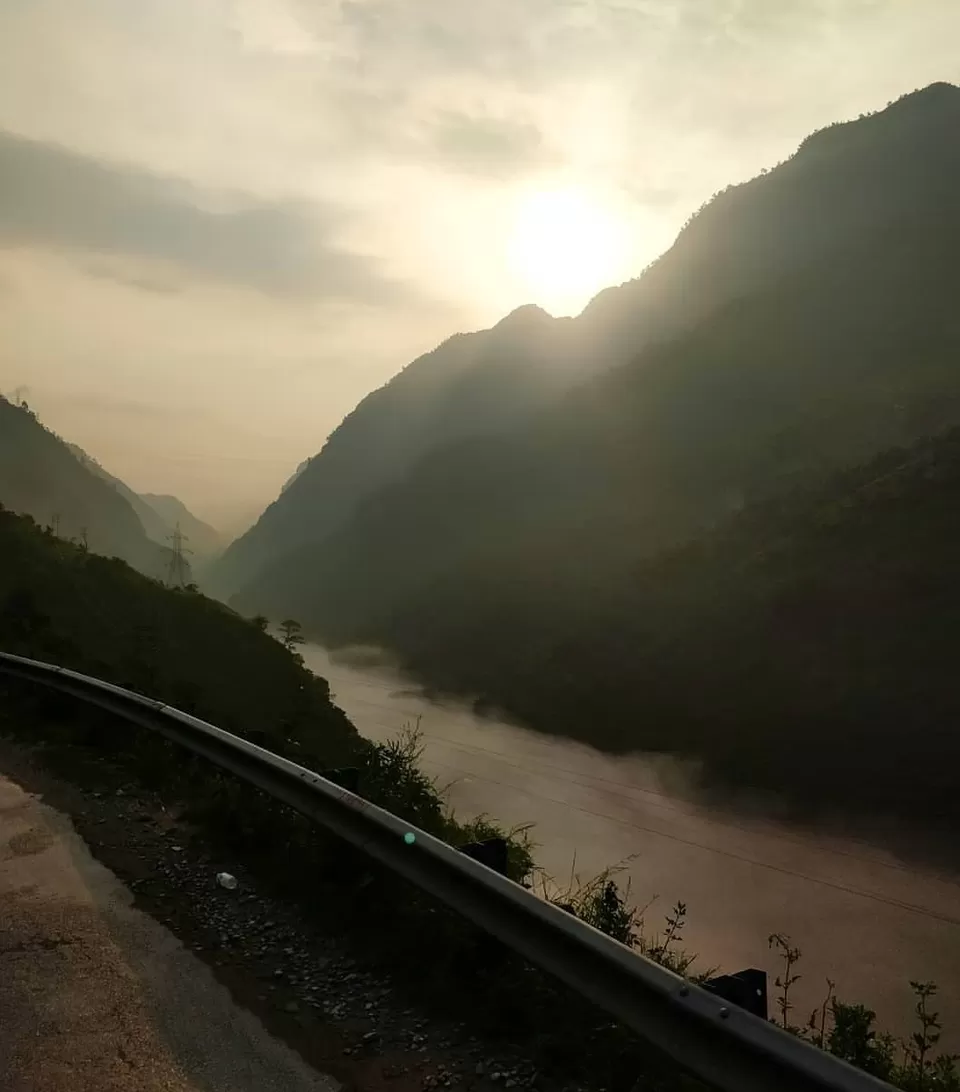 We reached Ukhimath in the morning around 9:00am. Had breakfast in a small shack called Rao dhaba selling amazing bread pakodas while my nervousness of what if he says no now kept increasing. We were all the more excited to start our trek from sari village and found sharing trucks to get into for a ride to sari. The driver took 60/- for both of us and dropped right in front of a homely dhabba. We sat there for a while and had amazing chai for 10/-. Our stomach was still growling so we decided to have some food which was freshly prepared and could be customized according to our taste. The dal chawal and aloo (potato) sabzi were delicious.
We started trekking from sari village to deoriatal also called Dev dar tal. The journey was unforgettable, both of us trekked singing songs together and taking breaks in picture perfect views talking about deep stuff which couldn't happen without the clouds moving right in front of us. I could feel our bond get stronger and stronger as we climbed up. On our way we picked up the tent and the sleeping bags from a dhabba just 15mins before we reach deoria tal. It took us only 4 hours to reach the top and what a view 😍. We paid the forest office permission charge of 200/- for a night.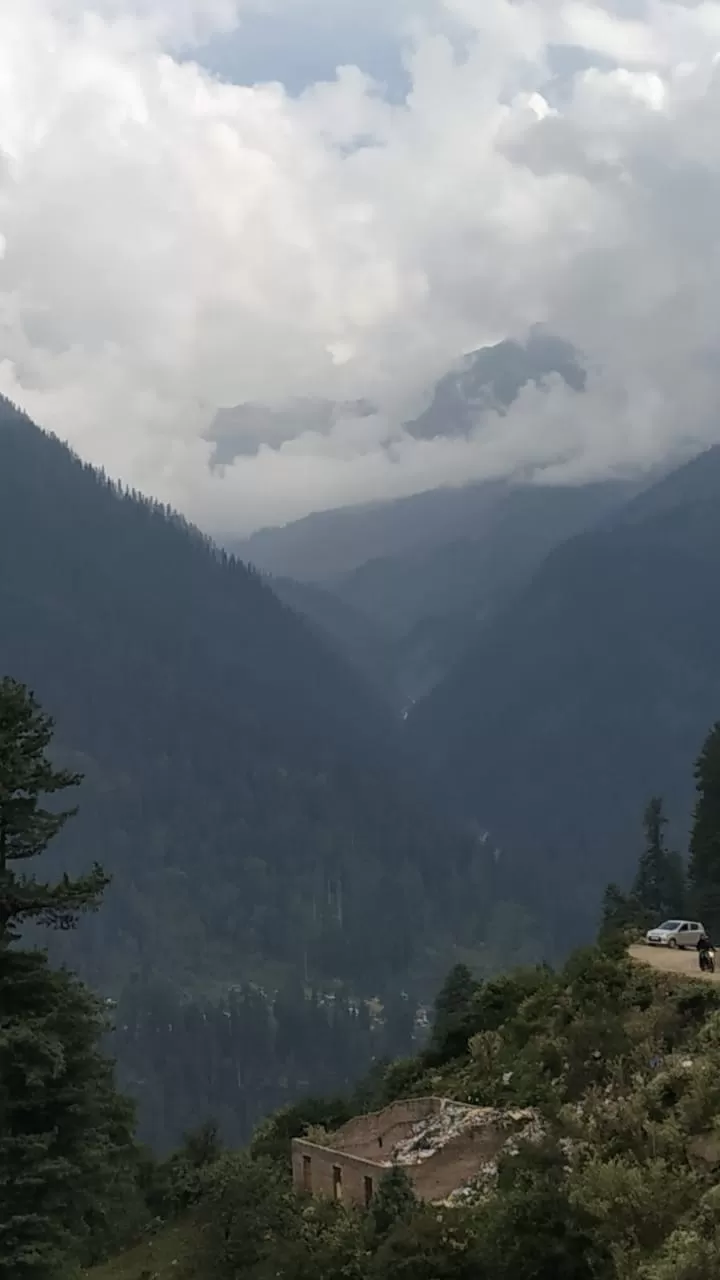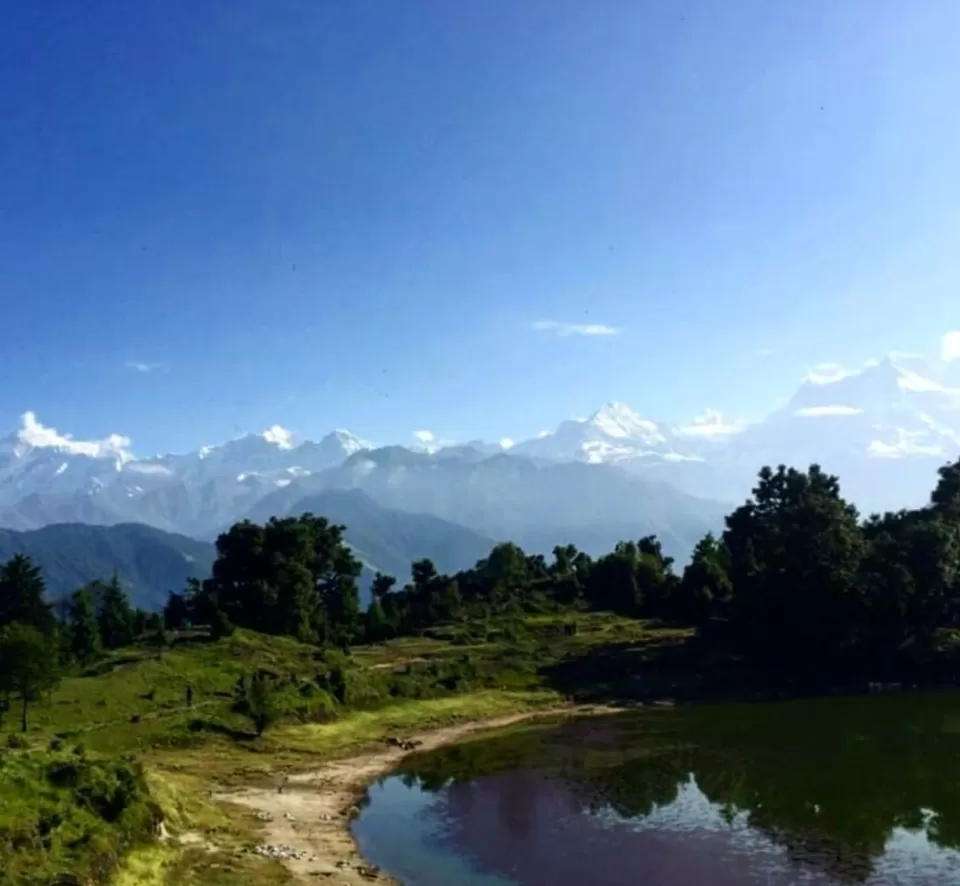 We could see the complete mountain range and the mystical deoriatal right in front of us. People there say that these flowers appear every morning freshly inspite of no trees with flowers of this kind around it.
And finally beneath the stars I summoned up my courage and went down on my knees to say I have fallen for you too to him. I wish I could show you guys his face 😂. Without a second thought he hugged and said thank you.
Thank you deoriatal for my future love life. We had our romantic dinner from the same dhabba we picked our tents from, we had rajma chawal for 50/- a plate and star gazed for almost half of the night.
The next day we woke up at 6:00 to see the mesmerizing sunrise and had a walk around the lake adoring the beauty of the mountains and our new beginning. We quickly packed our stuff and trekked down taking not more than 2 to 3 hours with breaks still cherishing our old friendship while singing and dancing on our way. We took a cab to Ukhimath for 2000/- after a little bargaining with the driver.
It started drizzling as soon as we reach Ukhimath and found a small dhabba called sheetal dhaba to grab a bit of aloo paranthas for 30/- each.
We had pre-booked our bus from Ukhimath to Delhi from the redbus app for Rs. 850 each. The drizzling and the fresh smell of mud was rejuvenating. We walked around the streets of Ukhimath and got freshen up in the local bathrooms which were not very hygienic but could do with. We took the bus at 6:30pm and reached Delhi around 7:00am. This was one of my best trips ever!!