1, 825 km from Mumbai. 1311mts of altitude . There is nirvana for the people staying in big smoke, "Ukhimath" - Rudraprayag district, Uttarakhand.
My long break of 6 months was put to an end with a great beginning of hiking trip. Initially, I was little skeptical to opt this, as I am not a trekker ( another factor being Money, Honey ????). But thrilling things always lure me, result being my successful (1st, to be precise ) trek to Deorital.
We took a train Journey.
Mumbai ???? New Delhi ???? Haridwar ???? Ukhimath
Distance
Haridwar to Ukhimath : 204kms.
Nearest Access to Ukhimath
Hrishikesh is the nearest Railway station : 1 8 0 kms
Dehradun is the nearest Airport ✈ : 2 2 1 kms.
Braking our journey of 12kms winding roads from Ukhimath, we started to walk from a small , neat & clean cobbled pathway. We kept walking through this pathway which was located in Sari village. Yellow mustard flowers made the village looked brighter.
Sari Village is not the start of Deorital, but if you want to get a good feel of Ghadwal village, nothing can better than this. There is an uphill walk which takes you to the entrance of Deoriatal trek through Sari.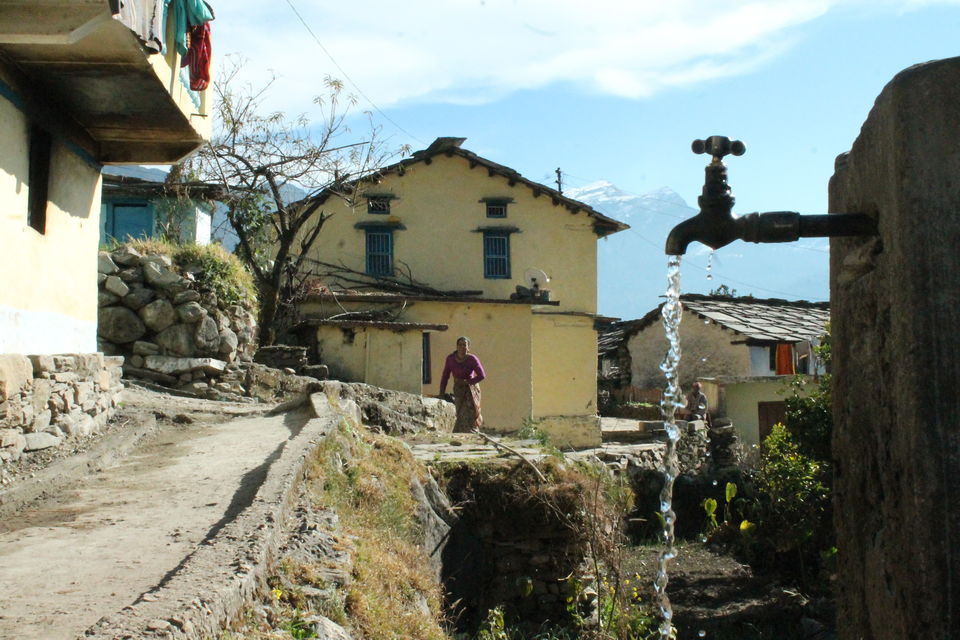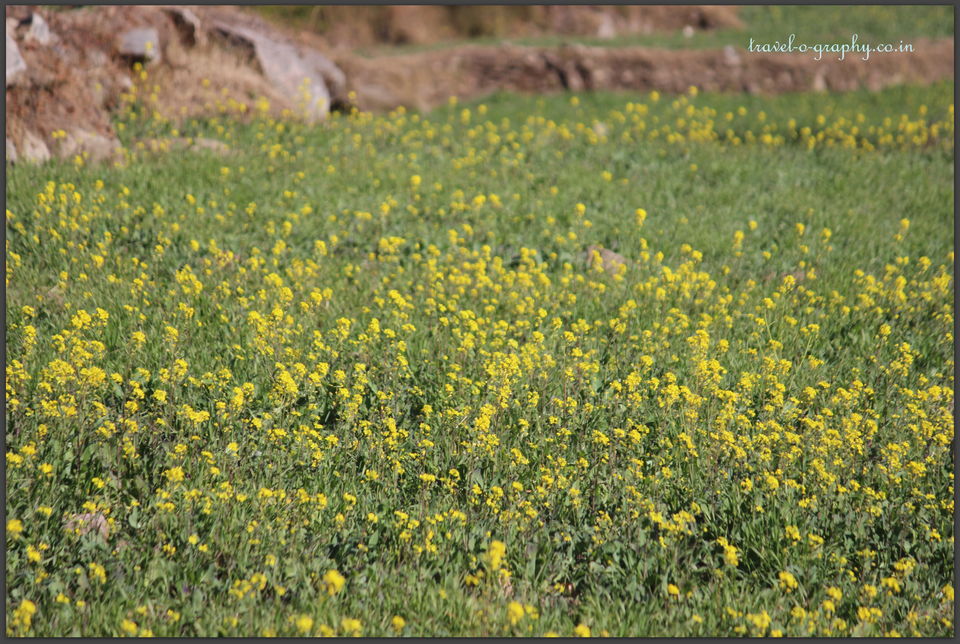 Of all 3 days, this hike gave a big smile on my face, as I was able to interact with local's & capture good landscape.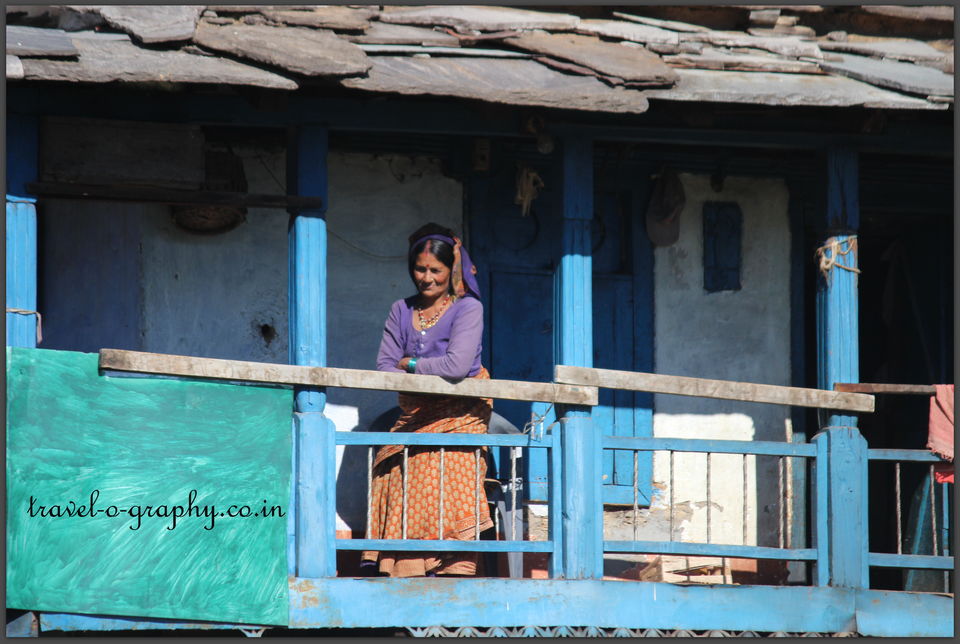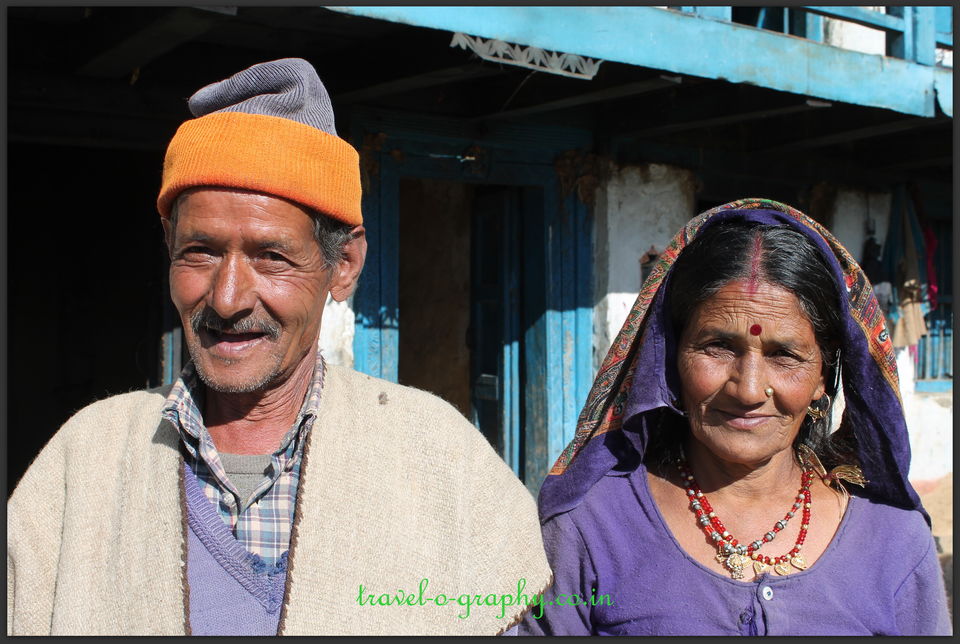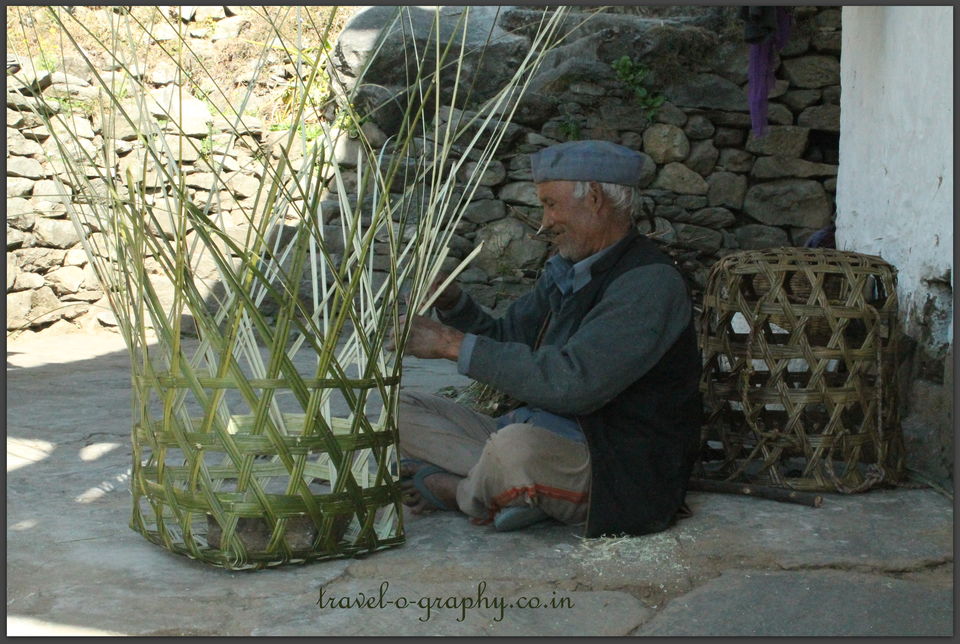 As we moved further, we came across many TANG trees. These look like oranges, but taste's sour like a lemon. Every other home had a Tang tree planted. The scenario was so eye soothing, Green tree with spots of orange color & was perfect for my DSLR.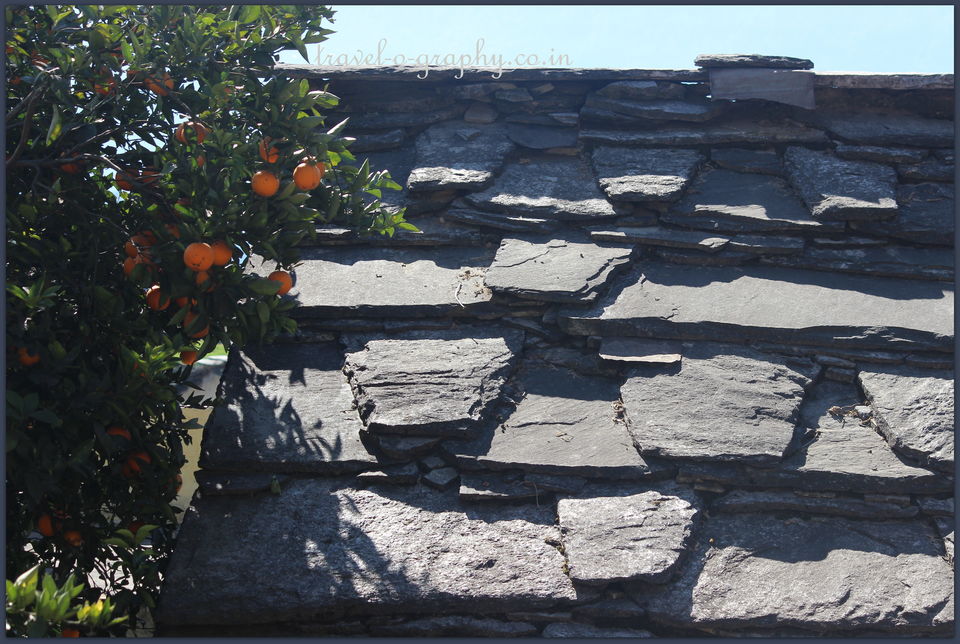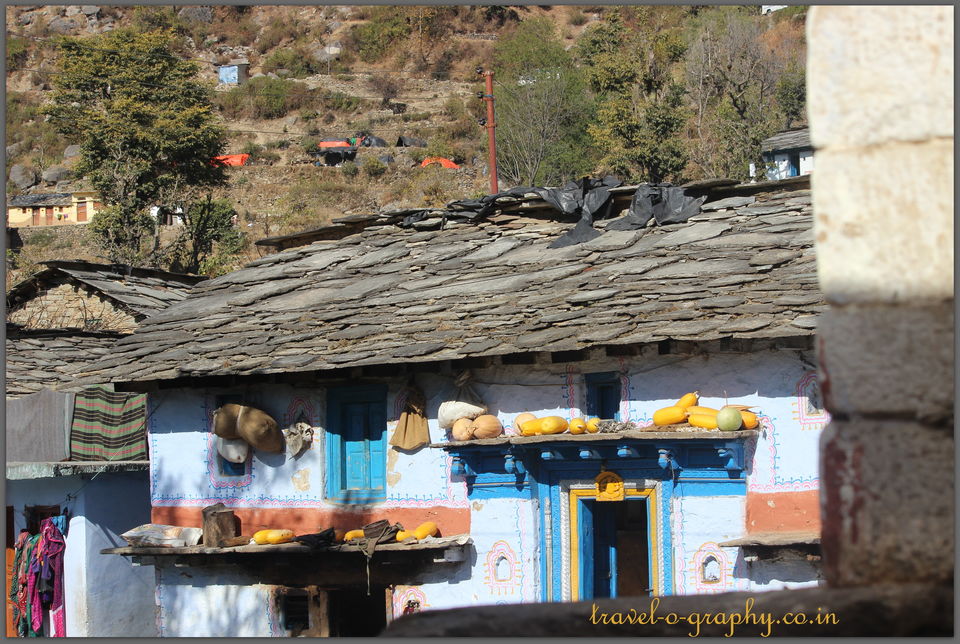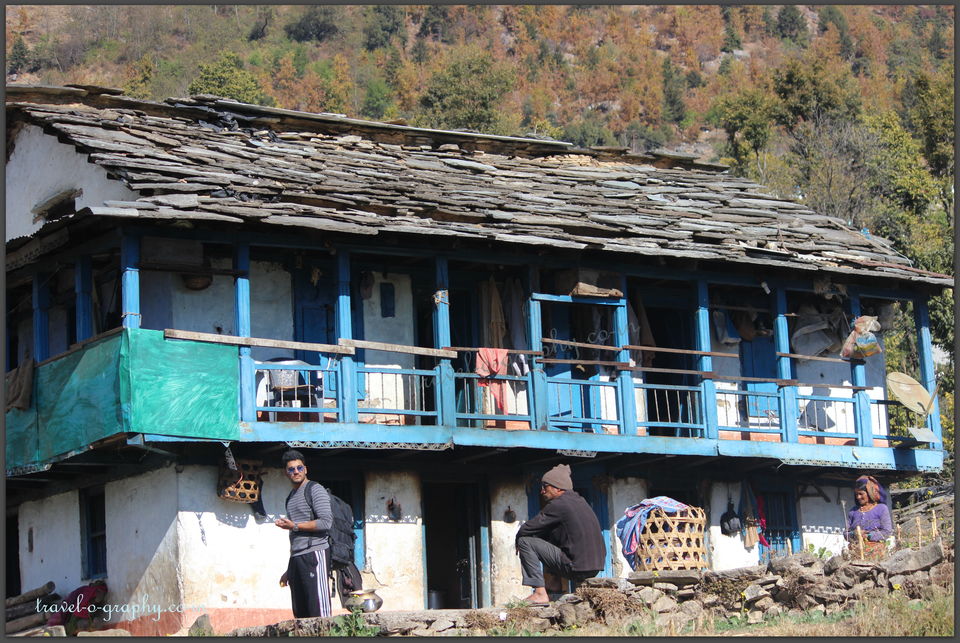 You must have heard of Open air theater & might have experienced it as well. But have you seen an open air School with your bare eyes (Common am not talking that are shown in the movies.) It's a unique experience altogether.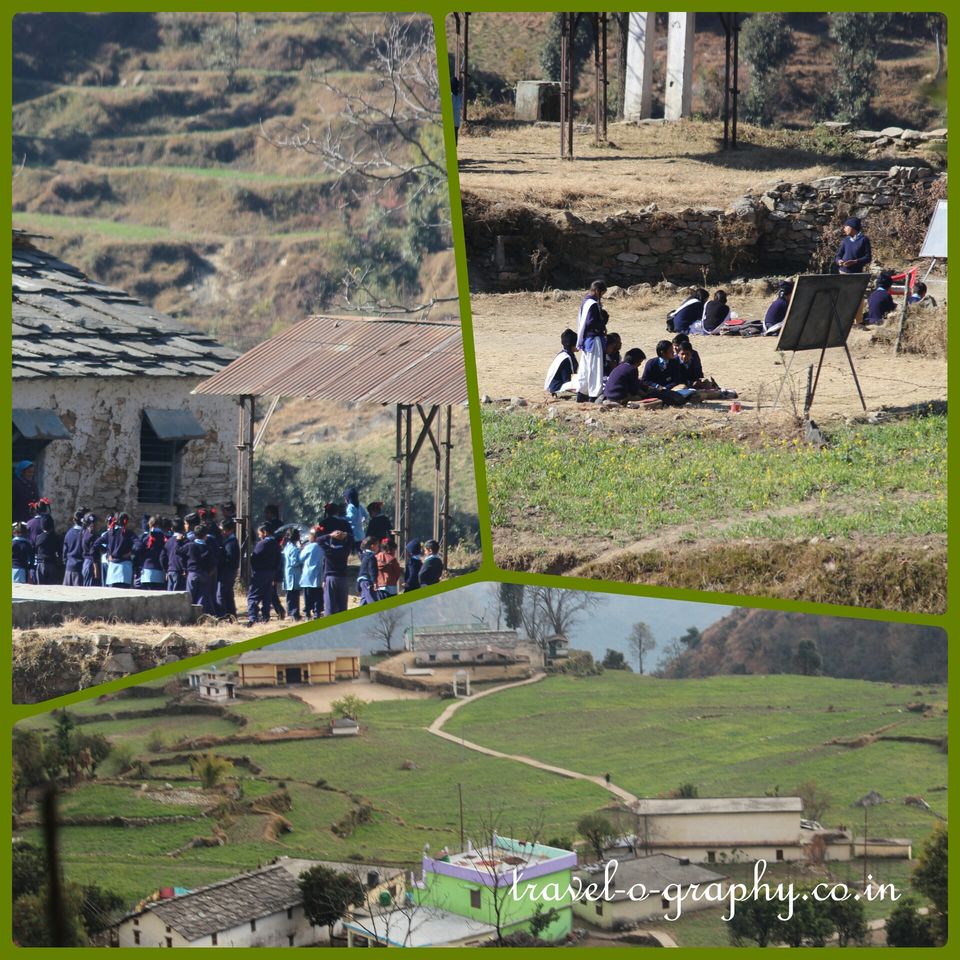 #TravelLikeAPro There are 2 options; either you start from the base of Sari village & reach to the entrance of Deorital. Other being, driving straight to the entrance of the trek.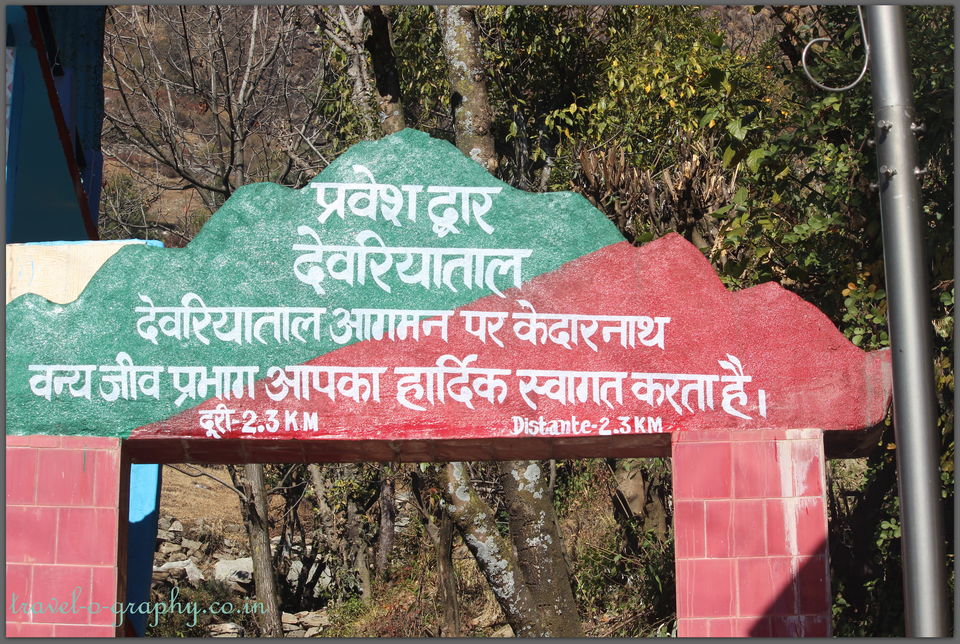 The second half of the journey was from the jungle. Even though it was a jungle it had a proper pathway to walk.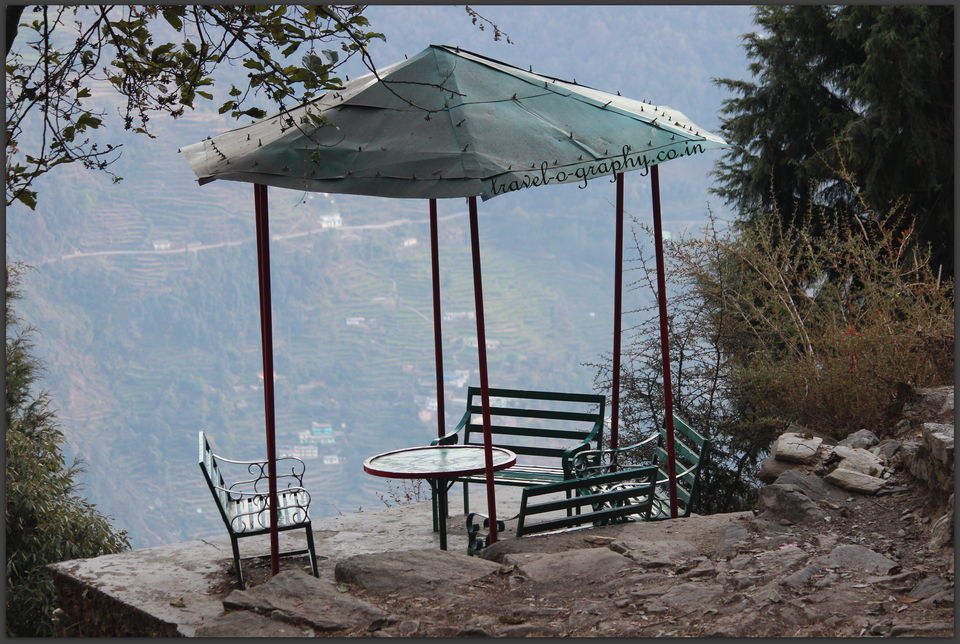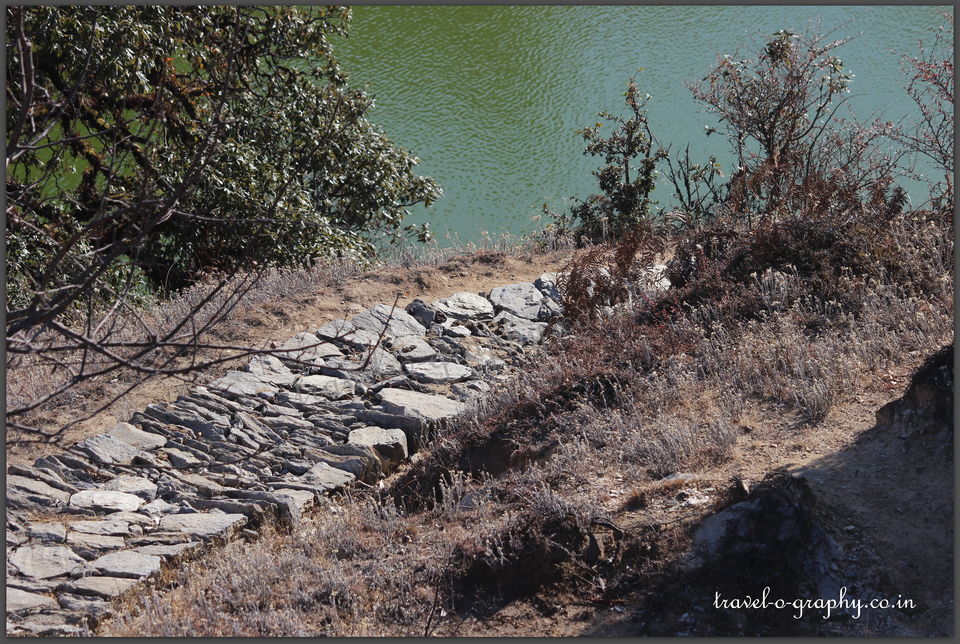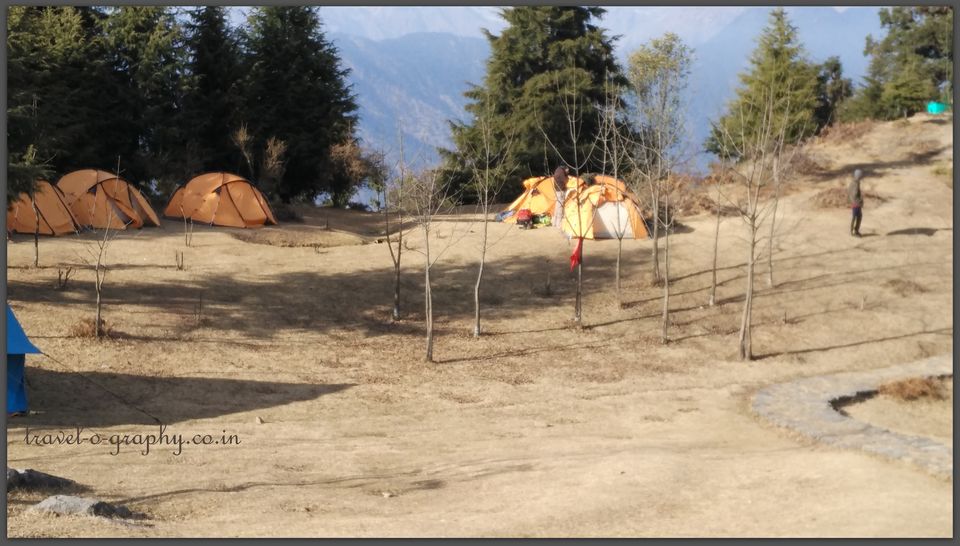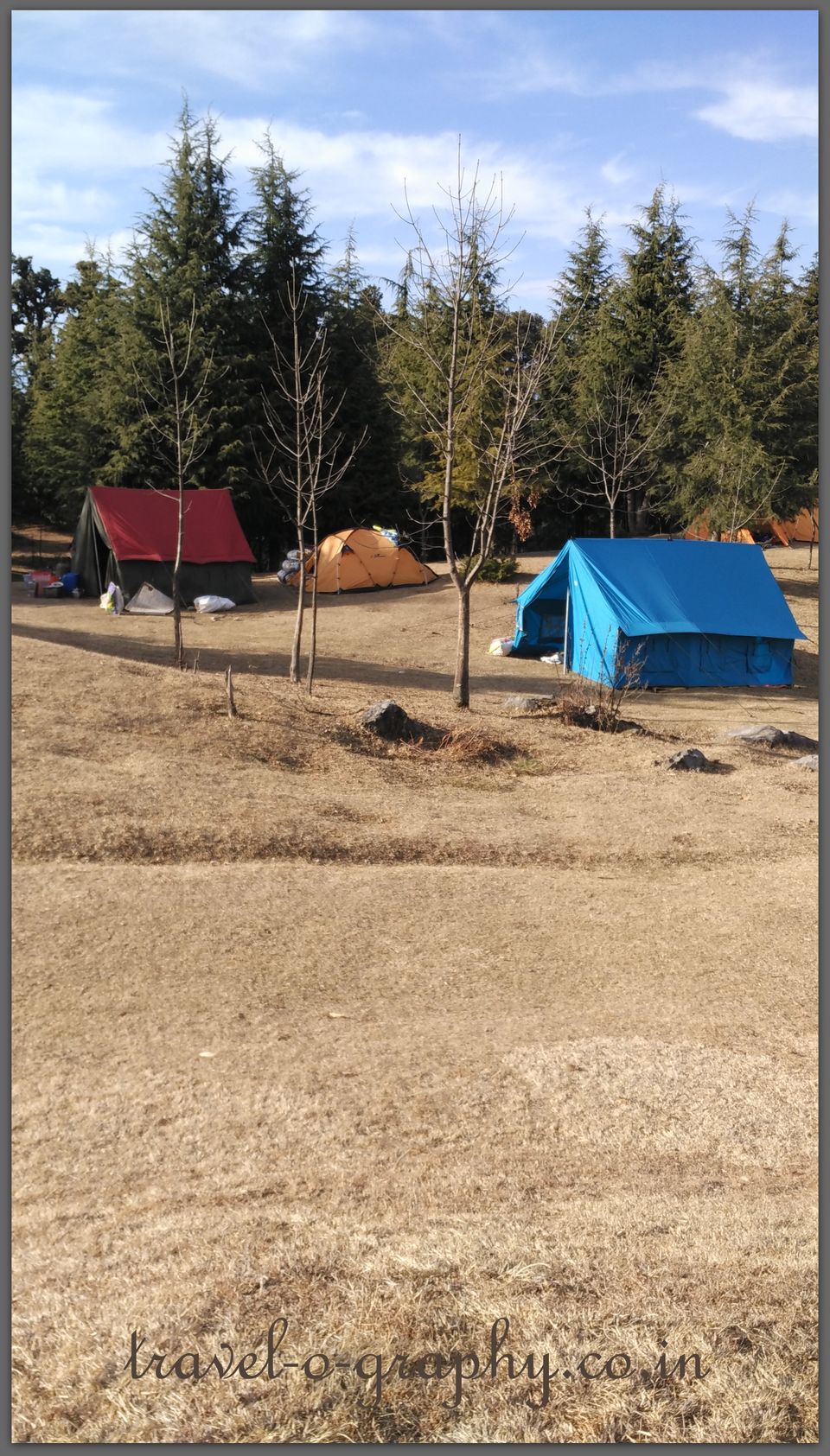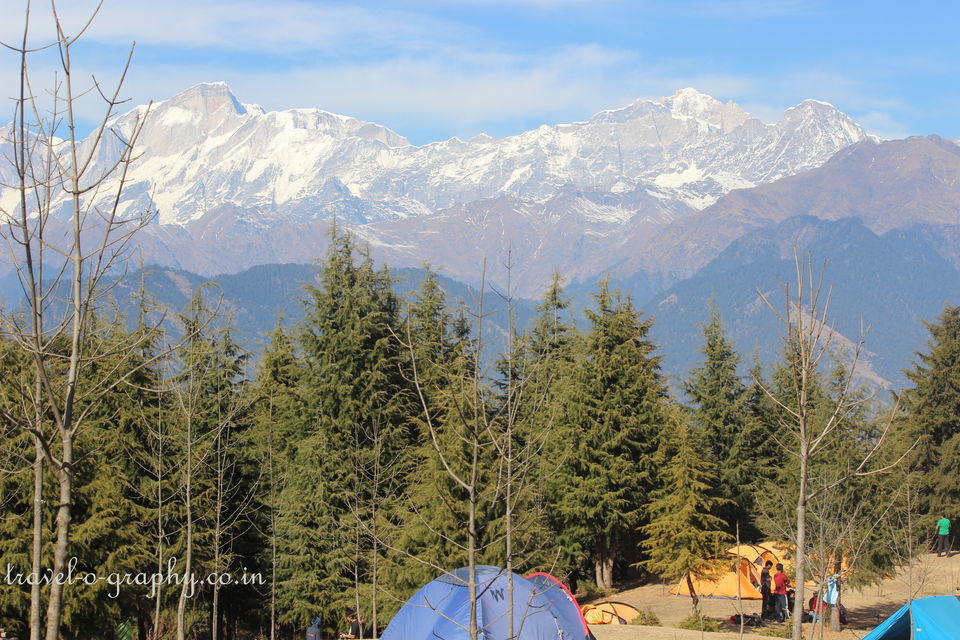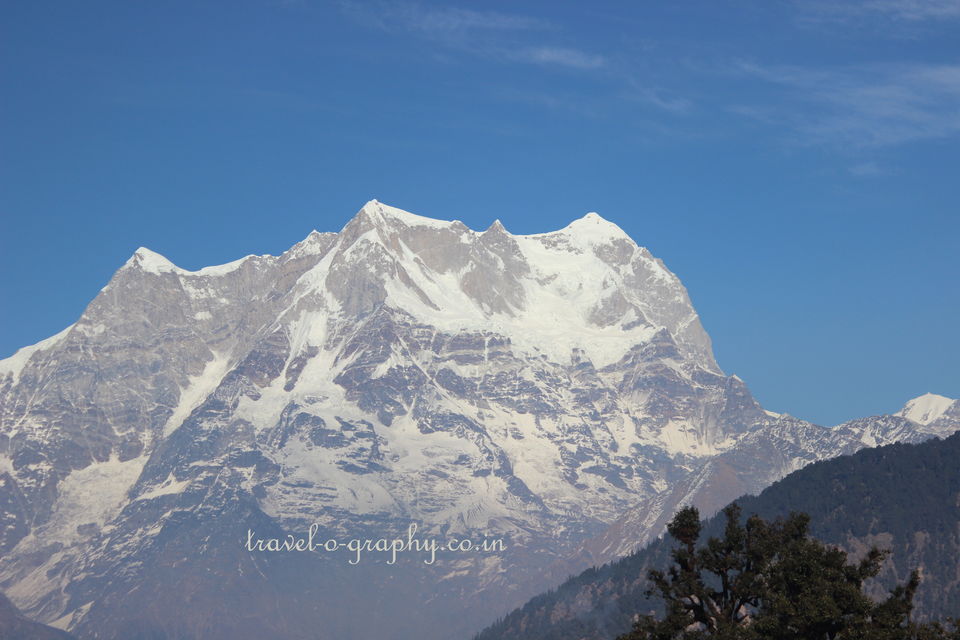 Travel Tips : #TravelLikeAPro
1) Carry a sweater or a jacket with you. Cool breeze is on and off at Deorital.
2) Walking shoes is a must.
3) Drink ample of water.
4) Carry little snacks with you. Eg. Chesse, roasted peanuts, chickpeas (chana), energy bars etc.
5) Porter's can be hired.
6) Nail down a tent near to the lake. Stay overnight.
7) Charge your battery or carry a spare one.
Nearest Places to visit from Ukhimath
Chopta 29kms / approx 1hr
Chandrashila 33kms / approx 1.5hrs
Auli 163kms / approx 5.5hrs
Badrinath 162kms/approx 5.5hrs
Almora 231kms/ approx 7.5hrs
Mussoorie 251kms/ approx 7.5hrs
Nainital 264kms/ approx 8.5hrs
Gangotri 284kms/ approx 8.5hrs
Hope you considering Deorital for your next vacation. Please don't forget to share your experience.
Happy Holiday peeps!!!