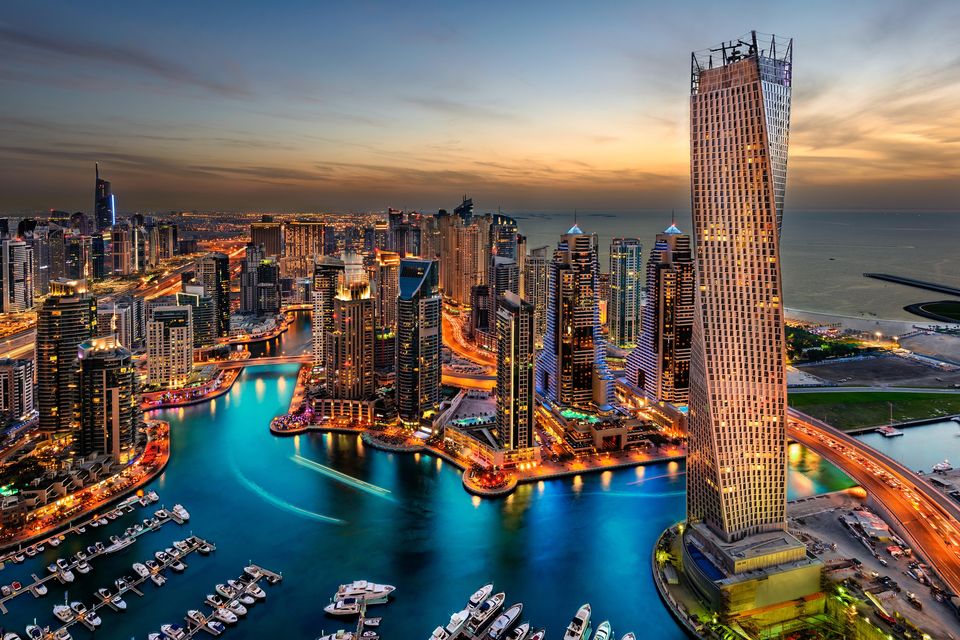 Here are 10 things you might want to consider adding to your itinerary before visiting Dubai :
1. Visit the Burj Khalifa: The tallest building in the world, the Burj Khalifa is a must-see attraction in Dubai. You can take an elevator to the observation deck on the 124th floor for breathtaking views of the city.
2. Go shopping at the Dubai Mall: The Dubai Mall is one of the largest shopping malls in the world and has something for everyone, from luxury brands to local designers.
3. Explore the Dubai Miracle Garden: The Dubai Miracle Garden is the world's largest flower garden and is home to over 45 million flowers arranged in stunning designs.
4. Go on a desert safari: Take a thrilling ride in a 4x4 vehicle through the sand dunes, then enjoy a traditional Bedouin dinner and entertainment under the stars.
5. Visit the Dubai Museum: Learn about the history and culture of Dubai at the city's oldest building, the Al Fahidi Fort, which now houses the Dubai Museum.
6. Relax on Jumeirah Beach: Soak up the sun on the pristine white sand of Jumeirah Beach, or take a dip in the warm waters of the Arabian Gulf.
7. Go skiing in the desert: Ski Dubai, located in the Mall of the Emirates, is an indoor ski resort with real snow, making it a unique attraction in the middle of the desert.
8. Visit the Dubai Aquarium and Underwater Zoo: Located in the Dubai Mall, the aquarium and underwater zoo is home to over 33,000 aquatic animals, including sharks, rays, and sea turtles.
9. Go on a dhow cruise: Take a leisurely cruise along Dubai Creek on a traditional wooden dhow and enjoy dinner and entertainment while taking in the city's stunning skyline.
10. Visit the Palm Jumeirah: A man-made island shaped like a palm tree, the Palm Jumeirah is home to luxury resorts, restaurants, and stunning views of the city and the sea.
These are just a few of the many amazing things to do in Dubai. No matter what you choose, make sure to bring comfortable shoes, plenty of sunscreen, and an open mind to fully enjoy all that this vibrant city has to offer. Happy travels!
#travel #dubai #10thingstodoindubai #traveltodubai #dubaimall #burjkhalifa #desertsafari #dubaitrip #abudhabi