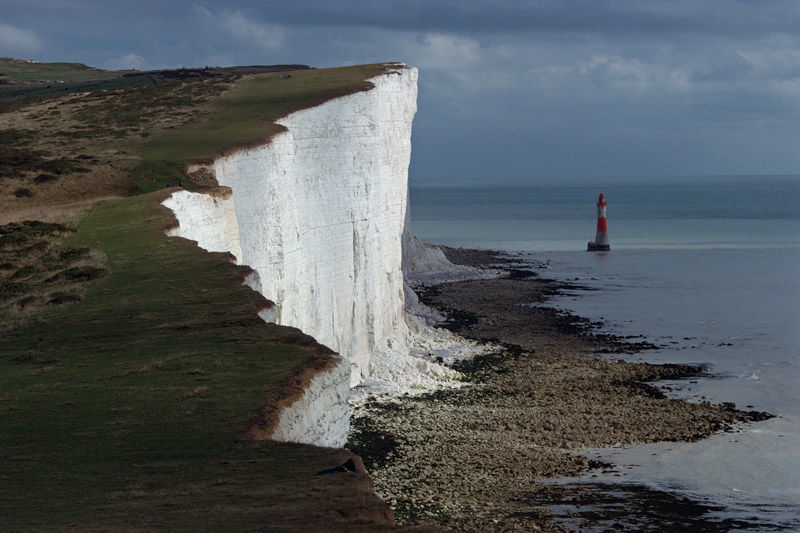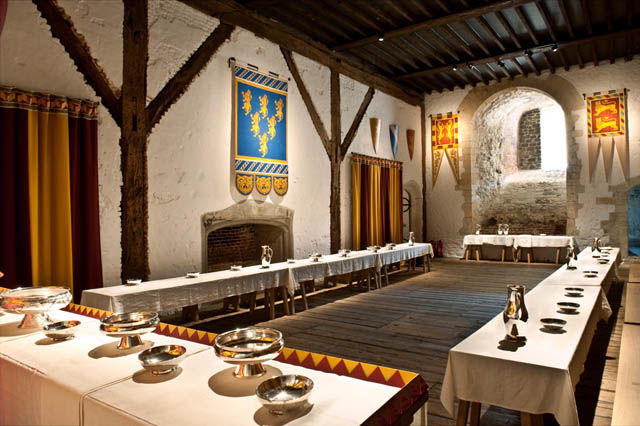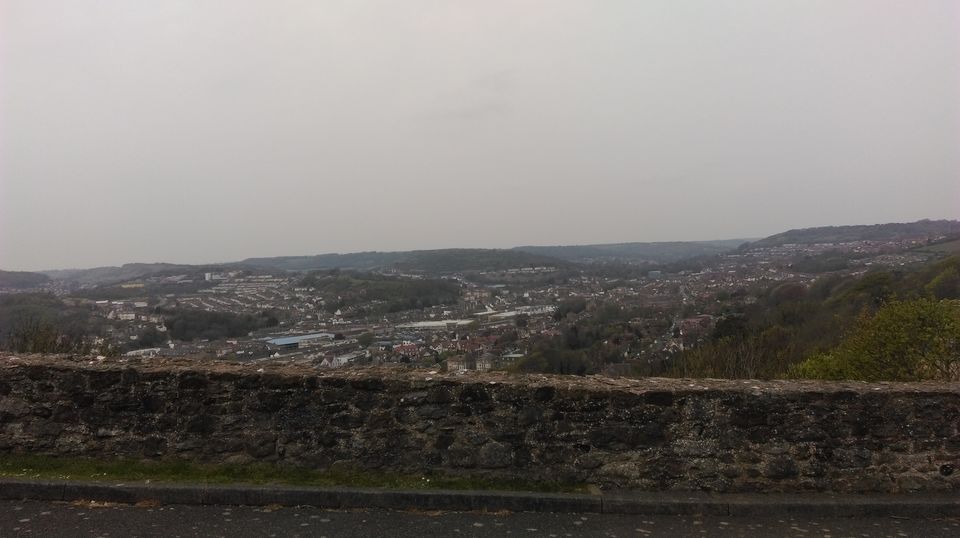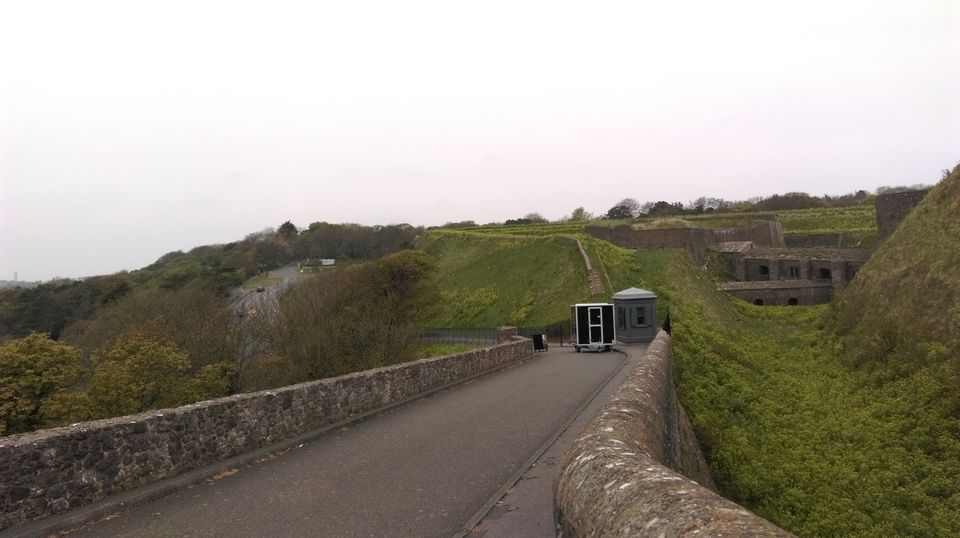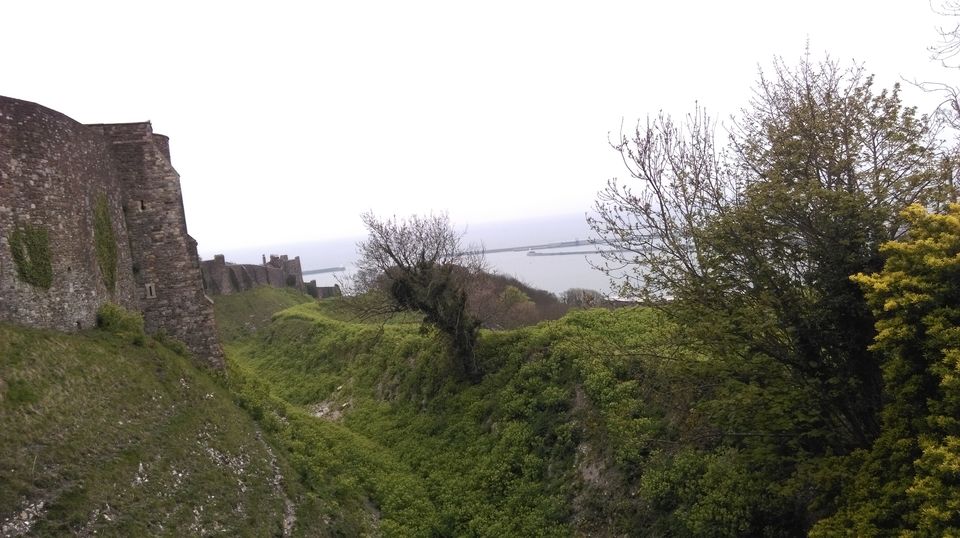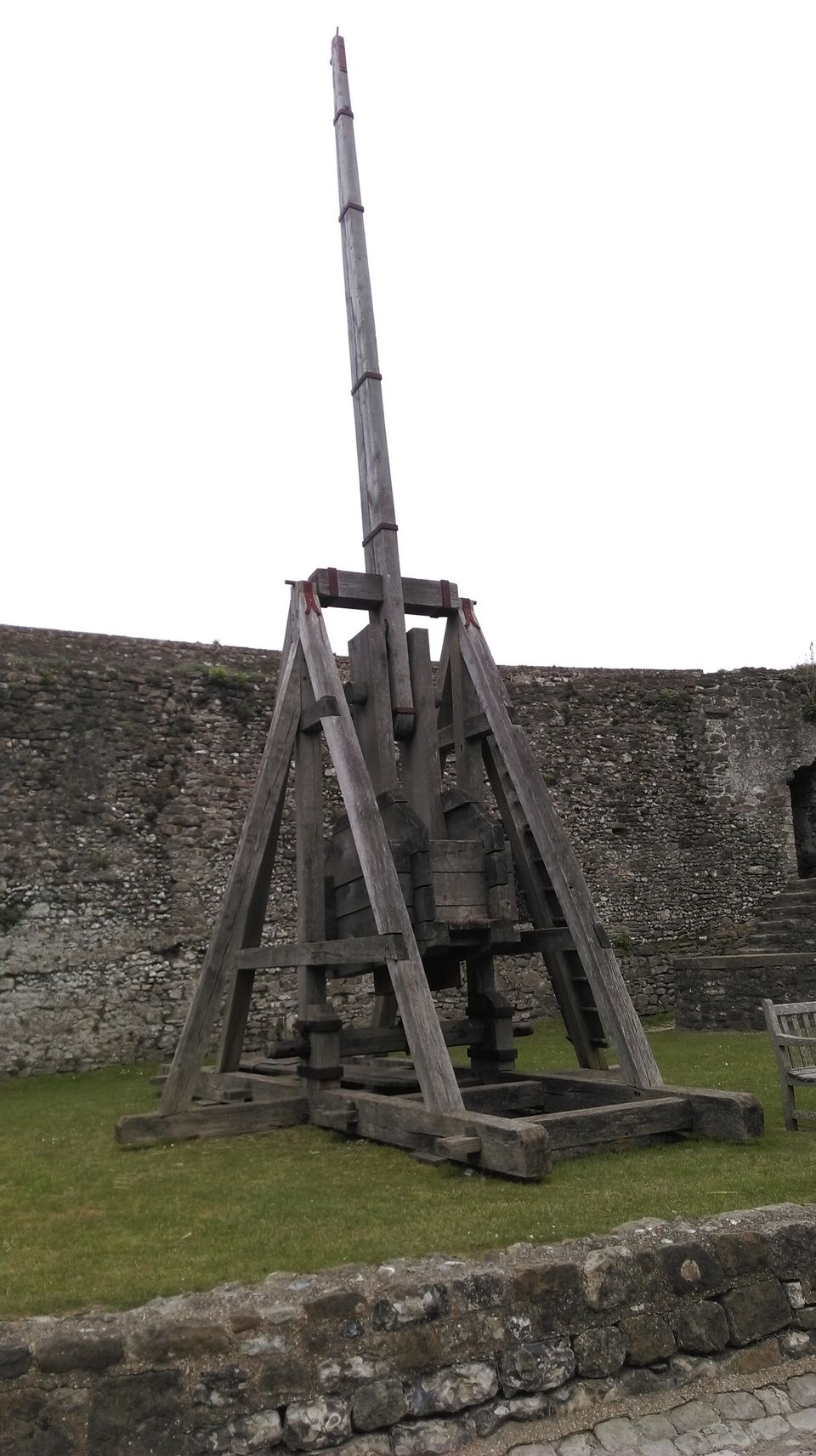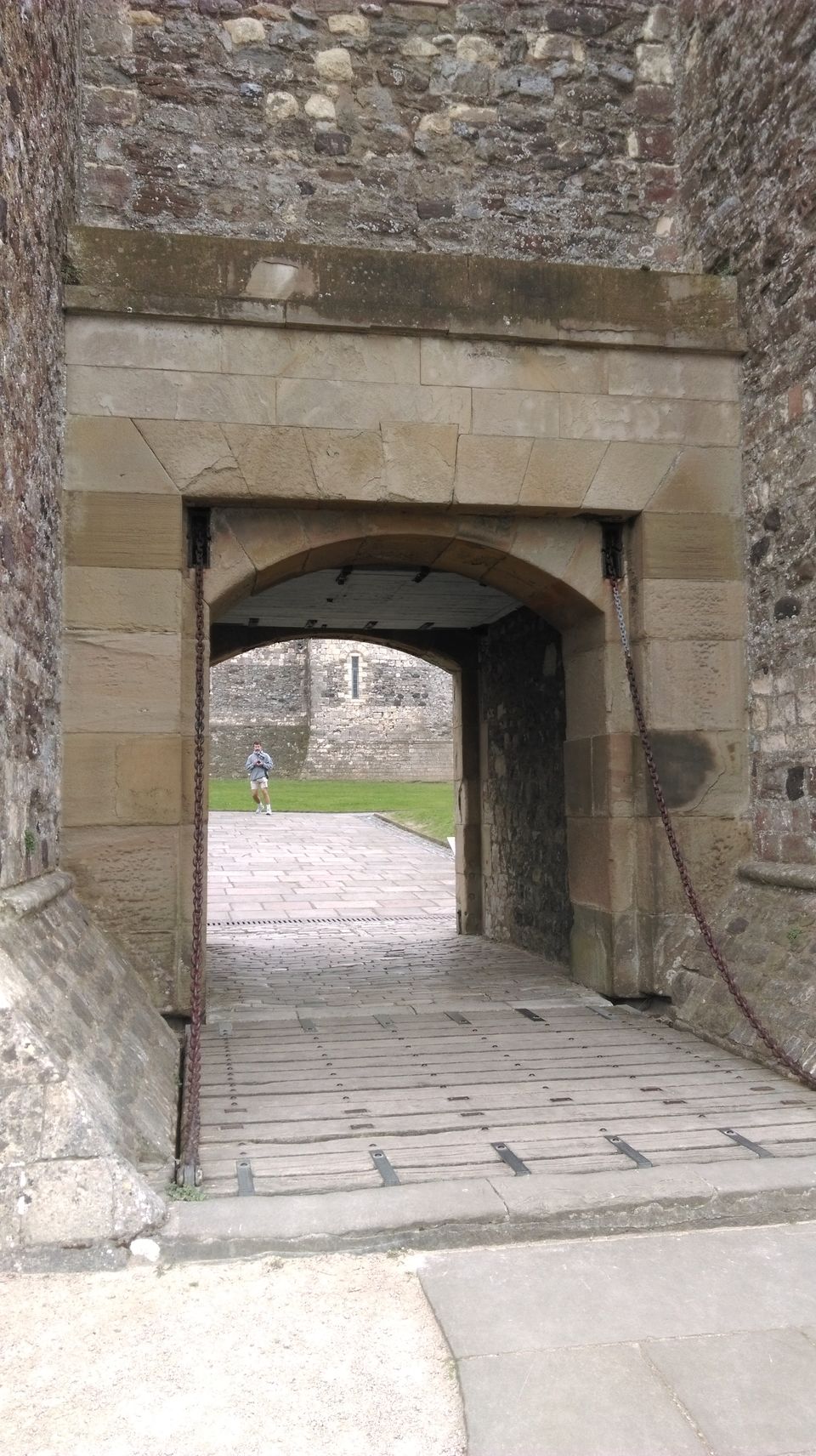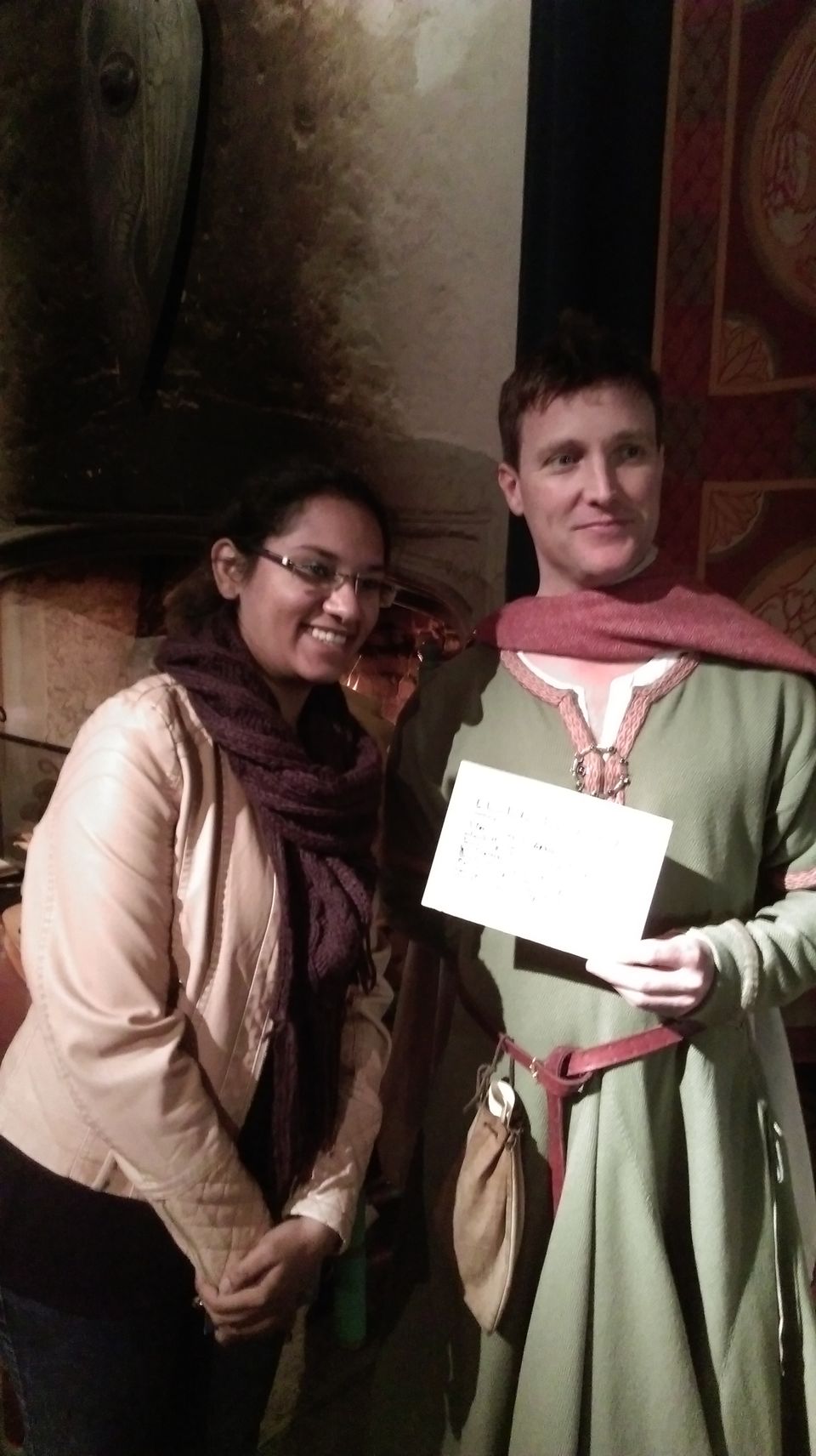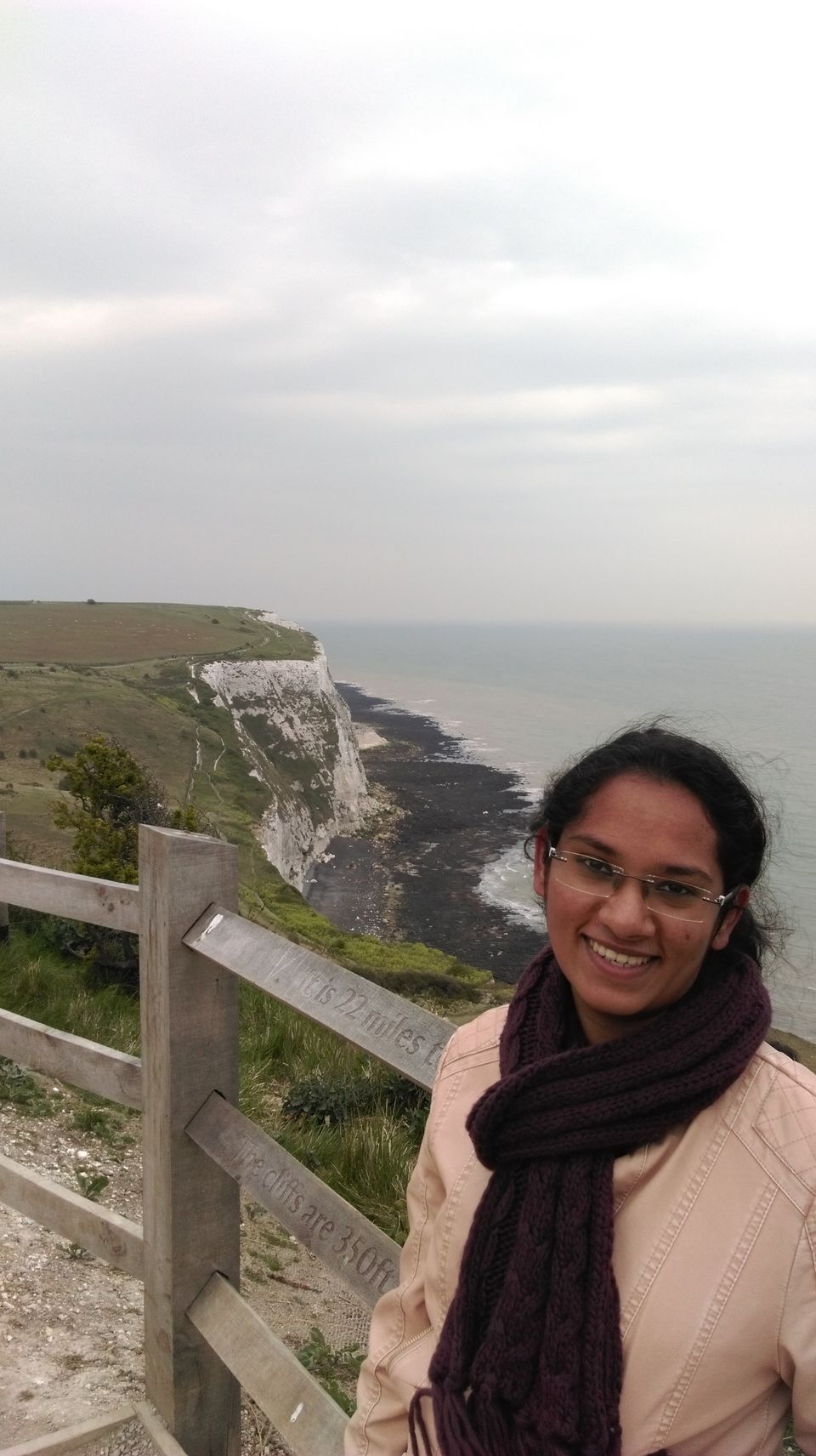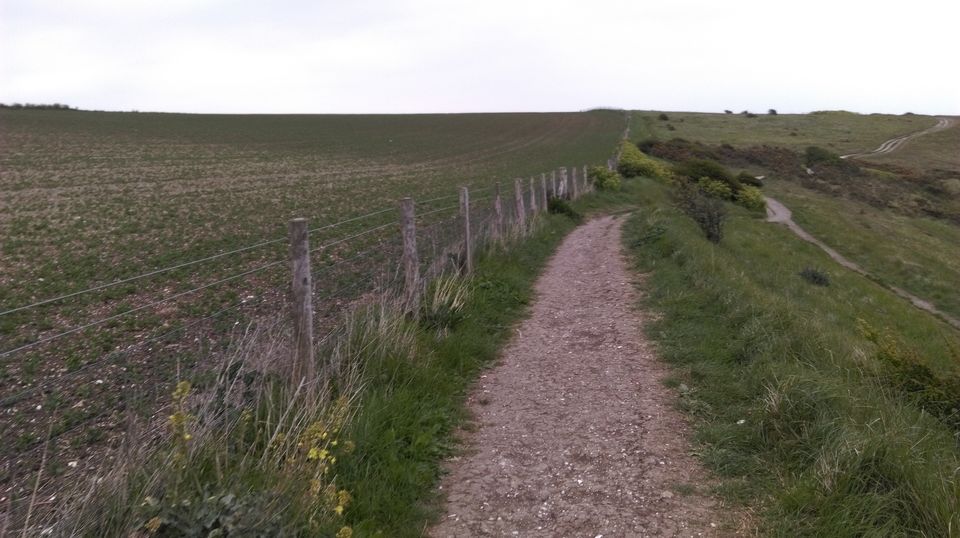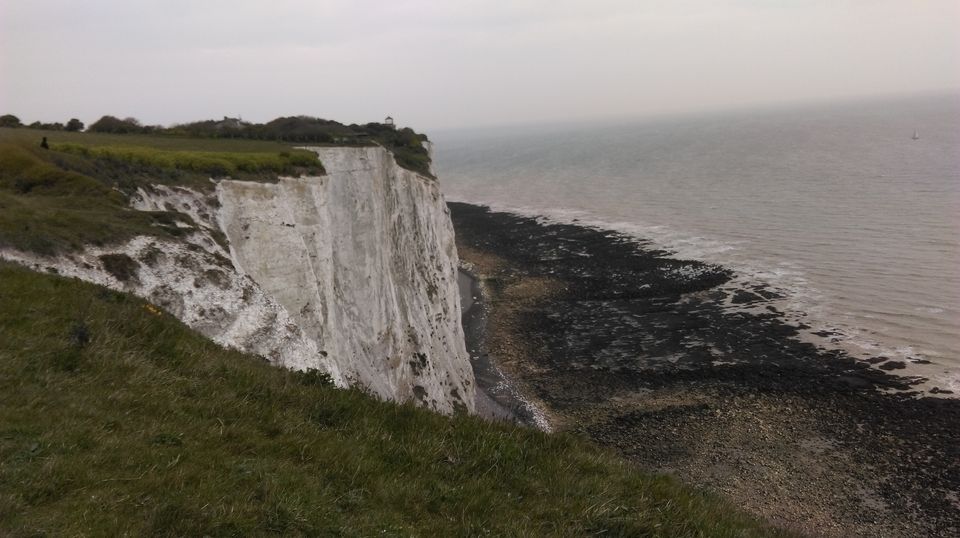 Take more than 1 day, if you want to see Dover properly. It is a beautiful place bustling with life. People are very helpful. With right sources you get taxis in just 5 pounds! Look up the 2 in 1 Kent offers as it will save you a lot of money. Make sure that you go there on a warm, sunny day as you might have chances to see the french coastline from the cliffs. Keep time for the cliffs. With proper preparation and gear, you can enjoy to the fullest!
The castle grounds are spectacular and full of history. It houses some Medieval tunnels with cannons and firing points for the enemy, Great Tower, Wartime tunnels used in the World War II, the Underground hospital and St. Mary Church amongst many other attractions.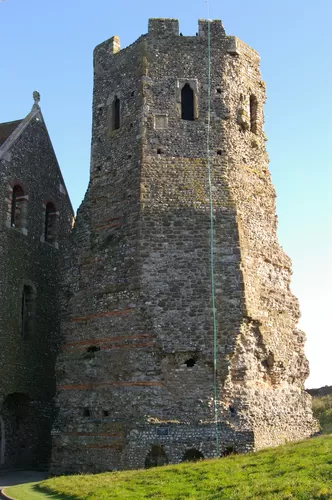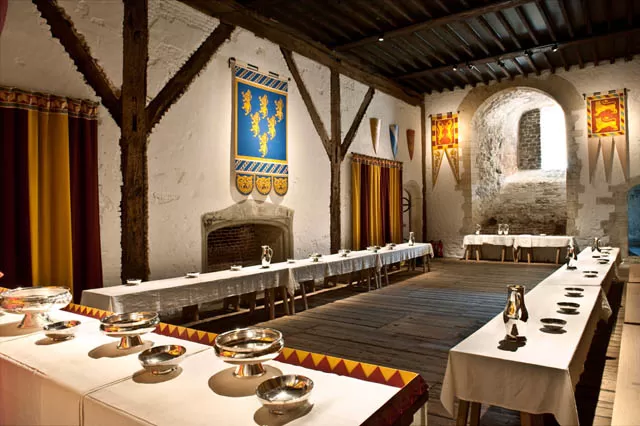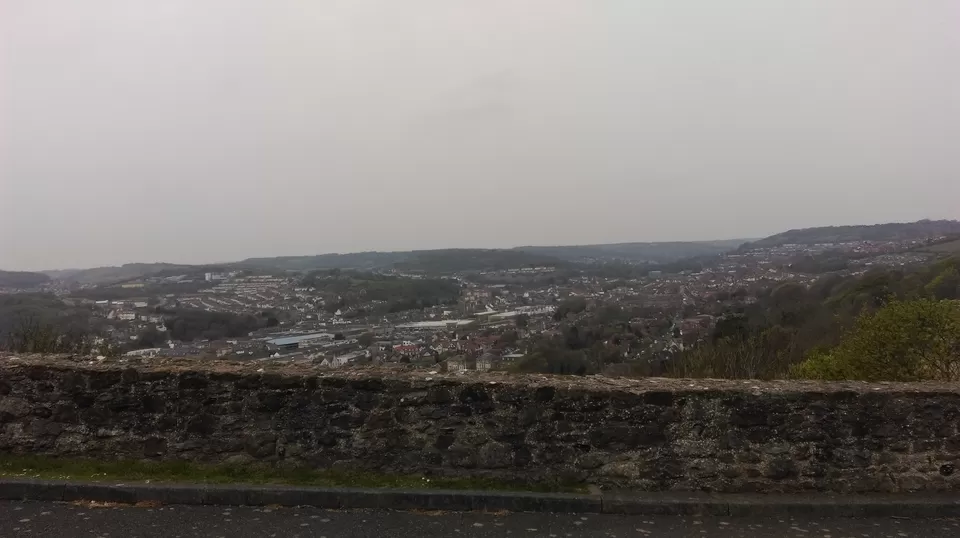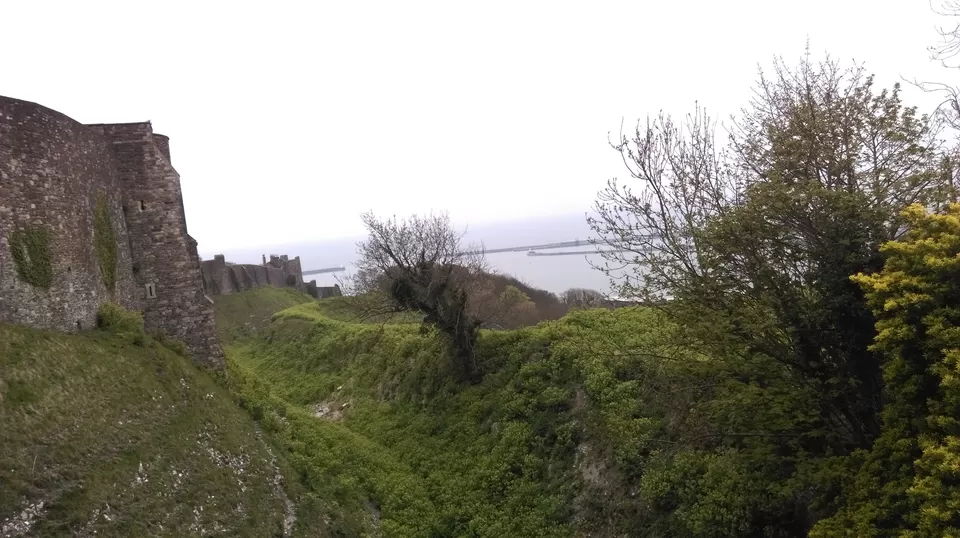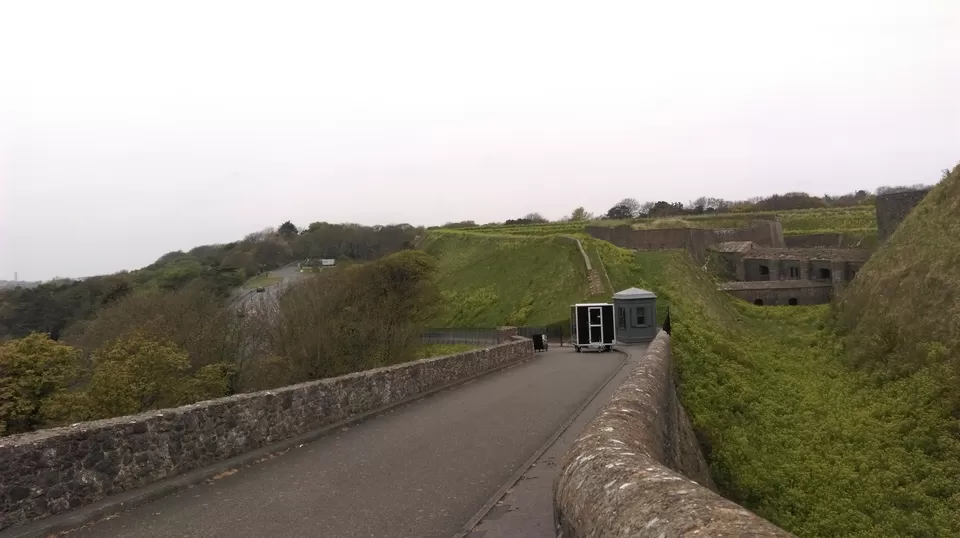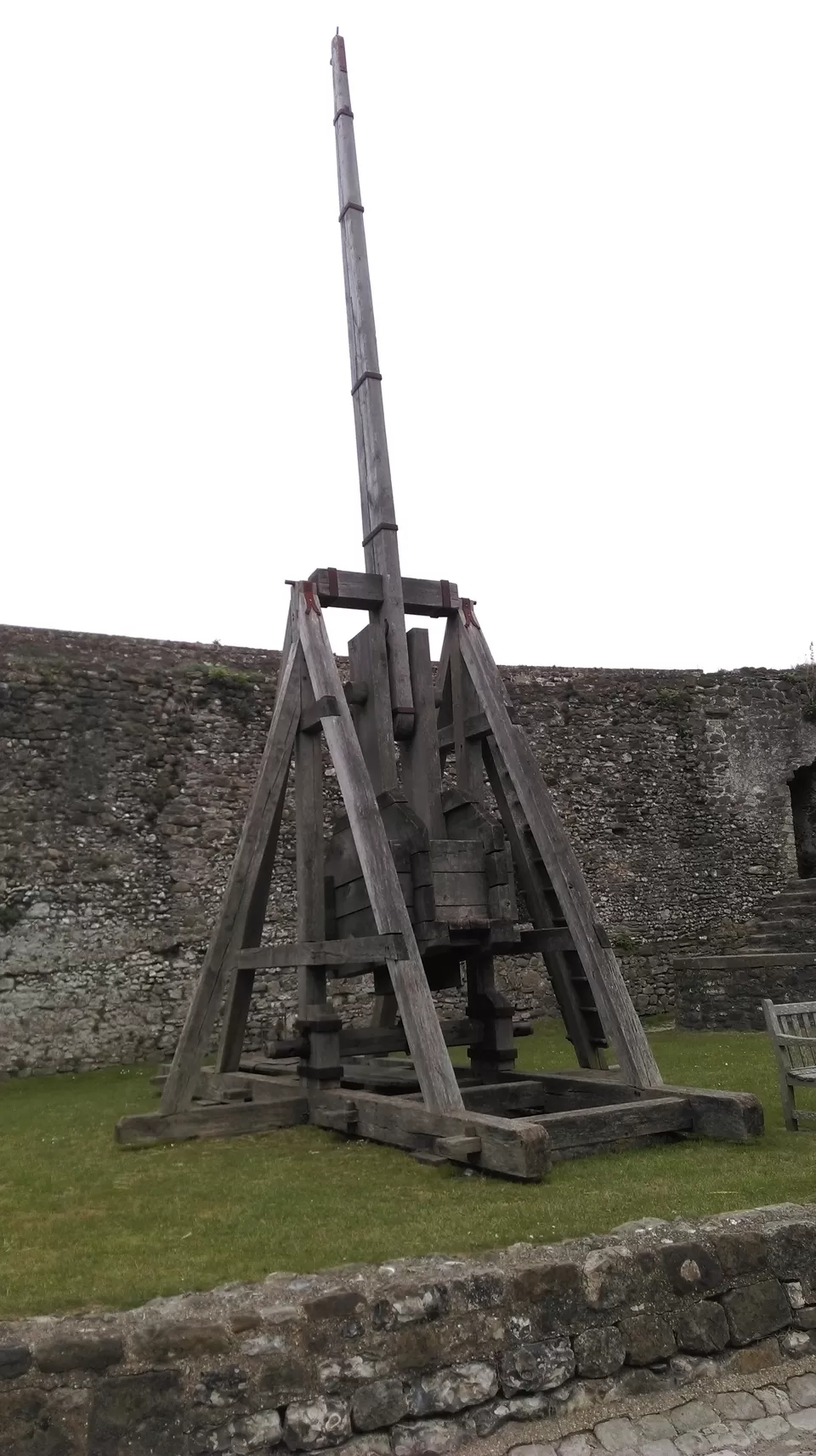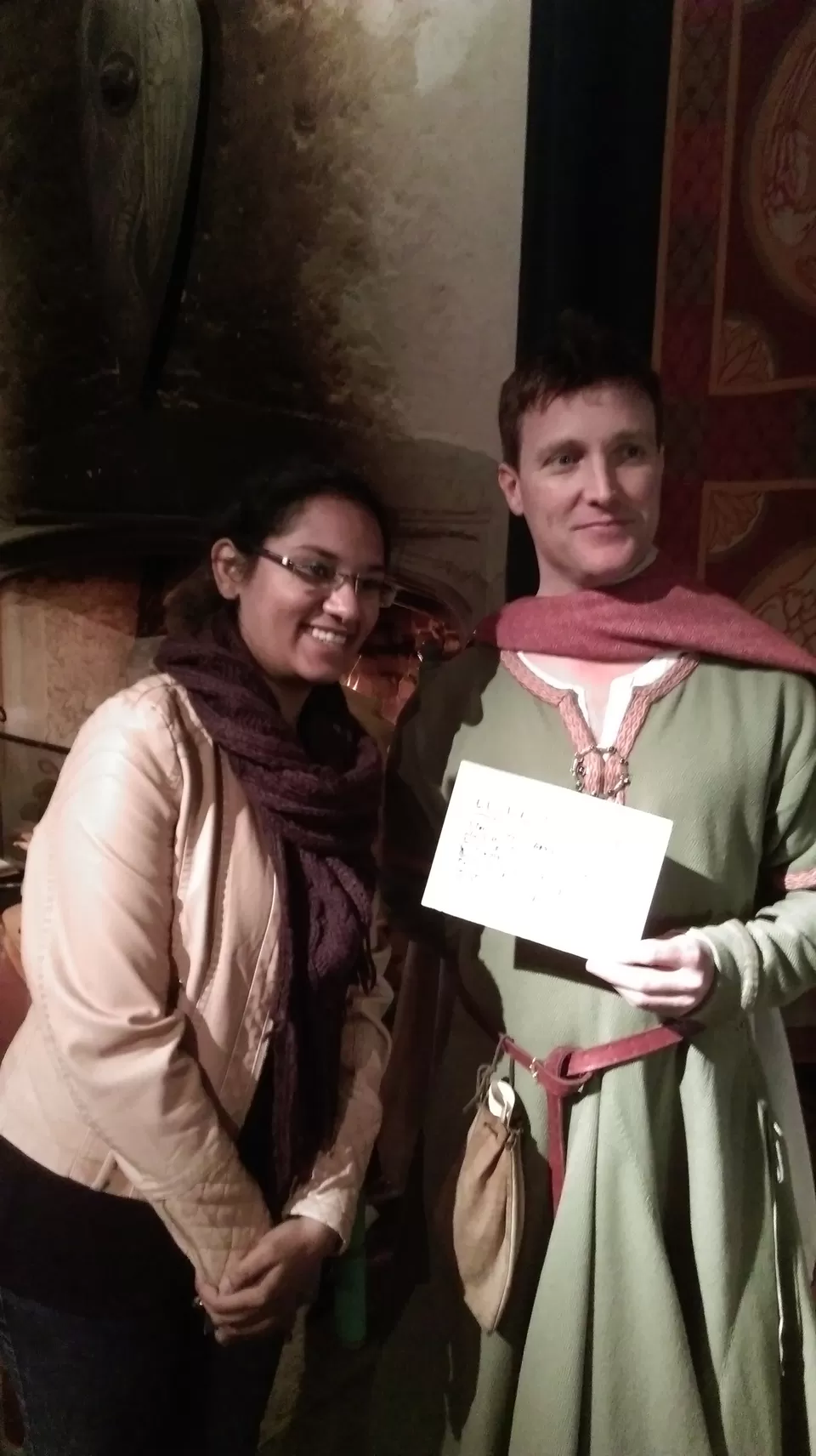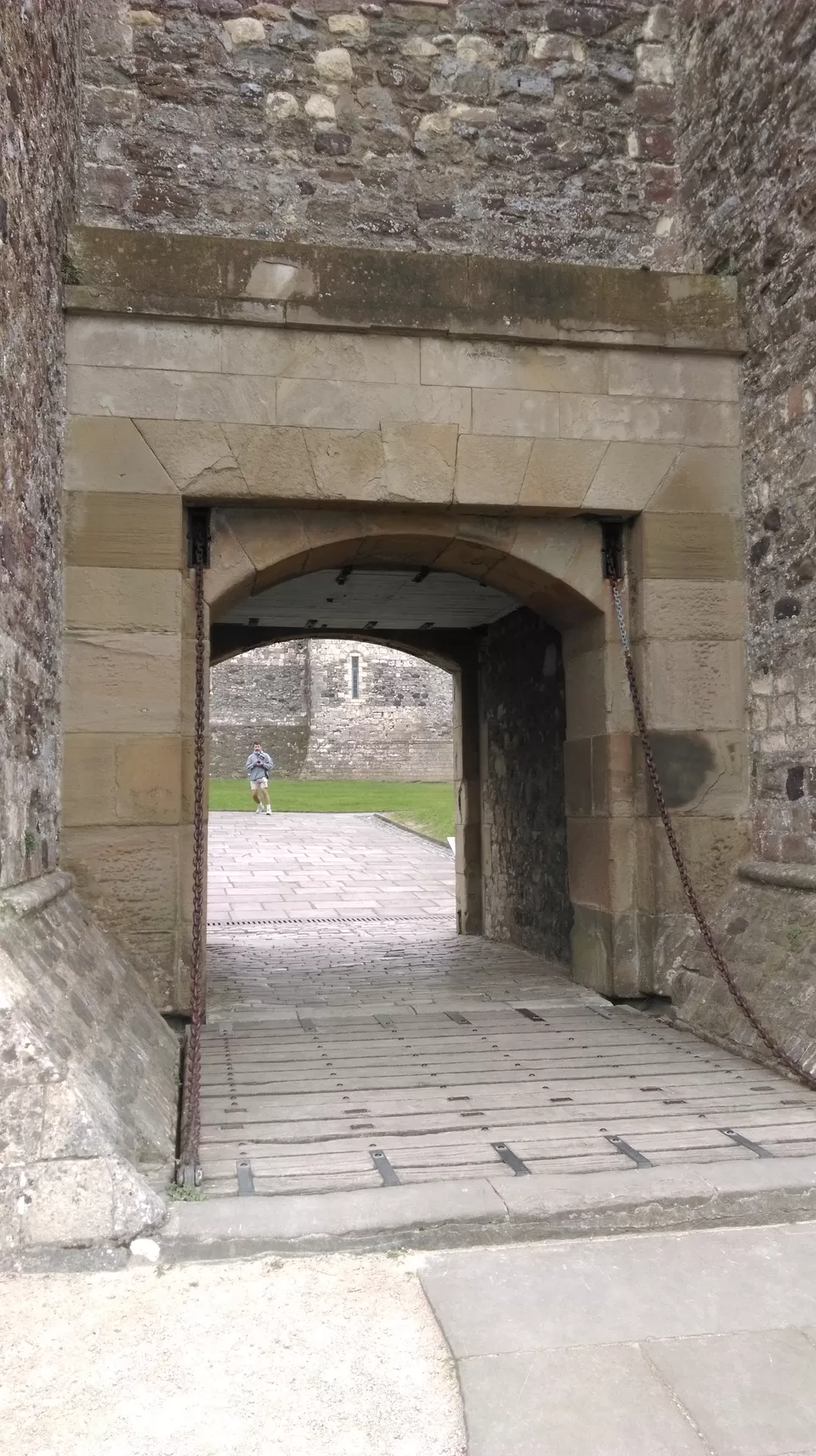 It was refreshing walking along the cliffs. We walked along untreaded paths. The wind was strong, but didn't hamper our mood. The rustic and the untamed beauty of the cliffs was definitely worth the walk and the precious hours we put in.