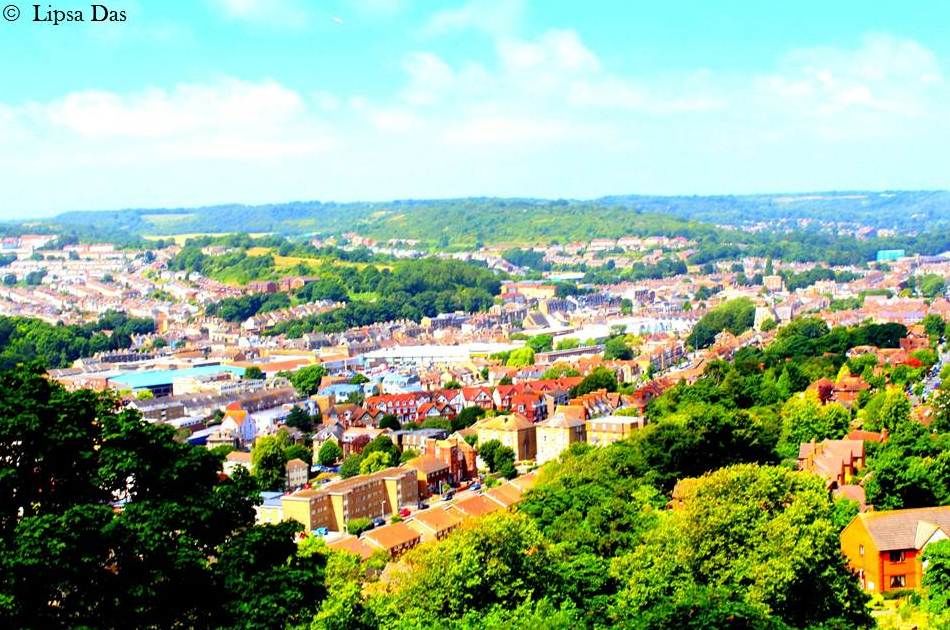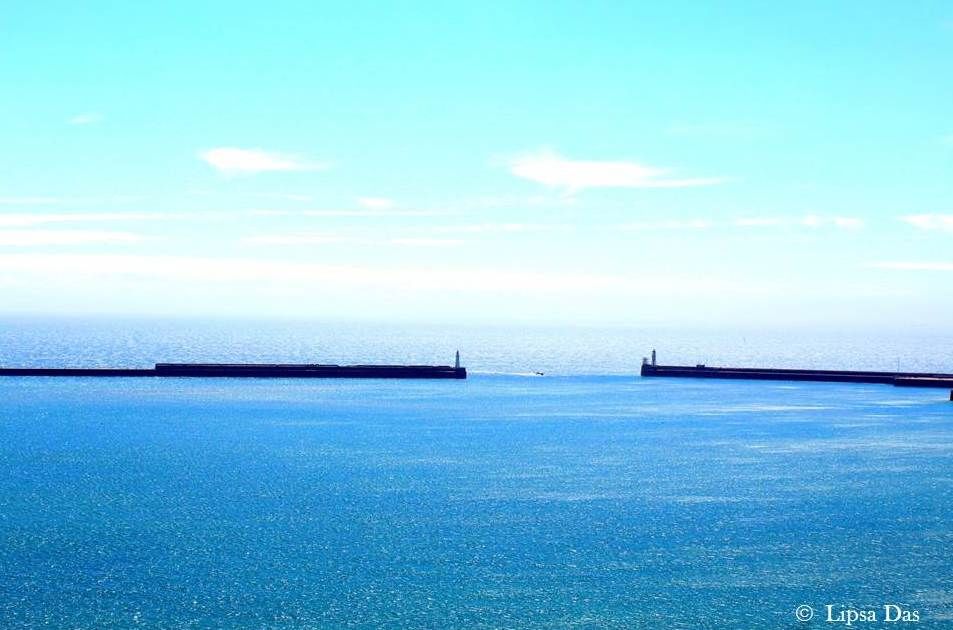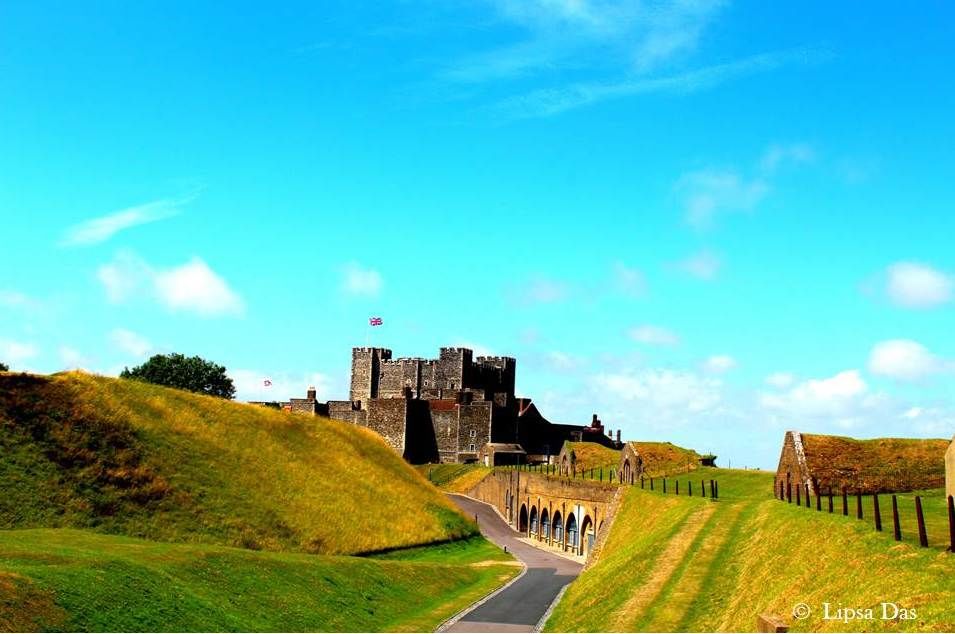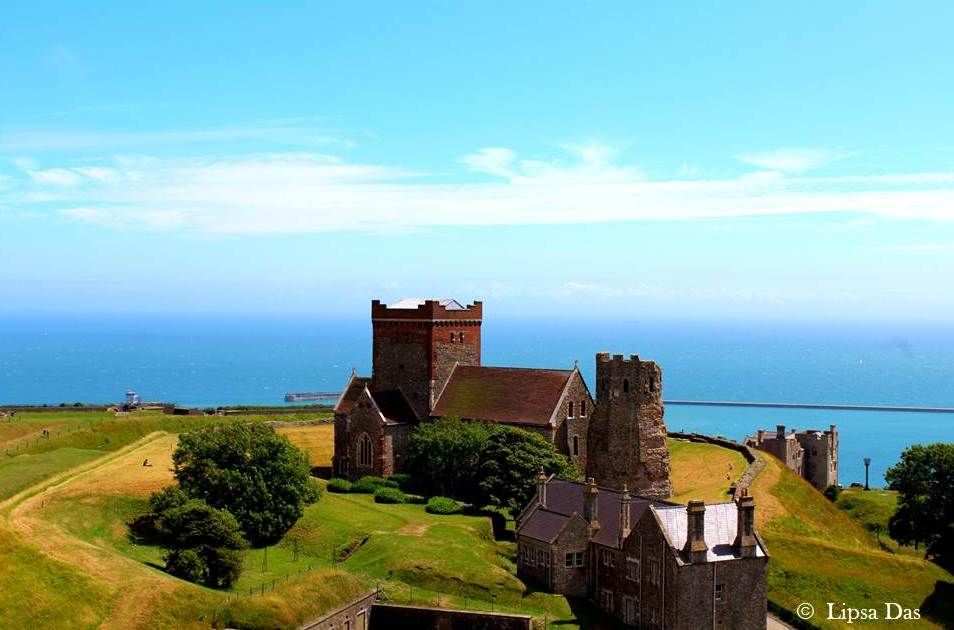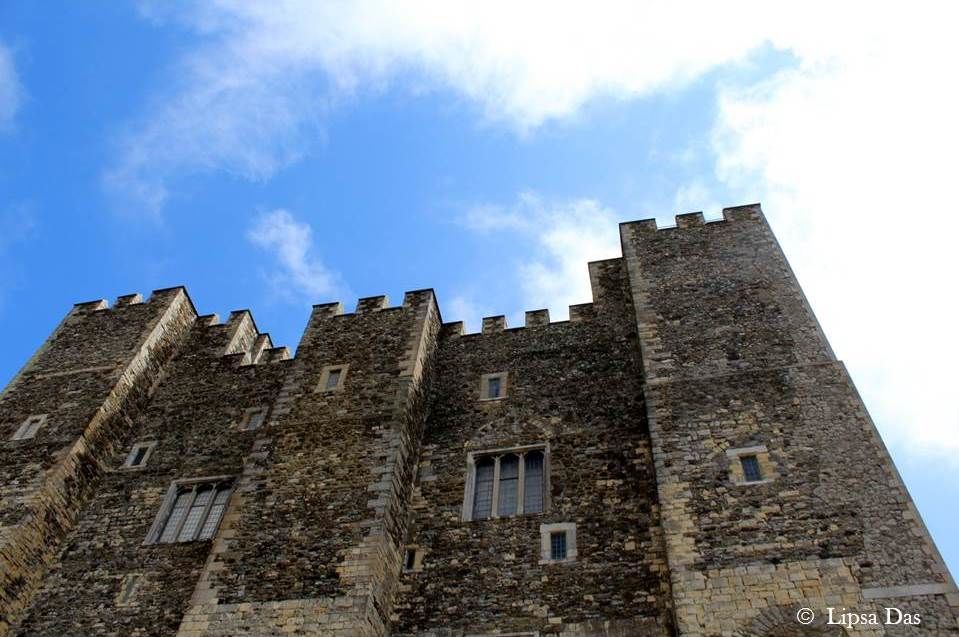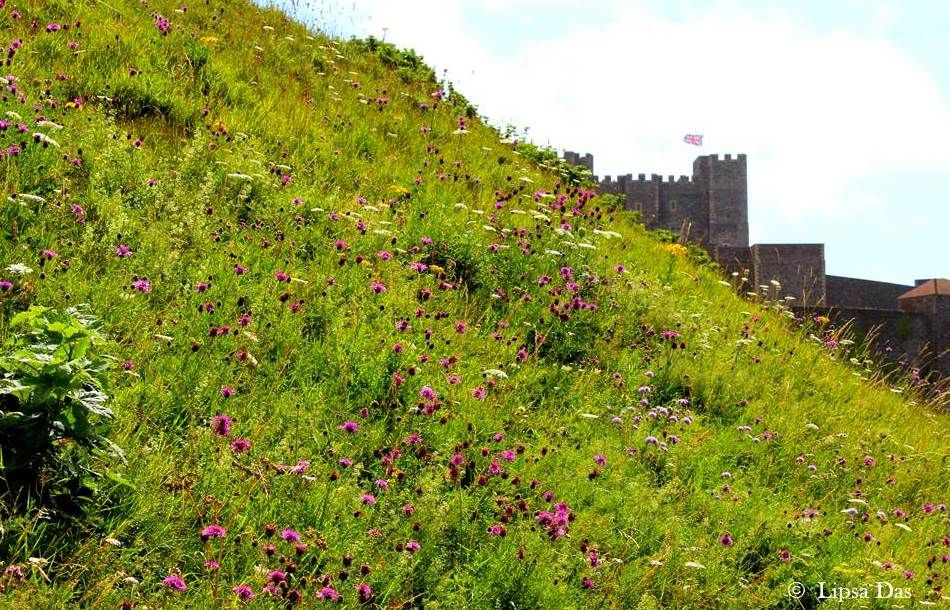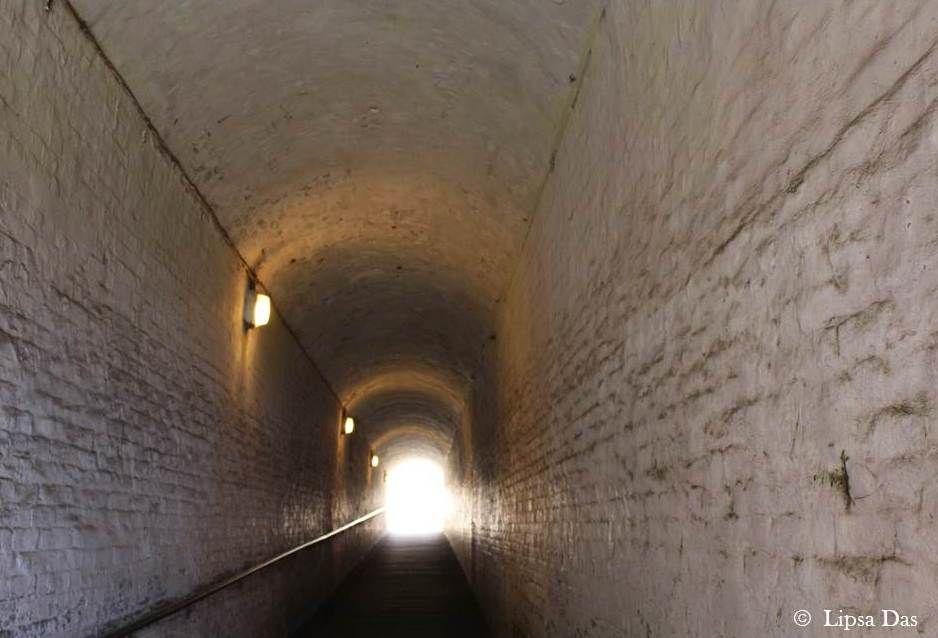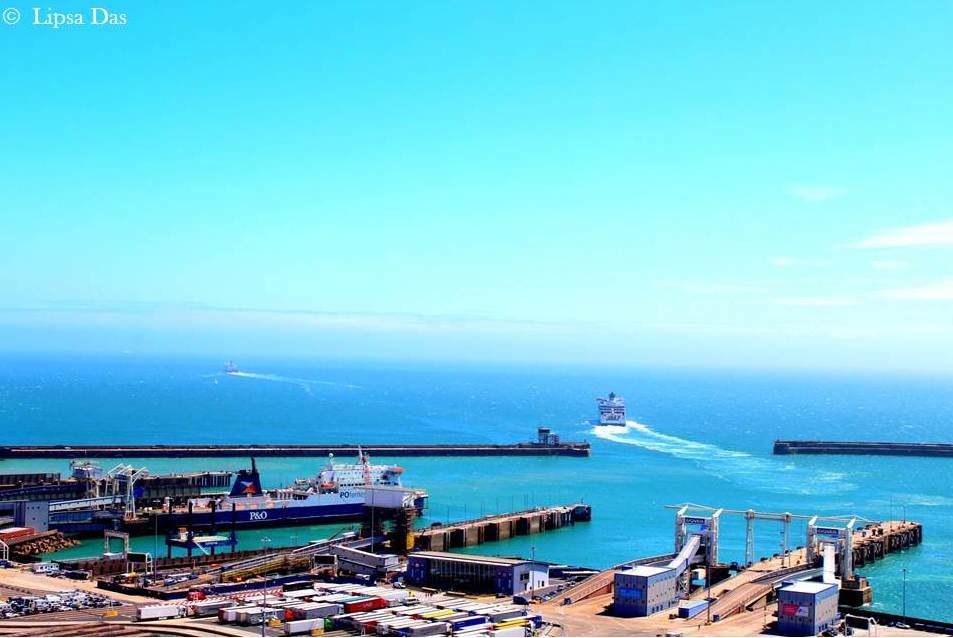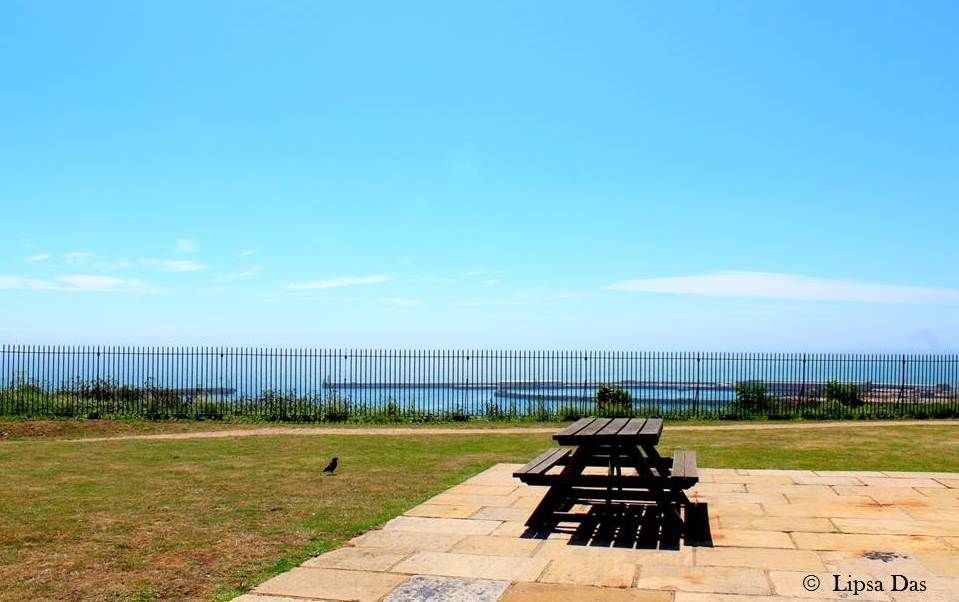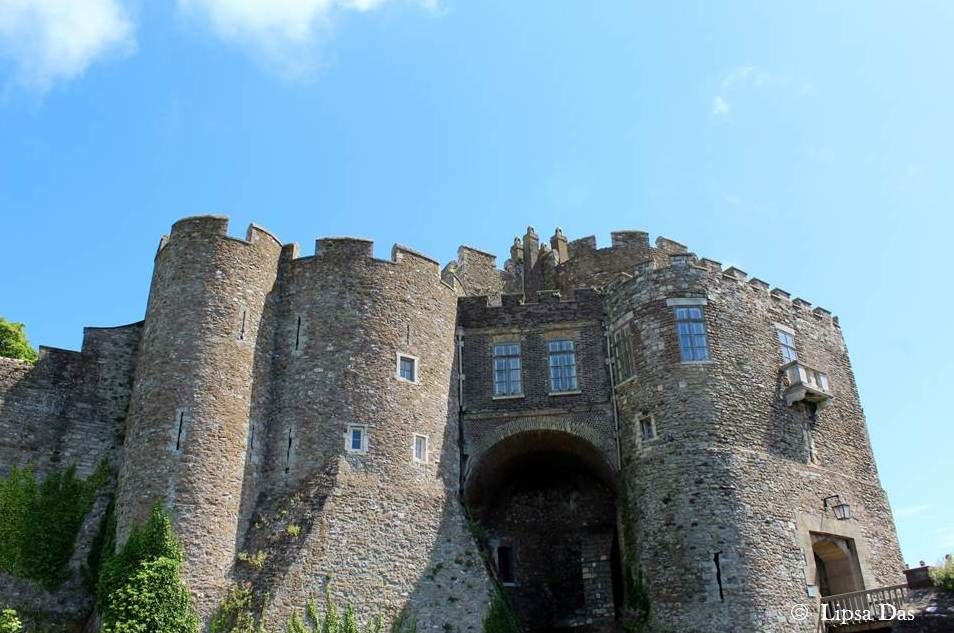 We were nearing the end of our holidays in the UK (hate this part of vacations!!), so I was trying to get the most out of whatever was remaining. By then, I had explored London quite a bit, spent a weekend in the stunning English countryside, so there were two more things that I wanted to check off my list before leaving – a place with sea/ocean but not a crowded beach, and a medieval castle (I love medieval towns and architecture!). Also, as we did not have many days left, I was looking for a place which would fit in as a day trip from London.
So, after some research coupled with guidance from our B&B owners in London, I realized Dover in Kent (South East England), perfectly fitted the bill. I decided to go solo and visit Dover all by myself the next day.
I went and got the tickets from Paddington station, planned out which places to go to, researched on the logistics in Dover, and yeah, I was pretty much set for my solo trip to Dover.
When I reached there, there were taxis right outside the station, but the weather was awesome, so the explorer in me wanted to walk and take a bus instead.
My first stop was the Dover Castle, a medieval castle founded in the 11th century that has been described as the "Key to England" due to its defensive significance throughout history. This was the first view of the majestic castle that I could see as I walked towards it.
This iconic castle presents immense history as it played a role in both the world wars. One can easily spend the whole day here, appreciating the Norman/Tudor influenced architecture.
Step back in time as you experience the Great Tower built by one of the most powerful English kings Henry II.
Be in awe of the view as you walk towards the Great Towers.
Or get lost in the secret wartime tunnels that bury deep into the iconic white cliffs of Dover.
I love rustic, so my favorite part was the Roman Pharos and the Saxon church right next to it. This lighthouse is one of the oldest in the world, and it was used to aid navigation by Romans across the English Channel from France. I loved how it beautifully stood there, with the azure waters and blue sky in the backdrop.
I sat there for sometime, watching the ferries leave the port of Dover towards France.
And last but not the least, couldn't help appreciating the great views of the port city of Dover from up there.
This place is huge, and I spent good couple of hours here, had a quick lunch at their cafe, and headed to my next destination for the day.
This trip was originally published on Not All Things Touristy.