A road trip to Ladakh on a Royal Enfield, that was the dream of every one of my friends while I was in college. Some of them did achieve their dream while others did not. To be honest it was never my dream, not because I was not ready to take on the tedious journey but I wanted to enjoy the views. I knew the journey was going to be otherworldly and I really wanted to get lost in the beauty of nature rather than focusing on the road the whole time. The winds have changed now, the number of people wanting to go to Ladakh has increased certainly but there are very few who want to do it on bikes and everyone has a different reason.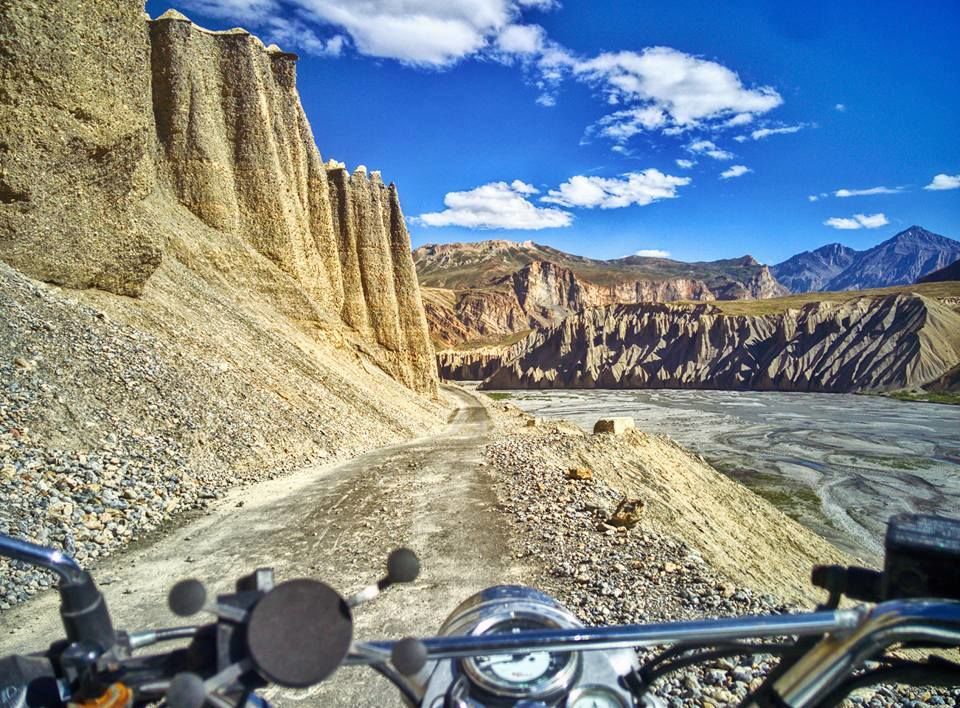 Bikers do not find it difficult anymore
People used to go on this road trip to showcase how manly they are by taking on some of the toughest roads in the world. But everything has changed now, because you find some of the smoothest roads of India while on this road trip. Now with the Rohtang tunnel opening soon, it's going to get even easier for bikers.
It has become too mainstream and crowded
Thanks to 3 Idiots every Tom, Dick and Harry is heading to Ladakh and most of them are going by road. The roads are crowded with vehicles, sometimes there are huge jams on the highway and long queues to cross the nalas.
You do not get to enjoy amazing views
This is actually the main reason people choose to ditch this road trip on a bike. You can either focus on the road or you can enjoy the view, you cannot do both. All of your journey is consumed by the road and the only time you can enjoy breathtakingly beautiful landscapes is when you stop for a break.
It is expensive
It's definitely more expensive than any other mode of transport, including flying to Ladakh. You will have to get your bike in perfect shape before going on this trip and take it to the garage once you are done with your journey. If there is any breakdown scenario in-between, the repair cost will be much more than the cost of your trip.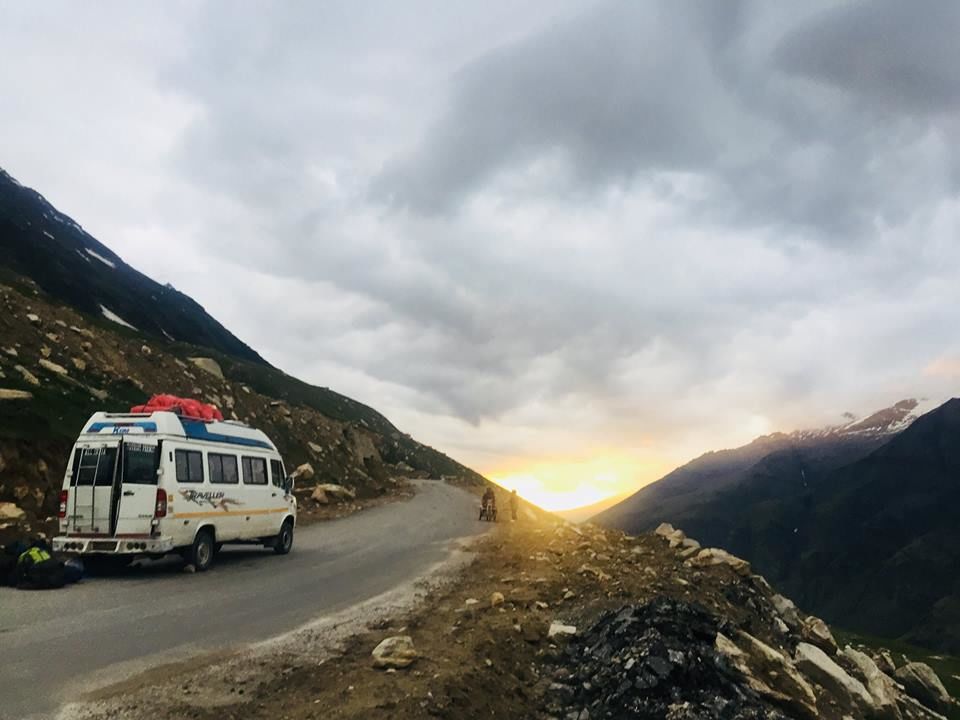 People are looking for something more challenging
Adrenaline junkies who used to think of this road trip as a difficult one couldn't seem to find any challenges in this journey anymore. They have moved on to a new level; now cycling to Ladakh is the new thing and it is attracting a lot of adventure-hungry souls. Trekking to Ladakh is another thing gaining popularity amongst people who are looking for something to challenge themselves. Although the Parang La trek is not for everyone, but it is slowly gaining popularity.
Have you been on a road trip recently, share your experience here to inspire others.
Also, check out Tripoto's YouTube channel for some amazing travel videos and inspiration!