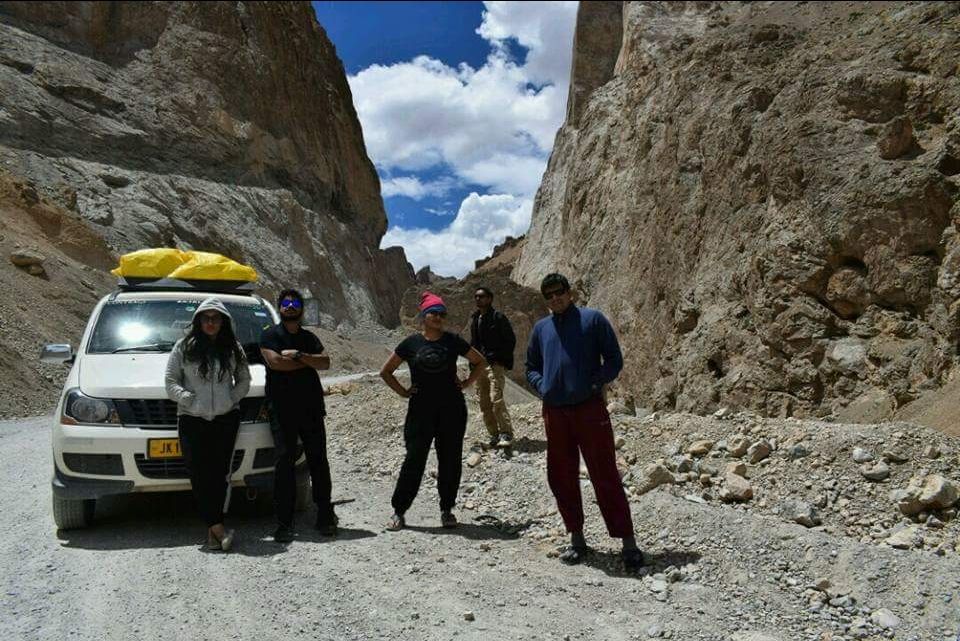 Julleyyyy!!!
Ladakh...Mym dream destination...And yey Finally I did it :D!!!
After lots and lots of efforts, discussions and calls for packages, I decided to go with delhi based "Kerry Adventures"(Of course choosing this tour is a different story)In short I liked the way Orgnizer Ryan Arnold Daltontalked to me about his tour plan and he also added that he joins ladakh trips and makes sure it happens the right way the raw way. I simply trusted his words and booked this package of 13-24th July 2017.
Well frankly speaking the trip didn't begin well for many reasons(adventure Pune se hi start hua) - 7-8 people were supposed to join but few dint even turn up, then co traveller from mumbai missed his flight(He later booked another ;) ) and i was in dilemma to take my flight to delhi or not because at the end only 3 people turned up for the trip(luckily we all were solo travellers). Well something happens for the best ;)
After lots of hurdles we all met and started our journey from Majnu ka Tila(Delhi people call it MT ;)) I was little worried because this was my first trip and we were only 4 including organizer :D, i was like "meri ladakh trip ki toh lag gayi" but but but wwhattt happened over next 10days made up for all this :.
You don't need a large group to enjoy. You can go crazy n do any and everything when you are with right people on your solo vacation;).
We visited manali - enjoyed valleys then Beas river and chilled out in cafes, met bongo(super cute dog in one of the tattoo shops in"the lazy dog" lane, old manali ) gonna share his pic in my leh album ;)
Next day we had to leave from manali.
Ryan who had become a friend than a guide in a short time, he customized and planned everything for us, booked Xylo with dedicated driver(Sam , who then later became a good friend) which was out of his budget. I appreciate that a lot Ryan.
Well we travelled to Leh, pangong Tso, Sumar, Numbra Vally, Khardongla.
Fun part on our journey from manali to leh was we chose our own place to stay ;) Yes... we put up our tents by riverside at Patsio. I of course was little scared but excited too to do this for the first time in my life :).. Camping at random secluded location, sun sets, bon fire, laughter and of course a night-sky full of Stars..It was super fun witnessing all this.
Ladakh is very safe and locals are very sweet and cooperative. They used to allow us to enter their kitchen, allow personal washrooms to use, really very generous people. Well, One has to go for home stays to talk to locals to know their culture, to make friends with them. I am glad that we did :). Thanks To Ryan :).
Another best part we always came across was BRO Sign boards with classic messages throughout the roads. I have clicked few ;).
Pangong lake was an awesome experience. The colour varies across multiple shades of blue and green with time.
Nubra valley and double humped camel ride was altogether different experience. Access to nubra is over khardung La pass which i found is difficult mountain pass and also roads were rough but you still enjoy the roller coaster ride with breathtaking views :).
The most exciting thing for every traveller in ladakh can only be "The Bike Ride". And thanks to Pragati who made it happen ..yeyyyy :D . We met random bikers on the way to Sarchu and enjoyed bike ride for like 2.5hours with them;). It was super super fun. Well Travellers treat each other like family there, everyone talk and help each other :).
Ladakh trip is all about crossing rivers and various "La" passes, streches of bad roads, lush greenery, huge rocky mountains, lake, sand dunes, snow(less in July).
A unique exeperince of "Leh" was - Hall of Fame. A must visit place. weapons used and captured in war, sacrifice of our great soldiers, battles they won, amazing experience, feel proud of our army our "Real Heros" :). Let me also mention there is this small souvenior shop inside you can buy stuff from and "The aroma cafe" where you can enjoy magnificent view with coffee ;).
Visited monasteries, talked to monks there, got to know about their lives. Visited Rancho's school(Druk white lotus school in shey), i really liked the location of the school and building blocks and of course ladakhi kids.
Life was super cool, different and awesome for few days. wake up eat drive and repeat :D. wow, fun it was :).
Ladakh is more about journey so we can say "Journey itself is the destination" :).
Got many friends on this trip - dolma(diskit, ladakh), Pragati(LOL..iske uper alag blog likh sakti hu ab;)) and Saurabh(helped me a lot with many things on the trip, thanks man :)) Jo trip buddies the:D. Ryan - Our rockstar, Friend, Guide, Organizer and what not...then met cool Kern ;) when Ryan took us to his house as we had whole day to catch our flight back(thanks ya again) and Saurabh's friends who r now my buddies too ;) Nishtha , neeraj, lokesh, mani bhai and divya.
You feel bad while leaving the place but soon you realize you not only miss the place and people but you start missing the person you were at that time and that place, you miss yourself more and more in this crowd.
Go Solo, Get Leh'd!!!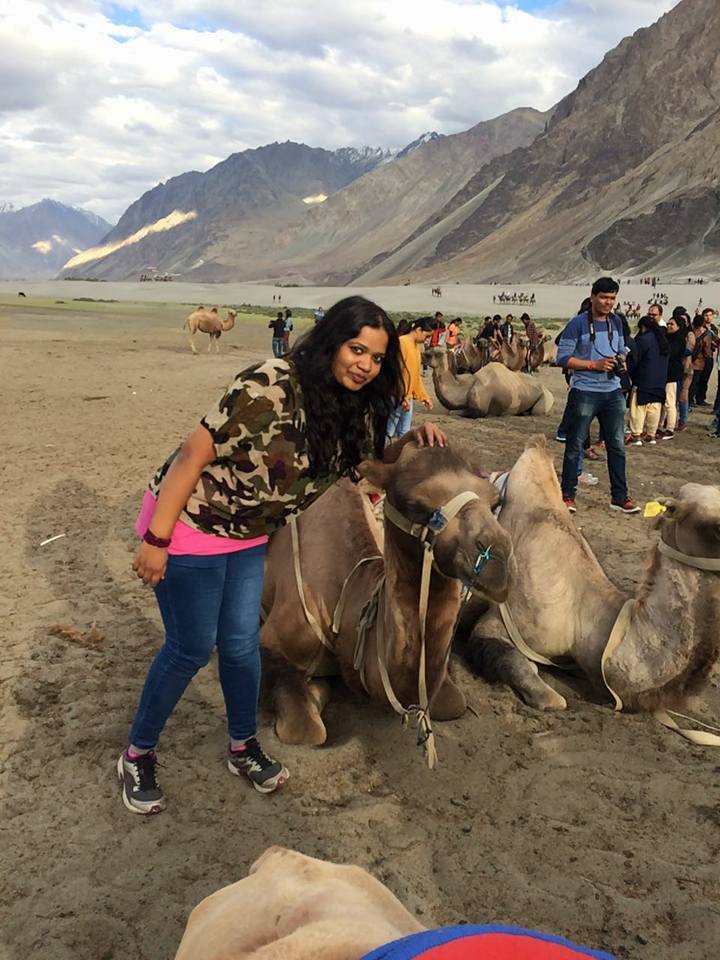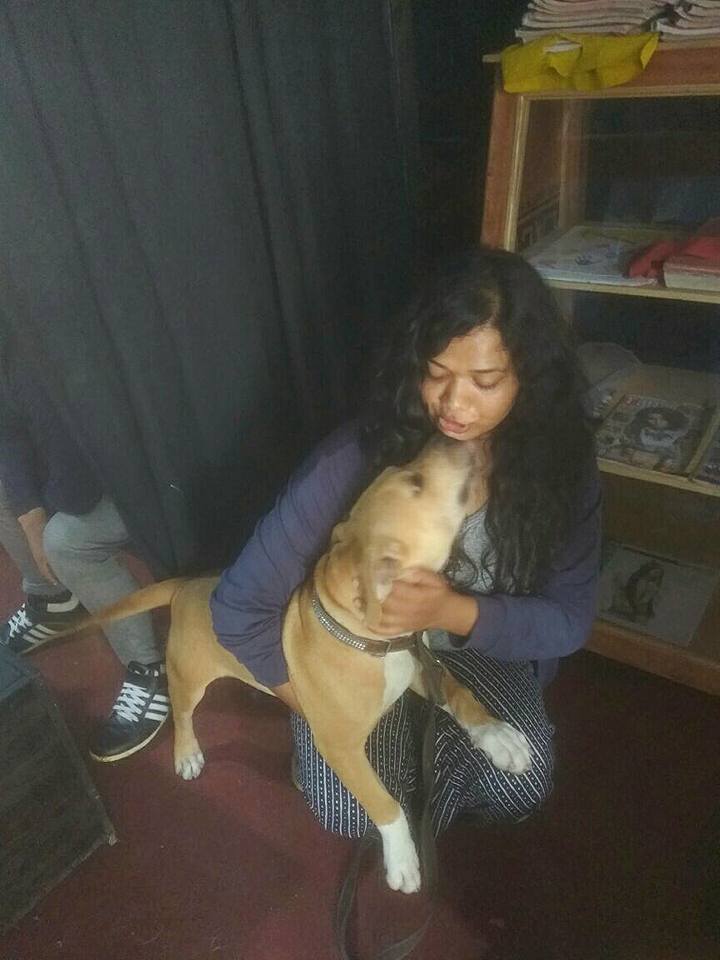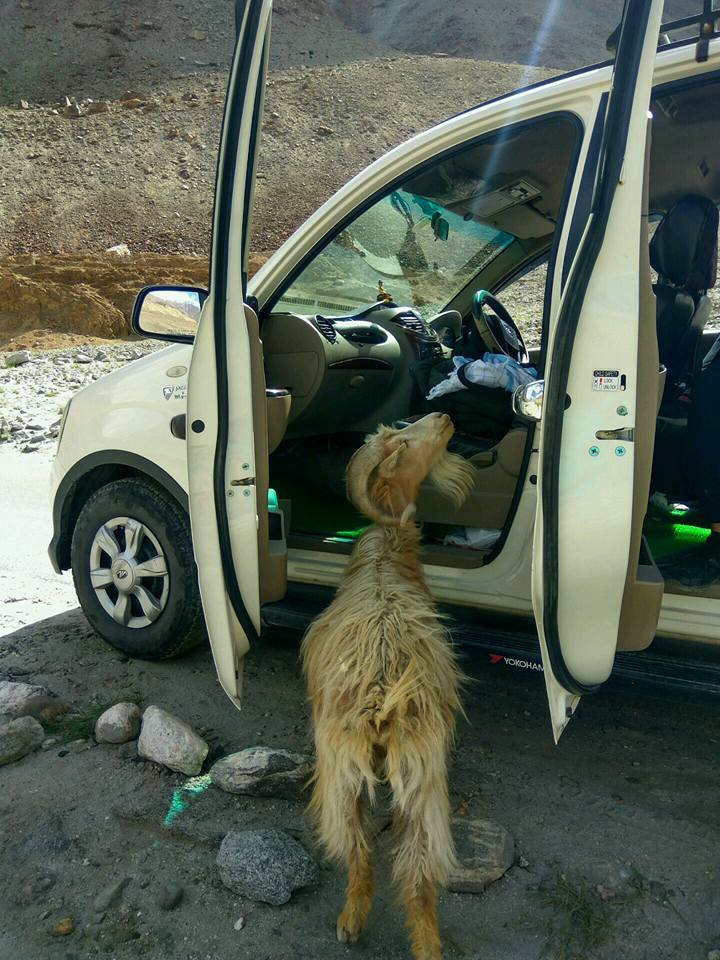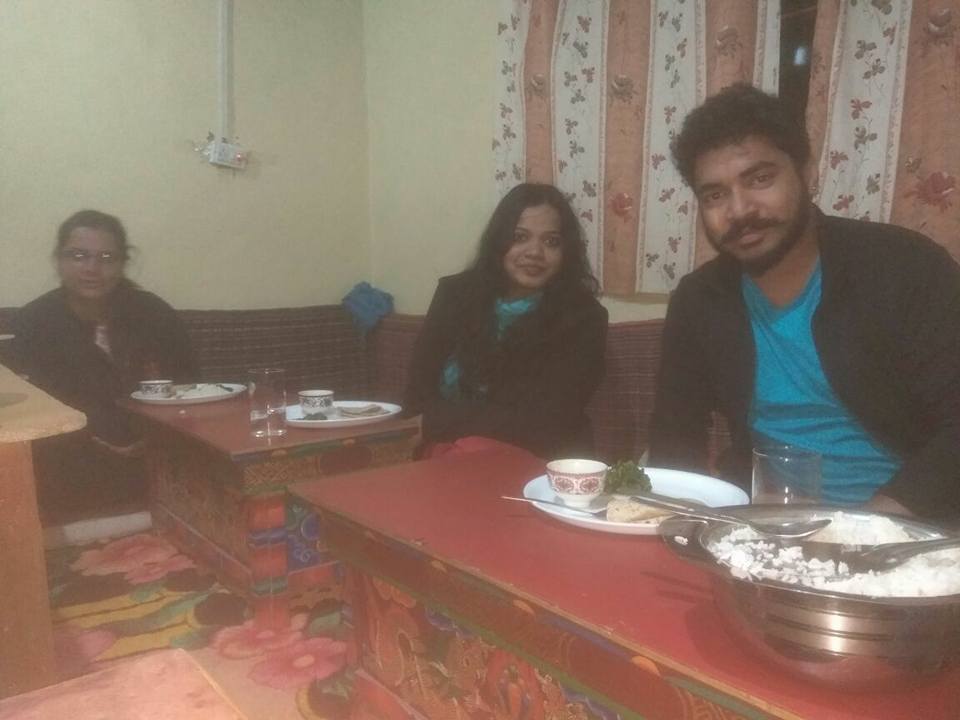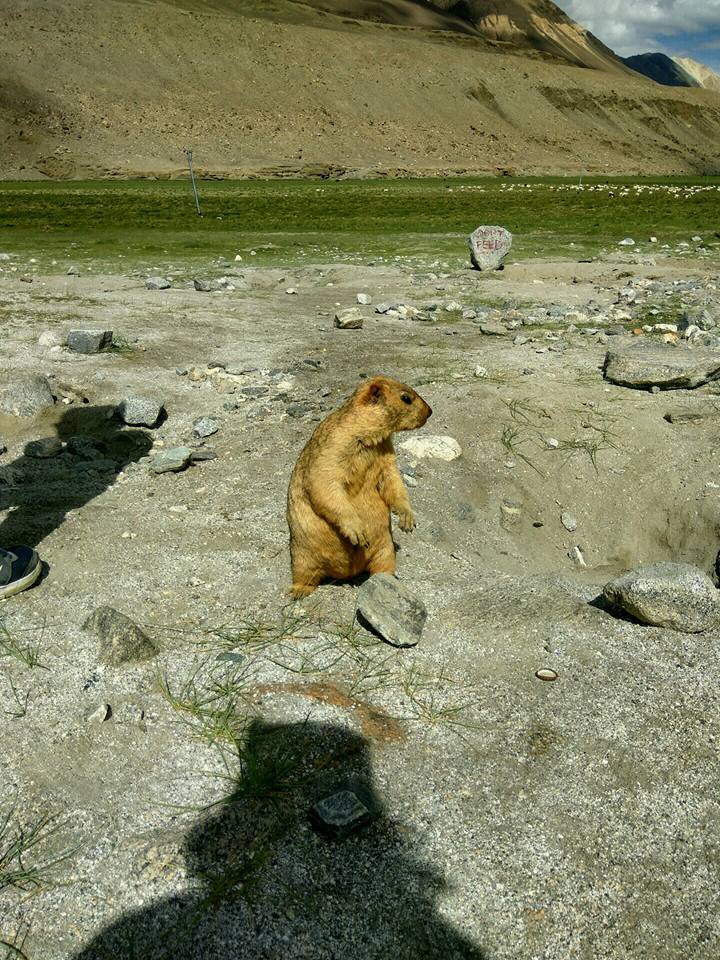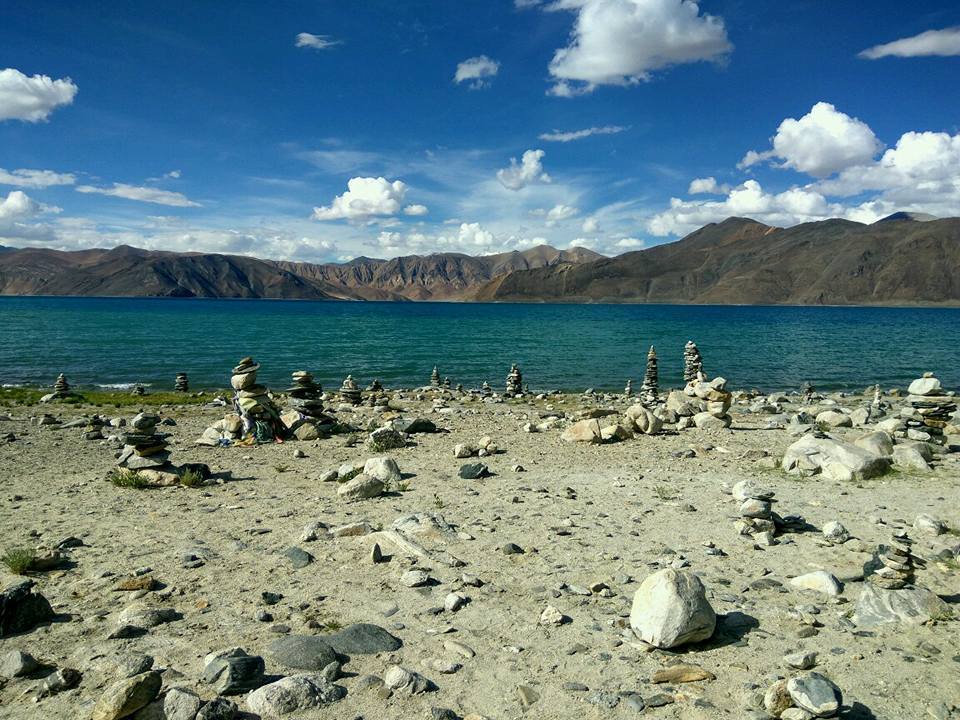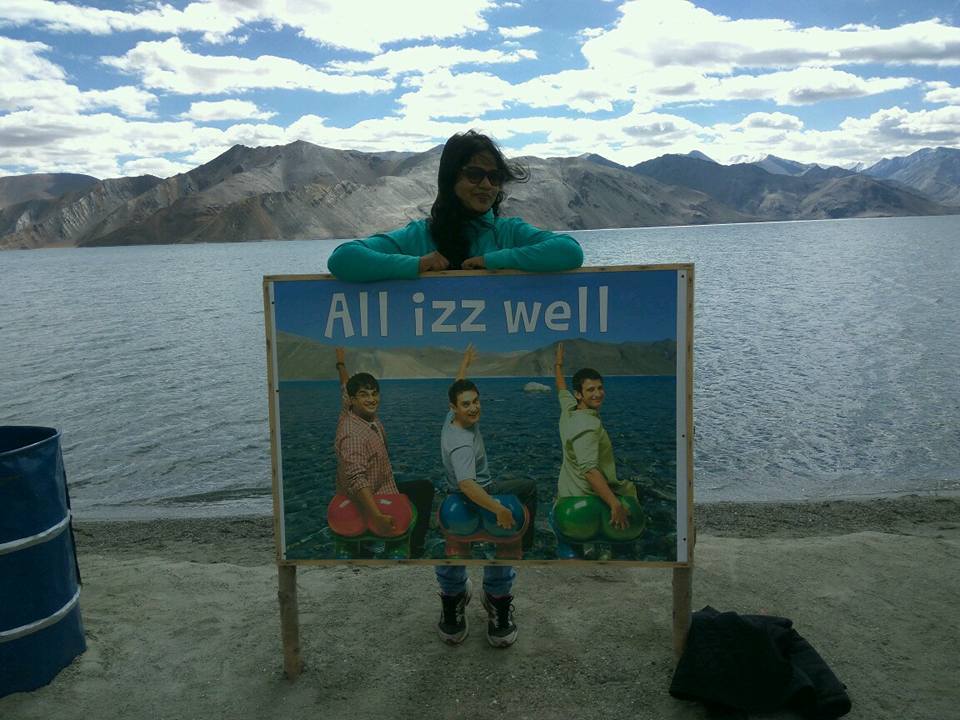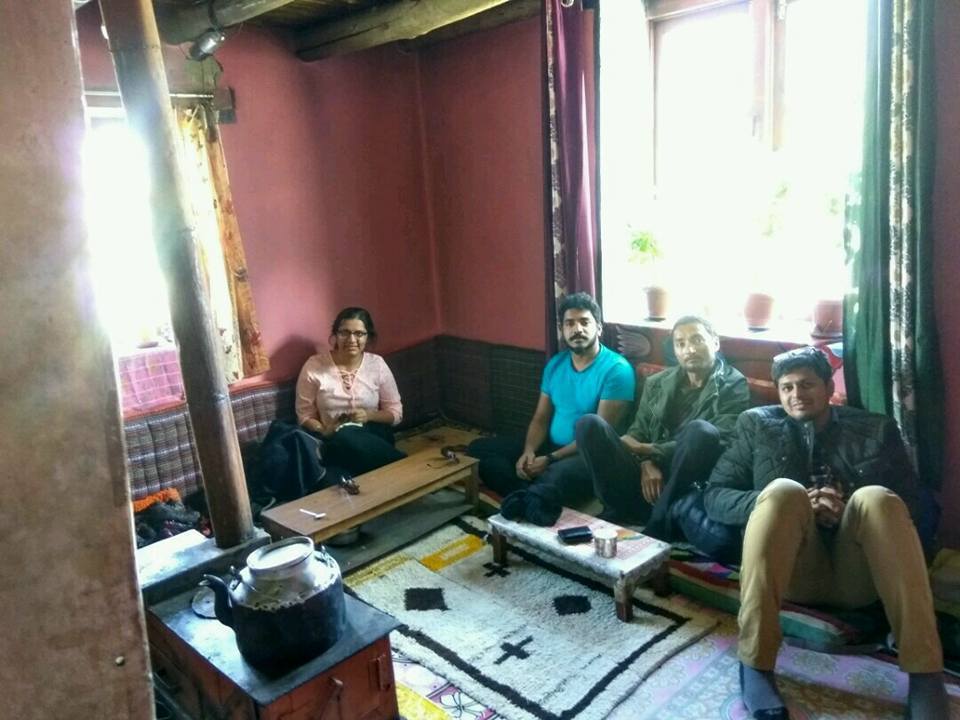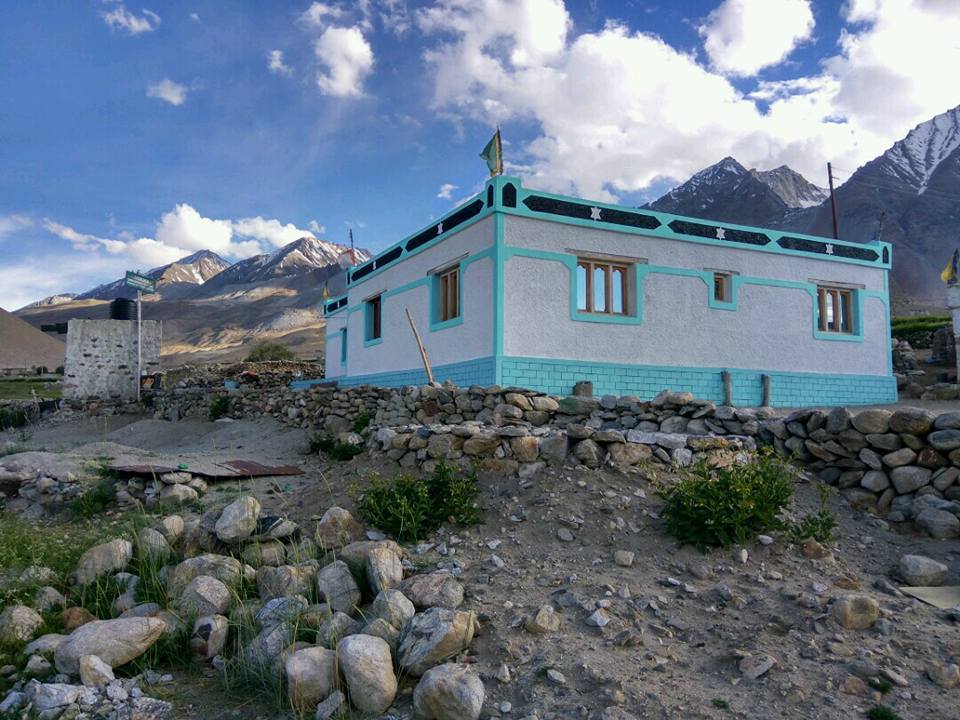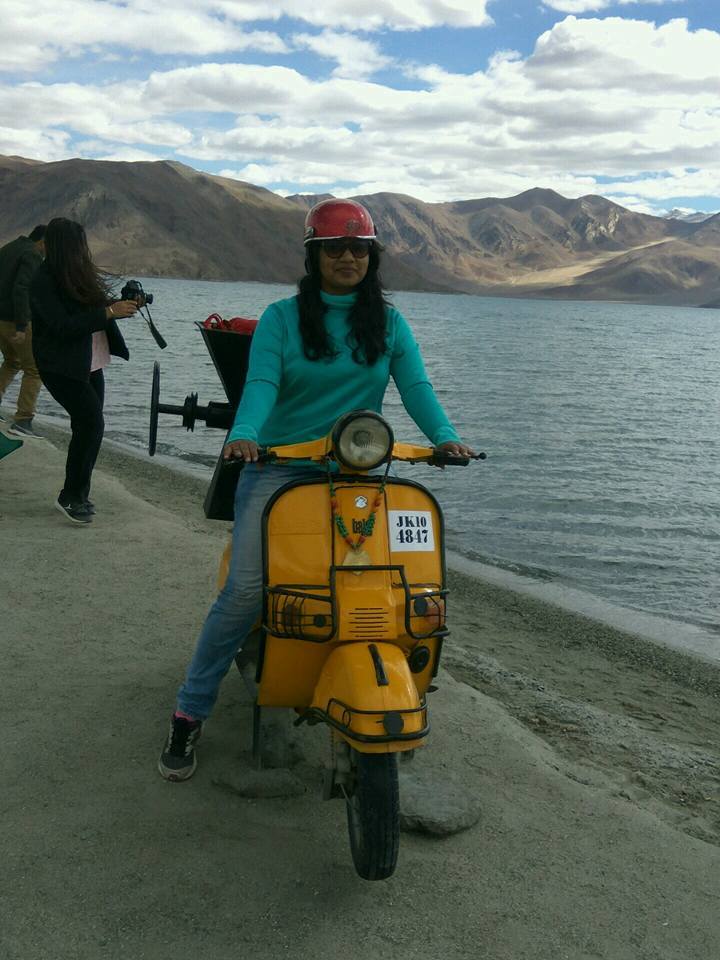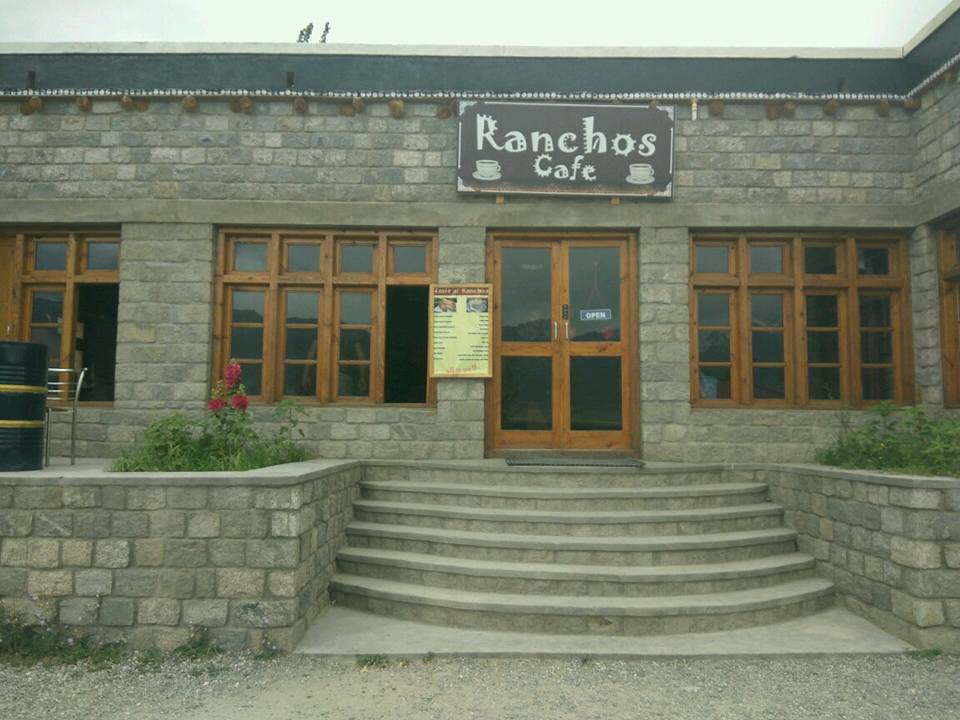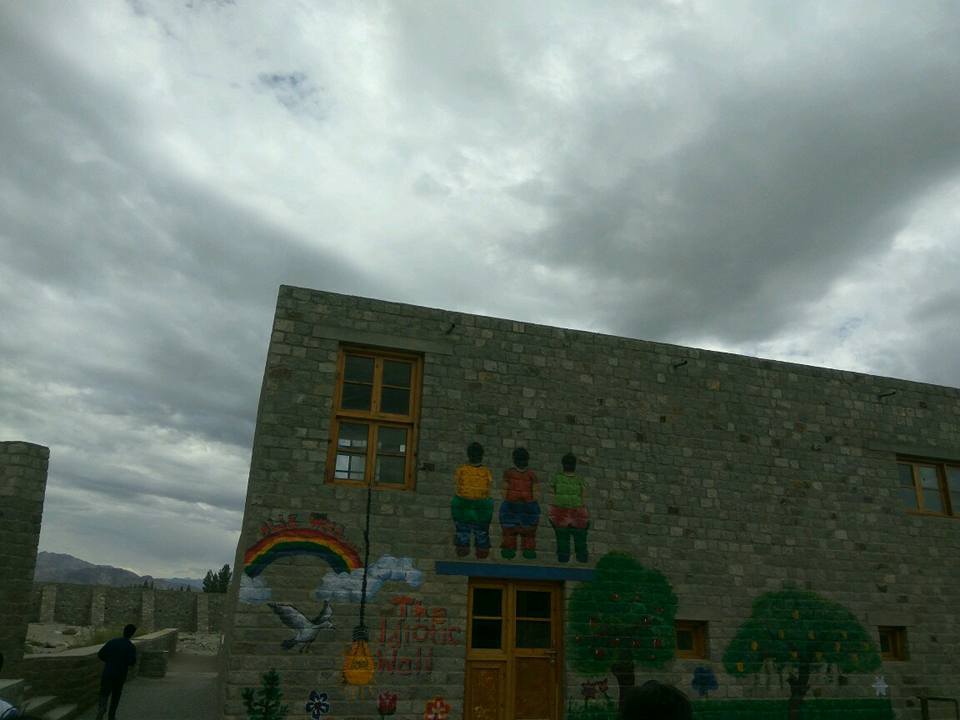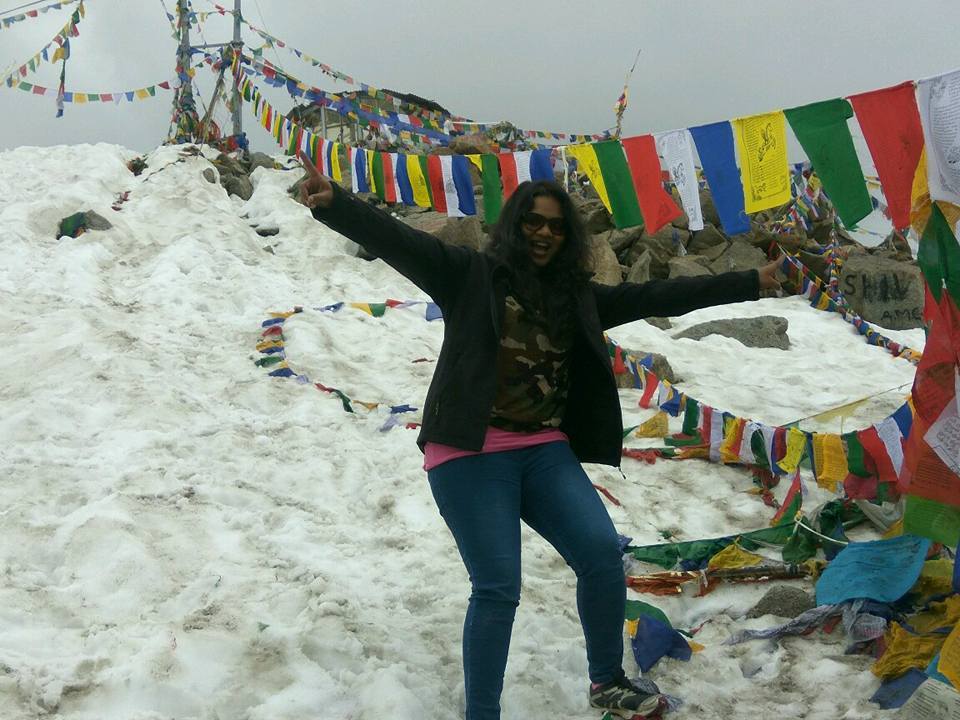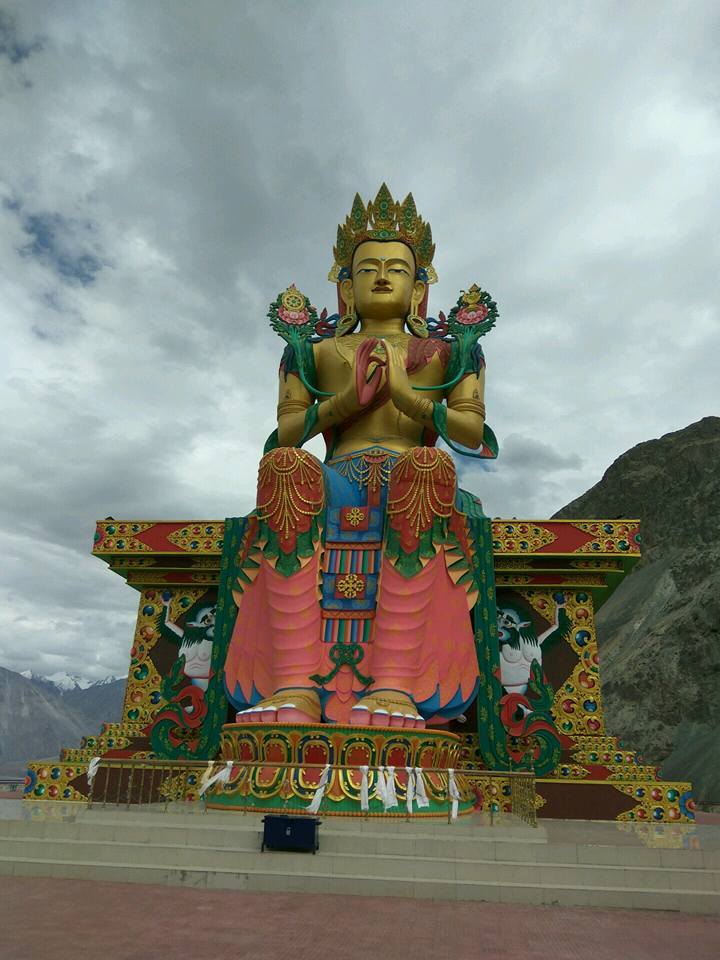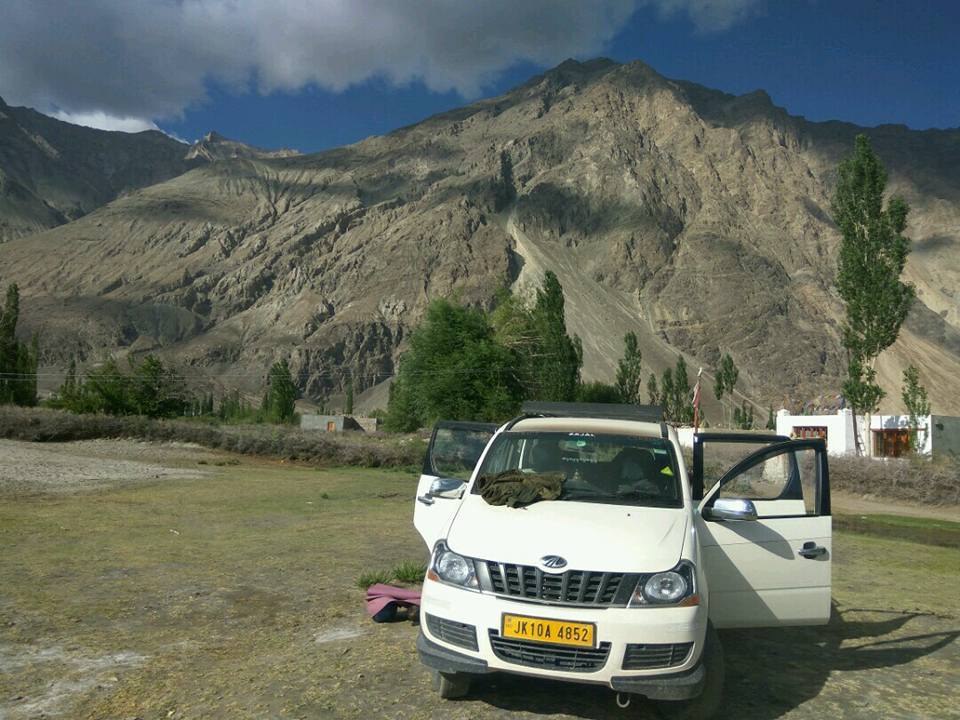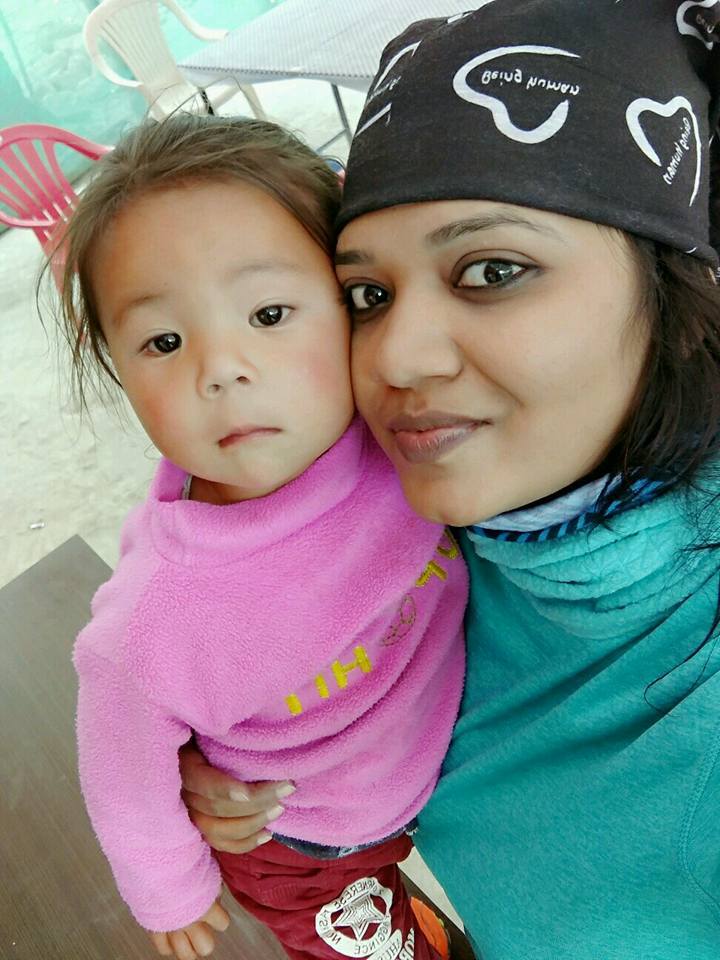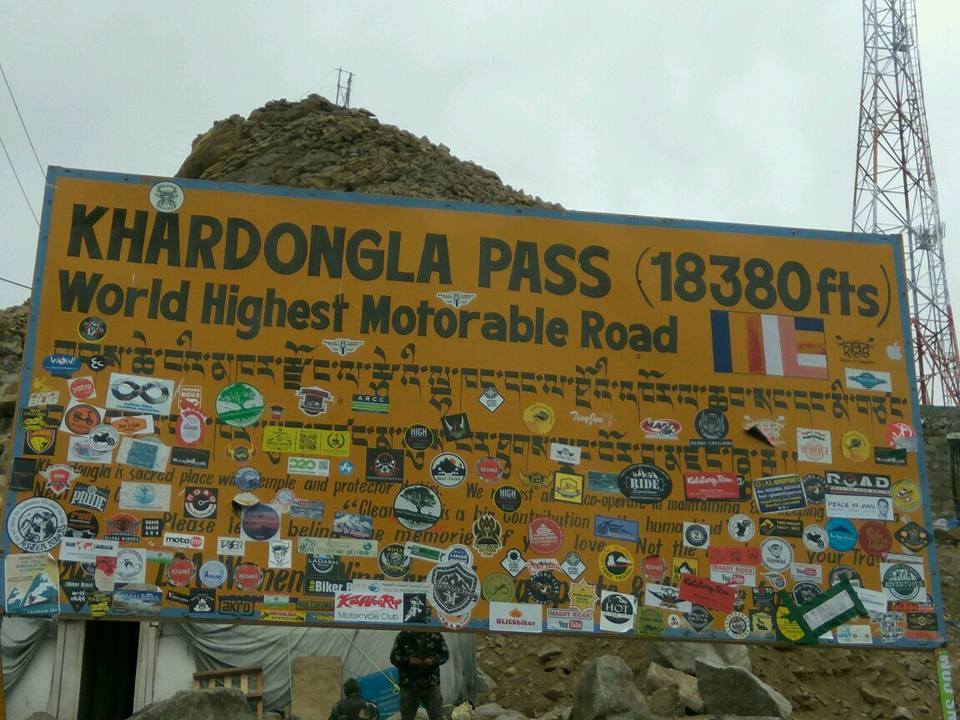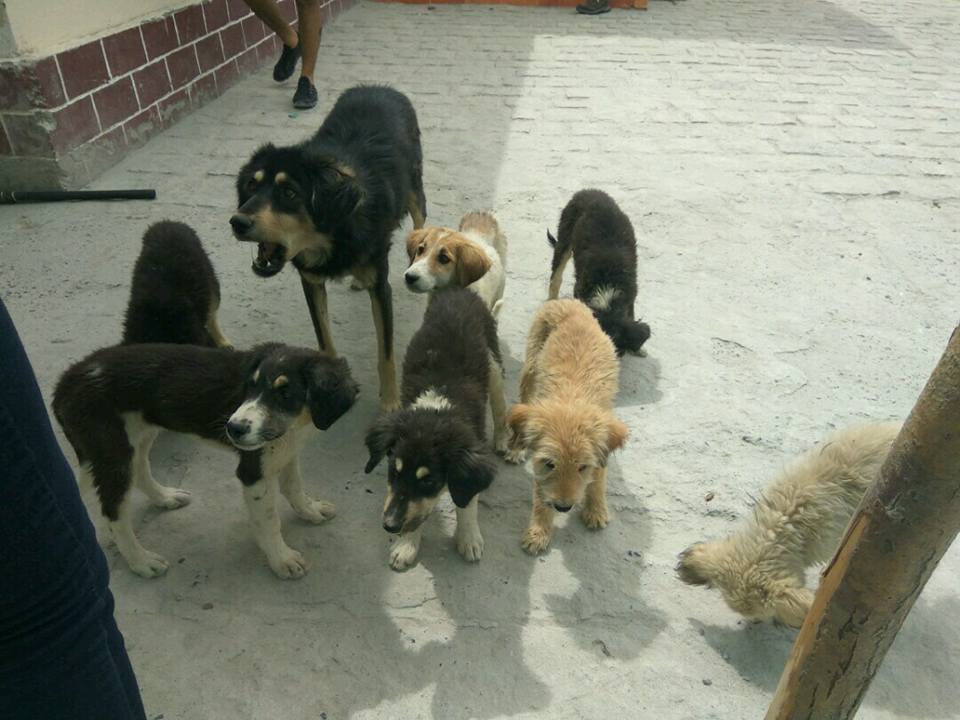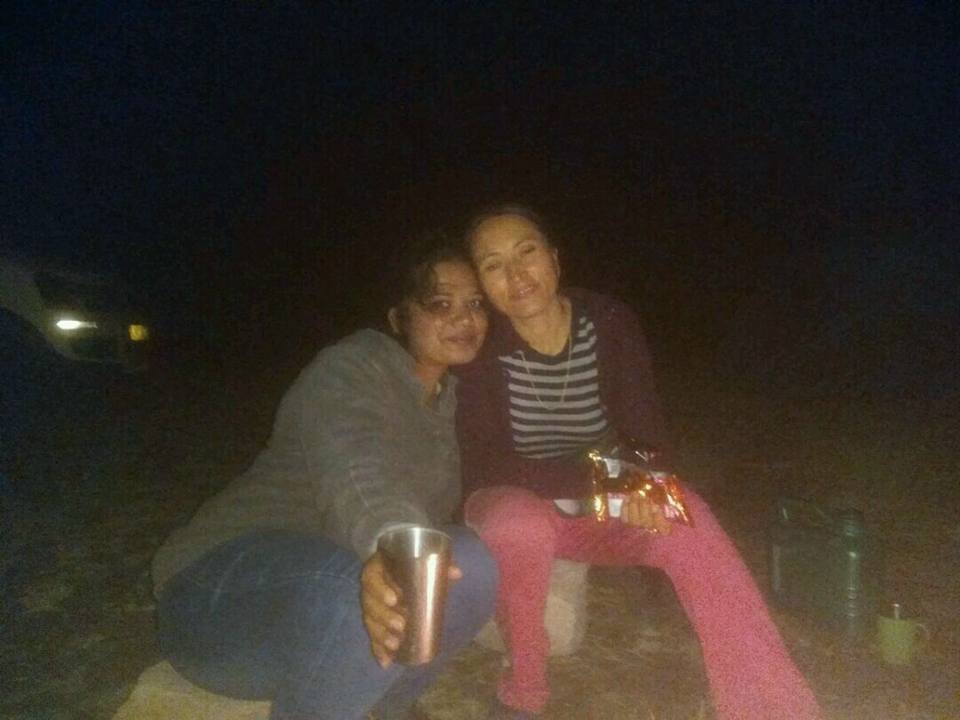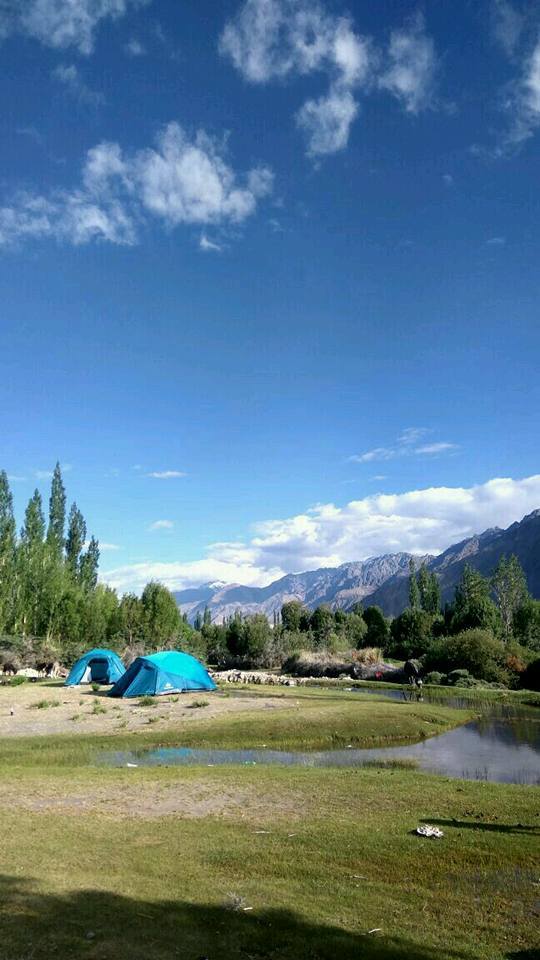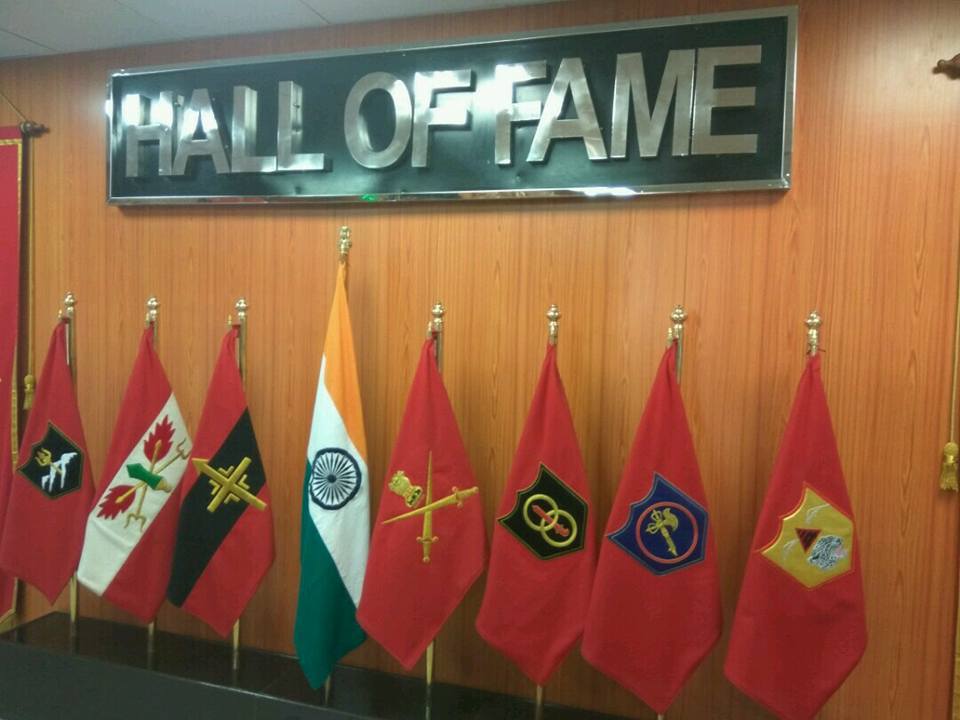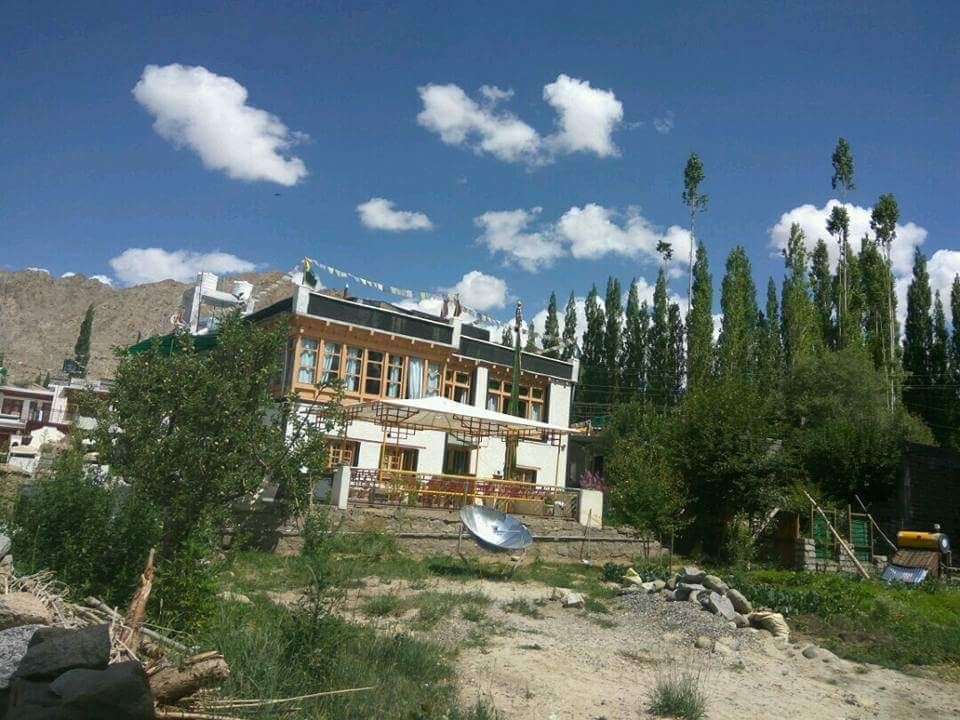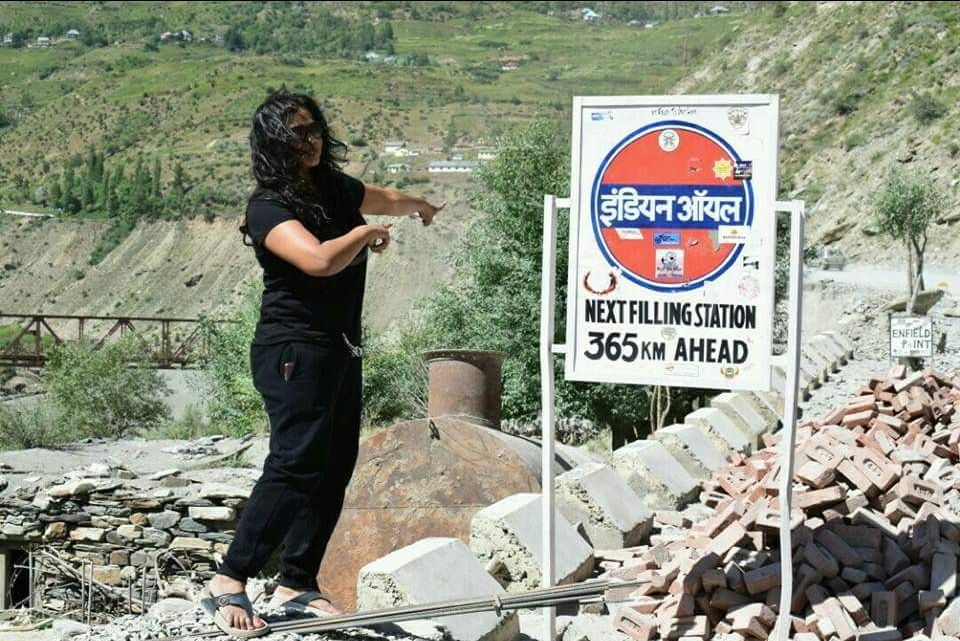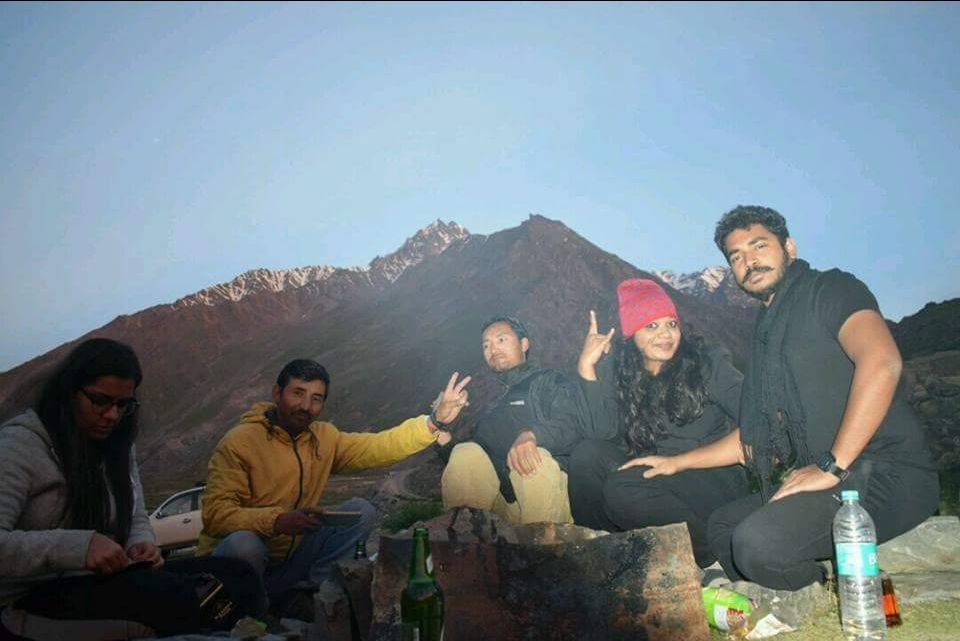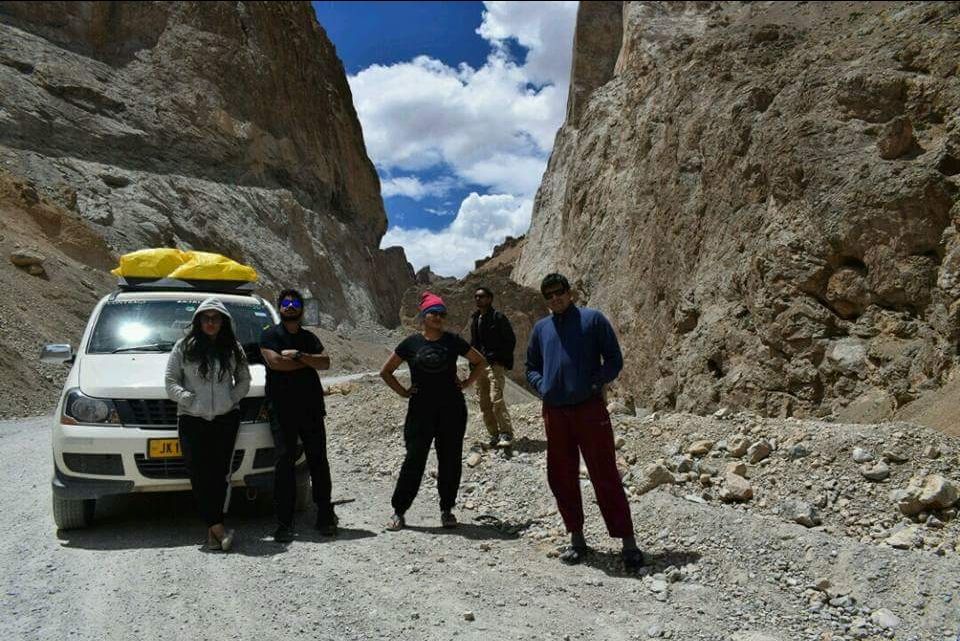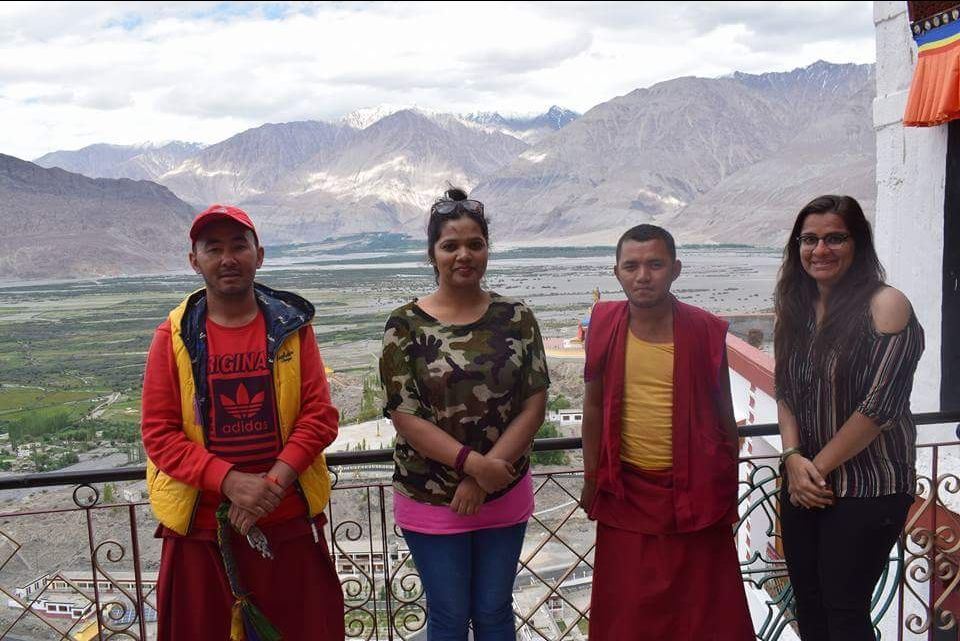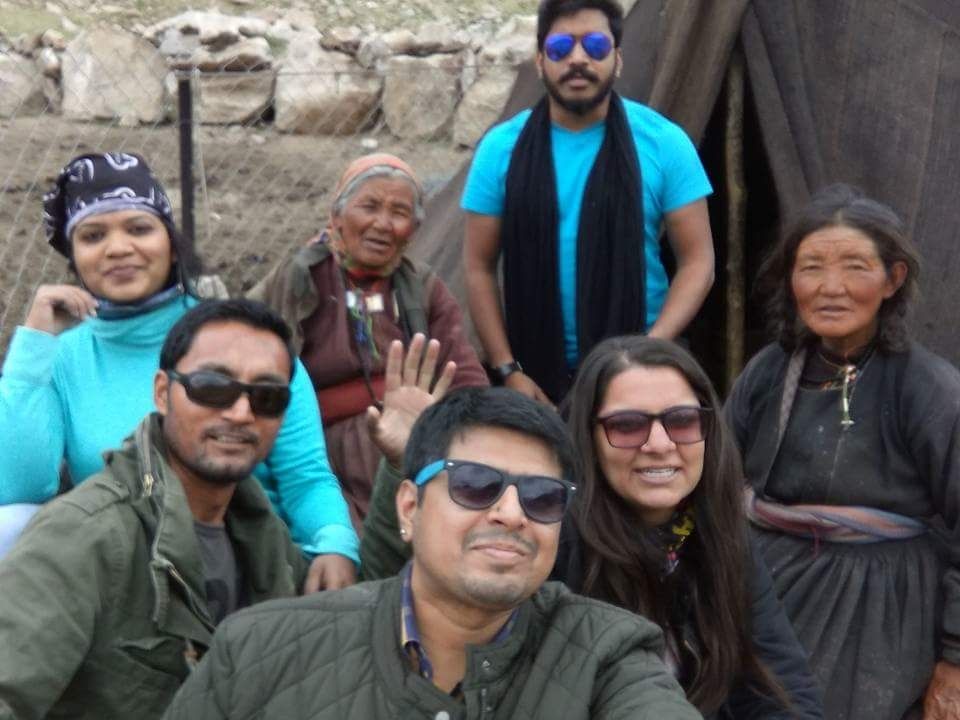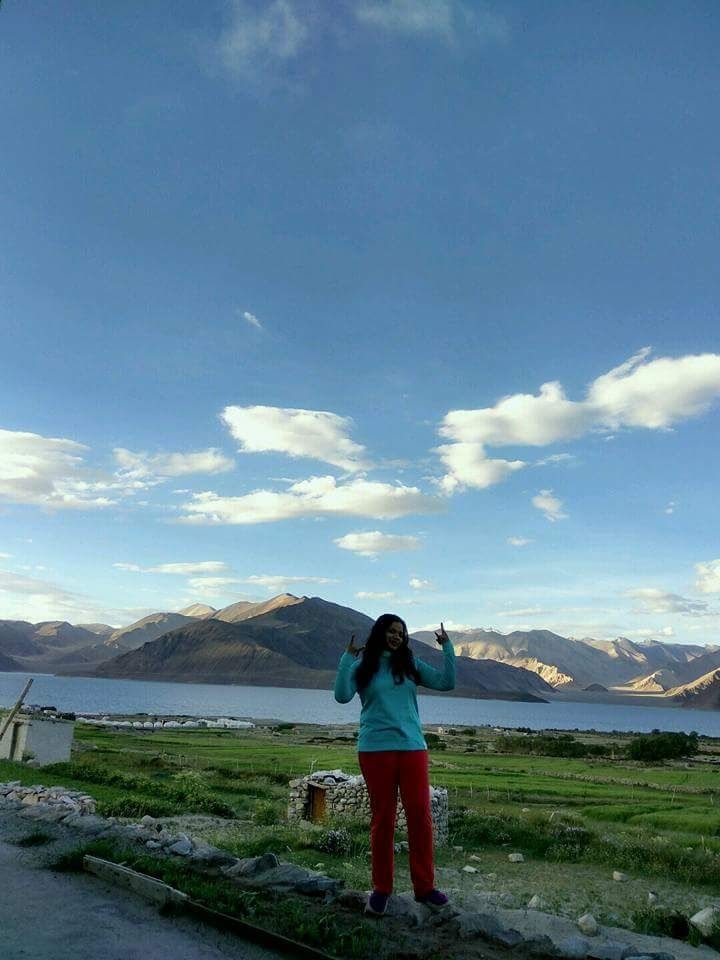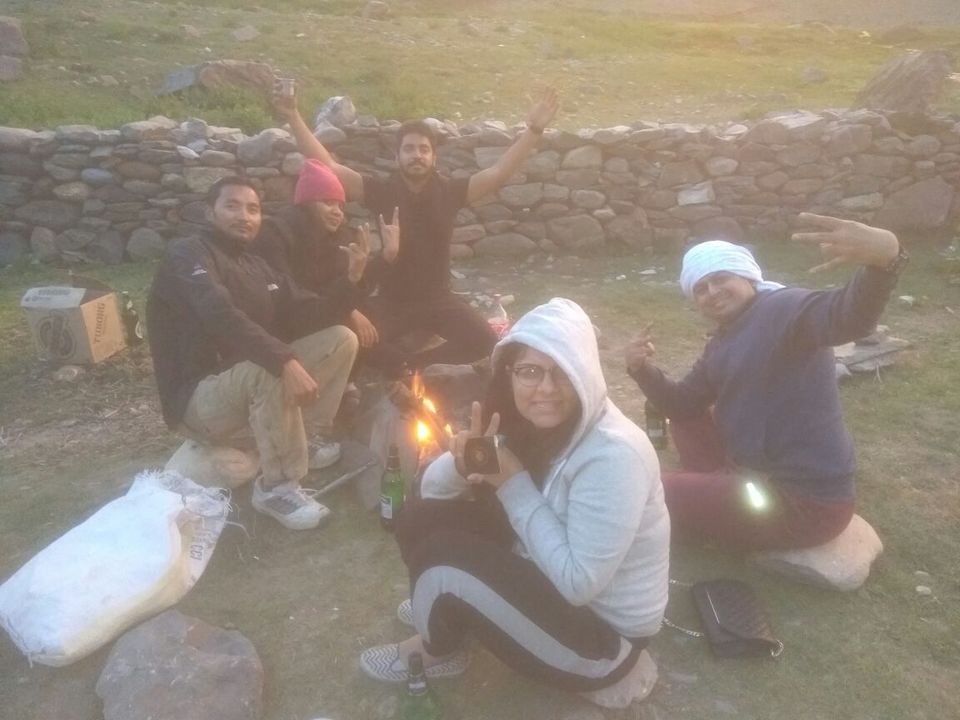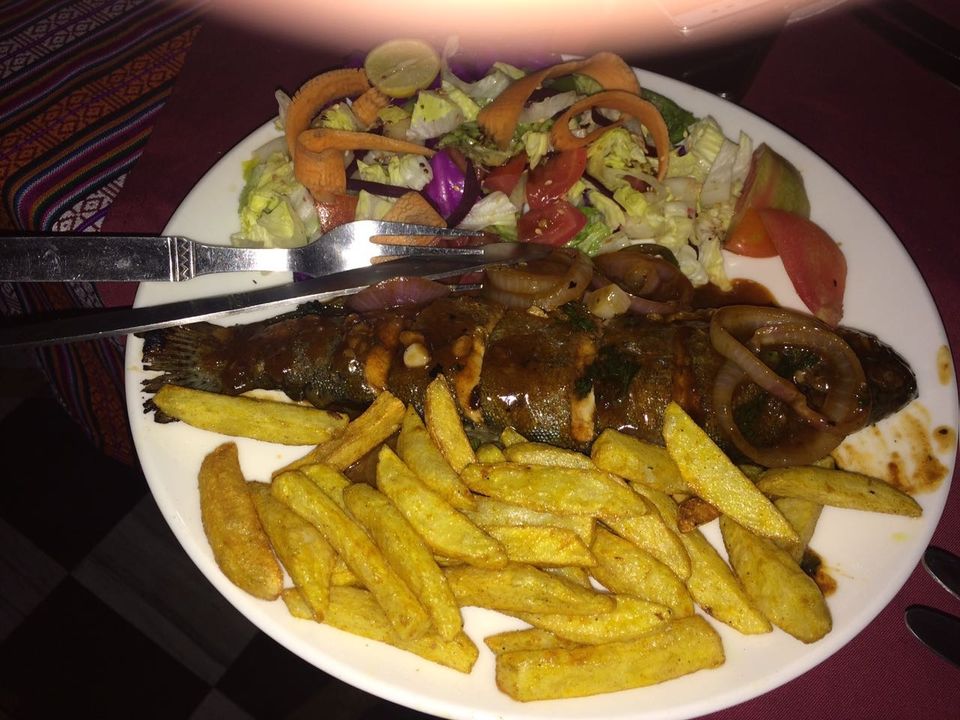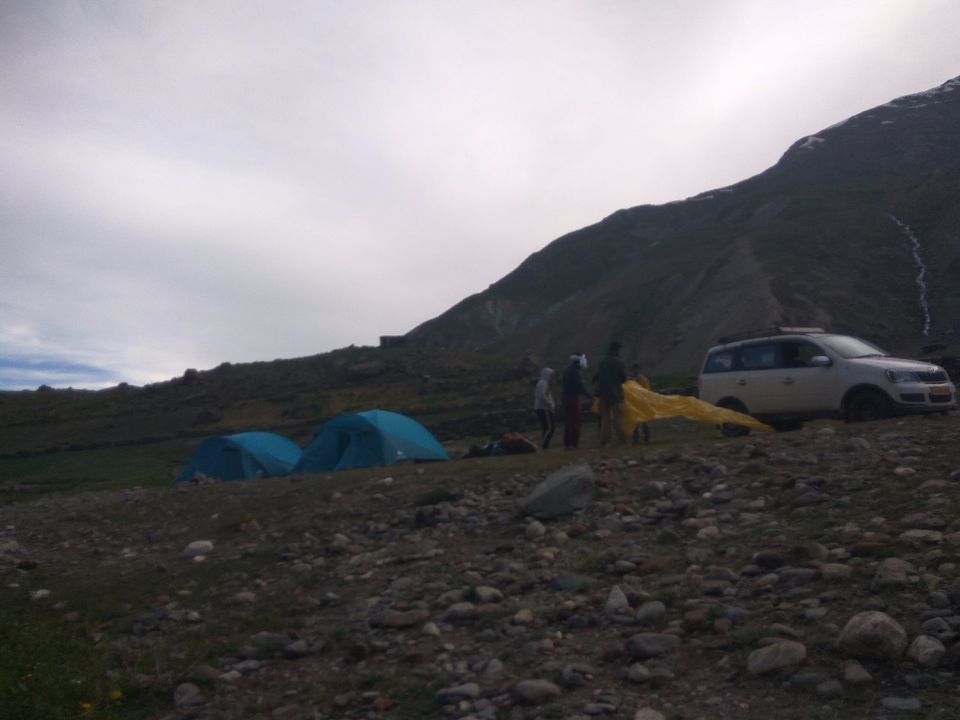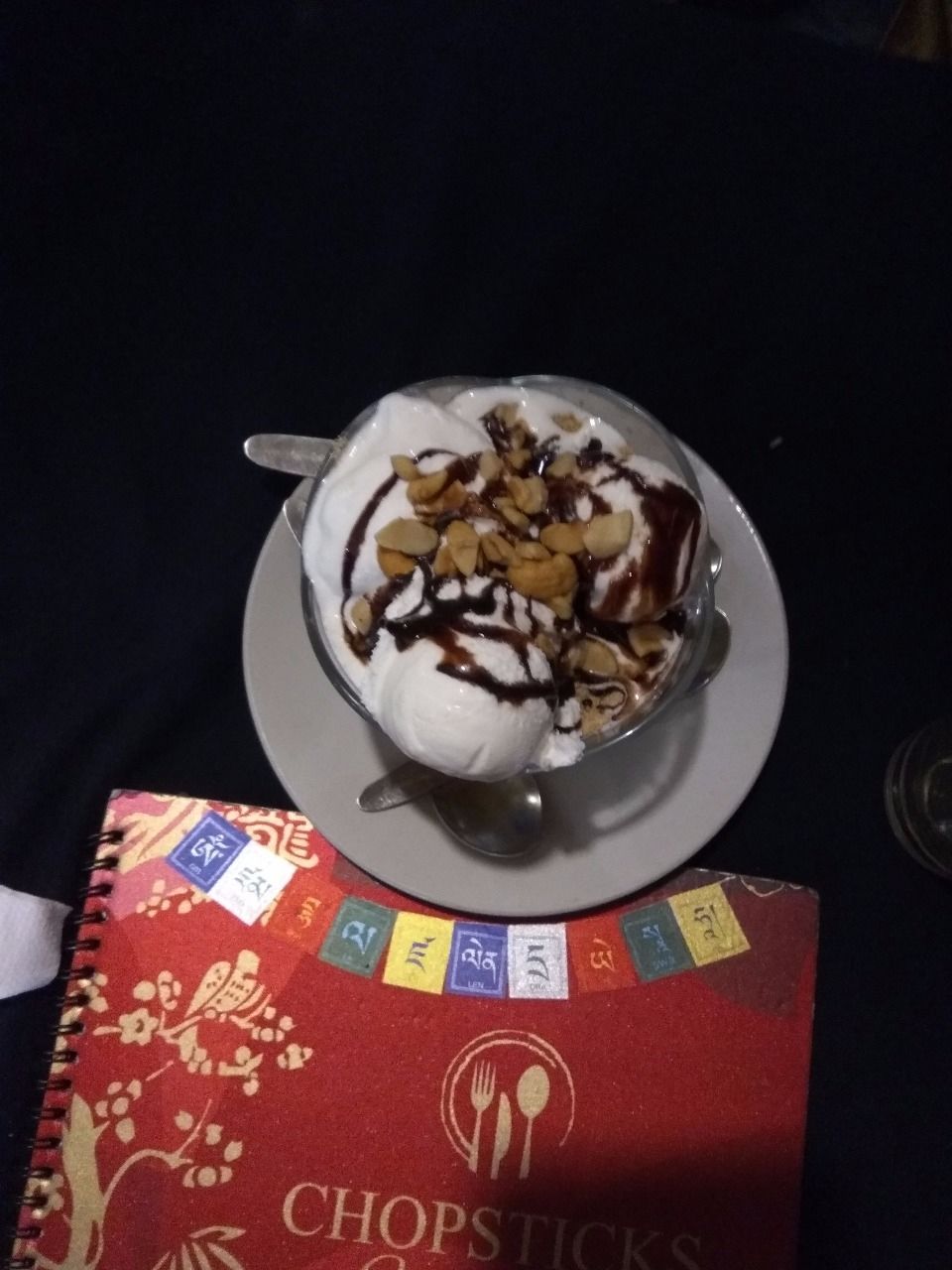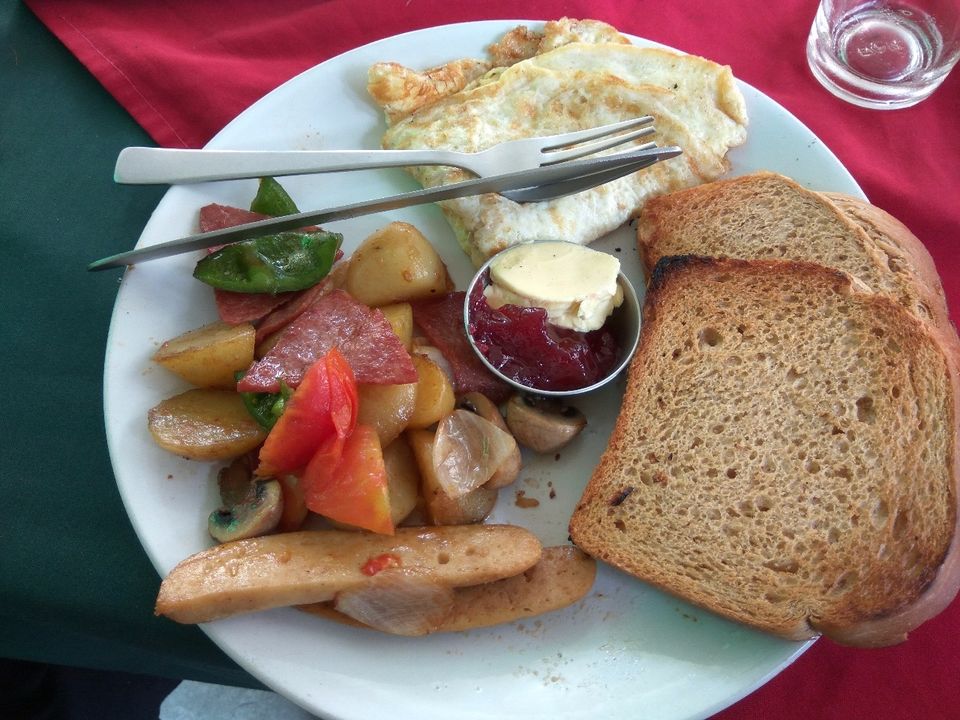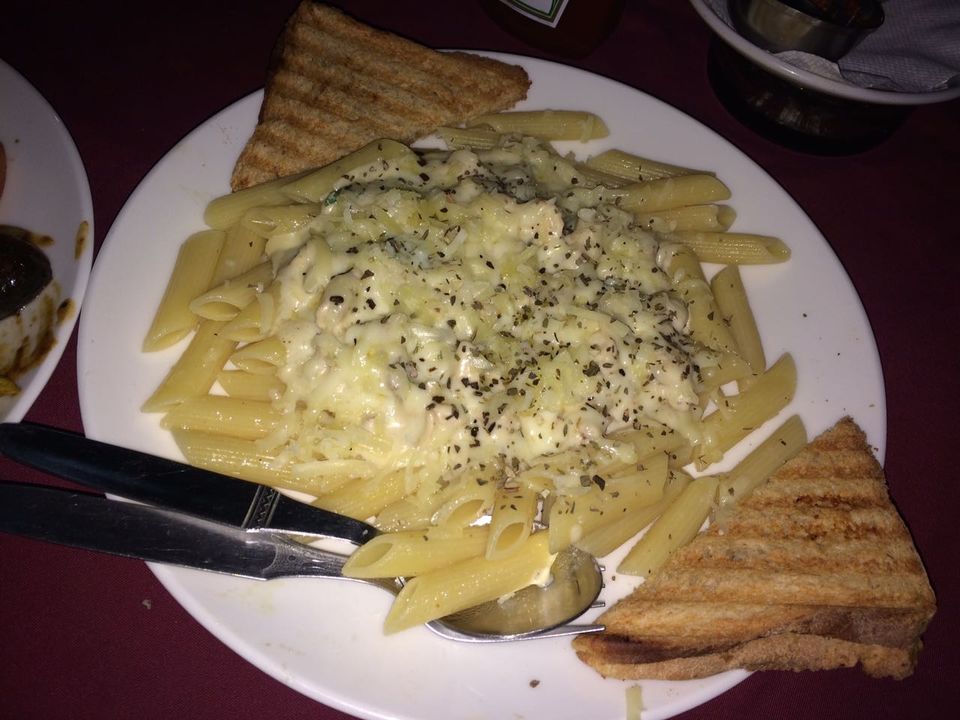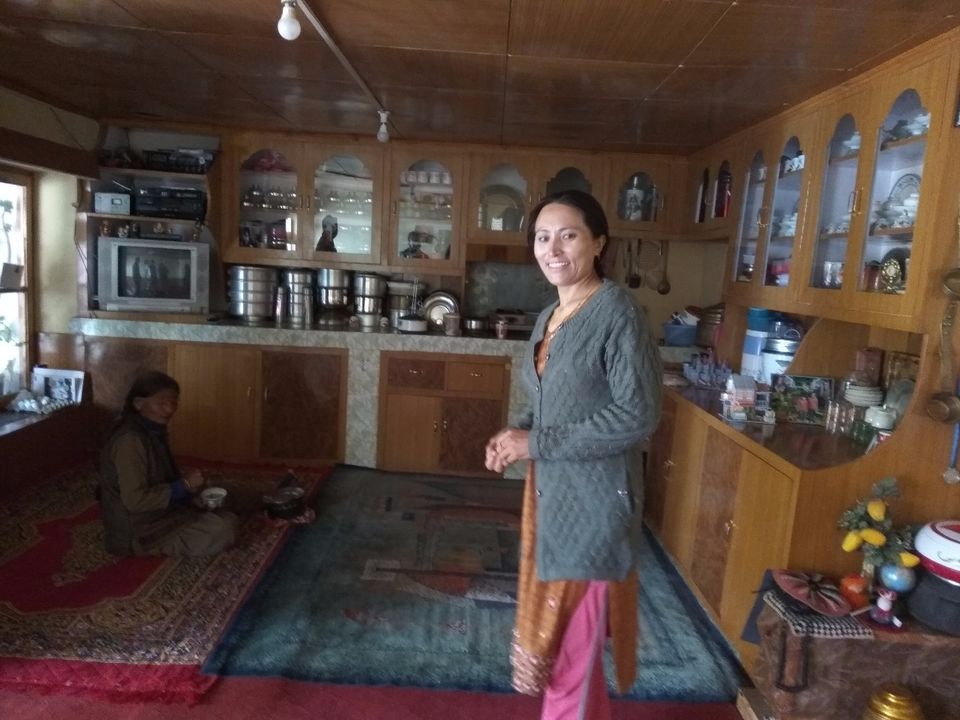 Frequent Searches Leading To This Page:-
Best Tour Packages for Ladakh, Ladakh Tour Package for Couple, Best Travel Packages for Ladakh, Best Ladakh Trip Packages, Ladakh Holiday Tour Packages, Top Ladakh Tour Packages For Family, Ladakh Tour Package for Couple from Delhi