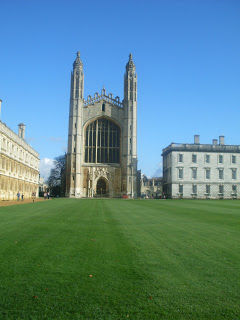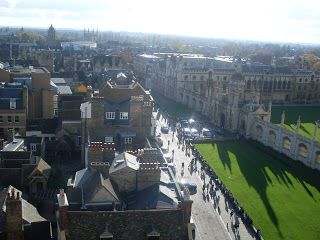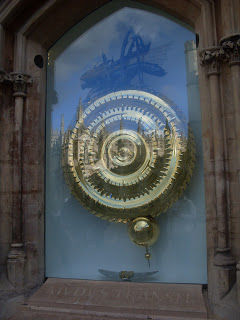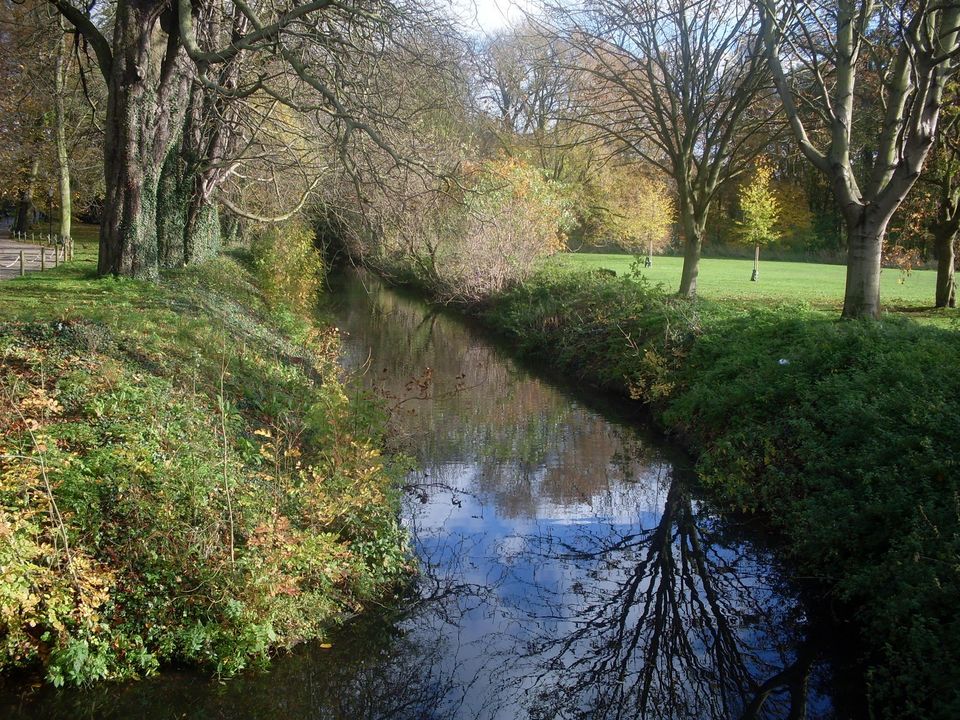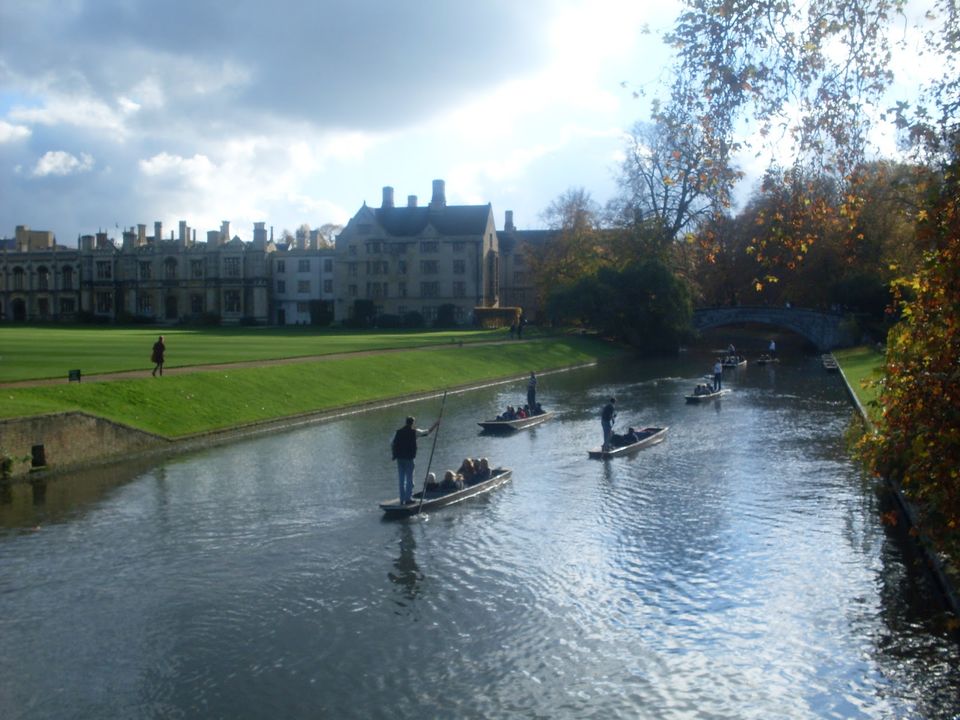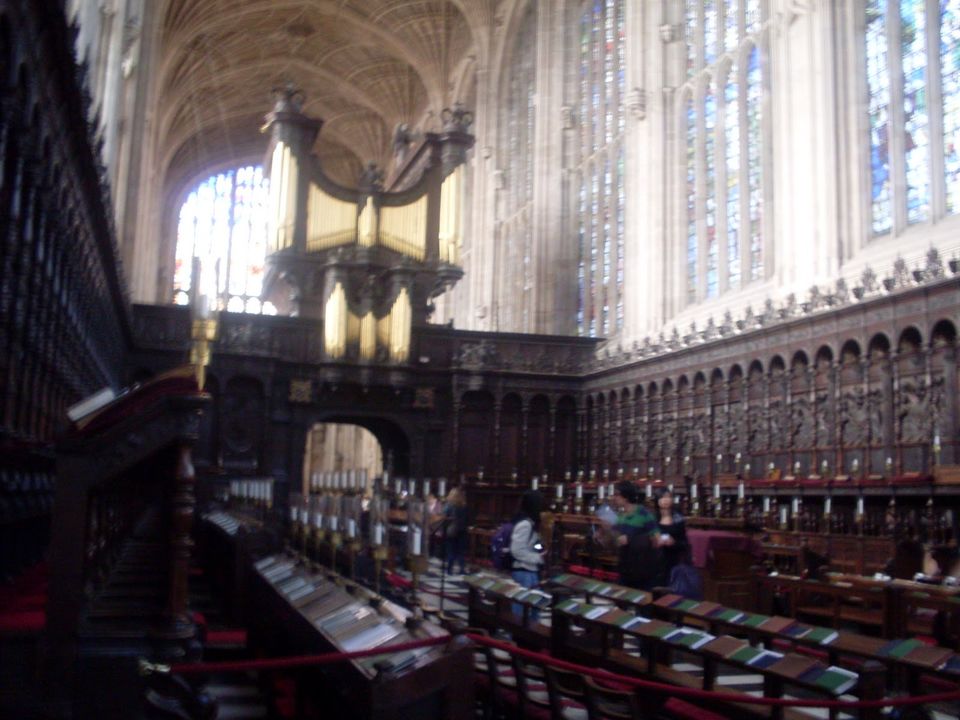 I love my university; not only for the awesome campus, faculties and facilities but also the other things they provide us with. I was thinking of travelling solo since some time now and a Give It A Go session: a trip to Cambridge seemed to be the perfect way to try it out. Cambridge is a compact cosmopolitain city, home to one of the best universities in the world. Though a modern city, it has a well preserved ancient charm with its walkable medieval streets, college courts , gardens and outstanding architecture.
I fell in love with Cambridge as soon as I saw it. As I got off the bus, I already knew my first destination: The King's College that we had just passed. I walked along the river Cam, also known as 'the Backs' and it just felt wonderful. King's College Chapel is a grand and beautiful building in Cambridge and ranks amongst the most important examples of late gothic architecture. The entire place was filled with music and was beautiful beyond expression with painted windows depicting the story of Virgin Mary. The visit was truly inspirational and for the first time, it made me 'feel' that I am actually in Europe!
My next stop was St Mary's church and tower which is opposite the Great Court of King's College. It is a small old church. After climbing an almost never-ending narrow spiral staircase, I finally reached the top of the tower and was welcomed by the unrivalled view of Cambridge from the historic town centre. Next, I went to the Cambridge open market right behind the church which had a huge range of stalls.
On my way to the Fitzwillian museum I saw the Corpus Christi College Clock that instantly reminded me of the song 'mudhi mudhi' from the movie Paa that shows the clock. The Fitzwilliam is known as the Art Museum of Cambridge University and has been described as one of the "finest small museums in Europe." It houses a fine collection and a wide range of artefacts from around the world.
I walked through the old streets of Cambridge absorbing the beauty around and discovering the pleasures of travelling solo. Next I went to the Cambridge University Botanical Garden, a 40 acre beautiful landscaped garden with over 8,000 different varieties of plants and as it was still autumn, I could see the lovely fall colours.
I walked back to the city-centre through the new part of the town this time which was all modern excluding a few beautiful old churches. I could not go punting (kind of a row boat, similar to the ones in
Venice
) due to lack of time, but I truly loved and enjoyed travelling solo and think that I will be doing it more often!! :)