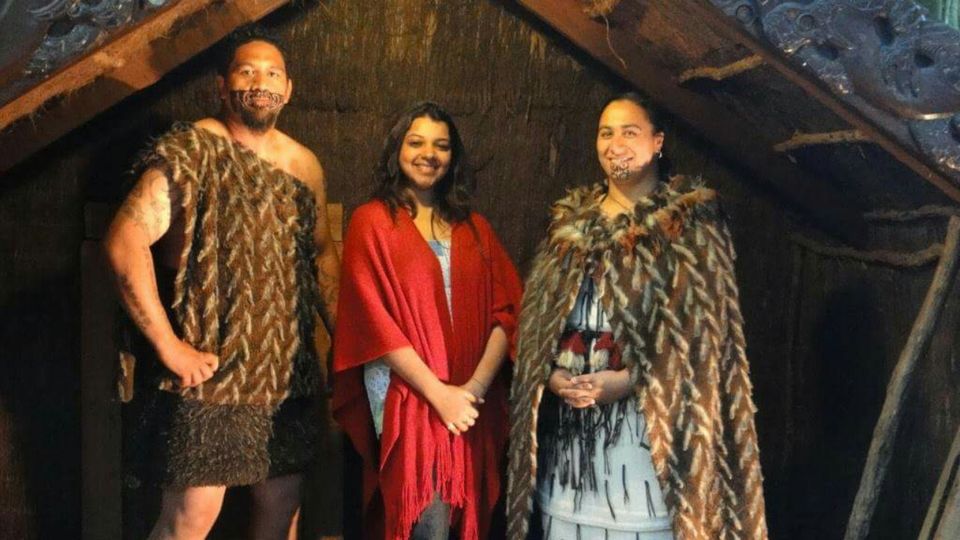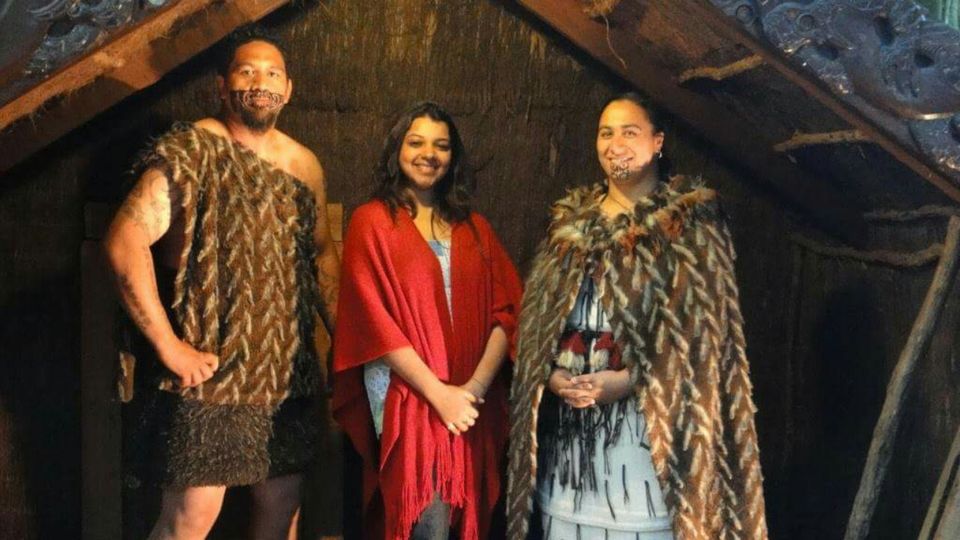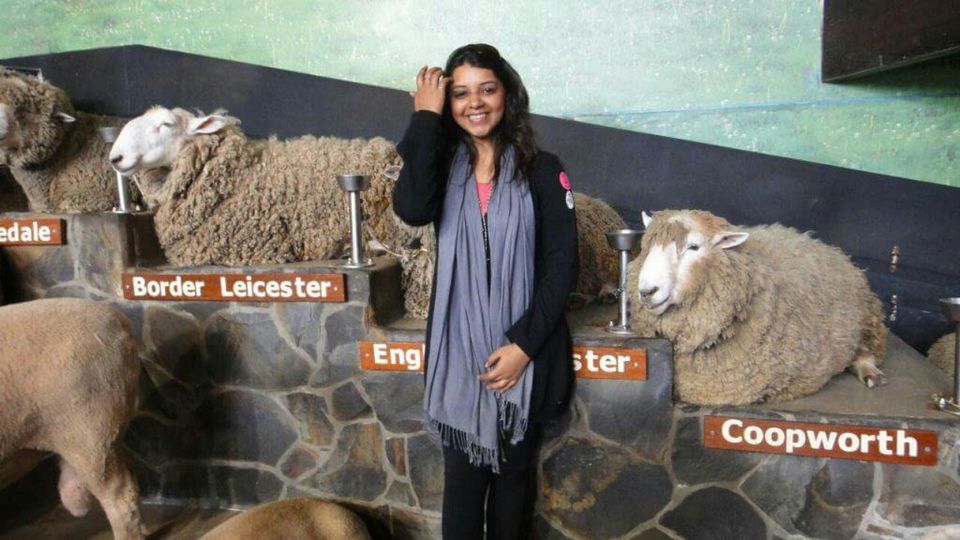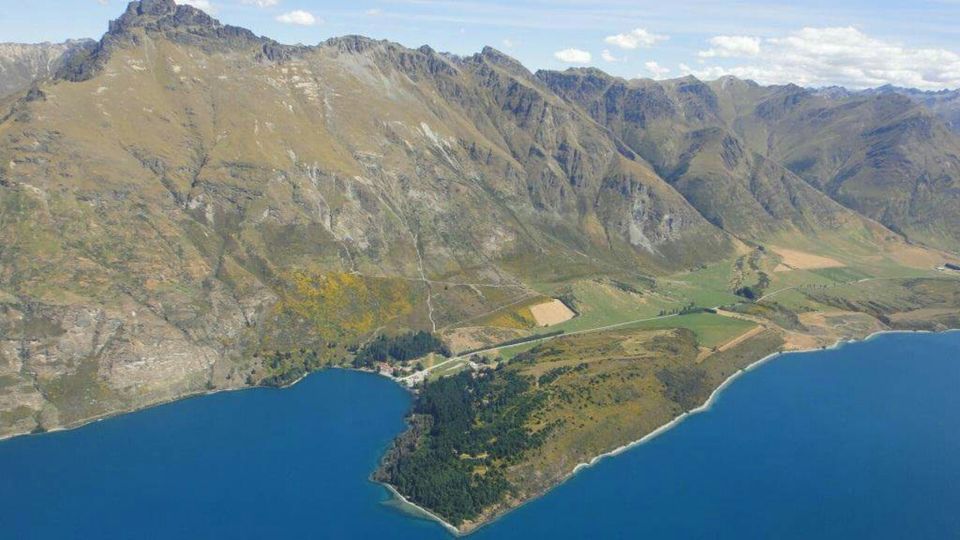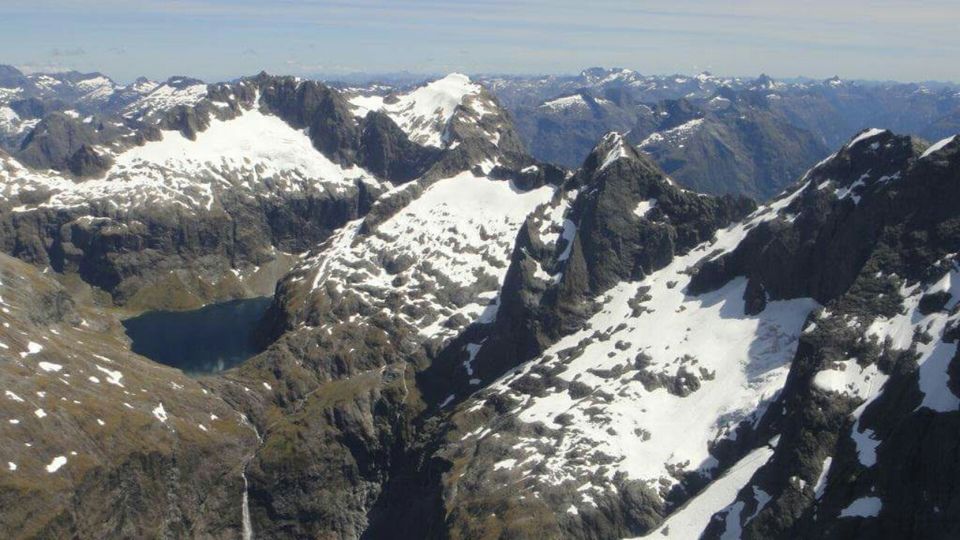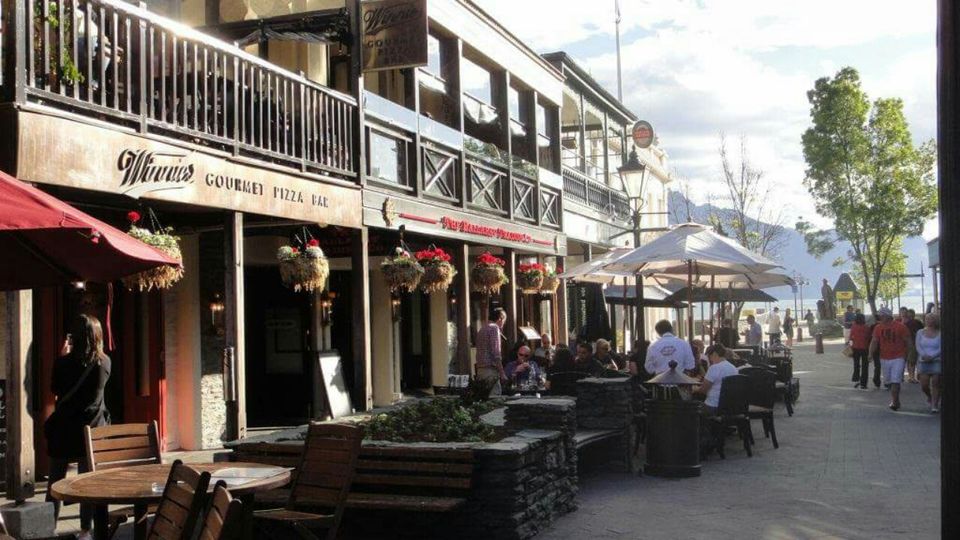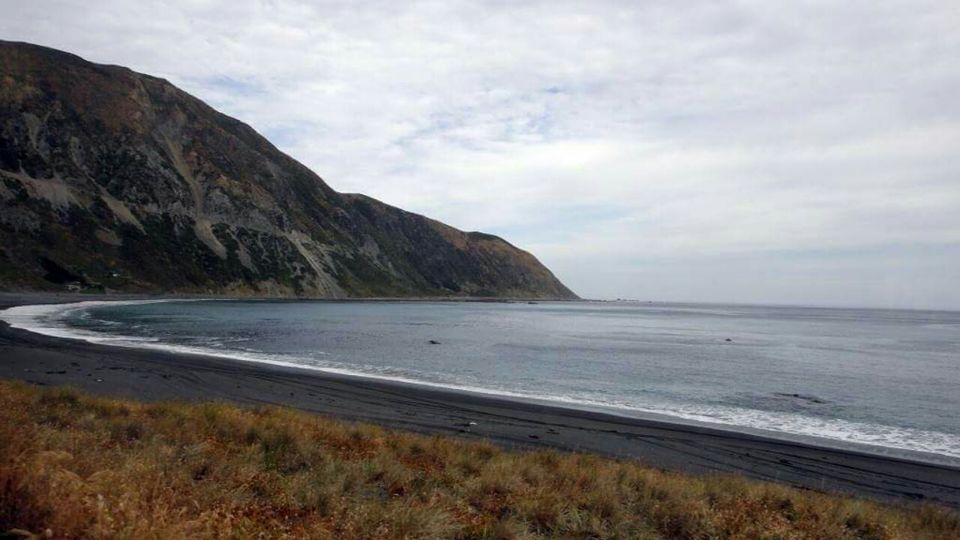 Breathtaking New Zealand
I will never forget my maiden trip to this scenic country. We spent 10 days here and it was completely worth it.
Day 1: Auckland
Arrived in Auckland. Had the entire day to ourselves to explore the city. So we visited some casinos and walked over the Auckland bridge.
Day 2: Auckland - Waitomo - Rotorua
Departed from Auckland and headed towards Waitomo glowworm caves. This was the highlight of the trip. Something that we've never experienced before. A must see. From there on, headed towards laid back Rotorua.
Day 3: Rotorua
Visited The Te Puia thermal reserve to see boiling mudpools and roaring gysers. Following it, we visited rainbow springs to see kiwi flaura and fauna. From there on we headed towards agrodome and took a lecture in sheep rearing and shearing. Also, covered a duck tour visiting local lakes, which lasted for about 2 hours.We then enjoyed a traditional Maori dinner feast and a live concert.
Day 4: Rotorua - Wellington
began our journey towards the capital city of Wellington. Travelled alongside the shores of lake Taupo. This was the longest journey we undertook.
Day 5: Wellington
enjoyed a guided city tour of Wellington followed by a short tour of Te Papa museum. The rest of the day was free so shopped around a little.
Day 6: Wellington - Picton - Christchurch
Boarded a ferry to picturesque Picton where we visited the local aquarium. From Picton travelled further towards Christchurch. This has been my favourite city in the entire trip. It's full of life and has tonned of activities to do. This is the place to try skydiving. Diving from 10,000 feet in the air, it was unmatchable.
Day 7: travelled across the wild Canterbury plains tonseenlush green farms and to arrive at the small town of Twizel. Visited lake wakatipu as well.
Day 8: Milford Sound
Took a boat cruise and cruised along at Milford sound. Watching the dolphins splash by the boat was an absolute delight. Day 9: Queenstown
Had the entire day on hand to explore this tiny place and lots of activities to do such gondola rides, white water rafting, jet boating, bungy jumping etc.
Day 10: Departure day.