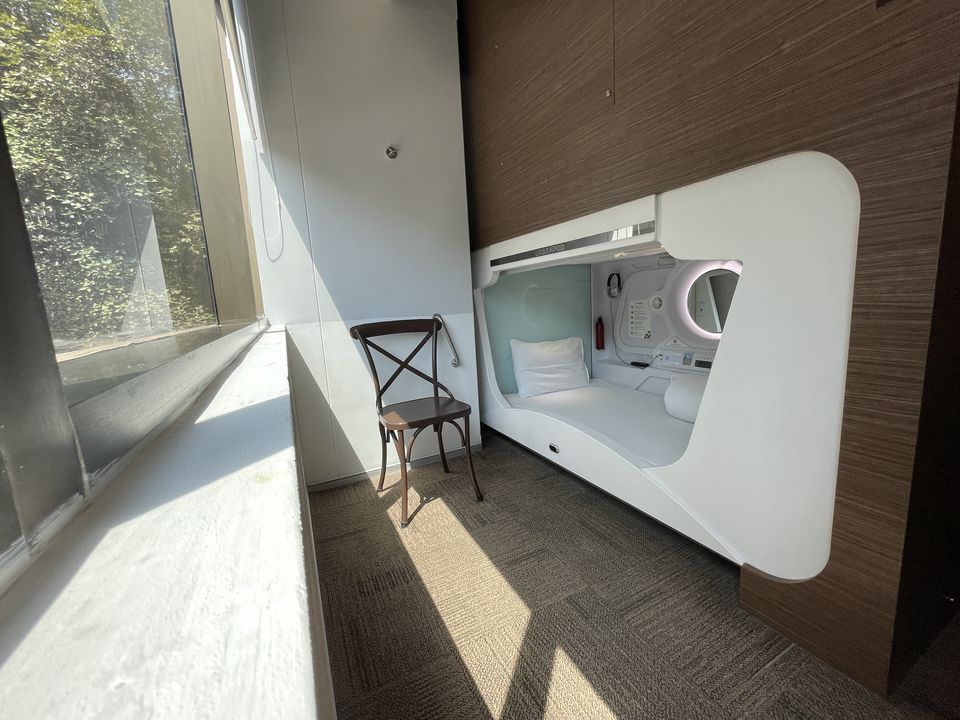 Fancy that private pod in Japan that you watched in the vlog by every YouTuber? Fret not; you can book an even better version of that in India's financial capital. (read: Mumbai)
UrbanPod has made 'living in a pod' a reality; and it is as futuristic as you think it is. Yes, it even has small blue LEDs inside the pod, and everything is touch-controlled.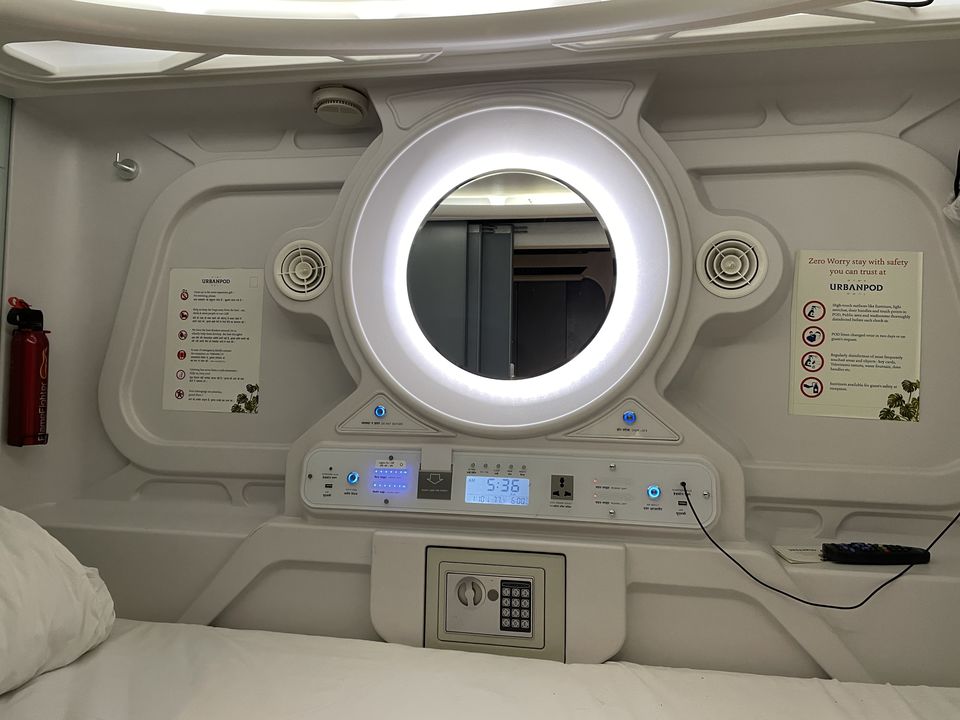 It's futuristic yet minimal and boutique yet affordable. It's the perfect blend of a cheap hostel bed, the privacy of a private room and amenities of a chic stay.
The Pod options
1. Classic Pod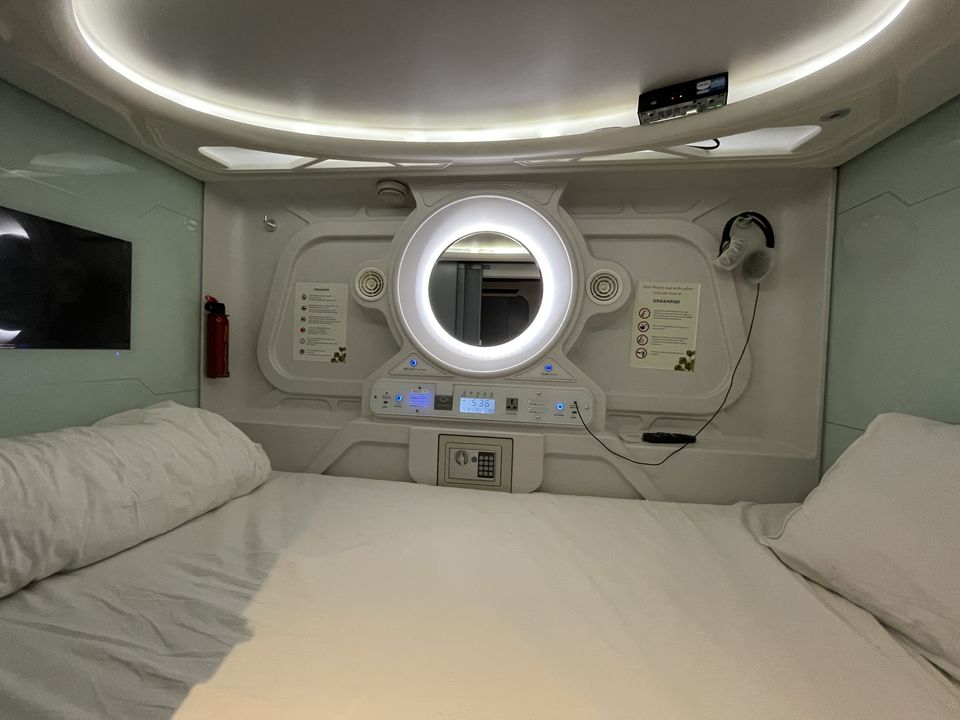 Not as classic as it sounds, these pods are ideal for the backpackers with a single private pod, personal TV, baggage lockers, power sockets, a futuristic looking mirror, WiFi and a personal password protected safe.
Price: INR 900/night
2. Private Pod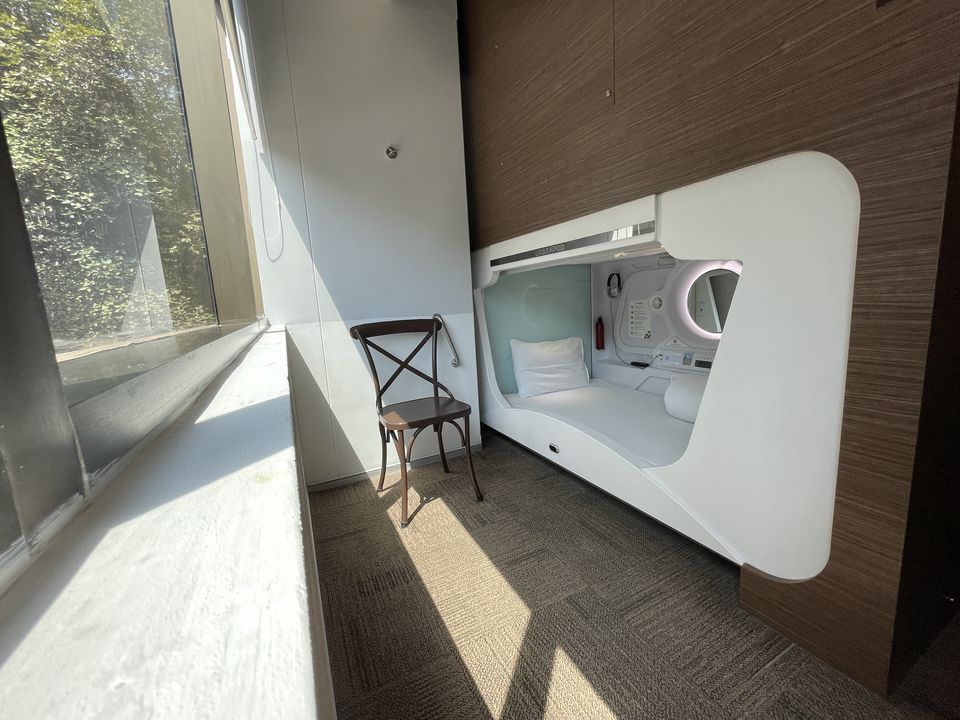 It has a single pod within a bigger private room with a wall-sized window. If best of both worlds was a room, this is how it would look. With the amenities of a classic pod and the space of a room, this option comes at a premium.
Price: INR 1,319/night.
3. Suite Pod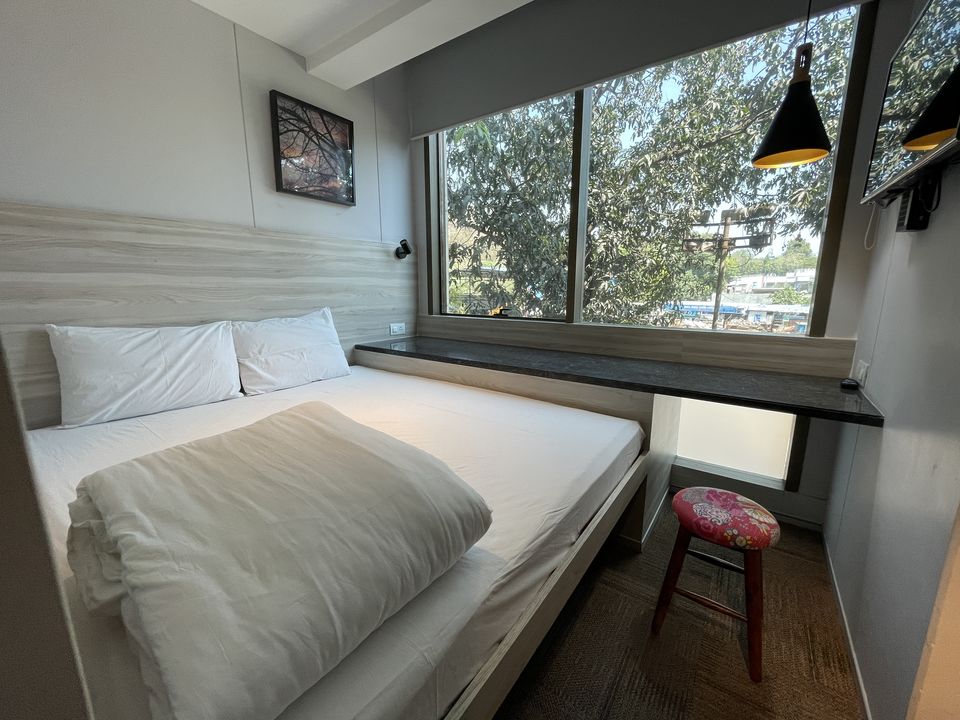 Being in a property full of pods, this is a traditional room with queen-sized beds that accommodates two people and offers a big wall sized window for claustrophobics. Comes loaded with a marble top study table, a personal luggage space and the amenities of a classic pod.
P.S. - Being a personal suite, it lacks a private washroom and bathroom.
Price: INR 1,974/night
4. Ladies Only Pod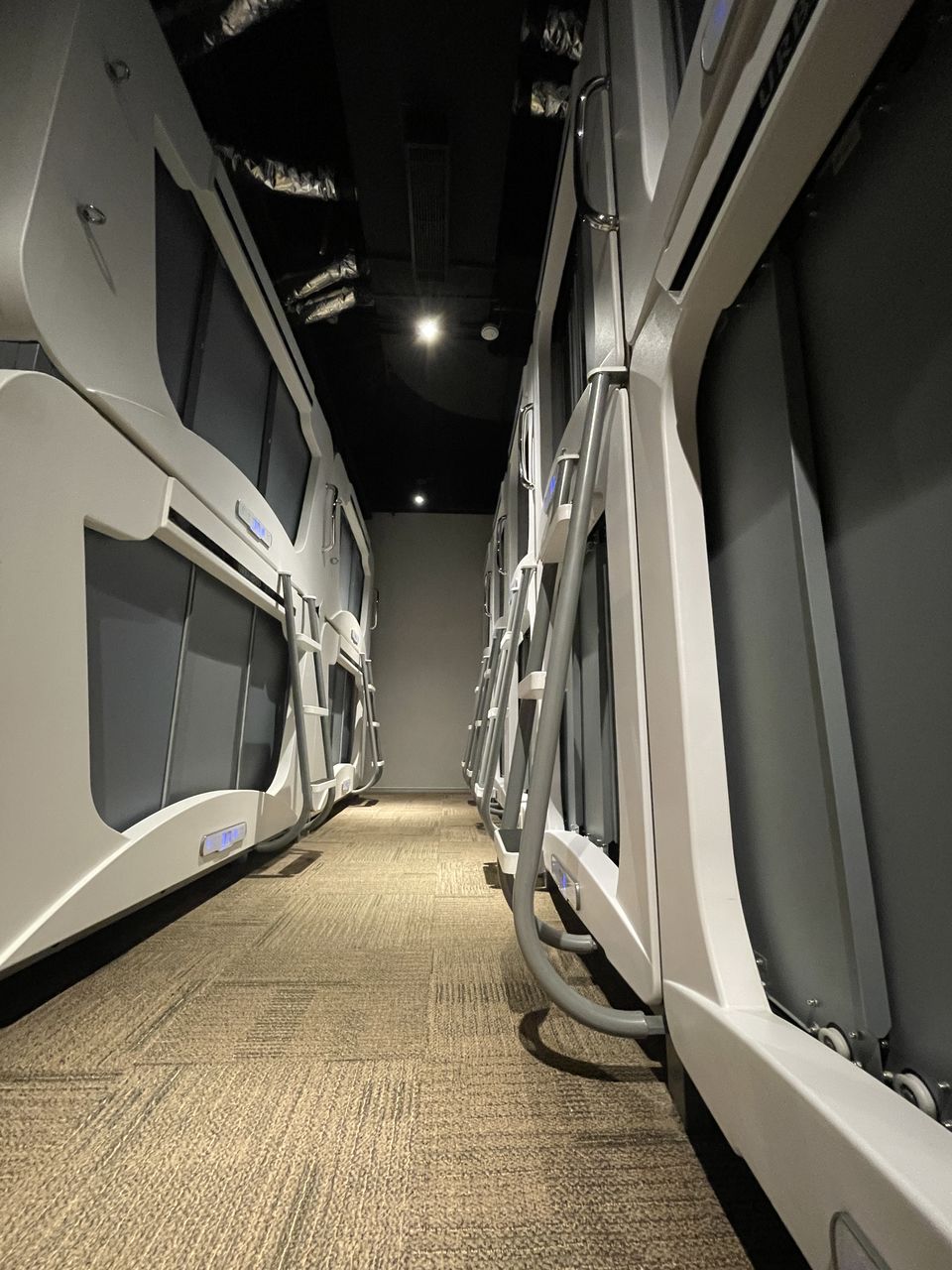 A classic pod but in a space just for the females. This exclusive pod area has ladies only bathrooms within the space to enhance the safety and privacy of women.
Price: INR 946/night
Common amenities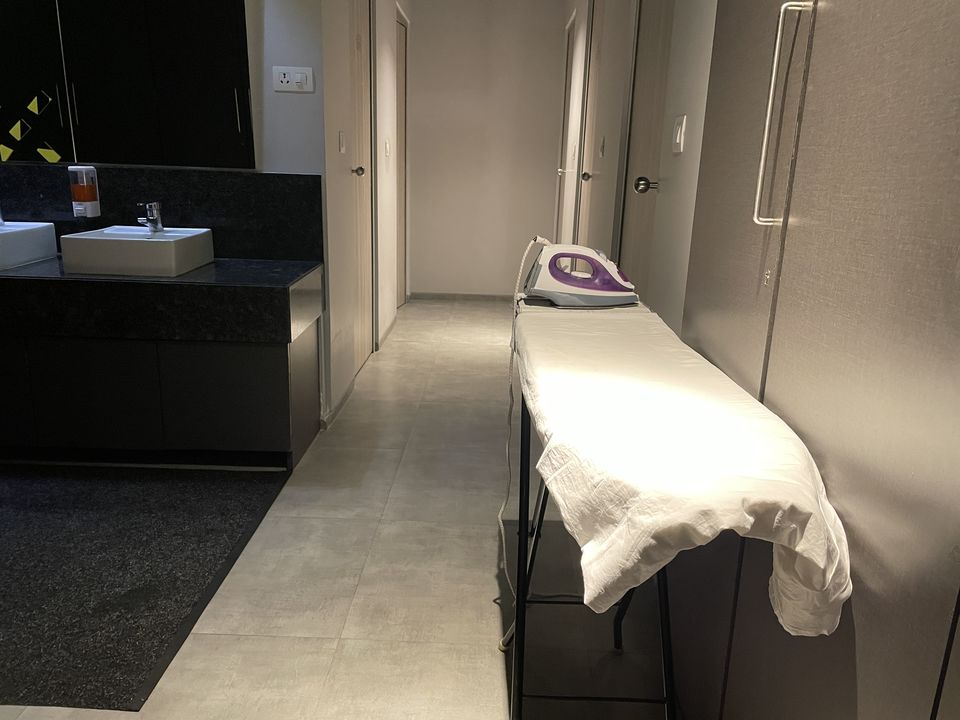 •Free-WiFi
•Ironing Board
•Soap and Shampoo
•Free business centre usage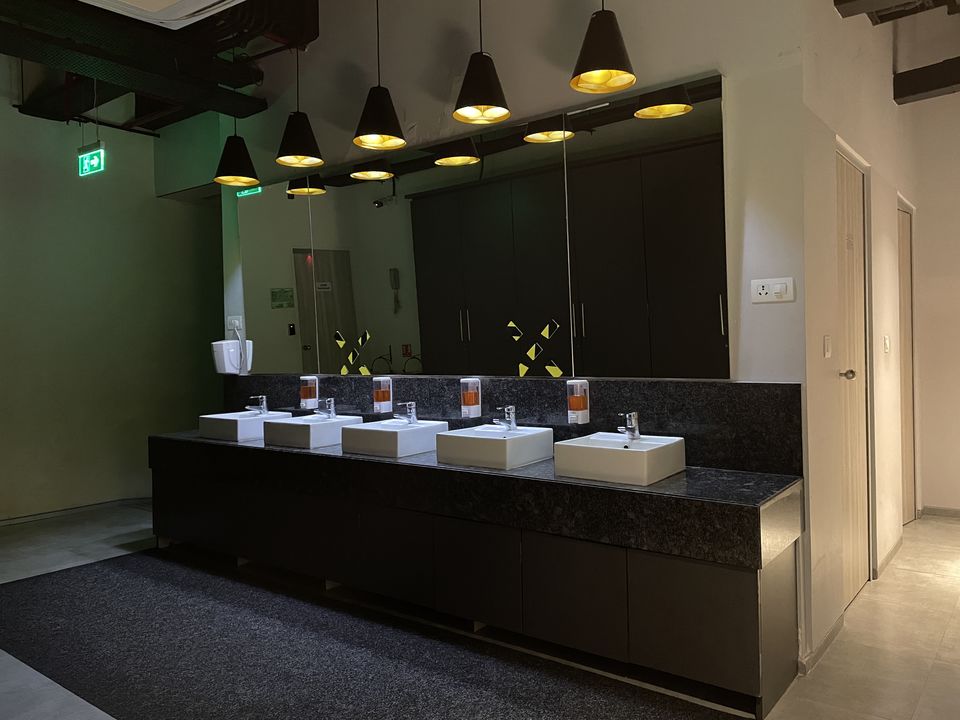 With its futuristic concept and catering to the new-age travelers, business & leisure, Urbanpod is modern, stylish & minimalistic.