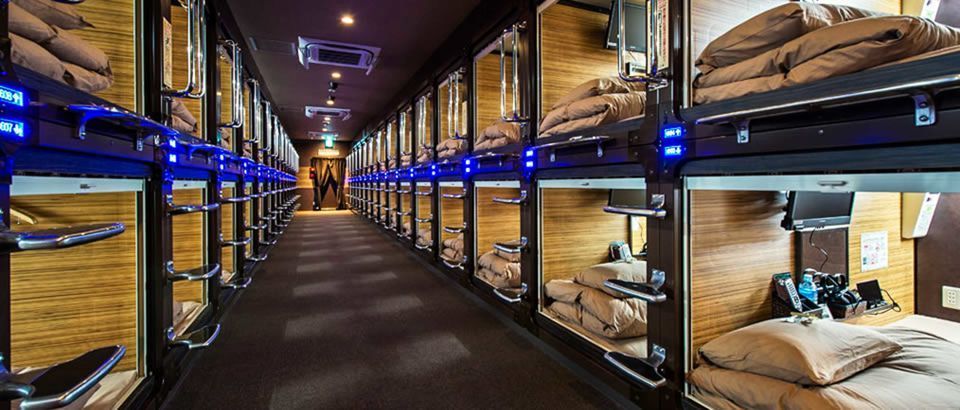 The Indian Railway Catering Tourism Corporation Limited (IRCTC) seems to be on a roll! After the pocket friendly Goa tour package that it announced last week, it has decided to end the year with an amazing offering sure to delight regular travellers. They have planned to soon launch pod styled hotels in Mumbai.
Pod hotels are the latest trend to hit the Indian hotel industry with space being provided in a large number of extremely small capsule rooms with all the modern-day facilities that you can imagine. Initially started in Japan, Mumbai recently saw it's first pod hotel-Urbanpod being launched in Andheri in 2017.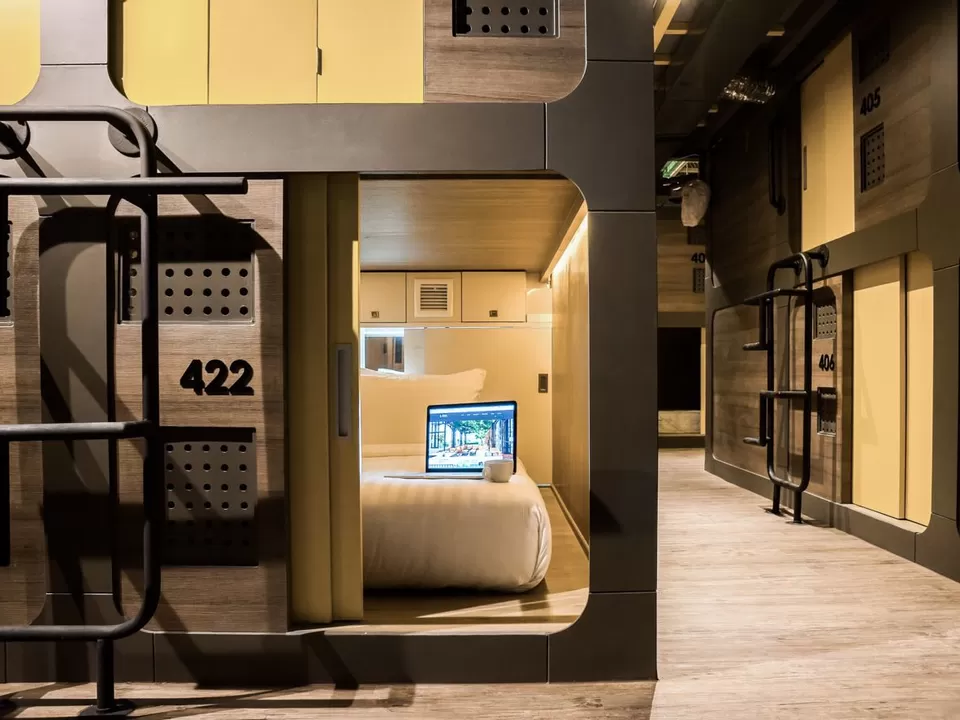 IRCTC has proposed setting up a similar pod style hotel near the Mumbai Central railway station. With an intention of providing stopover rooms with all facilities on a budget, this will be the perfect option for travellers looking at a short visit in the city. Pinakin Morawala, spokesperson, IRCTC has been quoted saying that they have identified the land for this 30-pod capsule hotel and are awaiting an approval from Western Railway before presenting a feasibility study on it. Each pod will be 5 feet by 7 feet and will be the perfect way forward for passengers who are looking at luxury budget options for 7-8 hours. The pod hotel like any other hotel will have common areas such as dining facilities, lounge areas and changing rooms.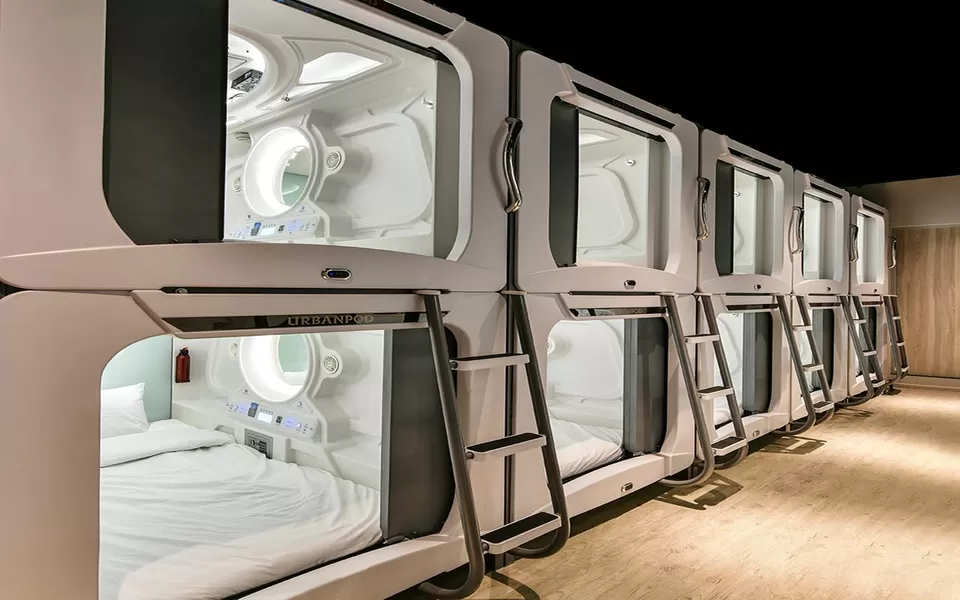 Depending on the success of this hotel, it plans to launch more lodging facilities in vicinity of the other major railway stations on the Indian Railways Network. Currently details such as the cost of the project are unknown, however authorities estimate that the costing for the pods will be similar to other players in the country and they may charge around Rs.2500 per pod depending on the number of hours of stay.
Do you have any such exciting developments to share? Write about it on Tripoto.
Check out videos and more on Tripoto's YouTube page!