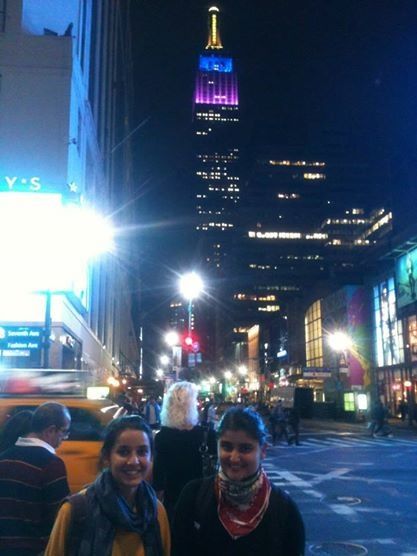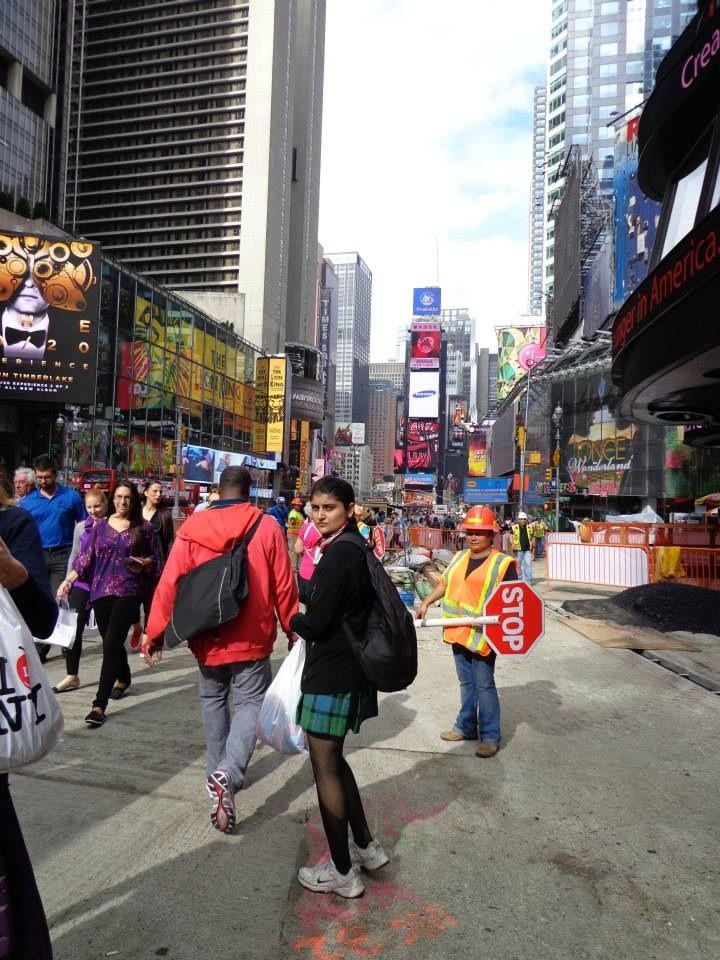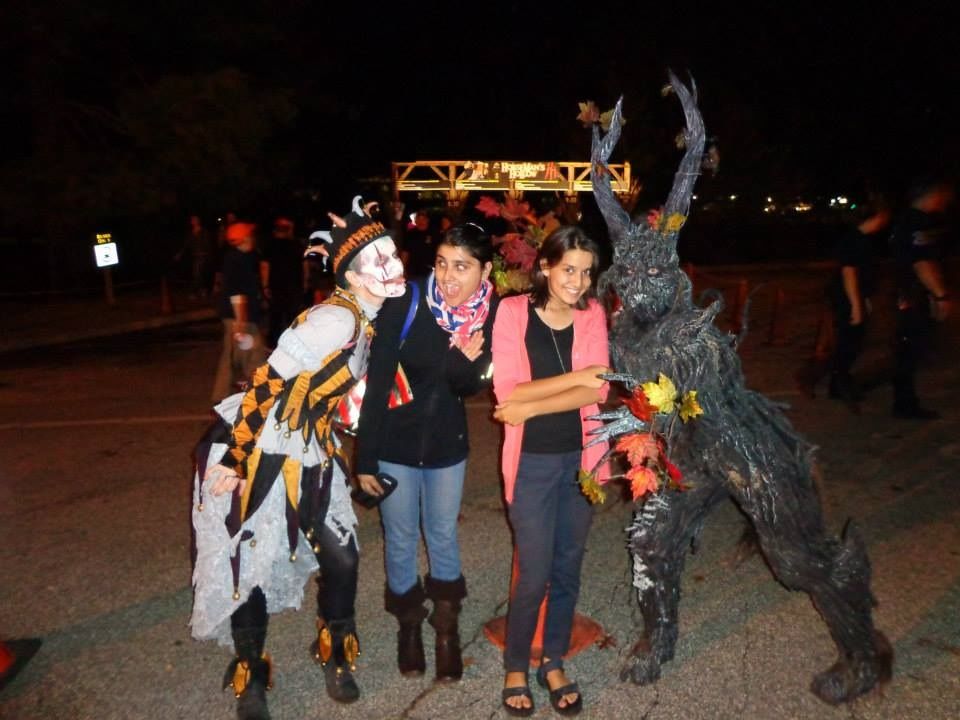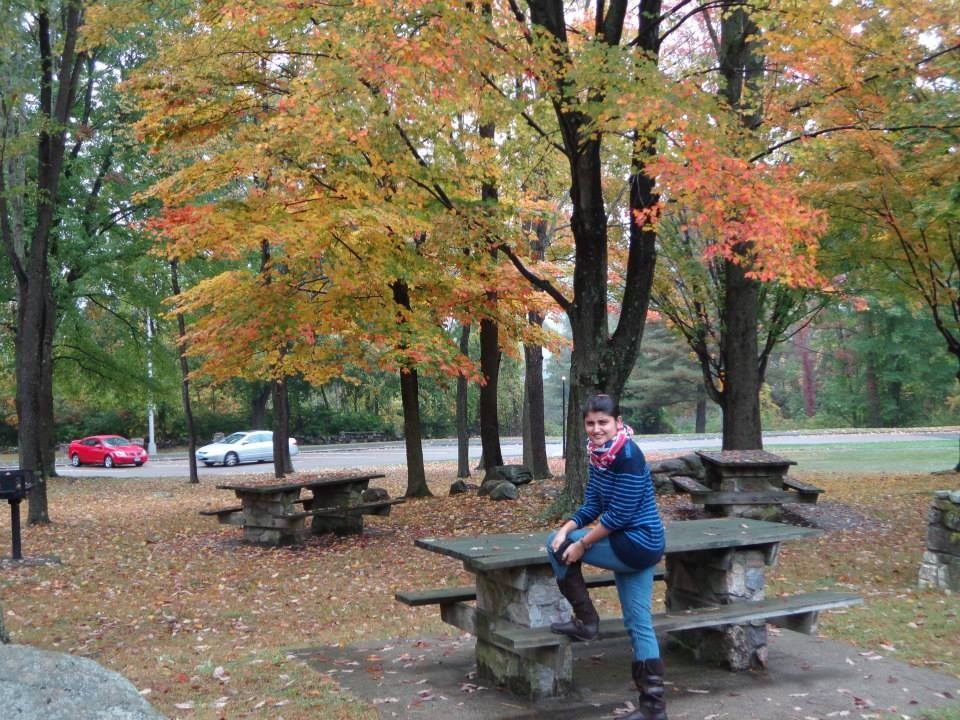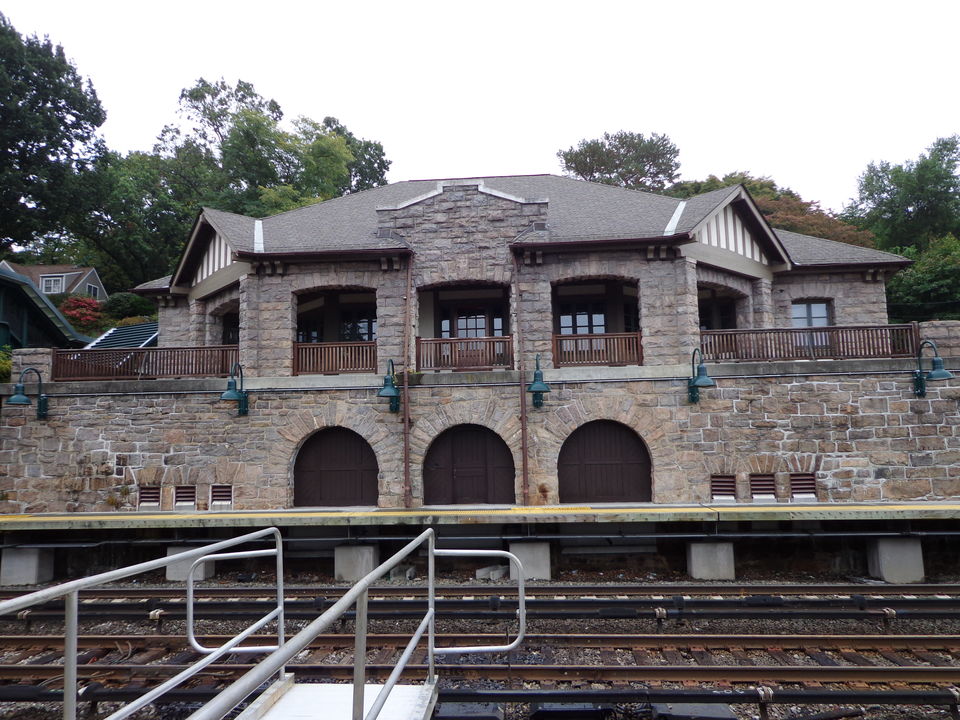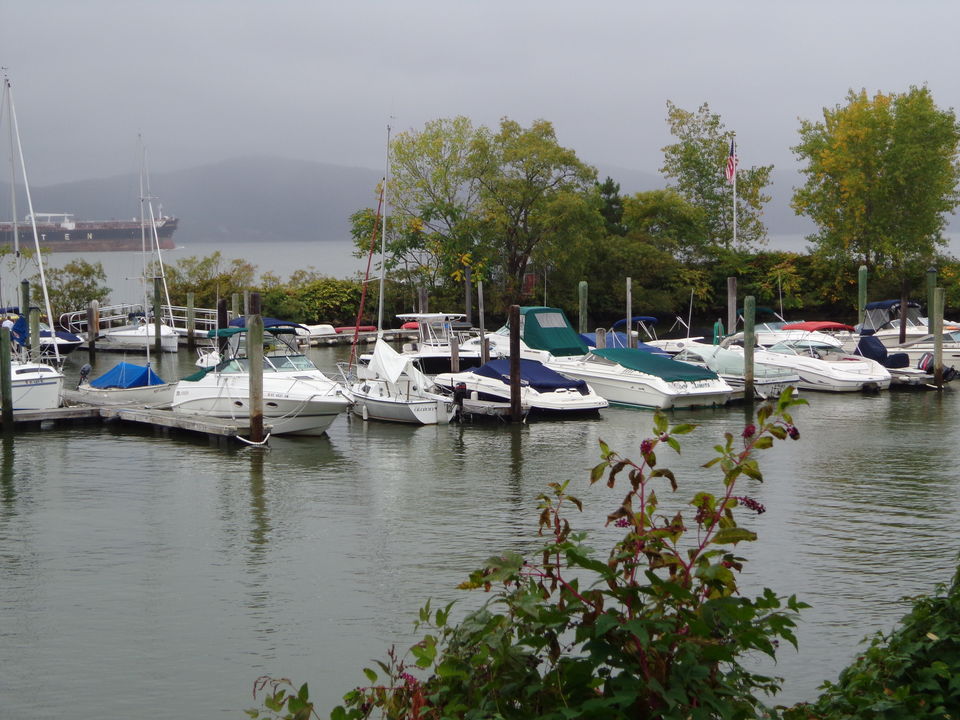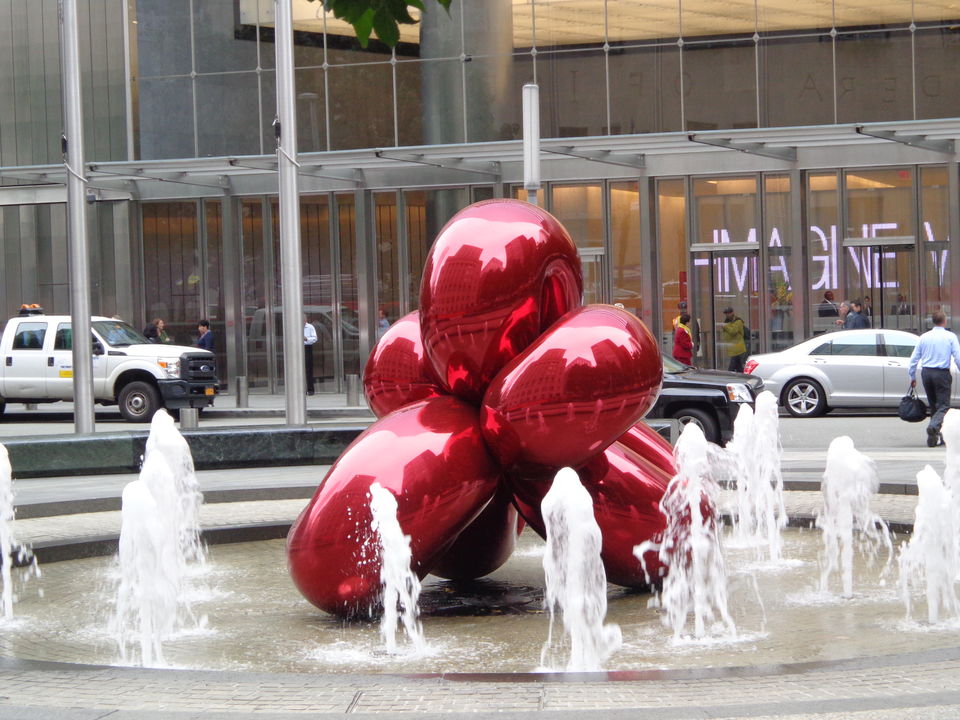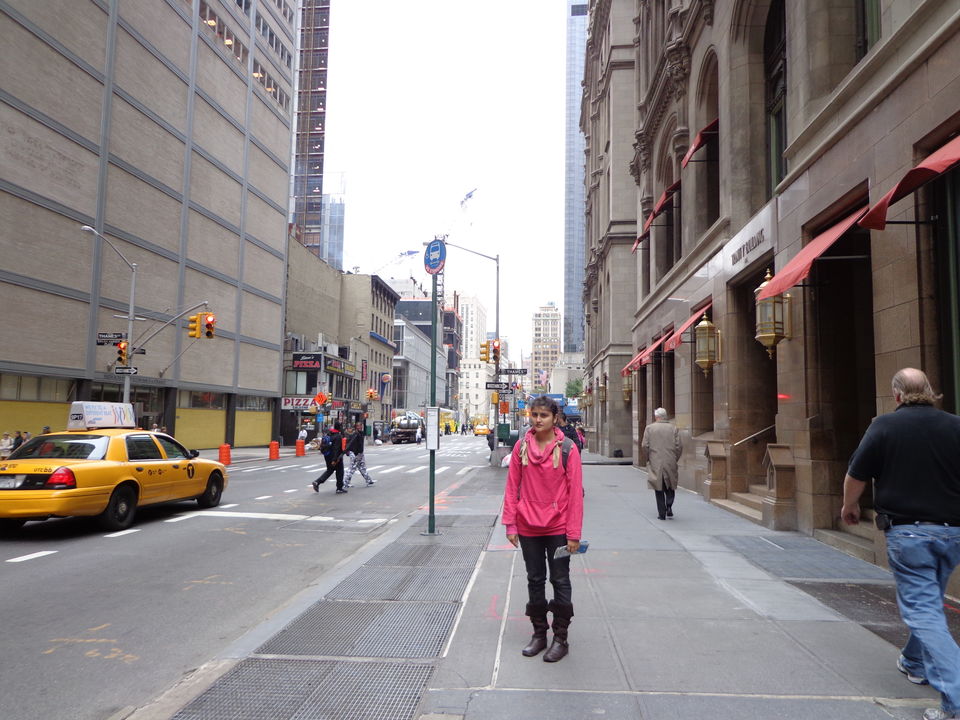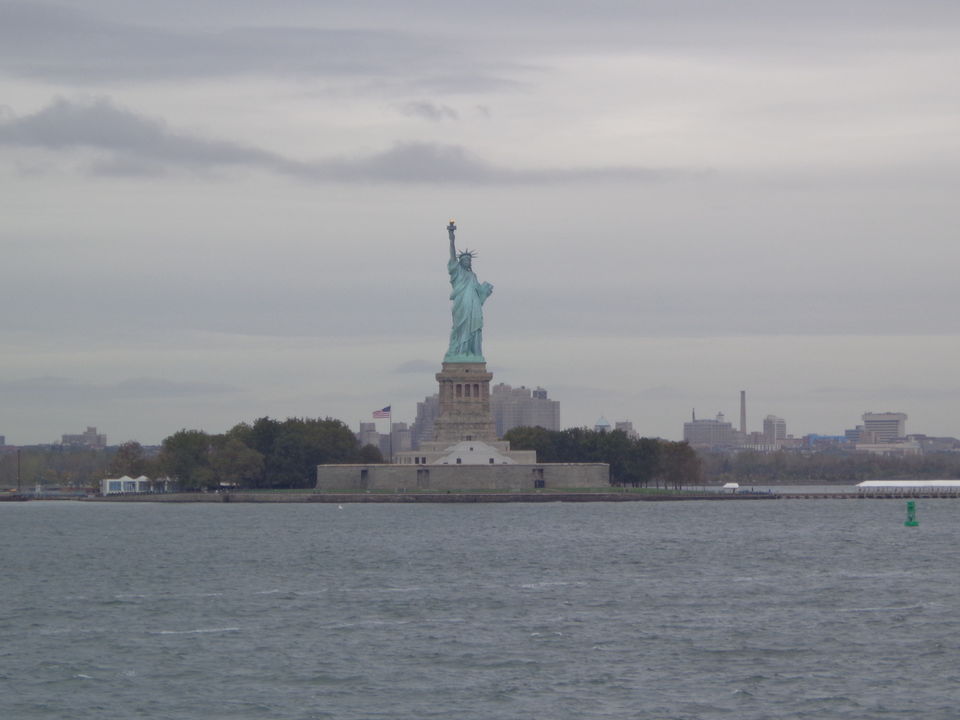 Hooked up on Hollywood movies practically all the time, nothing could be more exciting than visiting United States of America and unleashing the inner Carrie Bradshaw. In fall 2013 (September-October) me and my younger sister decided to storm the one country we always longed to visit.
There is so much to say about New York but yet nothing really. It's a place which takes over your senses life a heavy gust of wind.
From India to New York we stopped over in Dubai and Milan, both the places in stark contrast with each other. Dubai is all shiny, tall buildings and Milan is uniform amiable bungalows. (At least according to my bird eye view from aircraft and airport)
However deep in details I go, I will always fall short in explaining my quest in New York. But only thing I can really tell is, I didn't do what most tourists do.
I didn't see:
Rockefeller center, UN building, Statue of Liberty (from close), complete Central Park.
I rather explored the streets, nooks, corners, cafés, bistros, graffiti stained walls and all those things which a typical foreign traveller wouldn't. And that's when when you know how this city lives and works!
AND fall is the most enticing time to visit the States.
P.S.- Please carry a map or find a cheap place to get it. I spent a fortune on that!