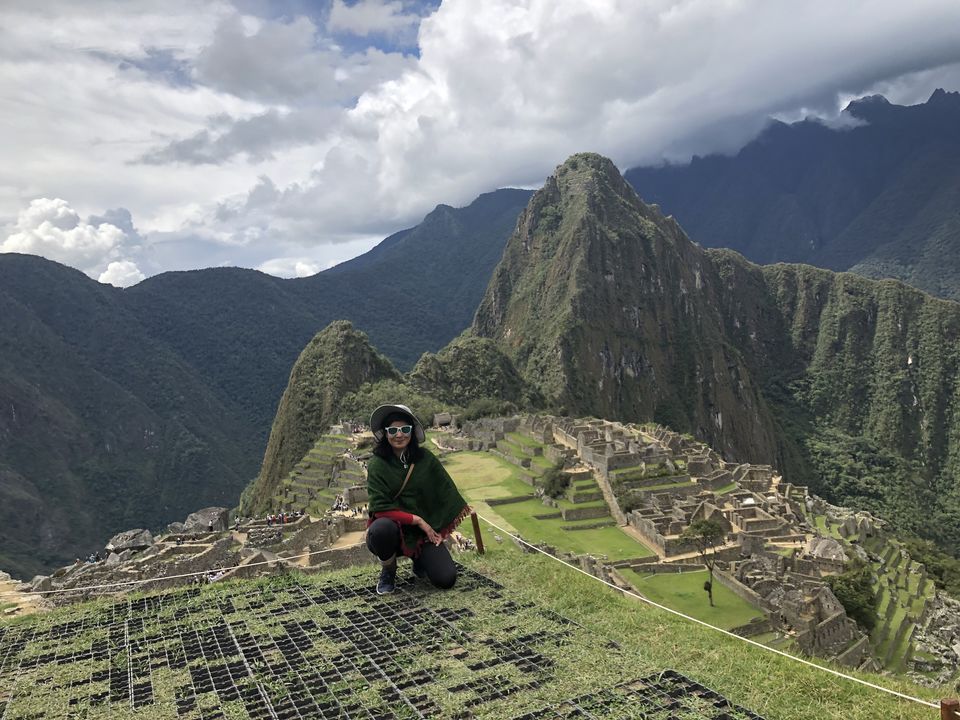 If I had to choose between Cusco and Machu Picchu,I'd take Cusco any day and this sentiment is probably echoed by many travellers across. Ofcourse, Machu Picchu is a must visit and you cant miss it in your lifetime but Cusco is where it all begins or rather began for me.At first, I'd decided that I would stay just three days in Cusco, visit MP and then head back to Lima. I ended up staying for two weeks and had the best time in Peru.
In comparison to Lima, Cusco wins by many points. First of all it was the capital of the glorious Inca empire for about 2000 years, the architecture/ history is absolutely staggering and the landscape is divine. Perhaps due to the ancient Inca vibe it has a mystical feel and when you walk along those narrow streets, you sense you're walking amongst ancient Gods and poets.
Every morning I would walk towards the Plaza De Armas, have a morning cup of lovely Peruvian coffee and then explore the city bit by bit. Every lane, corner and alley would take you further inside some old curio shop or a tiny church. Cusco has the feel of a small town rather than a bustling city. Many of the buildings, churches and Inca structures are old but still retain their sturdy poise. The Peruvians in Cusco are simple, warm, some of them hailing from neighboring villages. I made friends with some locals and was invited for coffee and tea to their homes. Every evening I would have my 'Sopa' which is the traditional Peruvian soup served with mixed vegetables, chicken and rice. I would visit a small corner ristorante and the lady would pour me a hot bowl of soup from her steaming kitchen pot.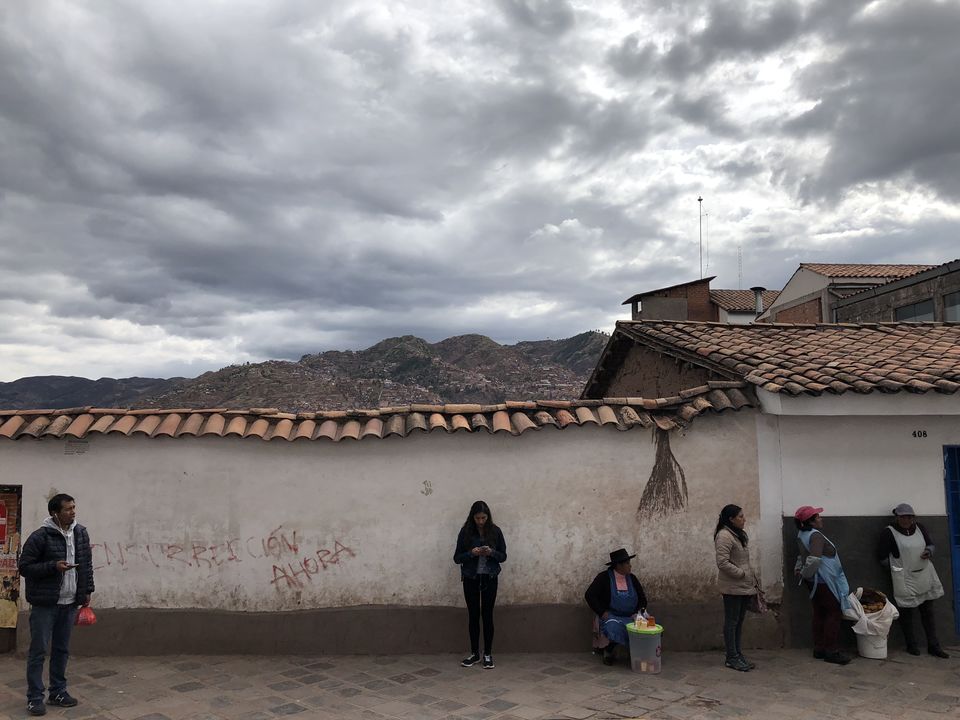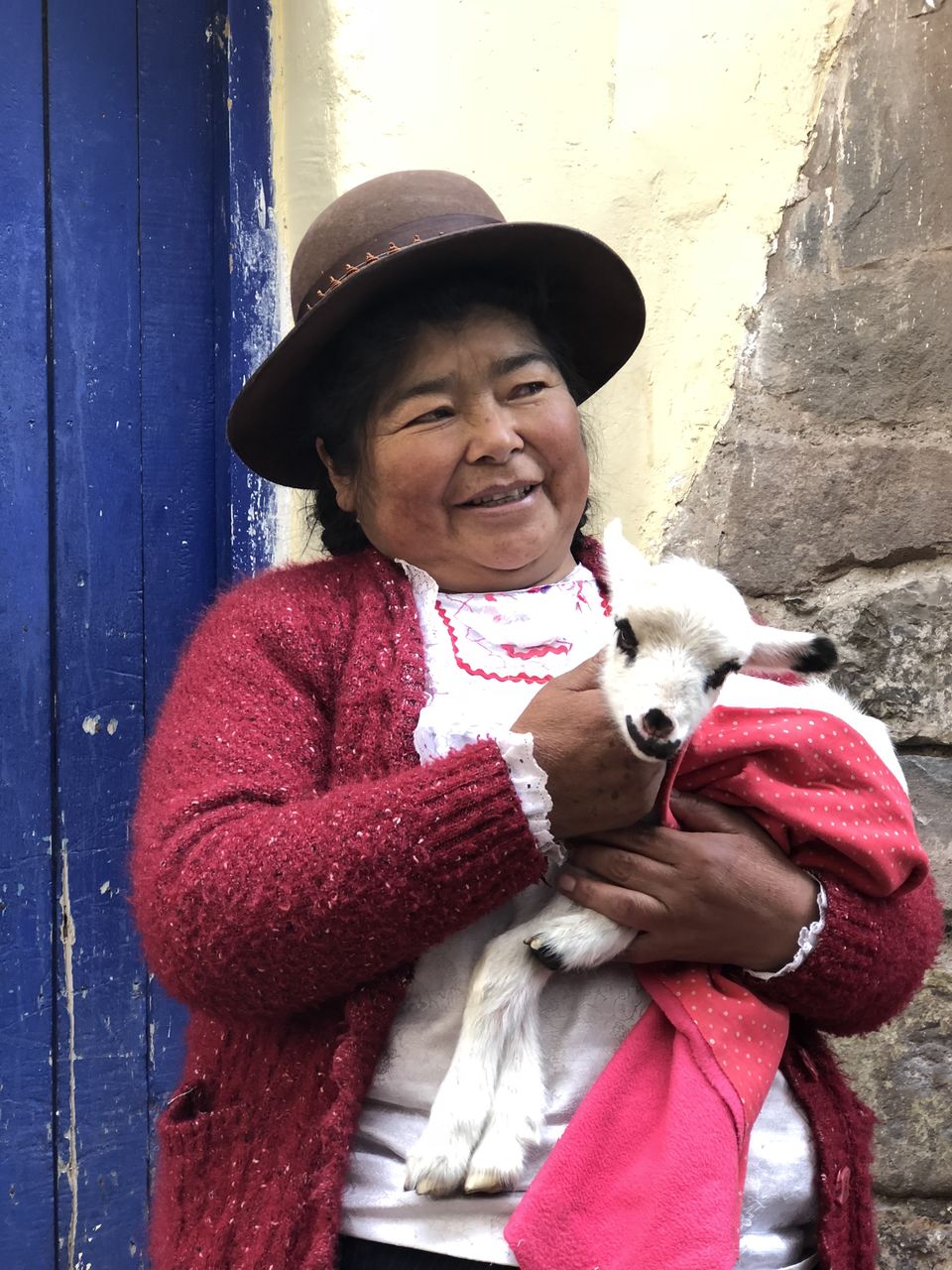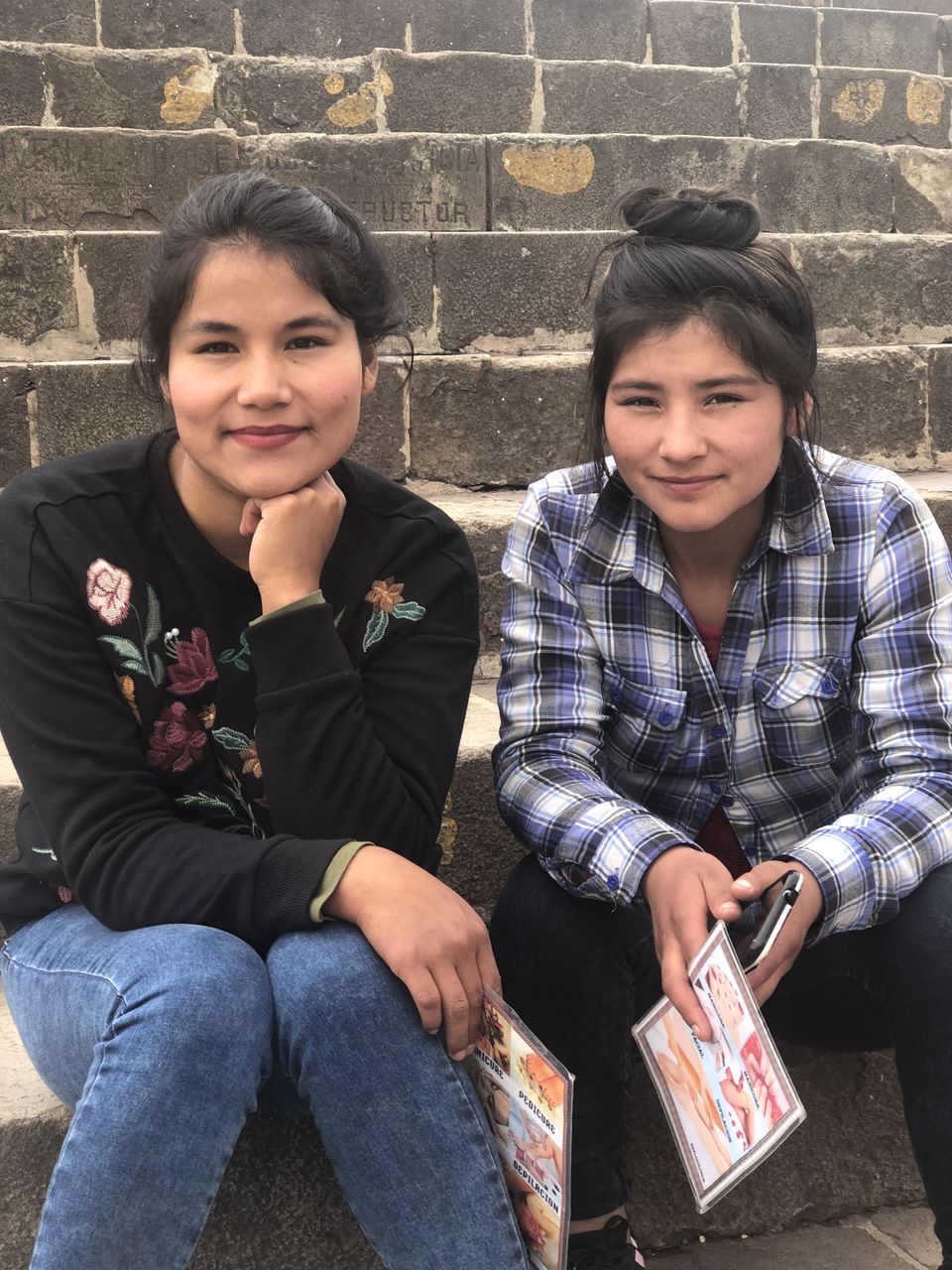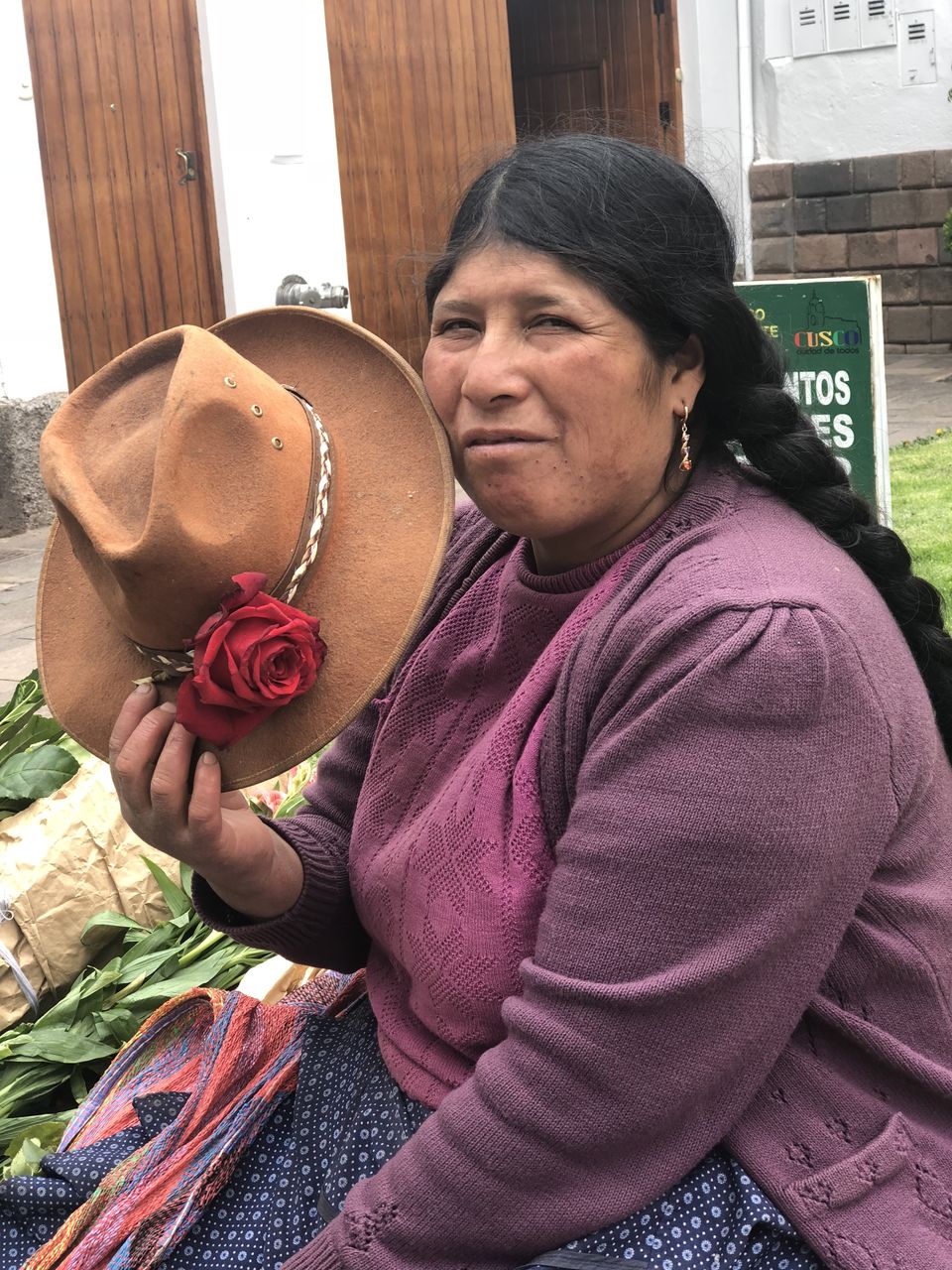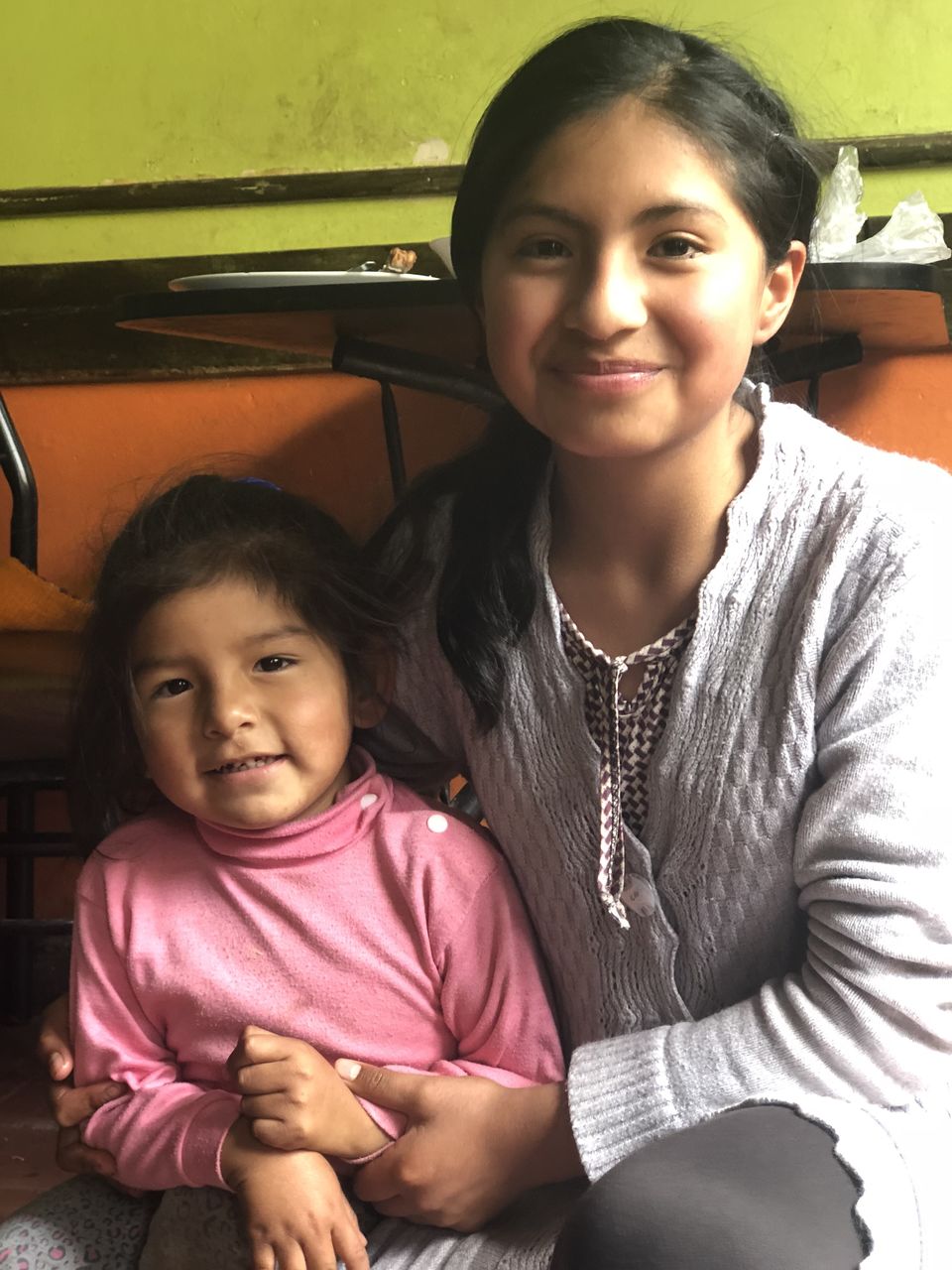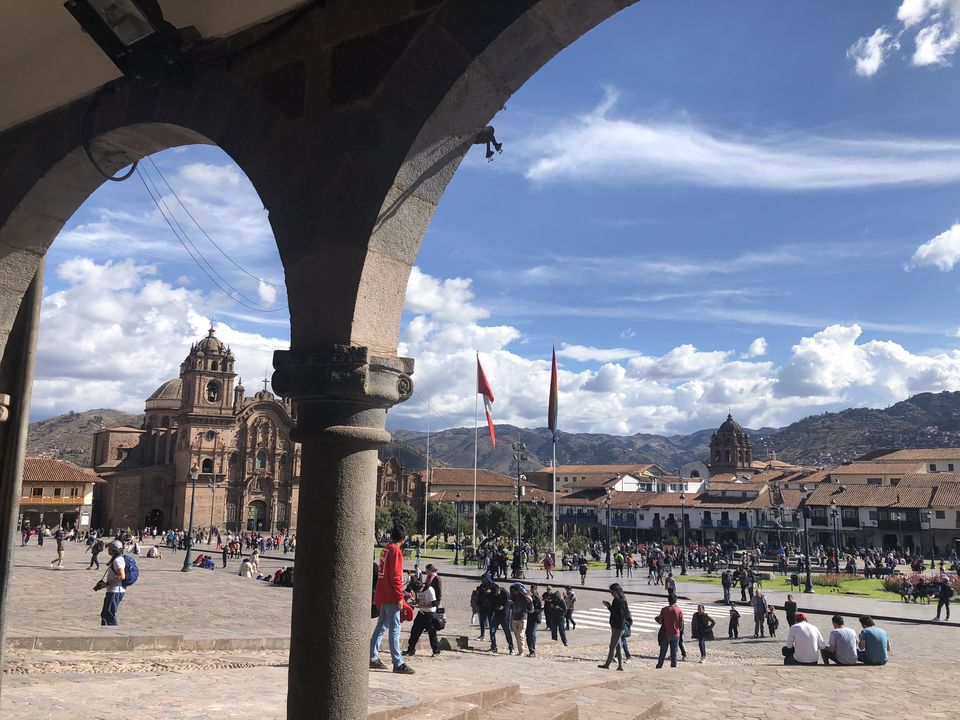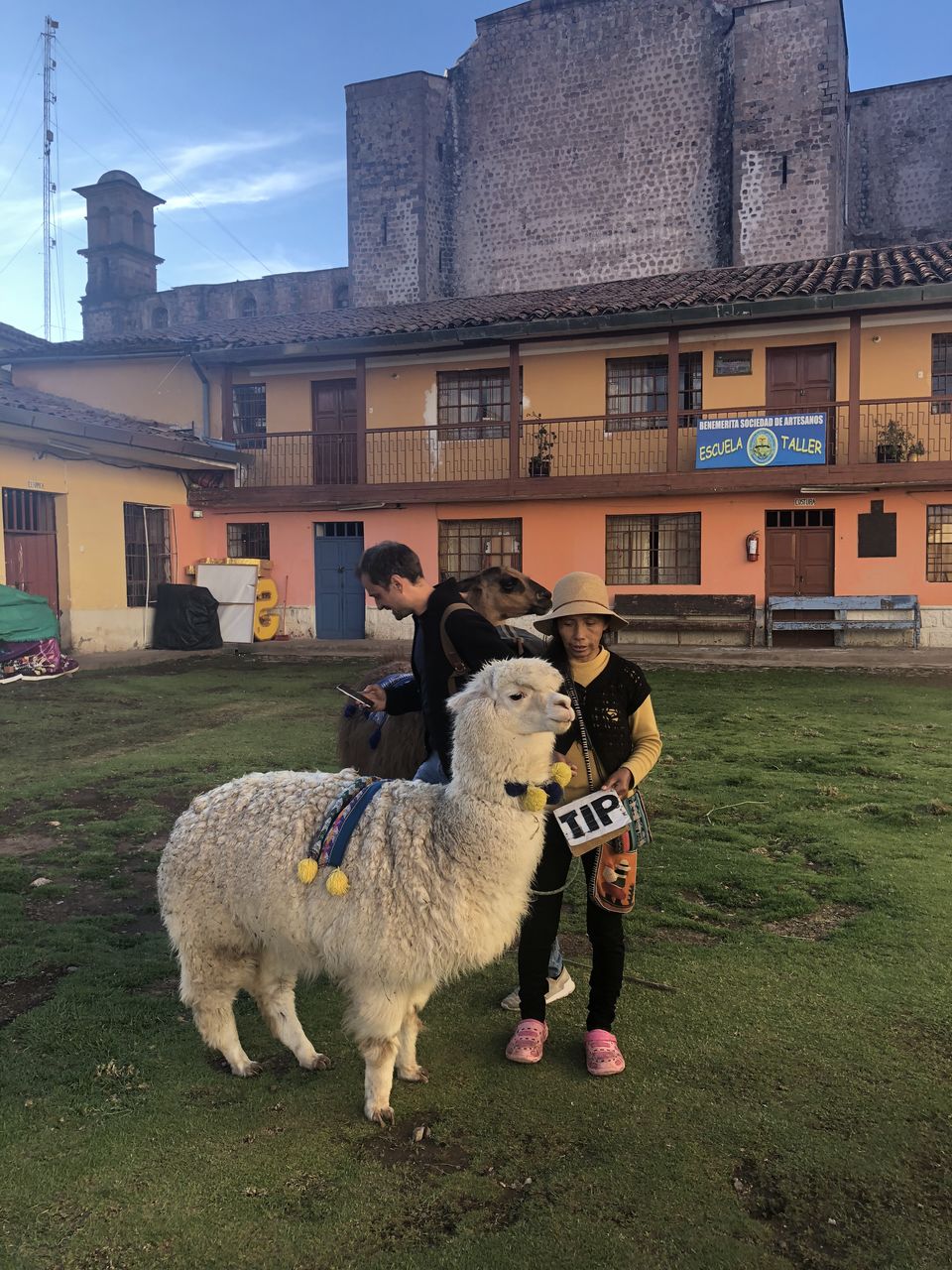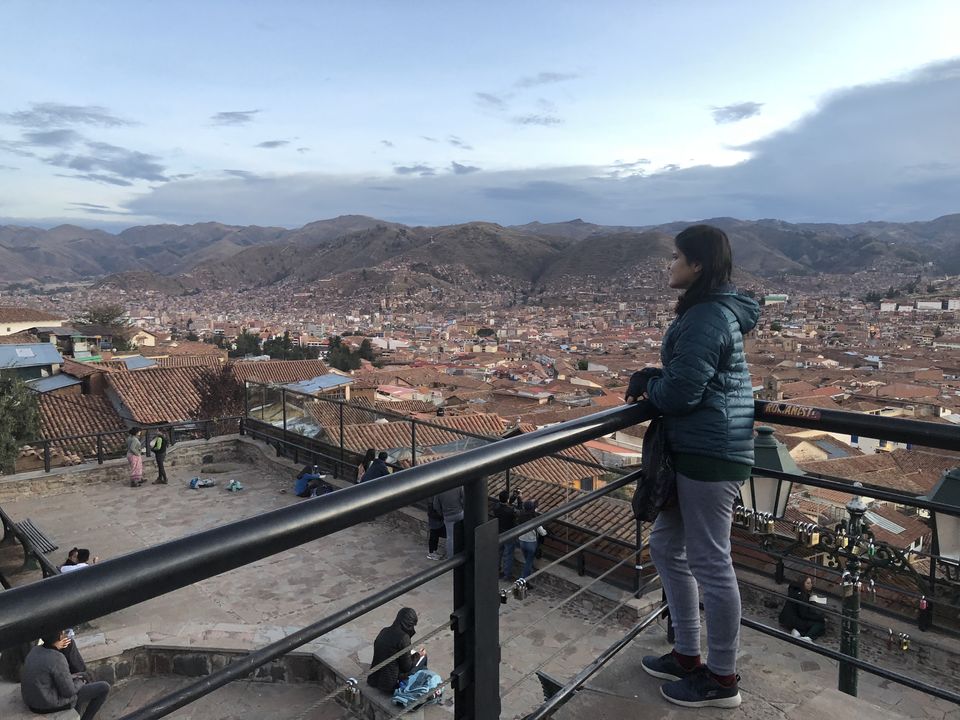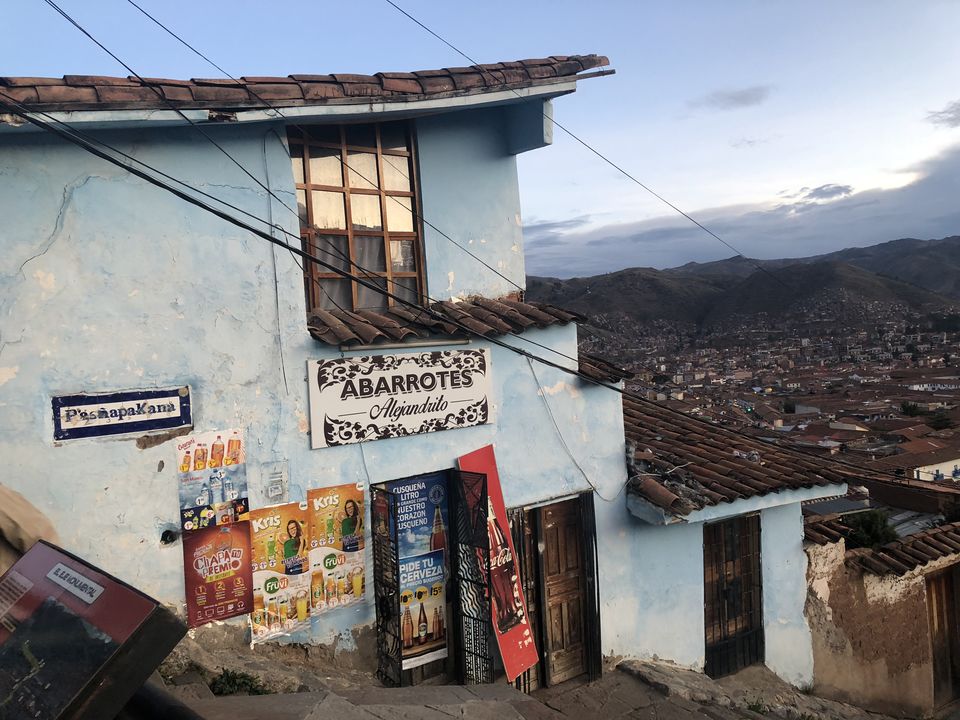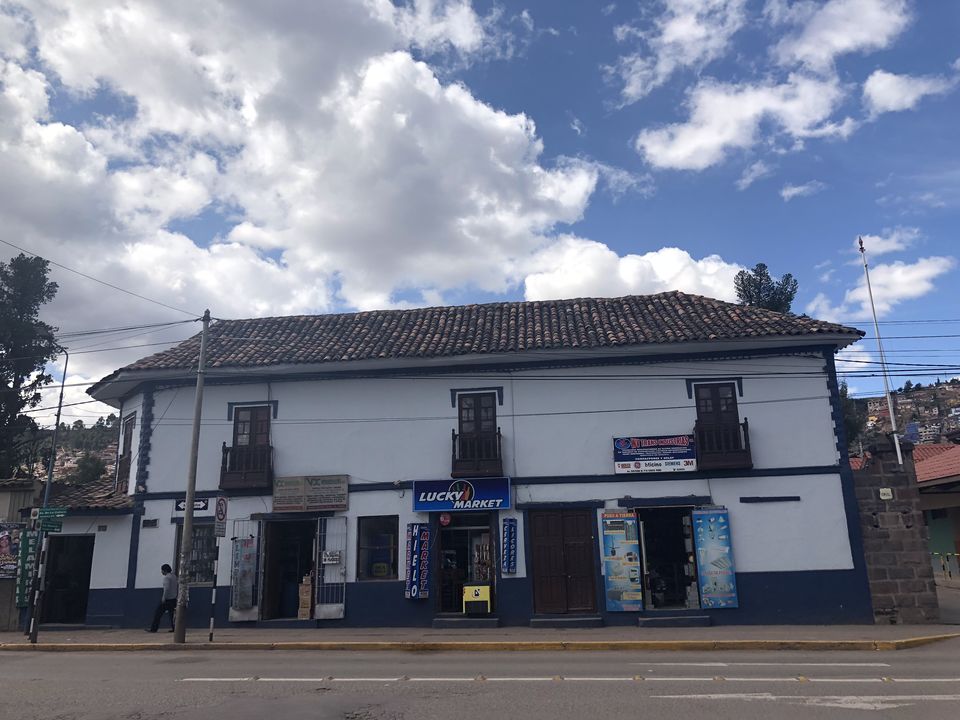 Ofcourse, everyone comes to Cusco to go to Machu Picchu and when that day comes, it's crazily exciting. My trip to MP was more exciting than being in Machu Picchu itself. The beautiful train arrived at the station where we passed by glorious countryside. Inside the train I met three lovely sisters from Chile who asked me to join them along with a comic guide they'd brought along with them. The guide looked the actor Mehmood from old Bollywood movies and was also behaving like him. The three sisters were even more fascinating as they were named after Shakespearean heroines; Ophelia, Regan and Olivia.
In Machu Picchu we got off the train and headed for the bus. Everything is very well organised and within thirty minutes we were inside one of the seven wonders of the world. Ofcourse it was a joyous and exhilarating experience but I didnt find it as spectacular as I thought I would. I mean people do Badrinath and Kedarnath for pilgrimage; lol, my point of pilgrimage was always Machu Picchu or so I thought.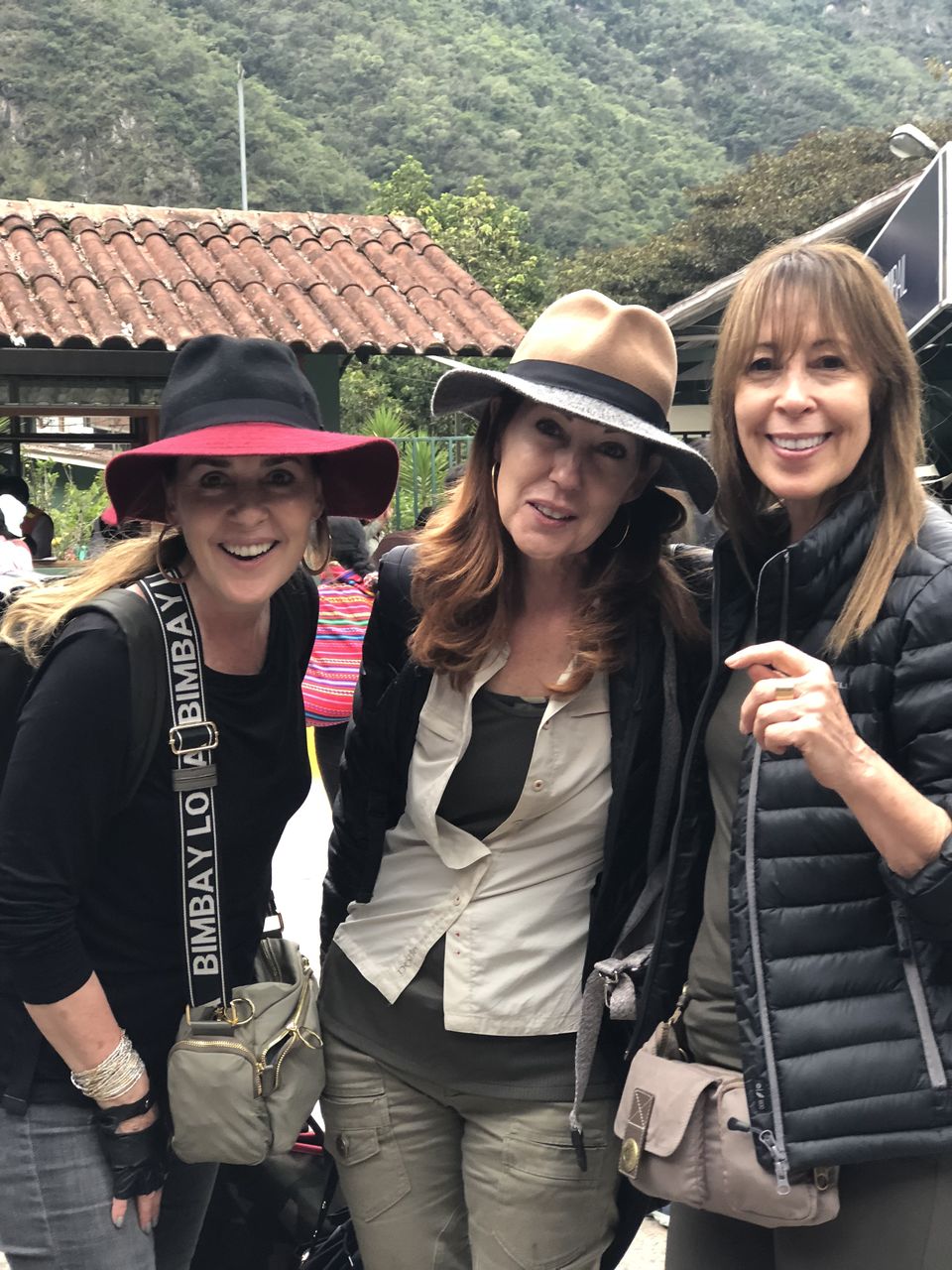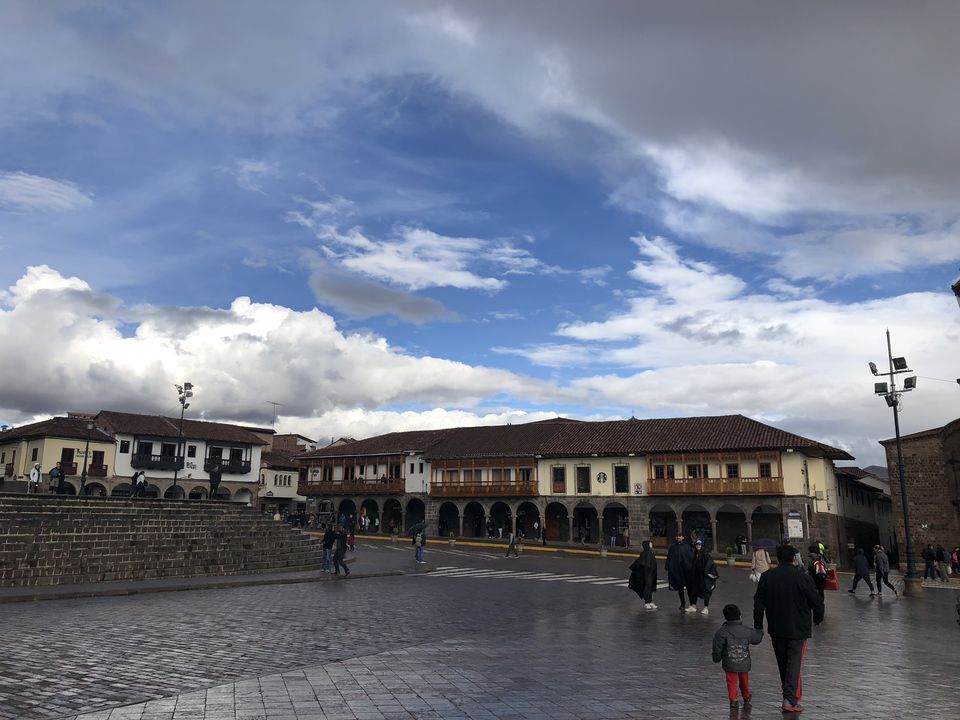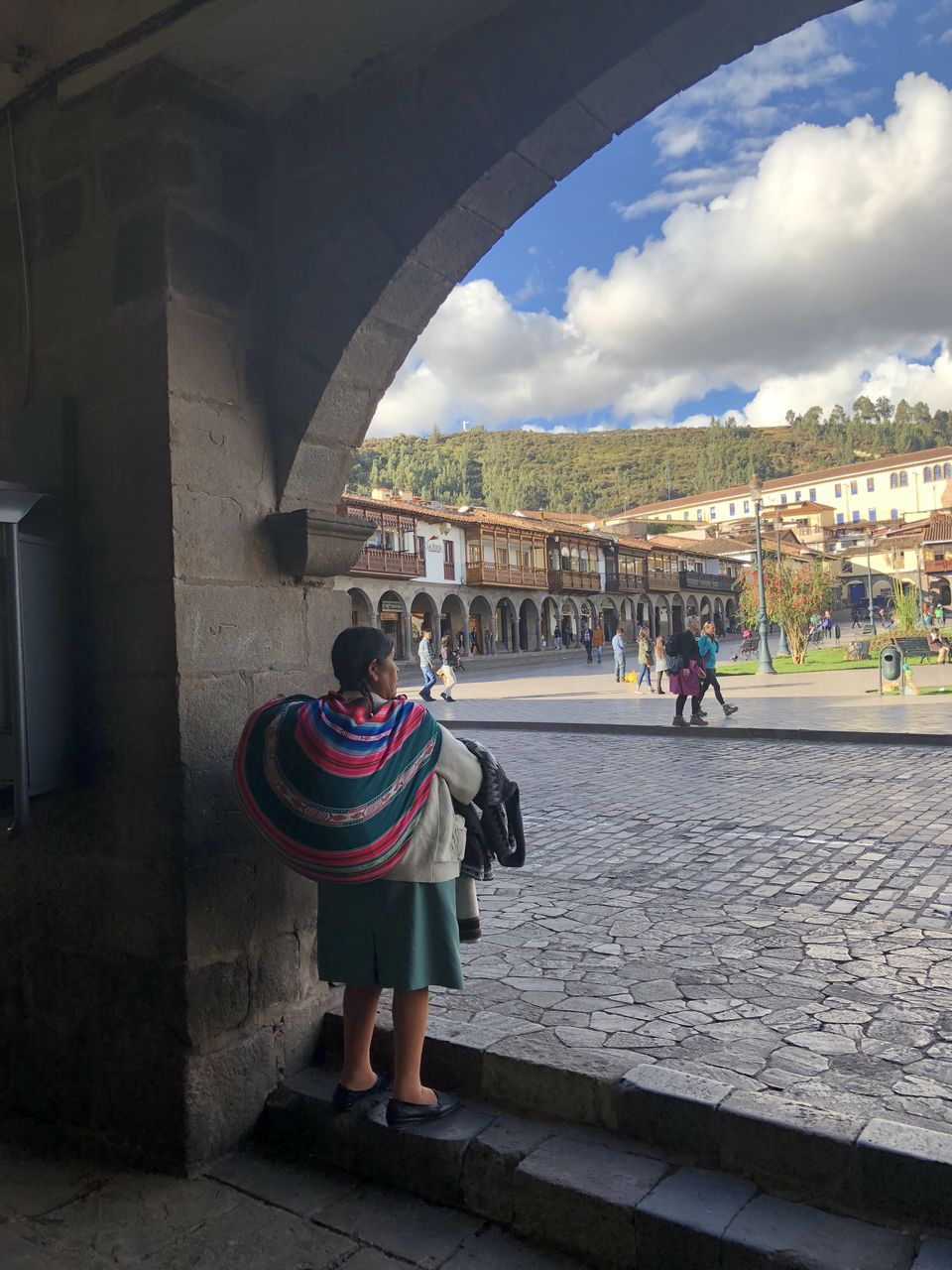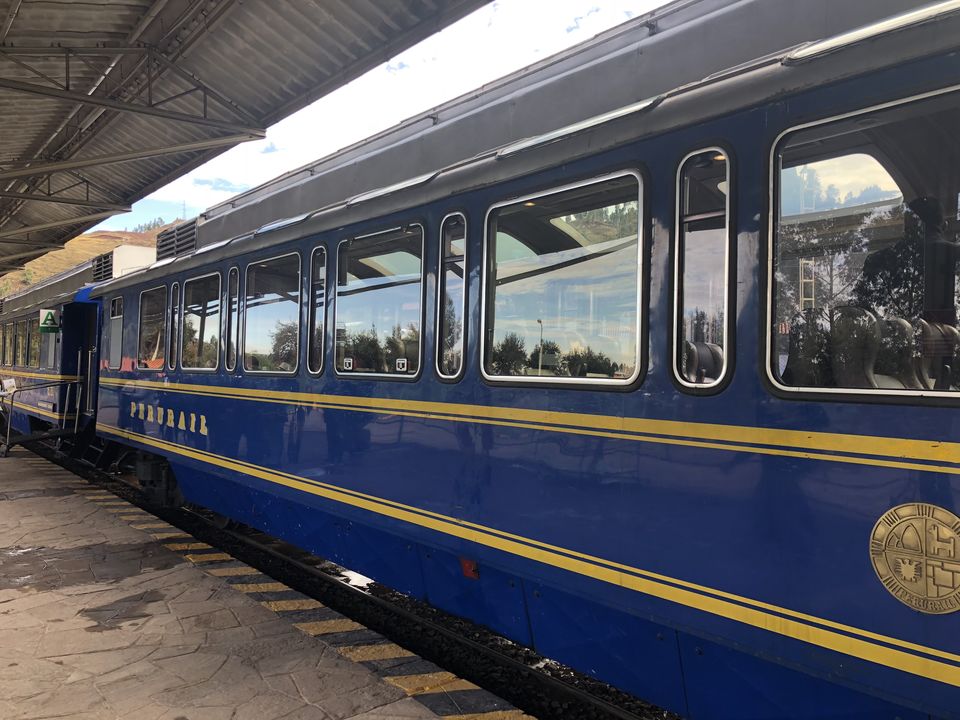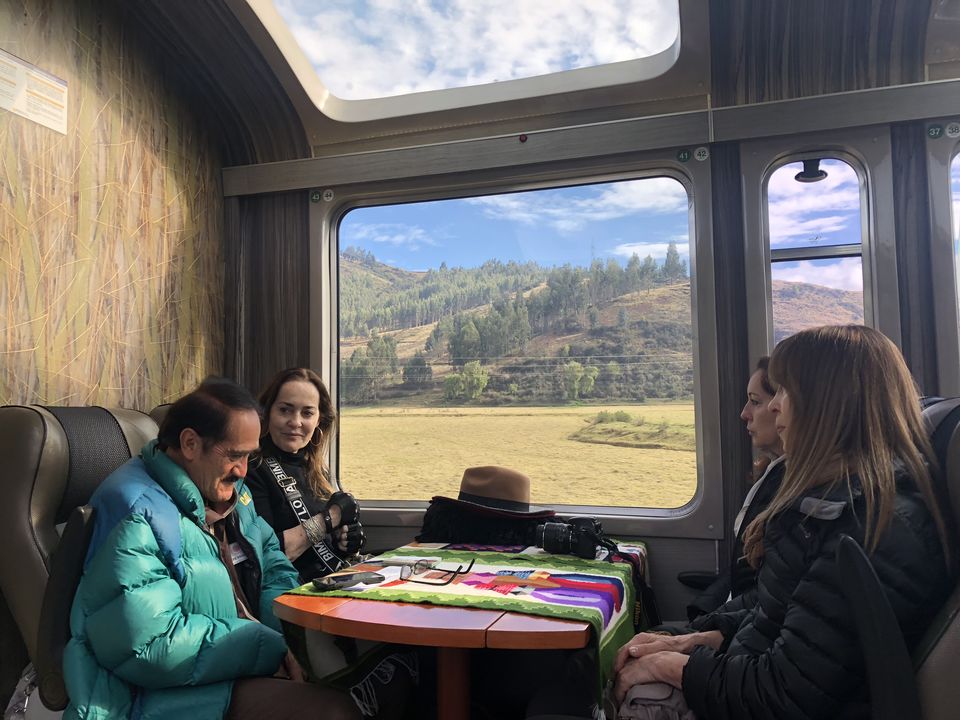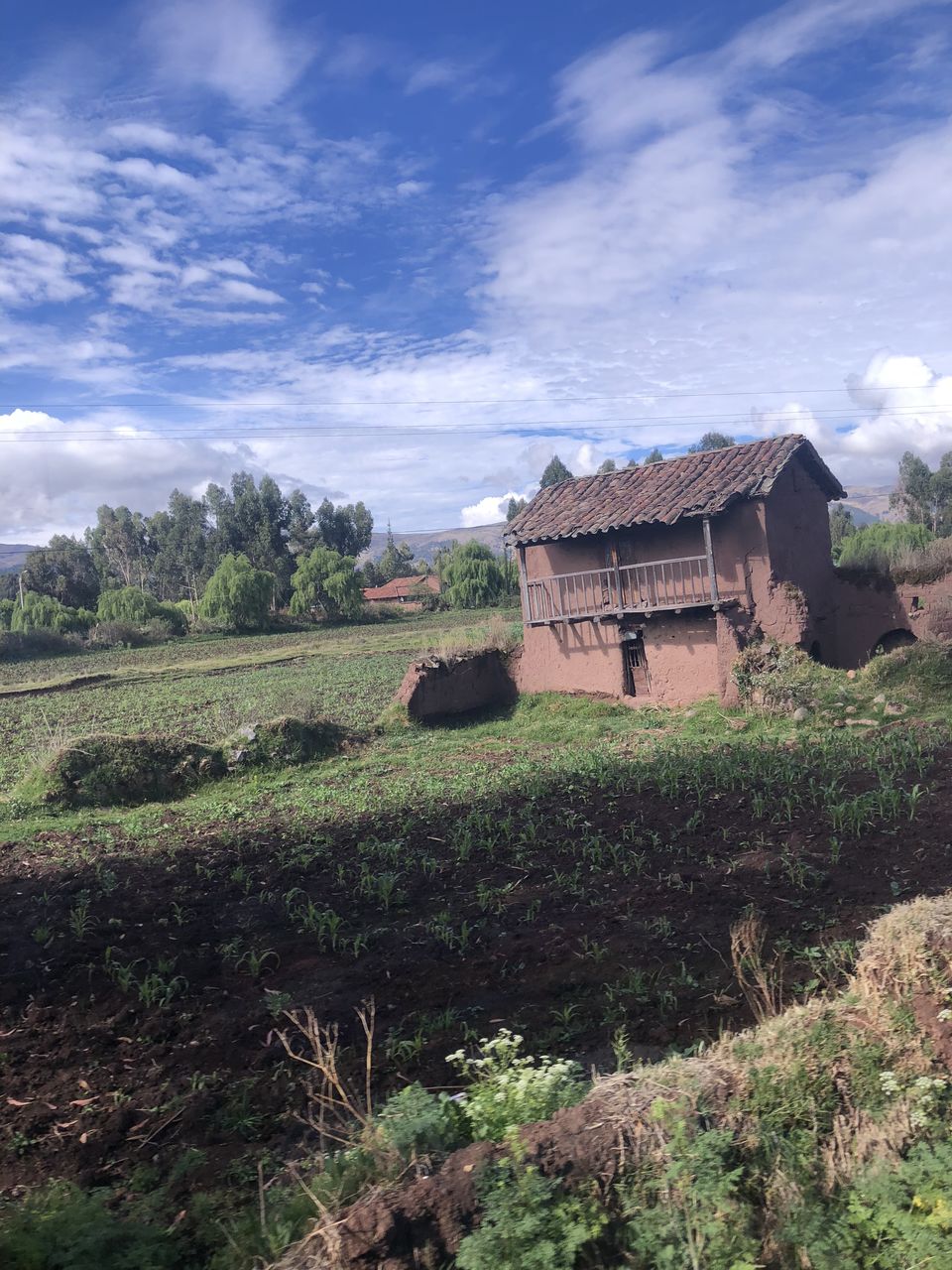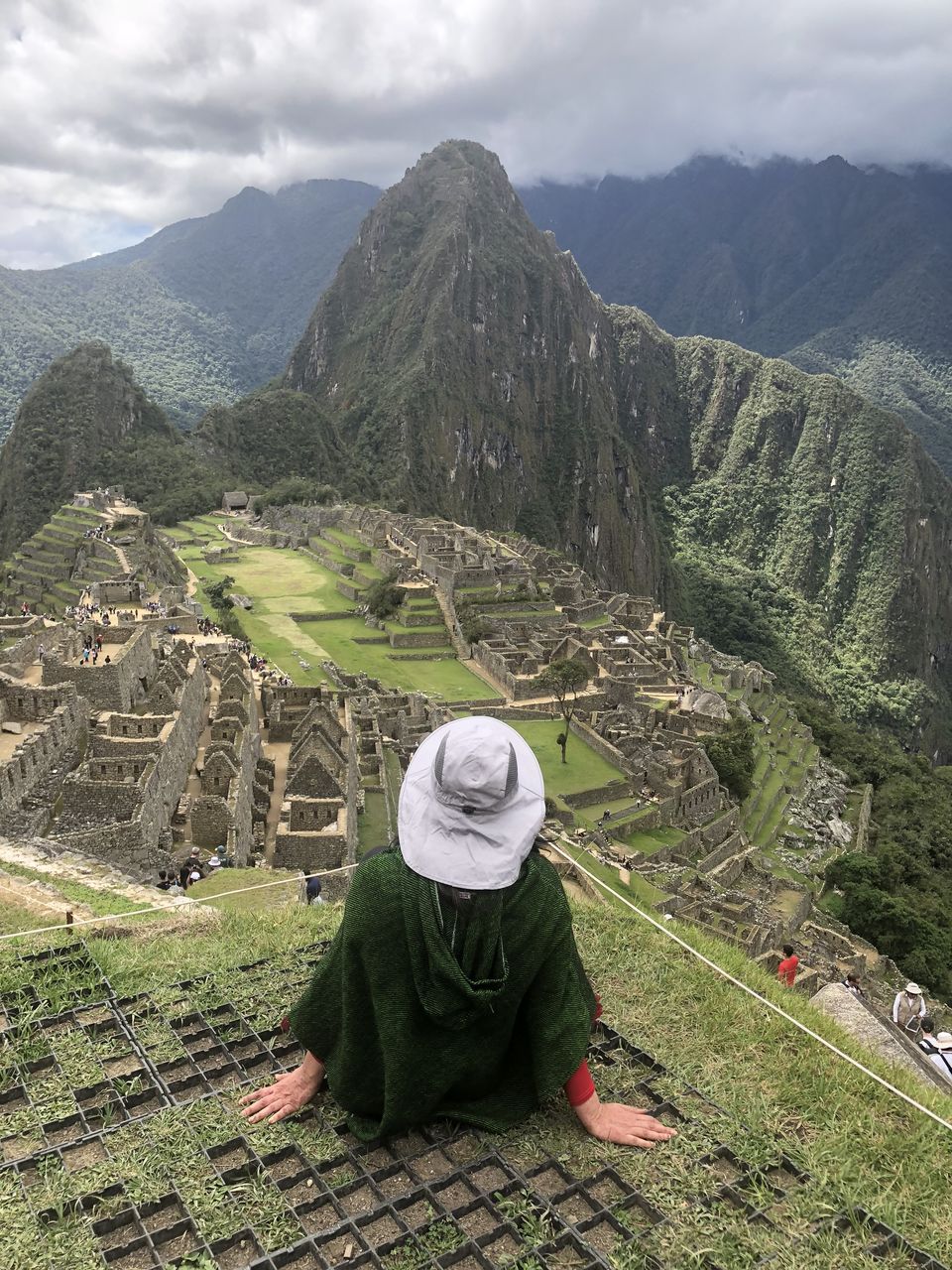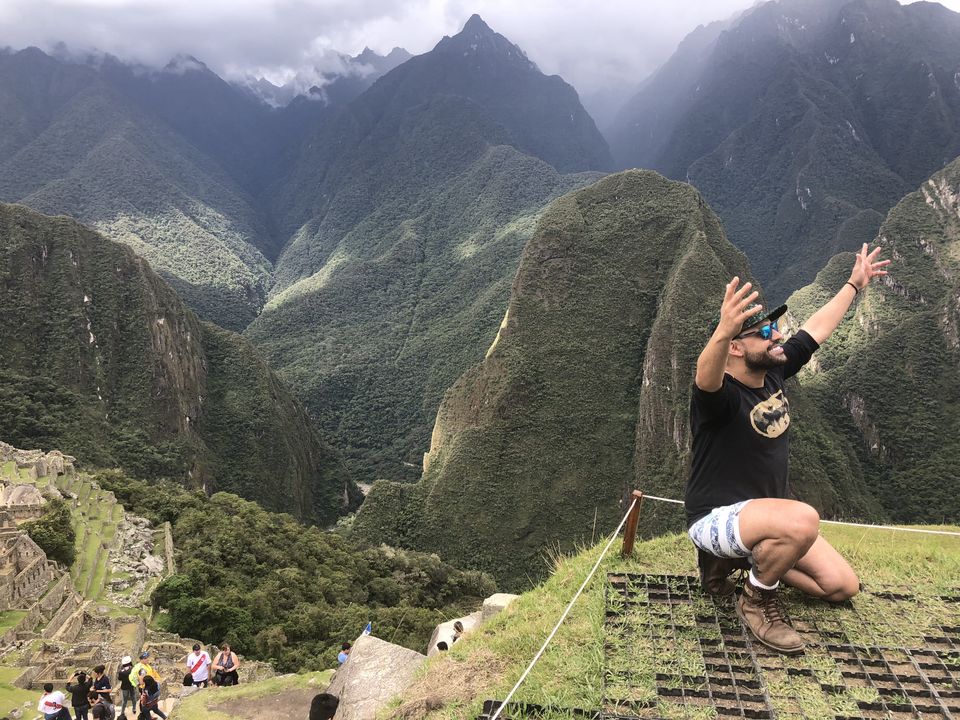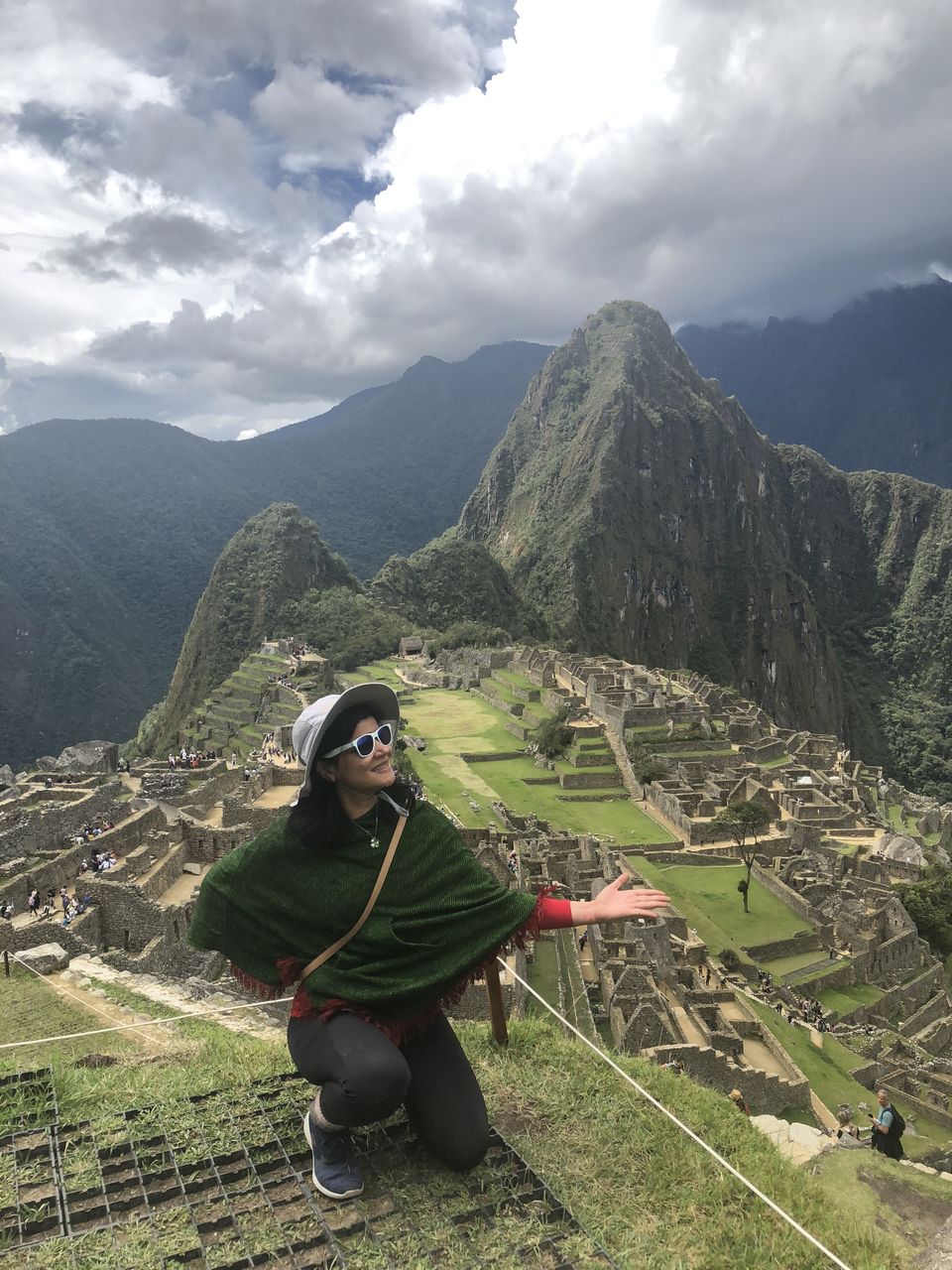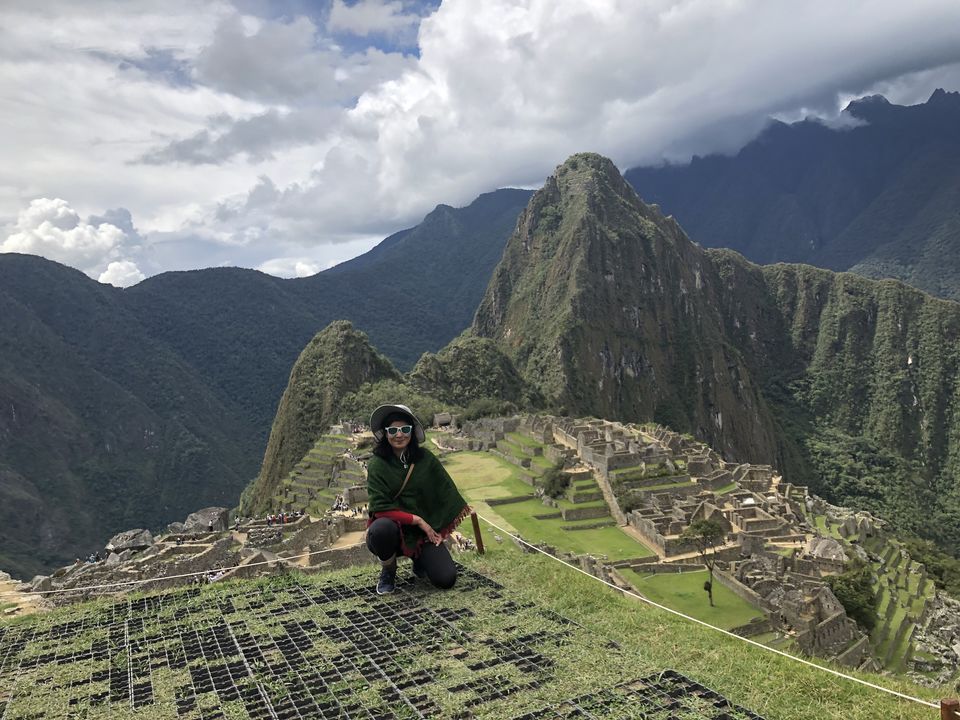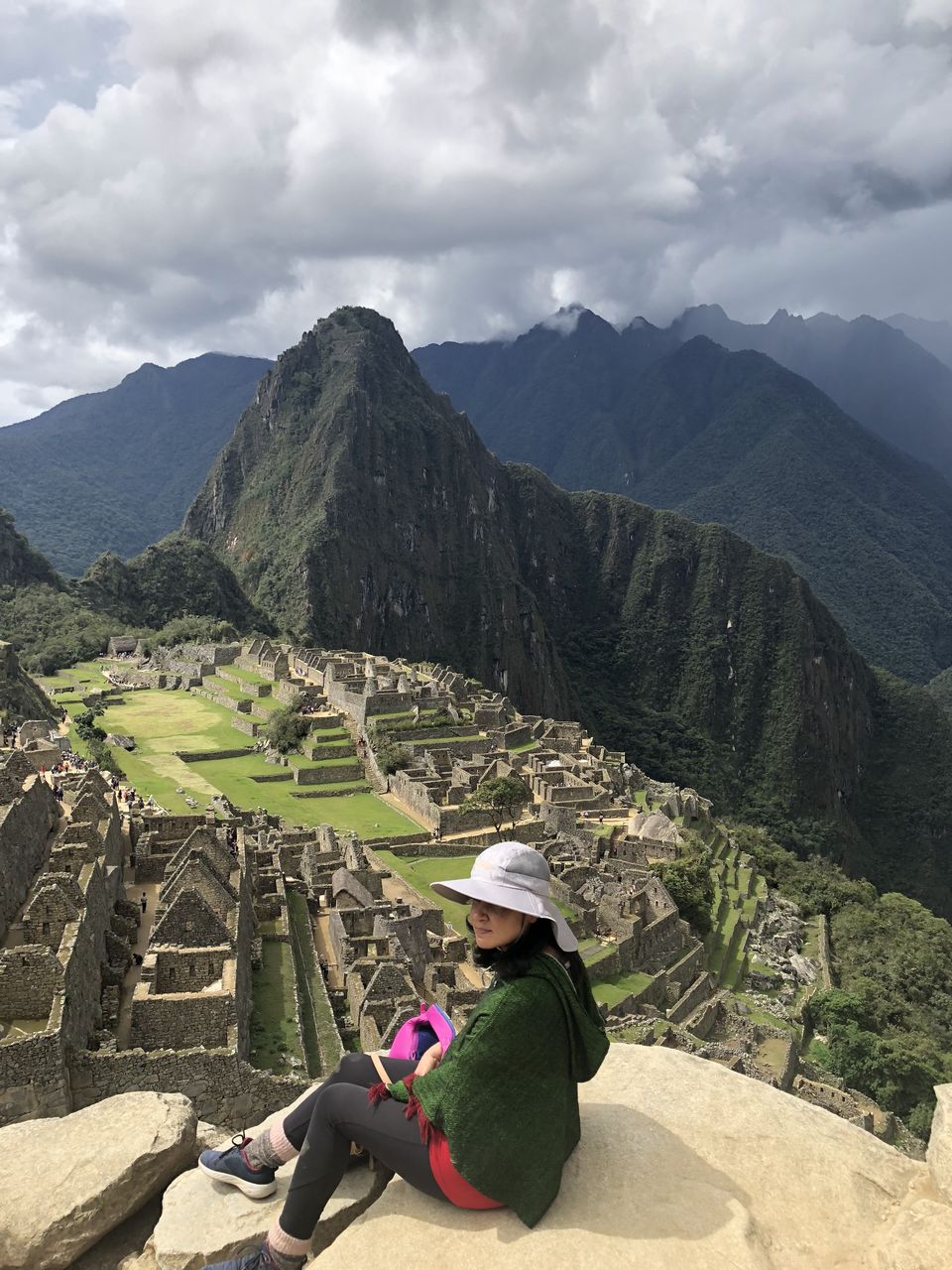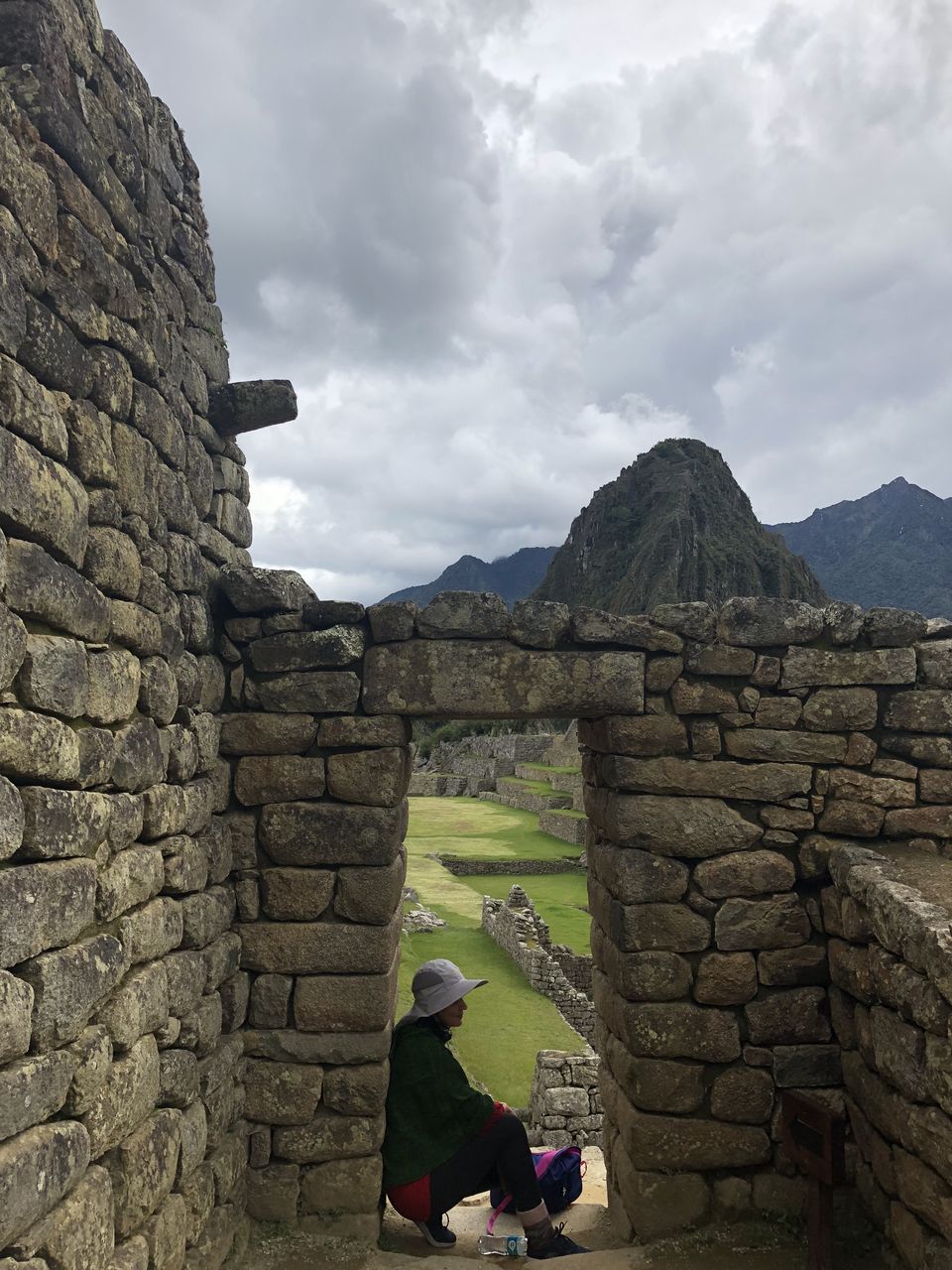 After taking about a million pics and thousand selfies, we decided to descend down hill and make our way back. When I was sitting in the train I was looking forward to Cusco.
I ended up staying ten more days and basically just let the town devour me. Now, when I look I only miss Cusco and hardly think of Machu Picchu.