Indonesia has started hunting for a new city to call its national capital. If recent reports are to be believed, its present capital Jakarta may soon disappear completely from the face of the earth. Though the first President of Indonesia, Sukarno, had suggested the idea of a new capital back in 1957, all these years later, overpopulation, traffic congestion, and pollution are taking a serious toll on the city.
The situation is so serious that Jakarta has been touted as the "fastest sinking capital in the world". So if you have Jakarta on your bucket list, it's probably now or never!
Heart of the matter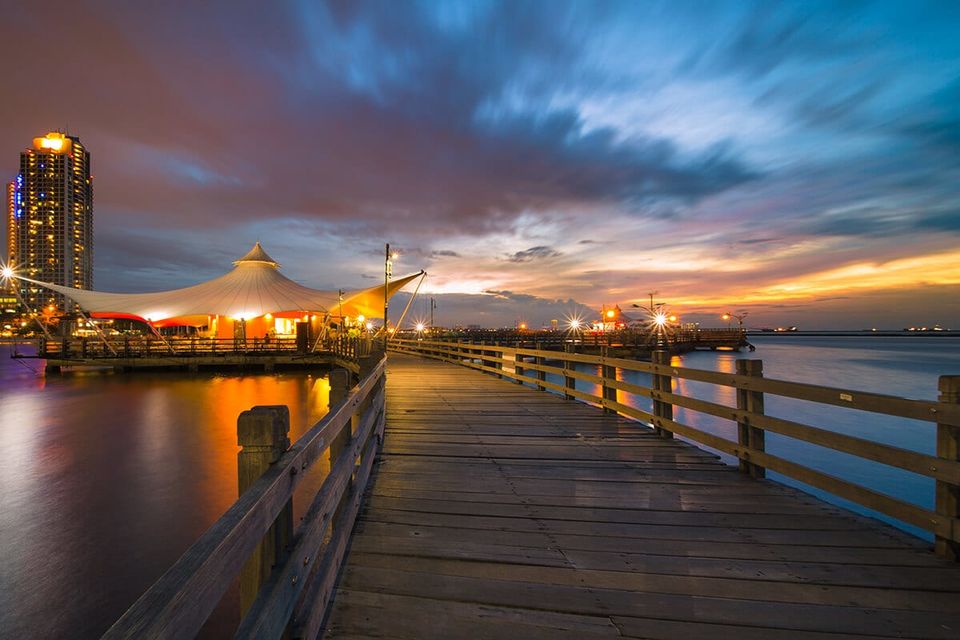 Expert comments suggest that Jakarta is fast going underwater and is likely to sink completely by 2050. Some parts of the city have already fully disappeared. Residents living by the coast are dealing with semi or fully submerged streets, resulting in safety and health related issues. The northern part of the city is on a continuous descent and has drowned 2.5 m in the last decade.
Floods have made things miserable for the people of Jakarta. The excessive groundwater pumping in the region has resulted in water from the surrounding sea to flow into the lands. The coastal regions are swallowed down to worrisome levels, with rock and sediment coming atop each other.
Some parts of Jakarta are being taken by water by as much as 25 cm annually. The urgency has forced authorities to take a call before it's too late. A proposed project for the city is in place and may take over 10 years to complete. The biggest challenge would be to move all the residents of Jakarta, about 1.5 million people, to a new city. This project is estimated to cost around $33 billion.
Reasons for the sinking capital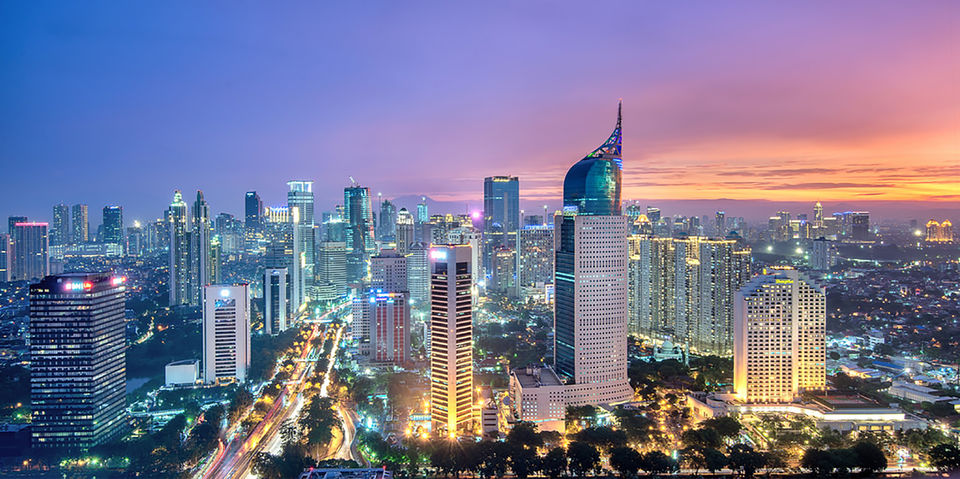 Apart from the raised levels of groundwater pumping, poor planning has played a vital role in the present condition of Jakarta. The population boom in the low lying areas resulted in increased exploitation of groundwater. In 2010, the population around the endangered coastal regions was estimated of around 47.2 million people.
The global climatic changes have further hit this place hard and significantly.
The current search and endeavours have short listed the following places for the possible new capital: Palangkaraya in Central Kalimantan, Bukit Soeharto in East Kalimantan, and Bukit Nyuling located in Central Kalimantan. The favourite choice as of now remains Palangkaraya. It was also chosen by President Sukarno as the probable new capital at the time and was constructed in the late 1950s for this reason.
Tell us about your views in the comments below or here on Tripoto.
Get travel inspiration from us daily! Save our number and send a Whatsapp message on 9599147110 to begin!