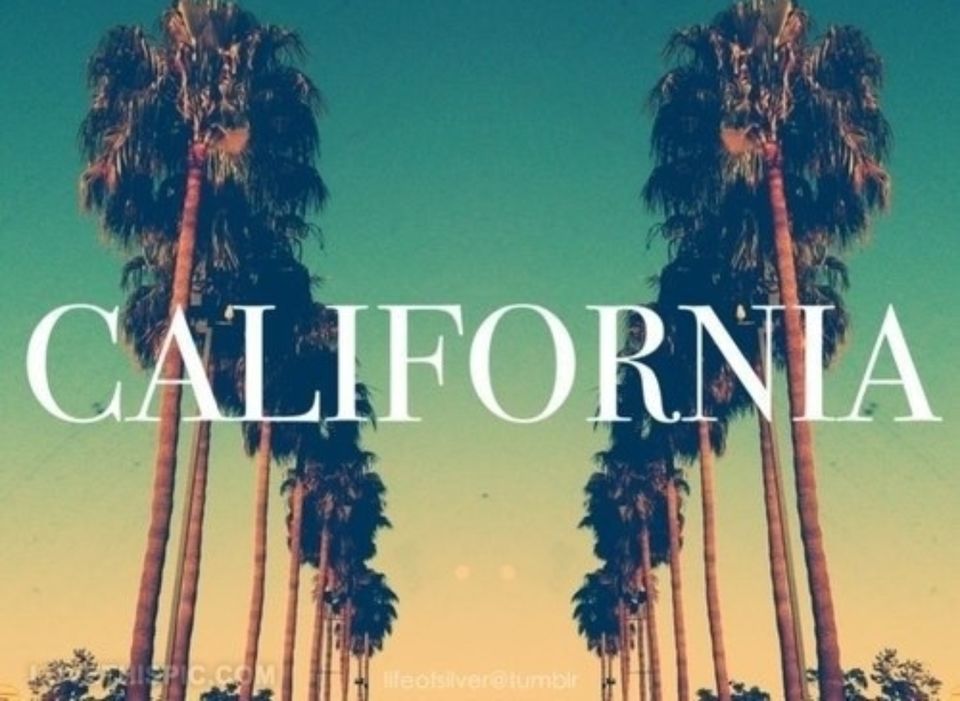 Leaving from Pearson - Woot!
We leave at 6:50 so now we wait.😋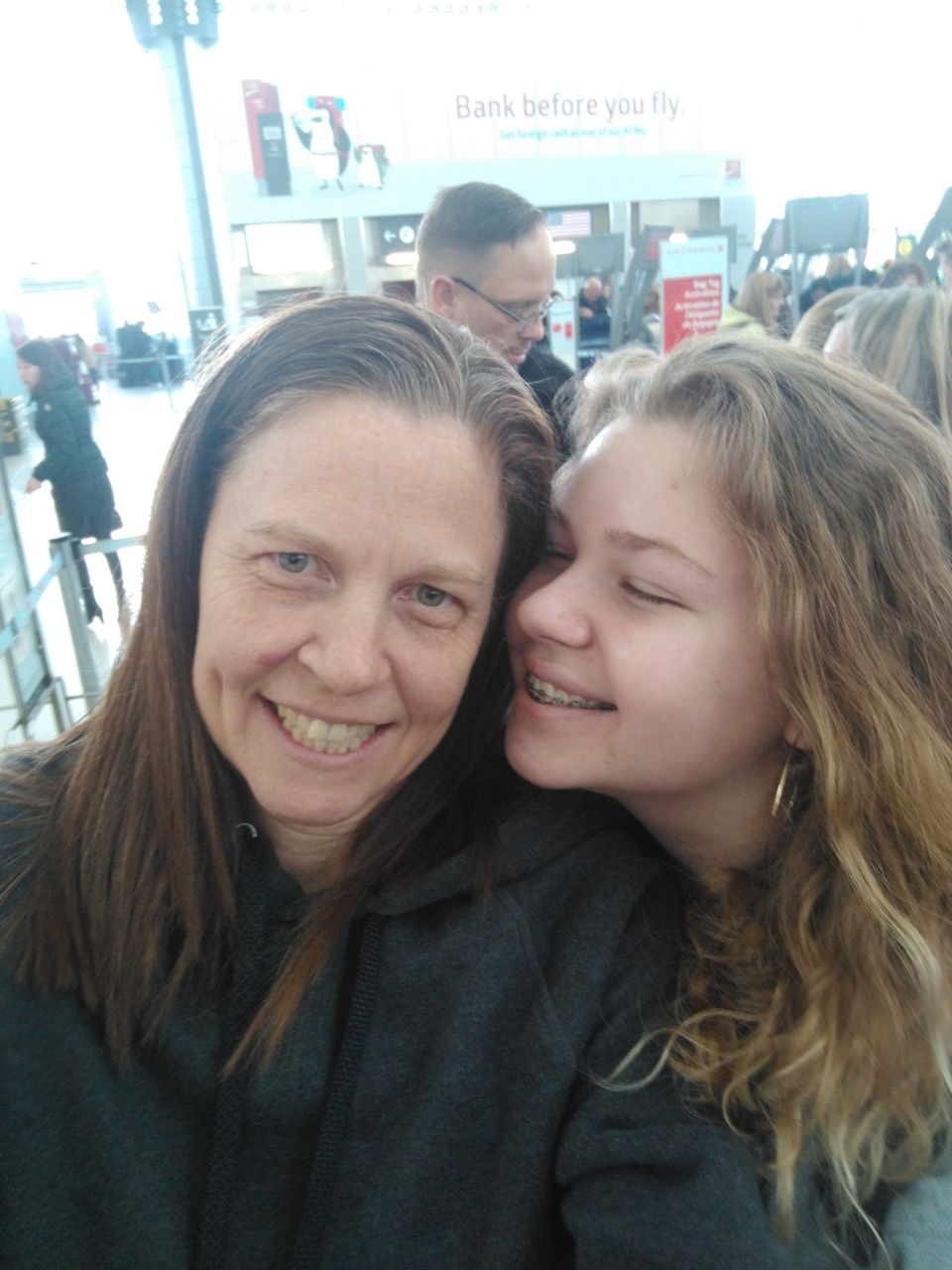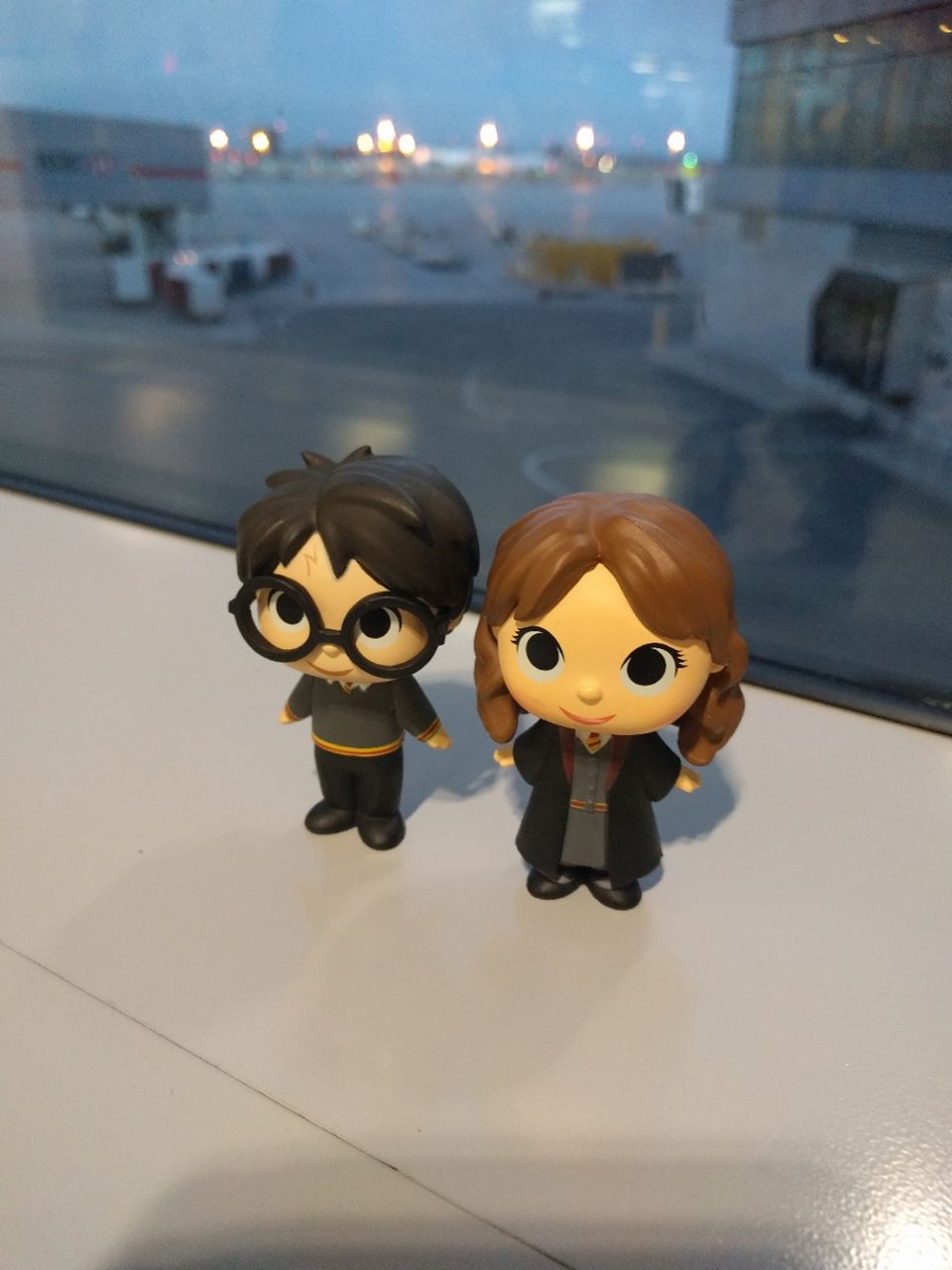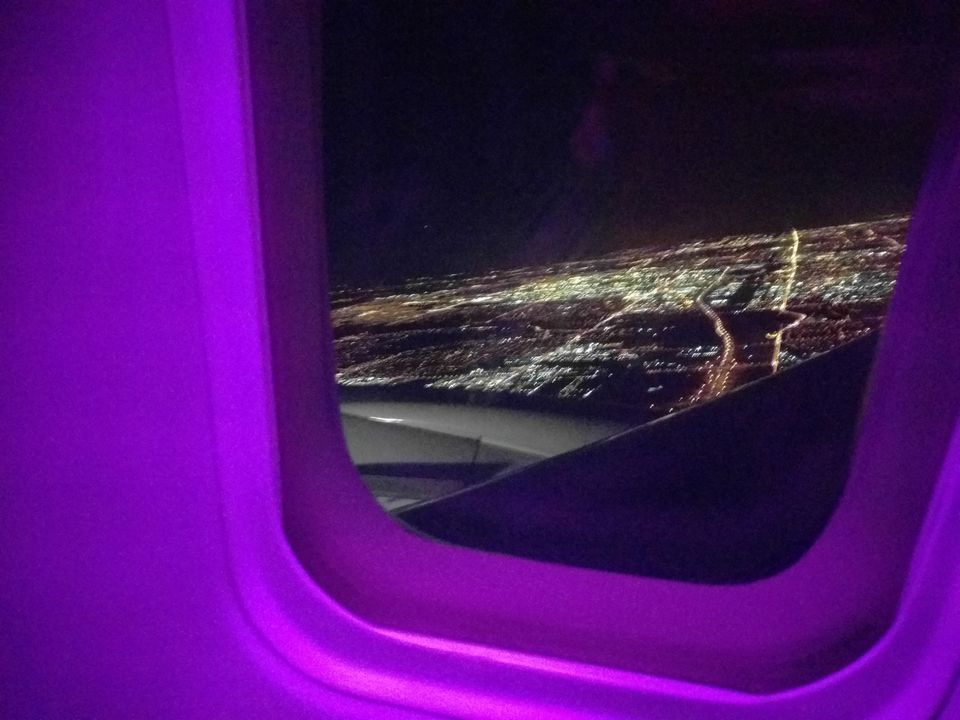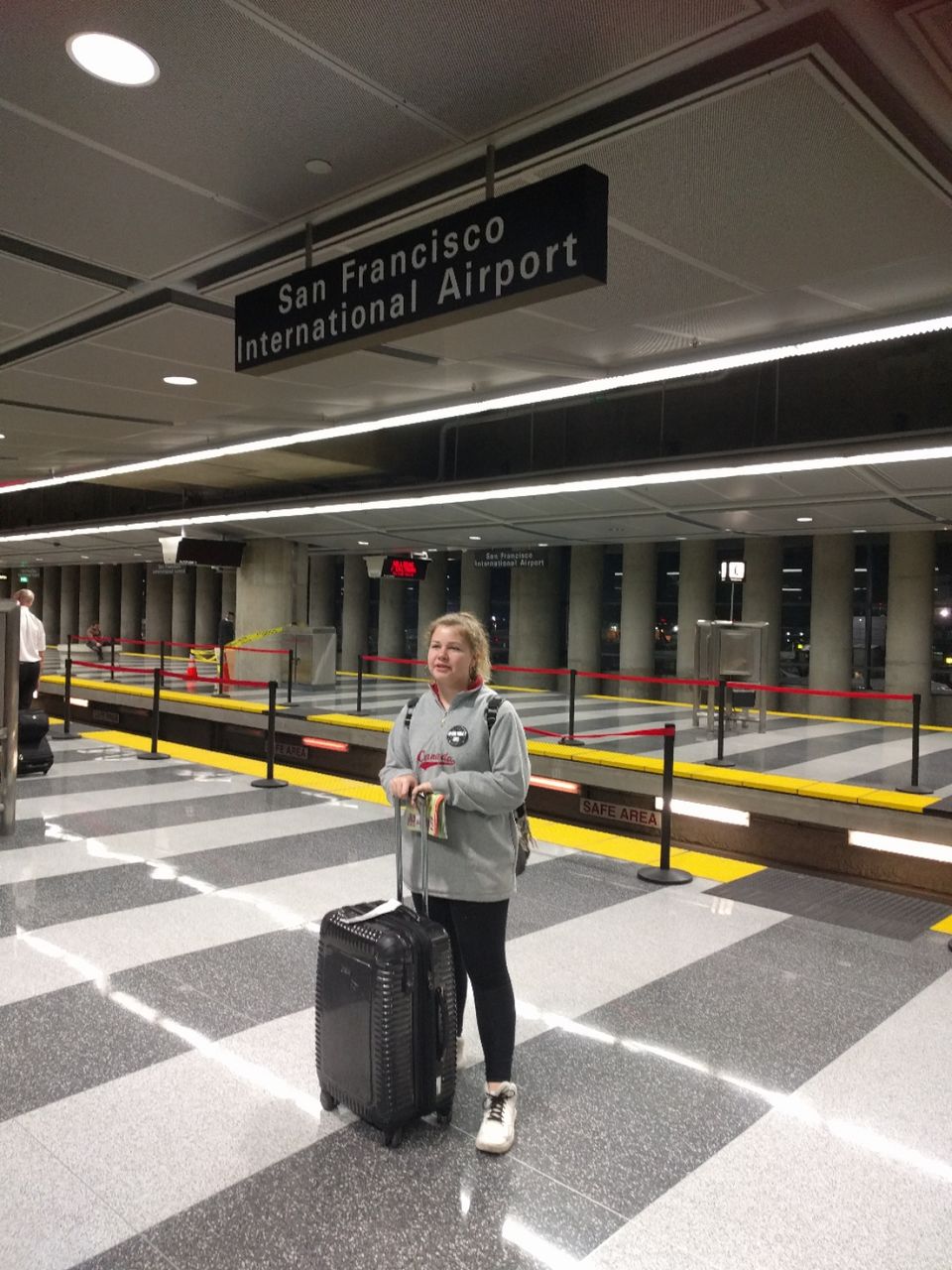 Getting the lay of the land in San Francisco. We're heading for breakfast then to find the Hop on Hop off bus.
Highly recommend the Taylor Street Coffee Shop!
Hello Monterey!
We left San Francisco in our grey convertible camero.
En route to Cal Berkeley where we found some bears. Then it was off to Monterey through the foot hills along hwy 17. Syd was a bit grumpy because she needed the loo. In her discomfort she let the phones die which made me grumpy - no way to find the route to the hotel - ugh!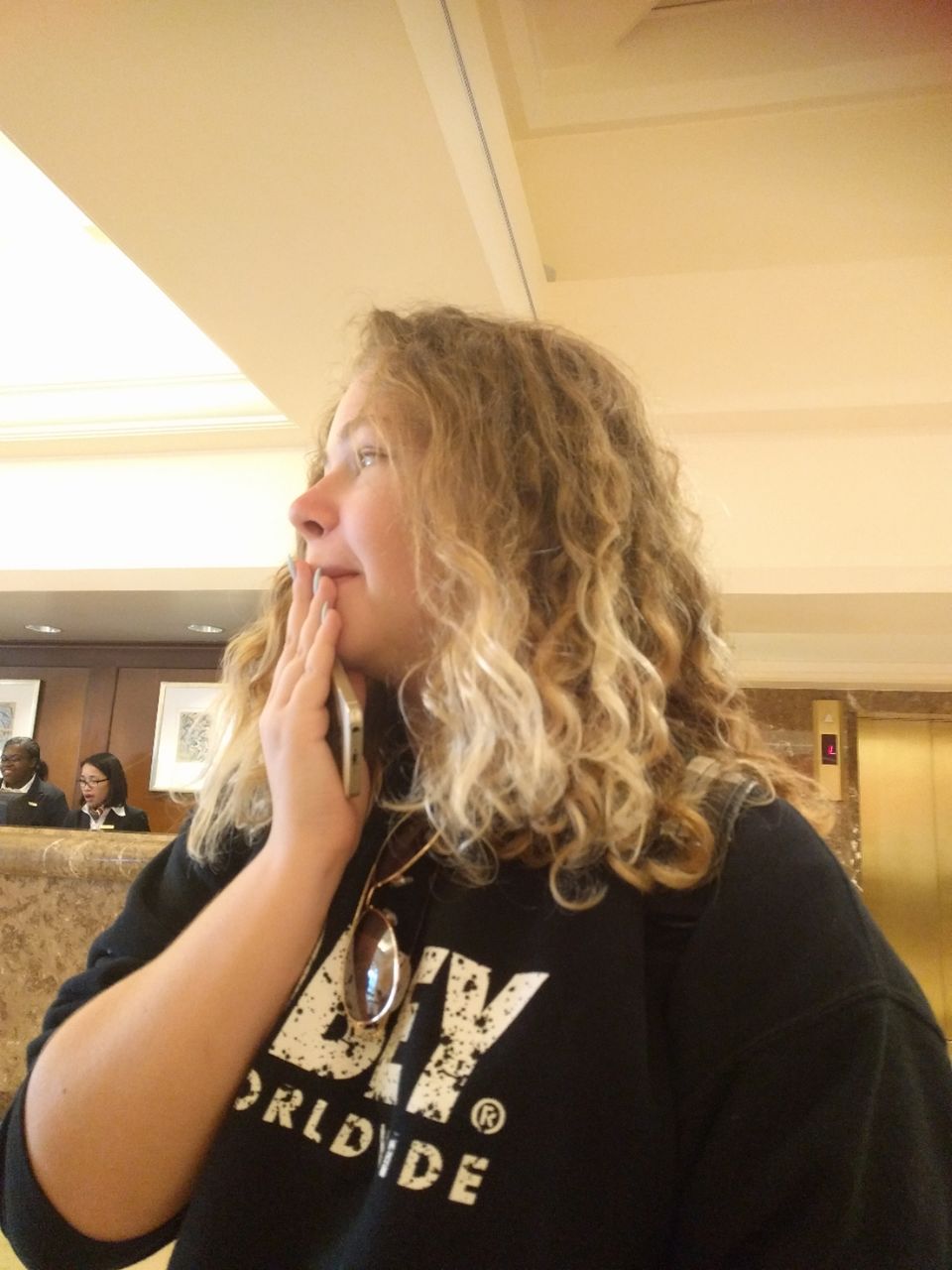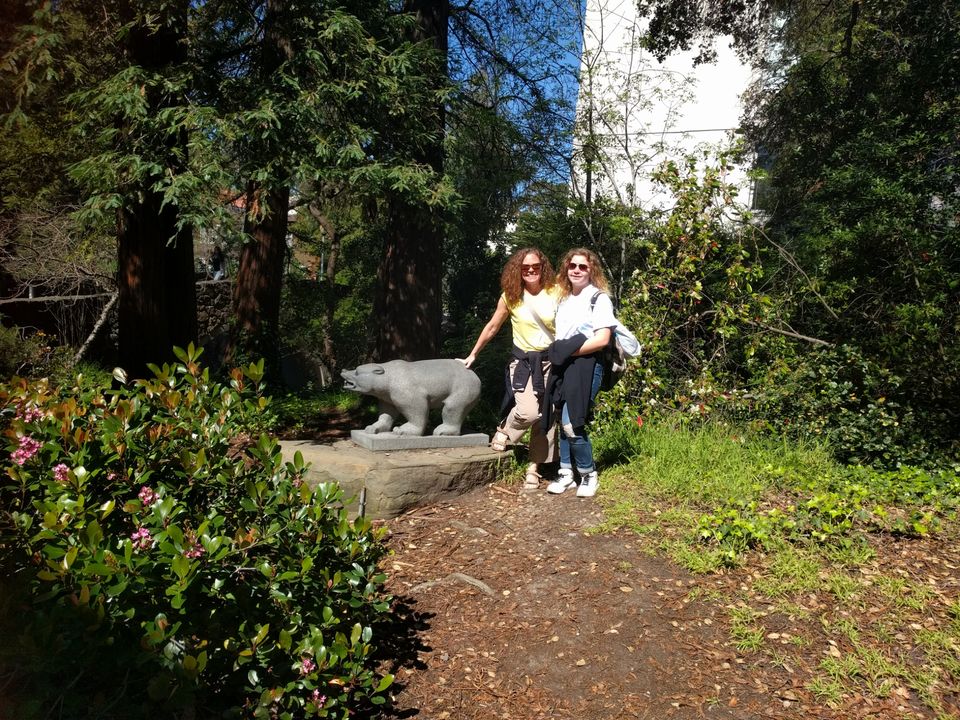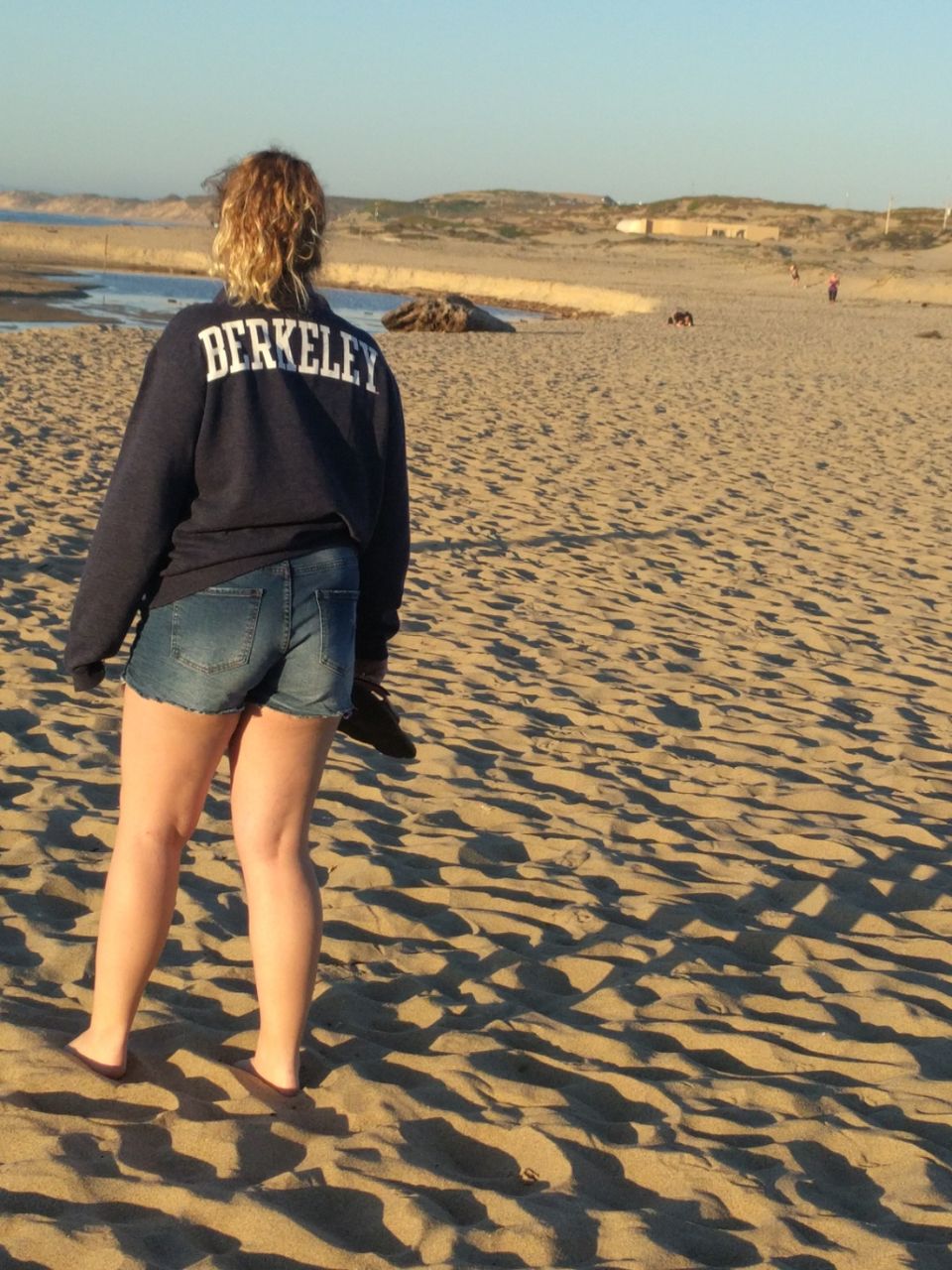 Pacific Coast Highway 1 was closed 😢. But we stumbled on two crazy mountain routes with hairpin turns and switchbacks - it was awesome sweet whip!
Lazy day in Avilia Beach.
Yoga at 9, quick breakfast then a short bike ride to the beach. Syd played in the freezing ocean.
We made it back in the nick of time to soak in the hot tub then relax with a deep tissue massage.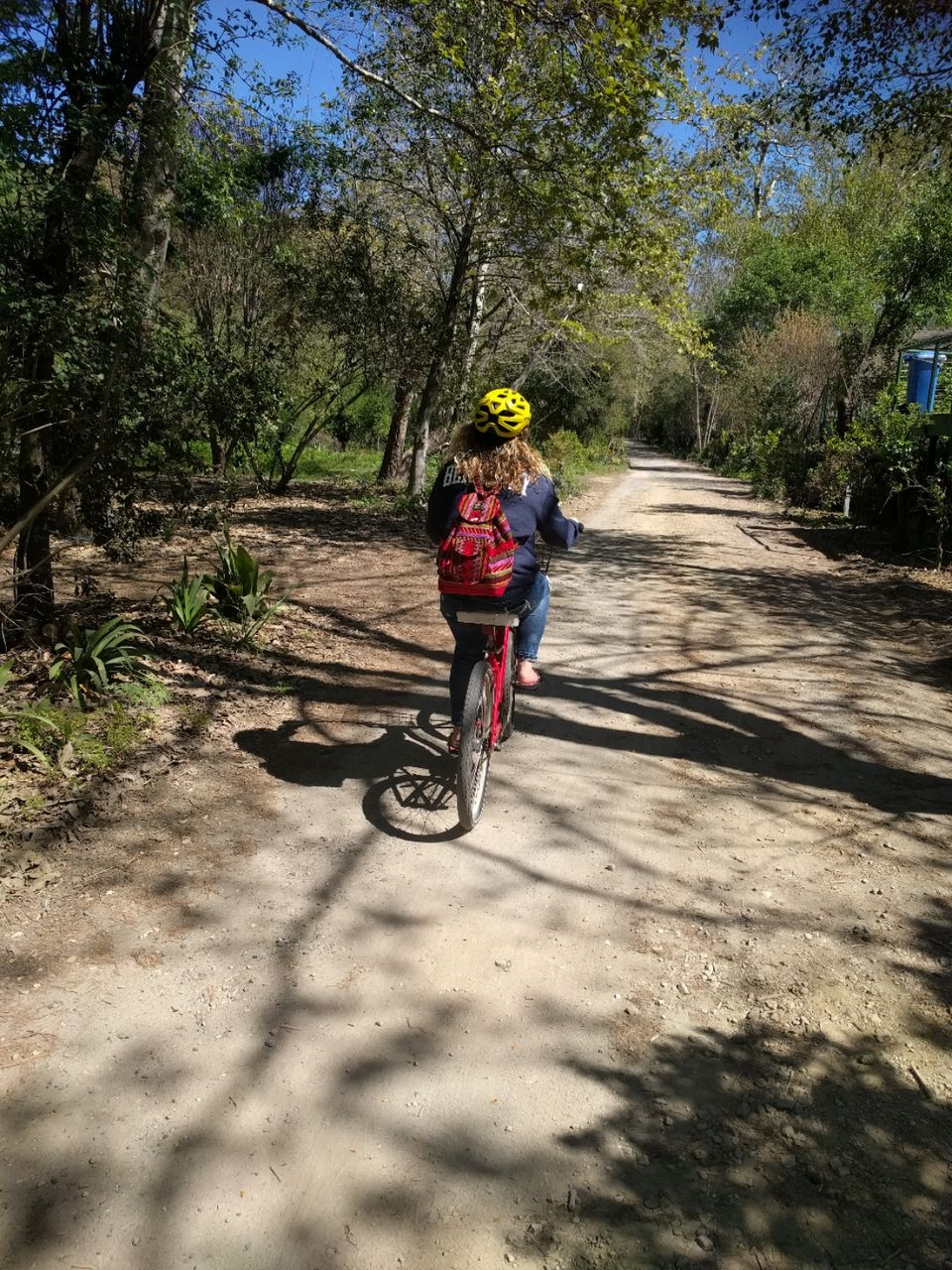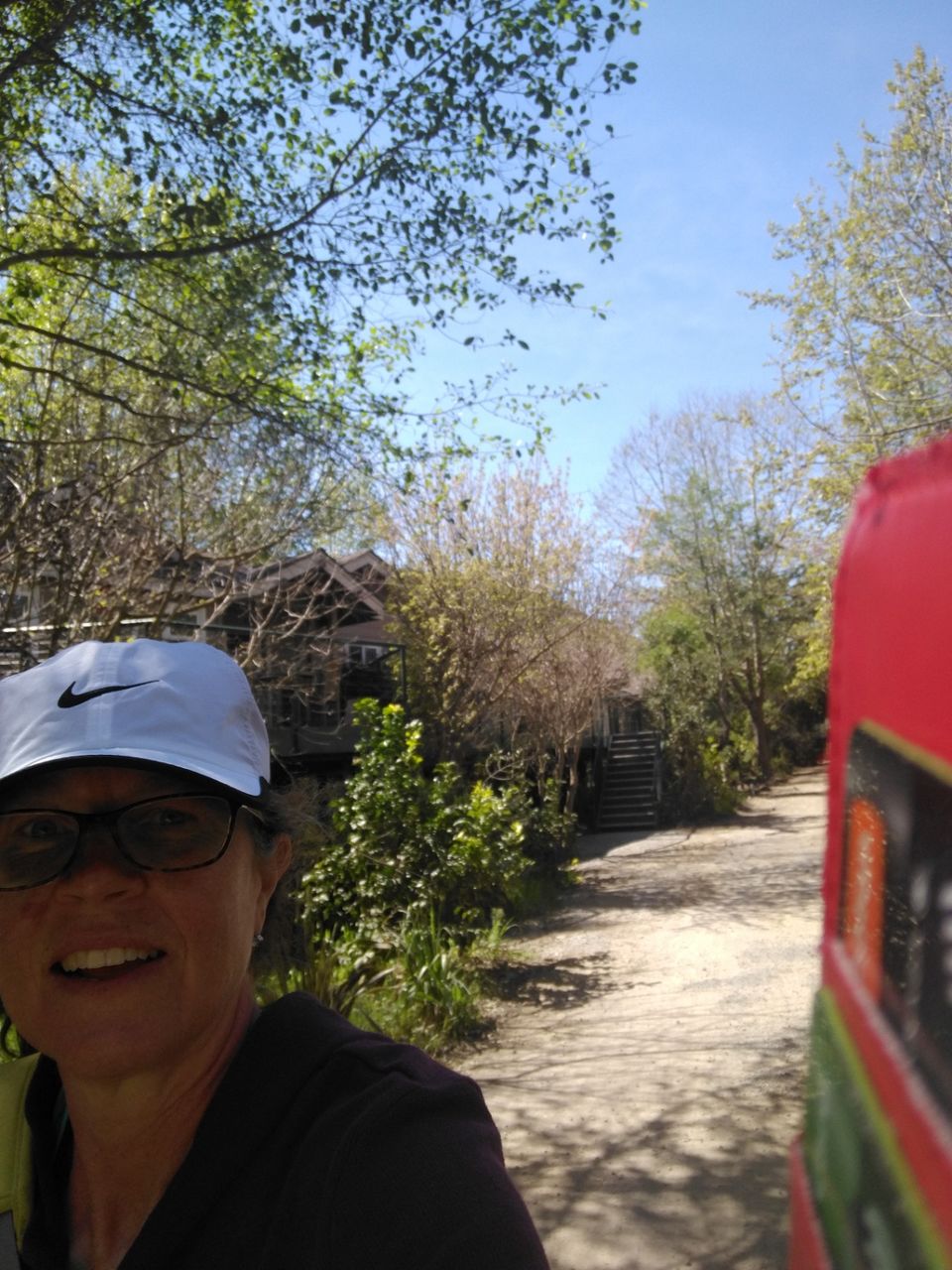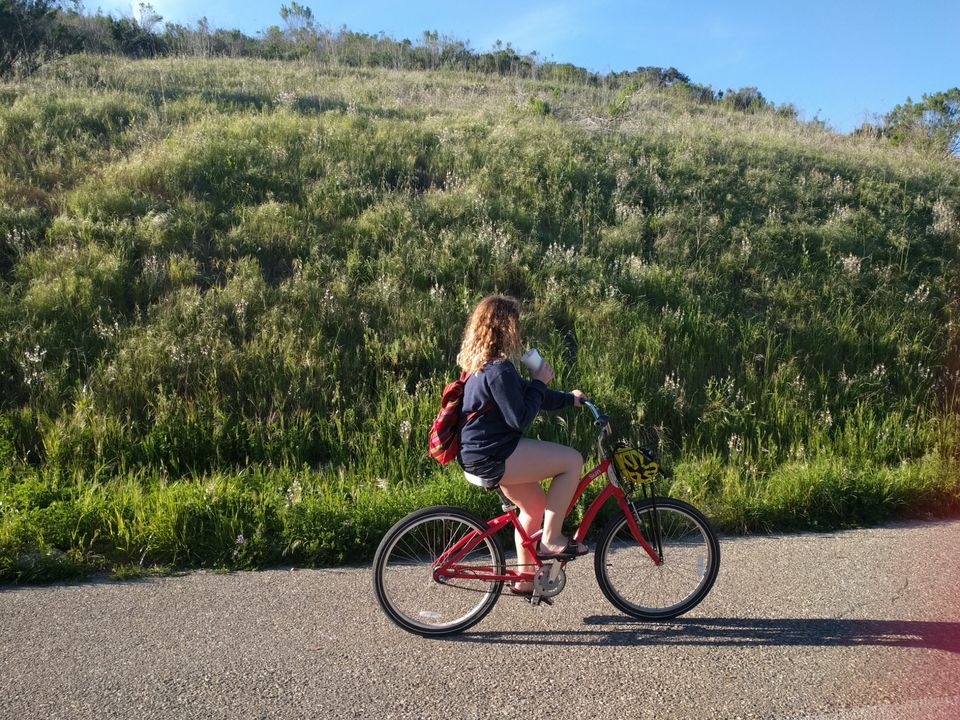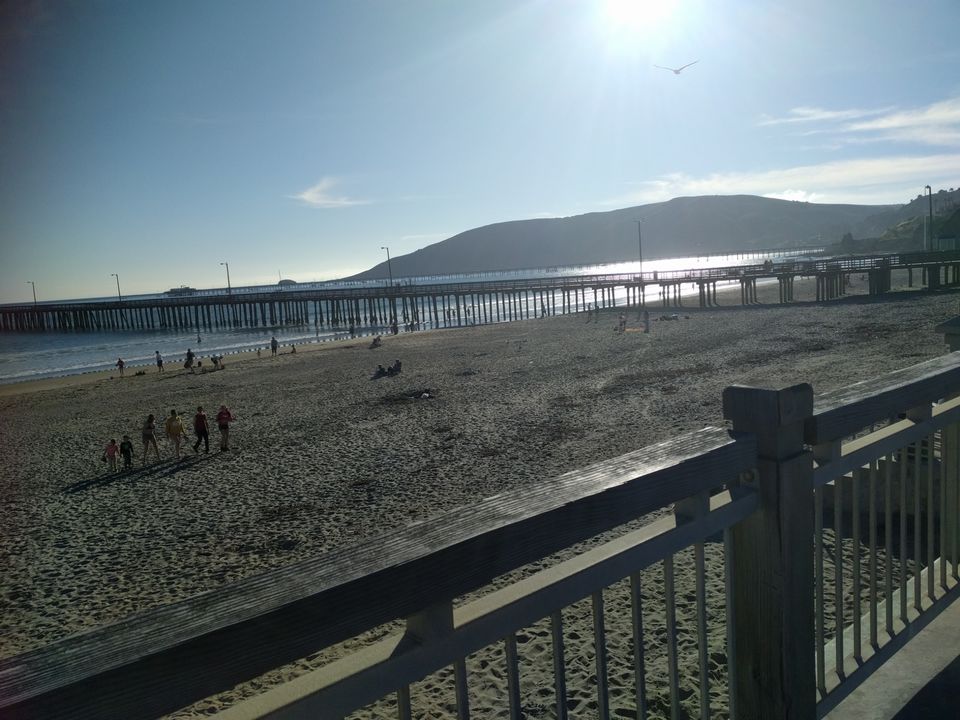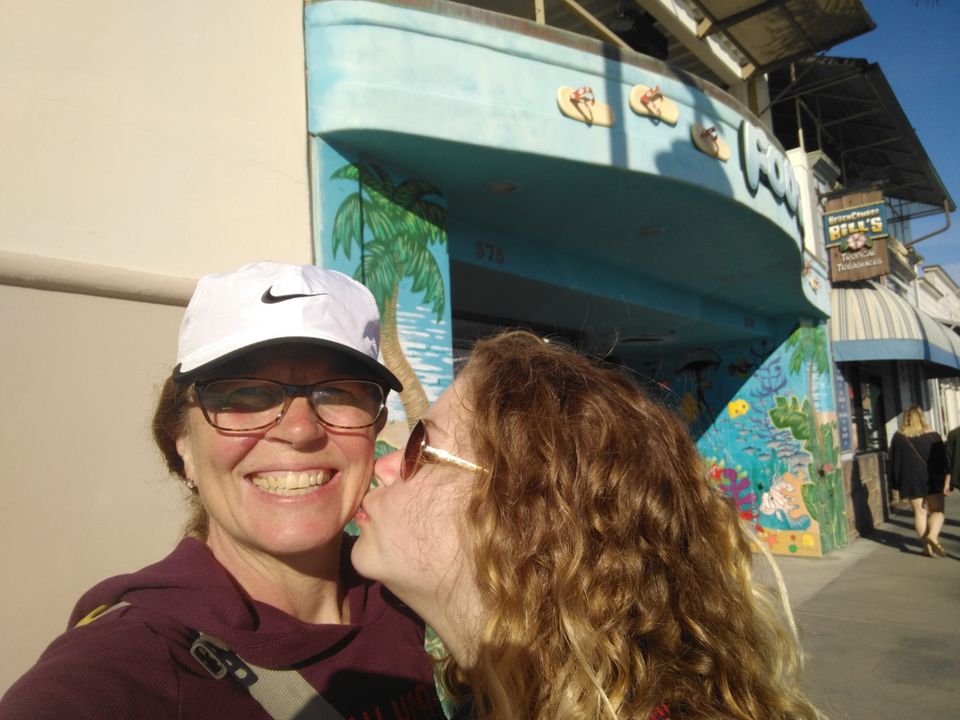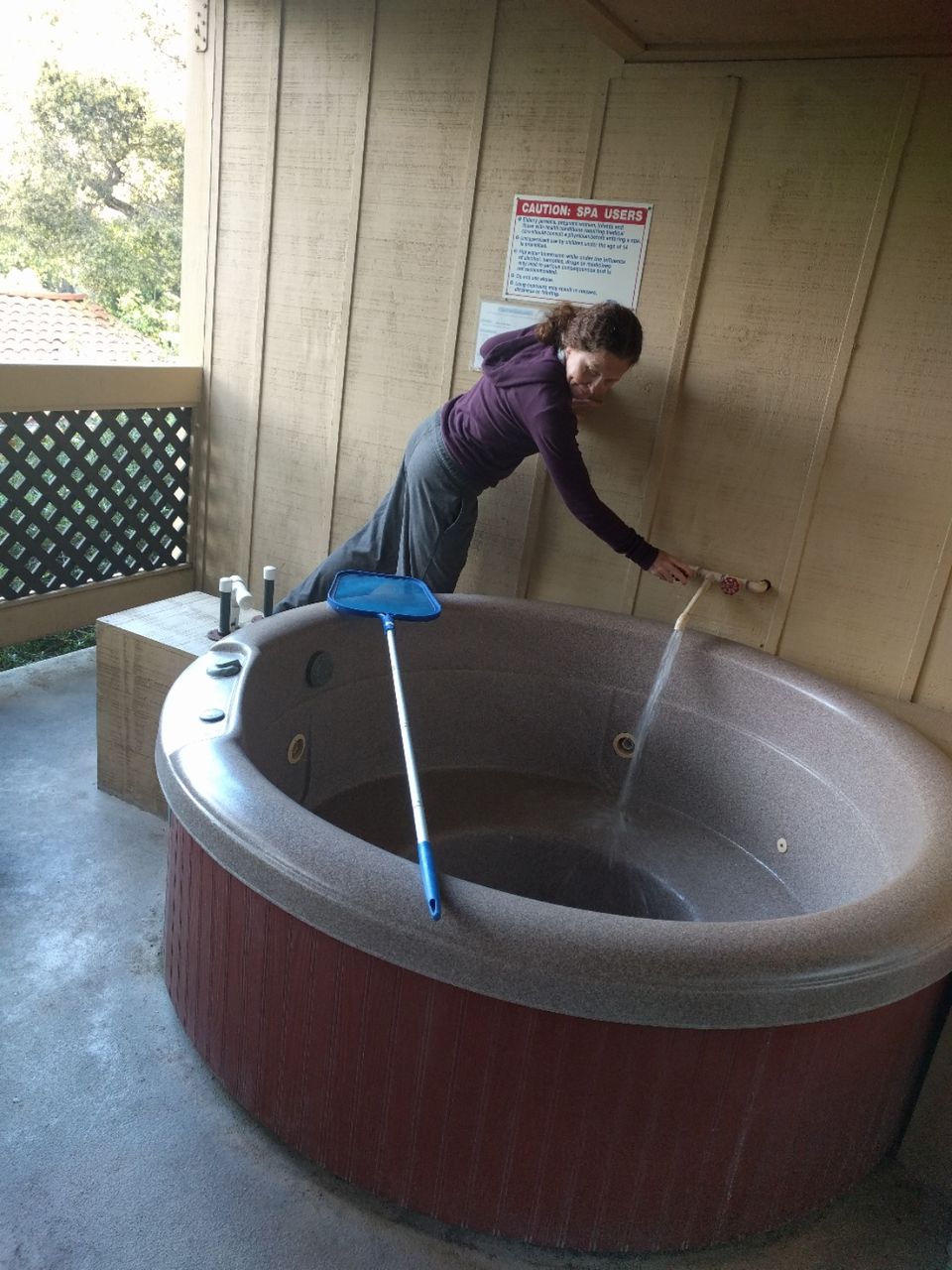 Yesterday we drove to 🎅 Barbara. The drive was awesome. We had the roof down the whole way. Hit some​ fog on the coast but it burned off. We wandered around the beach and walked along the longest peer - Strearn's Wharf. Today we hit the IHOP where Syd had red velvet pancakes - happy girl. I'm a little under the weather with either a head cold or allergies - if you're going to be sick might as well surround yourself in a beautiful locale.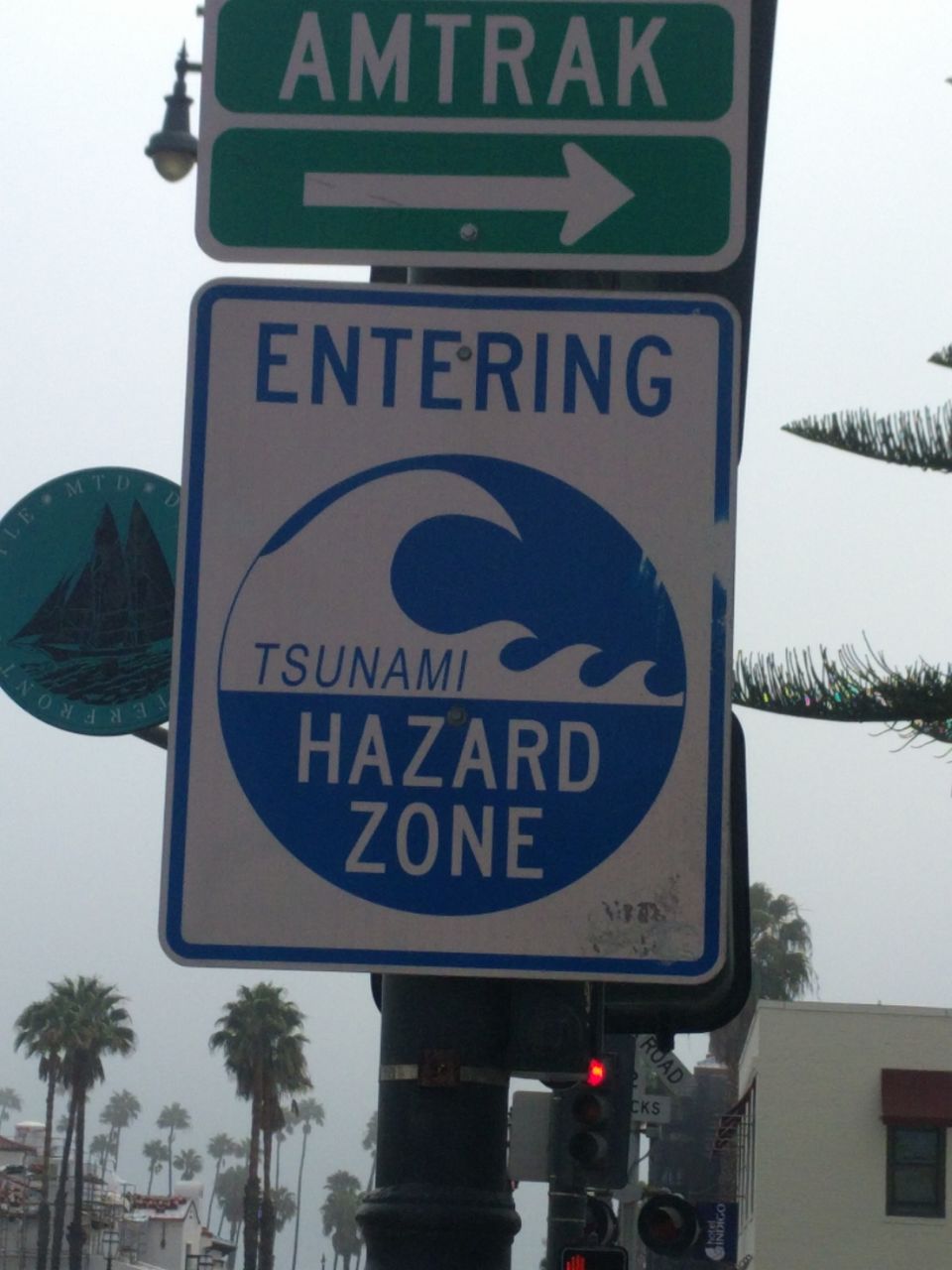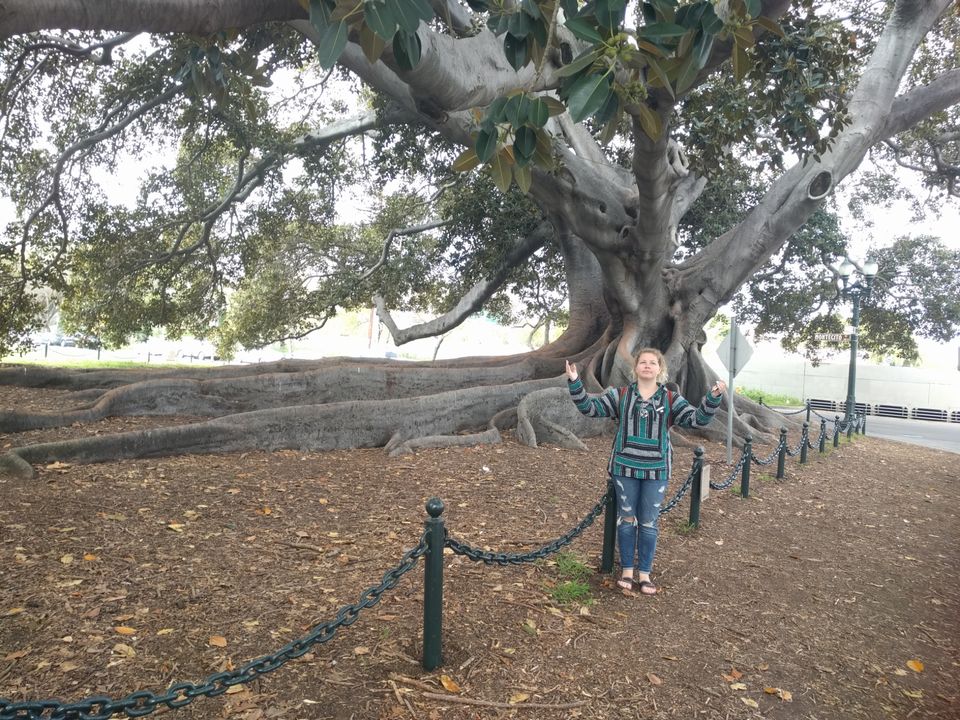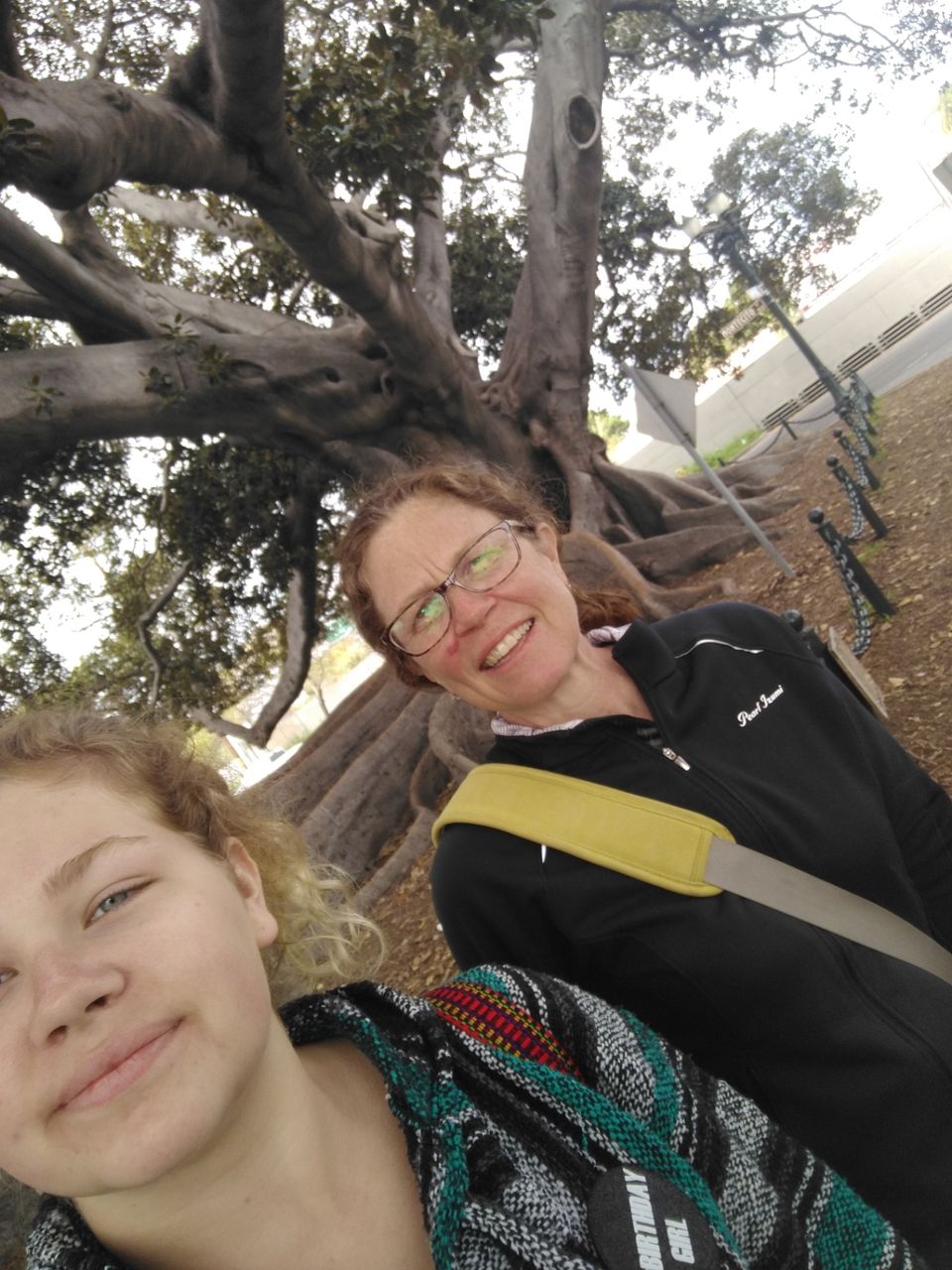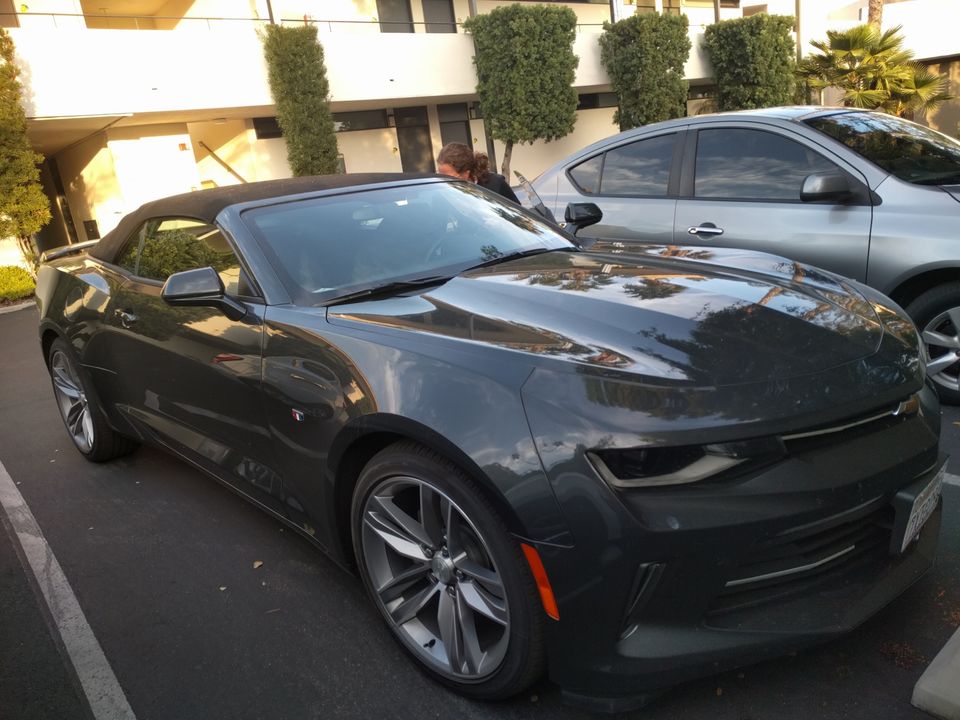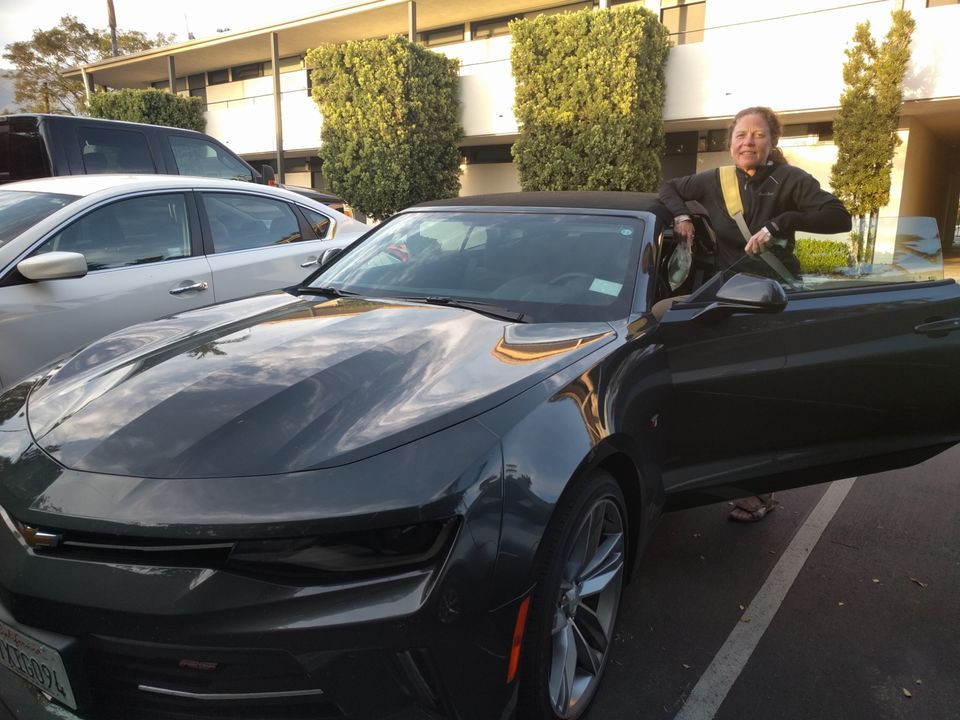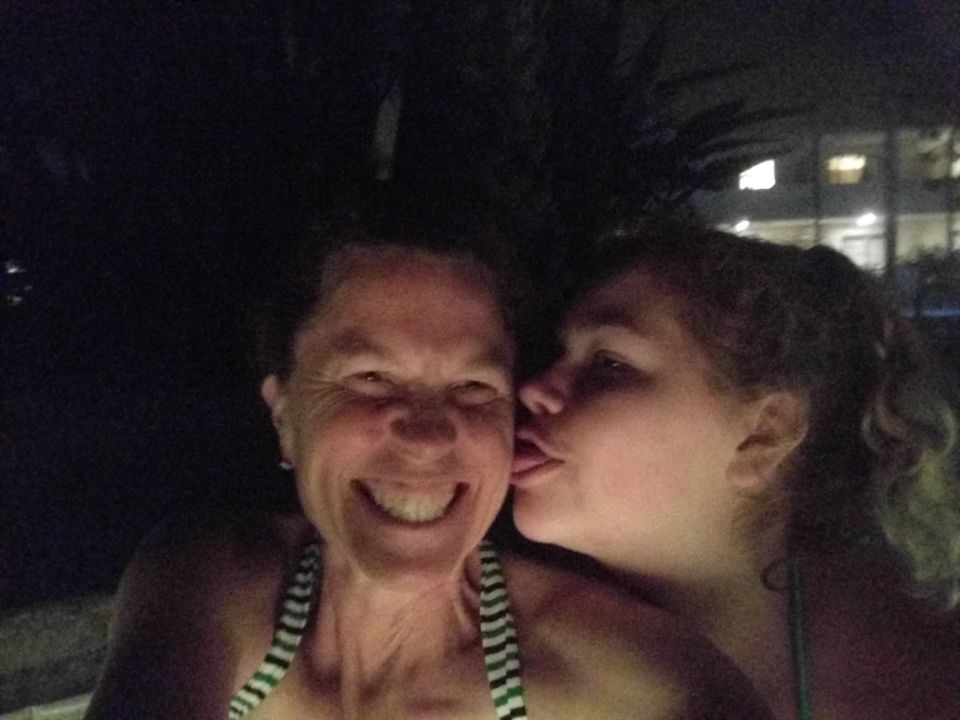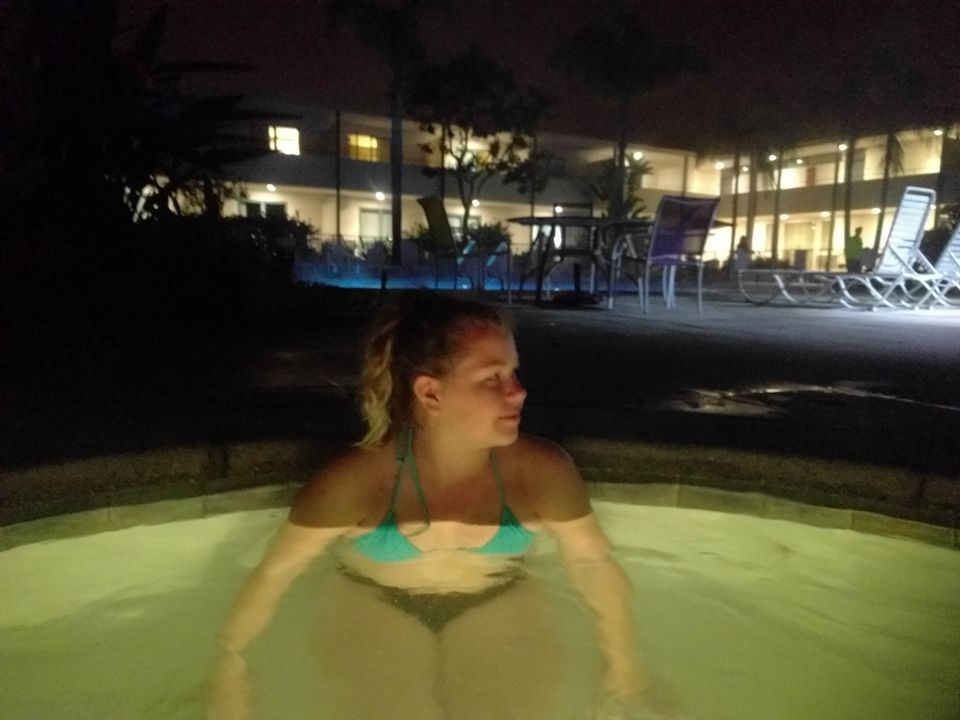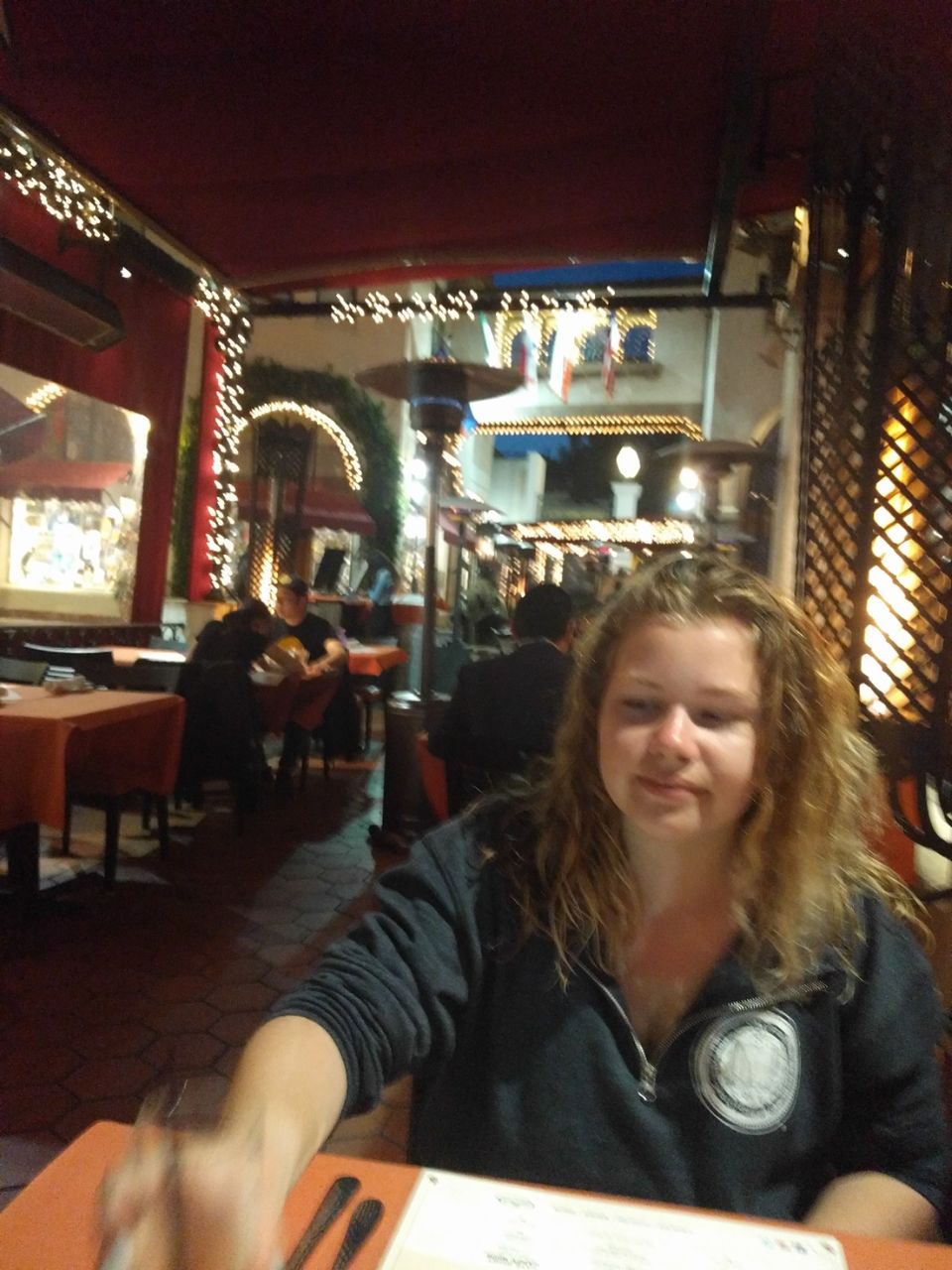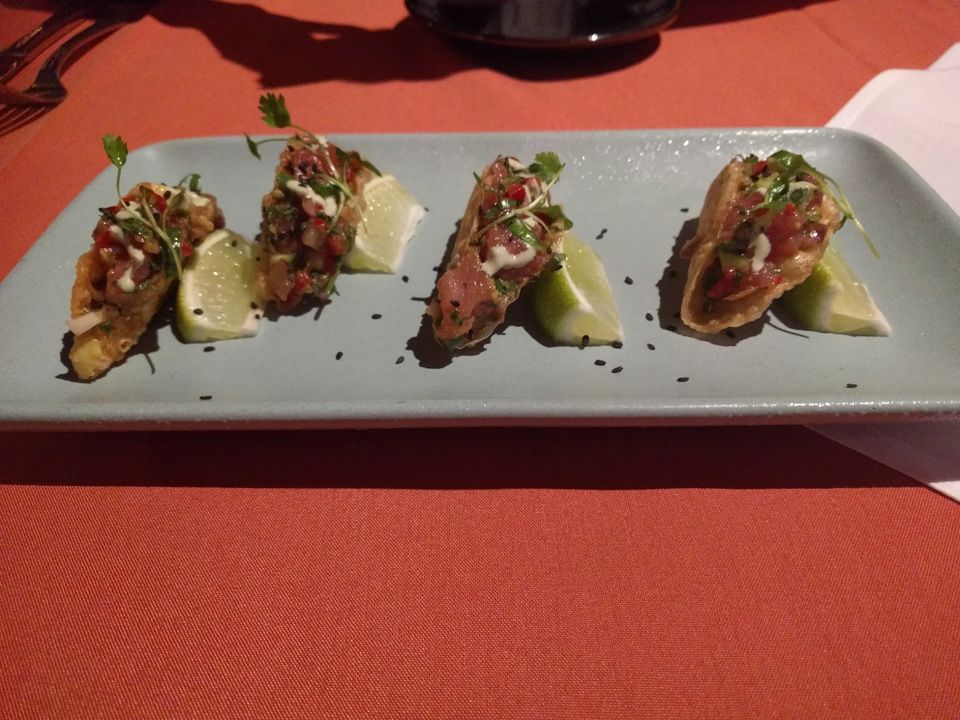 I have no idea if it's day 8 or not but we rolled into Santa Monica yesterday. The Pier and rides has brought out a crazy number of people. Today​ is Sunday and the city will be in grid lock for the Santa Monica marathon. Syd and I are heading to Wisdom Tree and Cahuenga Peak for hike up to the Hollywood sign.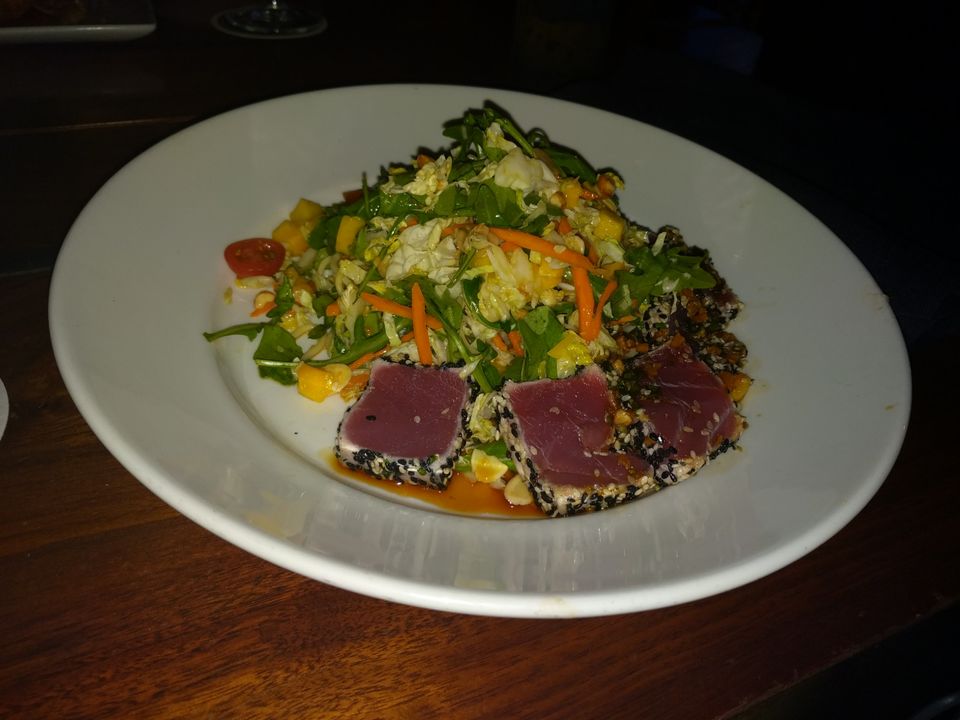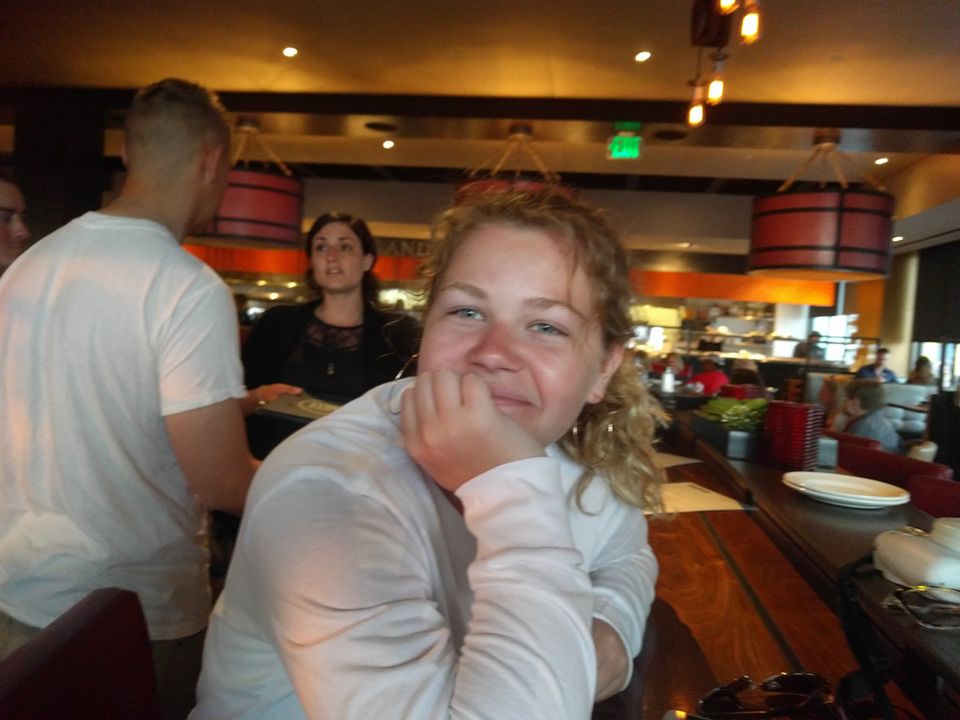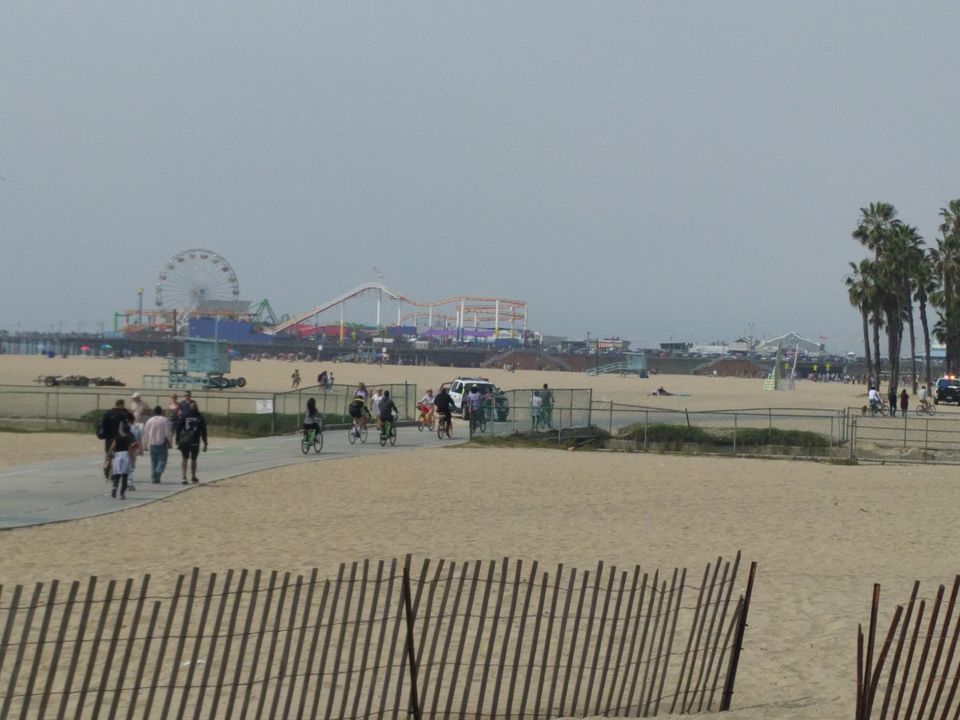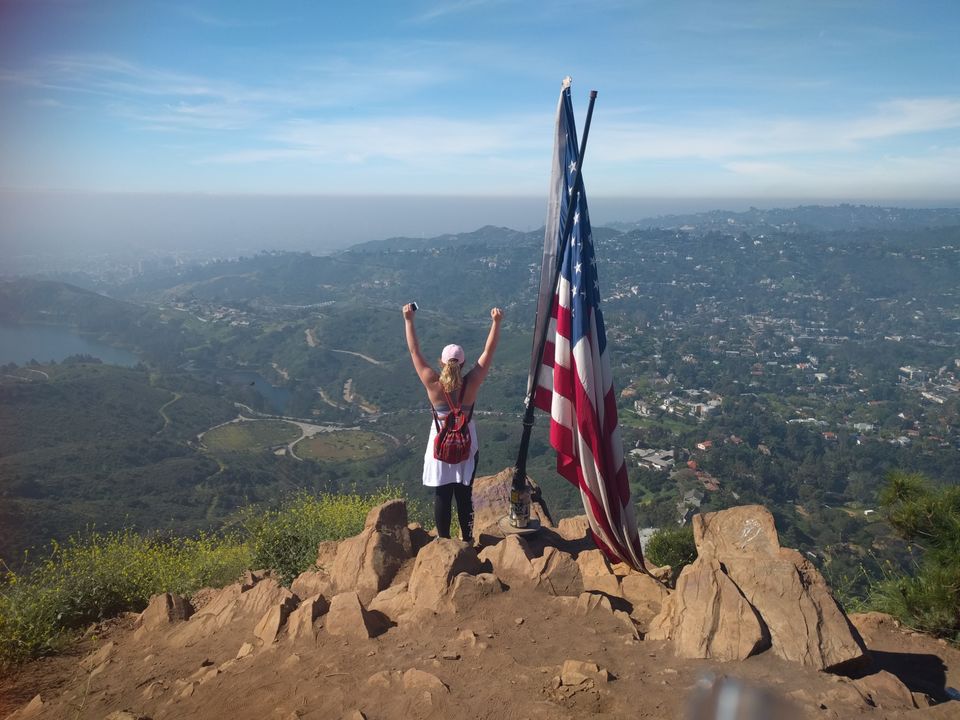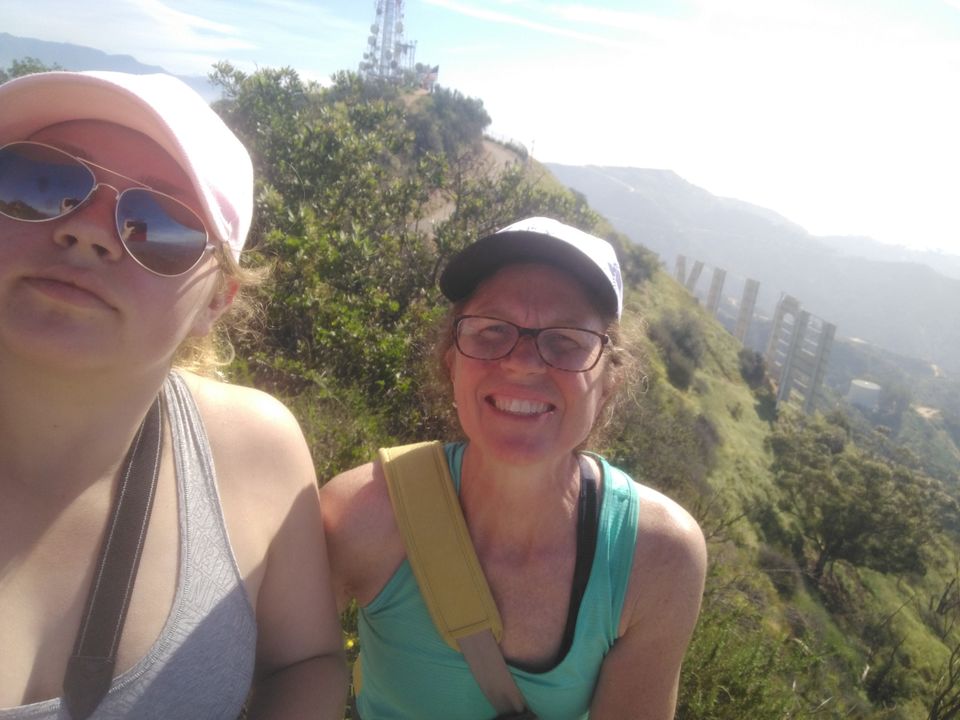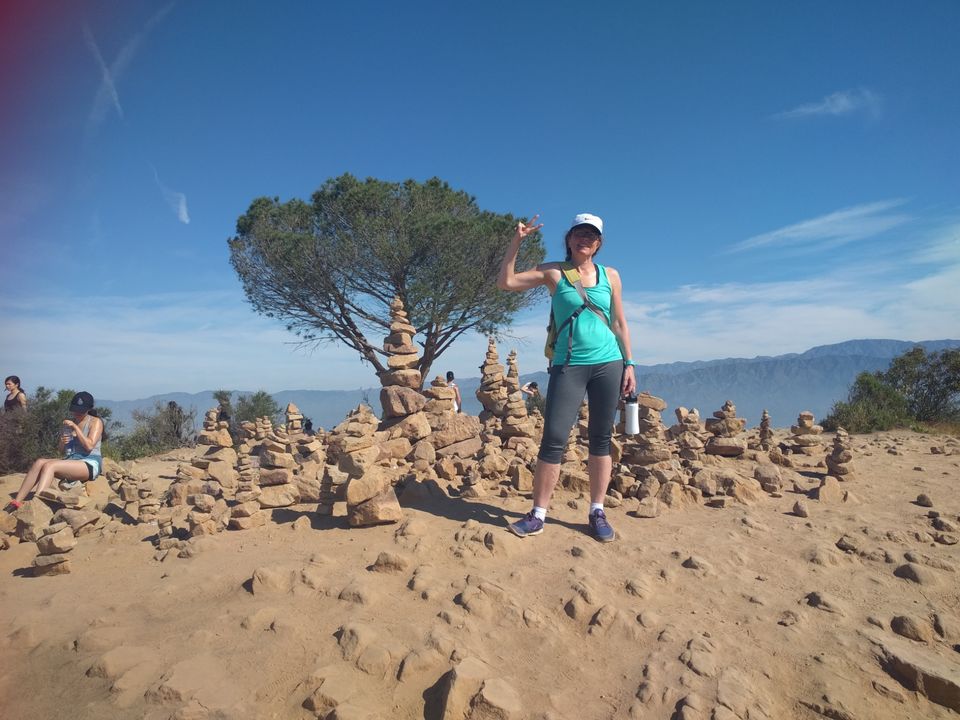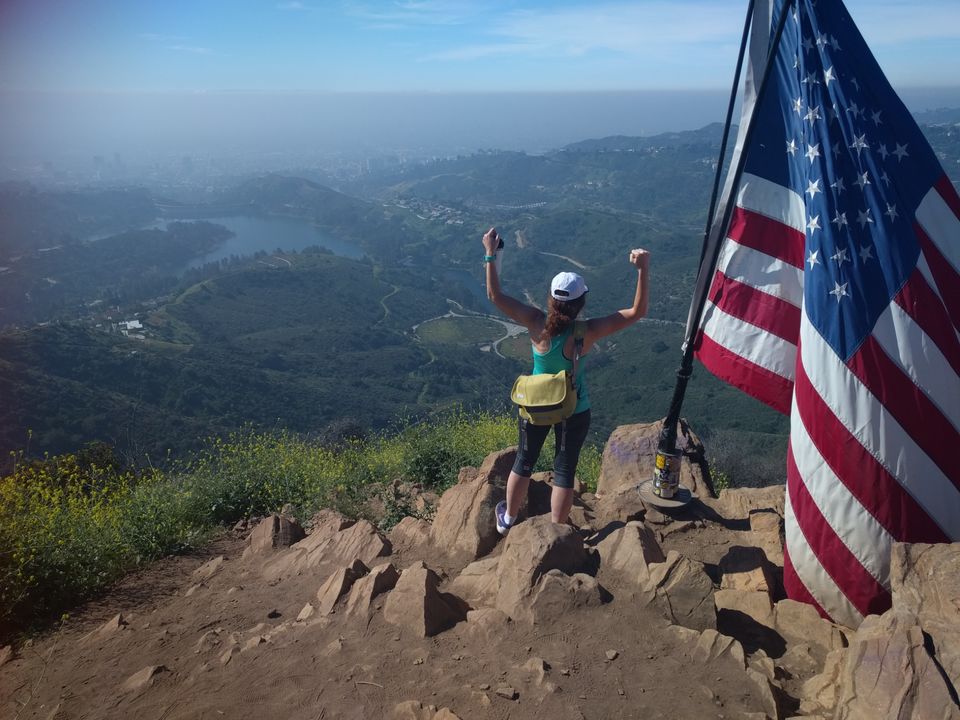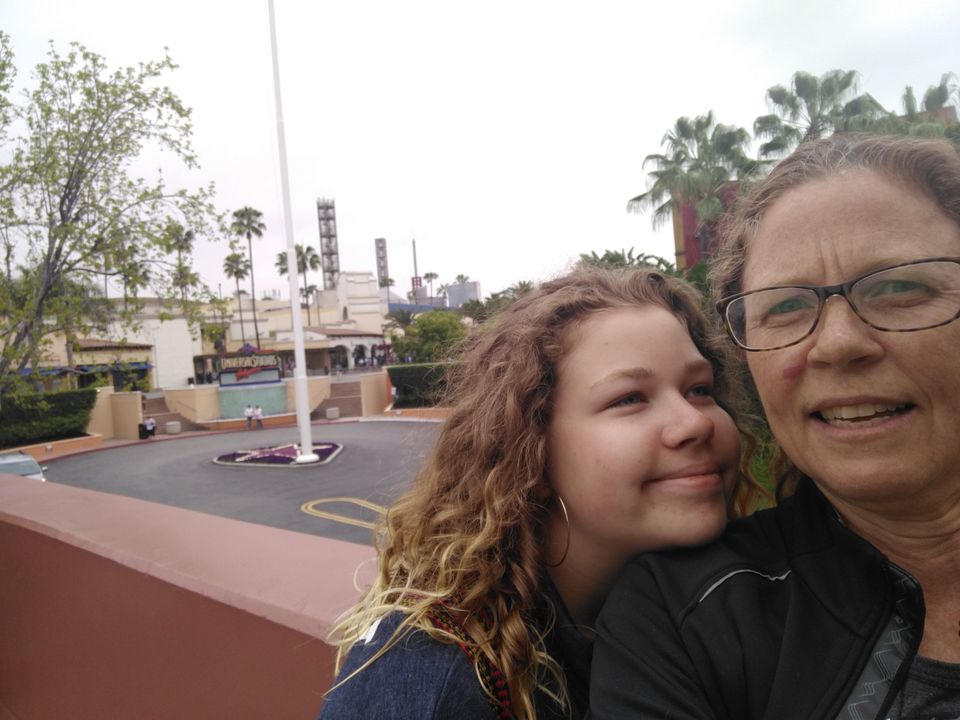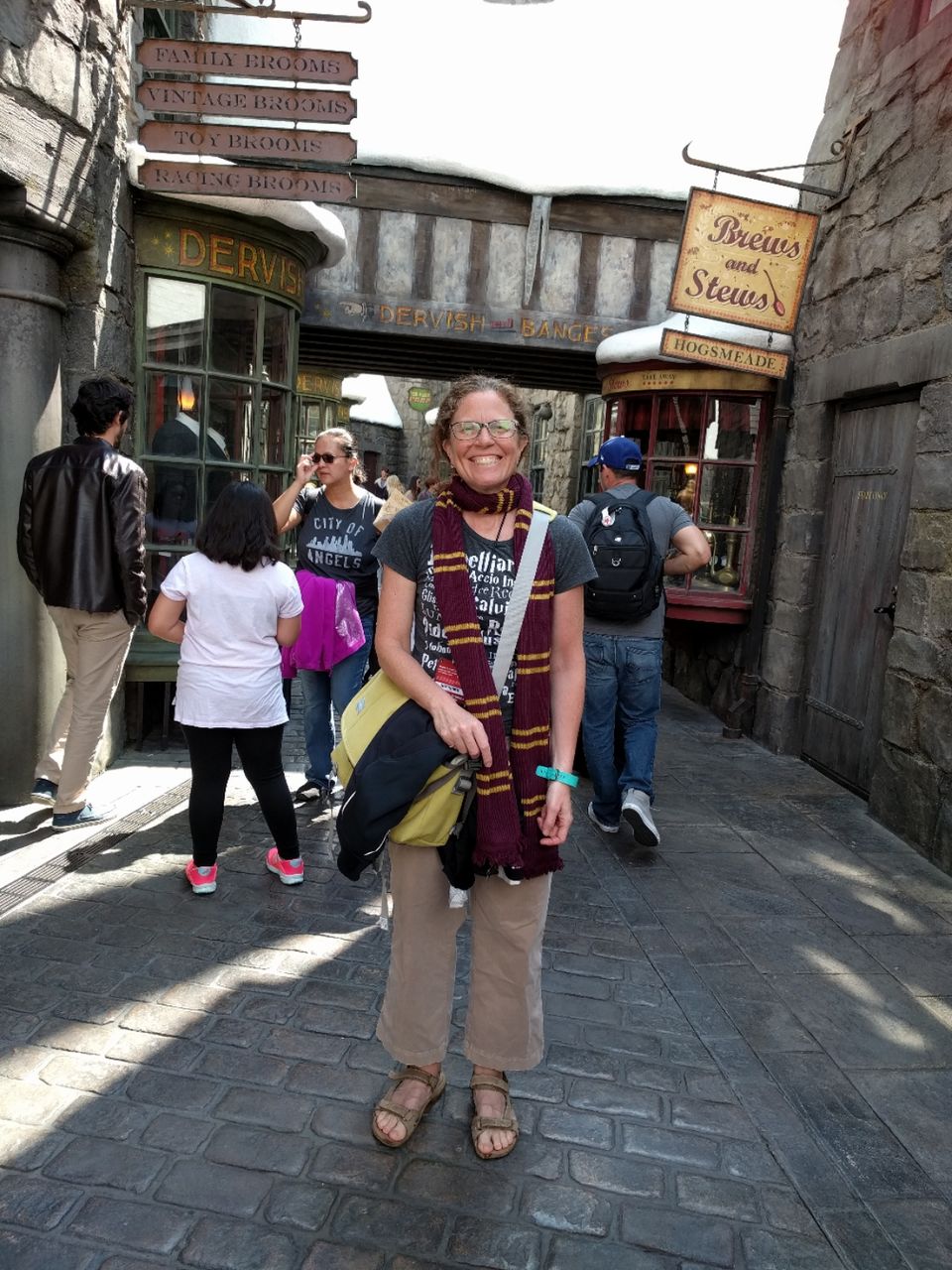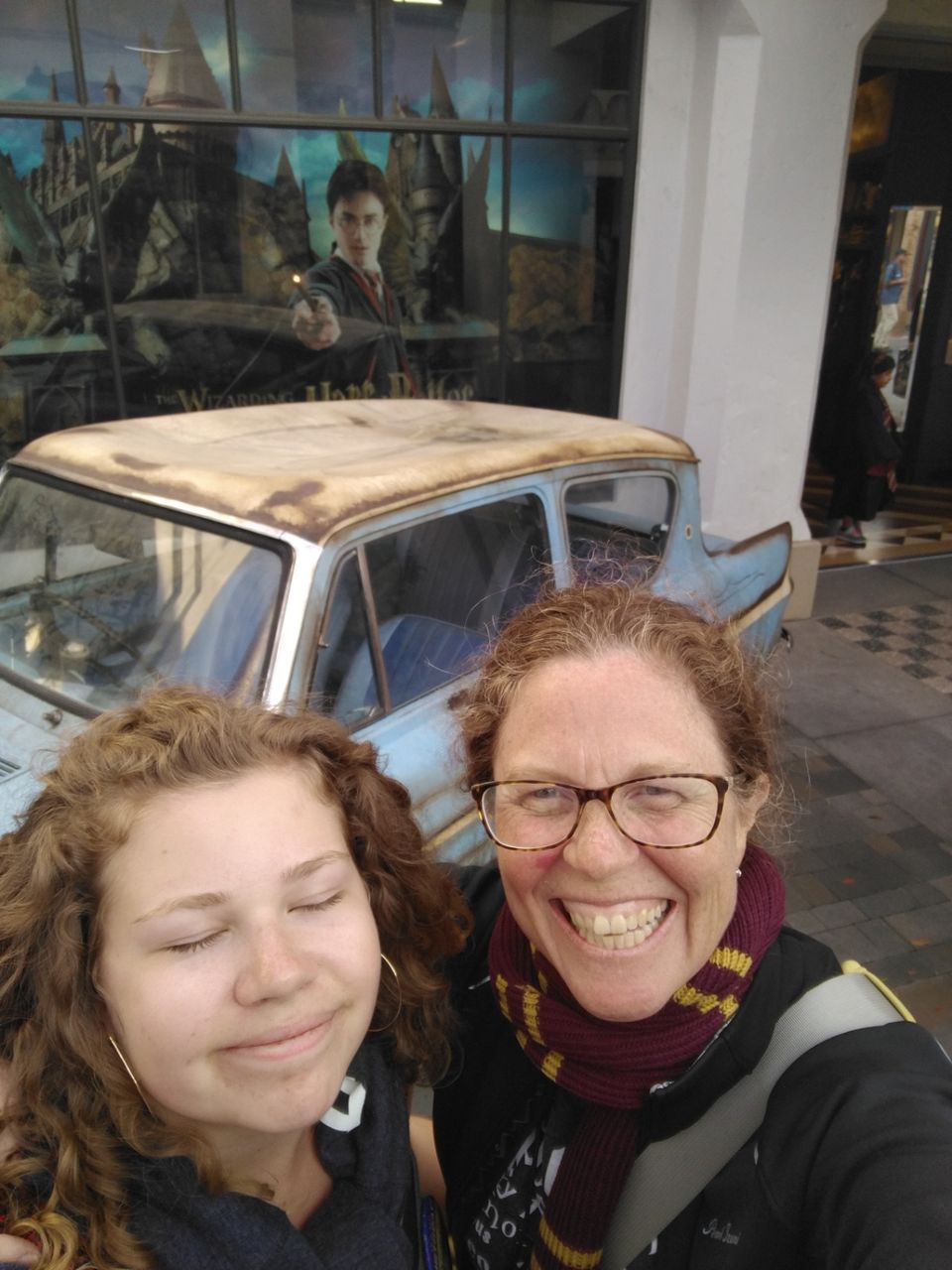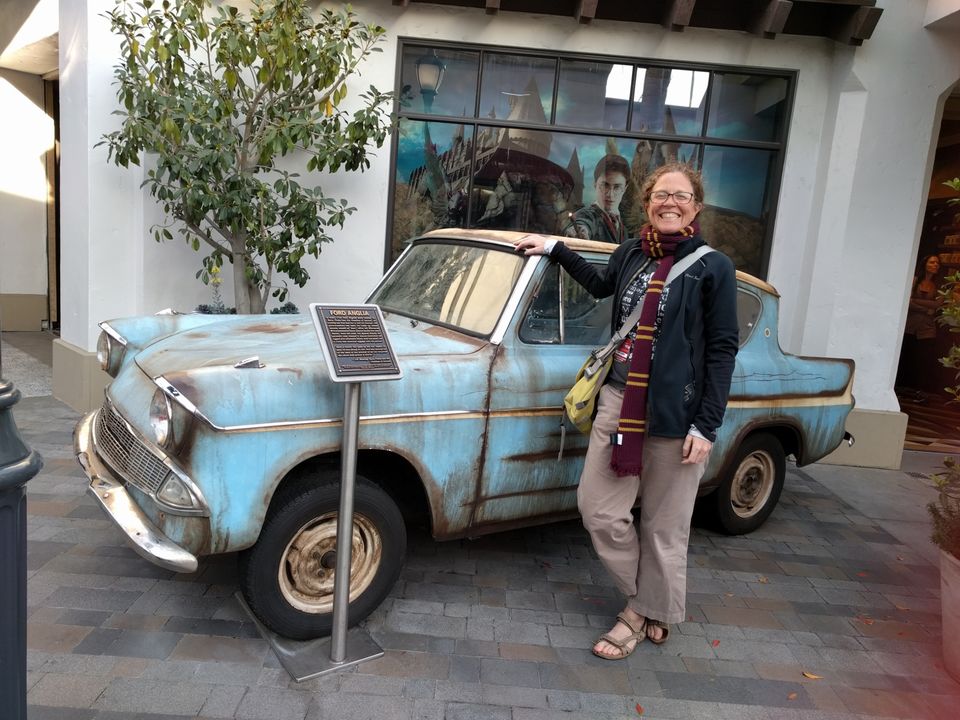 Today was all about Universal Studios. Hogwarts, hogsmead, hippogriffs - need I say more? Oh wait there is more. The Mummy, Dispicable Me, Transformers and Shrek. It was too much fun.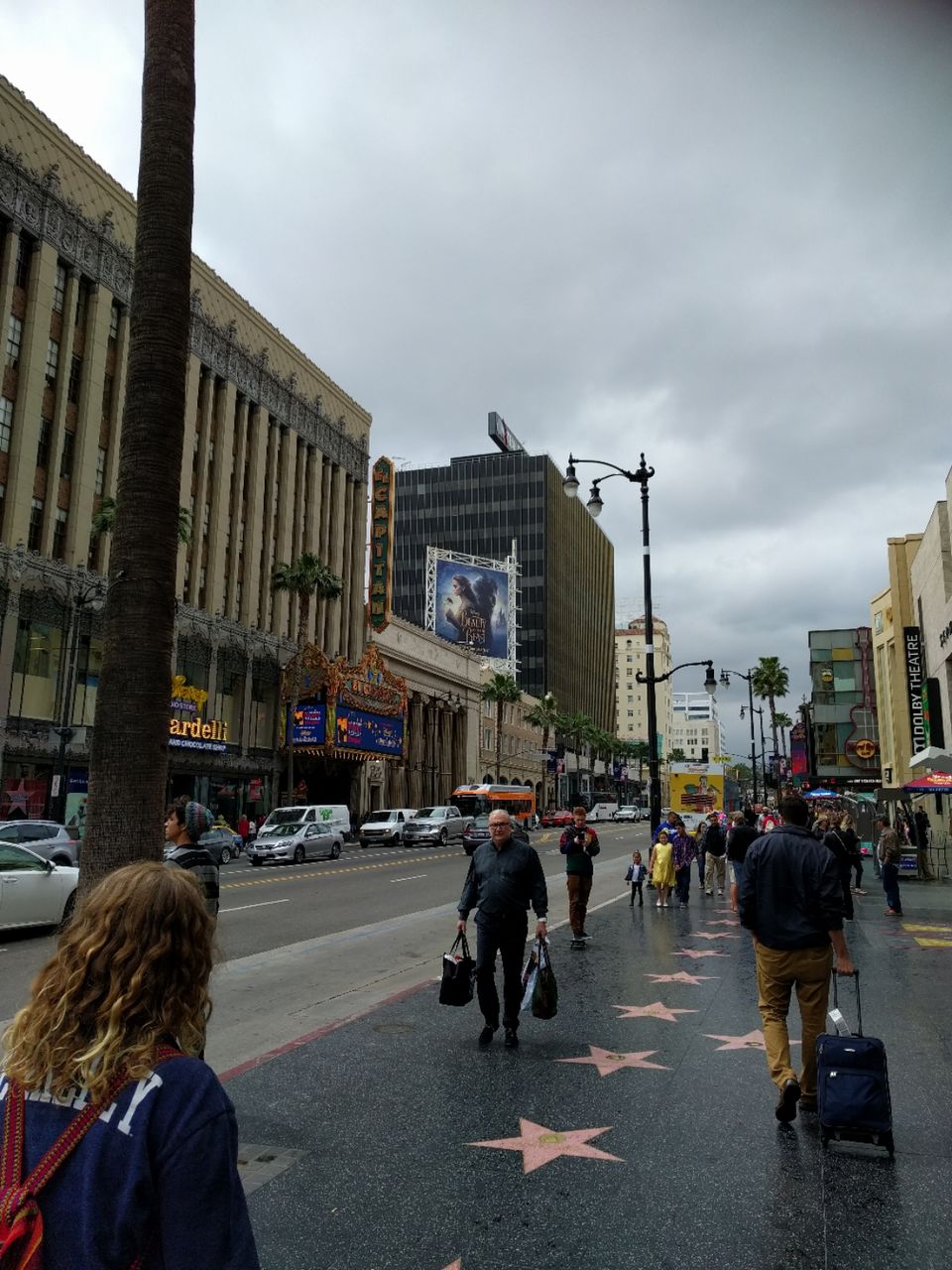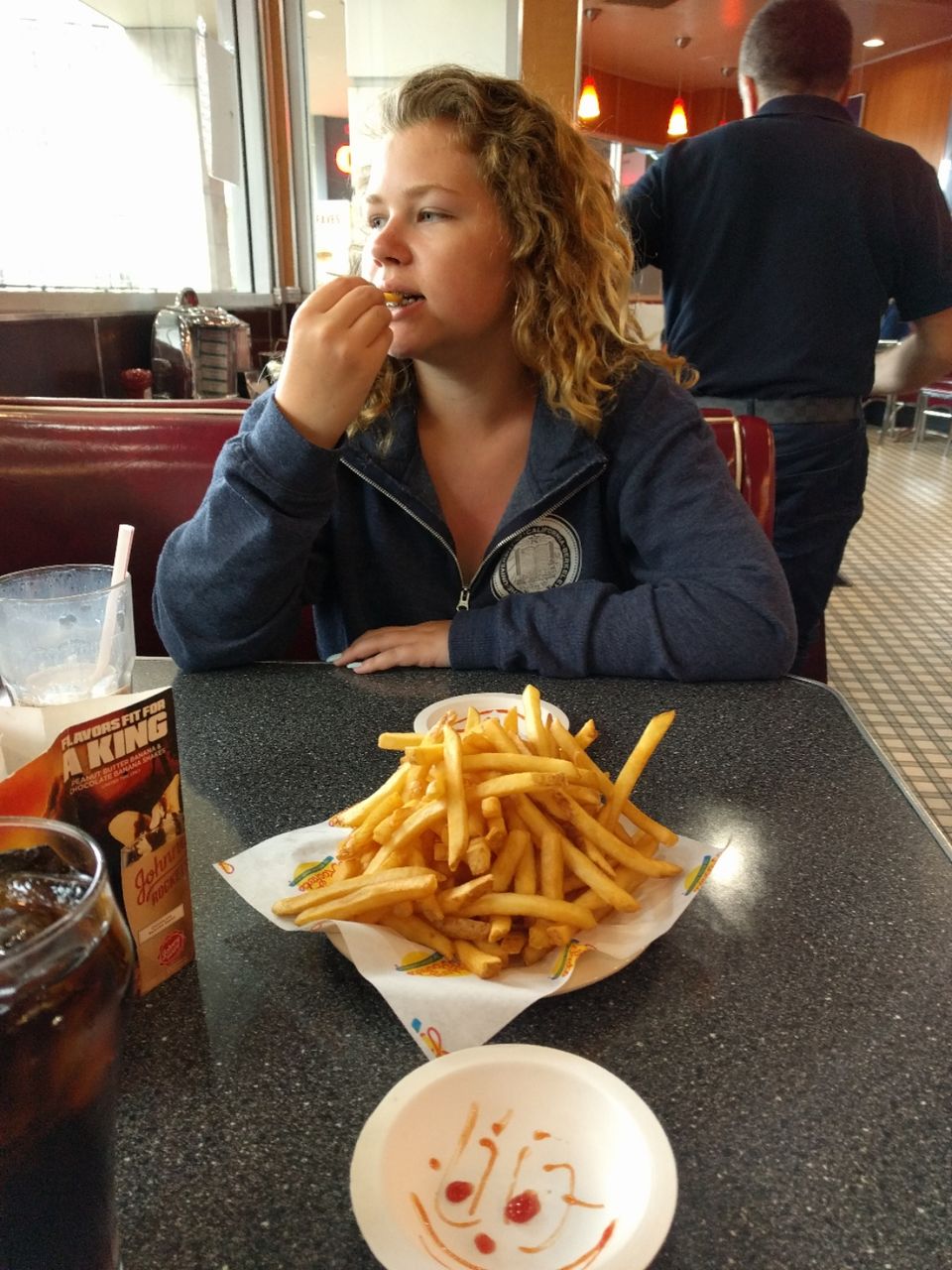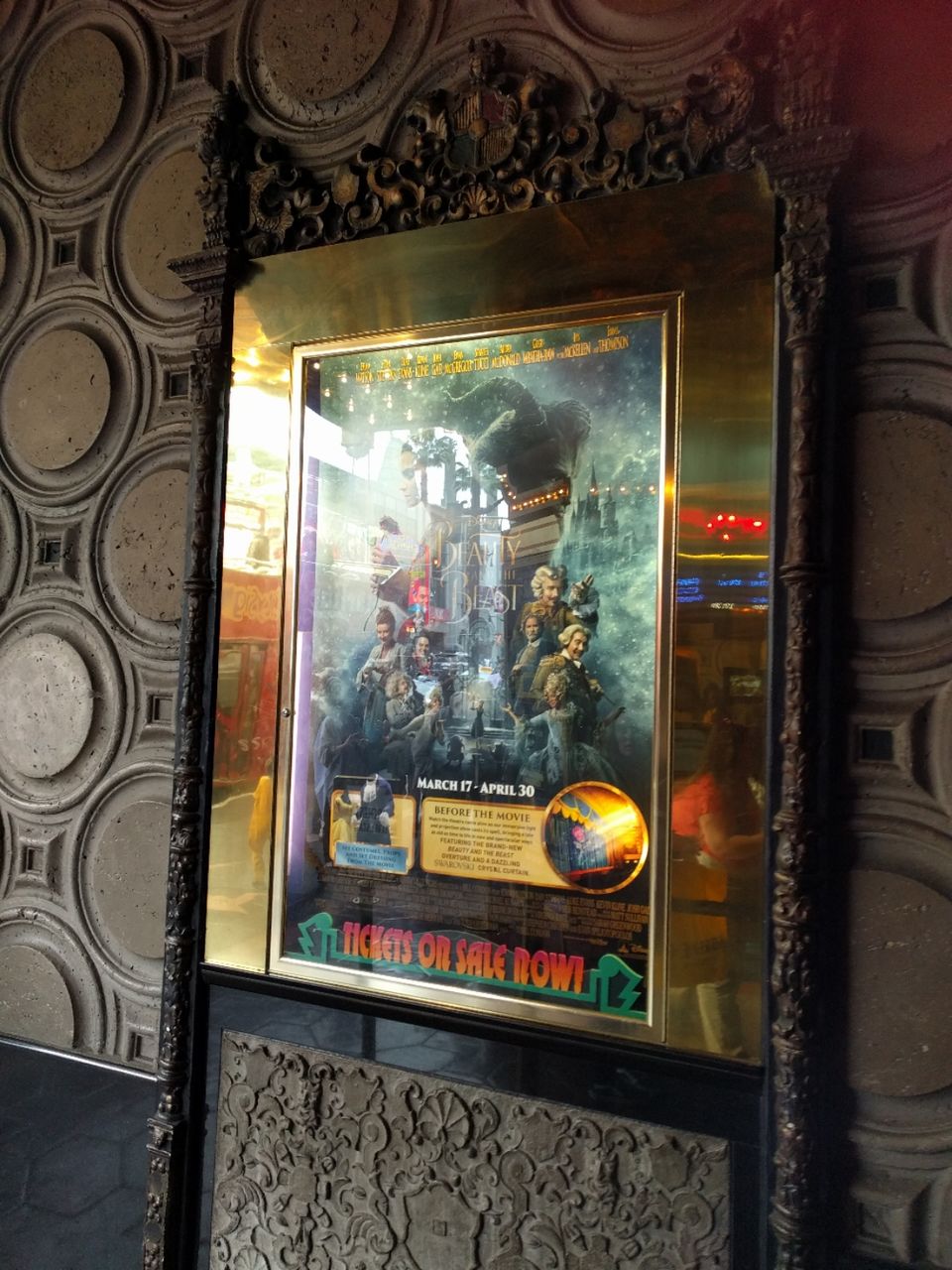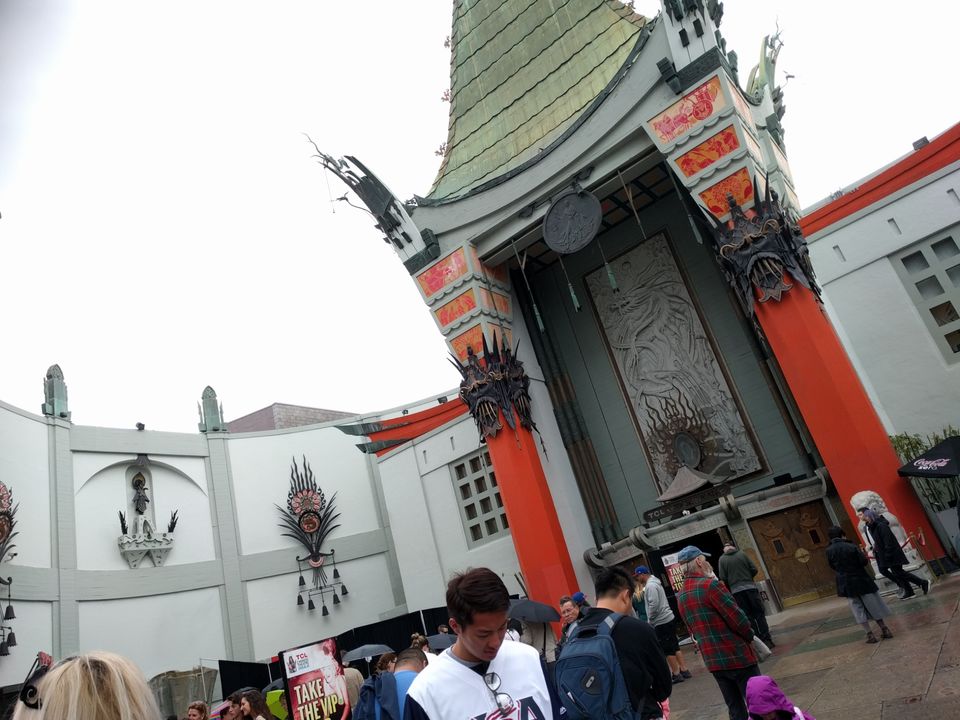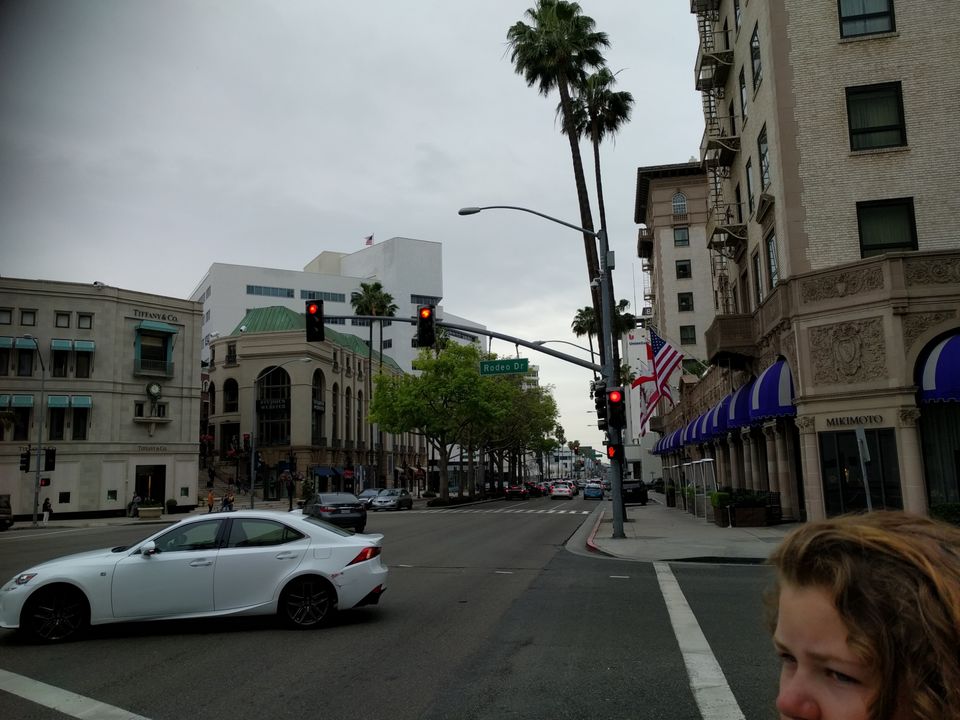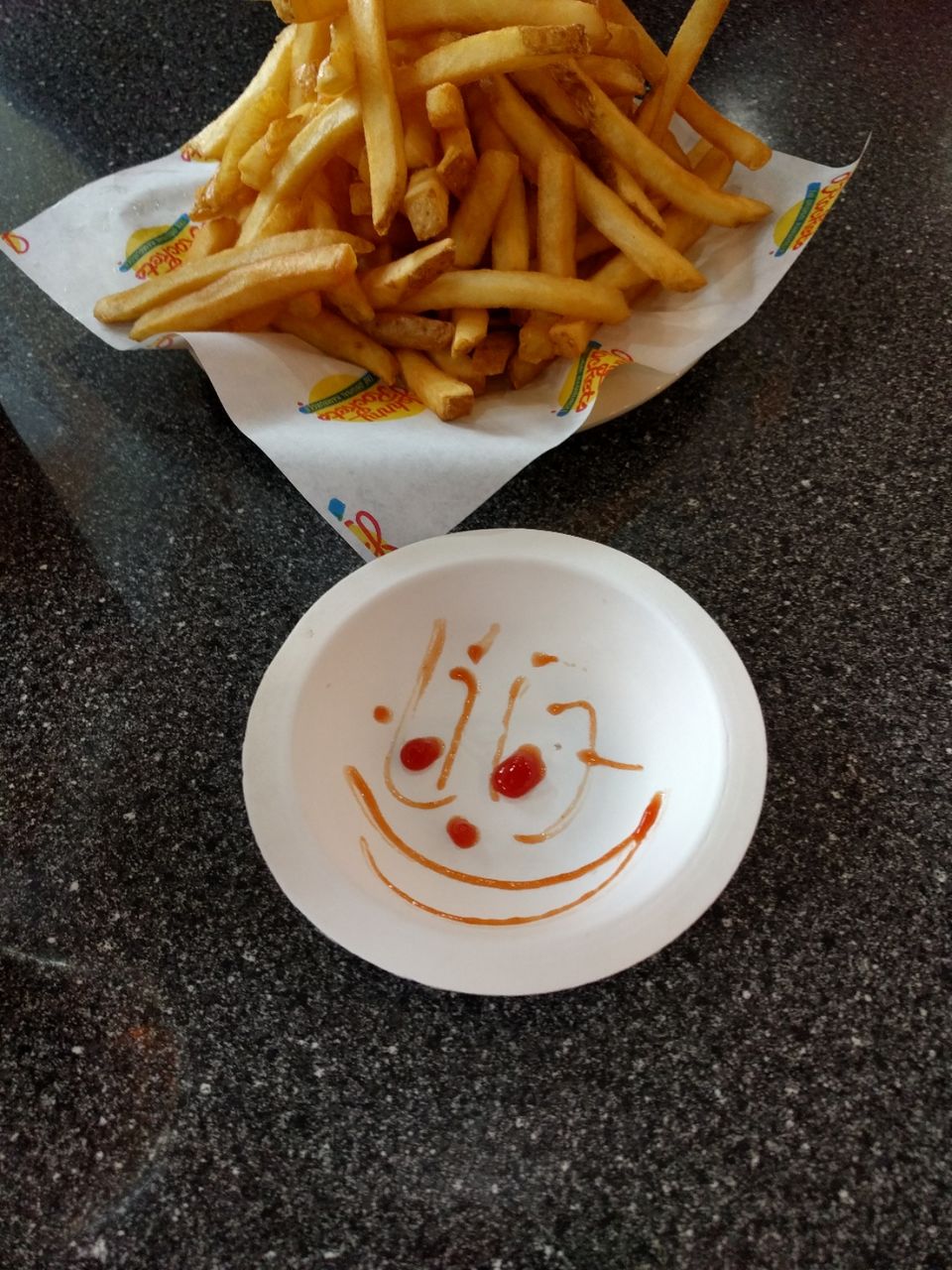 What are two girls to do on a rainy day on Hollywood Blvd? Get a last minute ticket to Beauty and the Beast. That's​ right. We toured Rodeo Drive then headed east for Hollywood.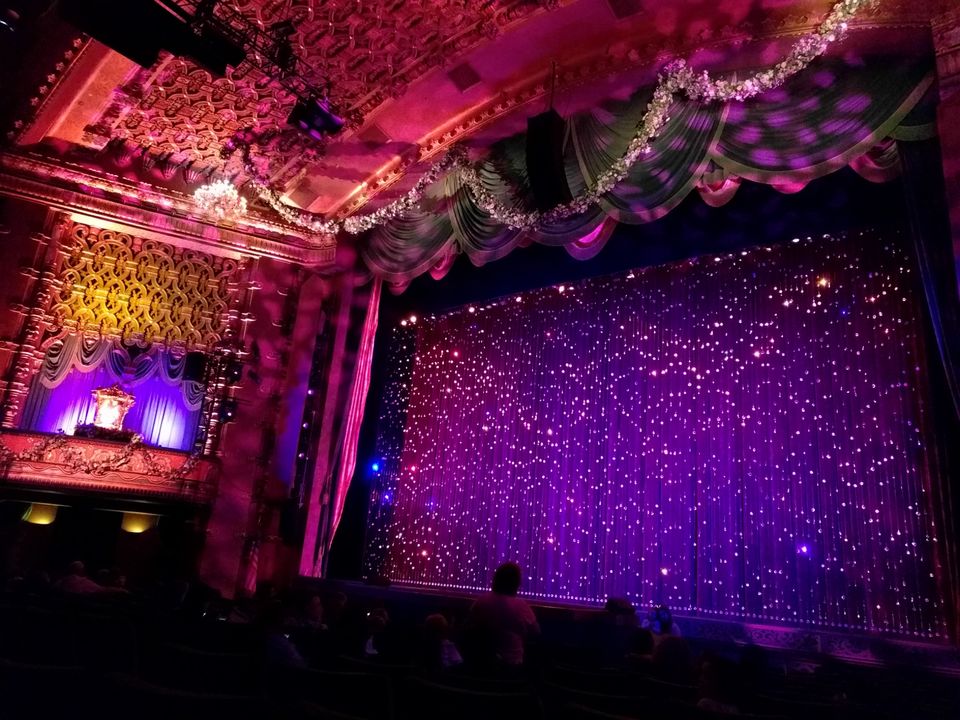 Last port of call is San Diego! We are staying at the very swishy Westgate. The trip South was perfect but a little chilly. We rode with the top down and the heater on.
We are just deciding what to do for dinner.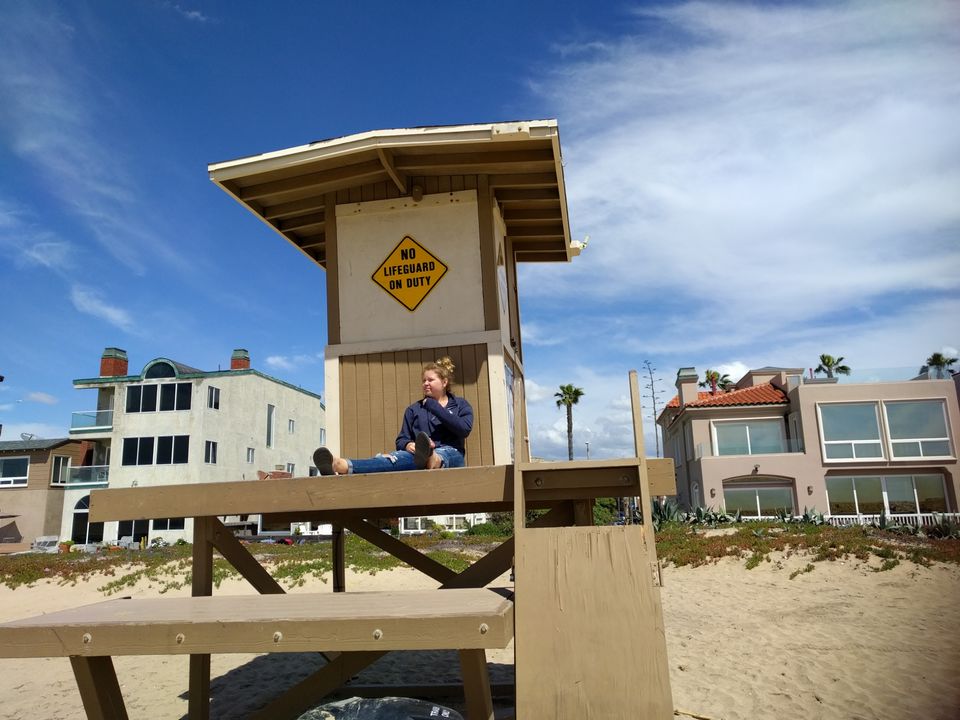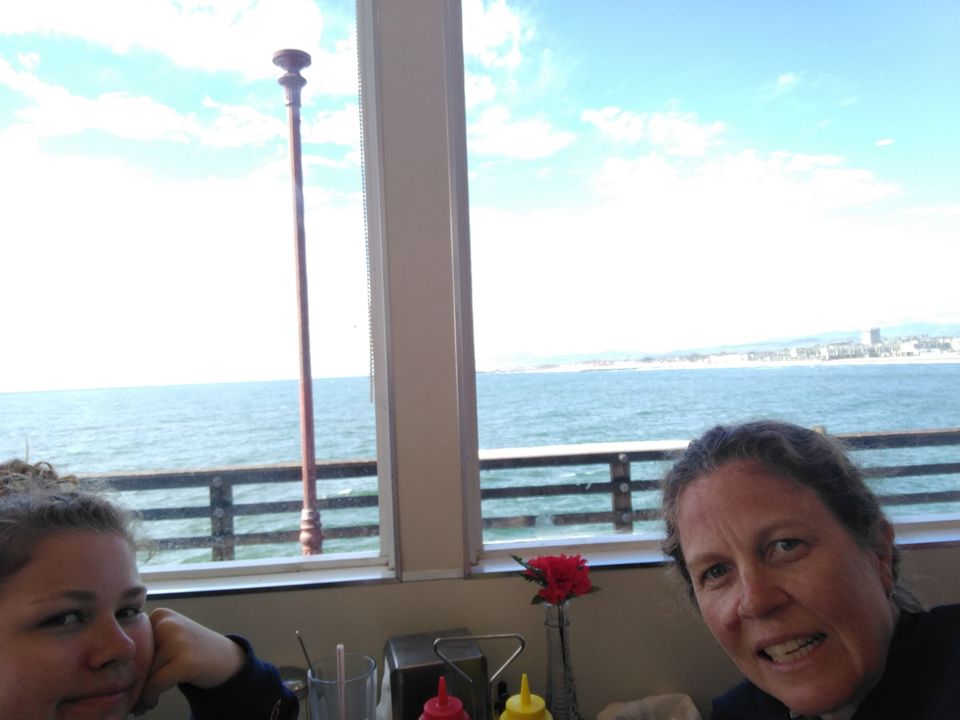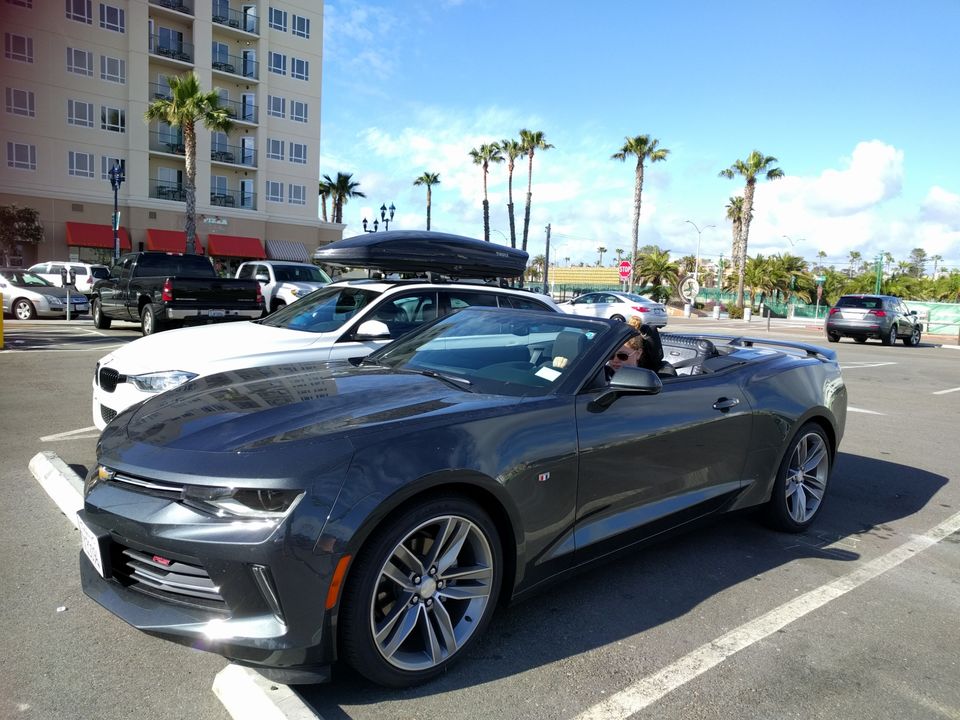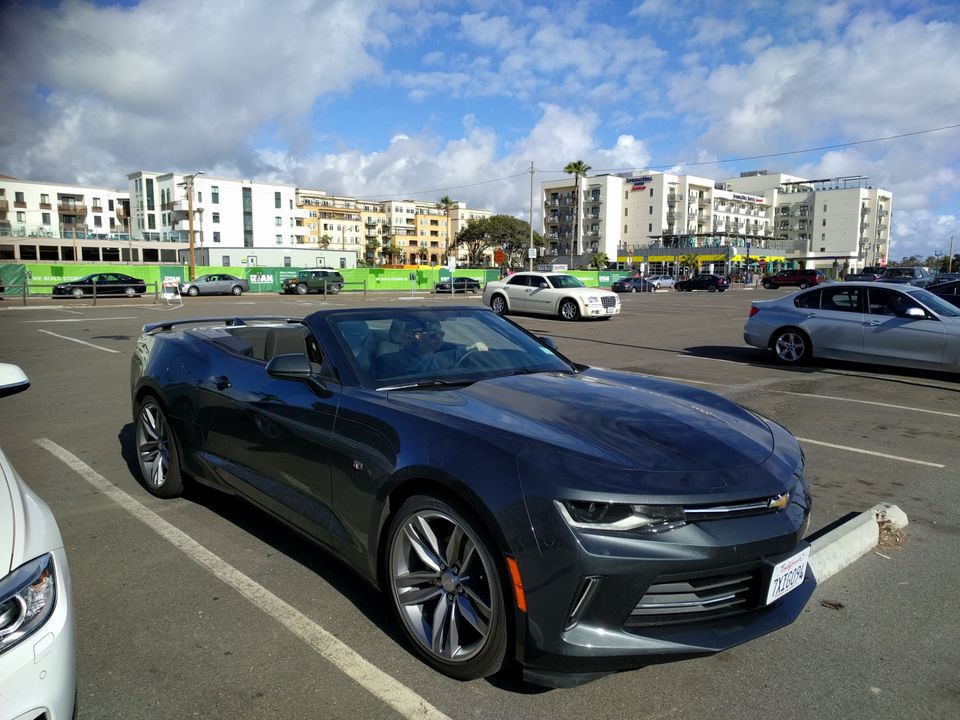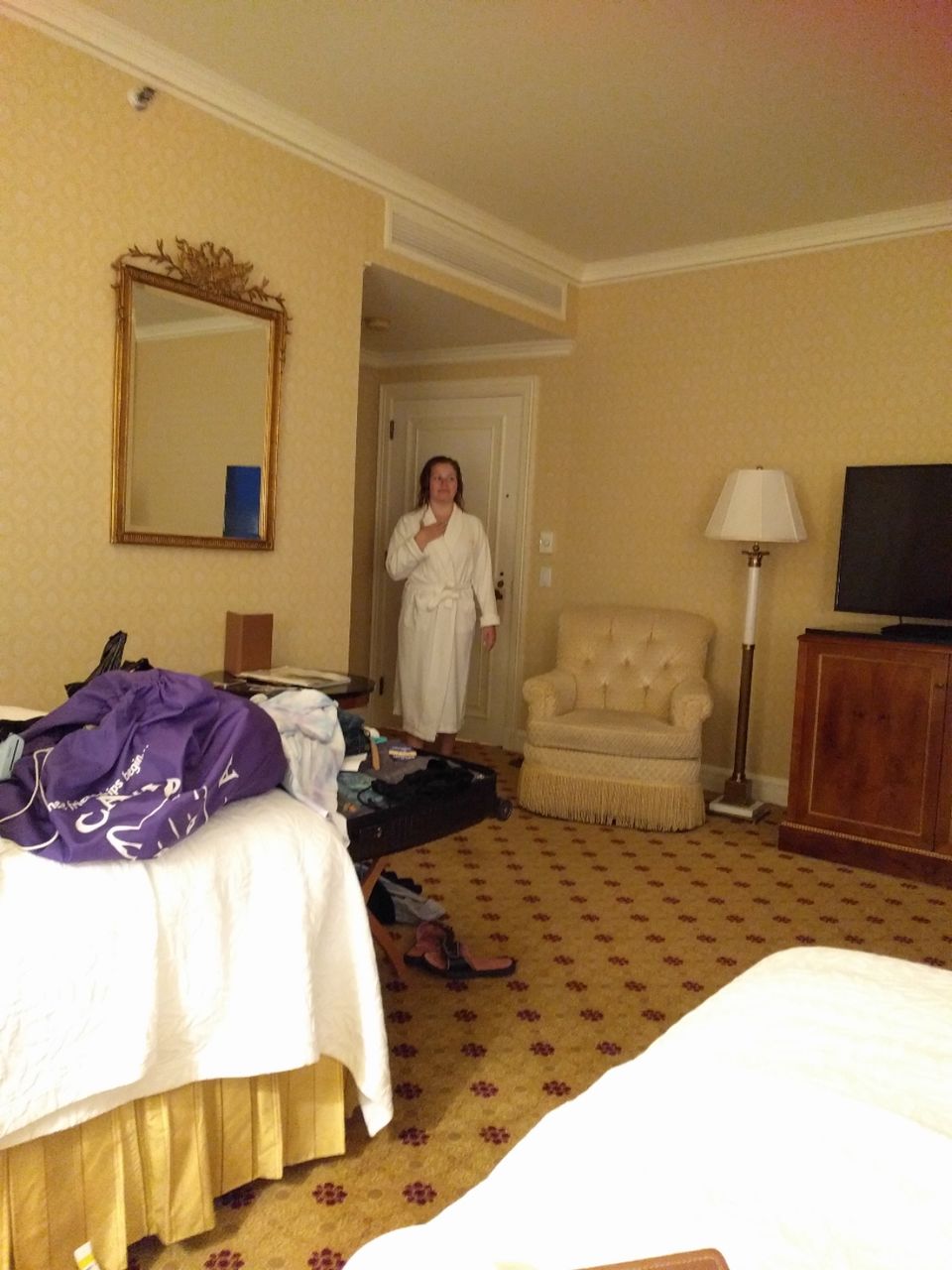 Last day in Cali. We spent yesterday at the zoo - penguins, and lions, and otters oh my! Then out for dinner and a roof top swim.
This morning we are having breakfast at Cafe 21. Check out Syd's chocolate truffle crepes.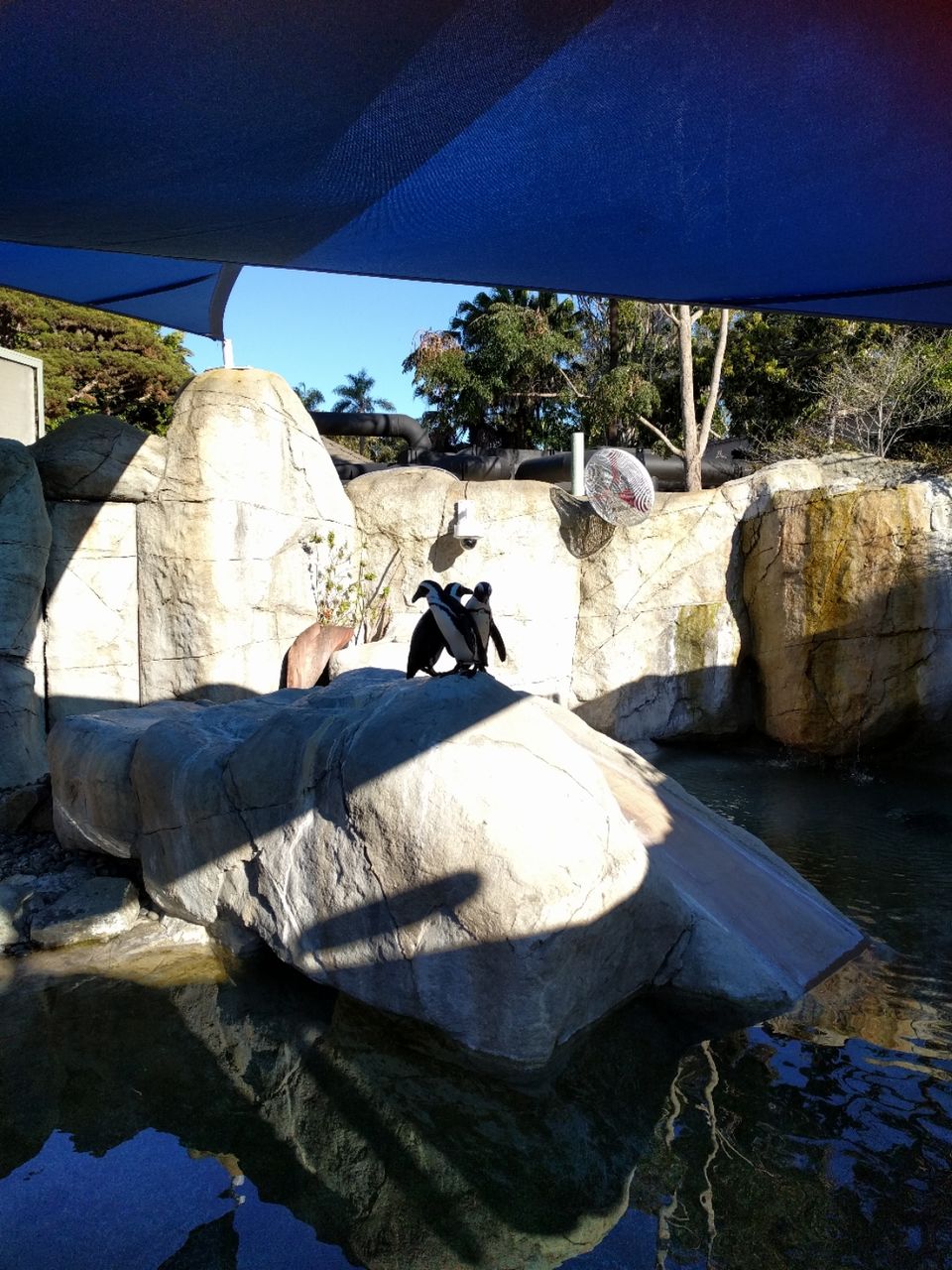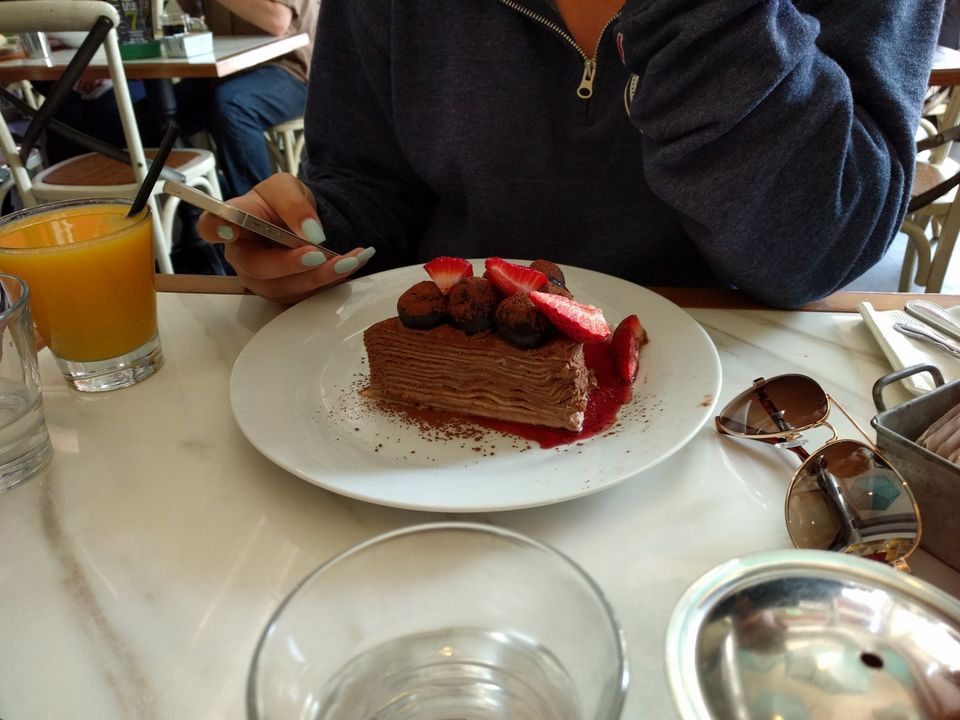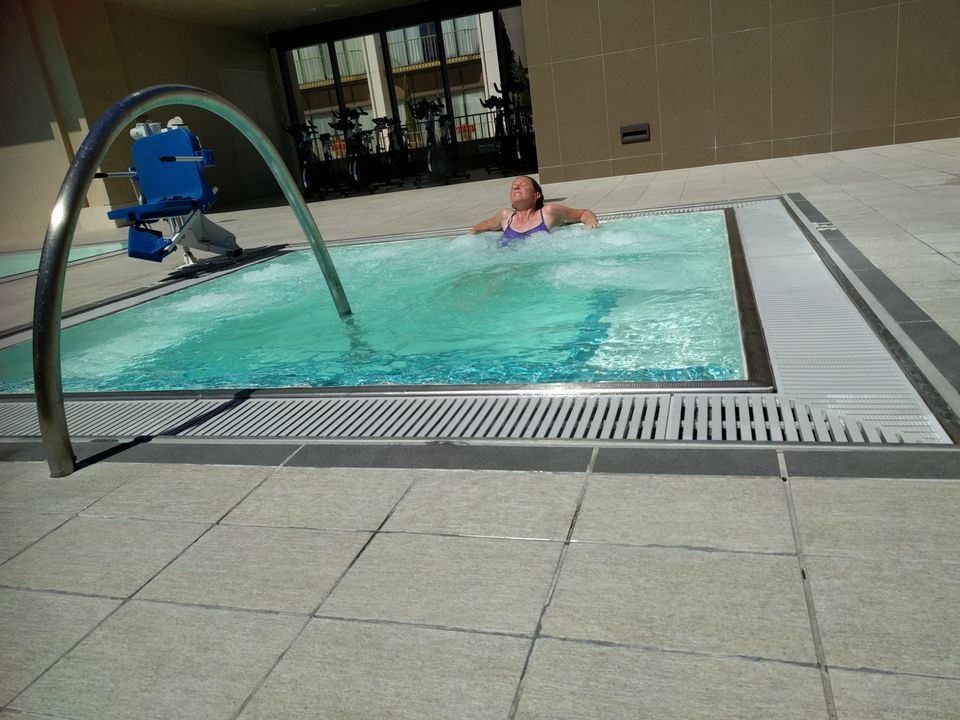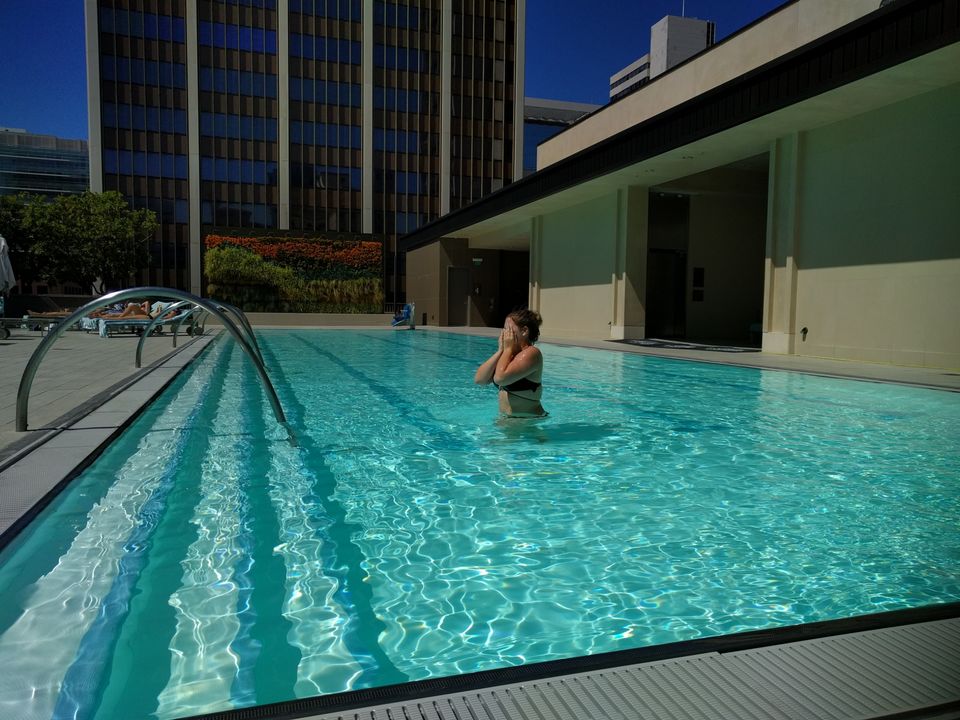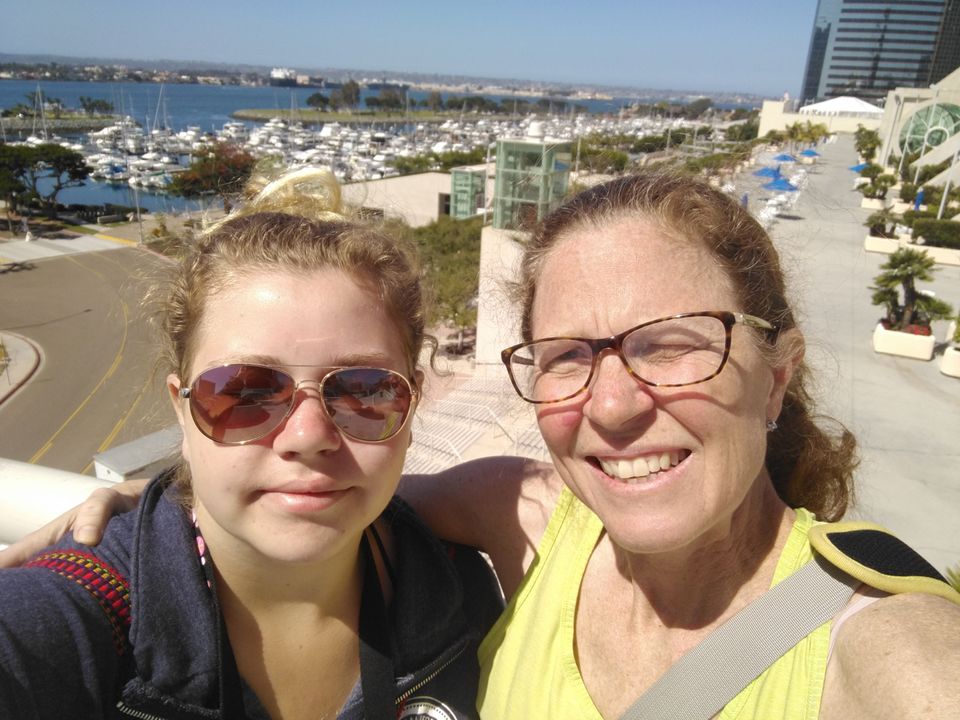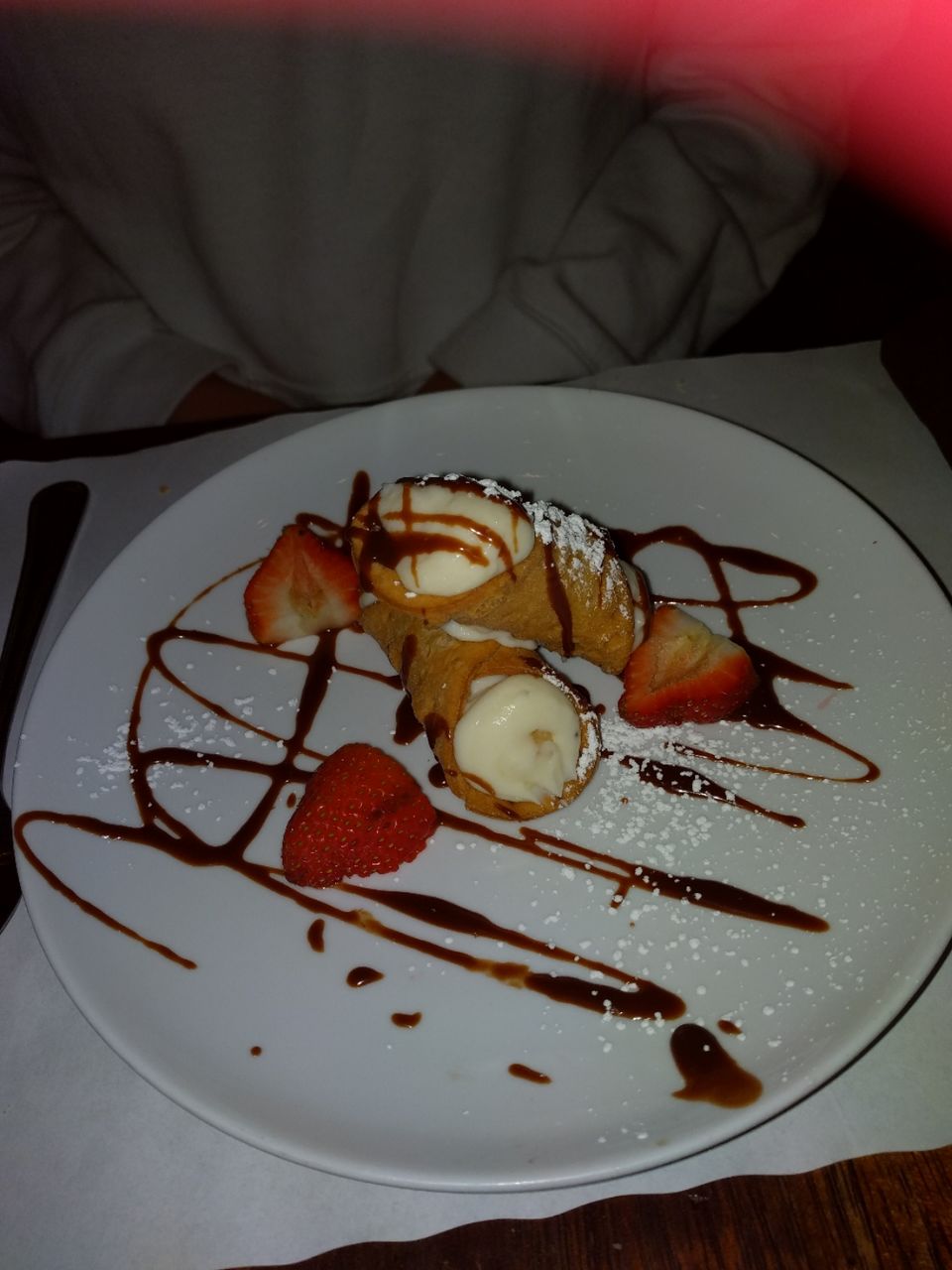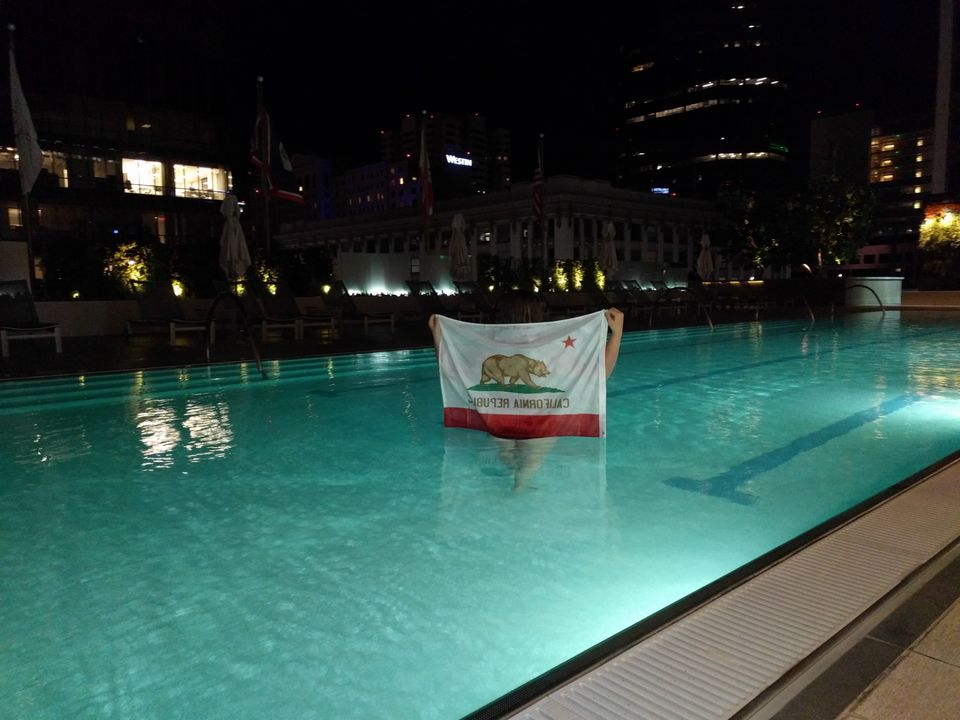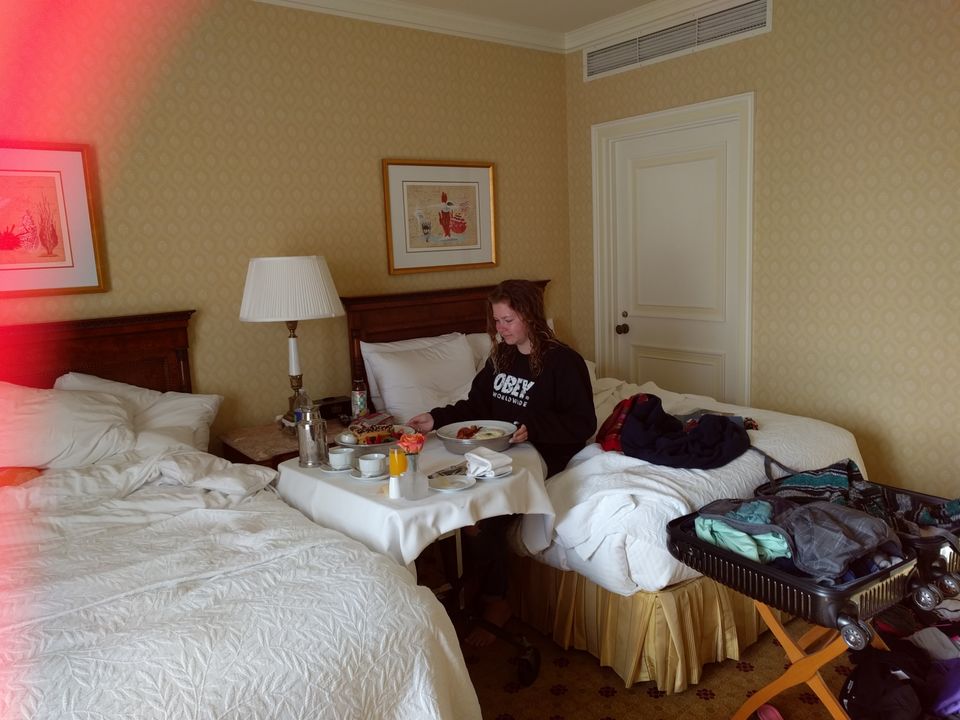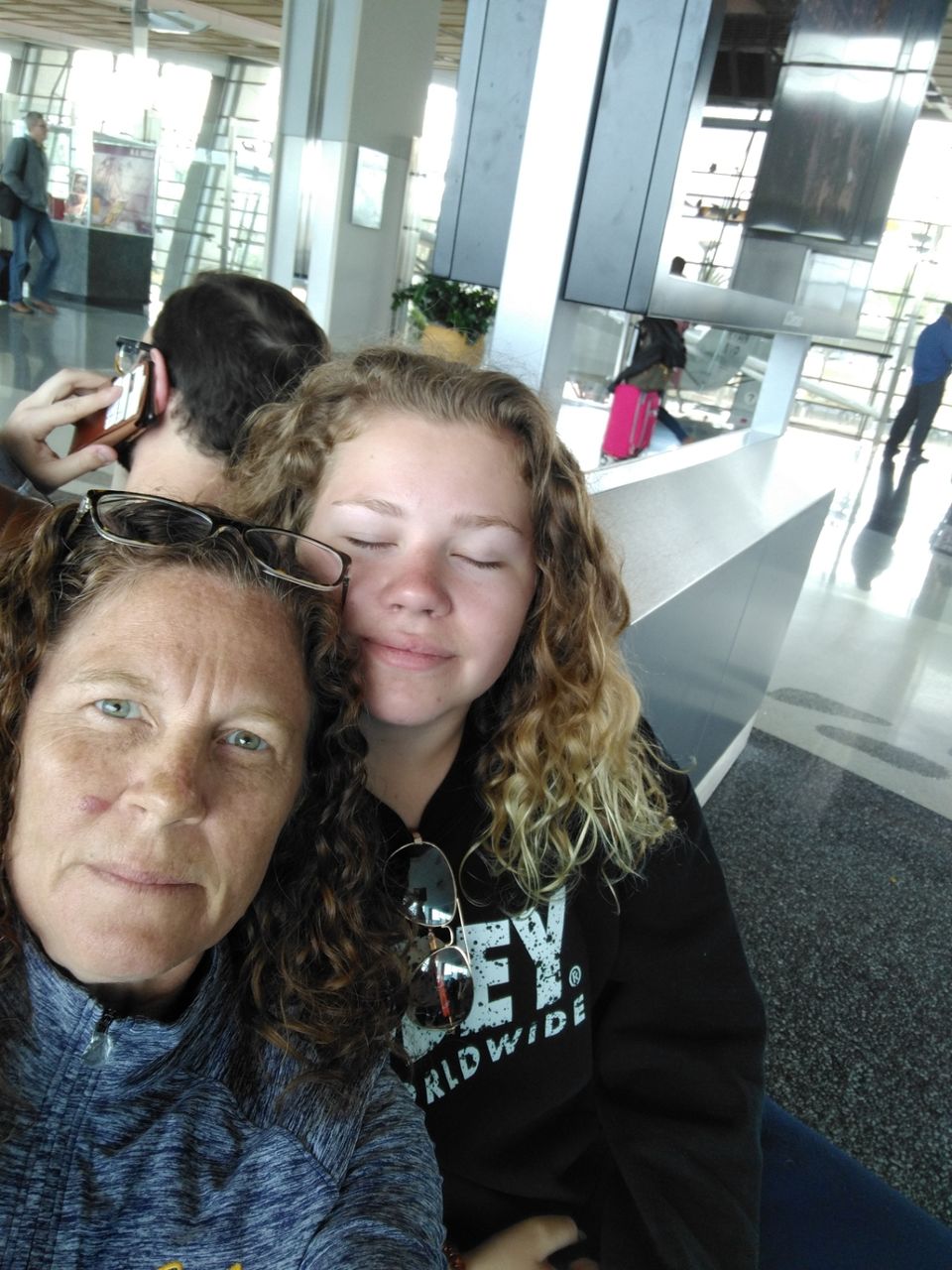 Last day in Cali. We spent yesterday at the zoo. And a little time by the pool.