Away from the busy cities like Chicago and St.louis lies the beautiful little downtown, Decatur. .The American charm in the downtown with streets which reminds you of Paris and the graffiti on the walls.
Out of downtown mostly a mix of residential as well as commercial properties which is unusual considering the cities which I had visited till now.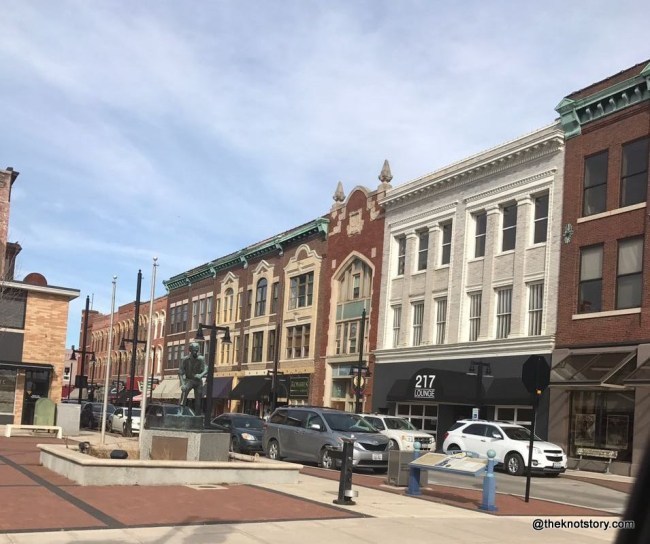 There are not many companies nearby. Food is awesome especially the burgers and fries. Most places do serve Ruben and there are Asian, Japanese and Indian restaurants in and around here.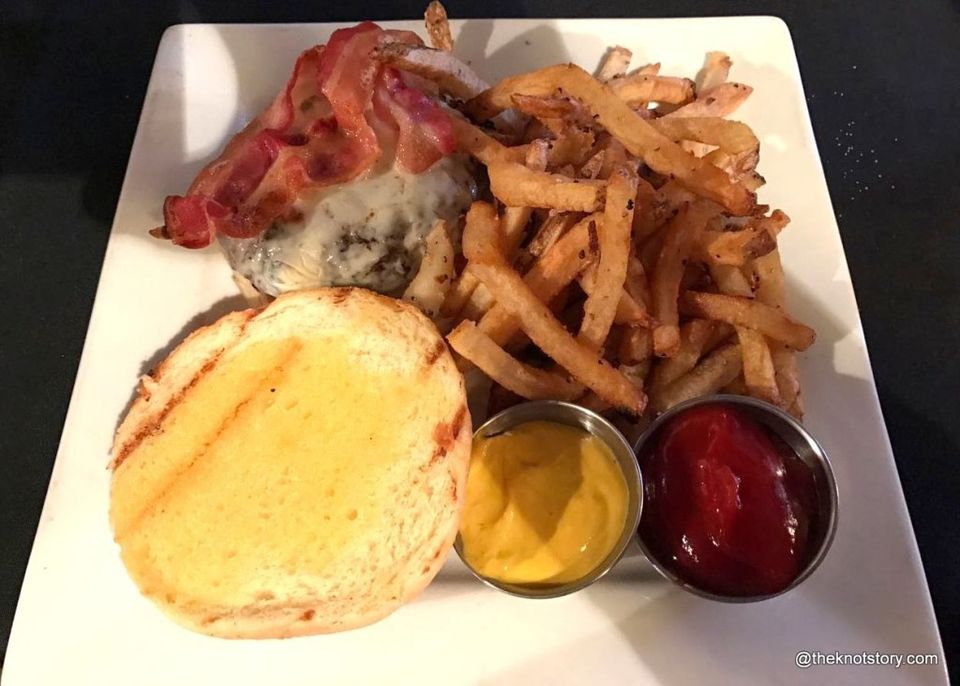 The drive from st.louis to Decatur will take you through the countryside with empty farmland at both sides of the road. It's a 150mile drive and you get to see some small towns too.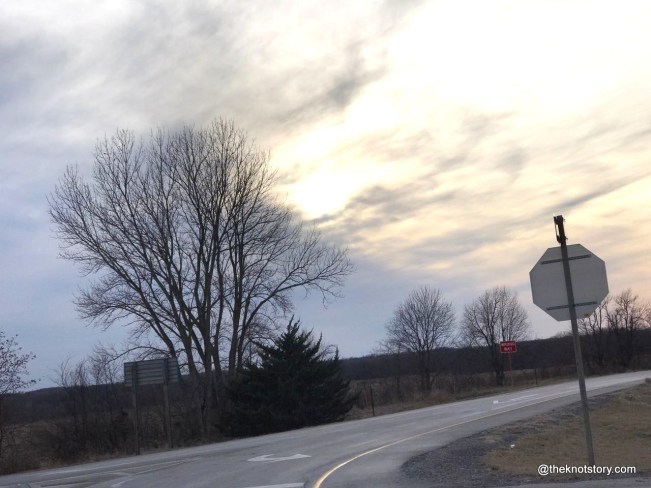 The nearest airport is Springfield which is an hour's distance from Decatur. This place is known for tornadoes and in 1998 there was a powerful tornado which caused some serious destruction to this place. By road, this place is close to 2:30hrs to 3:00hrs from St.louis.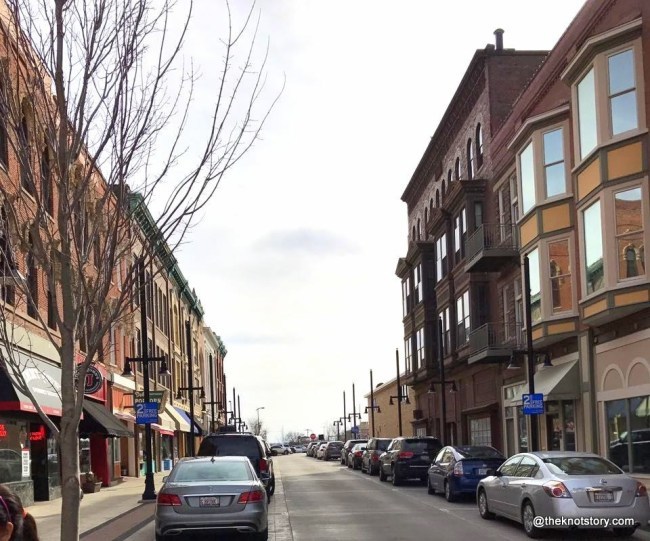 This is one of the countrysides where you can enjoy peaceful silent lives and it ain't all that expensive. This place has some industries like CAT tractor and heavy vehicles and some other companies too. You see some beautiful churches and old buildings here.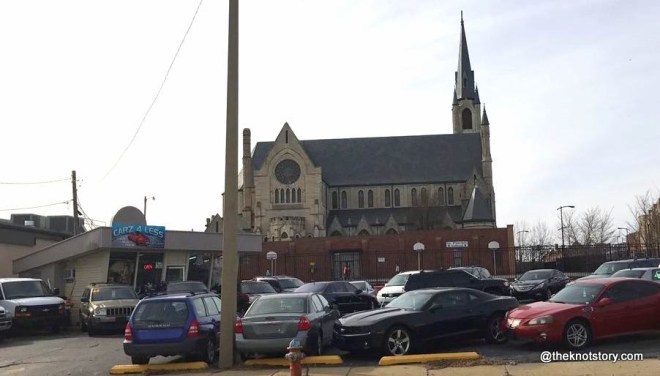 Main Attractions in and around Decatur:
Lakeshore Landing- Beautiful walk along the lakeside. There are many activities to enjoy at Lakeshore Landing, from walking down Pier 36 and dining on Main Street to kayaking, miniature golfing and much more.
Macon County Speedway - This is one of the attractions which I would have loved to watch even though I was unable to this time.
When spring arrives, Macon County Speedway gets a full schedule of races in store for motorsports fans, including the ARCA Racing Series, Night of NASCAR Stars and much more.
If you drive 30 miles to Springfield you get to see many museums and attractions. This is another beautiful town like Decatur and this is where the closest airport is.
This blog was originally published on TheKnotStory.