Las Vegas, Nevada is one of the beautiful cities of America.
Me: What comes to your mind when I say Vegas??
Person A: Strip, Casinos.
Person B: Nightlife, Shopping, Dining.
Me: Wow!! Vegas is called as Entertainment Capital of the world for a reason.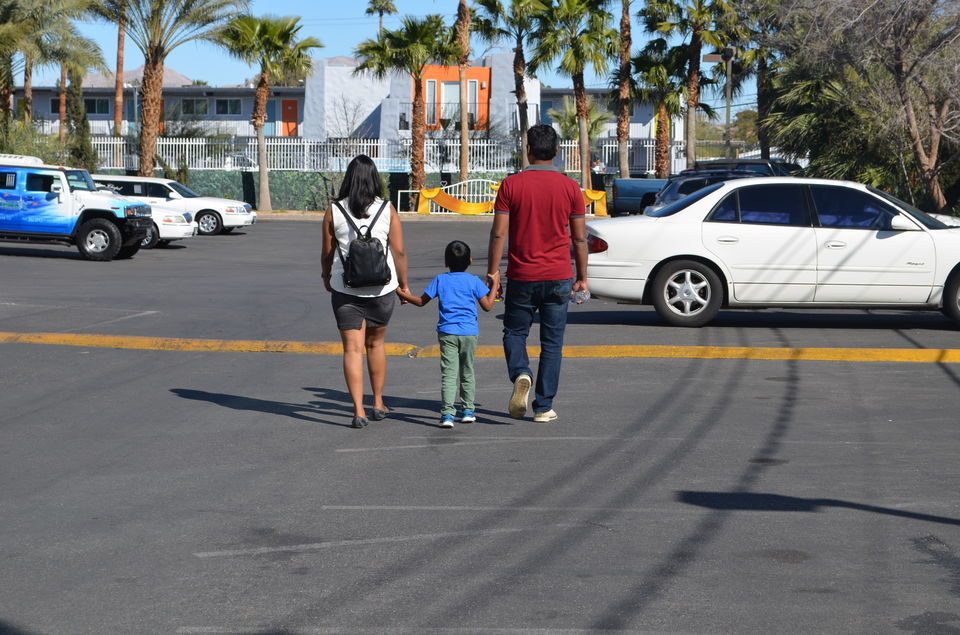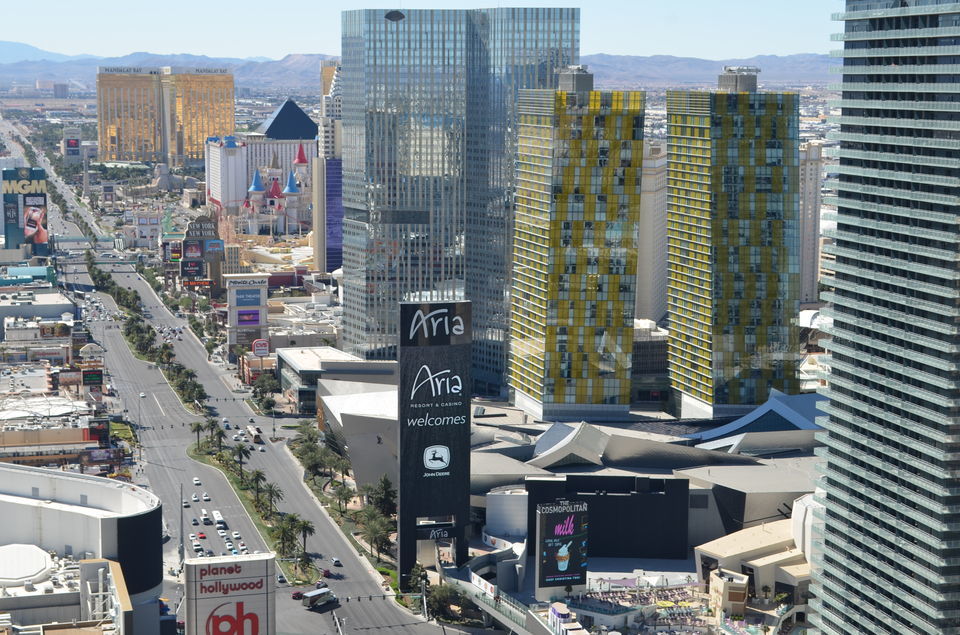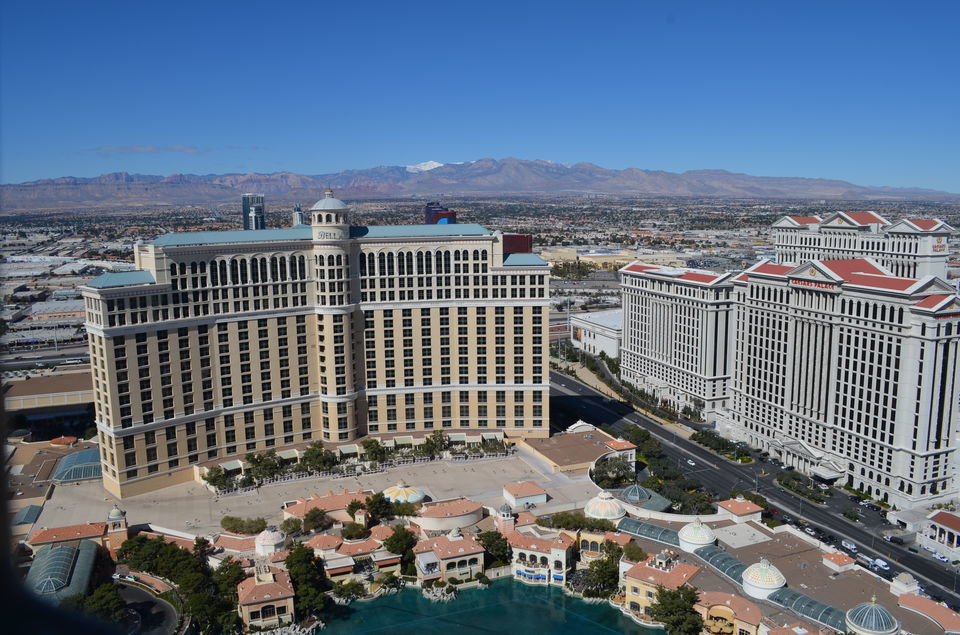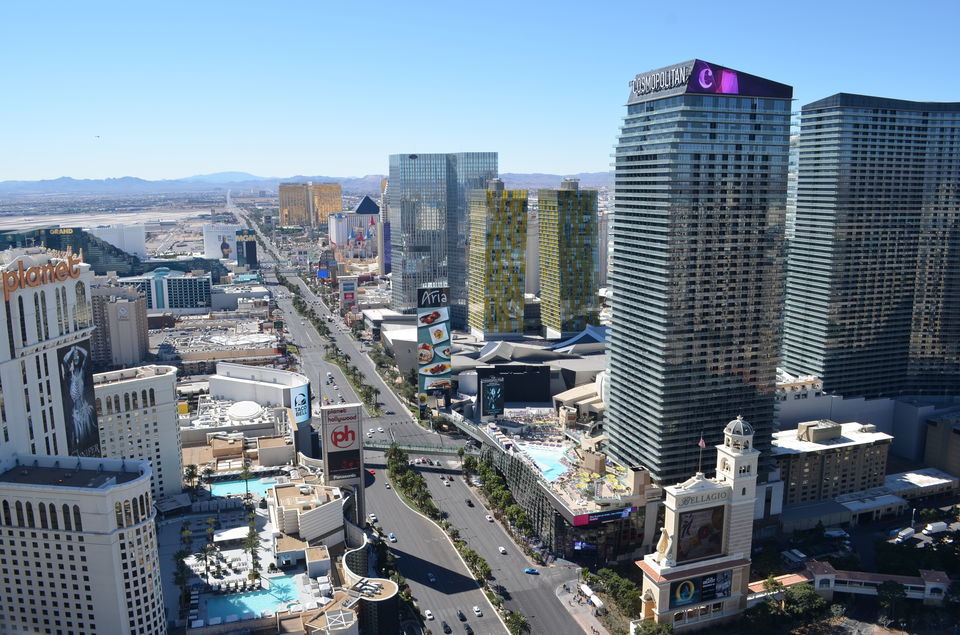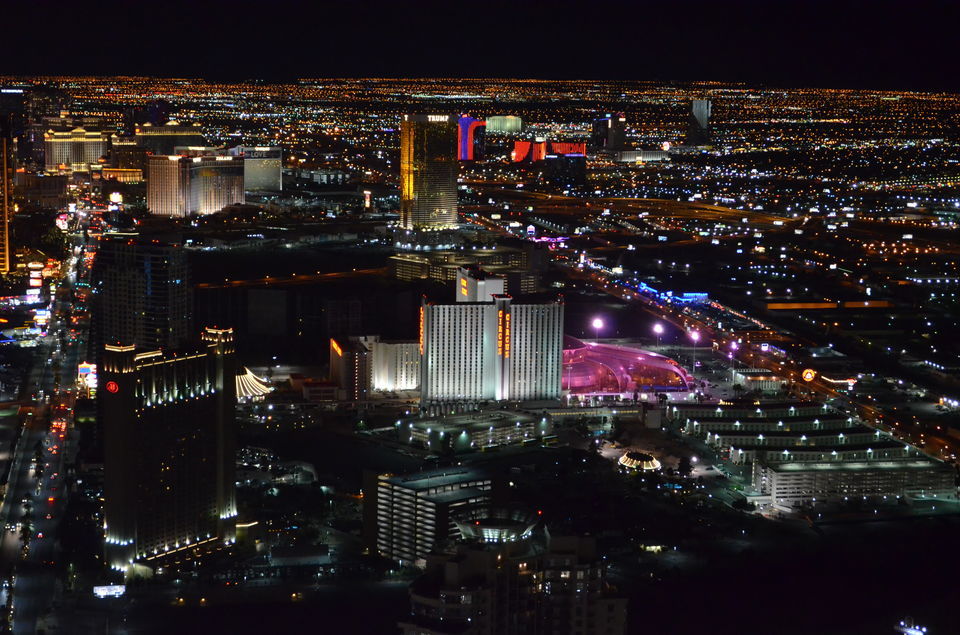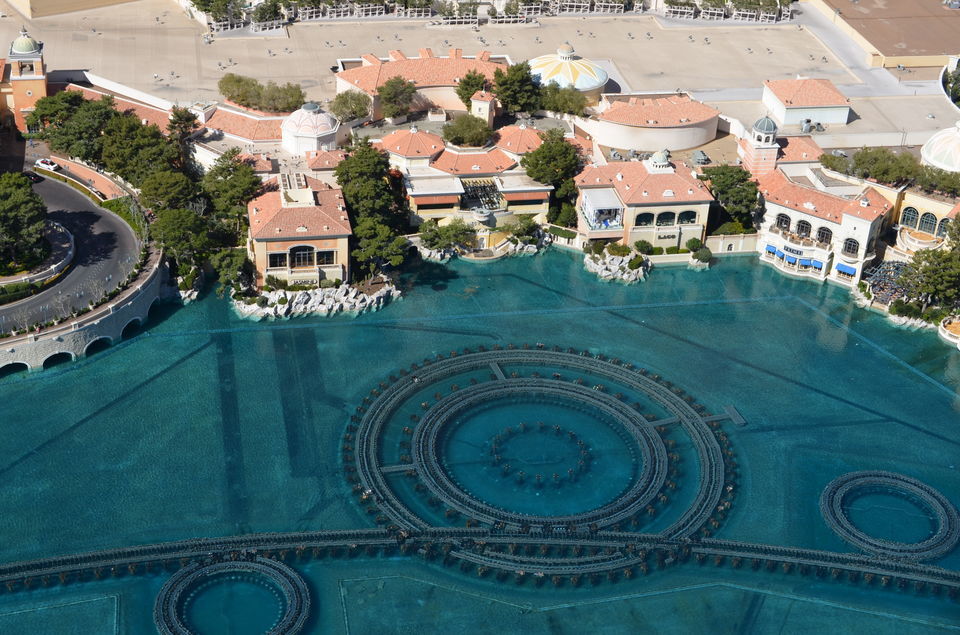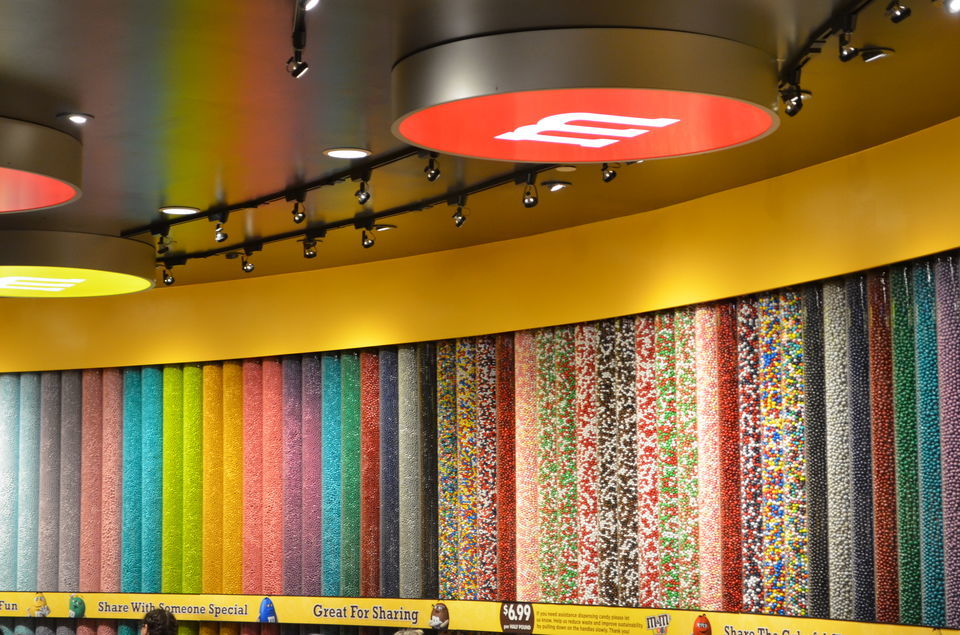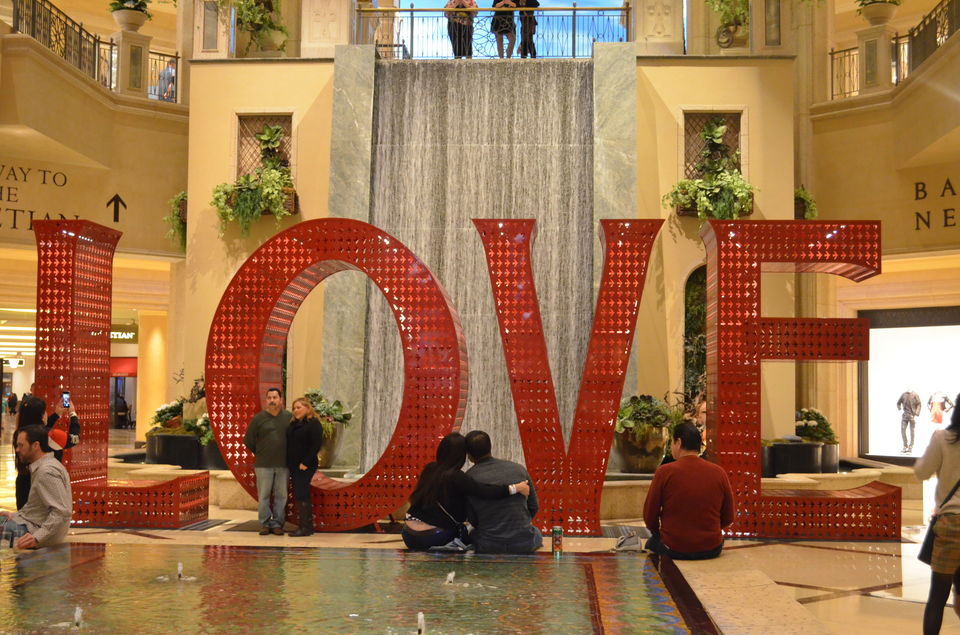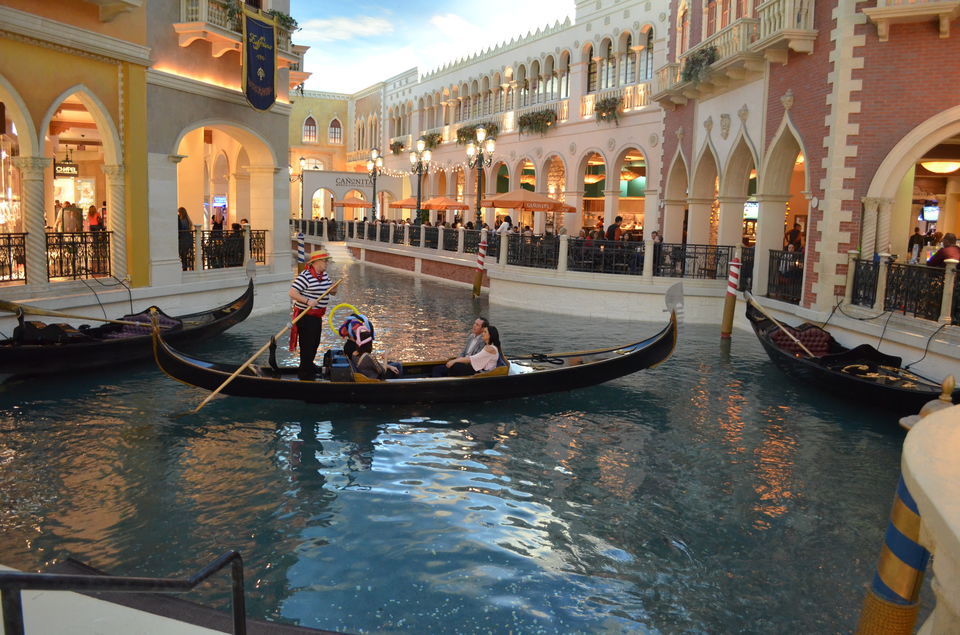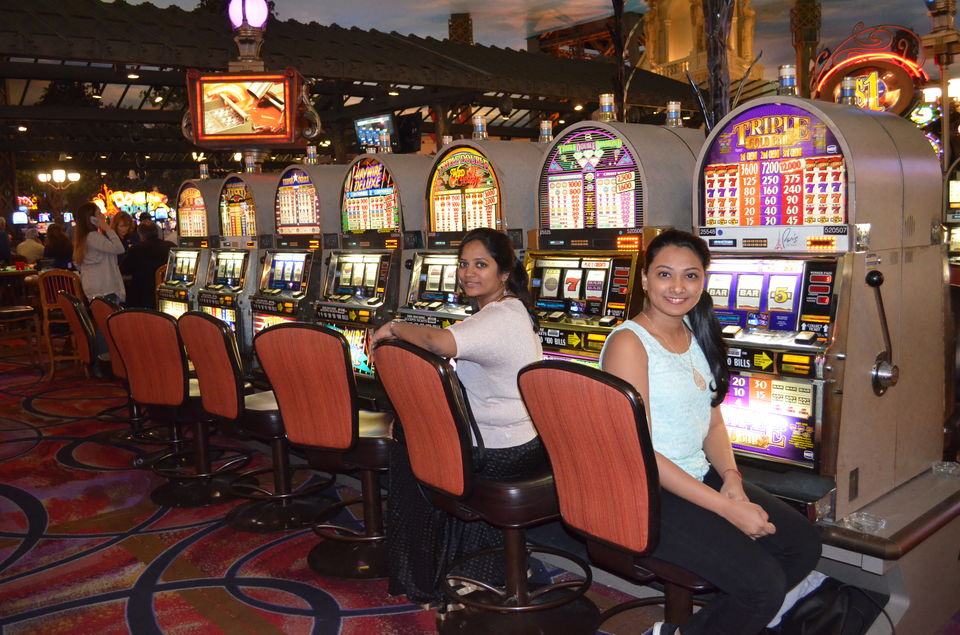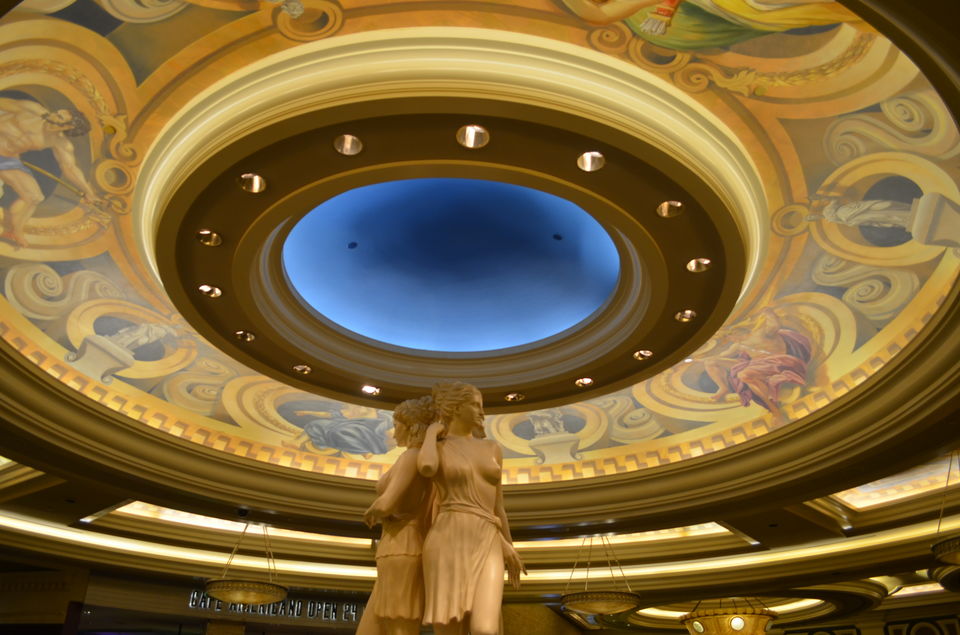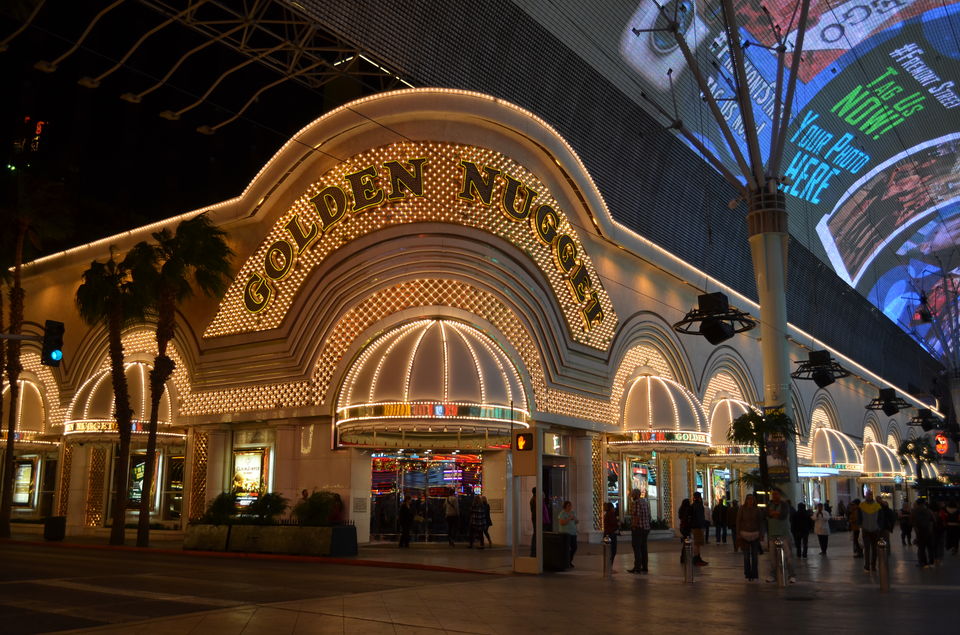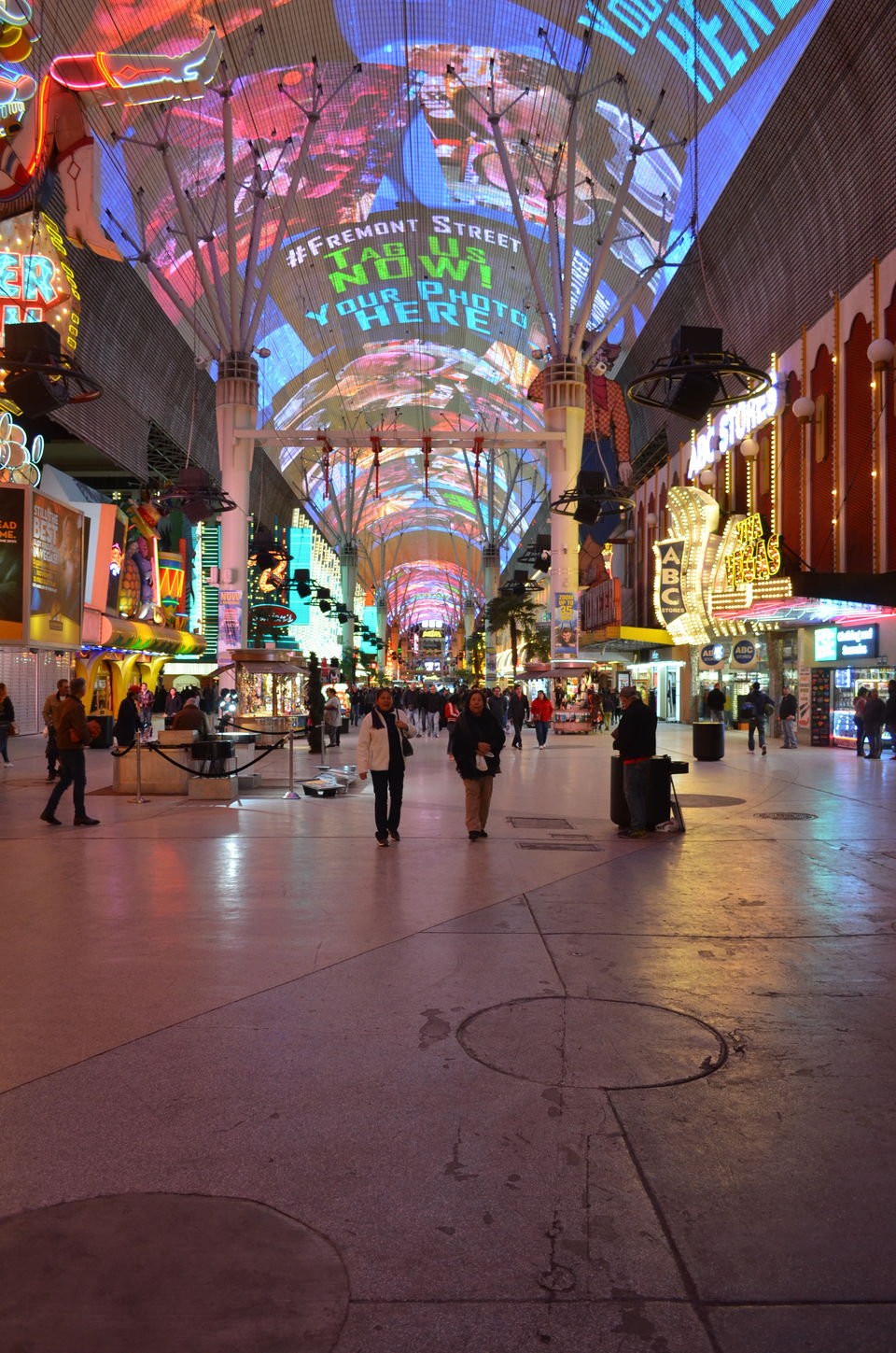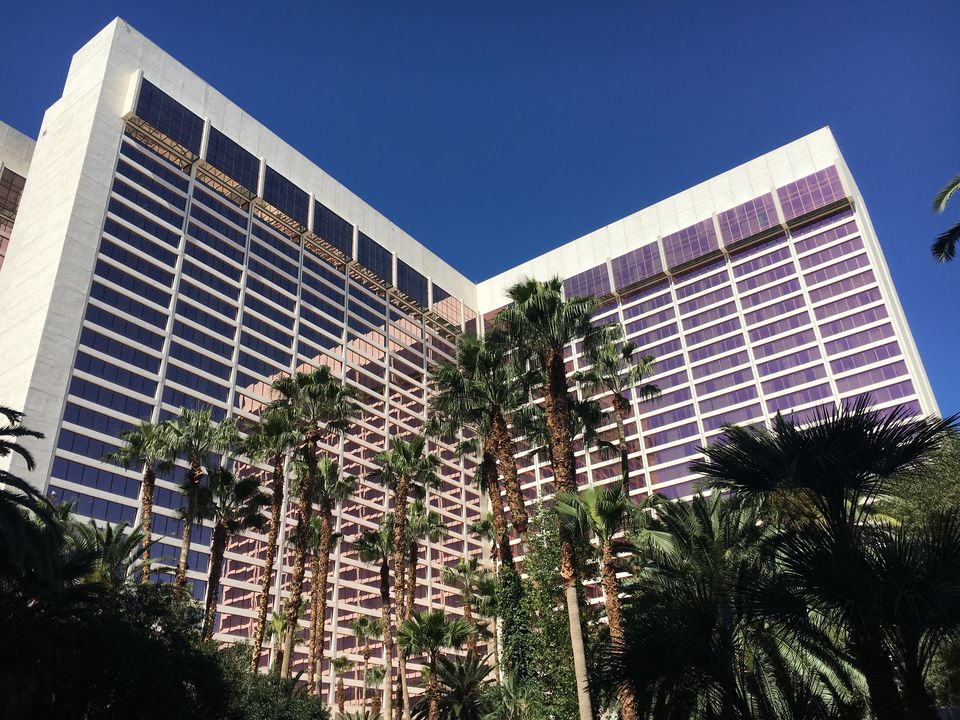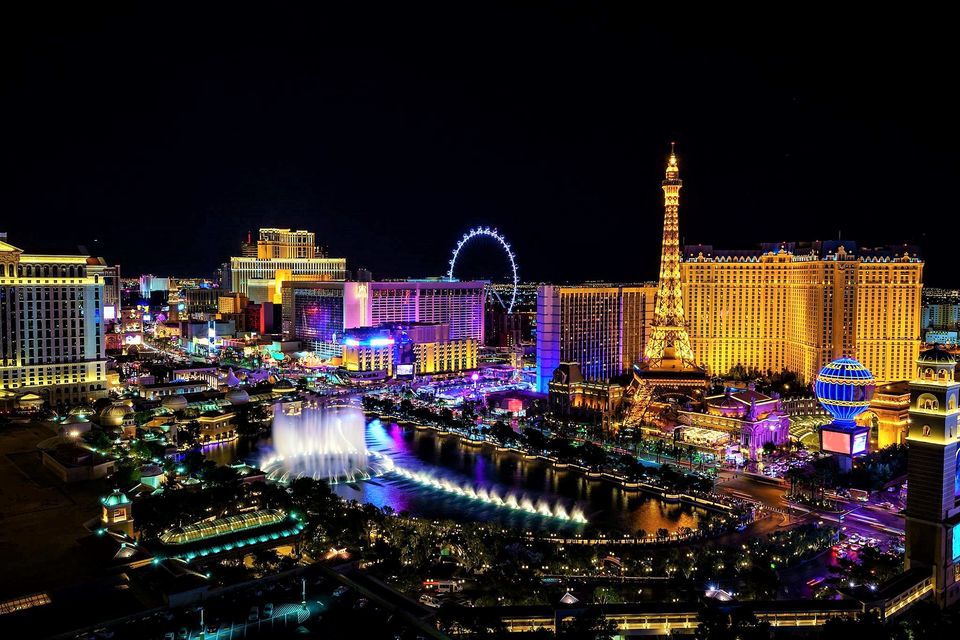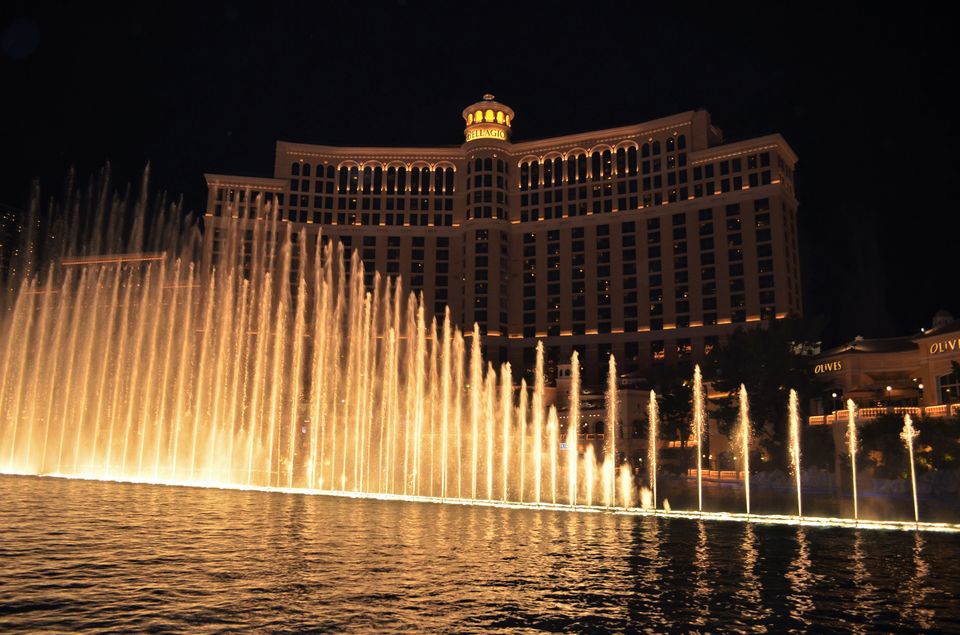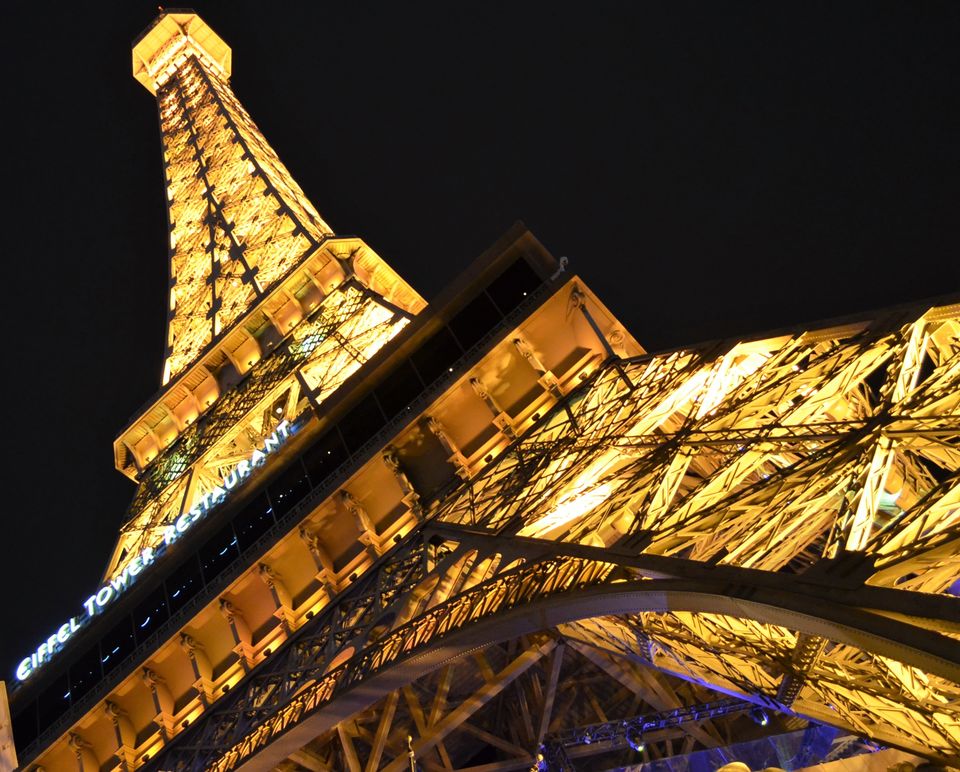 People all around the world travel here to get a feel of the city and this is one of the very few places which has multiple names to it and some of them are Sin City, Entertainment Capital of the world, City of Casinos, Night life capital and after i visit this city i would blindly agree to all of the love and names it has received
There is this famous quote: "What happens in Vegas stays in Vegas." But, Then i shared most of my journey and trip-ventures with some soulful people like you. Hope my blog inspires you guys to travel around the world.
Cheers!!