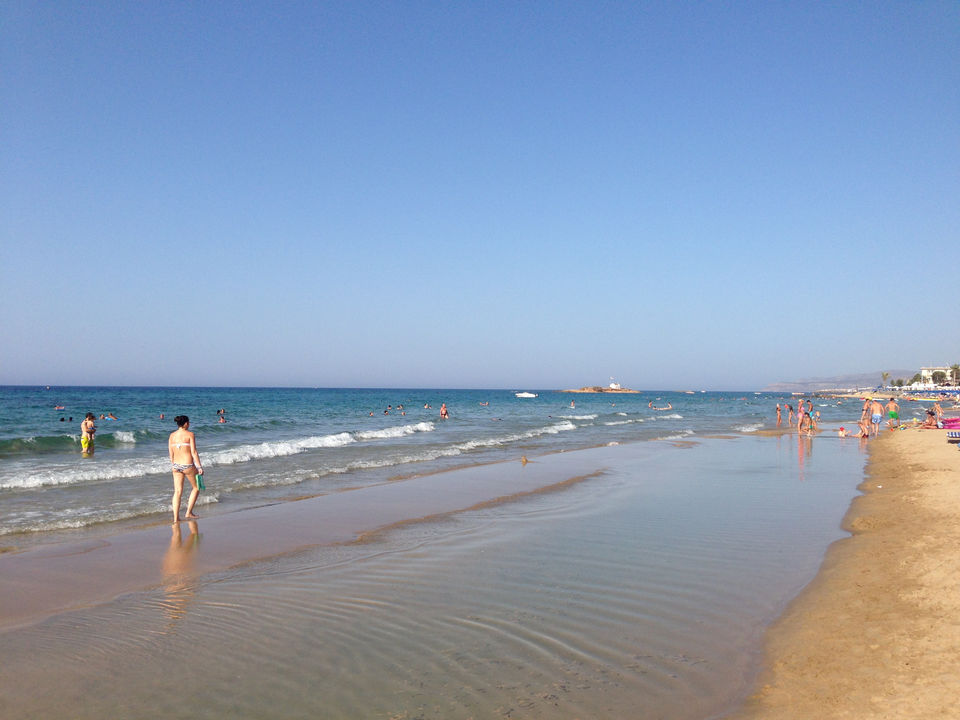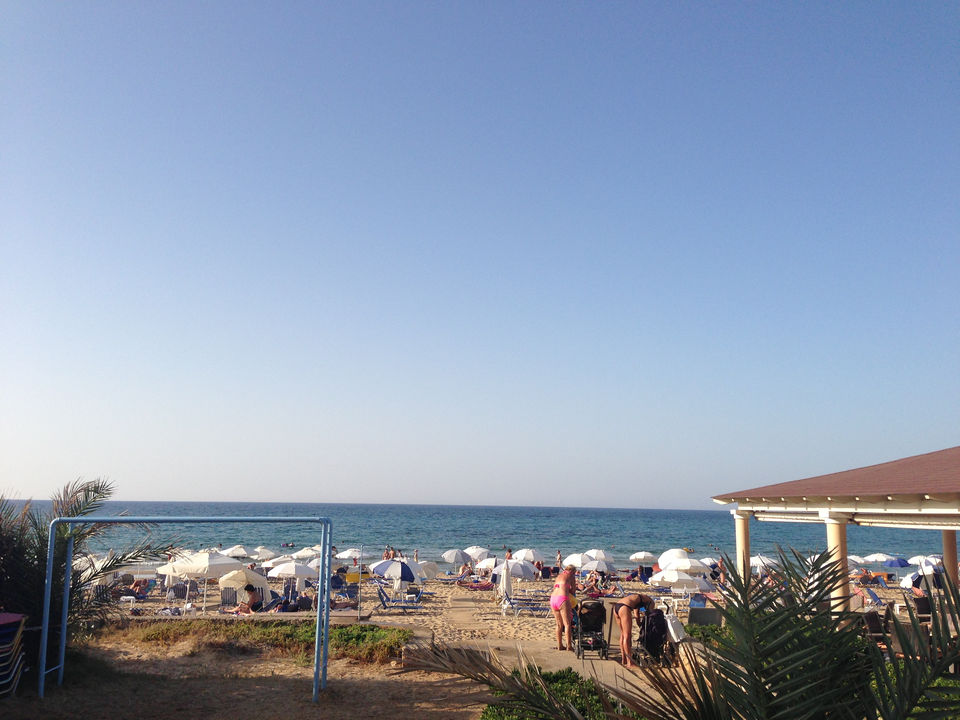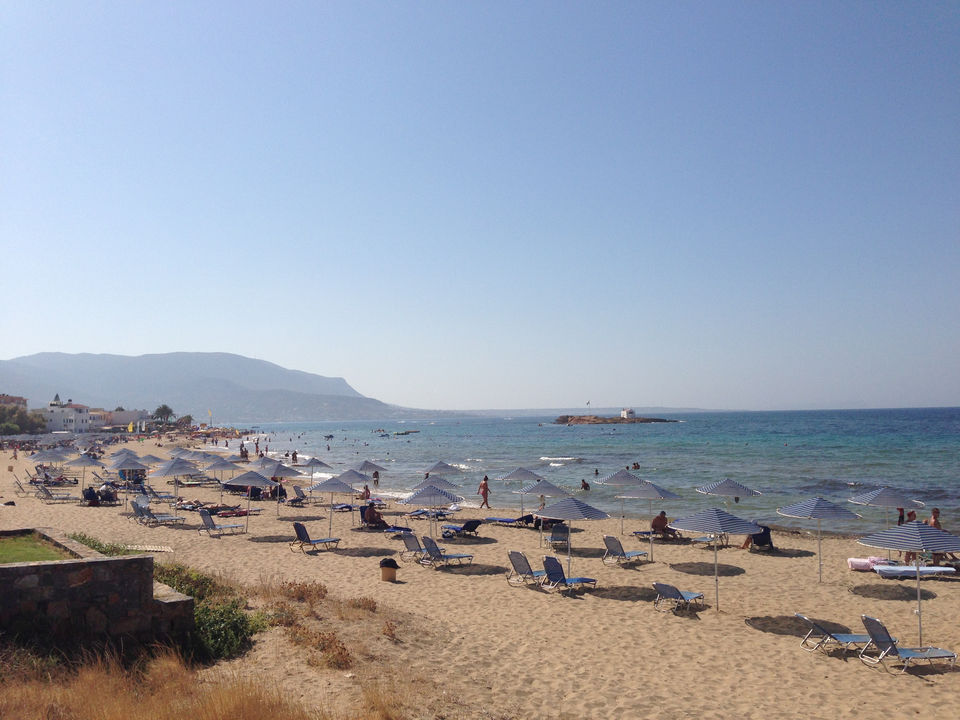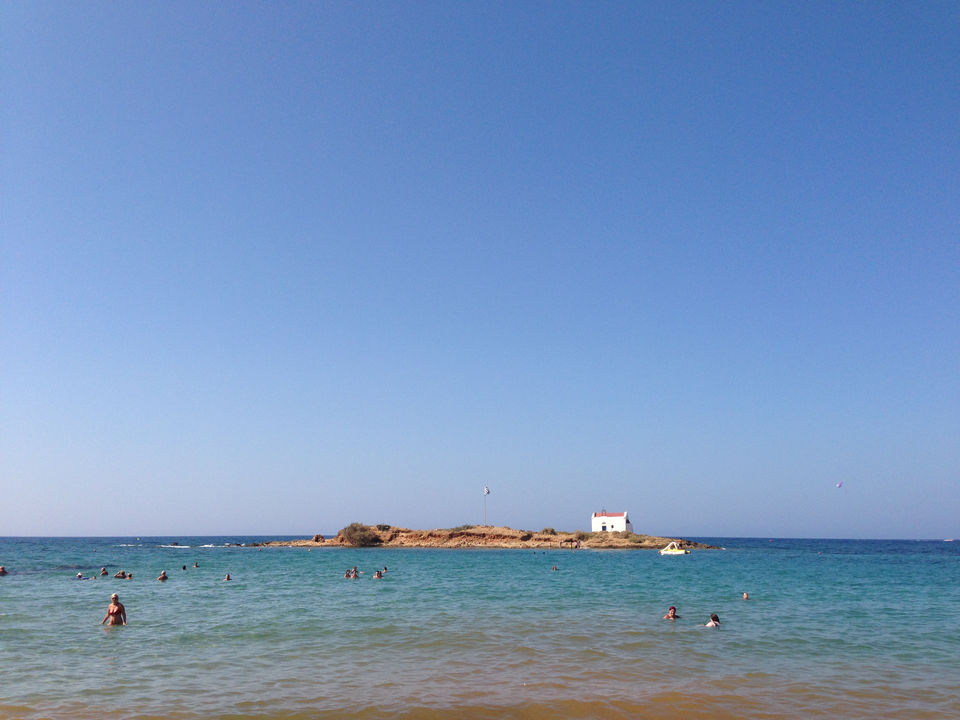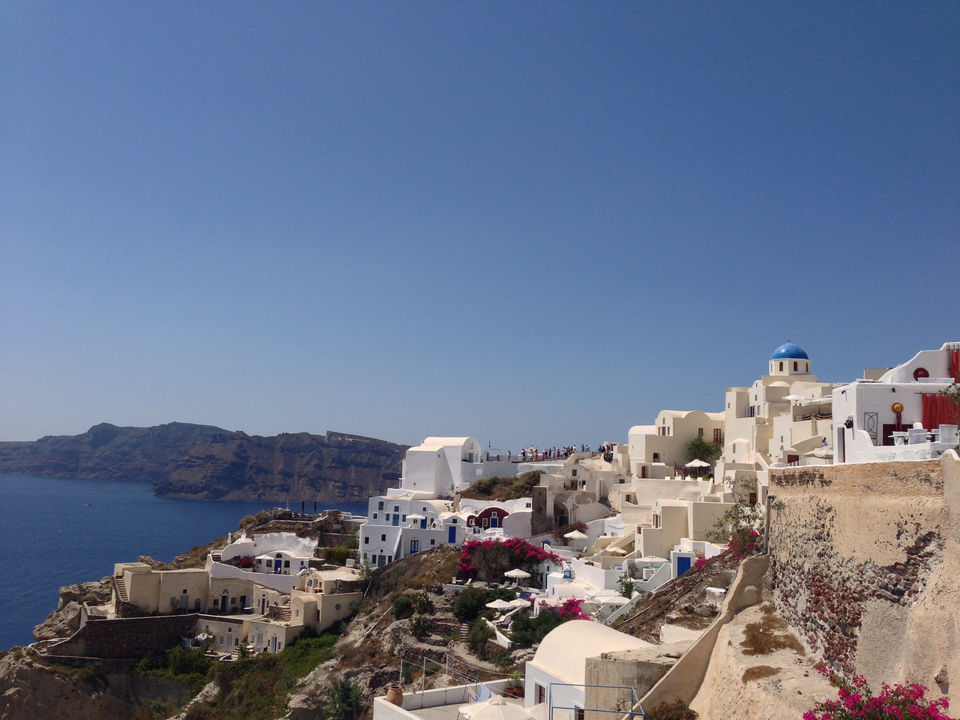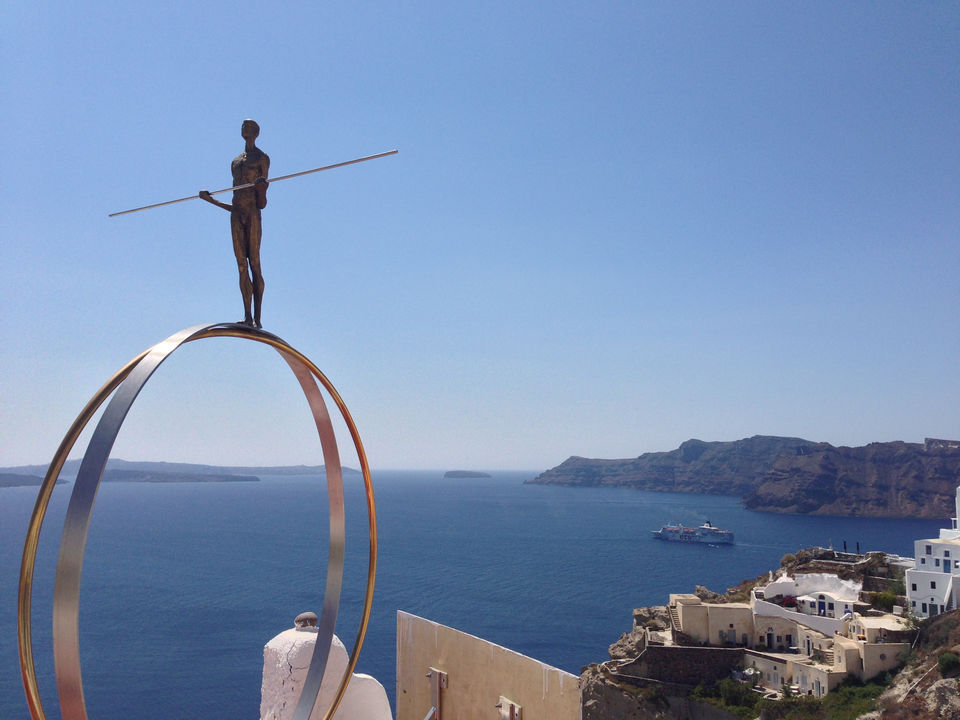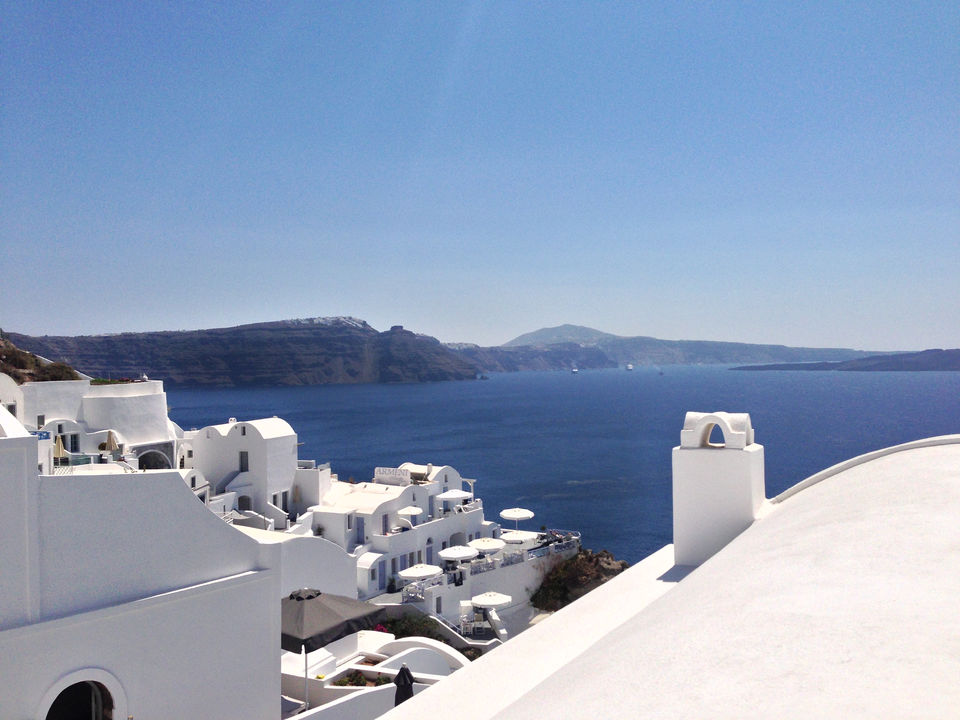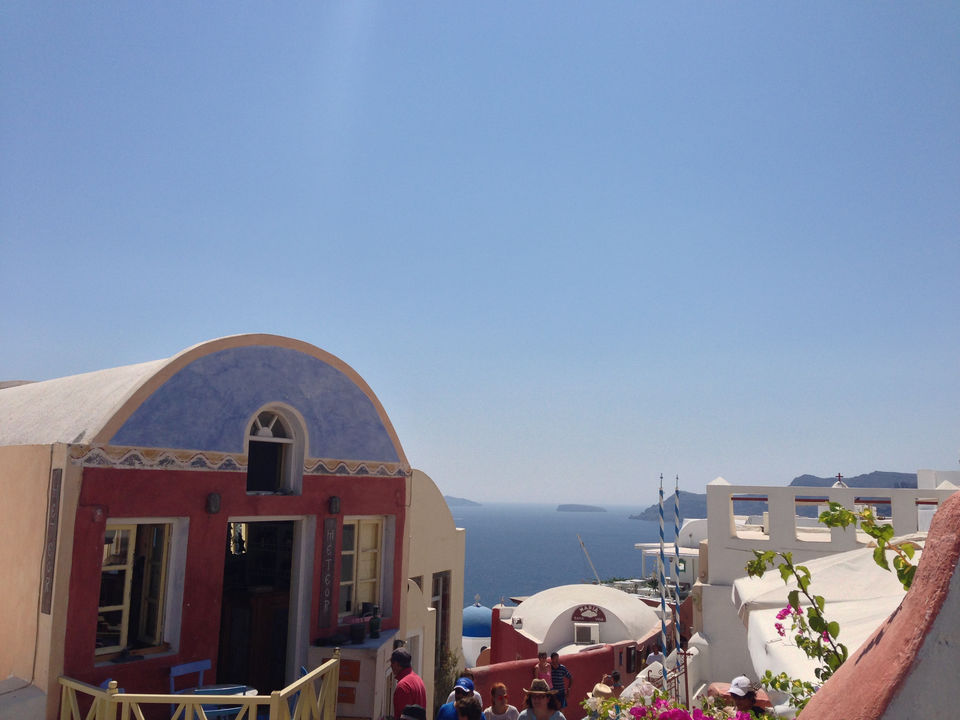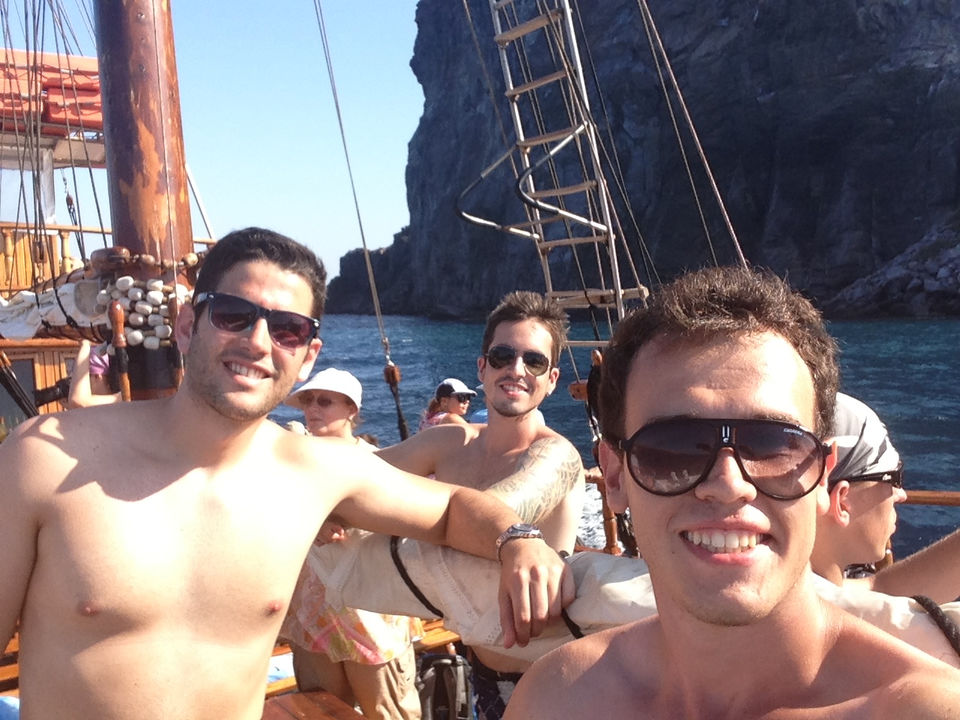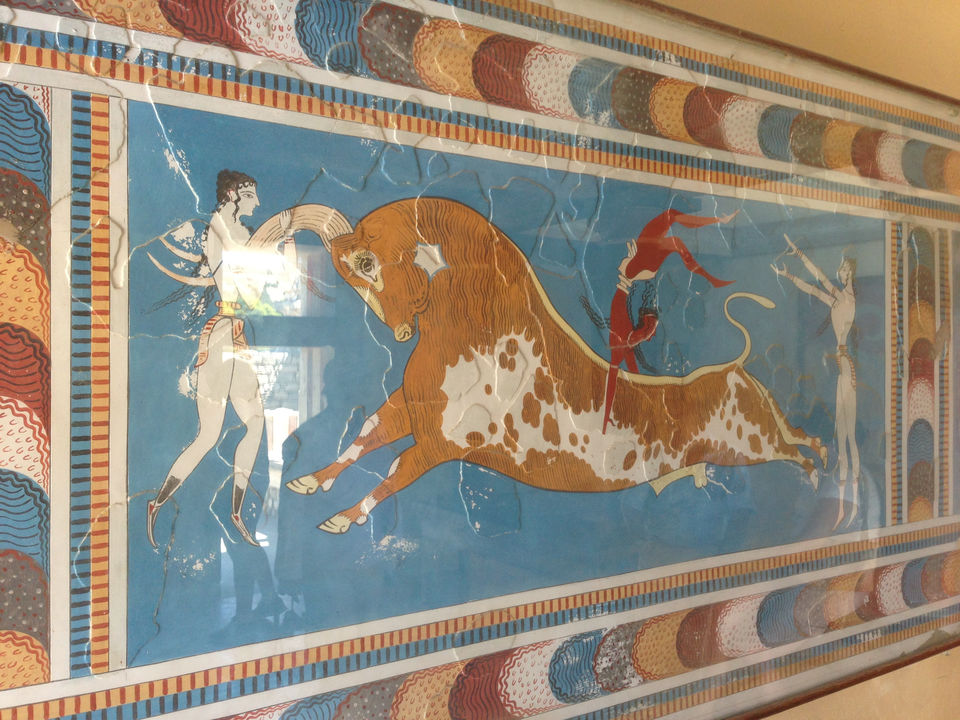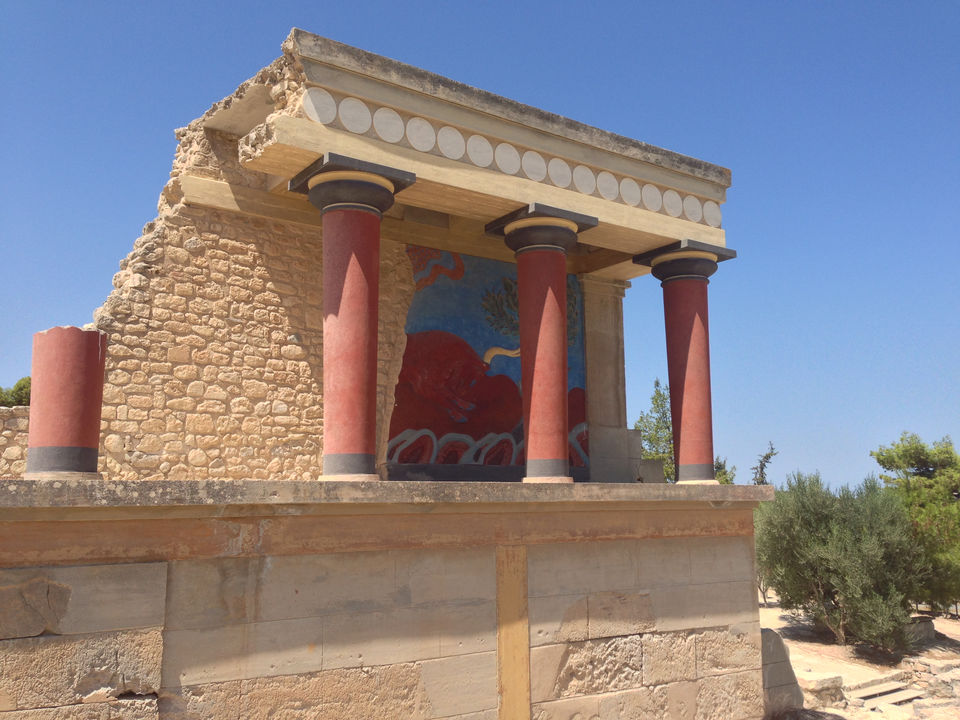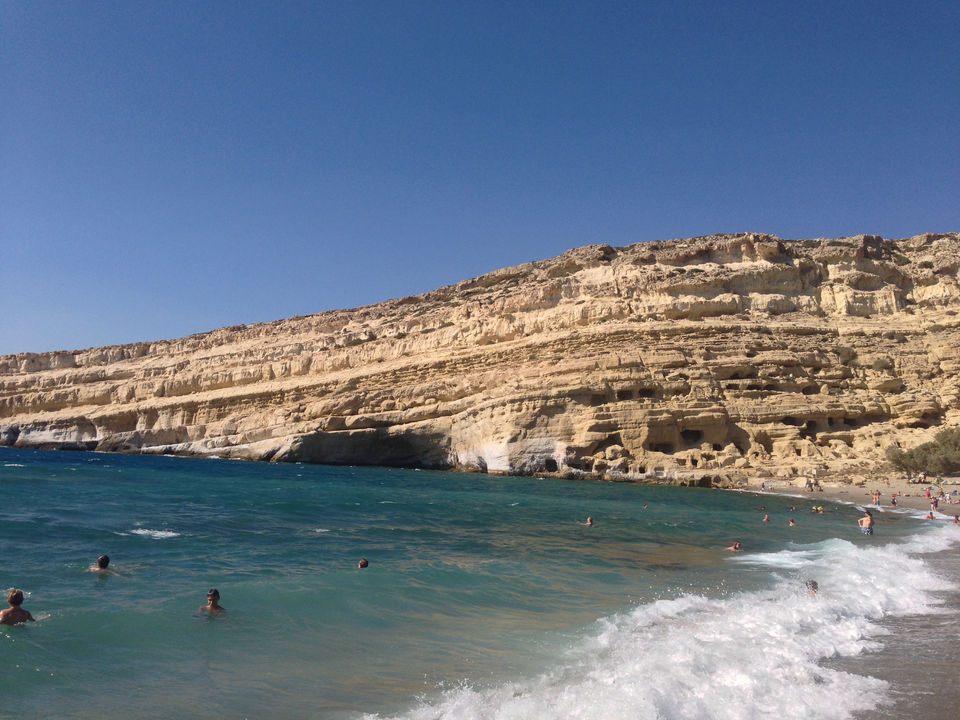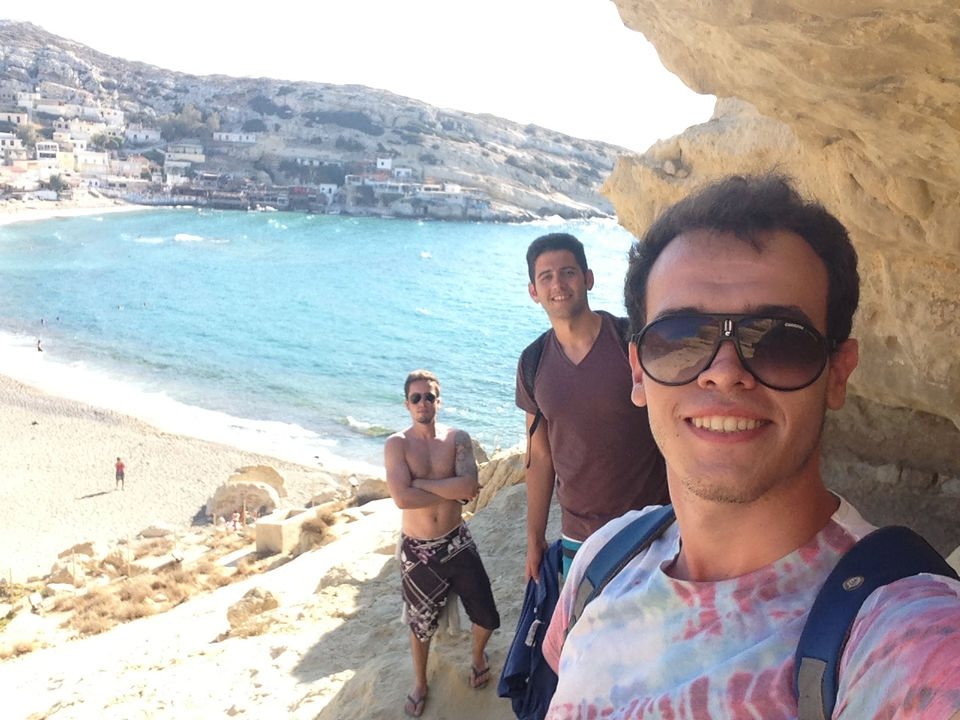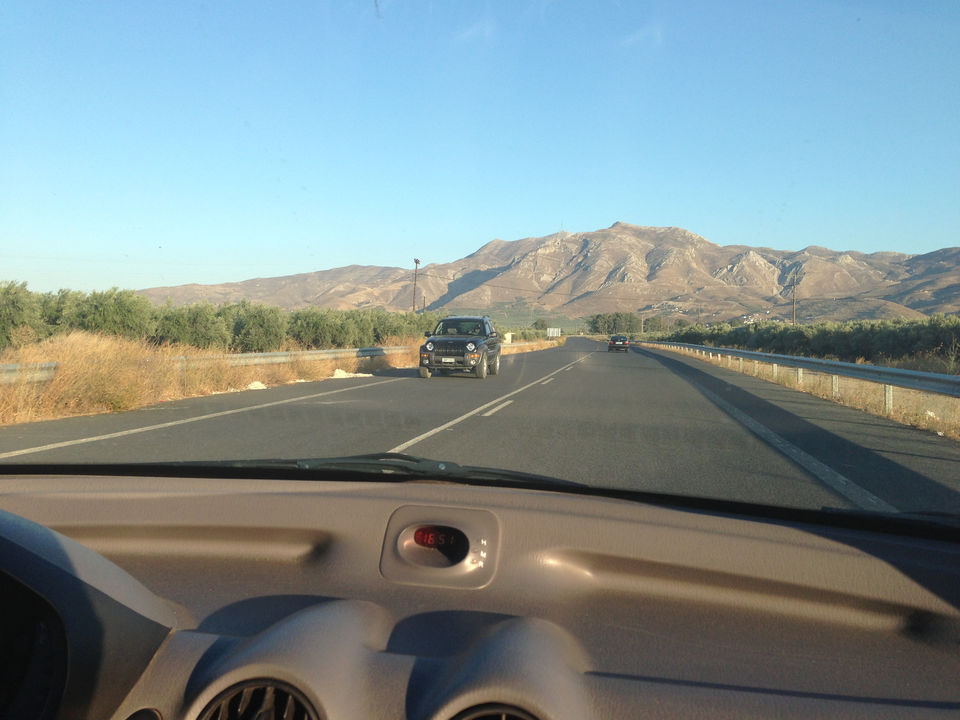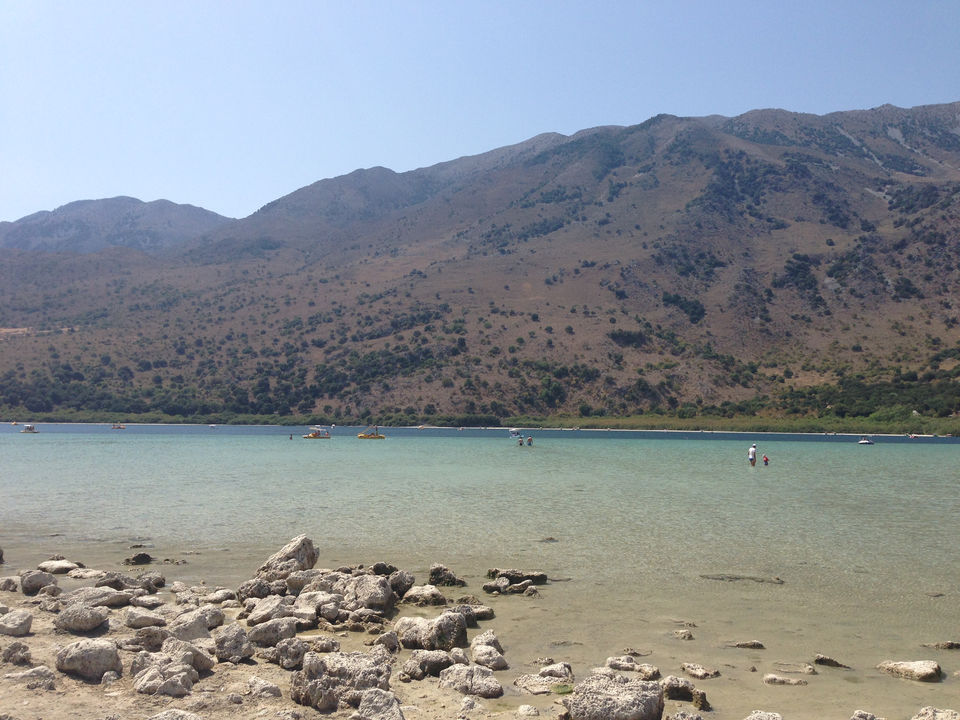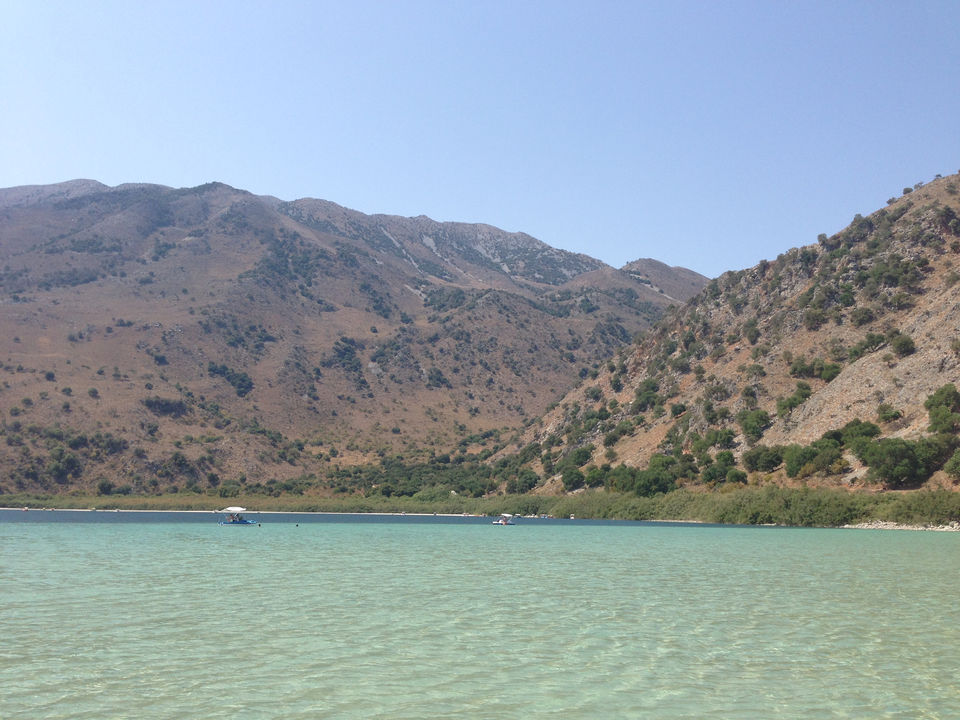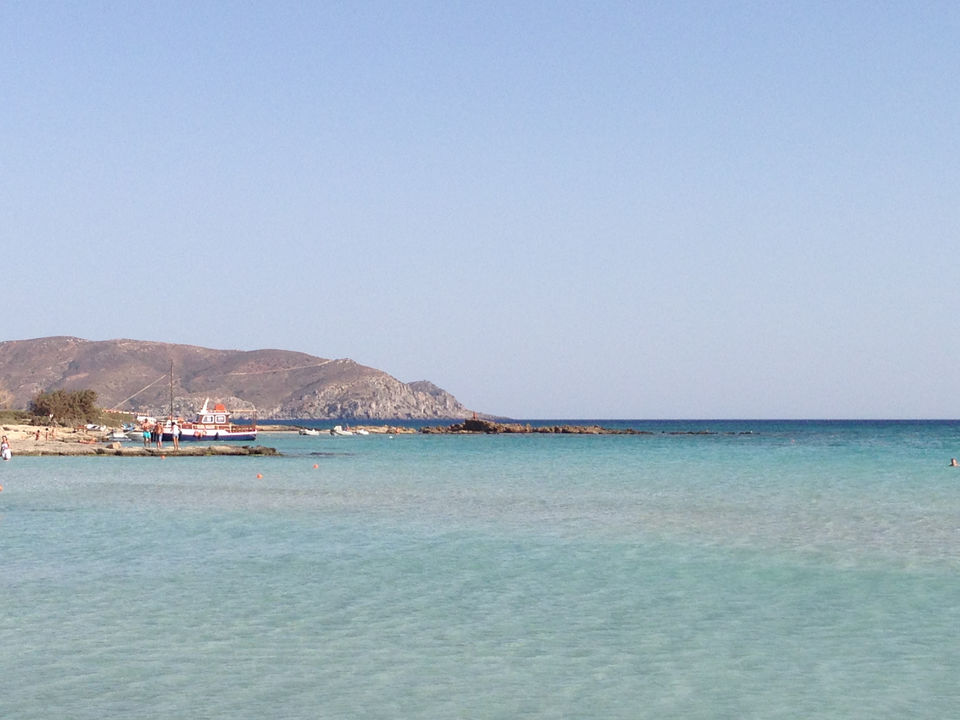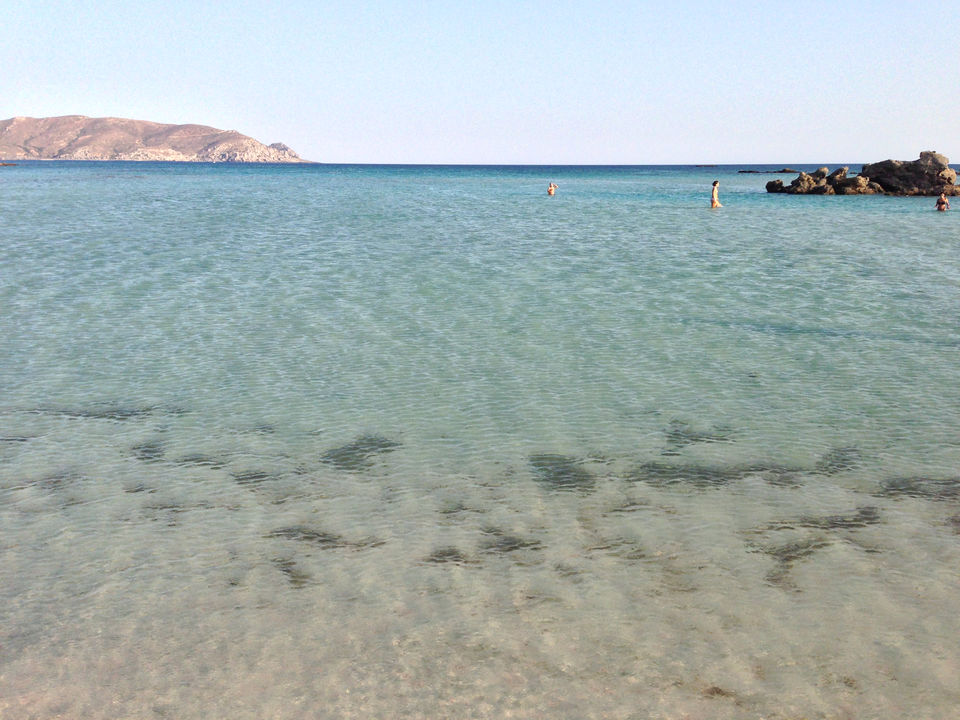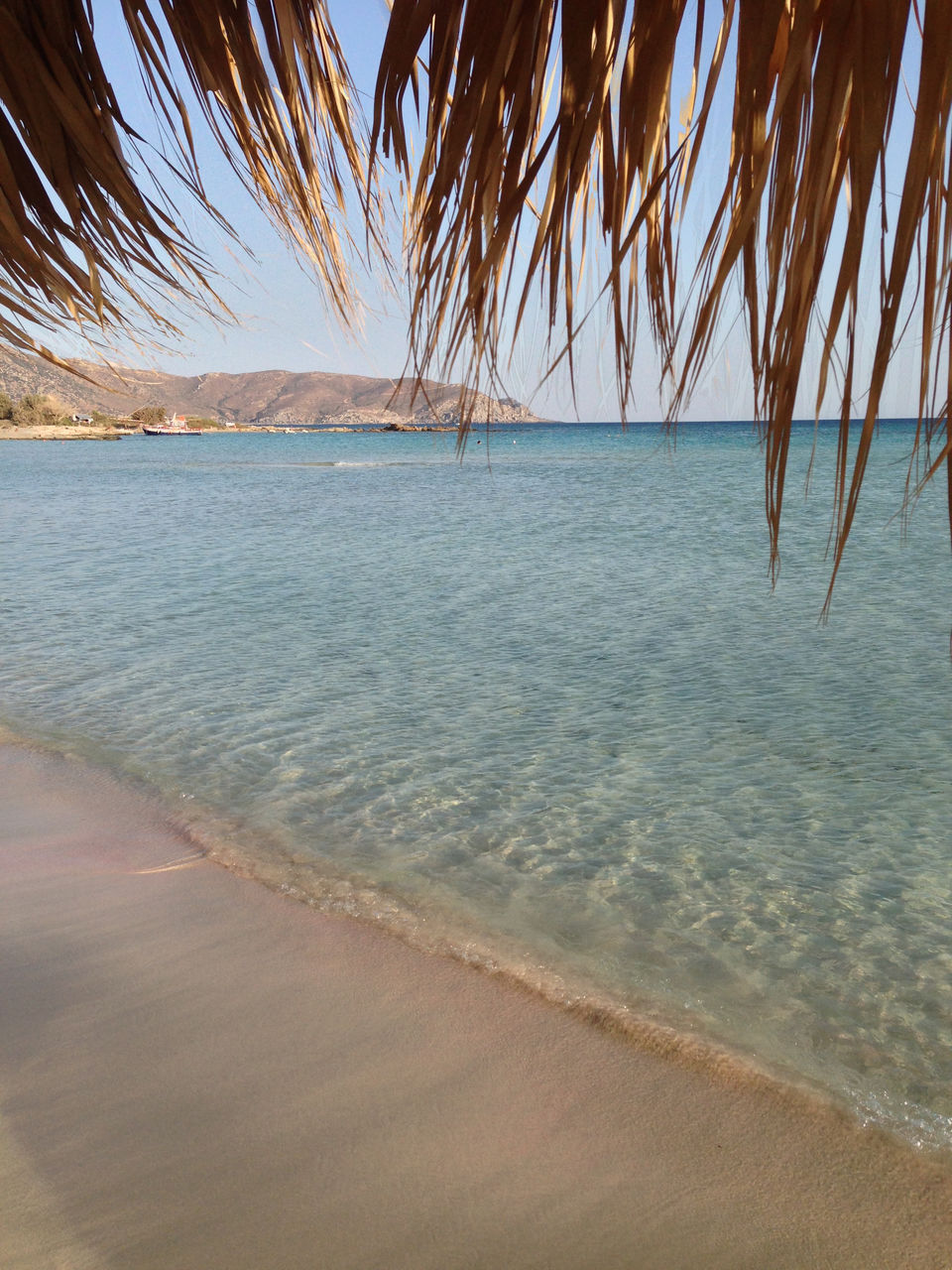 Last year I was living in London, so during the summer vacations my friends and I took a trip to Crete!
It was a vacation package that included flights from London to Crete and 8 nights at a Hotel in Malia, one of the big cities in the island.
We used Malia as our HQ, rented a car and did some daytrips to nearby beaches and historical sites - One day to Santorini island (daytrip arranged by a tour agency), then with the car: one day to Knossos ruins and Matala beach, and another day to Kournas lake and Elafonisi beach.
It was such a great trip, the roadtrips itself were amazing, with stunning scenarios!
Malia is a young city - its nightlife is very busy, and during summertime a lot of students from all europe (specially England) go there to party, so if you're looking for a more familiar deal, you should probably choose one of the other cities of Crete.