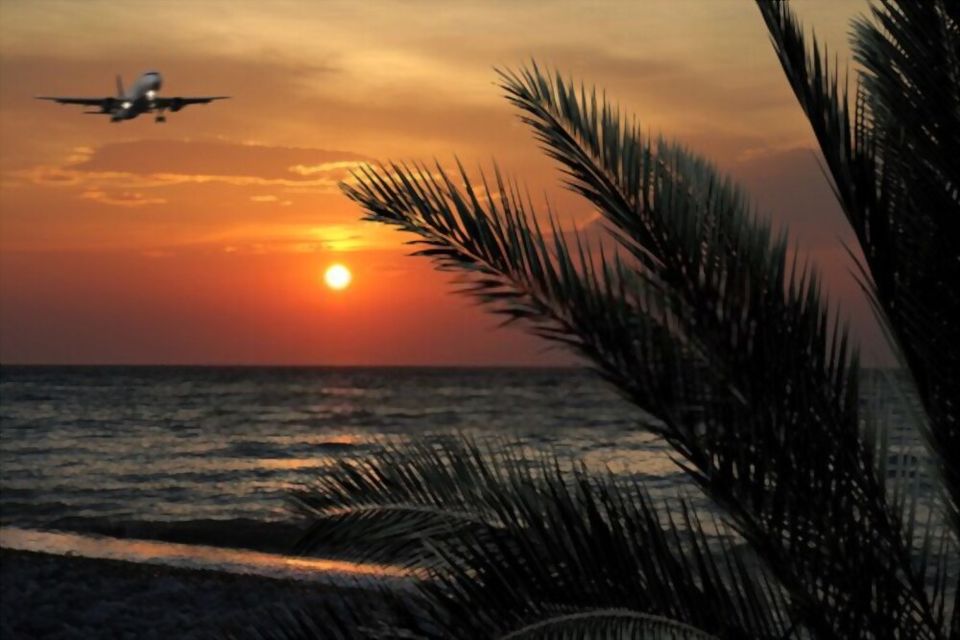 Traveling is one of the most repressed activities in 2019 due to the prevalence of the COVID-19 pandemic. For those who cannot live without traveling, being locked down in the home is not a pleasant experience.
Thus, it is expected that once the lockdown that has been imposed as a necessary measure for social distancing gets lifted, long-distance and inland traveling is going to be the most sought-after activity.
Finding the right travel destination for those who travel for fun is essential for getting an exhilarating experience. Thus, choosing the right destination is necessary to ensure you enjoy your travel every time.
Within the USA, there are several spots that you can never miss if you state traveling as your favorite hobby. Besides, for international travelers, those who visit the country from abroad, if they see the States, then they cannot afford to miss some of these indispensable spots.
Louisville is one such favorite destination for most people within the country and visitors from abroad.
Why Is Louisville Such A Preferred Visiting Spot For Travelers?
Every Travel Agency in Louisville KY, will tell you that Louisville is filled with places to help you make your travel purposeful. Below are some tourist spots you can never miss during your visit to Louisville.

1 The Kentucky Derby Racecourse
One of the most frequented spots in the city is the Kentucky Derby racecourse. If you love horses or like watching them race, then you cannot afford to miss a race. The race is held once a year for over a century.
The yearly event is so famous that an estimated 150,000 visitors arrive at the occasion. It is held on the first Saturday in May every year.
2 Frazier Museum
Most travelers are explorers of antiquity and culture of the contemporary and bygone eras; thus, we tend to visit places that convey the idea of the sites' culture and peoples to us. Museums of the local areas are usually filled with relics of the past that help us explore many cultures.
Frazier Museum is one of the essential spots for visiting if you happen to visit the city. It is full of artifacts, live performances, displays, and so on.
The ceremonial sword of Josiah Barlett—a signatory of the Declaration of Independence, the family bible of Daniel Boone—American explorer and a lot more relics can make you feel like reliving independence.
You get the feel of being a part of the culture for a while.
3 Kentucky Derby Museum
Another museum in Louisville is the Kentucky Derby Museum. It is dedicated to the historical perspectives and insights of the horse race. You can get to see better some relics of the biggest race held in the city.
Located at Churchill Downs, it is easily accessible for travelers, and it is a famous spot used as a landmark in the area.
4 Conrad-Caldwell House Museum
A yet another museum in Louisville is the Conrad-Caldwell House Museum. It is one of the most visited spots in the city. It was built in 1890, which has swags, massive arches, gargoyles, and fleur-de-lis right outside the building.
The inside ambiance is full of classic relics, like woodwork. The overall architecture is so eye-catching that you will be left with a lasting impression after the visit.
5 Louisville Zoo
For people who love animals, particularly those who fondness for wild beasts, the Louisville zoo is an inevitable spot. The landmass is as wide as 134 acres. The expansive land facilitates accommodation of a wide array of wild, exotic species of animals.
There are about 1500 exotic animals. The exhibits are also award-winning. Animals, like rhinoceroses, gorillas, tigers, lions, penguins, polar bears, and many more, are the zoo's biggest attractions.
What's more intriguing? The regions of the park are divided based on the origins of these animals. Hence, you can see areas like Australia, South America, and Africa.
6 Louisville Palace Theatre
If you want to visit a tourist spot with the nuance of history but is also functional in its original way, then the Louisville palace film theatre is something you cannot miss; yes, that's how it's spelled due to its historic nature.
Opened in 1928, the theatre has been fully restored without losing its sense of originality. Also, you get a lot of varieties, like national, local, and international plays.
To Conclude
These were some tourist spots you can never miss during your visit to Louisville. Louisville is one of the most preferred locations in the USA. Platinum Travel is a right Travel Agency in Louisville, KY. It can help you to plan a journey to many of these travel spots.