"To travel is to live."
The quote by Hans Christian Andersen holds a special place in my heart.
It all started in July 2014. What seemed like an opportunity to broaden my career horizons soon turned into an experience that empowered my personal growth. I was only 20 when I was informed about my selection for a scholarship program to study in the U.S.
Most people don't have the opportunity to travel and this is especially true for young students. Think about how much of an impact traveling the world has had on you. The relationships you've formed, how your perspective on the world has changed, or the positive changes travel has led to back home.
Travel has made me a better person and I am sure you can say the same.
Having spent 10 months in the state of Arizona, I proudly call it my second home. When you travel overseas you realize how people view your country as a whole and it challenges you to take a harder look at your personal stances. The world would be a better place if we all left our comfort zones and experienced another culture. Similarly, my stay in Arizona made me realize how fortunate I was to experience the life of a traveler.
As a tribute to this state the one I'll forever carry in my heart, this travel story will give you an insight of all the beautiful places Arizona offers to explore.
A state that has marvels that anyone from anywhere in the world would want to see. Nothing equates to the Grand Canyon. Then, there's Monument Valley, Canyon de Chelly, beautiful towns like Sedona and Jerome. There's so much to see and do in the Grand Canyon State that it can be tough to narrow down choices.
Abounding with natural splendor, vibrant cultures and a rich history, Arizona has been romancing visitors for decades. Sweeping canyons. Jagged cliffs. Towering ponderosa pines. Shimmering lakes. And of course, miles of cacti in every size, shape and style. When it comes to natural beauty, Arizona is second to none. Here's a list of top attractions to experience in the beautiful state of Arizona:
Grand Canyon National Park:
It is impossible not to be moved and inspired by the breathtaking views of this natural wonder. Gazing upon the ancient cliffs of the world renowned Grand Canyon, the astonishing views capture the imaginations of millions of tourists each year. Definitely a destination that begs to be explored.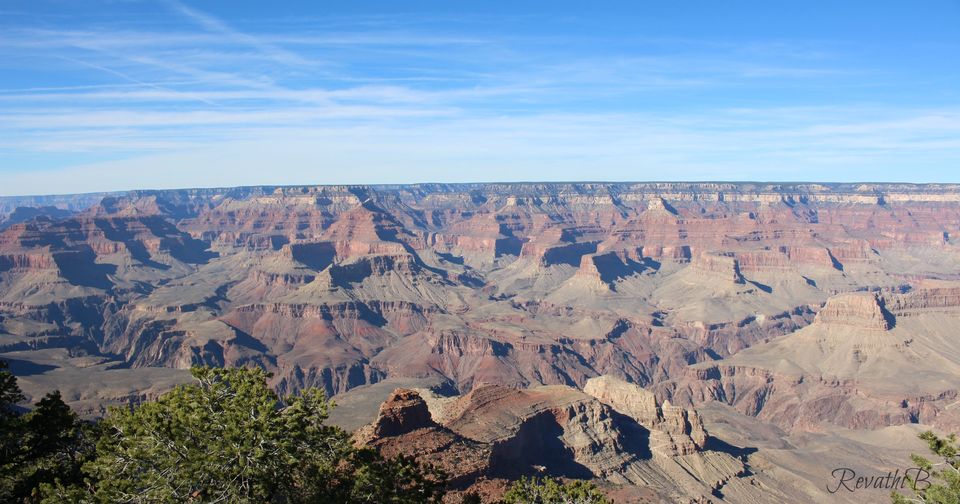 Sedona:
Towering red rocks and an eclectic town- Sedona is often regarded as one of the most picturesque travel destinations in the country. With numerous outdoor adventures and cultural gems to see, it is a destination not to be missed.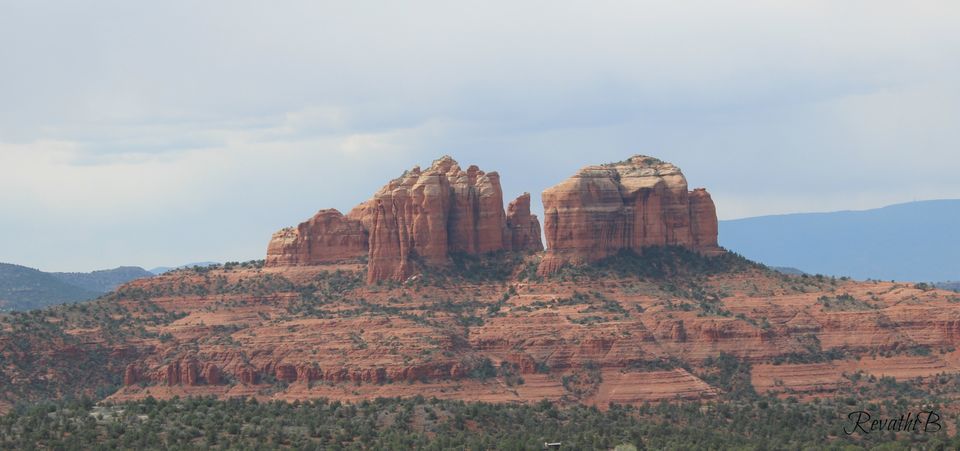 Canyon De Chelly National Monument:
Known for steep canyon walls dotted with greenery and hundreds of ancient pueblo ruins, Canyon de Chelly reflects one of the longest continuously inhabited landscapes in North America. Today, a Navajo Indian community still inhabits the canyon floor.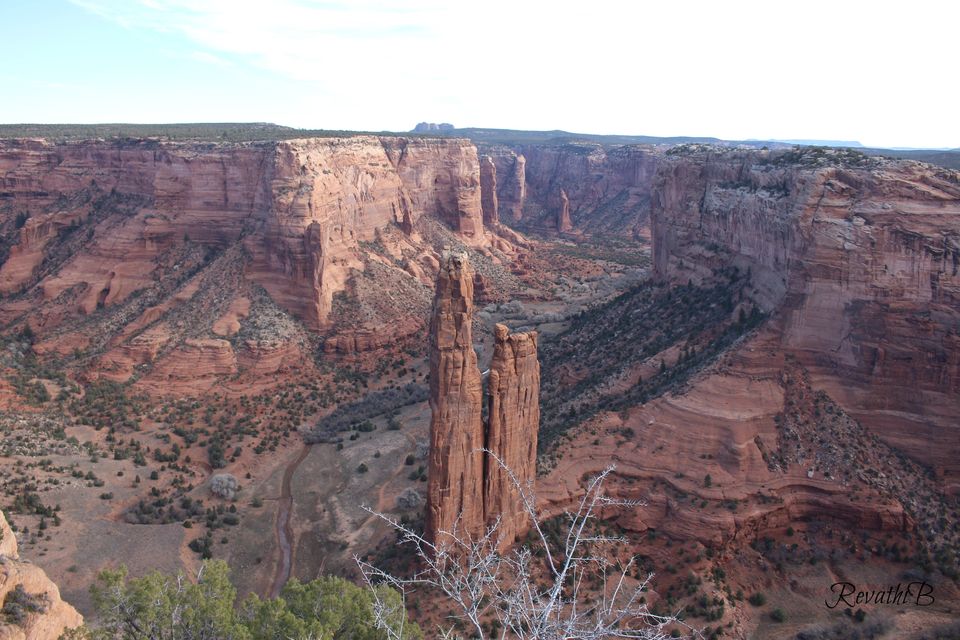 Monument Valley Navajo Tribal Park:
One of the grandest – and most photographed – landmarks in the United States, Monument Valley Navajo Tribal Park is a sprawling, sandy preserve that spans the border between Arizona and Utah, bathing the region in rich red hues. Known for its dramatic, mesmerizing lighting, with the sun illuminating the towers and casting long shadows on the valley floor, a visit to this natural wonder should definitely be on your bucket list.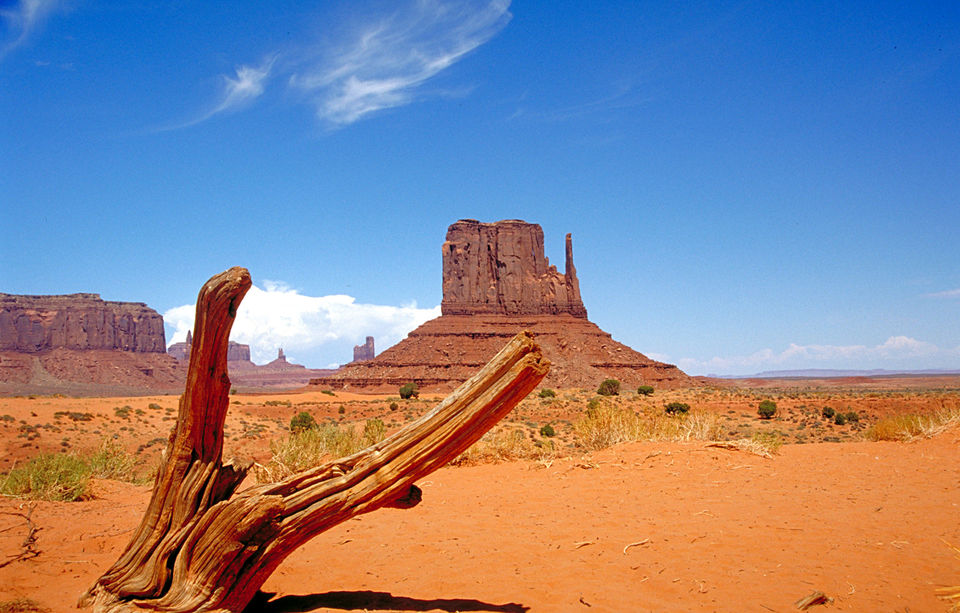 Four Corners Monument:
Stand in four states at one time at Four Corners Monument, situated on the Navajo Nation in Northern Arizona. Unique amongst Arizona's many landmarks, Four Corners Monument is the only place in the United States where four states intersect at one point: Arizona, New Mexico, Utah and Colorado.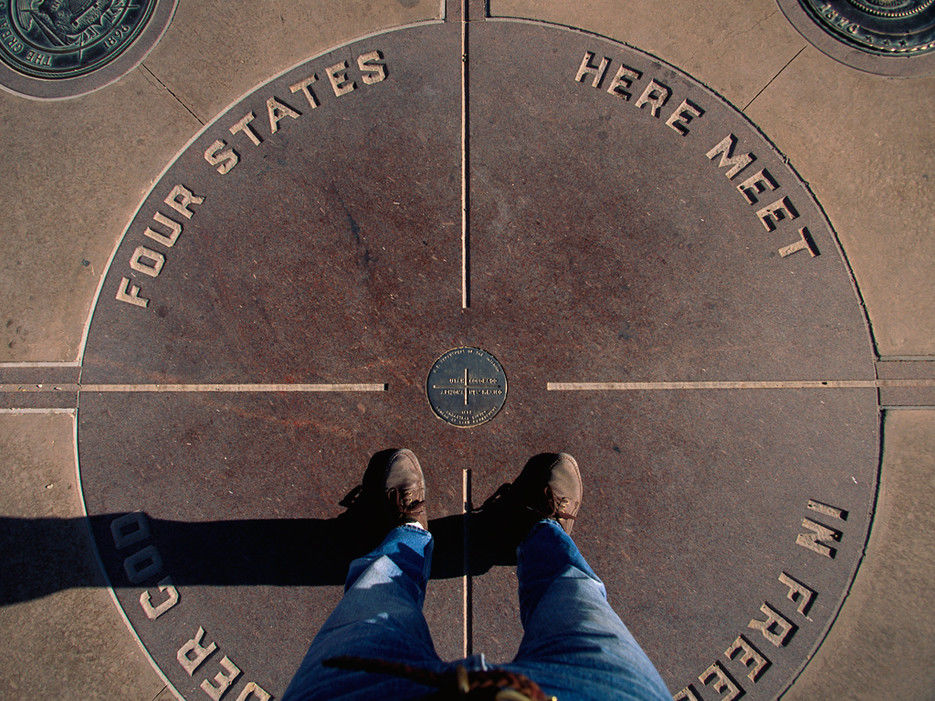 Even after visiting most of these attractions, what I learned on my very first trip abroad still holds true: Travel is freedom, travel is empowering! It helped me find my purpose in life and broadened my horizons.
Travel as much as you can. Let it dictate and change your life!