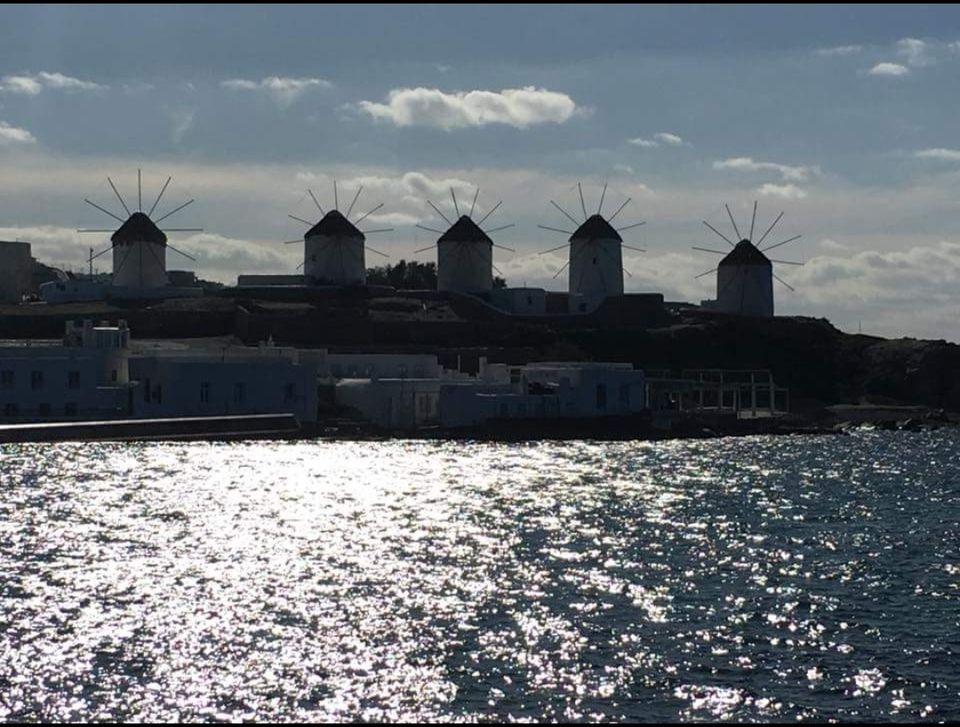 Greece is synonymous with romance. That is a fact. But not many know that the winter months (October to March) are off season for this beautiful country. But alas, we got married in December and went to Greece, against probably everyone's advise. But fret not, our experience would not discourage you to travel during those months! If you are someone who doesn't like crowds, isn't really a party person - this is for you!
So after alot of planning we decided to visit 3 main islands in Greece - Athens(the capital), Mykonos (the party and most sought after island) and Santorini (the epitome of romance). We did all the bookings ourselves - from tickets to stay! The visa type required for visiting Greece is Schengen Visa. Please keep in mind that there are certain requirements and it takes about 10 days to be processed - remember to keep those many days in buffer.
We flew to Athens via Dubai - the transfers are very smooth so do not worry on that part - try to book the same airlines so that luggage is transferred internally. Once we reached Athens, we caught a bus to the homestay we had booked. The bus is the best public transport in Athens and is cost effective as well, but you need to be attentive once you've boarded so that you don't miss your stop. We had a warm host who received us and helped us to understand what all we could do in Athens until next afternoon - that was when we would travel to Mykonos! So we got up next morning and visited the close by places - the breakfast was an amazing Greek Yogurt serving! Athens remains unaffected by the season.
We then head to Mykonos. Our host had already warned us of the situation during low season. So when we reached there, we were welcomed by an amazing homestay with a phenomenal view of the Aegean Sea and the horizon! True to his words, the city was deserted, only the locals were there. All the party places were closed. However, we got to experience the raw beauty of this island! There are cats everywhere - cat lovers, please take a note! We even got the opportunity to visit the mainland, village, the lighthouse and all the beaches! Since there were no tourists, it felt like the island was all ours! We stayed for 3 days!
We then went to Santorini. Please keep in mind that the connectivity from Mykonos to Santorini gets affected via ferry. You've to come back to Athens and then go to Santorini. The best place to stay in Santorini is the capital Thira or Oia. These are the villages which will give you the perfect and true picture of Santorini you've always dreamt of! Santorini has comparatively more tourists than Mykonos but most cafes and hotel remain closed. The show stopper is the Santorini Sunset! Yes, the sun sets everywhere. Here, it's over the Aegean Sea! And the view is breathtaking! Leave those cameras aside and allow the pores of your body to bathe in the sundown colours. The vibe is exceptional!
We came back to Athens for a couple of days before flying back to India!
Greece may not be a destination to visit during winter but for people like us who love staying away from crowd, this turned out to be the decision for our honeymoon!