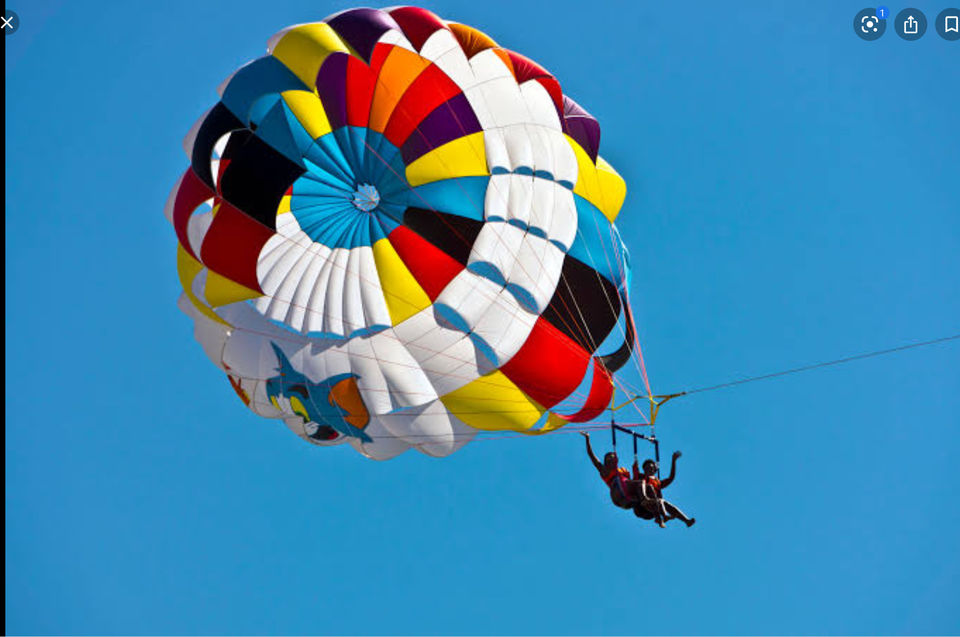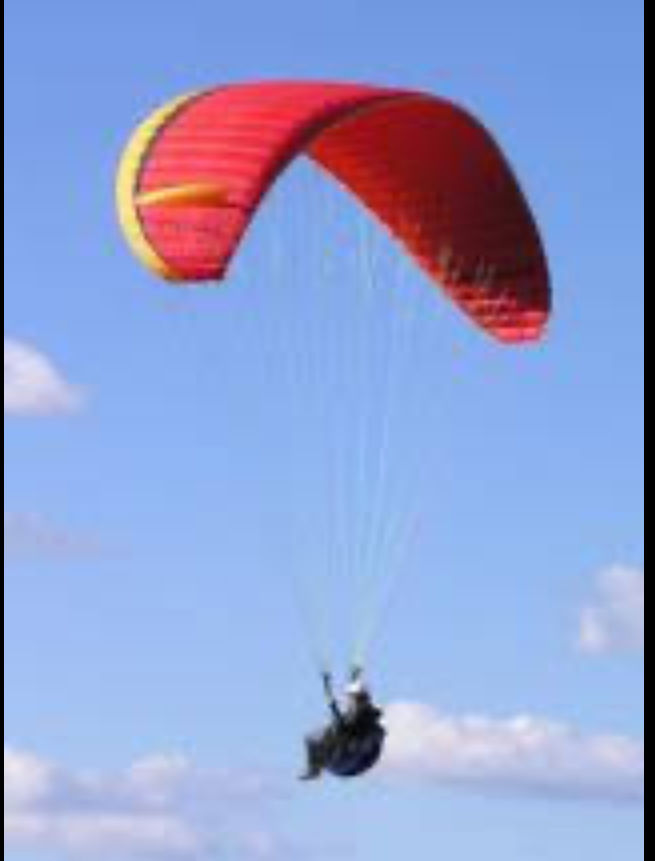 Let me start with the definition -PARASAILING- It is also known as, parakiting, where a parachute is attached to a a boat known as, parasail wing, that a tow one, is connected to the boat. This vehicle moves, on air, and the person who drives this is called as, parascinder. It is a fun ride, and a of a sport. The history says that, it was developed by Pierre Maried Lemolgne in 1962.
Now coming to PARAGLIDING -It is a sport that carries a light weight, free flying, glider aircraft. Wing shape is maintained by suspension lines, that without engine, you could cover hundred of kilometers. It was started by, Canadian Damina jalbert.
Both are popular summer sports, that with clear sky, clear waters, you could enjoy and make it, memorable. Let us see the destinations, both these sport are famous.
BALI- Here paragliding is for one person, that it is popular in Tanjong Benoa Nusa beach. Parasailing here happens only at, Nusa Dra area. There are two types of parasailing activity-Single person activity, and tandem parasailing Bali activity. Equipment's are provided, with instructions. The length of cord with speed boat is 80m long. Two people are there, besides you-driver, guide. Better to book via, tour packages. Located in Indonesia, Bali comes between java and lambok. Bali is a popular tourist destination, that has history, some 2000BCE years ago.
SAN GIL- A popular parasailing spot in, Colombia. Valle del cauca is a well known spot, in Colombia. With a guide, this sport is organised. As we drop ourselves, from the valla, the backpack opens allowing you to settle down, that slowly sensation of enjoyment, feel of pure air gets in. During paragliding you, get to have a full view of, nature, lush greenery and jaw dropping valleys. Colombia is surrounded, by Caribbean Sea, Panama, Peru and Ecuador. Colombia name was, derived from Navigator Christopher Columbus. Mesuamerica, Caribbean and Andes are the early inhabitants of this place.
CATALINA ISLAND- Their parasailing package, is for a whole day. Right from the island, the view is to Avalon long beach. A 8mts flight drops you, that there is a boat decked below. Their package offers, double, triple together rides, that only thing is, on the day you do this sport, weather should be suitable. From where you take off you land. Comfortable clothes are advised and people with medical problems, shLuke not try this sport. Amazing coastlines, Pacific Ocean and the ranges are viewed. This island is called as, Santa Catalina island, located in California that Tongra tribes are the first inhabitants. This ocean emerged through tectonic activity. History of this place began, 7000 years ago. Catalina island museum, lovers cove, botanical garden, are places to visit.
POKHARA- Paragliding which makes you feel like a bird, that allows you to have a full view of, lovely snow lapped mountains. Located in Nepal, since 1995 this spot became popular. There are group and solo tips too. Himalayan peaks come to your eyes view, who would want to miss them. There are guides appointed to take you up, in the sky for this place is associated to lot of air travel, that you don't end up, coming on domestic landing pathway. Cross country, Acro flying is allowed, with proper licence. This place is called as, metro city of Nepal. This city lies between China India trading route, that was ruled by chaubisi Rajya, who comes under shah dynasty. Phewa lake, Sri bindhyabasini temple, Mahendra cave, musuem are places to visit.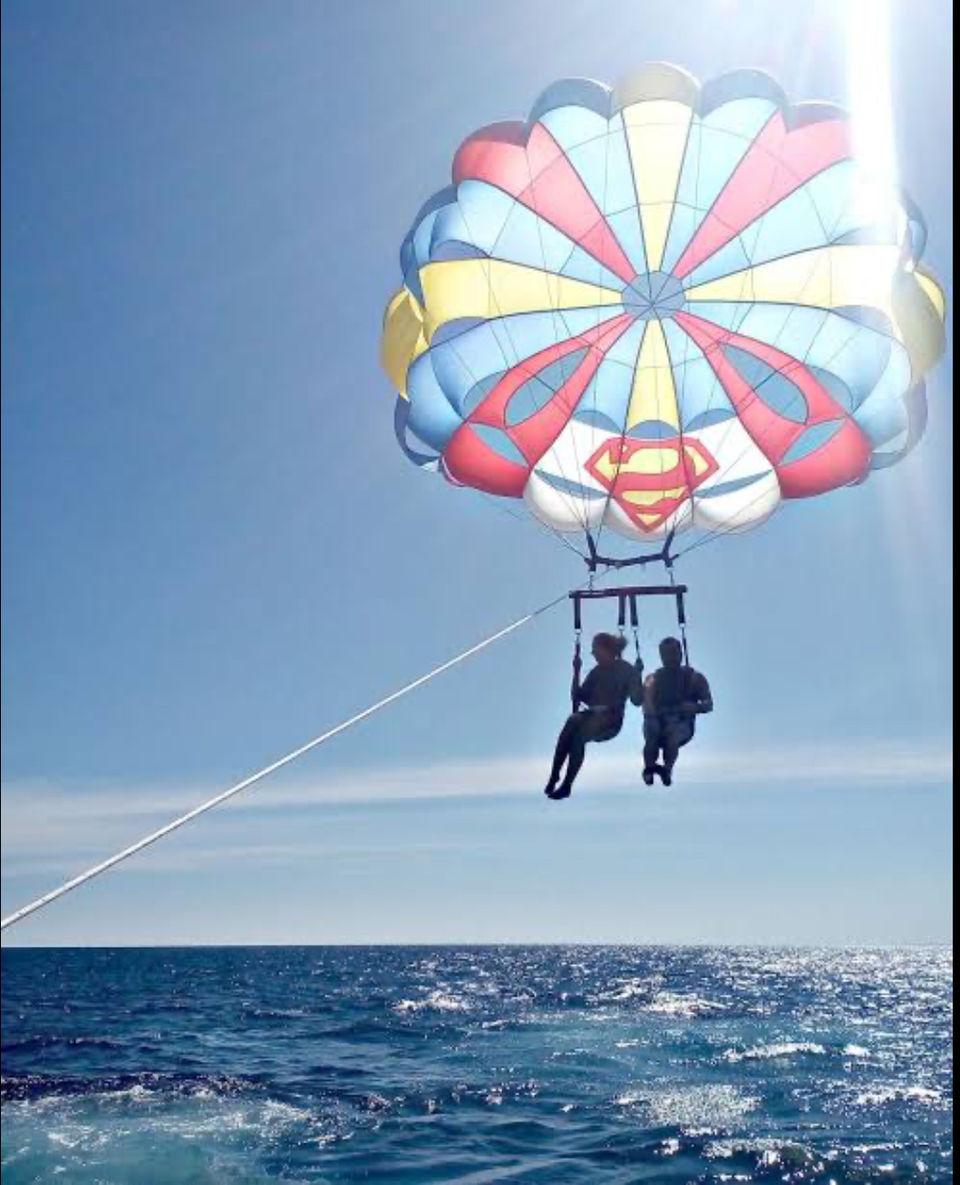 GOA- A calangute Anjuna beach, parasailing is popularly conducted. It is called as, sky gliding in Goa. A safe canopy is attached fo the boat, that when you fly, you feel safe. The blue beaches, green mountains, are viewed. You could do it alone or with someone and guide also accompanies you. From October to may, parasailing is operated in Goa. There are others spots like, baga beach, Majorda beaches who organise parasailing. Calangute beach is 15km away from Panjim, that it is called as, queen of beaches. One of the busiest beaches in Goa, popular for seafood, fun nights, night parties and adventure activities. From Panjim this beach is easily accessible.
GUDAVI- 25 minutes, you can paraglide and view the awesome Georgia spring season, mid autumn is the right time to paraglide here. From ski resort take off happens, that with experienced guide you generally travel. There are flights that take you to paragliding spots wait and drop you back. Main rule is to wear comfortable clothes, and carry your cameras, to video. Pre booking saves you lot of time. Gudavi is a ski resort, located in stepantaminda district near javari pass. This town is popular for winter sports, that be how harsh winter is, tourist travel. Till Tbilisi there are flights, and from there by car or bush reaching this city is easy.
MIAMI- It's a 12mts trip up in the air by air, which gives you breathtaking views of Miami Beach, south beaches, and lot of Bays. The coastal landscape has lot of aerial views. There are lot of tour guides who arrange parasailing here, that it so better to do this sport in doubles. Drop and pick up points are mentioned. A thrilling sPort in turtuoise water, which gives you a view of lovely Marine life, at times. Miami has always been centre of finance, commercial arts, and trade. Tequesta nature Americans are the inhabitants of this place. A lovely city popular for skylines.
OLUDENCE- As you paraglide to get to see the lovely medittaranean sea, at southern coast, there are lot of paragliding companies, who offer 20mts ride. From mount Babaday you could paraglide, that as you look down, you would see jaw dropping views. A guide accompanies you, unless you are professional paraglider. This blue lagoon, UNESCO world heritage site is the main view, many paraglide. Oludence is a beach resort, popularly called as Blue lagoon. This lagoon is a national natural reserve, that has sandy bay at the mouth of this town. Lycian civilisation exist here that this town is full of tombs, columns and carved monuments.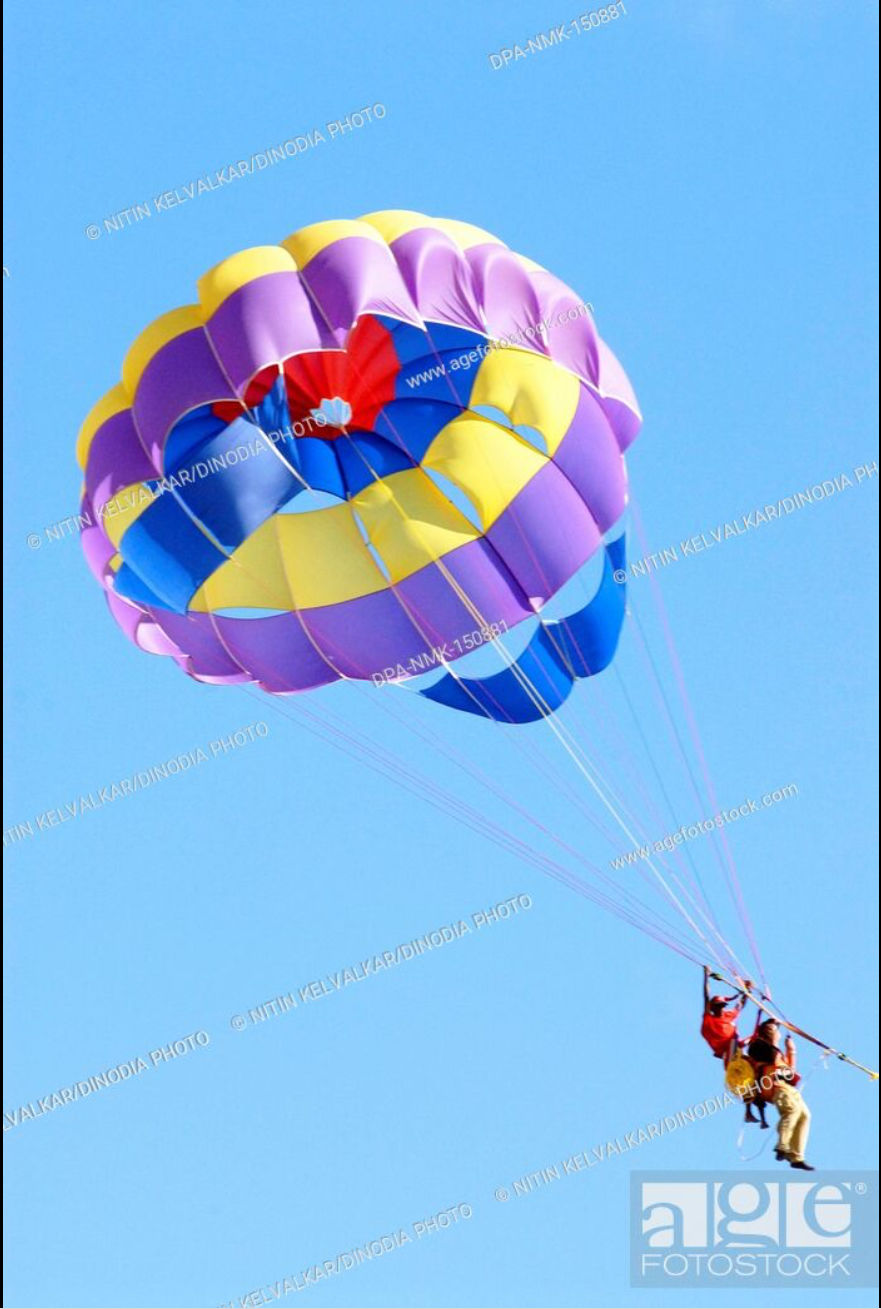 INTERLAKEN- On the majestic mountain, of Swiss alps above interlaken city a 20 minute paragliding offers beautiful views and an amazing experience. During this 20mt, drive the alps tips are beautifully viewed. It is safer to paraglide as a group for cost is less and lots are seen. A flight takes of from, Beatenberg to Interlaken and drops you back at the same place. The paragliding here is called as, Tandem paragliding where you get to have, a view of, Lake Thun and Jungfrau too. Interlaken is called as, Swiss town that covers Swiss alps. This town was also called as, Aarmohle which prevails from Bronze Age era. Tourism is very popular here, for unspunnentest as festival of Swiss culture is celebrated.
CAPE TOWN- From, Lions head, paragliding is popularly done. Awesome coastline, breathtaking scenery beautiful unpolluted view of cape town along with Table mountains, pleltenberg bay, and knysna forest makes paragliding popular. Another spot to parasail is kwazulu natal, Hartbeespoorg dam, port Elizabeth and jellreys bay. Every parasail is attached to a boat, which drops, walks and picks you back. Cape Town is called as, second popular town of, South Africa whose history exists. Some 12000 years back. Cape Town is very popular for its harbour and capepoint.
Both sports are called as, fun sports one is water sports, while other is flying sport. Both sports offer lot of rejuvenation, excitement, connection with nature that to parasail early mornings are the best time while to paraglide anytime of the day, before sunset is best.