Travel is an addiction, whether it is for work or for vacation. For me my savings will be my memories because all my money goes into travel which makes those sweet memories. I have been to USA for work last year and this year again I went there almost the same time. It wasn't the same this time, infact it was a jam packed schedule at work. Roaming around was impossible and the only good thing I was able to do was to experience some stay options. It was based out of Minnesota. I had to travel inside Minnesota which was awesome. One of the places which I liked during my stay is Pequot Lakes and I wish everyone should visit this place once.
Pequot lakes is a small town in the south of Minnesota and part of the Brainerd Lakes Area. It is cold here almost throughout the year and you see lakes everywhere. The drive to Pequot lakes from Minneapolis is awesome. You will be travelling on the beautiful highway with fields on either side most of the time and lakes once you cross Brainerd. Brainerd has a small airport a raceway where races happens. We have an office in Pequot lakes, a beautiful office in the woods is the best way to describe it. I loved the beauty of this place especially when I was there it snowed and already frozen lakes looked more beautiful with trees and buildings covered in heaps of snow.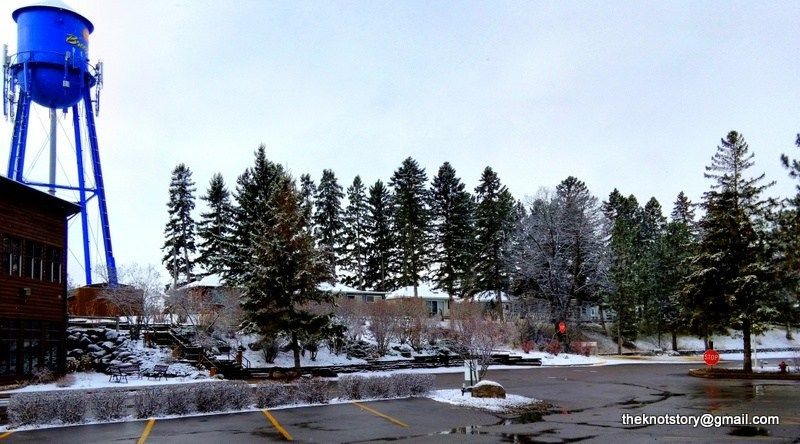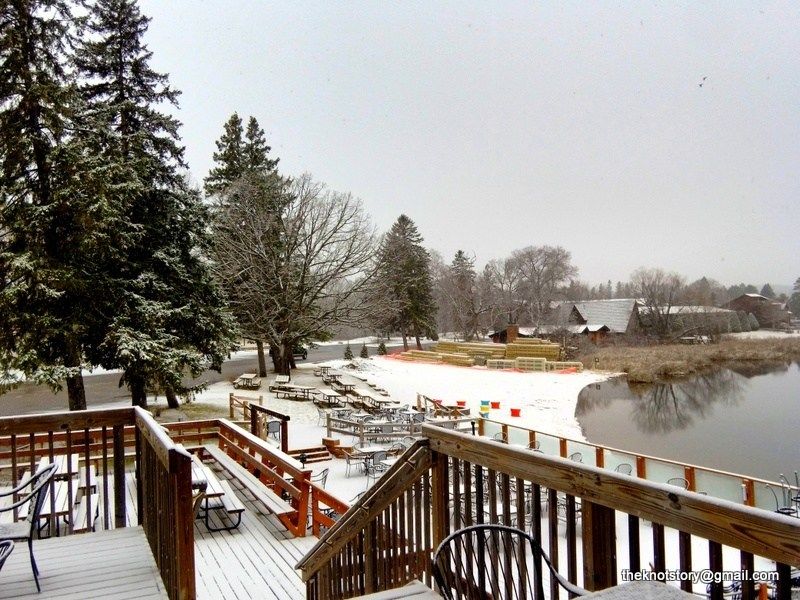 I Liked this place for 2 things. 1) The scenic beauty and number of trekking options/ trails in this area 2) The awesome food. When you go to America/ shift to America, you make it a point to visit the known places like NYC, DC, Chicago etc What you are missing here is the most beautiful scenic tours and winter resort with enough and more snow in a small towns with awesome people and good food options which you will see only in movies. I was staying at a beautiful resort named Breezy Point and that itself had enough and more options to keep you busy during the stay. I didn't get time to go on a trail or trek since my visit was purely for work with no weekends in between. My suggestion would be to take a flight to Minneapolis Airport from wherever you are planning to board. Then Rent a car, probably a SUV and drive straight to Pequot lakes. It's a 4hour drive with beautiful scenery on either side passing through old countryside and small towns with lots of trucks and more trucks and a train track running in parallel to the road. You will see this beautiful farmlands with the big machine to water the seeds/plants.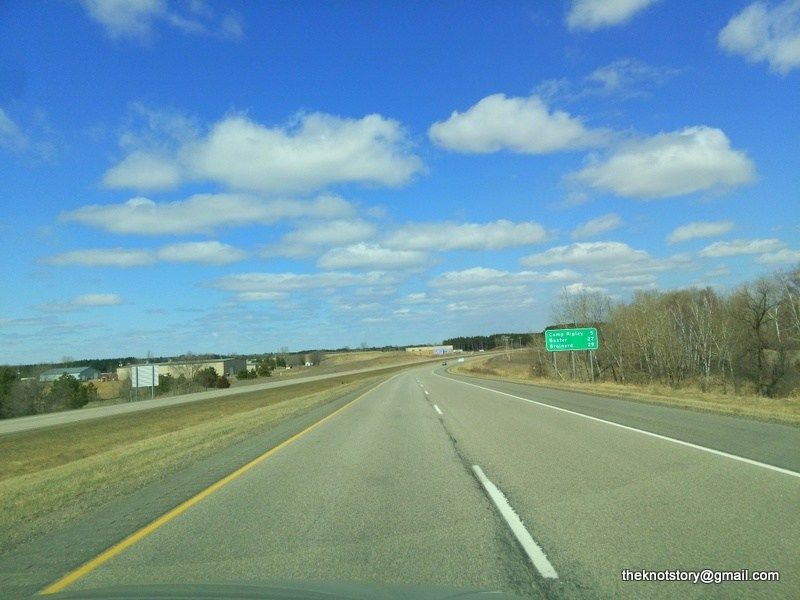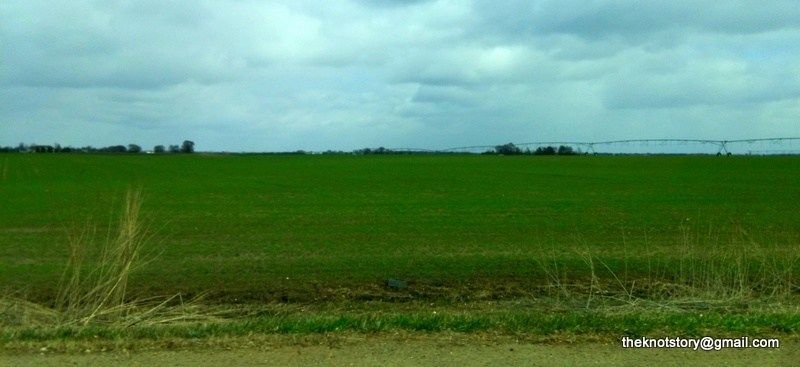 Once you reach Brainerd, which is a bigger town where you see the board of Brainerd Raceway which is quite famous for the NHRA(National Hot Rod Association) Lucas Oil Nationals races and several other drag races. From there you will see places which rent/sell trailers, boats etc which is something which you will never see in India or even other major cities in USA (other than the one close to beaches).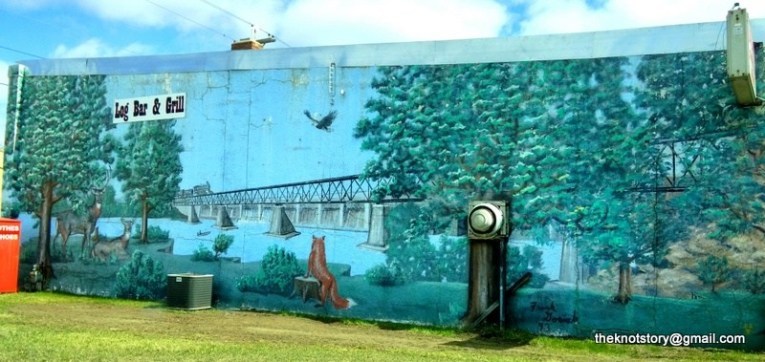 30mnts drive from Brainerd and you reach the beautiful Pequot lakes. Its a small town and the number of restaurant options is awesome. One thing I would like to point out is it is a bit difficult for vegetarians since there are not many options other than mashed potatoes, french fries or cheese pizzas or Nachos.For non-vegetarians this is heaven with lots of non-veg options and fishes too. 15mnts drive from Pequot lakes you reach Nizwa which is a town directly from the movies.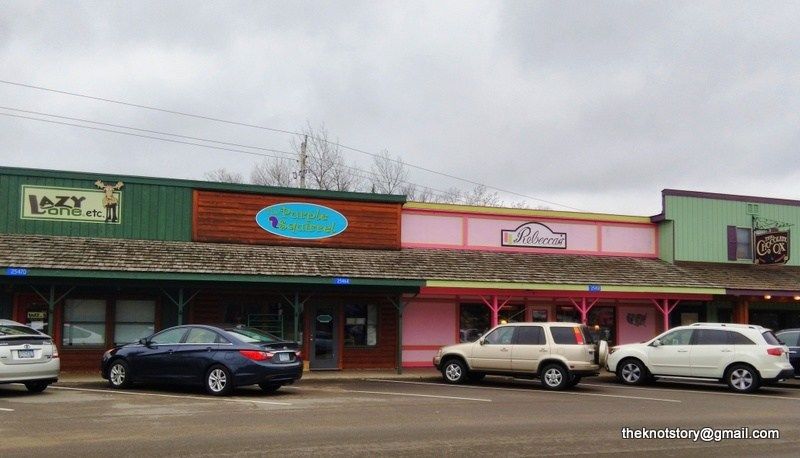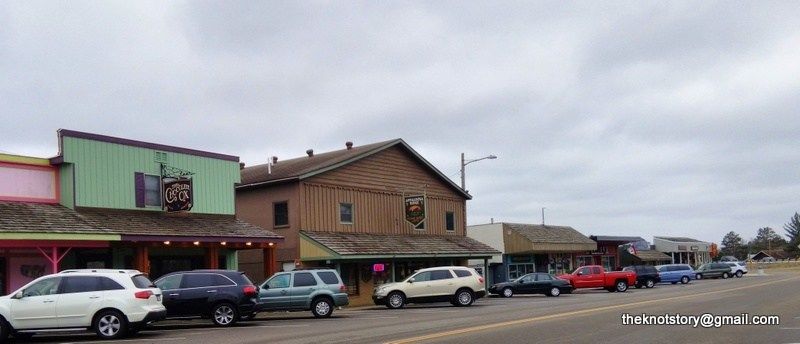 Did I tell you that Pequot lakes is famous for Ice Fishing in winters? Well, you should think about that in winter if you can. You can rent out a trailer go to a frozen lake with some beer & do some ice fishing. This place is cool, calm and with lots of entertainment / activity options like ice fishing, skiing, ice hockey and golf if it ain't snowing. If this place is not in you travel list yet, I will say try to plan a tour to Minnesota. Oh, and the towns Bemidji & Duluth is known to people who watch the series FARGO!